2019 Preview: Chattanooga Lookouts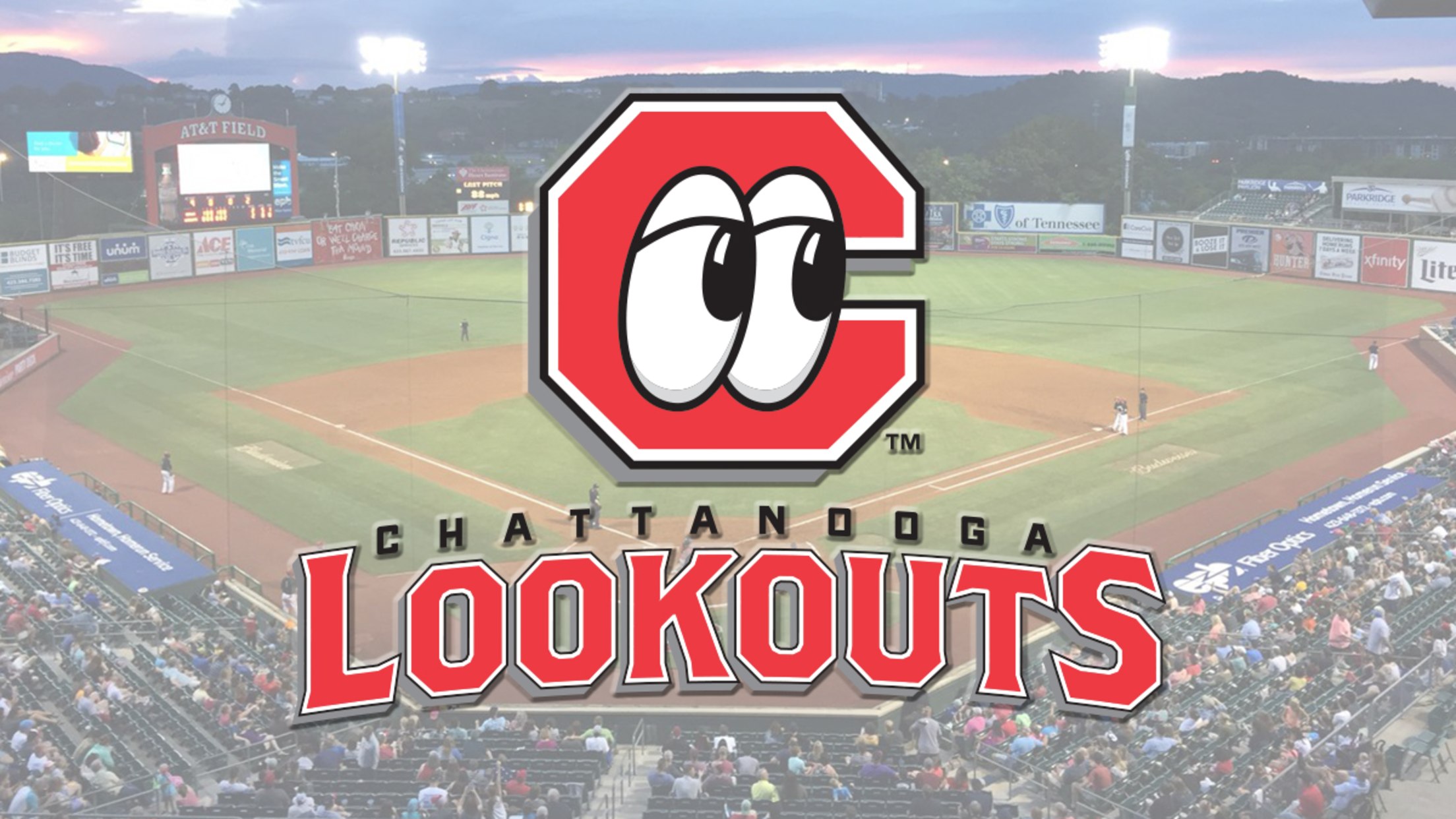 A return to the Cincinnati Reds organization has things looking up for the Chattanooga Lookouts, meaning the 2017 co-champions could be back in the Southern League playoff picture sooner rather than later.2018 RECORD: 65-72, 5th in the SL North Division2018 PLAYOFFS: N/AOPENING DAY: Thursday, April 4 vs Montgomery (Tampa Bay)
A return to the Cincinnati Reds organization has things looking up for the Chattanooga Lookouts, meaning the 2017 co-champions could be back in the Southern League playoff picture sooner rather than later.
2018 RECORD: 65-72, 5th in the SL North Division
2018 PLAYOFFS: N/A
OPENING DAY: Thursday, April 4 vs Montgomery (Tampa Bay)
WHAT'S NEW?

As mentioned above, the Lookouts are now the AA affiliate of the Cincinnati Reds after a brief stint with the Minnesota Twins. The Reds have a storied history in Chattanooga due to a 21-year affiliation which spanned from 1988-2008 and included a Southern League title following the inaugural '88 campaign. Will history repeat itself? Only time will tell.


The Lookouts will have a new manager on the top step of the dugout in 2019, as Pat Kelly returns to the Southern League. Kelly managed Chattanooga during both the 1993 and 1994 seasons. He was also at the helm of the Pensacola Blue Wahoos from 2015-17; a stretch in which the club made the playoffs all three years.
TOP 100:
INF Nick Senzel - After appearing in just 57 Southern League games, Senzel was promoted to Triple-A prior to the start of 2018. Despite injuries he is knocking on the door of the major leagues.

OF Taylor Trammell - After winning MVP of the 2018 Futures Game and holding his own in the Arizona Fall League, Trammell seems poised to spend the start of 2019 with Chattanooga. He will be one of the top talents in the Southern League if he does.

RHP Hunter Greene - Flashing a 102 MPH fastball, Greene got his professional career started in 2018 and won't be expected to toe the slab for the Lookouts in 2019 barring early-season dominance in Class-A.

INF Jonathan India - Another SEC infielder who became a first round pick, India advanced to Lo-A in his first professional season. If he were to follow Senzel's rapid development, we could see the former Florida Gator holding down the hot corner for Chattanooga to close 2019.
NEXT UP:
RHP Tony Santillan - A power pitcher who was drafted out of high school, Santillan made his Southern League debut toward the tail end of 2018; posting a 4-3 record alongside a 3.61 ERA. Depending on his success in major league Spring Training, the Reds may return him to AA or send him straight to Triple-A Louisville.

C Tyler Stephenson - One of the best catching prospects in baseball, Stephenson appeared in 109 games for Hi-A Daytona last year and appears poised to make the jump to AA this year.

OF Stuart Fairchild - A second round pick in 2017, Fairchild split 2018 between both Class-A affiliates and appears poised to enter the top of the Lookouts lineup.

LHP Scott Moss - Moss impressed with Hi-A Daytona last year, posting a 15-4 record alongside a 3.68 ERA. The 6'5" southpaw flashes a low 90's fastball complimented by a deceiving slider and changeup combination.

OF Michael Beltre - The 23-year-old switch-hitting outfielder has developed rapidly since coming to the United States. Beltre looks to be ready for the next level after posting a .278 batting average between both Class-A affiliates last year.