Columbia Drops 6-2 Contest on the Coast Saturday
Fireflies can't take back-to-back against the Pelicans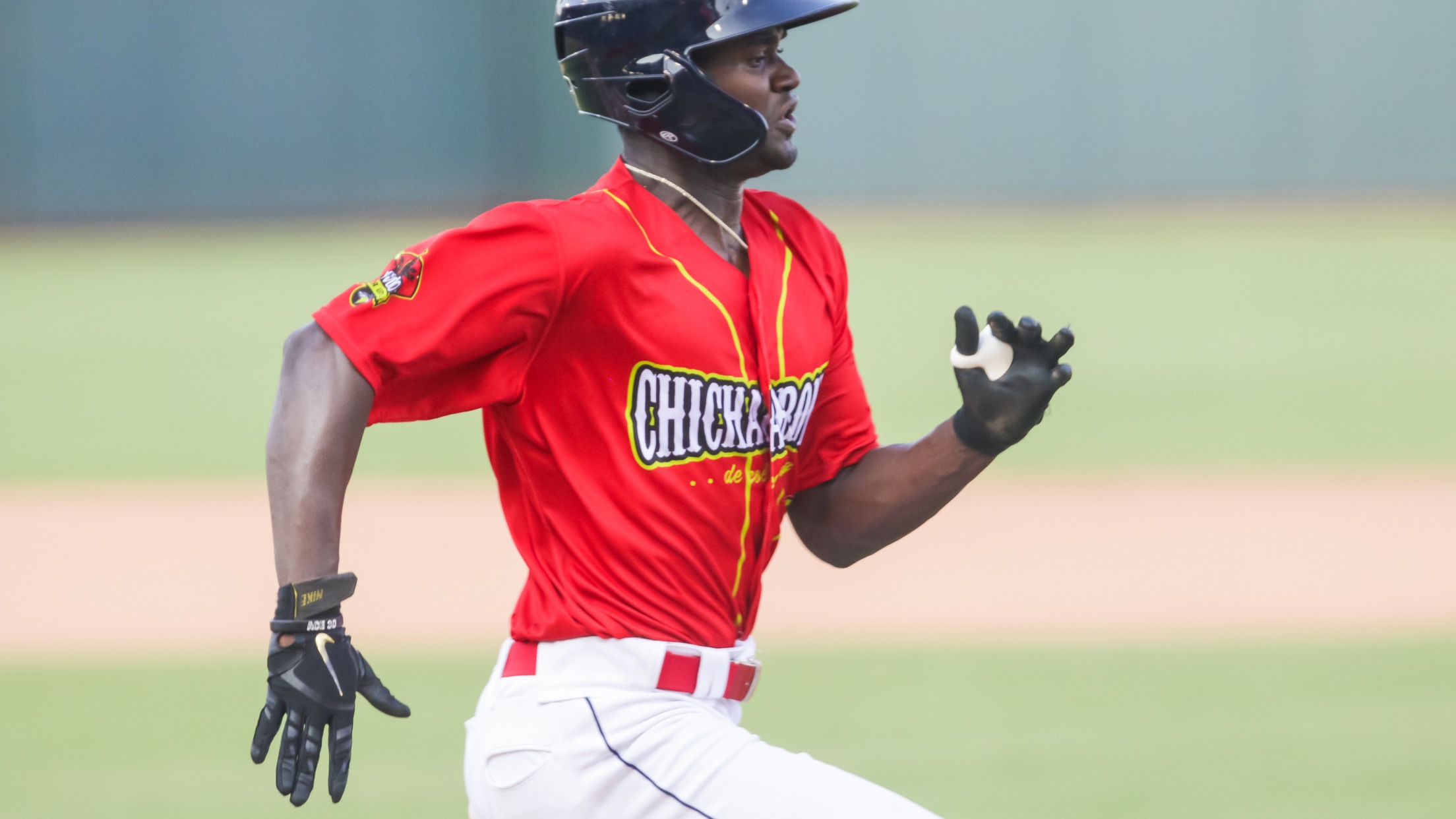 COLUMBIA, SC – The Columbia Fireflies fell 6-2 behind a pair of three-run innings to the Myrtle Beach Pelicans Saturday evening at TicketReturn.com Field at Pelicans Stadium. Both teams received great starts from their pitching staffs. The Pelicans sent DJ Herz (W, 3-4) to the bump and he responded allowing
COLUMBIA, SC – The Columbia Fireflies fell 6-2 behind a pair of three-run innings to the Myrtle Beach Pelicans Saturday evening at TicketReturn.com Field at Pelicans Stadium.
Both teams received great starts from their pitching staffs. The Pelicans sent DJ Herz (W, 3-4) to the bump and he responded allowing just one run in 5.1 innings. On the other hand, after three scoreless frames, Fireflies starter Luinder Avila (L, 2-1) couldn't make it out of the fourth. He left the game having allowed one run, but left the bases loaded. Caden Monke entered the game and walked a pair of batters that were charged to Avila, who lost his first game in the Low-A East and allowed his first earned run to score in his third start.
After the Pelicans (51-50) gained that three-run lead, the Fireflies battled back as Diego Hernandez scored in the top of the sixth from a Darryl Collins base knock. The next batter, Juan Carlos Negret drew a walk, but the Fireflies (46-55) left the tying run on the basepaths.
After that, the Pelicans added three additional runs off Ed Howard's fourth homer of the season that made the Fireflies' deficit 6-1. Columbia scored their final run of the game in the seventh as Omar Hernandez scored from a Diego Hernandez ground out.
Diego Hernandez has started three games this series and played in four. In that time, he is 4-13 with a triple, two stolen bases and his first homer of the season. The outfielder has also scored four runs and driven in three. He has a 1.092 OPS in what has been his best series of the season so far.
Columbia closes out the season series with the Pelicans tomorrow evening at 6:05 pm at TicketReturn.com Field at Pelicans Stadium. The Fireflies send RHP Heribert Garcia (0-1, 3.18 ERA) to the bump for the second time this series and Myrtle Beach counters with RHP Daniel Palencia (0-2, 6.12 ERA).
The Fireflies return home to Segra Park for a six-game homestand with the Charleston RiverDogs August 31. It all starts with a Miller Lite $2 Tuesday where hot dogs, popcorn, fountain soda and 12 oz cans of Miller Lite are all only $2. You can purchase tickets at FirefliesTickets.com.