Columbia Runs Away with 5-0 Win over Pelicans
Fireflies complete sixth shutout of the season using only two arms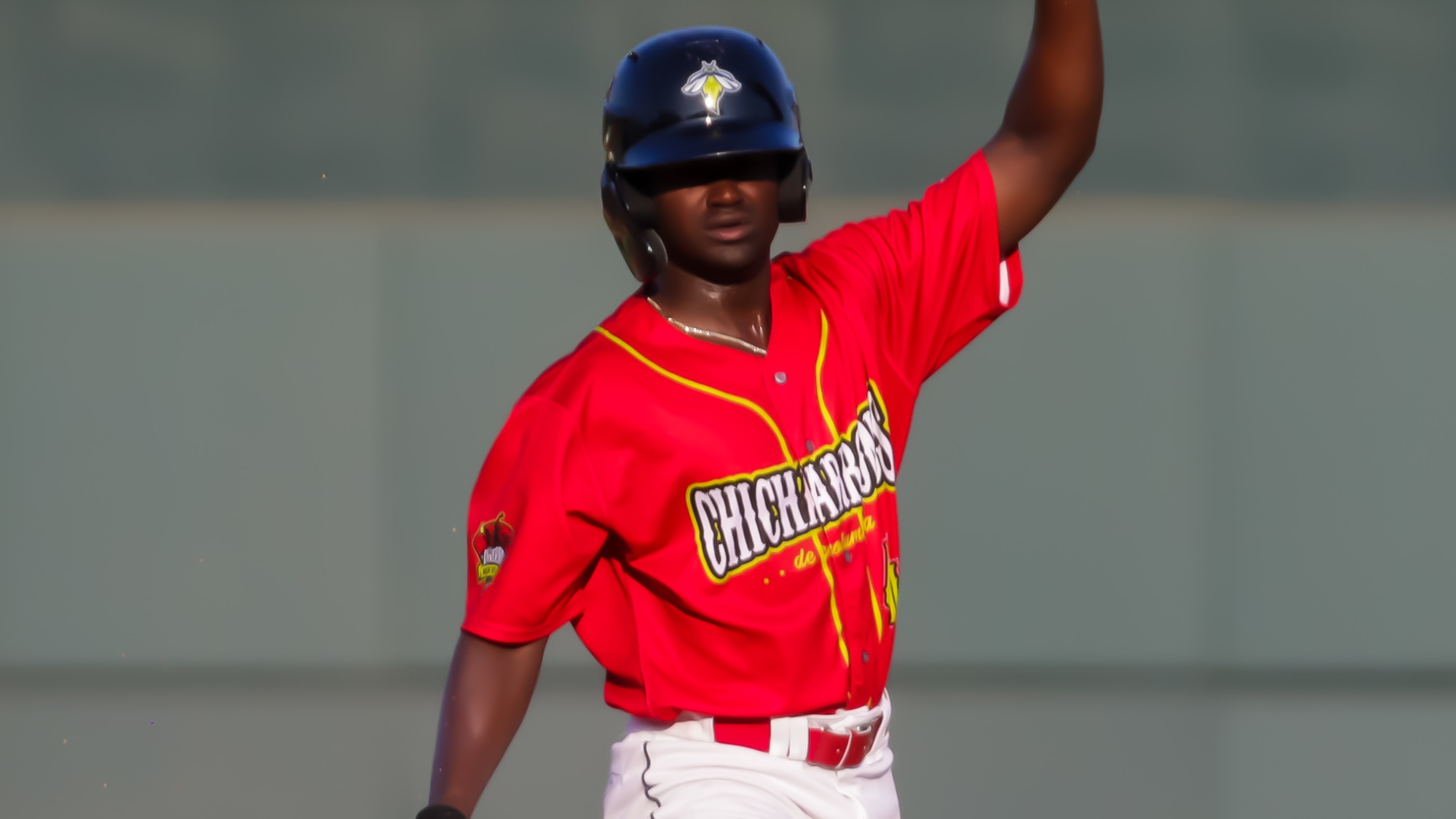 COLUMBIA, SC – The Columbia Fireflies sat behind an early lead and excellent pitching to end their losing streak against the Myrtle Beach Pelicans in a 5-0 win at TicketReturn.com Field Friday night. Adrian Alcantara (W, 5-7) spun his third quality start of the season, working six scoreless innings while
COLUMBIA, SC – The Columbia Fireflies sat behind an early lead and excellent pitching to end their losing streak against the Myrtle Beach Pelicans in a 5-0 win at TicketReturn.com Field Friday night.
Adrian Alcantara (W, 5-7) spun his third quality start of the season, working six scoreless innings while wringing up a handful of batters and allowing only three hits before he handed the ball to AJ Franklin (S, 1) who closed the door with three scoreless frames.
The only offense Columbia (46-54) needed was Diego Hernandez. The centerfielder scored the first run of the game, drawing a four-pitch lead-off walk before Juan Carlos Negret hit a sacrifice fly to score him. The next inning, Hernandez cracked his first career homer off Pelicans (50-50) starter Jose Miguel Gonzalez (4-6) beyond the right field fence to put the Fireflies in front 2-0.
The big inning for the Fireflies came in the fourth. Omar Hernandez got the ball rolling, lifting a ground-rule double to left to plate Gage Hughes, putting Columbia in front 3-0. Then, Diego Hernandez came in clutch again, singling to score Omar Hernandez. Diego would once again etch his name in the scorebook off a Herard Gonzalez sacrifice fly that put the Fireflies in front 5-0 prior to the end of the fourth inning.
Columbia kicks off the weekend with a 6:05 contest with the Myrtle Beach Pelicans at TicketReturn.com Field at Pelicans Stadium. It'll be righty Luinder Arias (2-0, 0.00 ERA) getting the nod for Columbia and Myrtle Beach counters with southpaw DJ Herz (2-4, 3.58 ERA).
The Fireflies return home to Segra Park for a six-game homestand with the Charleston RiverDogs August 31. It all starts with a Miller Lite $2 Tuesday where hot dogs, popcorn, fountain soda and 12 oz cans of Miller Lite are all only $2. You can purchase tickets at FirefliesTickets.com.