Early Home Run Hurts Asheville in One-Run Loss
Zach Daniels Hits His First Home Run as a Tourist in Two-Hit Effort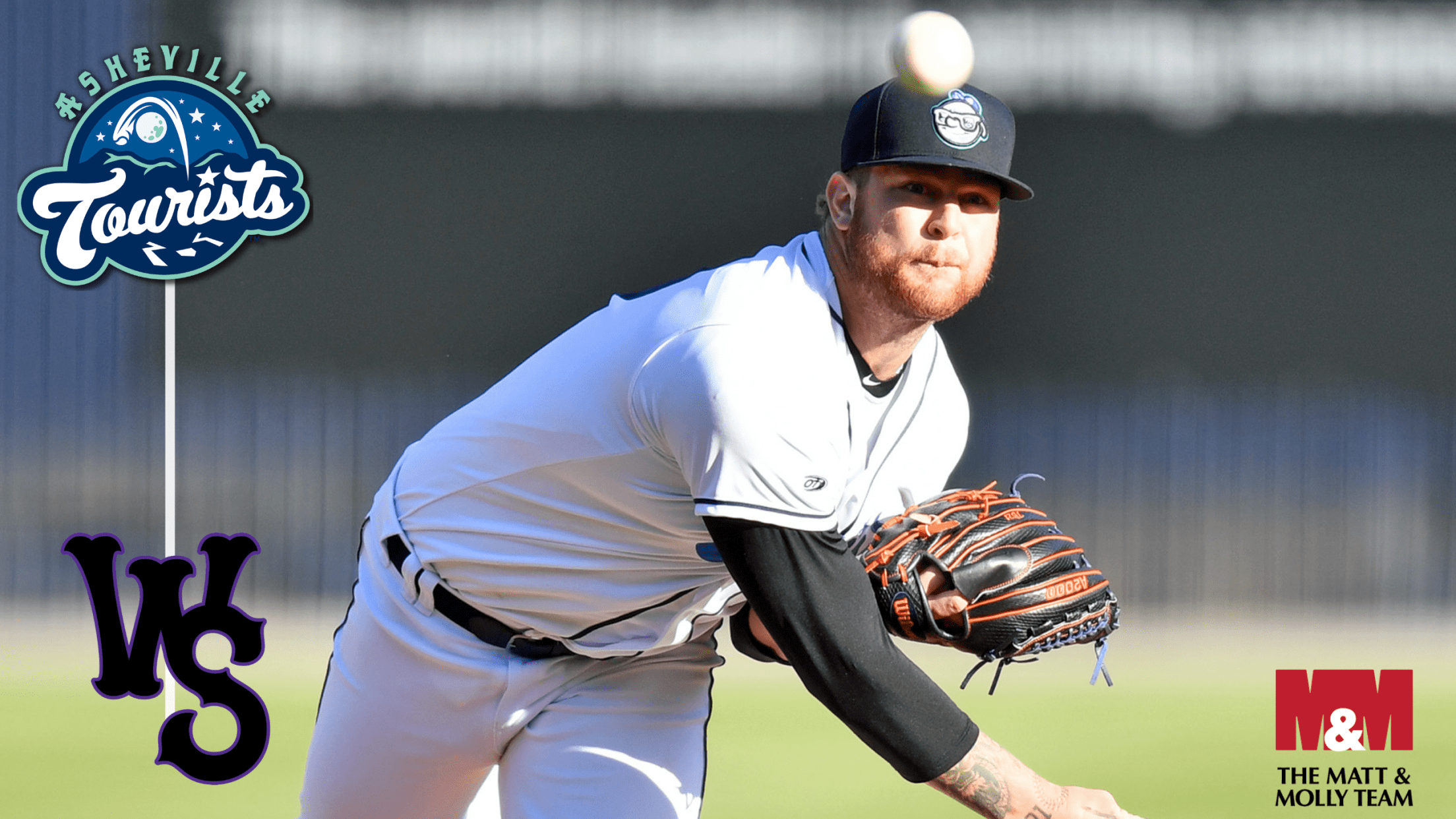 ASHEVILLE- The Asheville Tourists have had a difficult time winning ballgames when their opponents score first. They entered Tuesday night just 10-36 this season on those occasions. The Winston-Salem Dash used a two-run Home Run in the top of the first inning to put Asheville in an early hole and
ASHEVILLE- The Asheville Tourists have had a difficult time winning ballgames when their opponents score first. They entered Tuesday night just 10-36 this season on those occasions. The Winston-Salem Dash used a two-run Home Run in the top of the first inning to put Asheville in an early hole and they held off the Tourists by a final score of 4-3.
Alfredi Jiminez made his McCormick Field debut and pitched well in the loss. Jimenez surrendered a two-run Home Run to Alex Destino but he held the Dash scoreless over the next five frames. The right-hander came back out to work the sixth and allowed a pair of baserunners before being pulled from the ballgame. Both of those runners would come in to score which accounted for all of the Dash's offense on the night.
Zach Daniels hit a solo Home Run in the bottom of the fourth to put the Tourists on the board. It was Daniels' first Home Run as a Tourist and he also finished the game with a single and a walk. Wilyer Abreu hit a clutch two-out, two-run single in the bottom of the sixth to bring Asheville within a run.
In the bottom of the seventh, the Tourists put three runners aboard but were unable to plate the tying run. Asheville also had run scoring opportunities early in the game that were left unfulfilled. They went 1-for-9 with runners in scoring position for the game.
Shay Whitcomb reached base four times from the leadoff spot and Danny Cody excelled out of the bullpen with three scoreless innings. Ultimately, Asheville fell one big hit short of taking the series opener.
The two teams are back in action on Wednesday night for game two. The first pitch is scheduled for 6:35pm ET.