Fireflies Avoid No-No with 7th Inning Single
Dixon singles with two outs for Columbia's only hit in 7-1 loss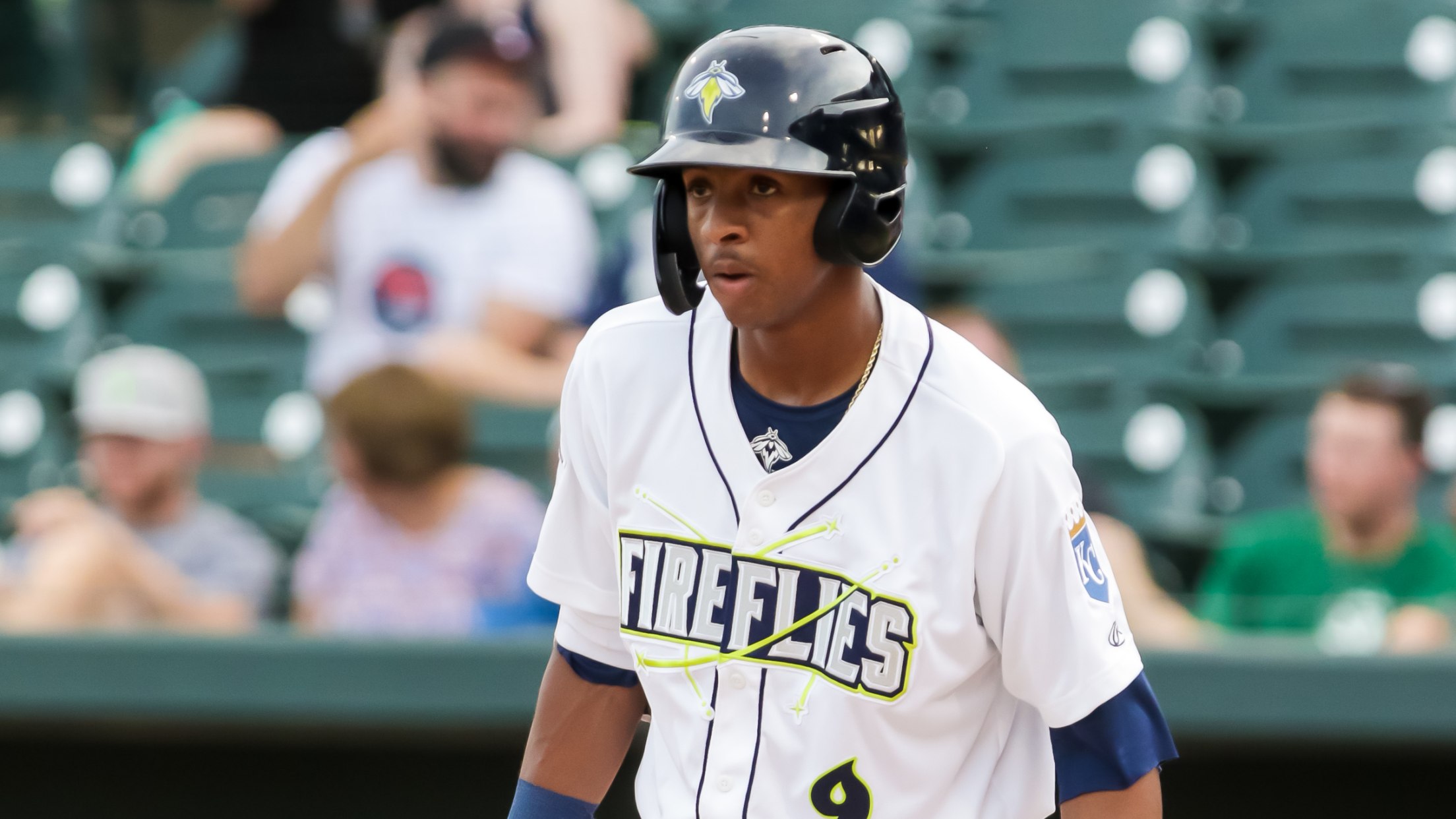 COLUMBIA, SC – It took the Fireflies until the seventh to get their first hit and they were unable to dig out of an early hole their pitching staff put them into in a 7-1 loss to Augusta Tuesday night at SRP Park. Rylan Kaufman (L, 2-5) struggled for the
COLUMBIA, SC – It took the Fireflies until the seventh to get their first hit and they were unable to dig out of an early hole their pitching staff put them into in a 7-1 loss to Augusta Tuesday night at SRP Park.
Rylan Kaufman (L, 2-5) struggled for the Fireflies (47-61), only obtaining six outs in the start, but allowing half a dozen runs to score by the time he was lifted in the third inning. Augusta scored all four of their runs in the first on a one out grand slam from Willie Carter.
In the third, Kaufman gave up a pair of walks before getting lifted. Anthony Simonelli fanned the first two batters he faced, but couldn't strand the runners on the basepaths, as he eventually gave up three runs in the frame to increase Augusta's (46-53) lead to 7-0.
After Herard Gonzalez reached base safely on a two out throwing error, Burl Dixon popped a single into shallow left to break up the combined no-hitter and the shutout with one stroke of the bat. The rally stopped there as Columbia couldn't score in the eighth or ninth.
The Fireflies continue their series with the GreenJackets tomorrow at SRP Park at 7:05 pm. RHP Adrian Alcantara (5-8, 5.28 ERA) gets the nod for the Fireflies and RHP Ryan Cusick (0-1, 4.15 ERA) counters for Augusta.
Columbia has one homestand remaining in the 2021 campaign from August 14-19. There's plenty of fun in store, including a Miller Lite $2 Tuesday, White Claw Wednesday Day and Bud Light Thirsty Thursday. In addition to the drink specials, the Fireflies will pull out all the stops for their promotions, hosting Grateful Dead Night Friday and Wands and Wizards Night Saturday. Tickets are available at FirefliesTickets.com.