Former Lugnut Vladimir Guerrero, Jr., to make Major League debut for Blue Jays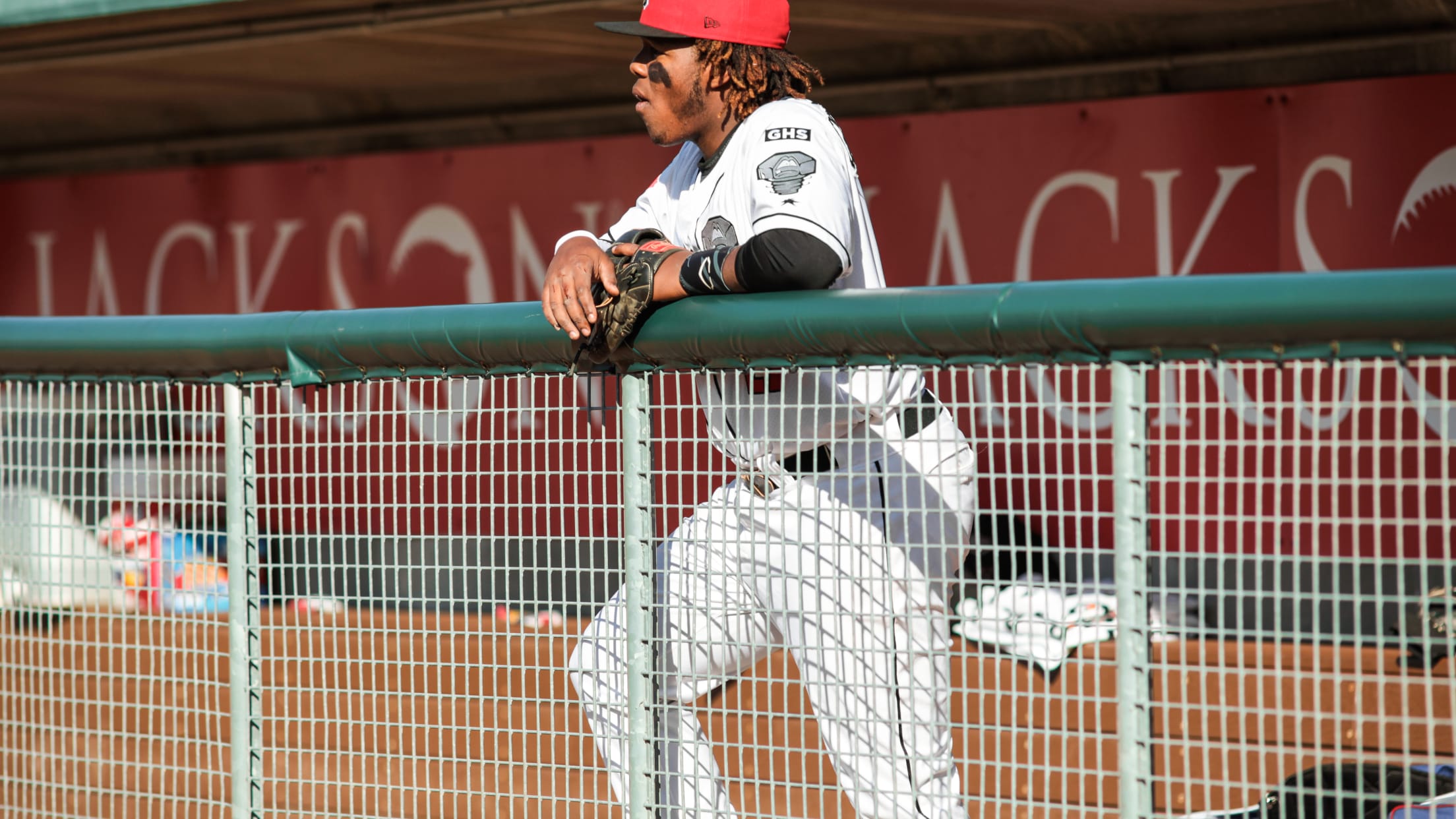 (Tyler Marcotte / Lansing Lugnuts)
TORONTO, Ont. - The wait is finally over for Toronto Blue Jays fans.Following Wednesday's 4-0 loss to the San Francisco Giants, Blue Jays manager Charlie Montoyo announced that the team would be calling up top prospect Vladimir Guerrero, Jr., to the big leagues to make his major-league debut against the
TORONTO, Ont. - The wait is finally over for Toronto Blue Jays fans.
Following Wednesday's 4-0 loss to the San Francisco Giants, Blue Jays manager Charlie Montoyo announced that the team would be calling up top prospect Vladimir Guerrero, Jr., to the big leagues to make his major-league debut against the visiting Oakland Athletics on Friday, April 26.
Montoyo said that he's "excited for the city of Toronto, for the Blue Jays organization" and for Guerrero himself, adding that while he hasn't decided exactly where the youngster will slot into the lineup, he hopes he simply enjoys the moment.
Guerrero, Jr., 20, will finish his four-year minor-league career with an incredible slash line of .331/.413/.531 in 288 games.
Born in Montreal, Québec, and raised in Don Gregorio, Dominican Republic, Guerrero, Jr., made his professional debut in 2016 with the Advanced Rookie Bluefield Blue Jays of the Appalachian League. In 2017, he appeared in 71 games for the Lansing Lugnuts, posting an OPS of .888 and tallying seven home runs, 45 RBI, 21 doubles, and 53 runs scored in 269 at-bats. He also stole six bases and struck out just 34 times while walking 40 times.
Ranked as baseball's No. 1 prospect by MLB Pipeline in each of the past two seasons, Guerrero, Jr., the son of National Baseball Hall of Fame inductee Vladimir Guerrero, has long been touted as one of the game's preeminent talents. Prior to ascending to the top of Pipeline's rankings, he was listed as the league's No. 4 prospect in 2017.
He was originally signed by the Blue Jays on July 2, 2015, as an international free agent after being ranked as Baseball America's top international free agent available.
For more on Vladimir Guerrero, Jr., check out the cover story of our 2019 team magazine!