What do you do with your 2020 tickets? Four options for you!
There is a 30-day window to make ticket refund submission requests ending on August 1st. 2020 Lansing Lugnuts ticket holders can choose from the following options: *Option #1 *Your tickets will automatically roll over to 2021. You'll receive a 20% bonus on your account based on your total paid amount
Summer Camp Watch: 10 Lugnuts who could make their MLB Debut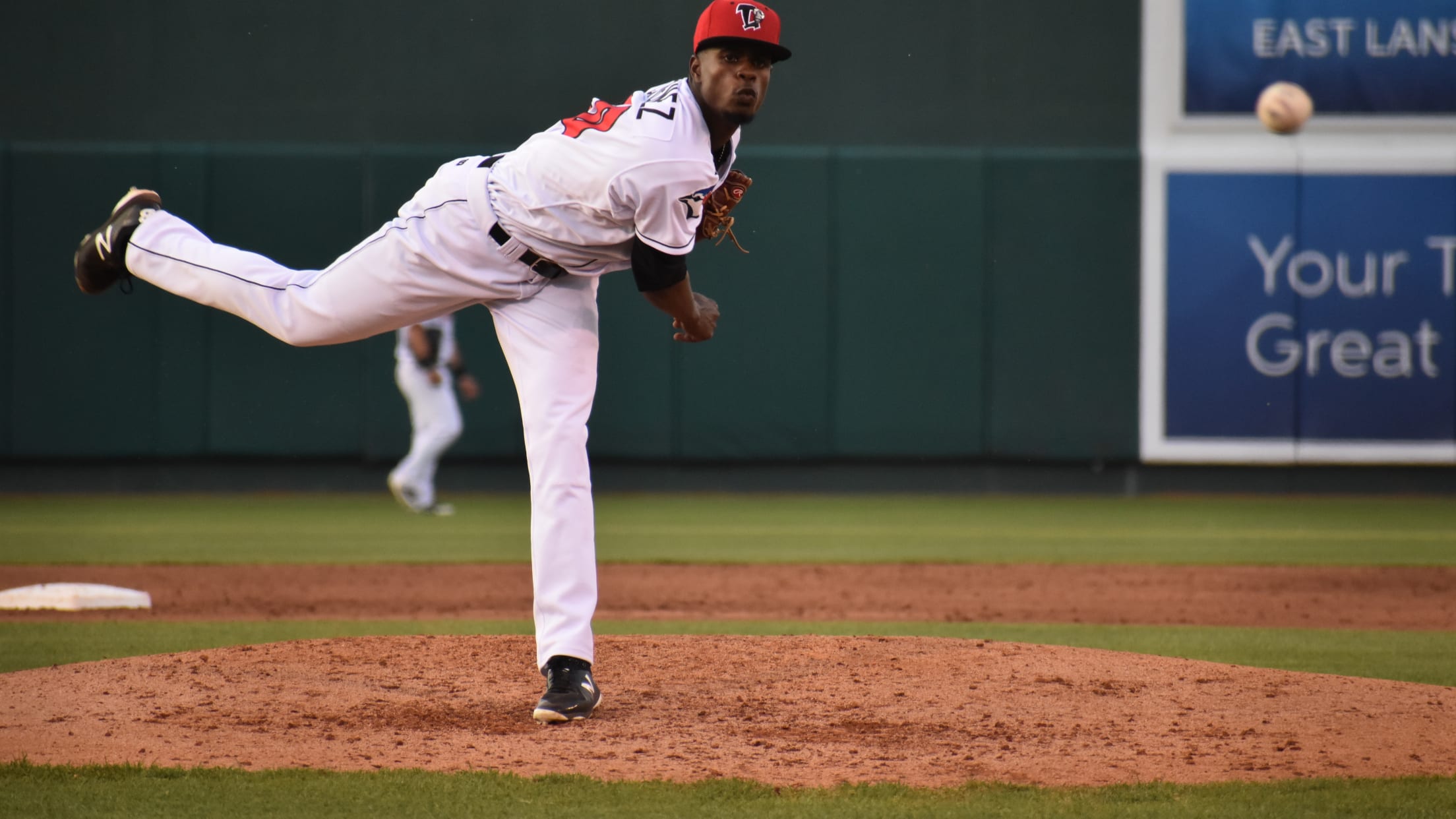 Major League teams reconvened this week, with the start of the 2020 season scheduled for "July 23 or July 24." Each team was directed to put together a 60-player pool to draw, with those players and their coaches sequestered together as if they were on a jury, the better to
Announcing… The Lemonade League!
Wood Bat Collegiate League to play 20 games at Cooley Law School Stadium in July and August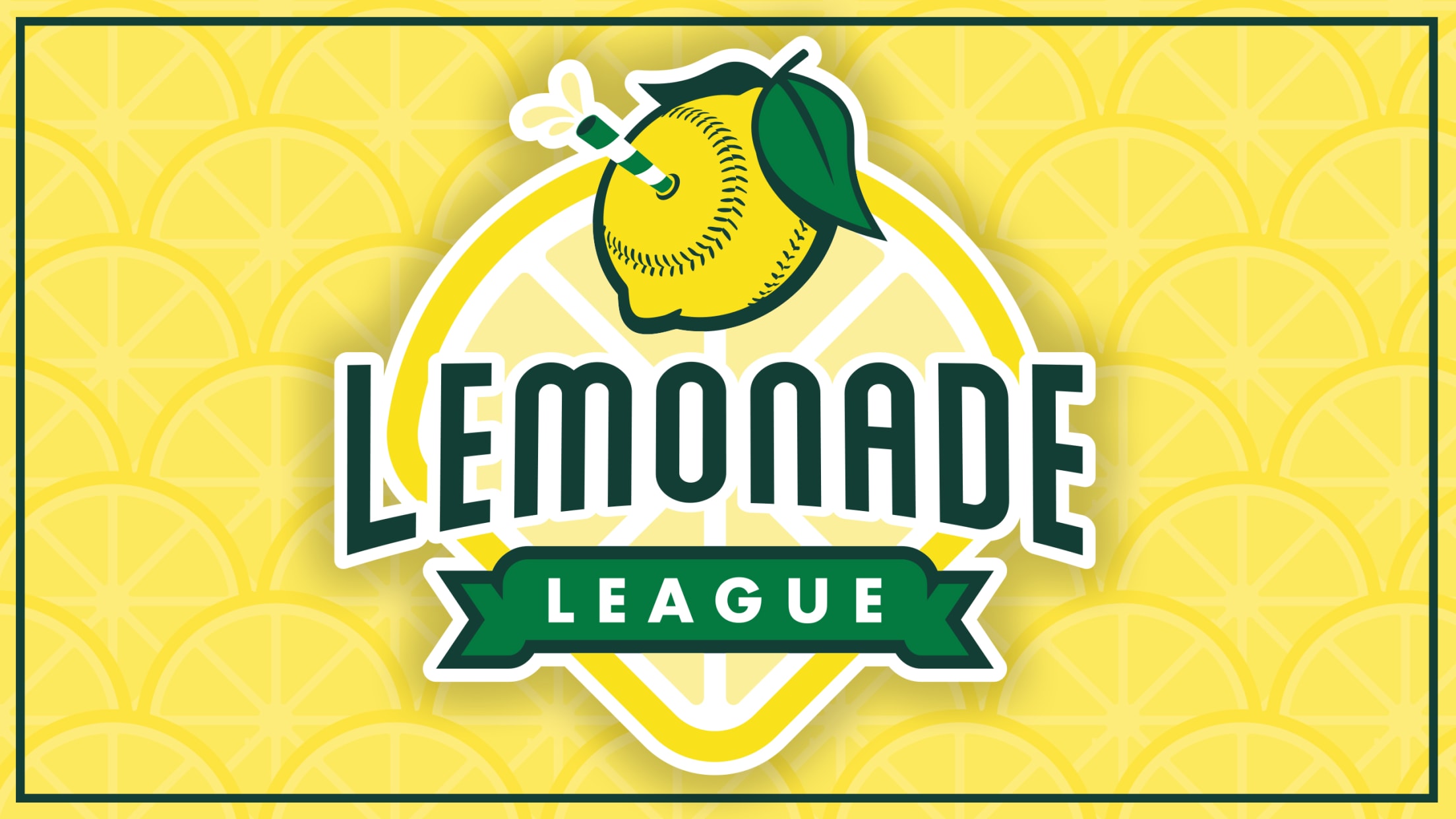 LANSING, Mich. – When life gives you lemons in the form of no Minor League Baseball season, you create your own baseball season. That's what the Lansing Lugnuts are announcing today: a self-contained wood bat league to be played in July and August entirely at Cooley Law School Stadium. "Due
Lugnuts Statement on the Cancellation of the Minor League Baseball Season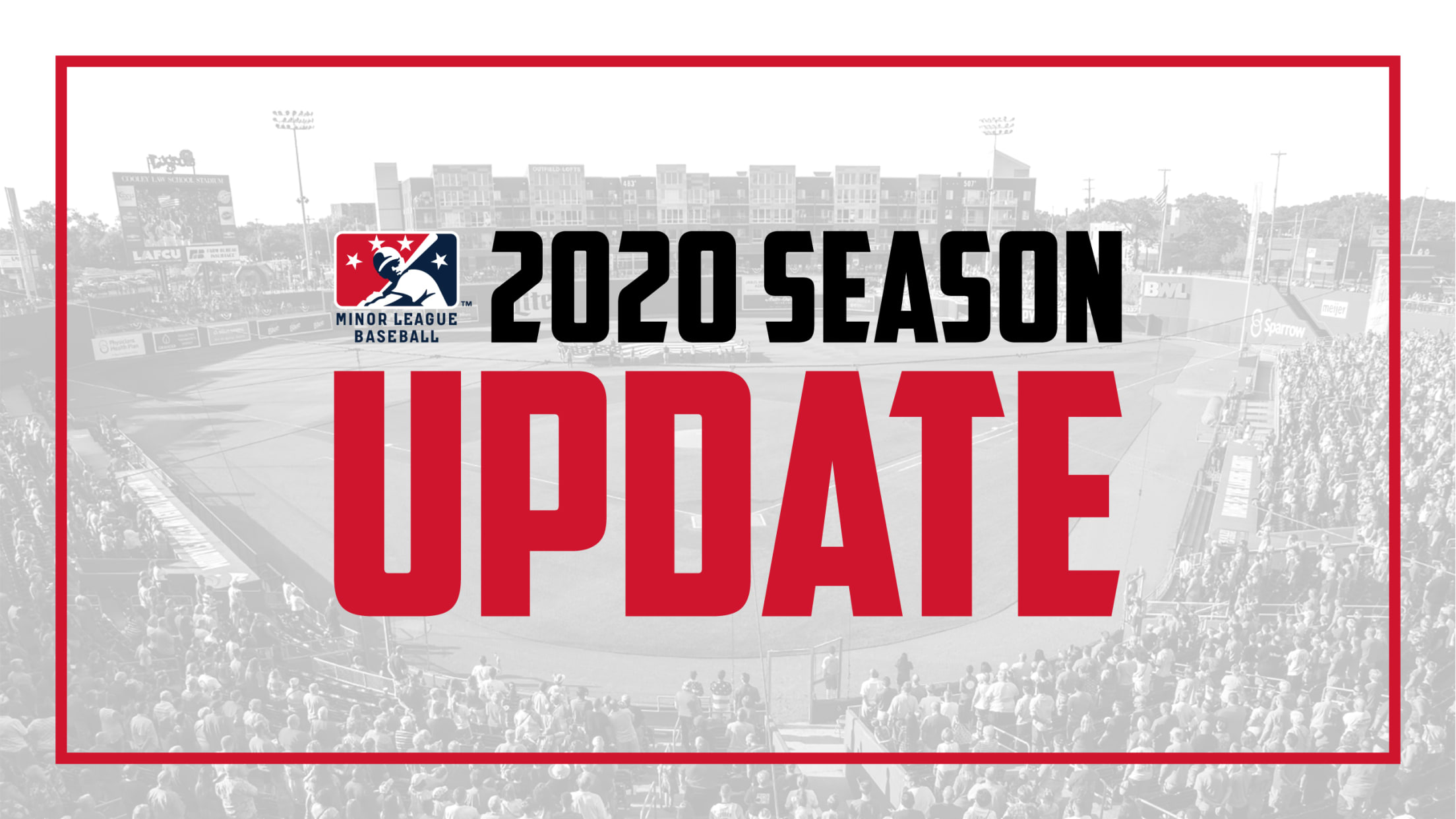 LANSING, Mich. - Lansing Lugnuts Owner Tom Dickson today issued the following statement regarding the news that the 2020 Minor League Baseball season will not be played. "We are disappointed that there will not be a 2020 Lugnuts season, but there were a lot of challenges and we understand why
Blue Jays Draft 2020: UFA Sightings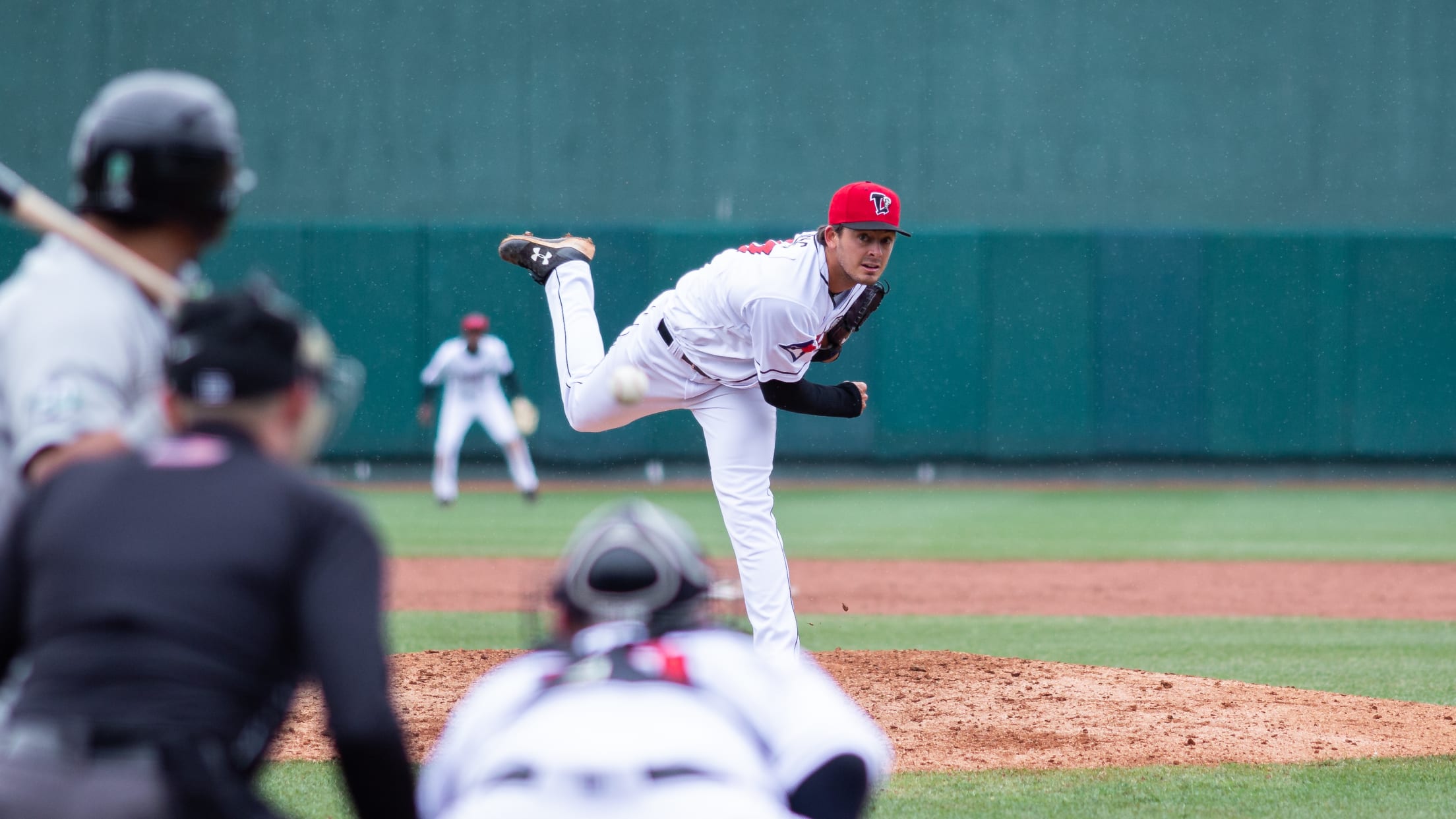 The photo above is of Jackson Rees, not position players Harrison Ray, Zac Cook, or MacKenzie Mueller. We'll explain why shortly. Drafting Austin Martin, CJ Van Eyk, Trent Palmer, Nick Frasso and Zach Britton last week does not necessarily mean that they are all guaranteed to be in the Toronto
COMMUNITY SPOTLIGHT: Publicom Inc.
Blue Jays 2020 Draft Day 2: They Might Be Lugnuts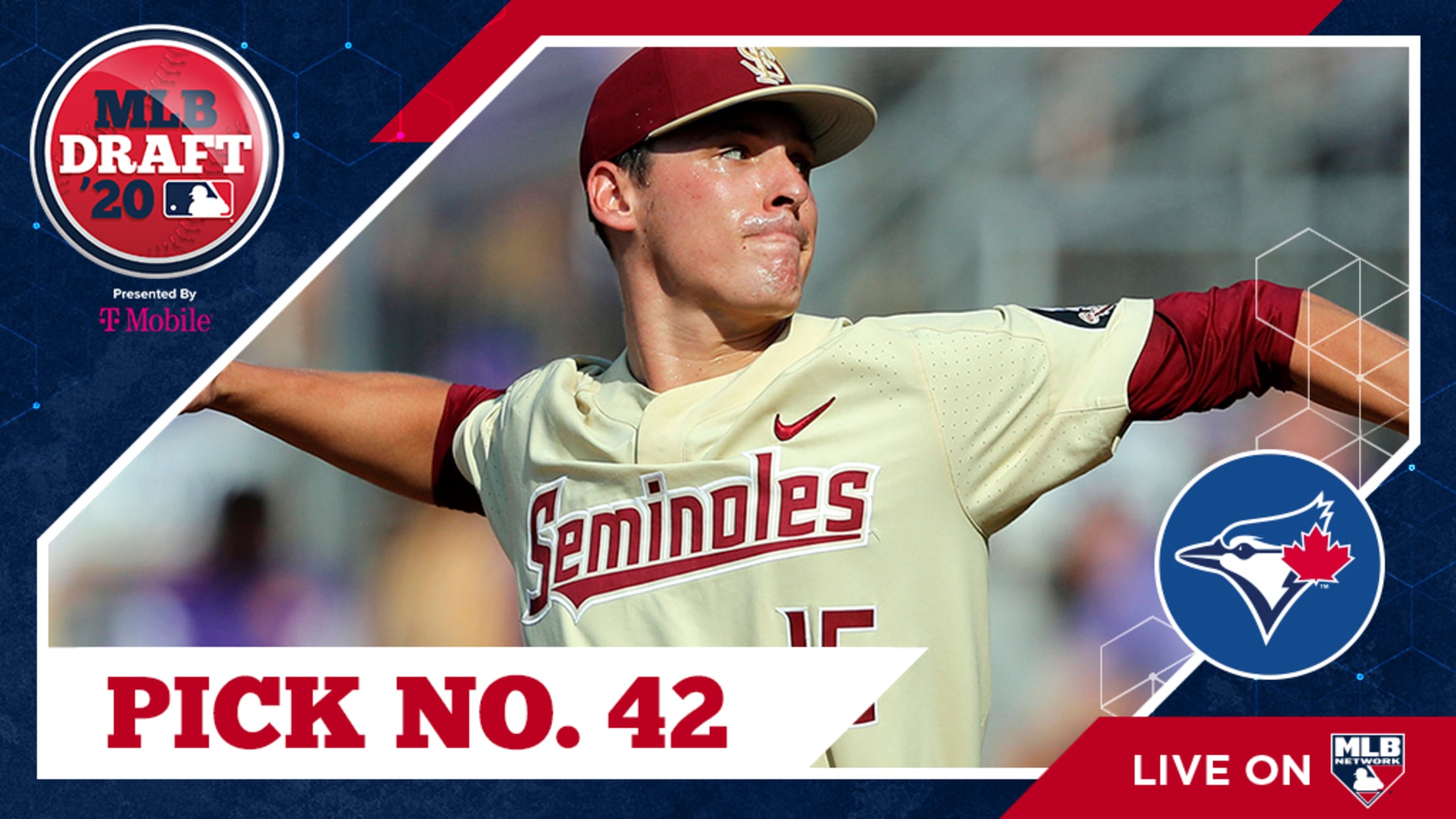 When last we checked in on the Toronto Blue Jays, yesterday, they were taking the best player in the whole 2020 draft. With a position player taken on Day 1, we expected the Blue Jays to address organizational needs in pitching and the outfield on Day 2. They did not
The selection of Austin Martin, your new fave Blue Jays prospect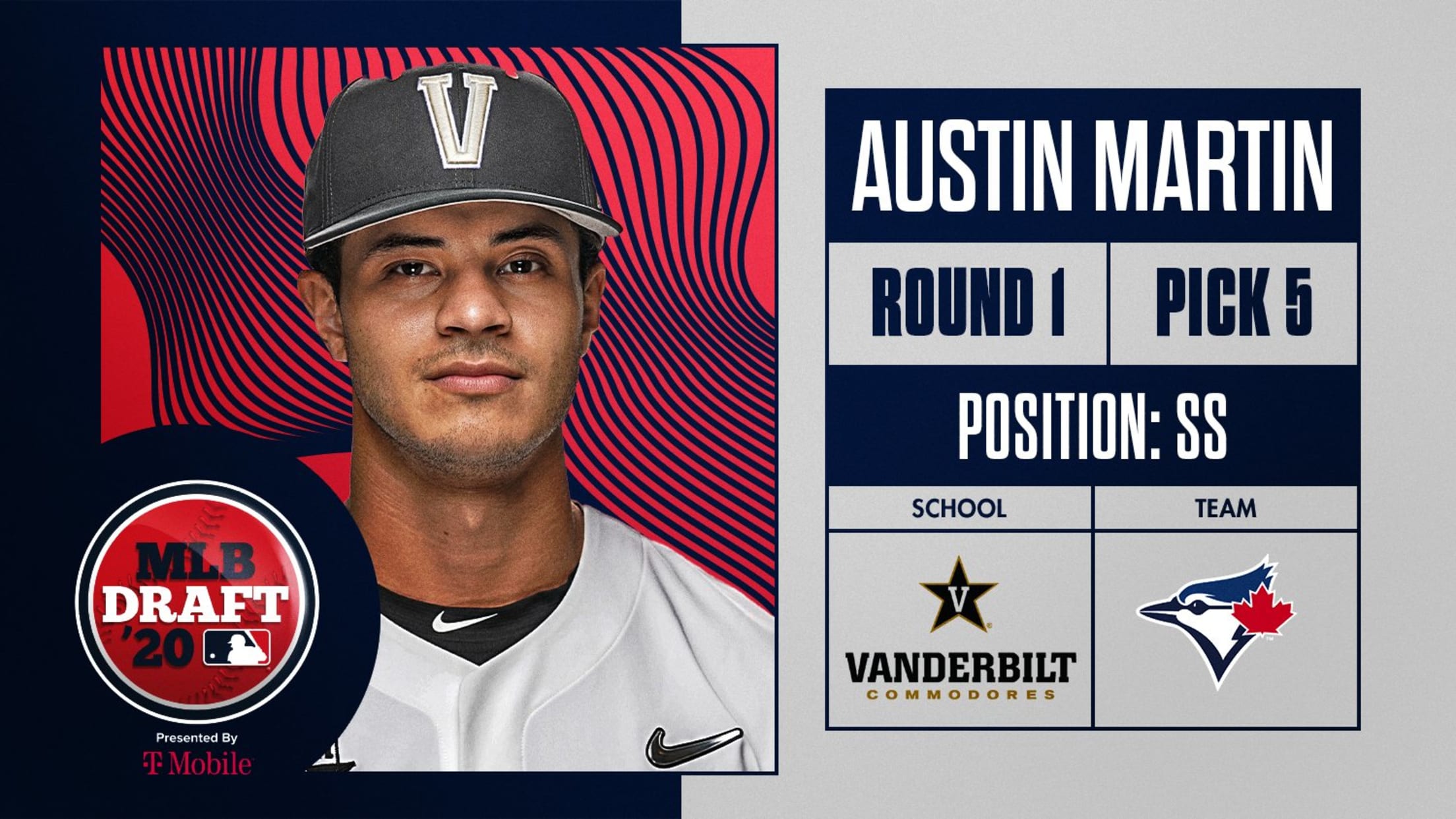 If you're a Blue Jays/Lugnuts fan, you are thrilled right now. Let's break it down. Last night was the 1st round of the 2020 Major League Baseball Draft, and certain expectations were in place. Arizona State's Spencer Torkelson and Vanderbilt's Austin Martin were considered the top two players available and
COMMUNITY SPOTLIGHT: Lansing Community College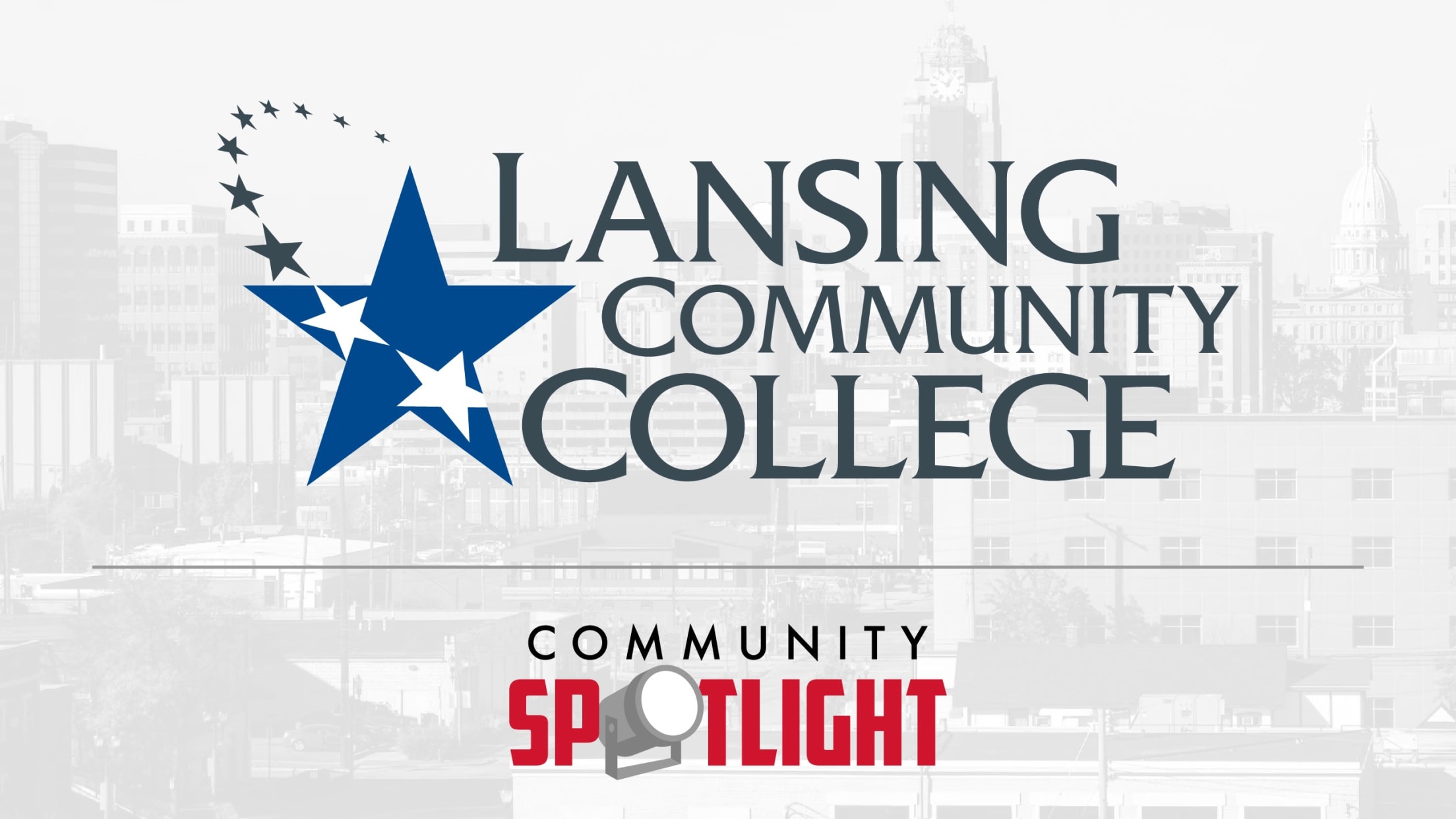 Lansing Community College knows tough times don't last, but a great education is forever. Our dedicated faculty and staff have developed solutions to continue educating Greater Lansing for good-paying careers and a bright future, even from a social distance. LCC President Brent Knight says, "We endeavor to provide the best
COMMUNITY SPOTLIGHT: Gordon Food Service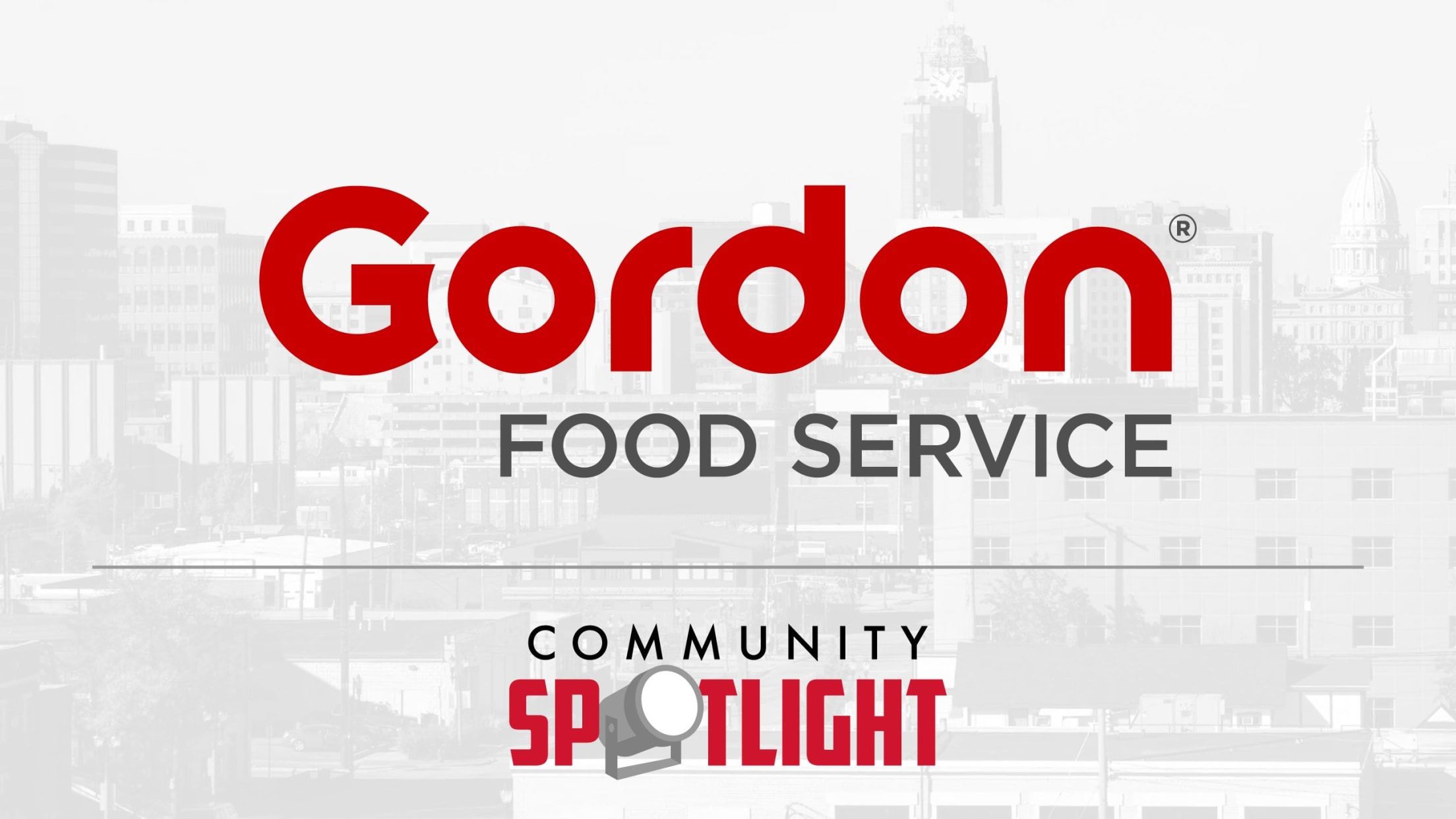 Our friends at Gordon Food Service have put together a Re-emergence Guide for Restaurants. This guide lays out the next steps to re-opening restaurants. It helps operators prepare for the days before re-opening, from preparing physical space, to onboarding staff, as well as how to get the word out, and
COMMUNITY SPOTLIGHT: Pepsi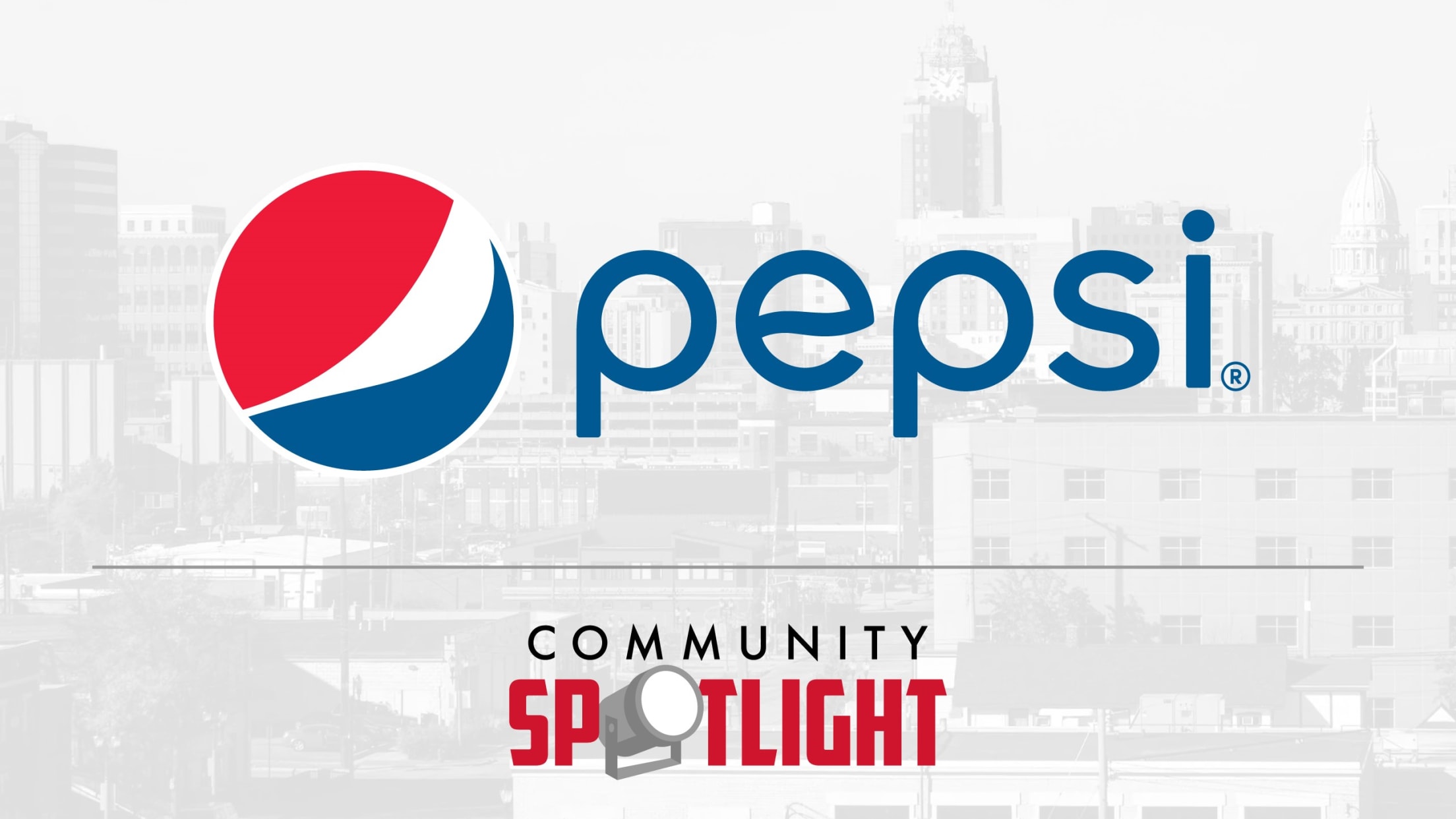 Pepsi Apparel for Restaurant Employee Relief Fund
COMMUNITY SPOTLIGHT: Dan Henry Distributing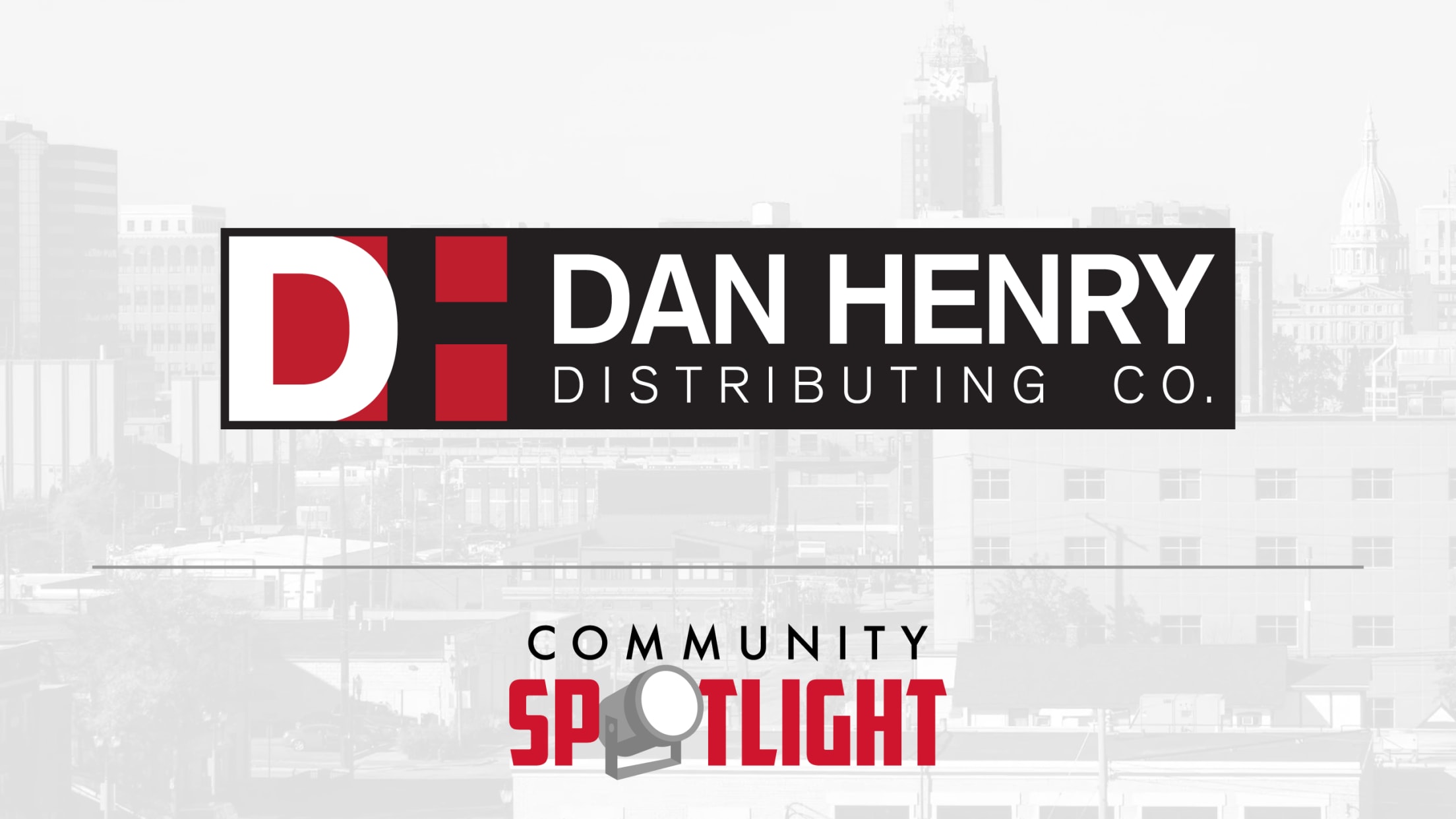 COMMUNITY SPOTLIGHT: WMU-Cooley Law School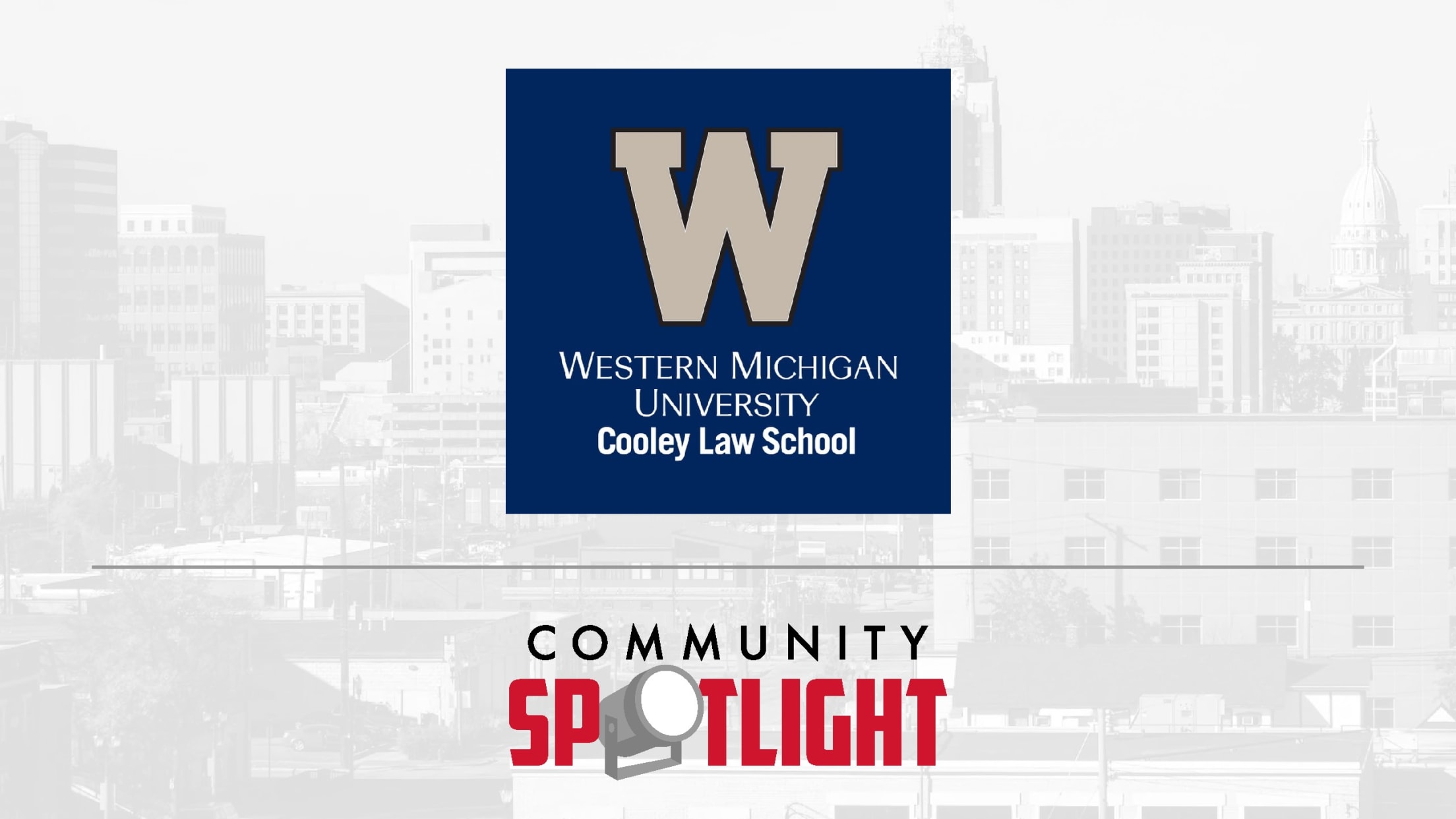 WMU-Cooley Law School understands that not all students were equipped for the drastic life changes brought on by COVID-19. In response to this pandemic they have created the Student Relief Fund to enable their students to keep pace with their legal education. If you are able to give during this
COMMUNITY SPOTLIGHT: Meijer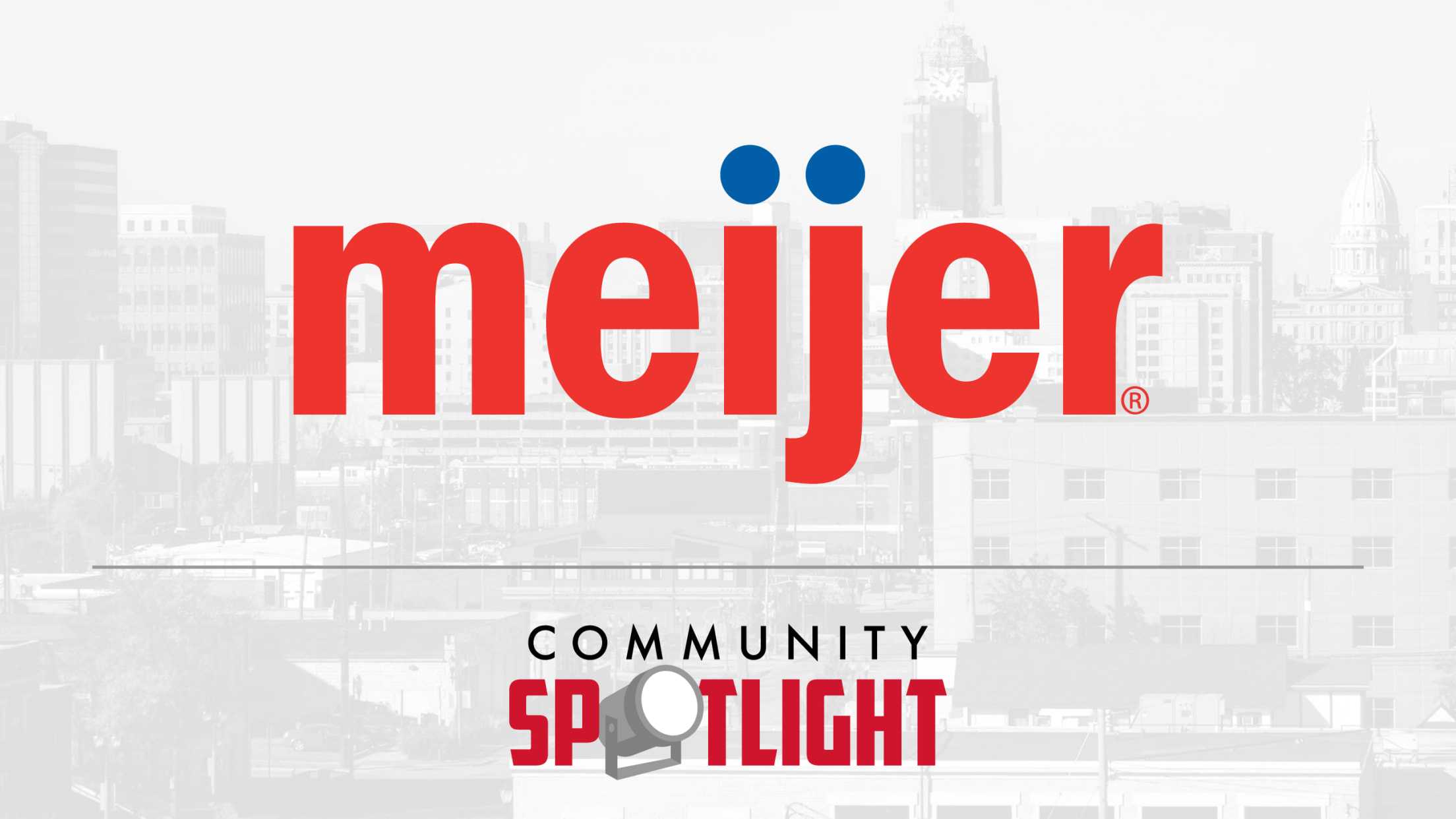 Meijer Supports Local Restaurants with "Buy Local" Meal Program
COMMUNITY SPOTLIGHT: Capital Area United Way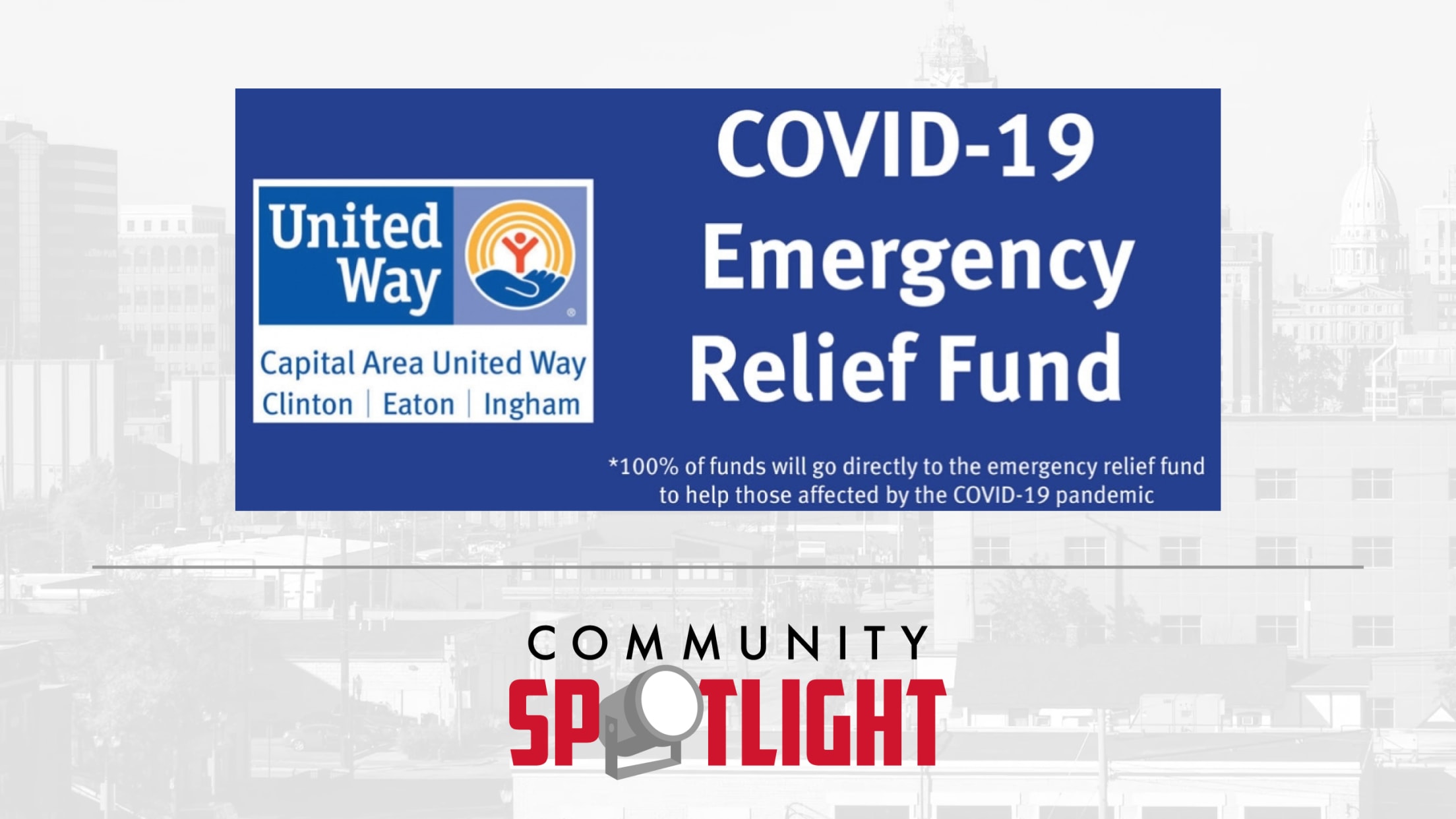 The Capital Area United Way understands that so many have been affected by this pandemic. Community support has been great but so is the need. We have reactivated our Emergency Relief Fund to collect donations to help the most vulnerable in our community. If you are able to support the