A's announce High-A coaching staff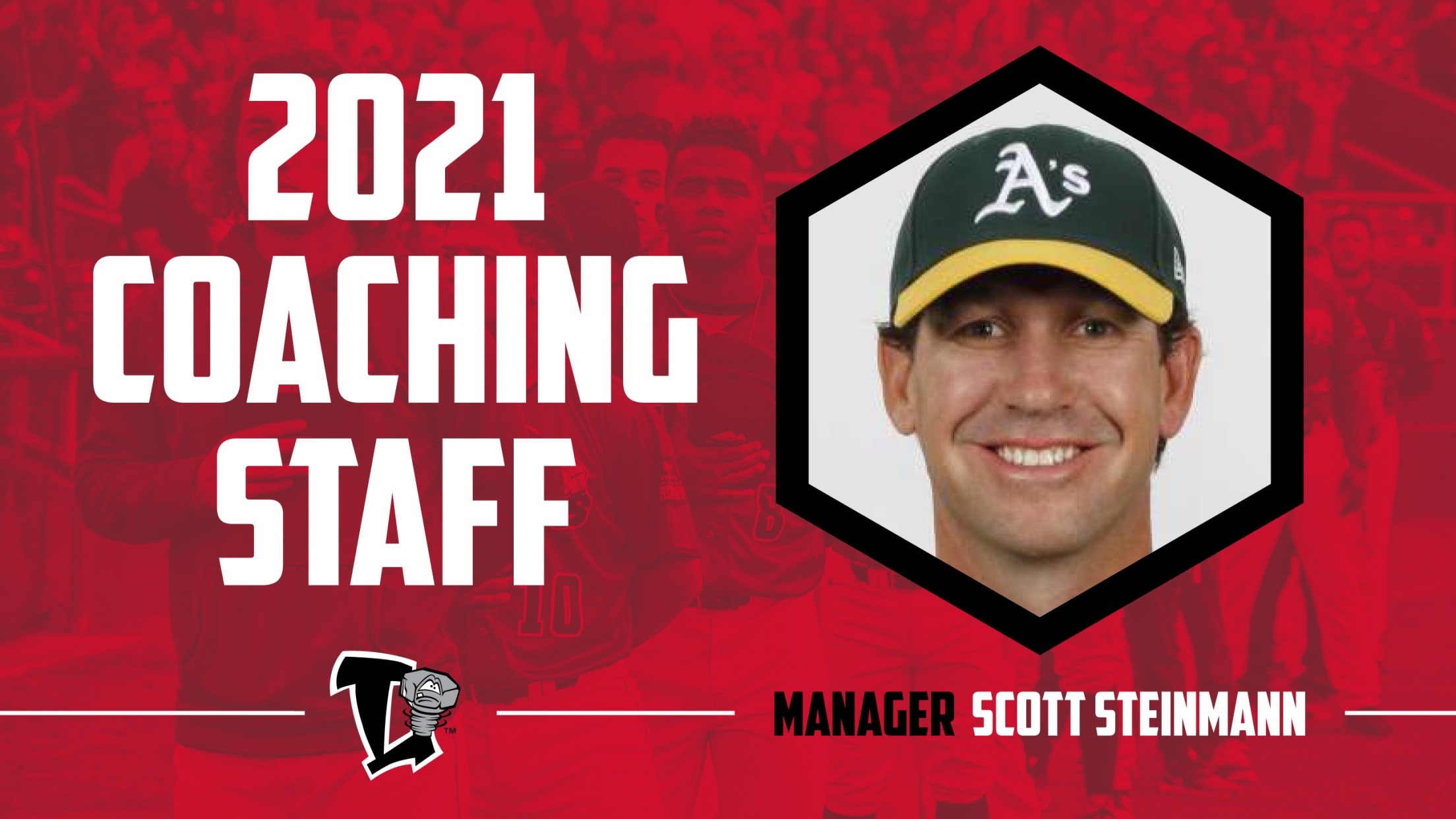 LANSING, Mich. – The Oakland Athletics released their 2021 Minor League coaching staffs today, with Scott Steinmann set to manage the A's High-A affiliate. The A's invited the Lansing Lugnuts to be their High-A Midwest League affiliate on December 9th, which would move the Lugnuts up a Minor League level
Lugnuts invited to advance a grade, move to A+ with the A's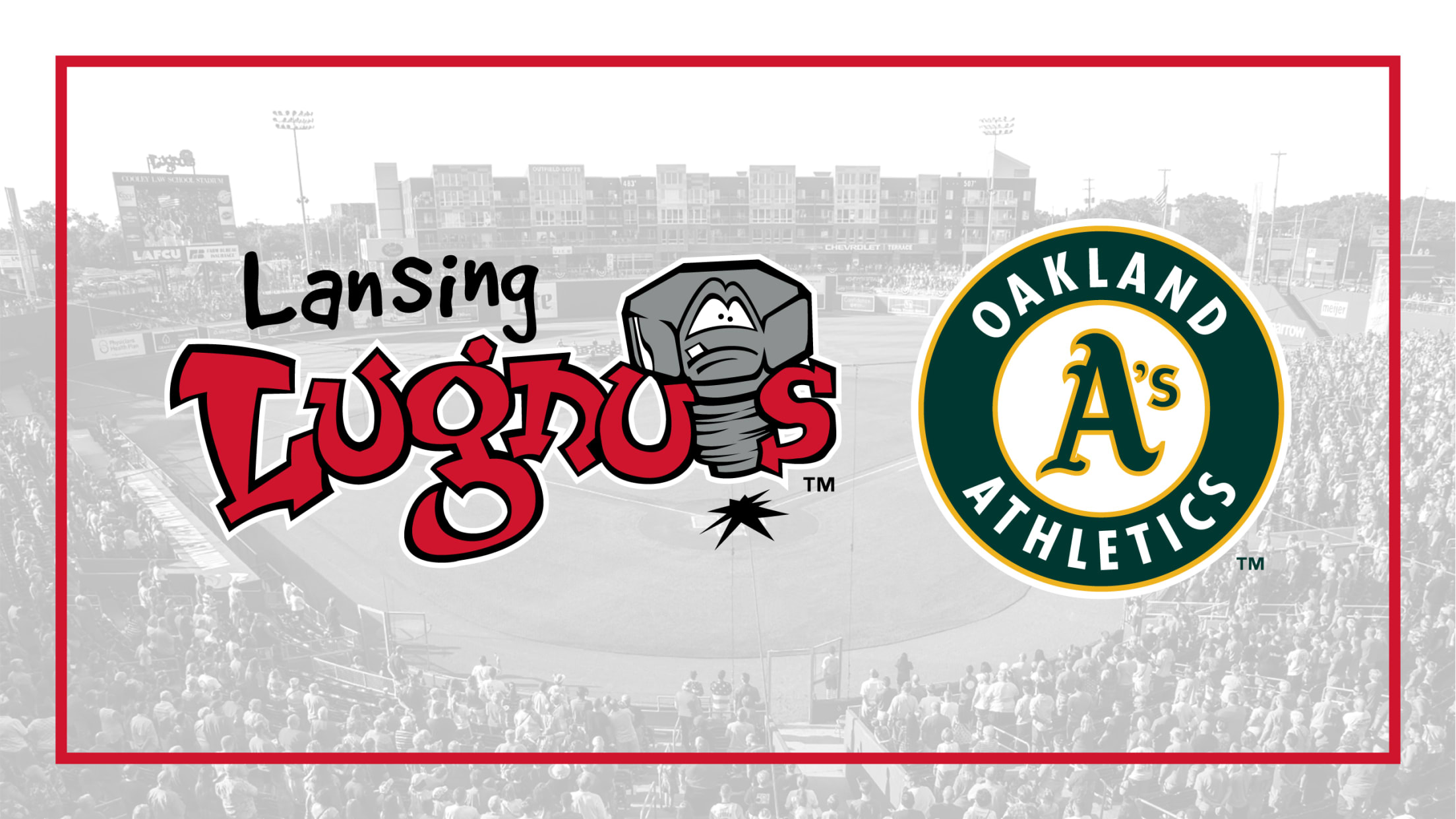 LANSING, Mich. – As part of the reorganization of Minor League Baseball entering the 2021 season, the Lansing Lugnuts today announced that they have received an invitation to partner as the new High-A Midwest League affiliate of the 2020 American League West champion Oakland Athletics. "This would be an exciting
A Lugnuts Fan's Guide to the World Series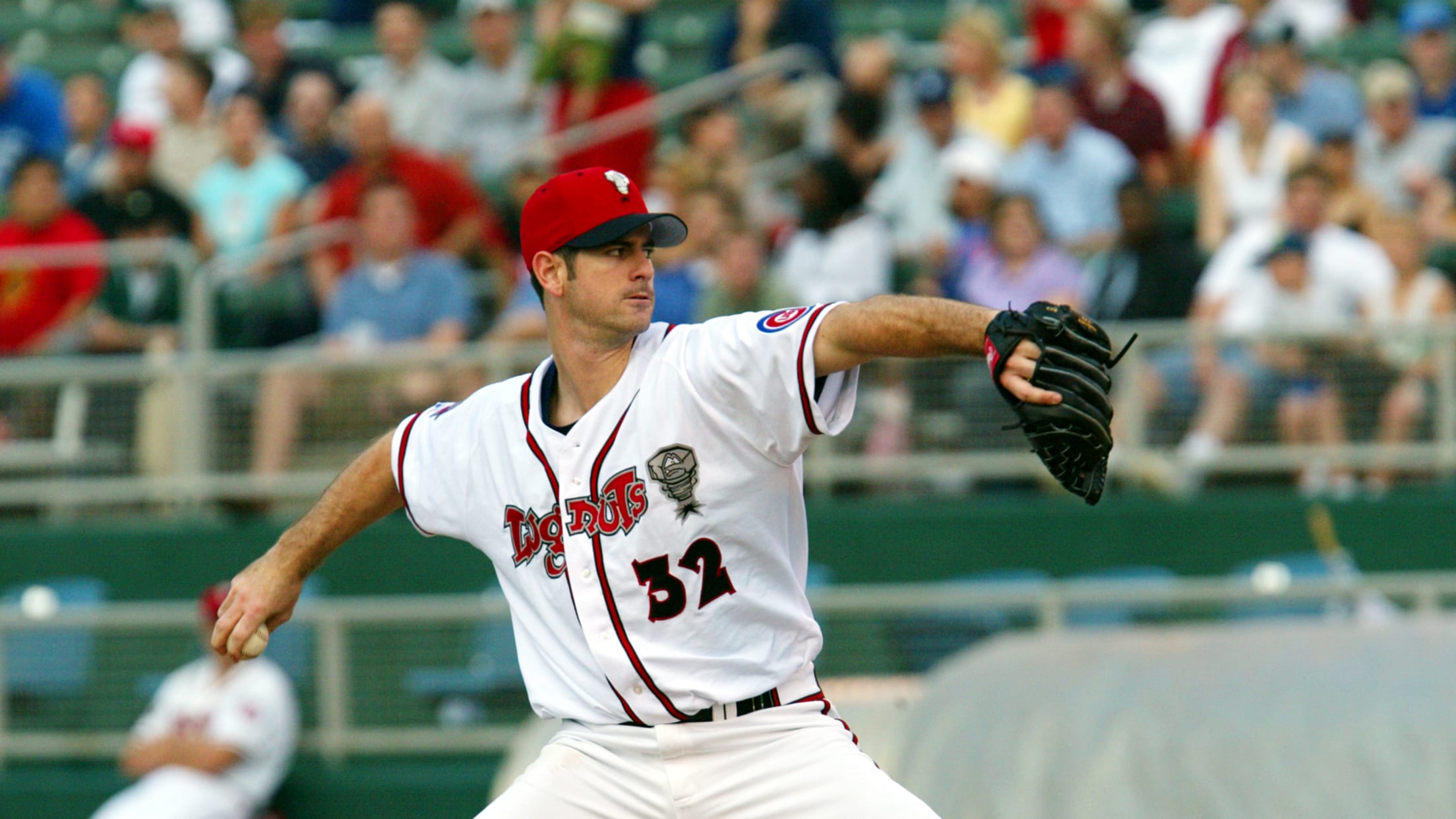 The 2020 World Series pairs the two best teams in baseball: the Tampa Bay Rays, who finished with an American League-best 40-20 record, and the Los Angeles Dodgers, who led the National League with a 43-17 mark. Both teams have affiliates in the Midwest League's Eastern Division, Tampa Bay with
Lugnuts to hold Prospect Camp on Sunday, October 25th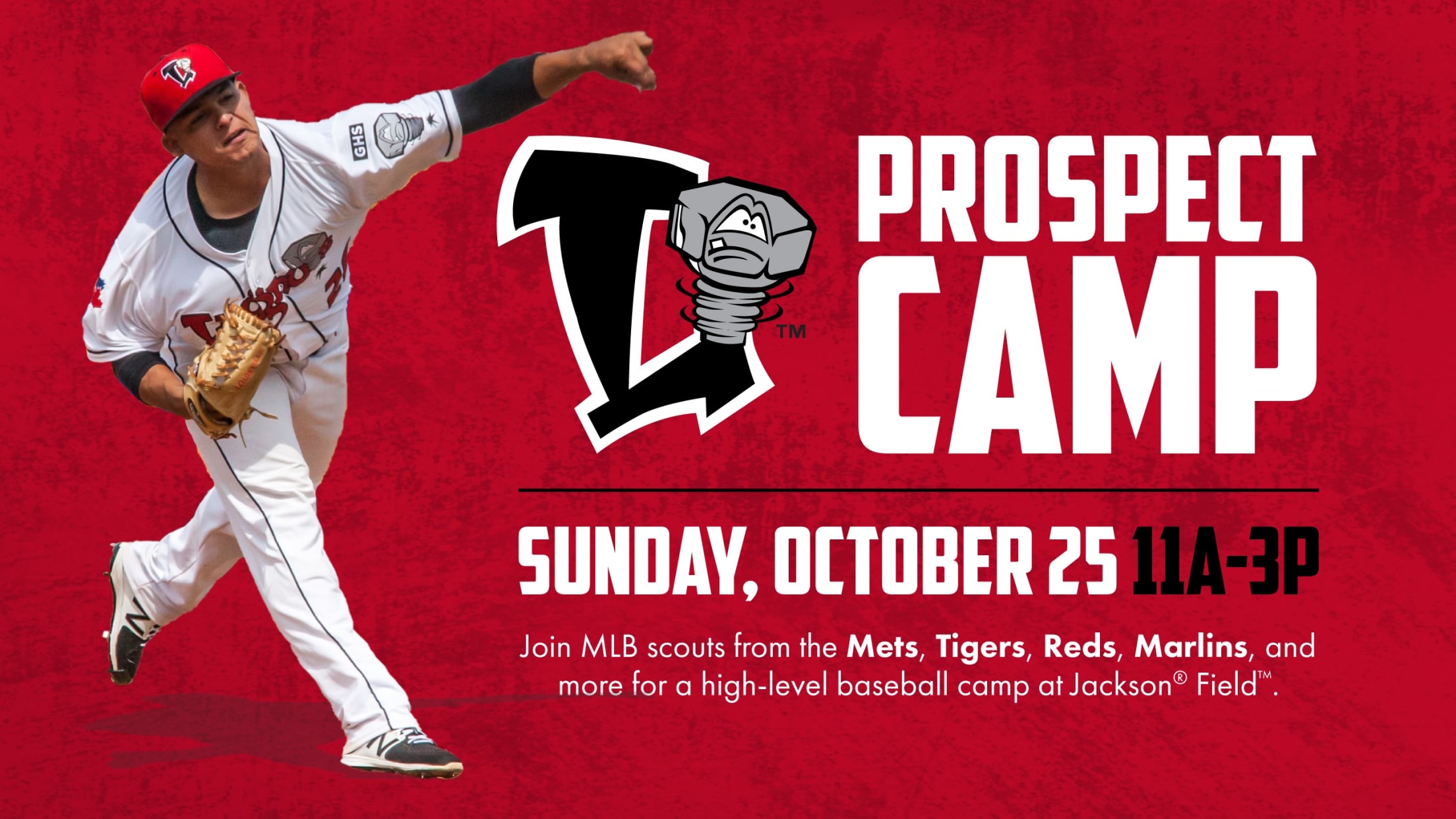 At Lugnuts Prospect Camp, players will have the opportunity to participate in a high-level baseball camp conducted by Major League Baseball scouts and NCAA and NJCAA coaches.
Lemonade League returns for Oct. 23 Fall Classic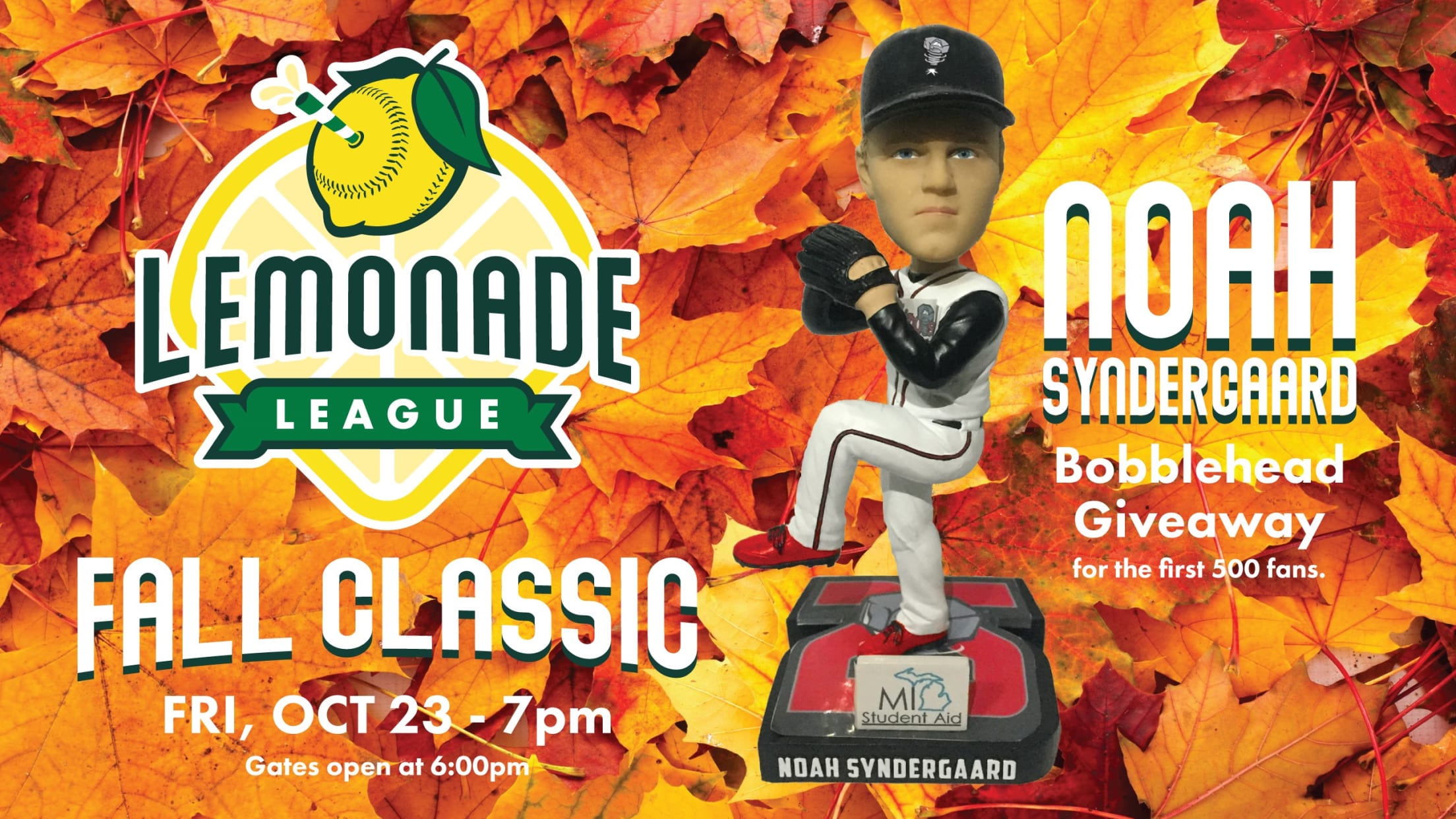 LANSING, Mich. – Following a successful Lemonade League during the summer, the Lansing Lugnuts announced today that a Lemonade League Fall Classic will be held at Jackson® Field™ at 7 p.m. on Friday, October 23rd. Tickets are available HERE, by calling the Lugnuts at (517) 485-4500, or via email at
Lansing Lugnuts Have a New Home at Jackson® Field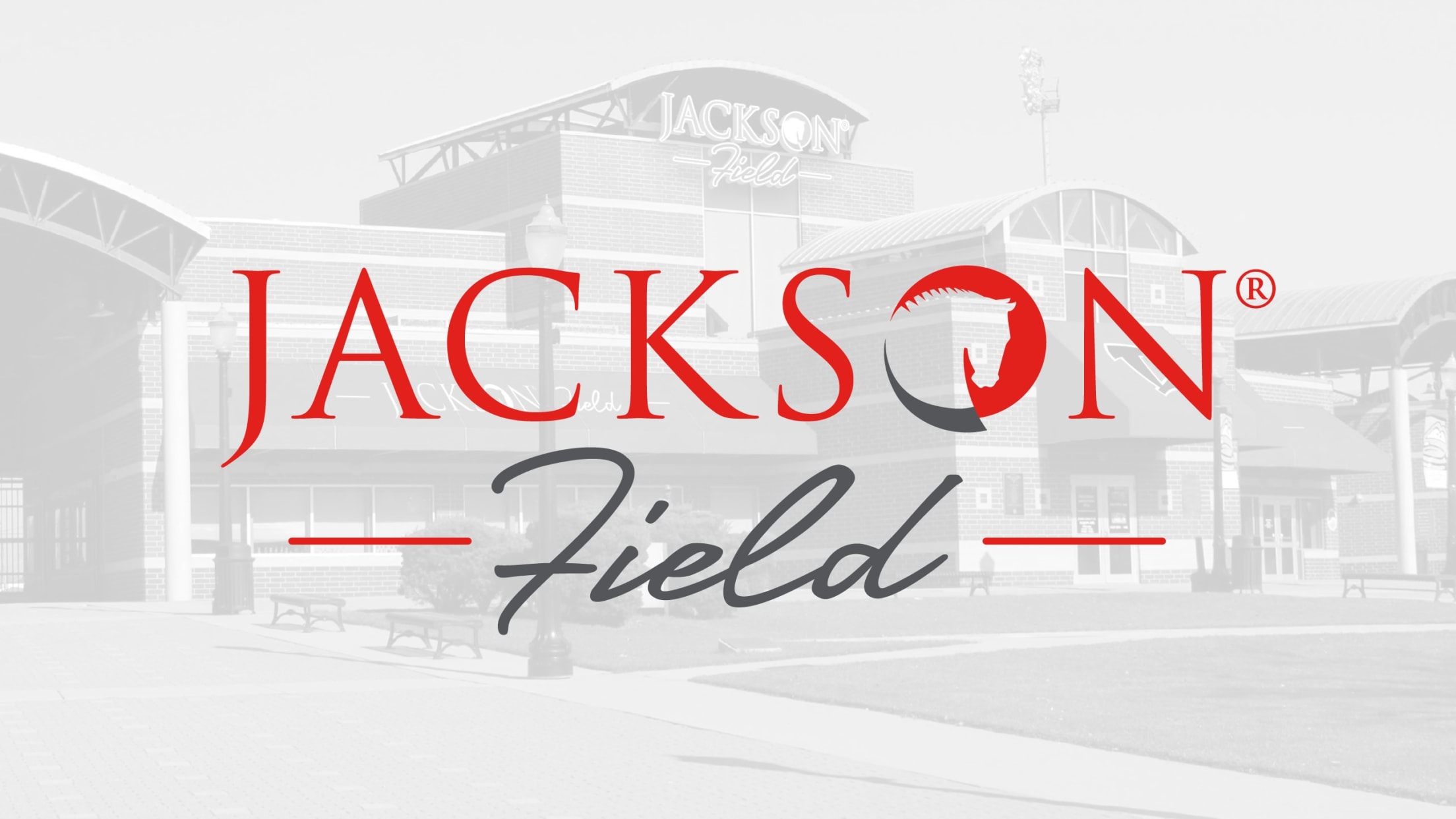 LANSING, Mich. – The Lansing Lugnuts have entered into a seven-year stadium naming rights agreement with Jackson National Life Insurance Company® (Jackson®) to play at Jackson® Field through 2027. "This is an immensely important day for us," said Lansing Lugnuts owner Tom Dickson. "We've had a strong relationship with Jackson
Jon Berti, Sal Fasano, and Aaron Loup: A Lugnuts Fan's Guide to the 2nd Round
Plus a round-up of every MWLer in the playoffs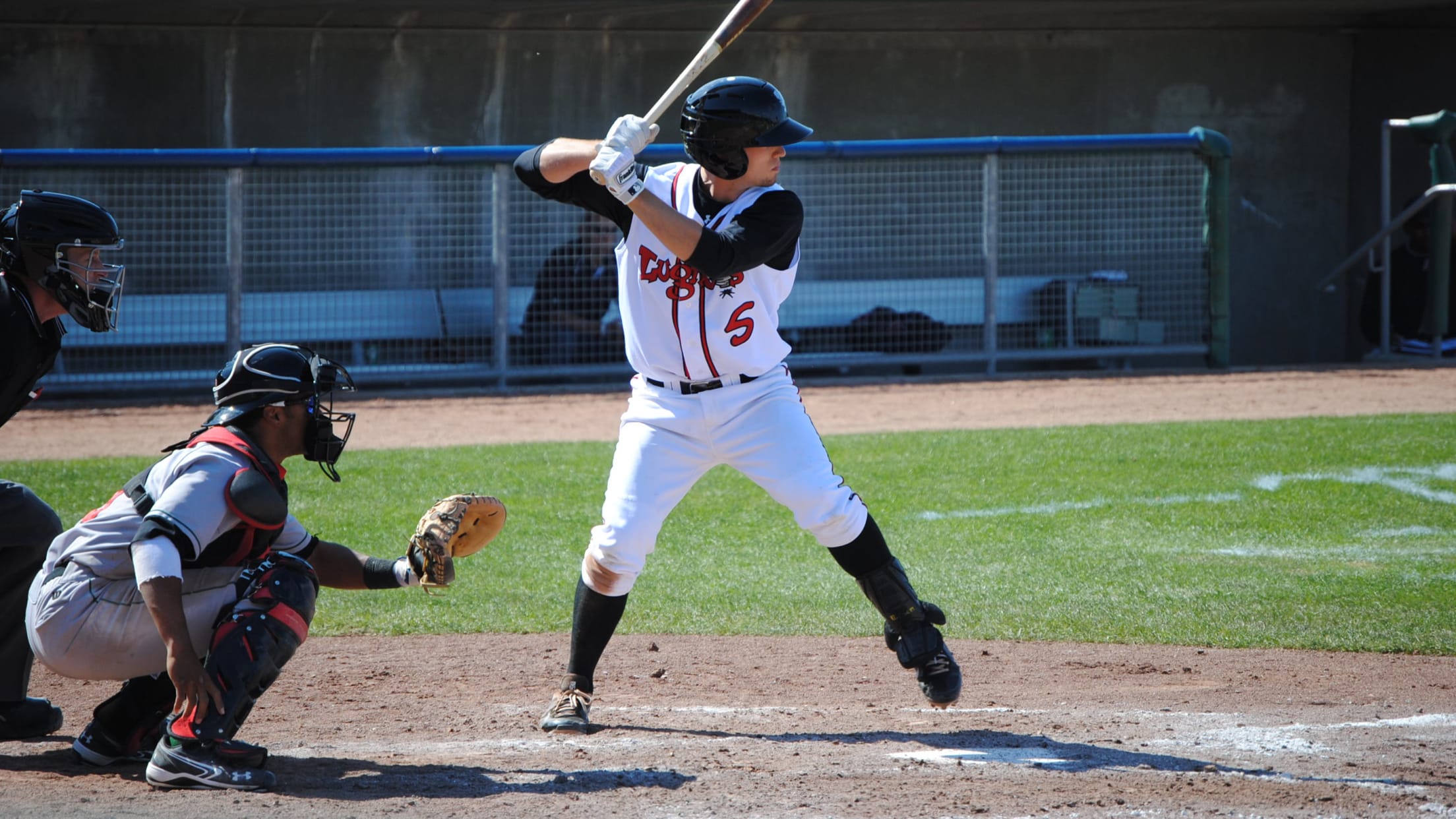 In last week's preview heading into the 2020 MLB playoffs -- read it here -- 17 former Lansing Lugnuts were listed who could potentially see action. This week, amid the American League and National League Division Series, we are down to two former Lugnuts players, one former rehabber, and one
A Lugnuts fan's guide to the 2020 MLB Postseason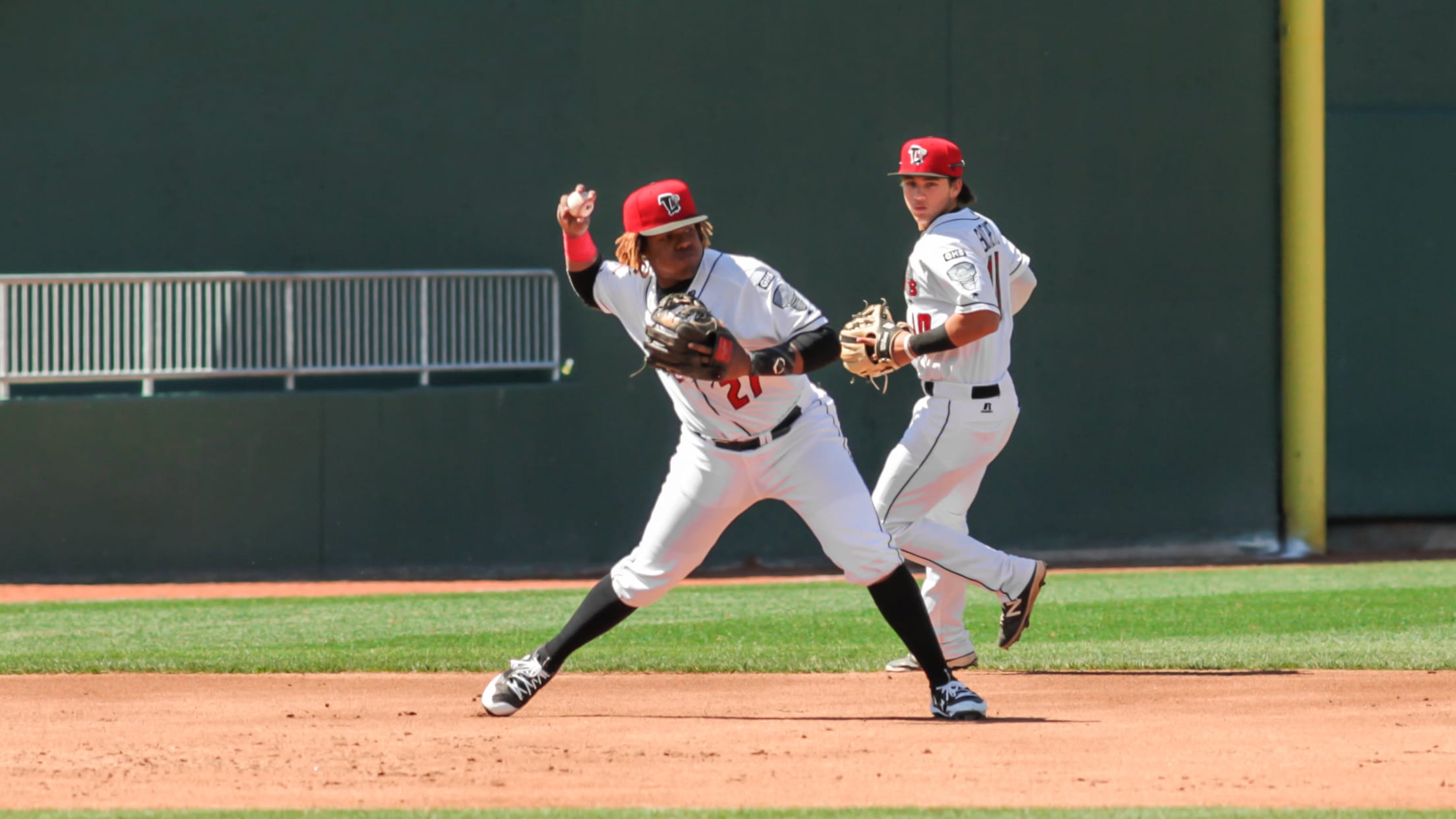 If you're in the mood for days filled with meaningful baseball, hey, you're in luck! The 2020 MLB postseason is here: Tuesday - The American League gets things started. 2 p.m., Houston Astros at Minnesota Twins, Gm. 1 3 p.m., Chicago White Sox at Oakland A's, Gm. 1 5 p.m.,
A look at the Blue Jays Fall Development Roster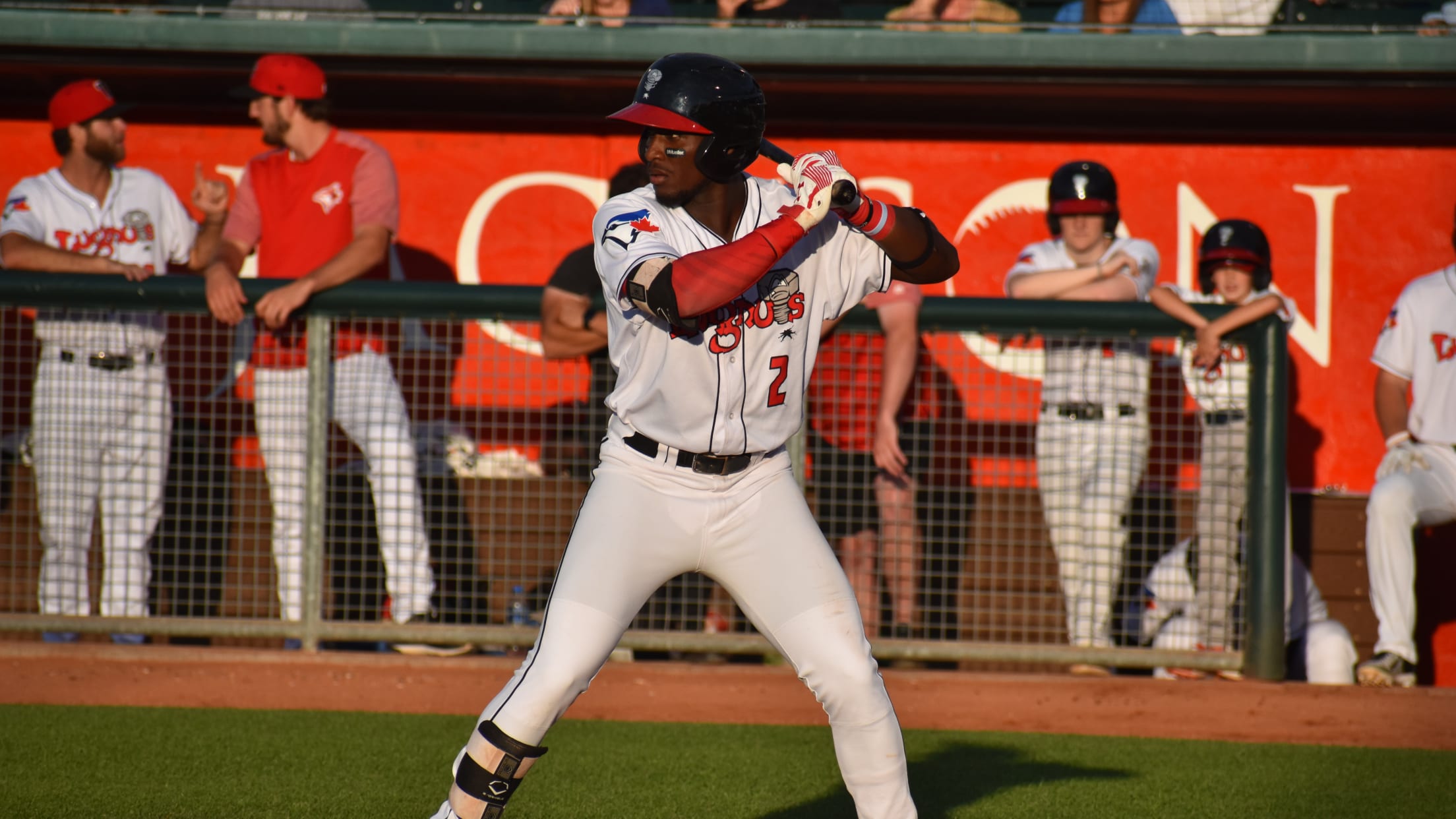 FutureBlueJays.com posted the Toronto Blue Jays' Fall Instructional Roster on Tuesday. Give it a look. To break down the players listed by position: - Pitchers: Jolfrank Concepcion, William Gaston, Hobie Harris, Roither Hernandez, Dany Jimenez, Justin Maese, Mitch McKown, Naswell Paulino, Luis Quiñonez, Jackson Rees, Jimmy Robbins, Graham Spraker, Curtis
How many Nuts played in the Majors in 2020? 41.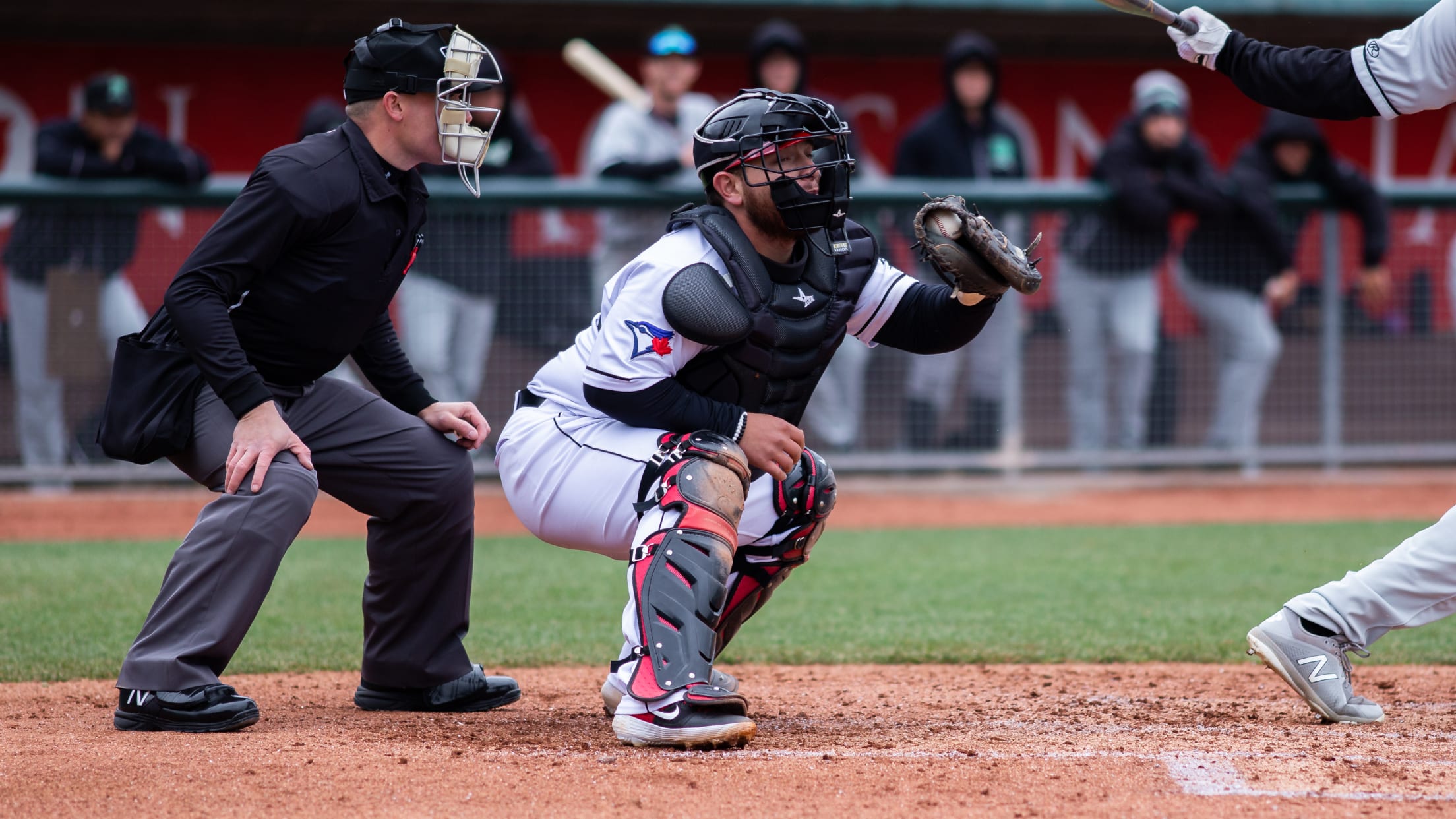 Here are all 41 former Lugnuts who played in the Major Leagues in 2020, going chronologically by what season they played in Lansing from most recent to least recent: 2019 Lansing Lugnuts:
Catcher Alejandro Kirk became the first of the 2019 Nuts to reach MLB, skipping Double-A and Triple-A
Patrick Murphy becomes 154th Major League Lugnut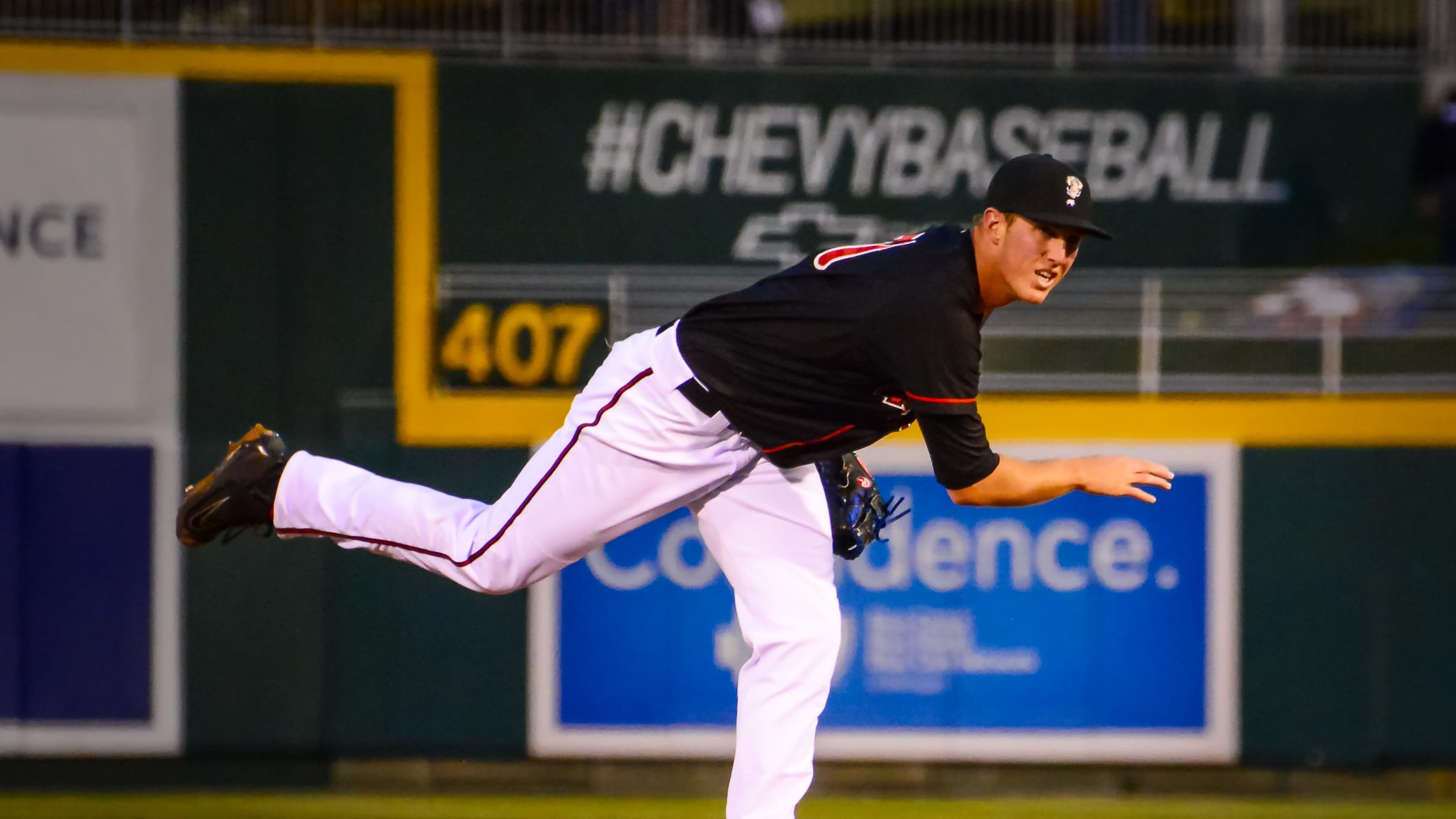 On September 18th, 2020, Patrick Murphy made his Major League debut with a scoreless relief outing of 1 1/3 innings (and three strikeouts!) for the Toronto Blue Jays. In the process, he became the fifth former Lugnuts player to make his MLB debut this year (joining Dany Jiménez, Edward Olivares,
Check out the final Lemonade League Stats
The Lemonade League is in the books, a part of history: From July 23rd - August 22nd, 57 college baseball players in total came to Cooley Law School Stadium, were divided into the Locos and the Lugnuts (wearing the Locos' gem blue Copa De La Diversión jerseys and the Lugnuts'
The All-Time Lugnuts Roster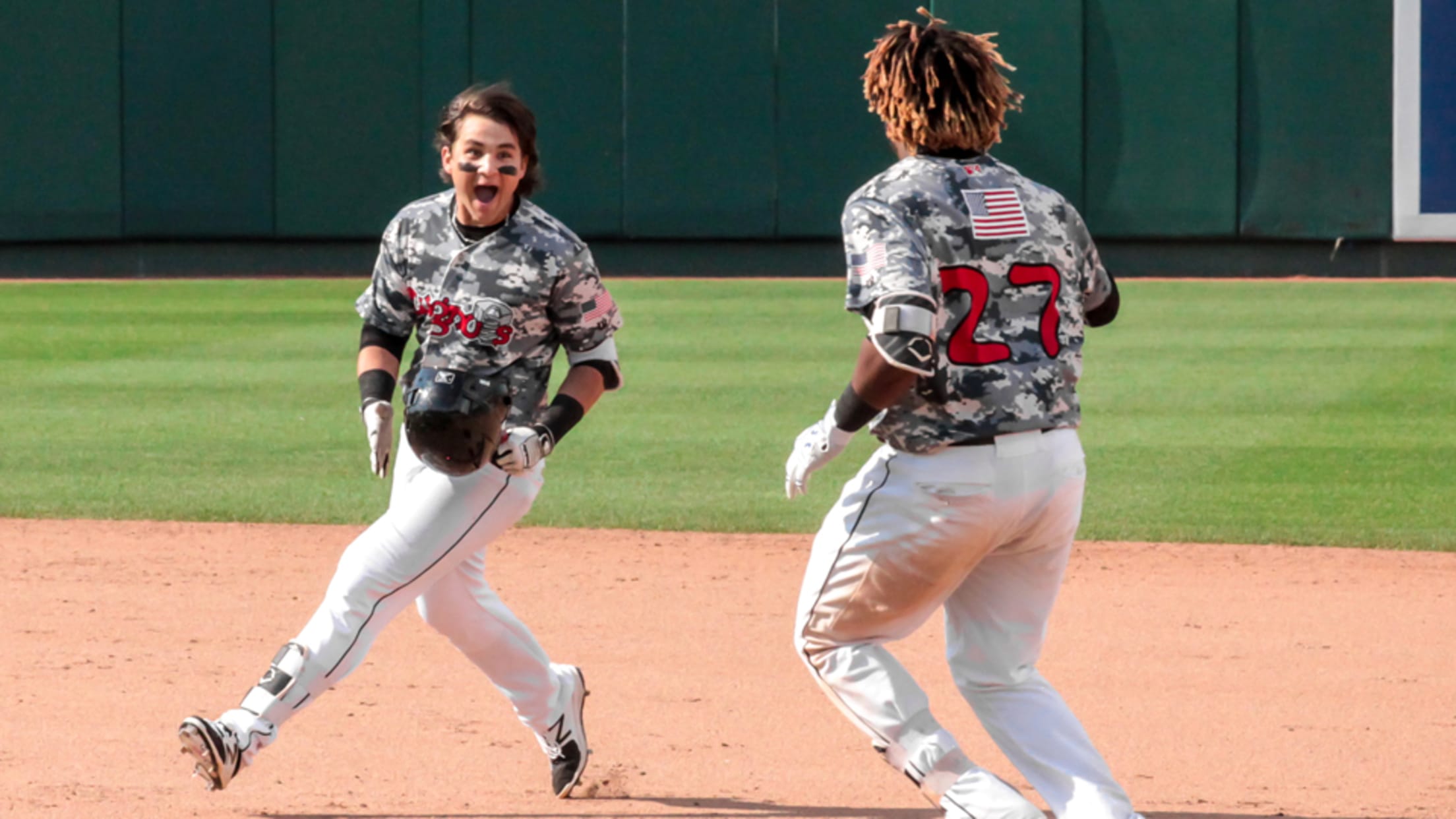 Every Lugnut from 1996-present: Players are listed with the season(s) they played in Lansing. Bolded players reached the Major Leagues. Of 804 total Lugnuts, 154 reached the Major Leagues while nine players listed below joined the Lugnuts on MLB rehab assignments - meaning that 20% of all Lugnuts have appeared
The Complete List of Major League Lugnuts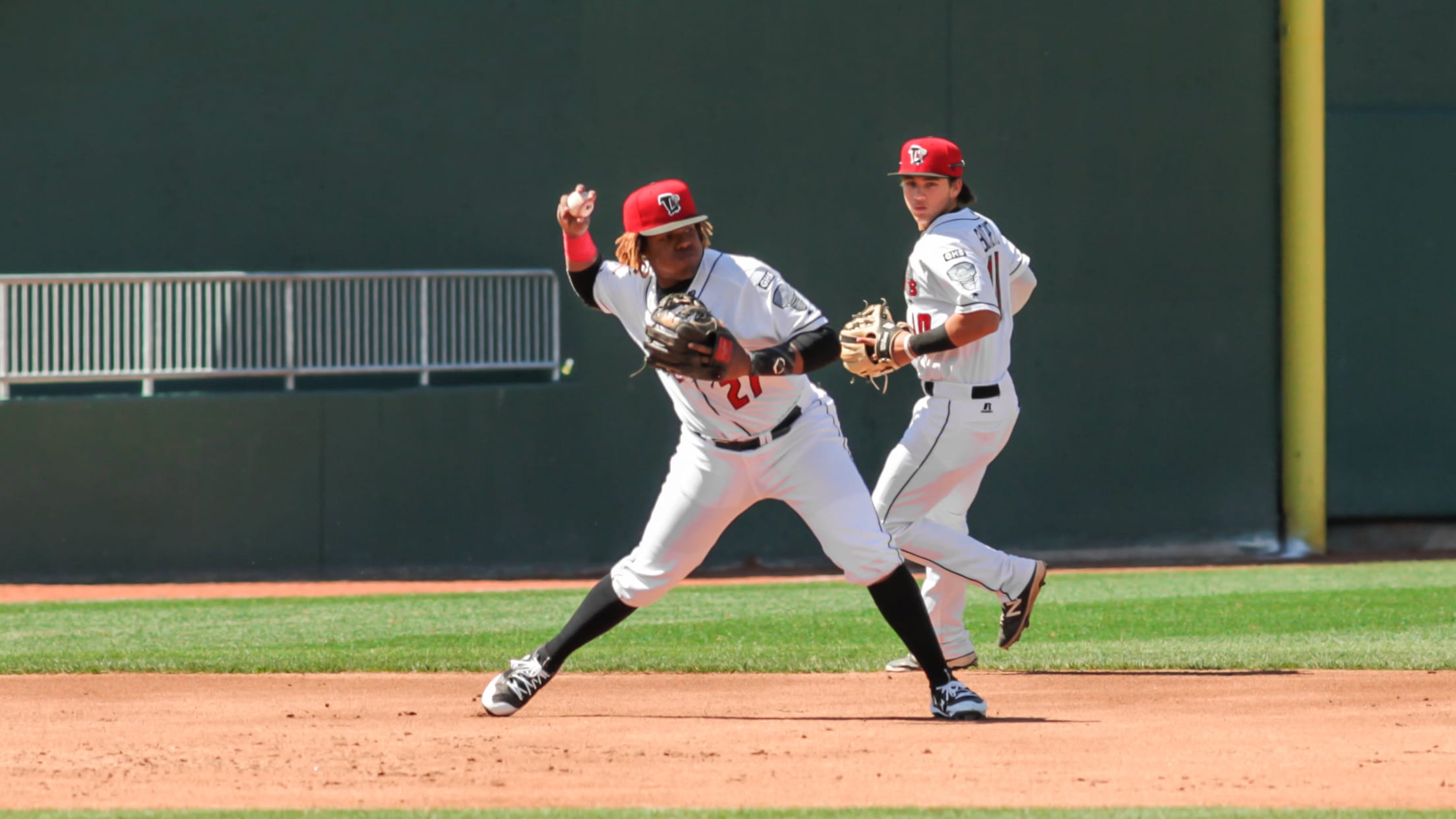 804 ballplayers all told have donned the Lugnuts' uniform, with 154 players (19%) making it to the Major Leagues -- most recently Patrick Murphy on September 18th, 2020. Of these players:
60 Lugs alumni have debuted with the Blue Jays
36 with the Chicago Cubs
19 with
A Historical Timeline of Baseball in Lansing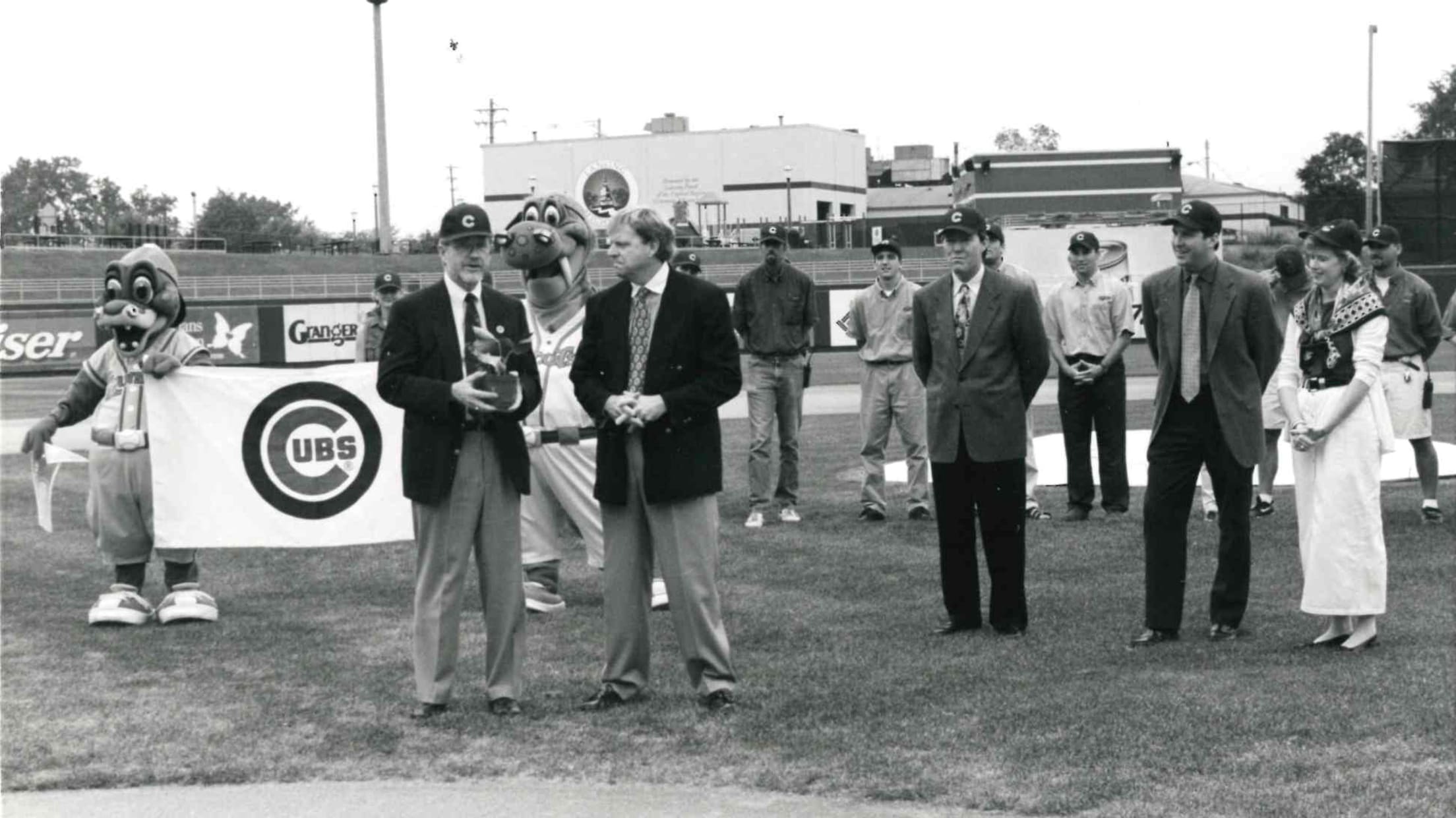 Movies at the Ballpark FAQ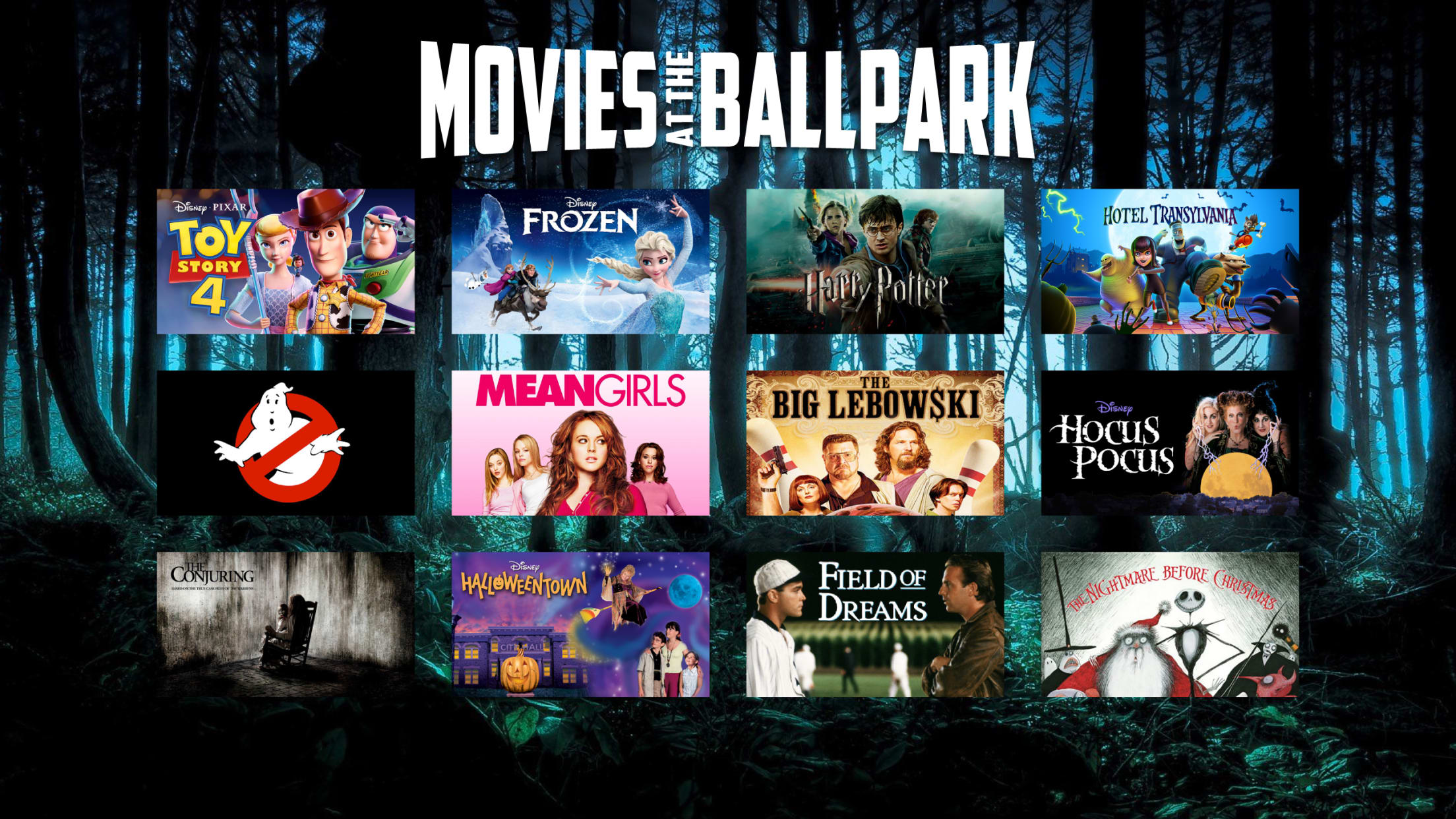 What kind of safety measures are in place for these events? A: Guest safety and facility cleanliness are of the utmost importance. Guests are subjected to a health screening and temperature check before entering the facility. Each guest will receive a direct screening sent to the email used to purchase
From Lansing to MLB in a year? Alejandro Kirk becomes 22nd Nut to achieve feat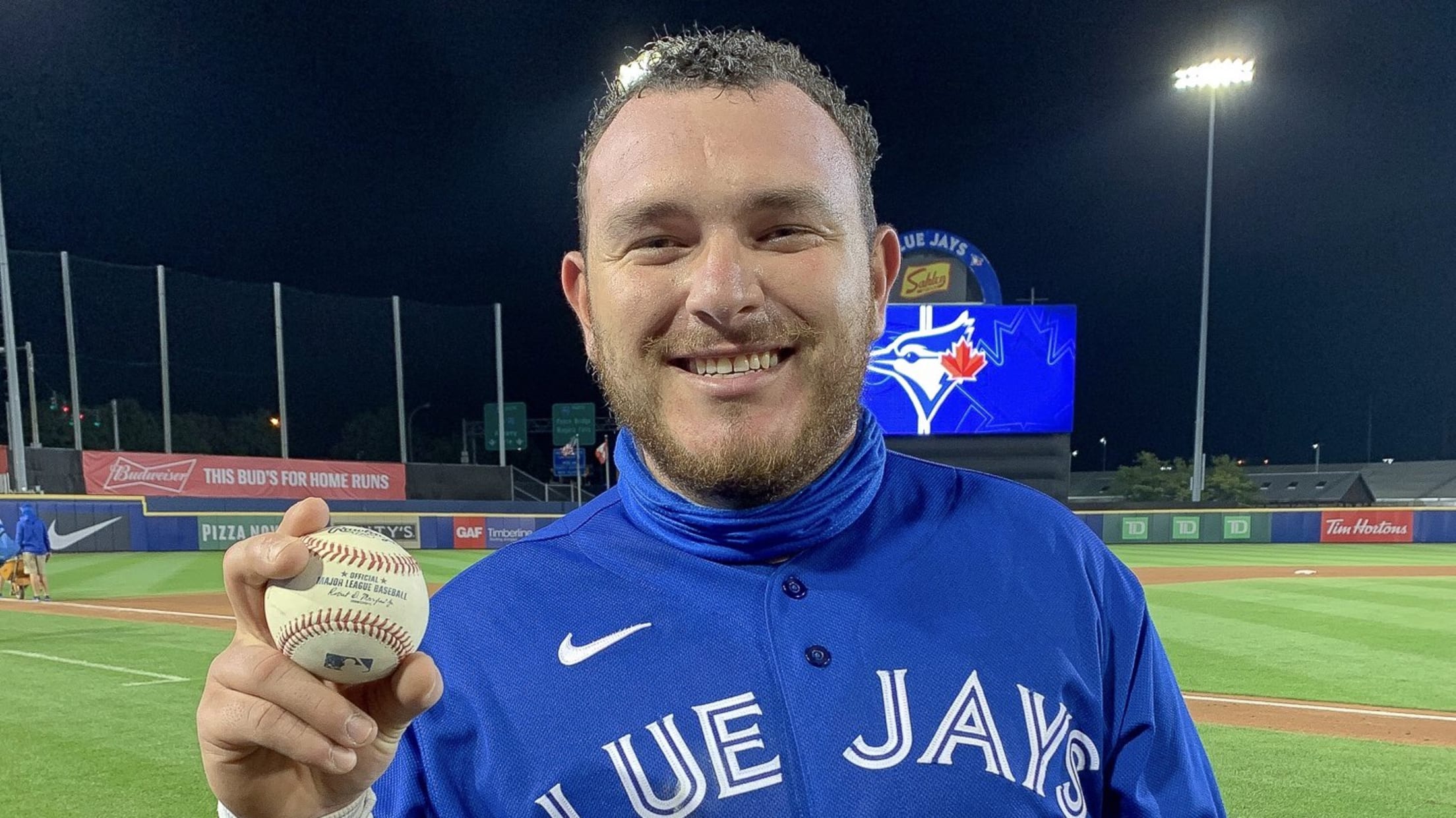 Alejandro Kirk was a Lansing Lugnut in 2019 for 21 games to start the year. He walked 18 times and struck out only eight times; he bashed 10 extra-base hits, including three homers; he even stole home in Fort Wayne. Then, when the Blue Jays called Riley Adams up to
Nitro Circus postponed until Spring 2021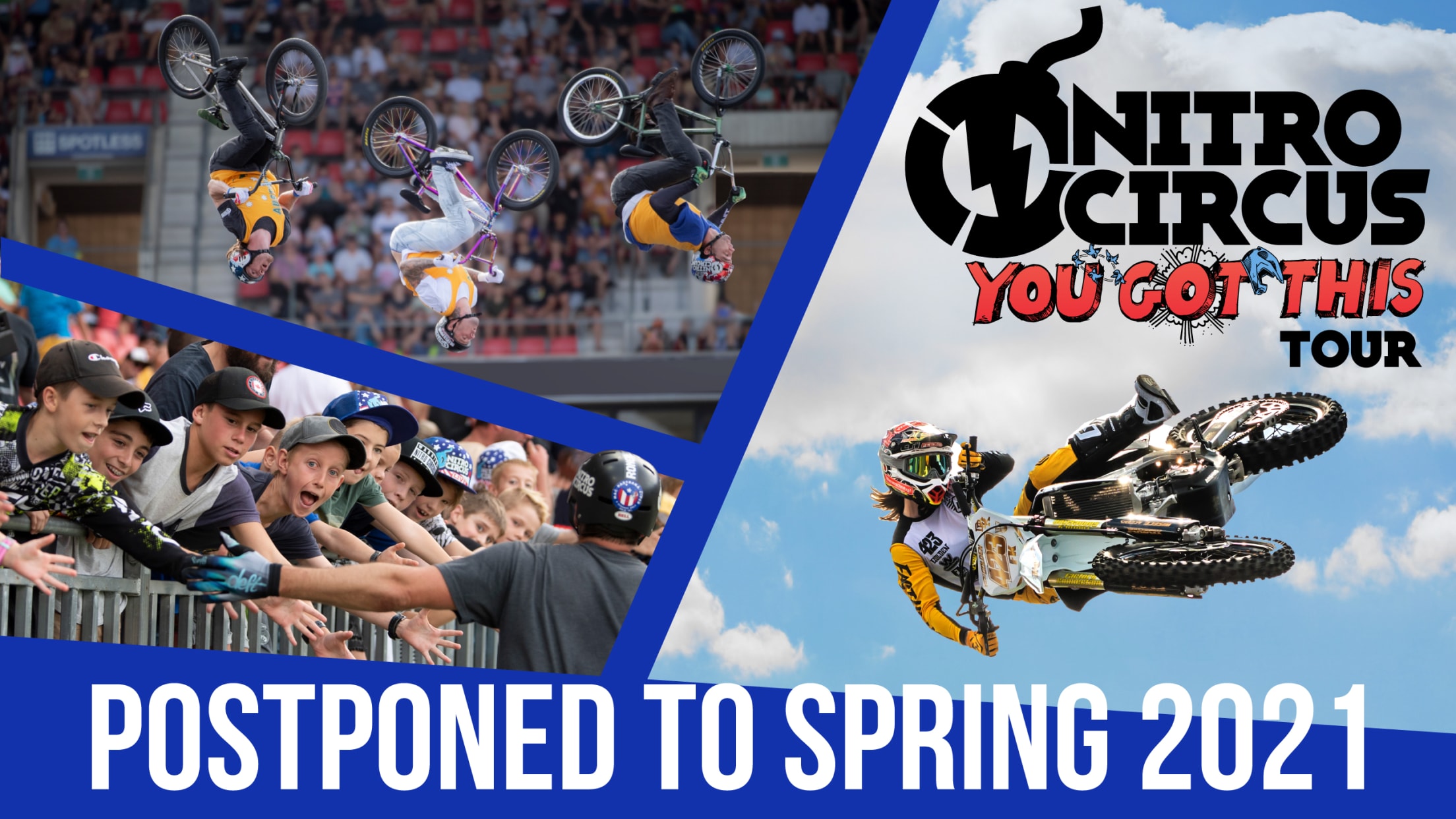 LANSING, Mich. – Lansing Lugnuts general manager Tyler Parsons has released the following statement with regard to the Nitro Circus "You Got This Tour": "First, thank you for your patience and support during a very challenging year. With the loss of the Minor League Baseball season and countless events, our
Champion Locos close Lemonade League with 3-1 triumph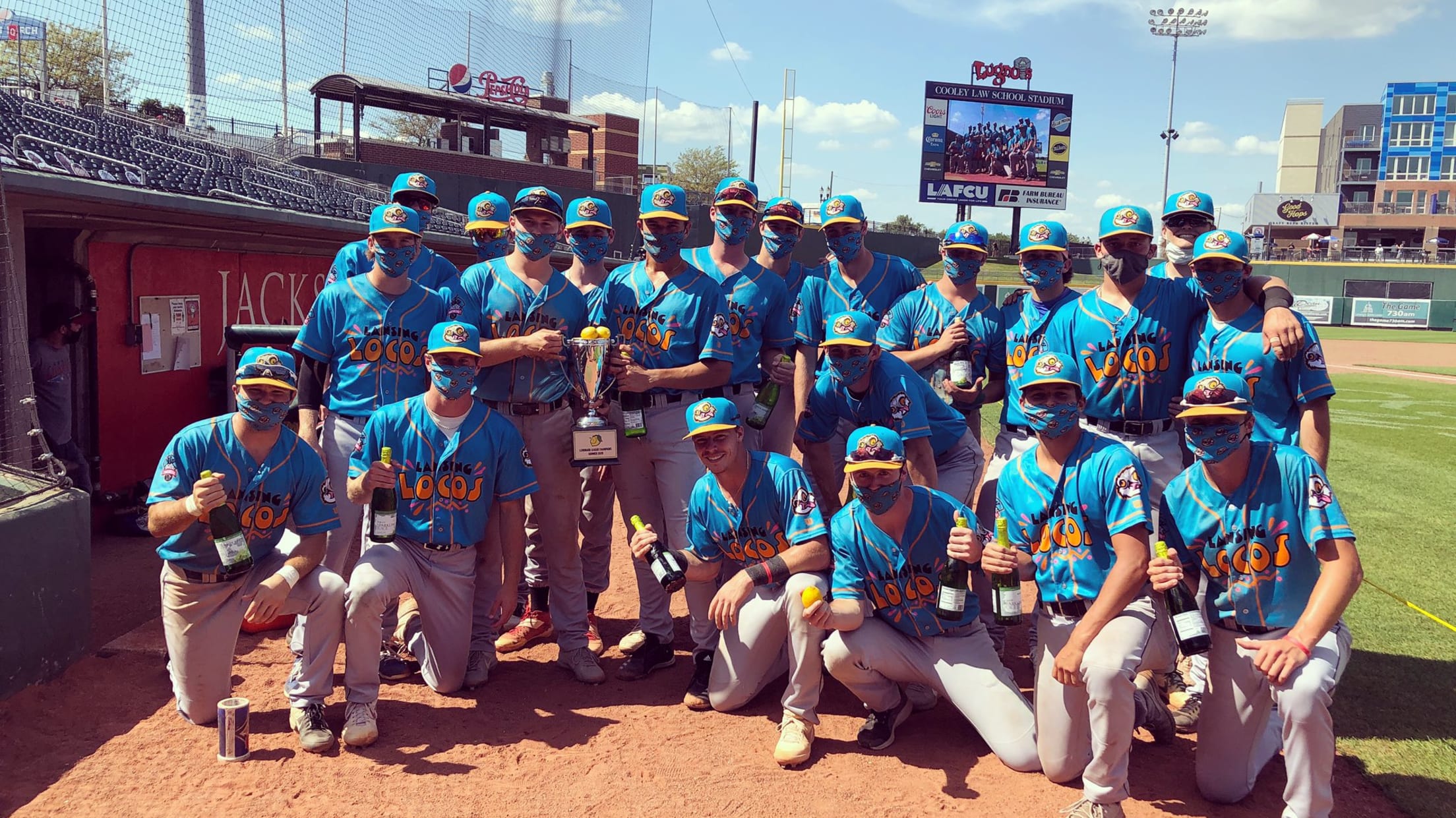 LANSING, Mich. – In the Lemonade League's 20th and final game, the league champion Locos rallied with a run in the sixth and two in the seventh to edge the Lugnuts, 3-1, on Saturday afternoon at Cooley Law School Stadium. The Locos finished with a 12-8 record against the Lugnuts,
Friday Night Lights: Nuts beat Locos, 14-7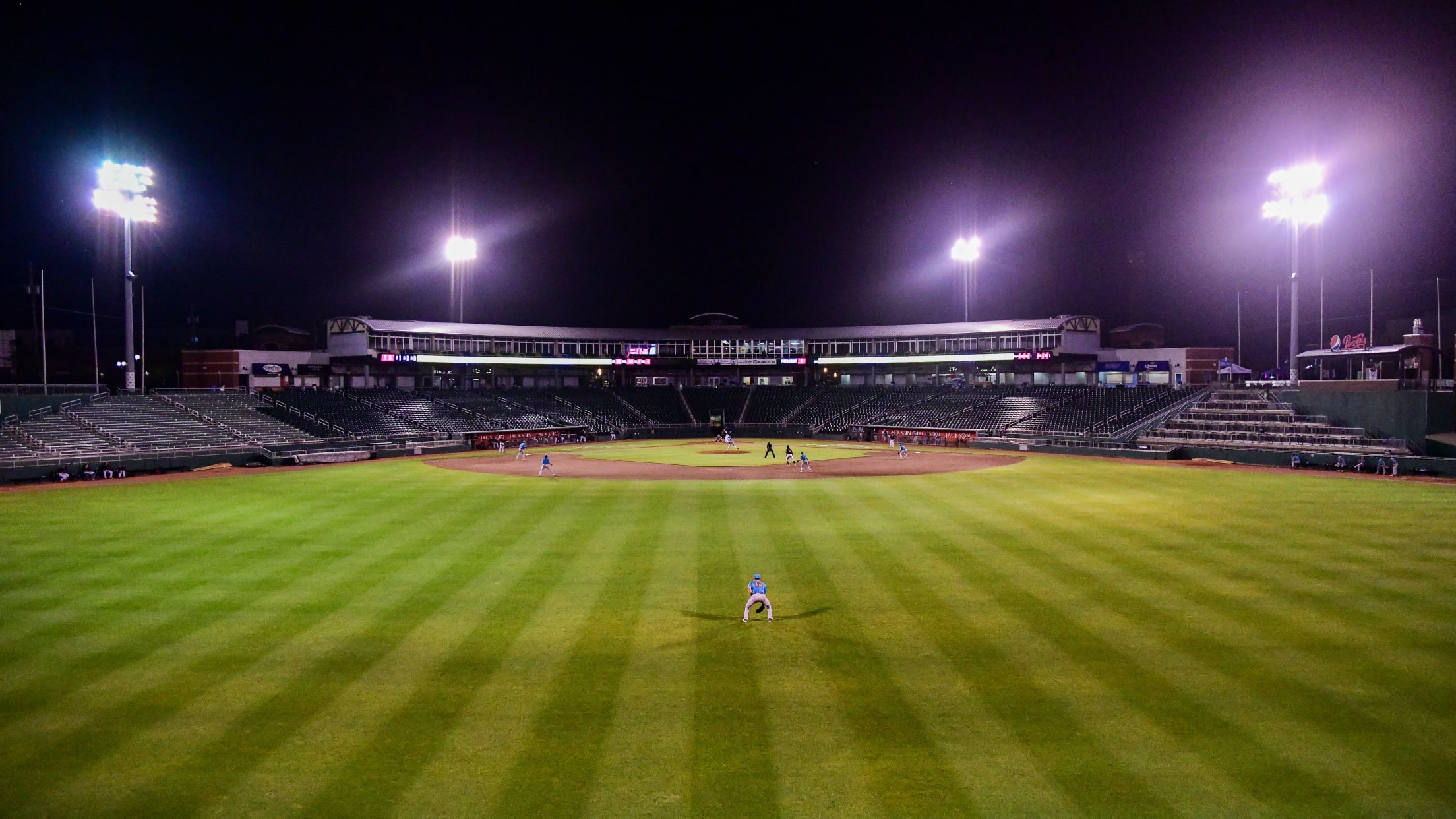 LANSING, Mich. – With NFL teams in camp across the country, the Lemonade League's Lugnuts scored in each of the first five innings and rocked the Locos by a football-ish 14-7 score on Friday night at Cooley Law School Stadium. The game was played before a capacity crowd of 100
Locos' late uprising leads to 9-3 win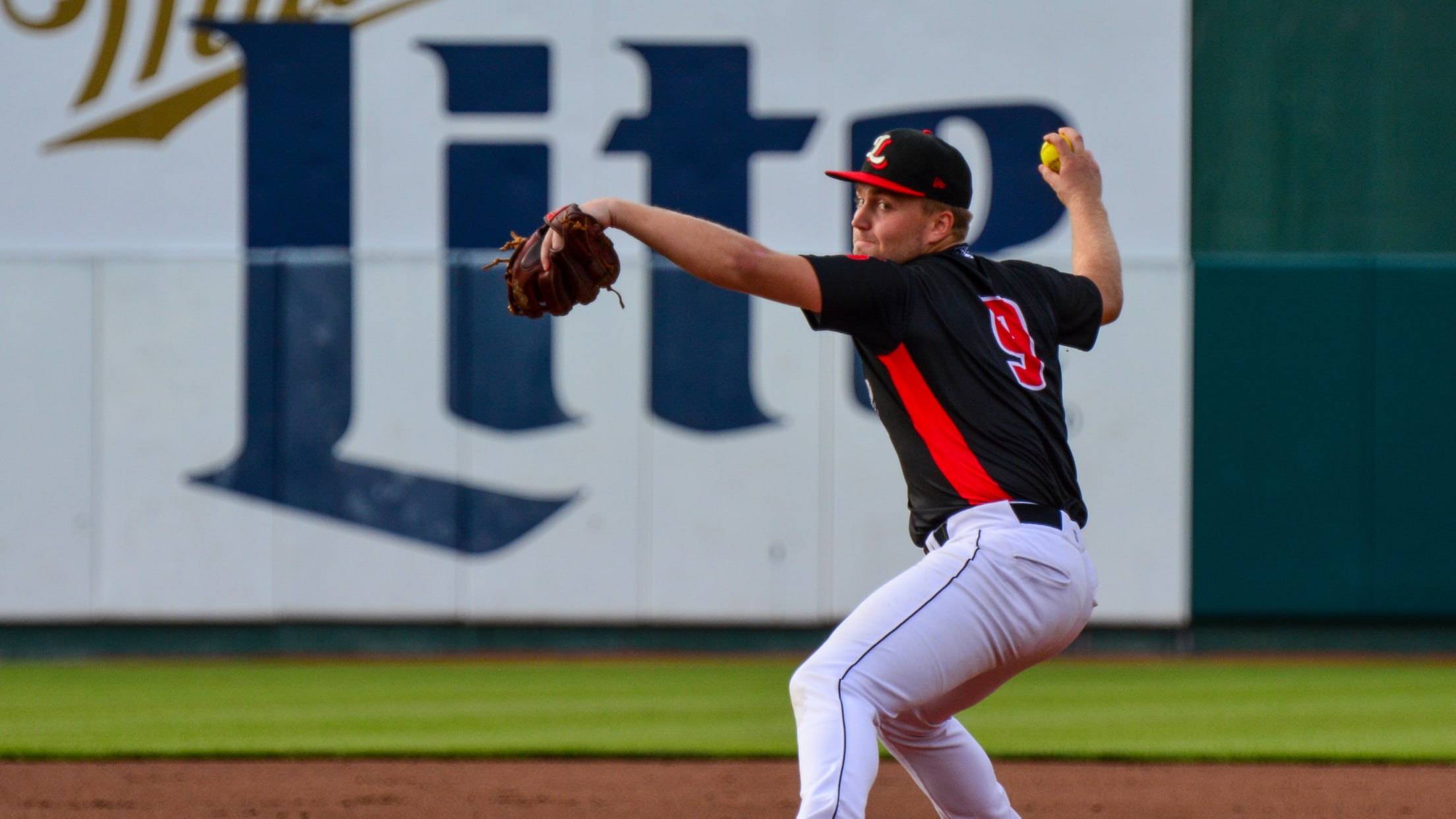 LANSING, Mich. – Stymied for the first five innings, the Locos' offense awoke with a two-run sixth and a seven-run seventh-inning rally to seize a 9-3 victory against the Lugnuts on Thursday night in the Lemonade League at Cooley Law School Stadium. The game, No. 18 in the league, was
Nuts end skid with 12-8 stunner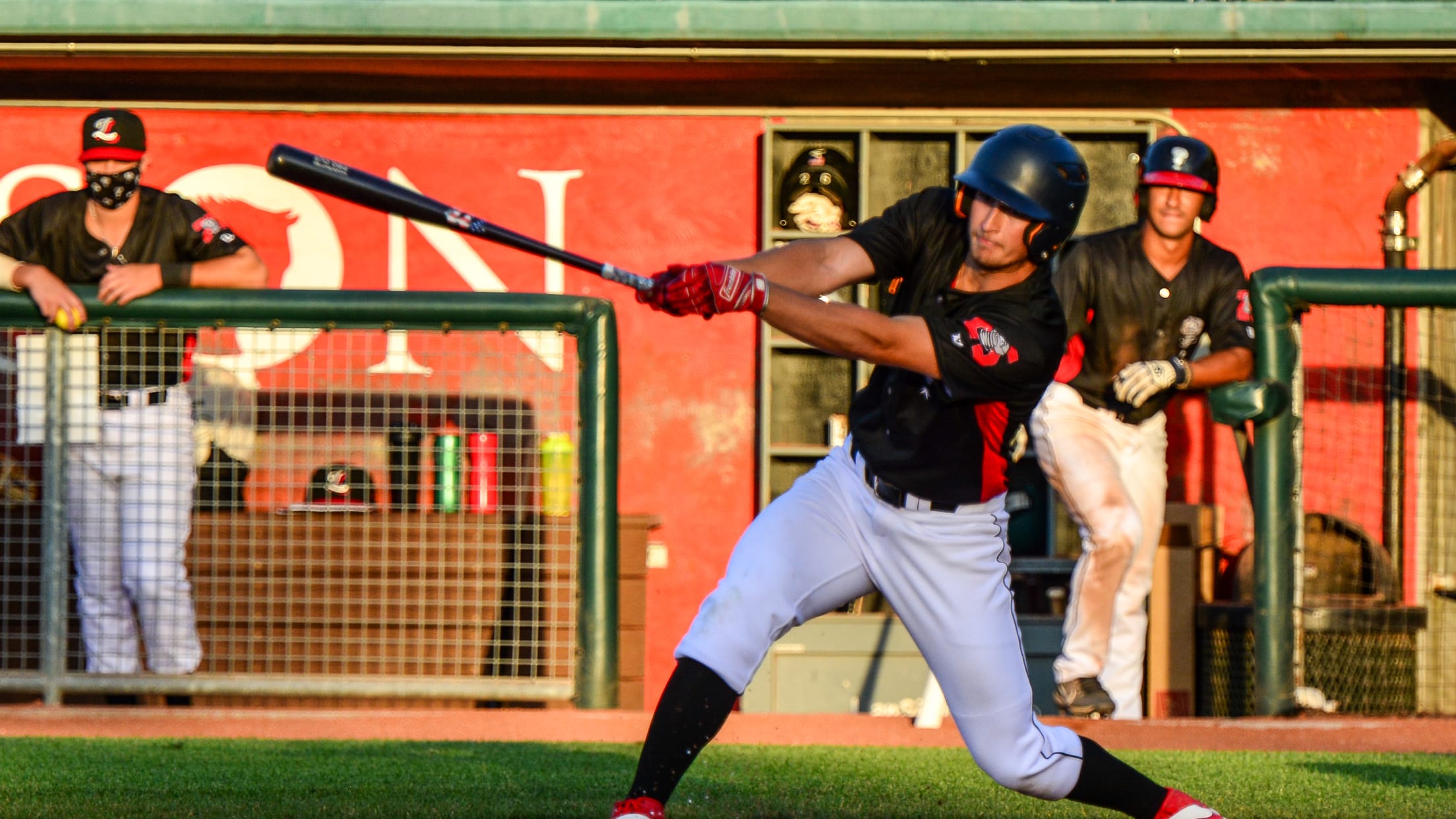 LANSING, Mich. – With three innings left, the Lemonade League's Lugnuts were trailing the Locos 8-2, appearing on the verge of losing their eighth straight game. Not so fast. The Lugnuts scored ten straight runs, including eight on only one hit in the sixth inning, and beat the Locos, 12-8,
Bradley gem leads to first Lemonade League shutout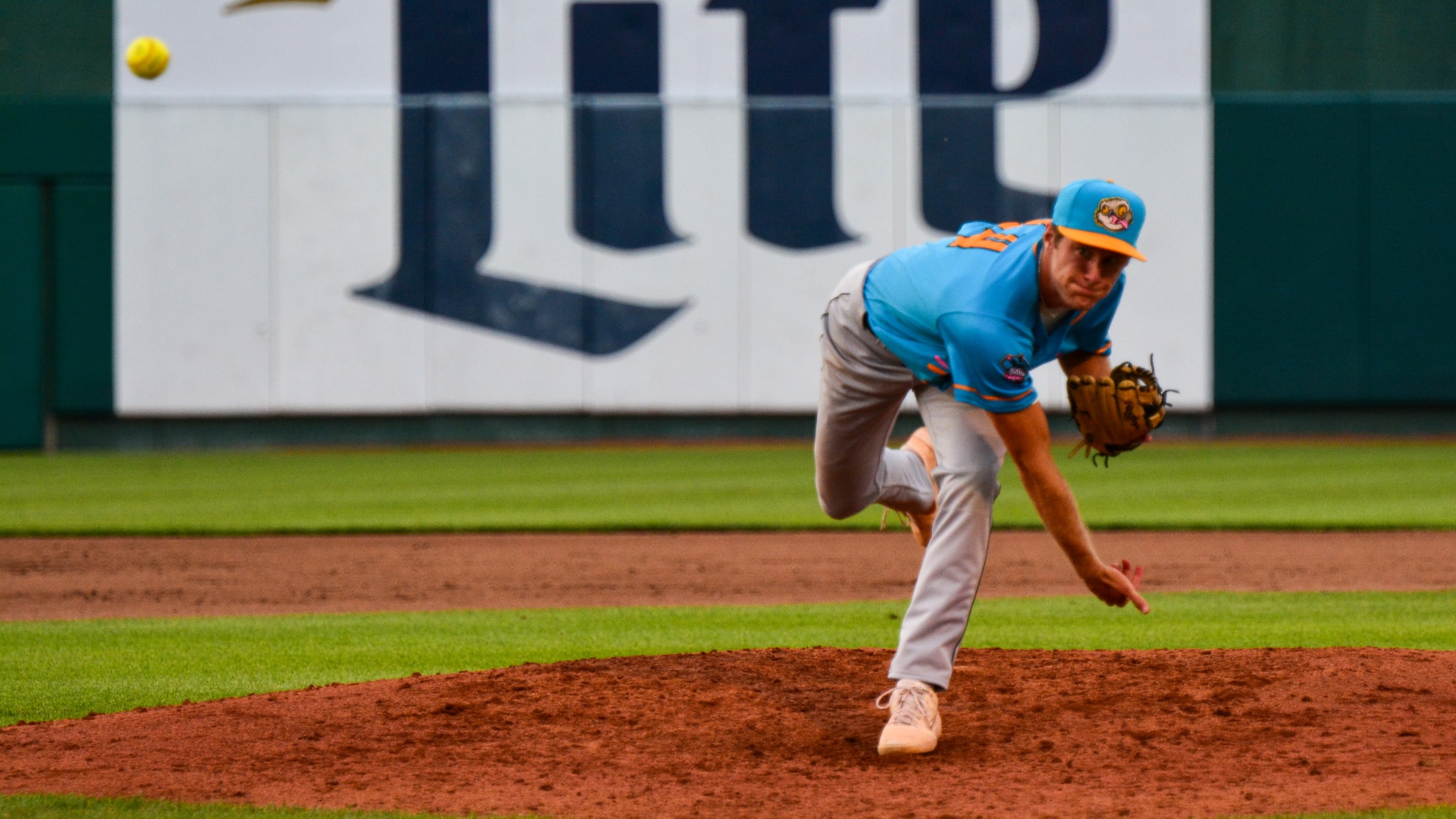 LANSING, Mich. – Collin Bradley combined with Nick Powers (Michigan State) on a two-hitter, helping the Locos blank the Lugnuts, 3-0, on Sunday afternoon at Cooley Law School Stadium. It was the first shutout achieved in the Lemonade League, coming in the league's 16th game. It was also the Locos'
McCormack powers Locos in 12-11 slugfest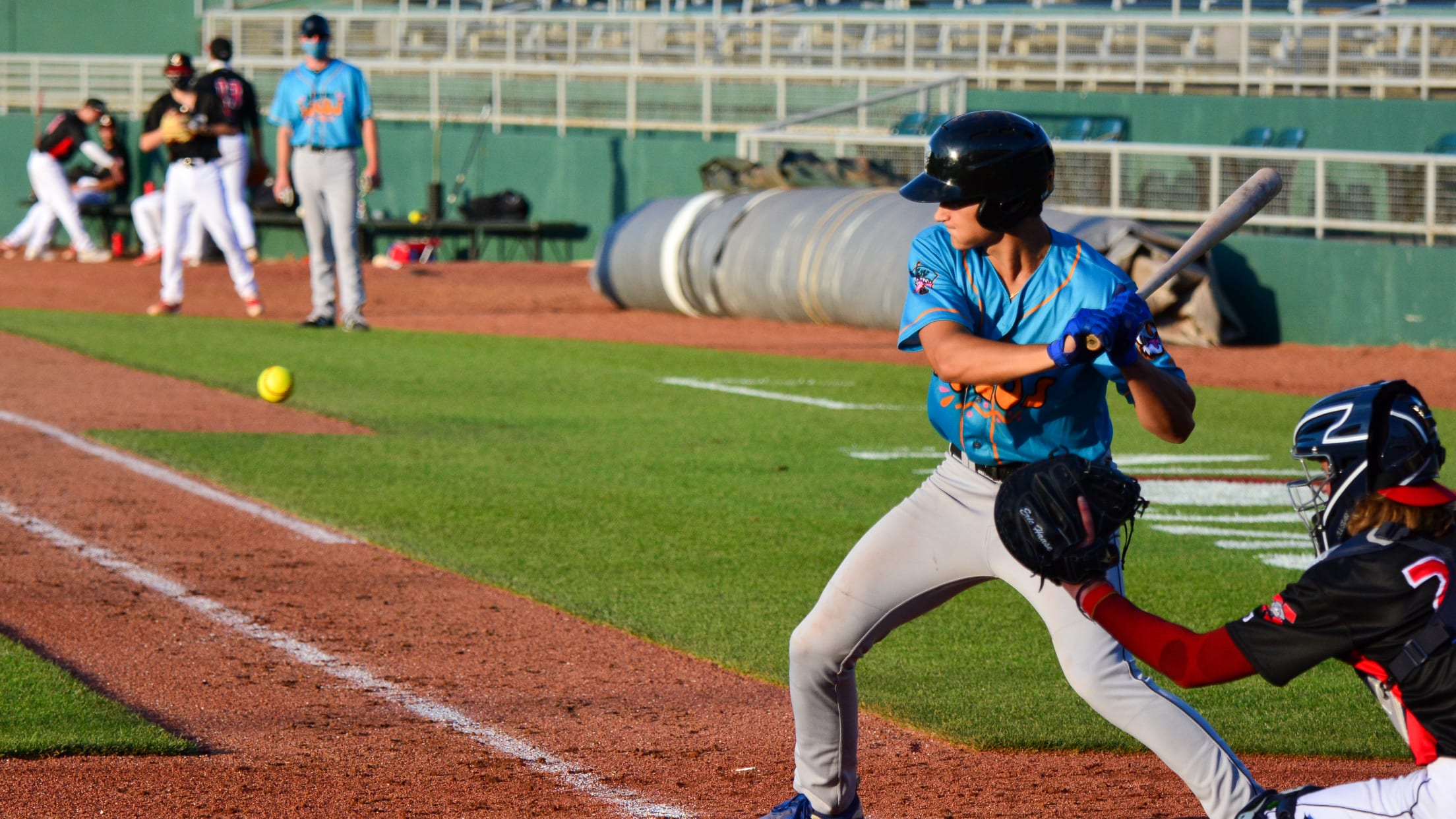 LANSING, Mich. – Alex McCormack (Grand Valley State) belted a pair of long two-run homers, including one that provided important insurance, and the Locos survived a late Lugnuts comeback, 12-11, on Saturday night at Cooley Law School Stadium in the Lemonade League. The Locos have now six straight games and
Locos steamroll, 16-2, halted by first Lemonade League mercy rule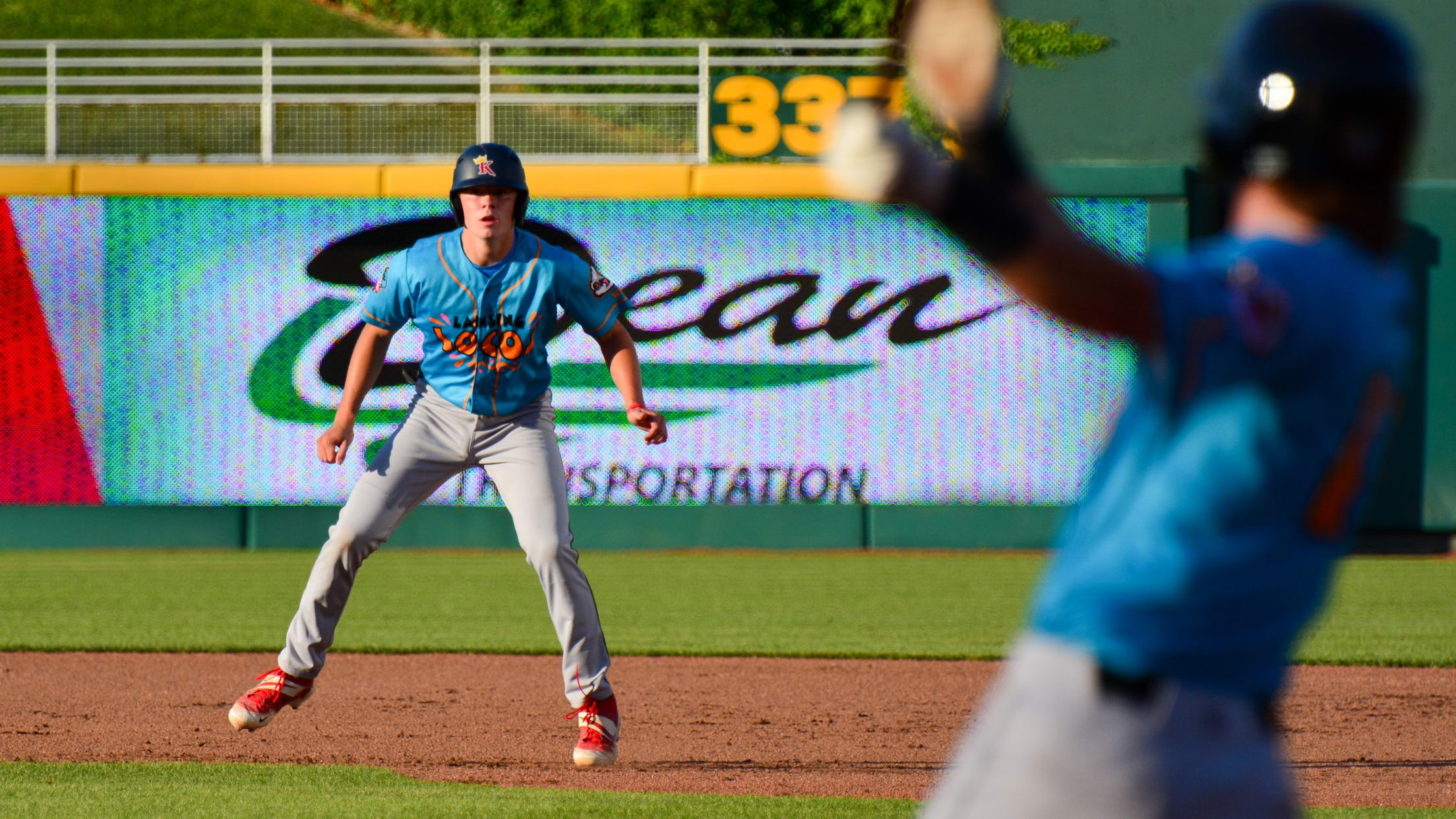 LANSING, Mich. – All nine Locos lineup spots batted four times in four innings, leading to a 16-2 four-inning trouncing of the Lugnuts on Friday night at Cooley Law School Stadium, the first time in the Lemonade League's short history that a game was ended by mercy rule. The Locos