Front Office Q&A: Director of Ticket Operations Christine Bowling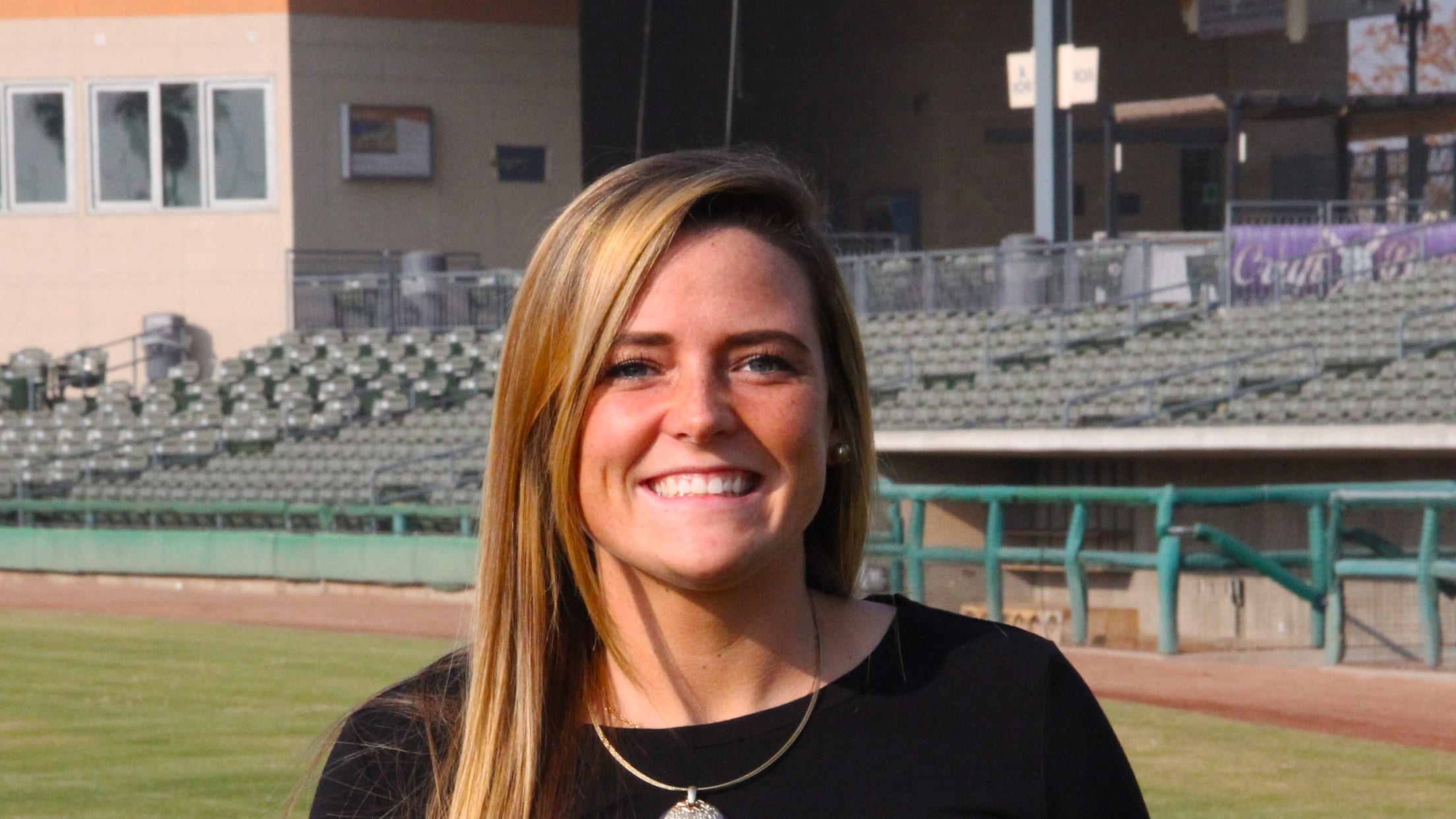 Another day, another Q&A. Today we're talking to newly promoted Director of Ticket Operations Christine Bowling. Christine's entering her third season with the Ports as she previously worked as Box Office Manager. She played college softball at Heidelberg University where she graduated with a degree in Business Management and Sports
Another day, another Q&A. Today we're talking to newly promoted Director of Ticket Operations Christine Bowling.
Christine's entering her third season with the Ports as she previously worked as Box Office Manager. She played college softball at Heidelberg University where she graduated with a degree in Business Management and Sports Management.
After college, Christine moved to the Phoenix area to work as a Ticket Sales Representative at Salt River Fields at Talking Stick, the spring training home of the Arizona Diamondbacks and Colorado Rockies.
Questions and answers have been edited slightly for clarity.
Q: What's your favorite baseball related memory?
A: Anything that ever happened at Eastwood Field in Niles, Ohio. #SavetheScrappers
Q: If you could have any animal as your pet what would it be?
A: Koala
Q: What's one song that you know word for word?
A: Fishin' In The Dark by Nitty Gritty Dirt Band
Q: If you could have any superpower what would it be?
A: The ability to fly.
Q: What's one hobby you would love to get into?
A: Water color paints
Q: What actor would you want to portray you in a movie?
A: Julia Garner -- look it up.
Q: What's your favorite book you've ever read?
A: Divergent by Veronica Roth
Q: What's your favorite concert you've attended?
A: Katy Perry!!!
Q: What's your favorite part of going to the ballpark almost everyday?
A: Seeing the field -- it always reminds me how blessed I am to work in this industry.