Gorski's 10th-inning hit lifts Hoppers to walk-off win
Red-hot Greensboro has won three in a row and 13 of last 17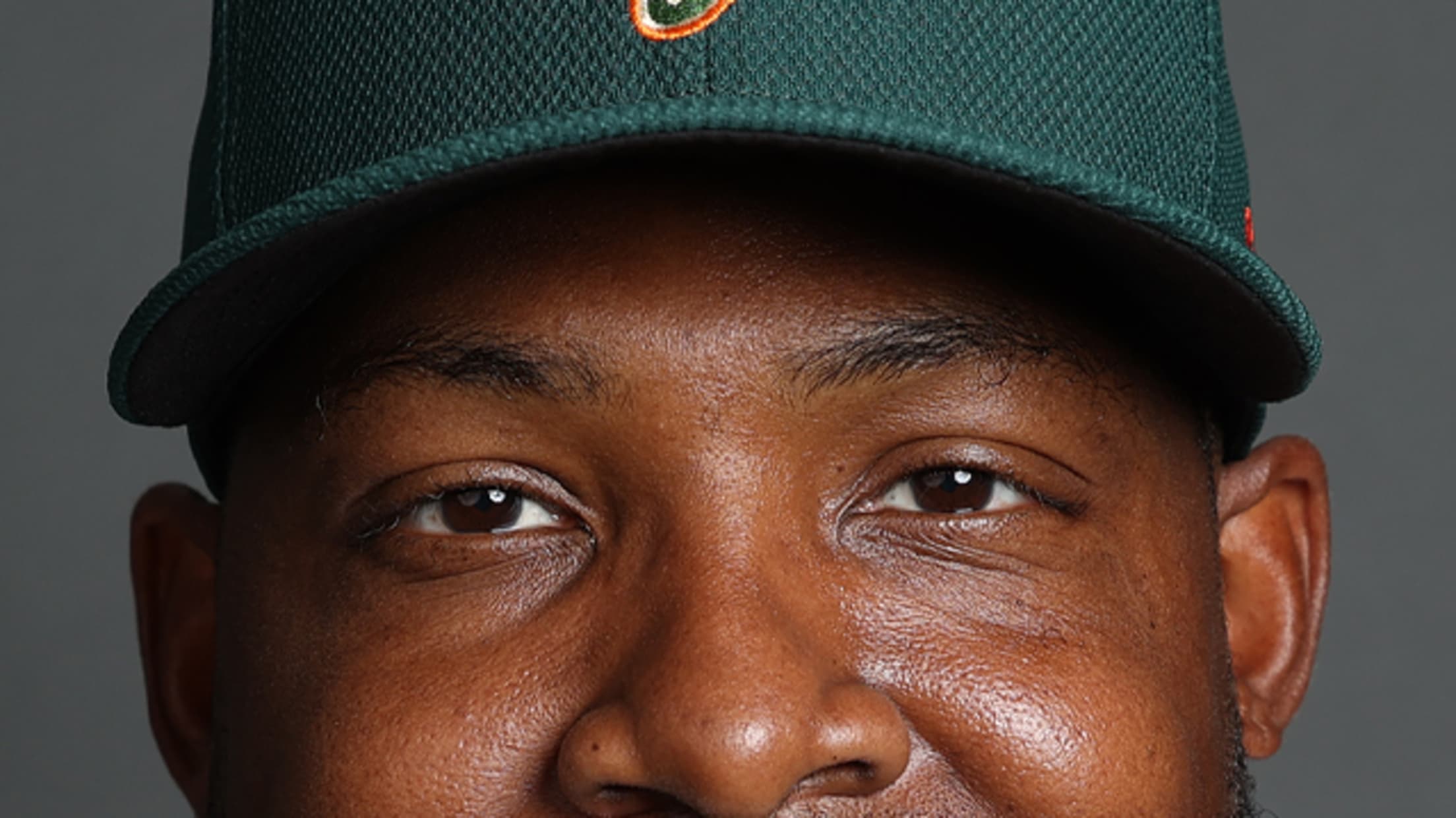 Hoppers manager Kieran Mattison
GREENSBORO ― The three-run lead evaporated the afternoon sun, a disastrous ninth inning for the Greensboro Grasshoppers that threatened to ruin a gorgeous day at First National Bank Field. And then Matt Gorski came to bat in the bottom of the 10th. Gorski's line-drive single on a full-count pitch whistled
GREENSBORO ― The three-run lead evaporated the afternoon sun, a disastrous ninth inning for the Greensboro Grasshoppers that threatened to ruin a gorgeous day at First National Bank Field.
And then Matt Gorski came to bat in the bottom of the 10th.
Gorski's line-drive single on a full-count pitch whistled past reliever Zach Bryant (2-2), settling softly into the center field grass. Matthew Fraizer made a wide turn at third base and scored easily, beating the throw from Wil Dalton.
Ballgame. Walk-off. Hoppers win.
The dugout emptied, and happy players rushed the field to mob Gorski.
Fabricio Macias went 2-for-4 with two RBIs, three Hoppers hit solo home runs and Oliver Garcia pitched a gritty top of the 10th, helping Greensboro to a 6-5 victory over the Greenville Drive on Wednesday afternoon at First National Bank Field.
"You work hard for the whole game. You battle, and battle, and battle some more," Hoppers manager Kieran Mattison said. "And to be able to walk-off the game in victory like that, it's always a great feeling. And it's always a confidence-builder for your team when you can win those late nail-biters."
The Hoppers (25-19) have won three games in a row and 13 of their last 17. Gorski's 10th-inning single delivered Greensboro's third walk-off win of the season, the second in the last three home games.
Gorski, an outfielder playing first base for the first time this season, stepped into the right-hand batter's box 0-for-4 through nine innings.
And Mattison gave him the green light.
"I'm a big believer in reading the situation," Mattison said. "Instead of me making the decision for the player in that spot, I want them to tell me what they want to do in that situation. I asked Gorski in between innings, 'What you got? You want to try to bunt him over or what?' And he said, 'No, I'm trying to win this game right now. Worst-case scenario, I'll move him over to third base, but I'm going up there to win this game.' Those were his words to me, and you love to hear that from your guys.
"I've always done that with my players, because No. 1, it shows confidences in them, and No. 2, it gives them the opportunity to show what they can do in those situations."
Gorski delivered, rescuing the Hoppers from a bad finish.
The Hoppers got solo home runs from Jared Triolo, Chase Murray and Aaron Shackelford, and they led 5-2 heading into the ninth. Shackelford's homer off the scoreboard in right-center field was his league-leading 13th of the season.
But the Drive (23-21) rallied in the ninth off reliever Austin Roberts. Kole Cottam hit a solo home run and Nick Sogard hit a two-run shot with two outs to tie the score.
Greensboro gave the ball to closer Oliver Garcia (3-0, 2.37 ERA, 3 saves) in the 10th. With a runner placed at second to start the frame, Garcia walked one, struck out two and coaxed a pop-up on the infield to preserve the tie score and set up Gorski's at-bat.
"Garcia is very comfortable in that situation," Mattison said. "When the (extra-inning) rule changed in 2017, he was playing for me and we did a lot of simulated games in spring training working on that situation, with the runner starting at second and no outs. Honestly, this feels normal for him, because now he's in his third year with that rule."
There's been nothing normal about the red-hot Hoppers, who turned a corner during their last home series against the Winston-Salem Dash. They're 13-4 since the middle of that series.
"You go back to that Winston-Salem series at home, after we had dropped the first three to them," Mattison said. "There were some small things we wanted to tighten up as a team, and those guys have really rallied together. The team chemistry has gotten stronger, and every guy is pulling his weight. Even guys who aren't in the lineup every day are heavily involved, and everyone is working their butt off."
Macias has been right in the middle of the hot streak. The 23-year-old outfielder from Mexico has hit safely in 14 of his last 16 games, with 10 mutli-hit games during that stretch. He's batting .500 (13-for-26) during a current six-game hitting streak to raise his batting average to a team-high .331, third-best in the High-A East.
His seeing-eye single past Greenville third baseman Brandon Howlett drove in two runs, giving him a team-high 33 RBIs that ranks third in the league.
"I call Macias our 'silent assassin.' He's so clutch," Mattison said. "He has such a consistent approach at the plate, and he brings all of his experience coming into this season up with him to the plate. You never see him go up there and give away an at-bat. You can't tell what moment he's in by looking at him, because regardless of the situation there's the same calmness in his body, same approach, same desire to just hit the ball hard.
"He knows what he can and can't do, and he stays within himself. And, man, he's been gaining traction since opening day. Early on, he was hitting the ball hard, but right at people. He never wavered. He stayed with his plan, worked on some things he wanted to improve with his movement, and he did the small things necessary to have the success he's having."
The Hoppers continue their home series against Greenville at 6:30 p.m. Thursday at First National Bank Field.
In his career at the News & Record, journalist Jeff Mills won 10 national and 12 state writing awards from the Associated Press Sports Editors, the Society for Features Journalism, and the N.C. Press Association.