Hoppers slug out Marvel-ous 14-2 victory over Drive
Pitcher Jared Jones fans six in strong start, and Hoppers hit three homers in win
Grasshoppers players Ernny Ordoñez (left) and Jack Carey wear special Marvel Defenders of the Diamond jerseys during Friday's game in Greensboro. (Kaylen Ayres/contributed photo)
GREENSBORO ― Winning pitcher Jared Jones worked into the seventh inning and struck out six, and Dariel Lopez went 3-for-4 with a home run and four RBIs, leading the Greensboro Grasshoppers to a 14-2 victory over the Greenville Drive on Marvel Defenders of the Diamond night Friday at First National
GREENSBORO ― Winning pitcher Jared Jones worked into the seventh inning and struck out six, and Dariel Lopez went 3-for-4 with a home run and four RBIs, leading the Greensboro Grasshoppers to a 14-2 victory over the Greenville Drive on Marvel Defenders of the Diamond night Friday at First National Bank Field.
Jones (3-4) got nicked for a two-run double in the second inning, but held Greenville in check the rest of the night. He and reliever Ricky DeVito shut out the Drive for the final seven innings.
Jones ranks fourth in the South Atlantic League with 94 strikeouts in 74⅔ innings. The 20-year-old right-hander is rated by MLB Pipeline as the No. 11 prospect in Pittsburgh's farm system.
Lopez hit his 12th home run of the season in the third inning, a three-run shot over the fence in left-center field.
Eli Wilson hit a 404-foot solo shot over the Eanes sign in center field, and Hudson Head hit a towering two-run homer to right in the sixth inning, when Greensboro sent 11 batters to the plate and scored six runs to break the game wide open.
Every Greensboro starter reached base at least once in the game, and the Hoppers went 7-for-11 with runners in scoring position.
Head finished 3-for-5, while Wilson, Ernny Ordoñez and Francisco Acuña all had two hits apiece.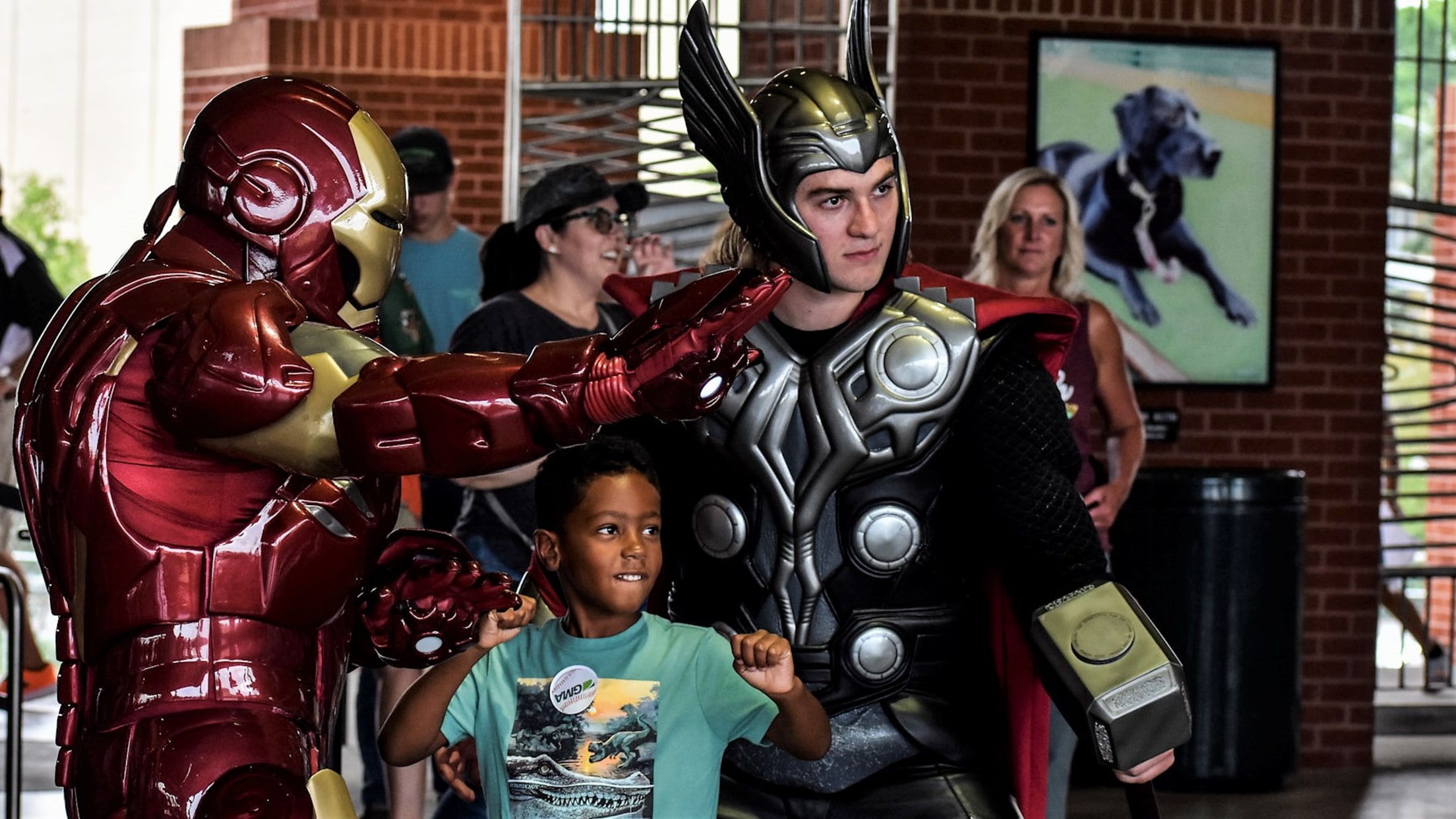 NOTES
Greensboro (34-44 overall) improved to a 7-6 in the second half of the South Atlantic League season, one game out of first place in the North Division standings.
Second baseman Dariel Lopez has hit safely in 21 of his last 23 games, going 35-for-98 (.357) with six home runs, five doubles, 20 RBIs and 20 runs scored. He has 11 multi-hit games in that span.
Catcher Endy Rodriguez went 1-for-3 with two walks, two runs scored and an RBI season. He has hit safely in 23 of his last 27 games, going 28-for-81 (.346) with 10 doubles, three home runs, 19 RBIs and 16 runs scored. The versatile 22-year-old is rated by MLB Pipeline as Pittsburgh's No. 7 prospect, and he has played four positions ― catcher, first base, second base and left field ― this season.
First baseman Abrahan Gutierrez went 1-for-4 with a double and two RBIs. Gutierrez has reached base in 14 of his last 17 games, going 19-for-62 (.306) during that span with four doubles, a home run and 12 RBIs.
In 22 games since June 1, utility player Ernny Ordoñez has gone 24-for-87 (.276) with eight home runs, six doubles and 25 RBIs.
In his career at the News & Record, journalist Jeff Mills won 10 national and 12 state writing awards from the Associated Press Sports Editors, the Society for Features Journalism, and the N.C. Press Association.