Triolo, Macias get 3 hits apiece as Hoppers beat Drive 9-1
Bullpen shuts out Greenville in home series opener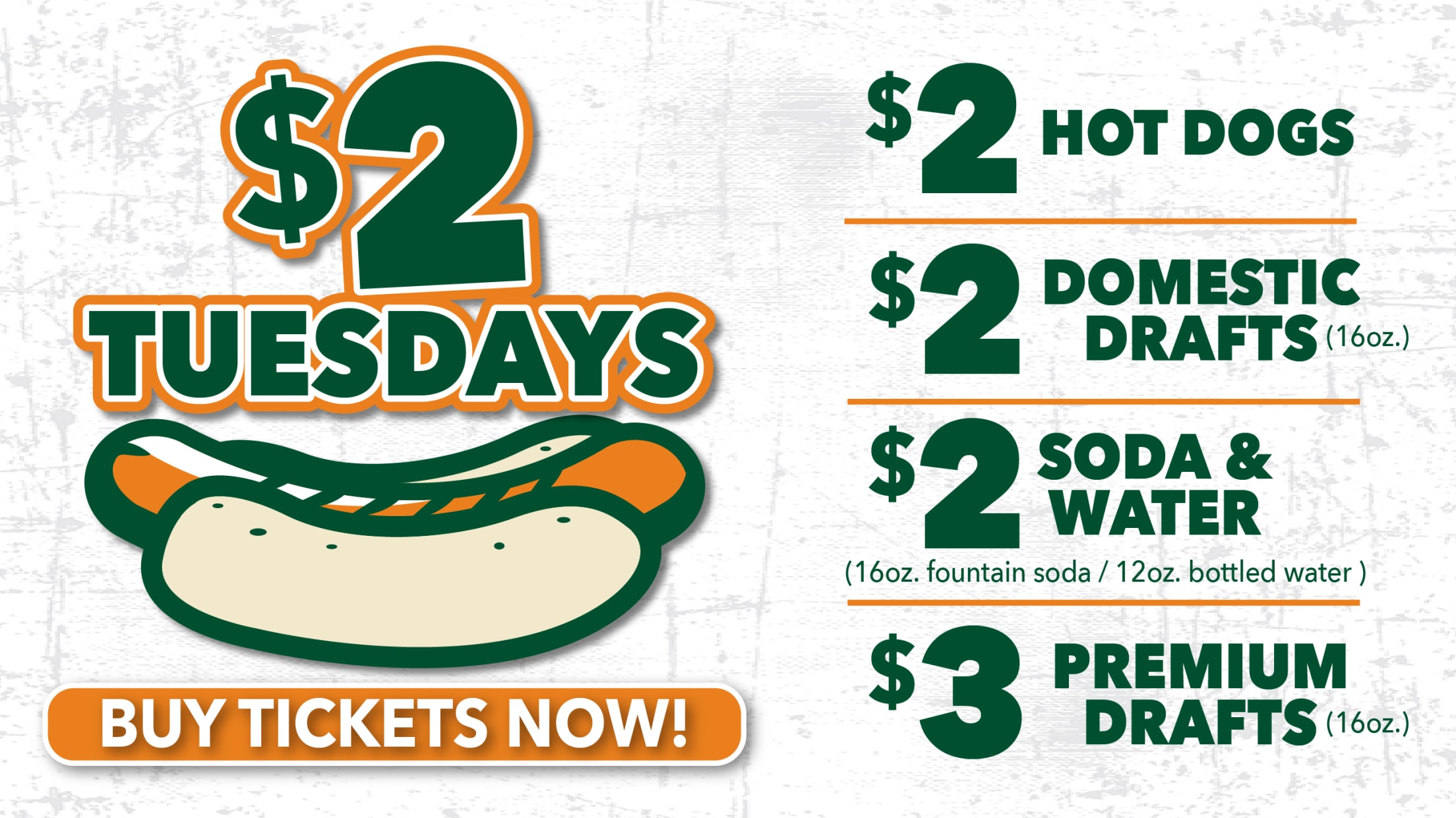 GREENSBORO ― Jared Triolo went 3-for-4 with a home run, a double and four RBIs, and Fabricio Macias doubled twice and drove in two runs as the Greensboro Grasshoppers beat the Greenville Drive 9-1 in their series opener Tuesday night at First National Bank Field. With the win, the Hoppers
GREENSBORO ― Jared Triolo went 3-for-4 with a home run, a double and four RBIs, and Fabricio Macias doubled twice and drove in two runs as the Greensboro Grasshoppers beat the Greenville Drive 9-1 in their series opener Tuesday night at First National Bank Field.
With the win, the Hoppers (24-19) broke a tie with Greenville (23-20) and took over sole possession of second place in the High-A East South Division standings, five games behind Bowling Green (28-13).
Triolo hit a two-run single with two outs in the seventh inning when the Hoppers scored four times to break open a tie game. He finished the scoring in the eighth inning with an opposite-field home run, a two-run shot over the wall in right.
Macias went 3-for-5, and he hit two-out RBI double in the seventh that broke a 1-1 tie and drove in the go-ahead run. The 23-year-old outfielder from Mexico raised his batting average to a team-high .326, fourth-best in the High-A East.
Macias has hit safely in 13 of his last 15 games, with nine multi-hit games during that stretch. He's batting .500 (11-for-22) in his last five games.
Greensboro's bullpen worked 5 2/3 scoreless innings in relief of prized prospect Quinn Priester, who gave up three hits and walked four but limited the damage to only a solo home run.
Steven Jennings retired the only two batters he faced to close out the fourth inning, and right-hander Grant Ford (3-1, 5.19 ERA) picked up the win with three scoreless innings of relief. Ford allowed a hit and a walk, striking out two.
Right-hander Bear Bellomy struck out three in two scoreless innings to finish it.
The Hoppers pounded out 13 hits and all nine men in their lineup reached base at least once in the game.
Greensboro took a 1-0 lead in the first inning. Liover Peguero, a shortstop rated by MLB Pipeline as the No. 4 prospect in Pittsburgh's farm system, doubled with two out and scored on Macias' single.
Peguero had an RBI sacrifice bunt in the eighth inning.
Matthew Fraizer and Matt Gorski started the inning with back-to-back singles, and Peguero laid down his bunt. It was a good one, and it drew catcher Kole Cottam out from behind the plate to field it. Cottam threw out Peguero by a step at first base, but Fraizer scored all the way from second when he saw no one was covering home plate.
Gorski finished with two hits, Aaron Shackelford drove in his team-best 32nd RBI, and Will Matthiessen had a double for the Hoppers.
The two teams play again at noon Wednesday in a matinee at First National Bank Field.
In his career at the News & Record, journalist Jeff Mills won 10 national and 12 state writing awards from the Associated Press Sports Editors, the Society for Features Journalism, and the N.C. Press Association.