2019 Preview: Jacksonville Jumbo Shrimp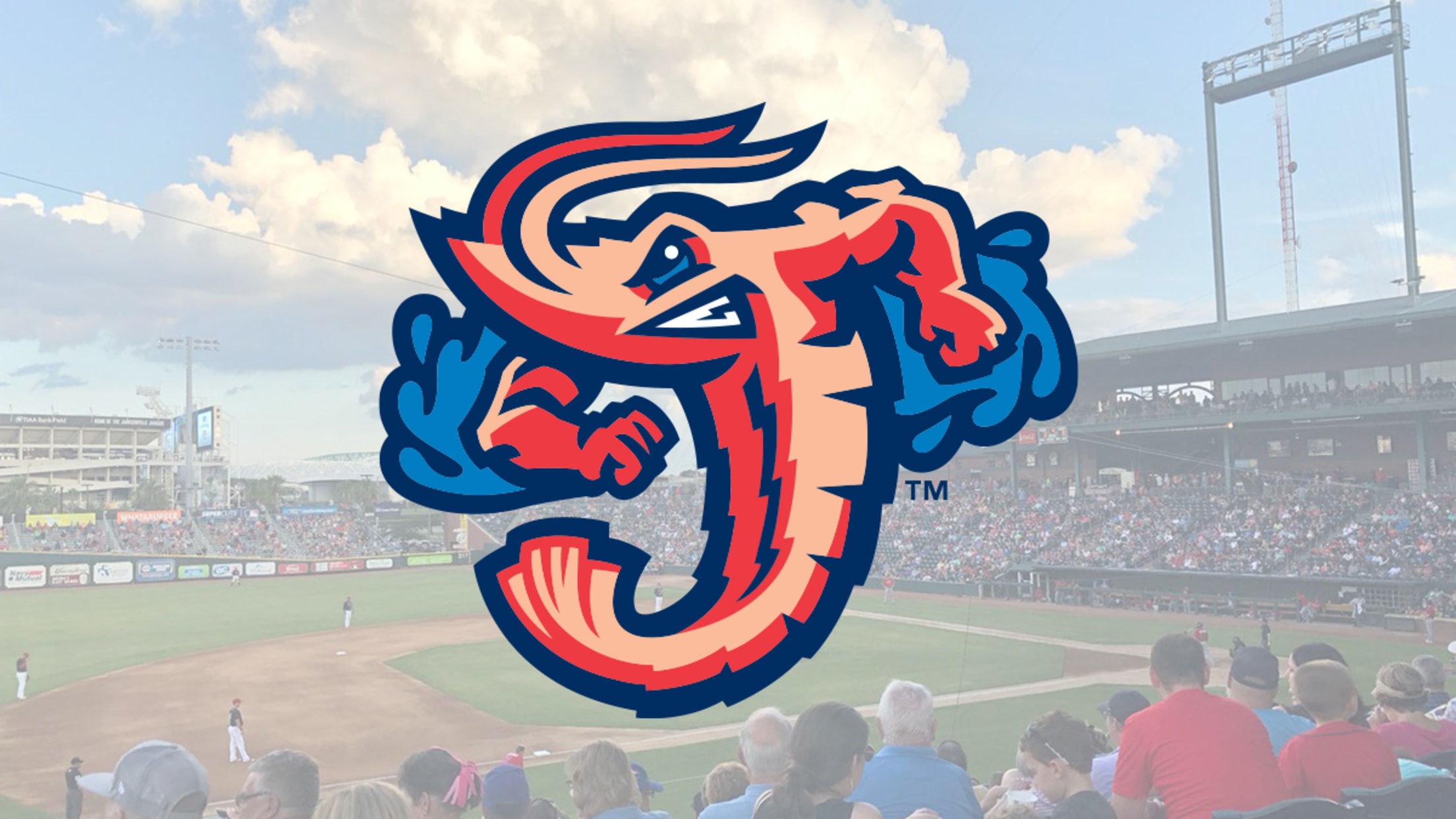 After a playoff push in 2017, the 2018 Southern League season saw plenty of difficulties for the Jacksonville Jumbo Shrimp. But with a new wave of prospects on the way and a fresh face on the top step of the dugout, 2019 is shaping up to be an exciting season
After a playoff push in 2017, the 2018 Southern League season saw plenty of difficulties for the Jacksonville Jumbo Shrimp. But with a new wave of prospects on the way and a fresh face on the top step of the dugout, 2019 is shaping up to be an exciting season for the Shrimp.
2018 RECORD: 55-82, 5th in SL South Division
2018 PLAYOFFS: N/A
OPENING DAY: Thursday, April 4 vs the Jackson Generals
WHAT'S NEW?

Jacksonville will have a new manager this season as Kevin Randel takes over the Jumbo Shrimp field staff. Randel previously managed the Hi-A Jupiter Hammerheads and was a hitting coach with Jacksonville from 2012-14. In addition to helping Jacksonville secure the 2014 Southern League title, Randel has coached major league hitters such as Christian Yelich, Marcell Ozuna, and J.T. Realmuto. Randel also won a Southern League title with Jacksonville as a player during the 2009 Southern League season.
TOP 100:
The Miami Marlins boast one Top 100 prospect according to Baseball America; Cuban outfielder Victor Victor Mesa. While Mesa has yet to make his minor league debut, scouts rave about his speed and defensive ability. Per MLB Pipeline, those in the know compare Mesa to former Tennessee Smokies outfielder Albert Almora Jr. And while Mesa may not spend much time in the minors, or debut with Jacksonville; if he were to follow Almora's trajectory we could see him with the Jumbo Shrimp for around 140 games overall.
NEXT UP:
RHP Jorge Guzman - Listed by MLB Pipeline as Miami's no. 6 prospect at season's end, Guzman spent last season in the Hi-A Florida State League after being acquired from the New York Yankees in the Giancarlo Stanton trade. He fanned 101 hitters in 96.0 innings of work last season thanks to an electric 100-MPH fastball, but still needs to refine his control. He may start the season back in Hi-A, but after being added to the Marlins 40-man roster Guzman is on track to appear in Jacksonville at some point this season.

OF Brian Miller - Following a 66-game stint with Jacksonville to close his 2018 campaign, Miller was invited to major league Spring Training earlier this week. Currently Miami's no. 12 prospect, Miller has been named a Marlins organizational All-Star for two consecutive seasons.

RHP Jordan Yamamoto - Acquired in the trade which sent Christian Yelich to the Milwaukee Brewers, Yamamoto bounced back from a shoulder injury to toss 98.2 innings last year (including the Arizona Fall League). Following a campaign which saw the Hawaiian produce a 1.82 ERA and a 0.93 WHIP, the Marlins added Yamamoto to their 40-man roster this past offseason.

INF Joe Dunand - The nephew of Alex Rodriguez spent 61 games with the Jumbo Shrimp last year, and was named Southern League Player of the Week on August 19.

INF Riley Mahan - Following 110 games with Hi-A Jupiter last year, Miami's no. 26 prospect looks poised to make his AA debut at some point during the 2019 season.

INF Bryson Brigman - A late season acquisition from the Seattle Mariners, Brigman made his mark on the Southern League last season; hitting .310 (13-for-42) with Jacksonville to close his successful 2018 campaign. He is on track to start the season as a focal point in Jacksonville's lineup.

LHP McKenzie Mills - Acquired in the trade which sent Justin Bour to the Philadelphia Phillies, Mills made his AA debut at the end of the 2018 season. Still just 23-years-old, he was ranked by MLB Pipeline as Miami's no. 30 overall prospect.