Minor League Baseball Joins Negro Leagues Centennial Celebration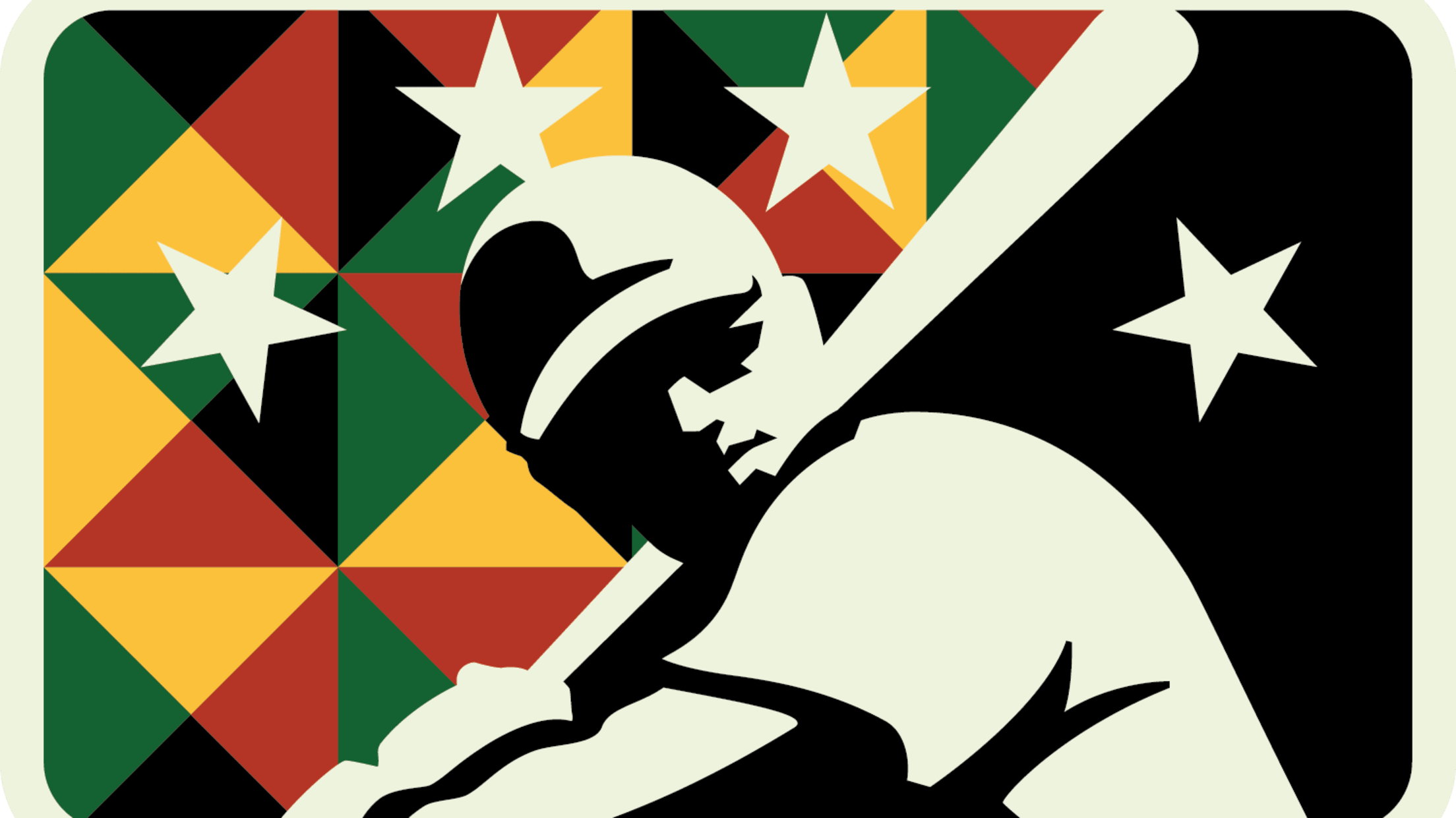 In honor of the 100th anniversary of Negro Leagues baseball, Minor League Baseball (MiLB), the Negro Leagues Baseball Museum (NLBM) and the Josh Gibson Foundation are teaming up to celebrate the impact the Negro Leagues have had on professional baseball.The partnership seeks to celebrate the numerous contributions of African Americans
In honor of the 100th anniversary of Negro Leagues baseball, Minor League Baseball (MiLB), the Negro Leagues Baseball Museum (NLBM) and the Josh Gibson Foundation are teaming up to celebrate the impact the Negro Leagues have had on professional baseball.
The partnership seeks to celebrate the numerous contributions of African Americans in the sport's history and to celebrate the international diversity professional baseball prides itself on today.
The Negro National League was founded on Feb. 13, 1920, in Kansas City, Missouri, by Baseball Hall of Famer Andrew "Rube" Foster and his fellow team owners.
NLBM is spearheading the nationwide celebration that starts today. MiLB will support the celebration with activities extending into its ballparks and communities all summer long.
In celebration of both Black History Month and the 100th Anniversary of the Negro Leagues, MiLB has unveiled an alternate version of its logo in honor of both events. The logo will consist of a design and color scheme intended to represent Black History Month and pay homage to African history and ancestry.
Additionally, MiLB is partnering with the NLBM and the Josh Gibson Foundation to facilitate educational tours, fundraisers, traveling exhibits and player appearances throughout MiLB stadiums for the 2020 season.
For more information about MiLB's Diversity Initiative, visit www.MiLB.com/about/diversity.