Thirsty Thursday Mug Club!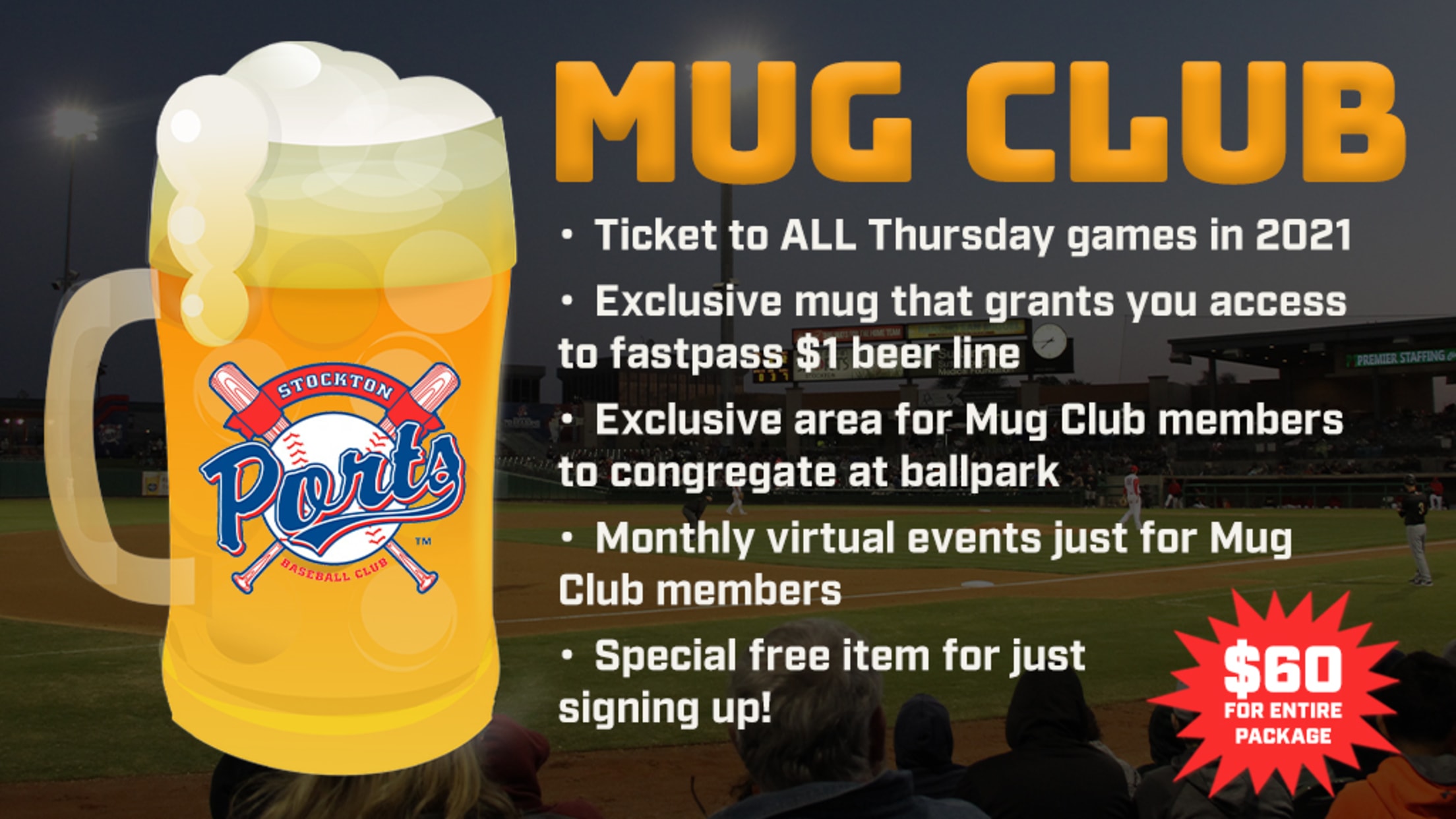 Calling all beer lovers - the Mug Club is for you! There is nothing better than drinking a cold beer on a summer night at a ballpark, and with the Ports brand new Mug Club, fans can do just that! The Mug Club gives members a general admissions ticket to
Portside Pod: Episode 1 - Zack Bayrouty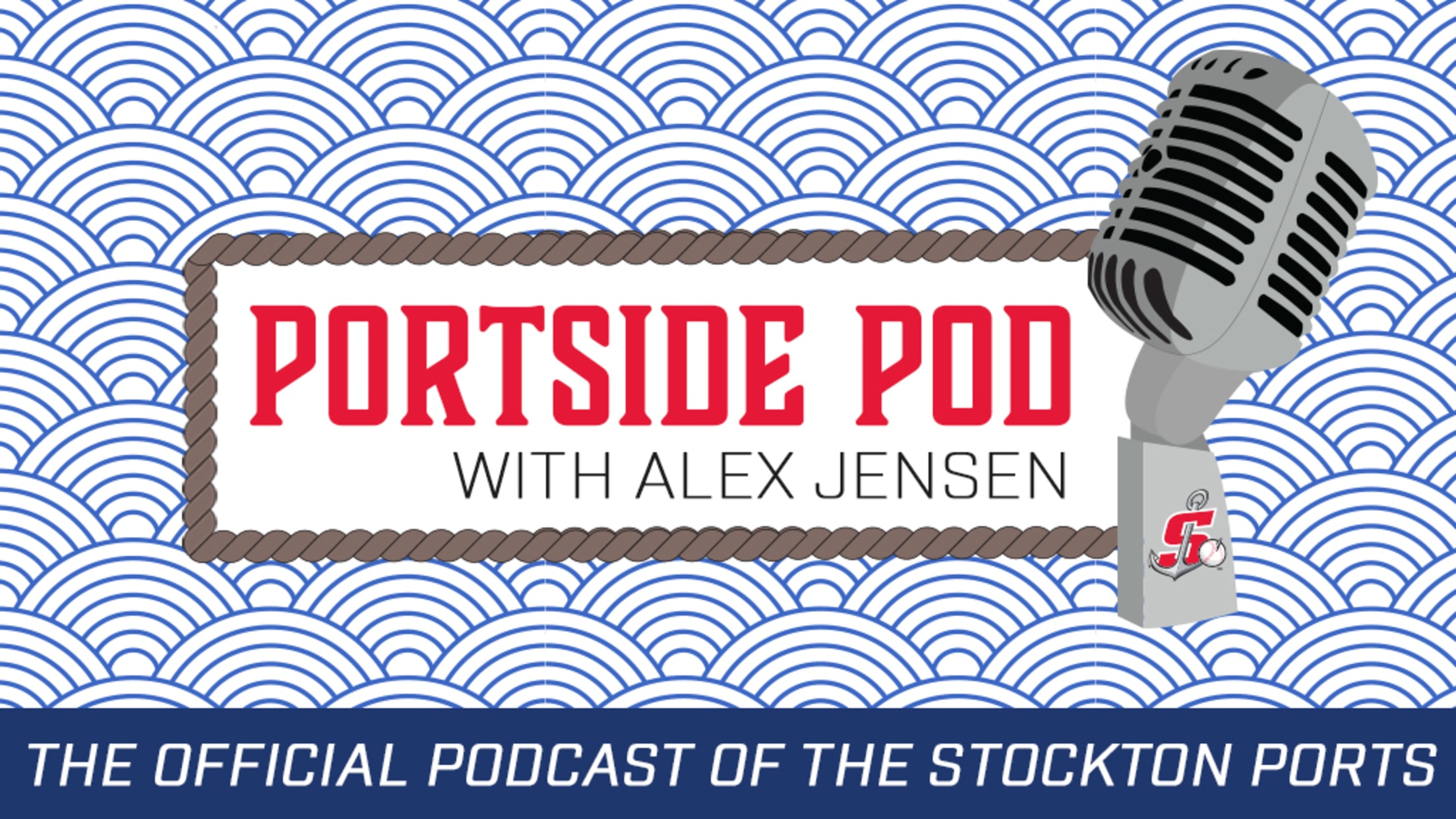 The inaugural edition of The Official Podcast of the Stockton Ports features former Ports broadcaster Zack Bayrouty, who takes us on a walk down memory lane including some of his favorite moments during his 14 seasons at Banner Island Ballpark. Listen to full episode below!
"ASG That Never Was" Package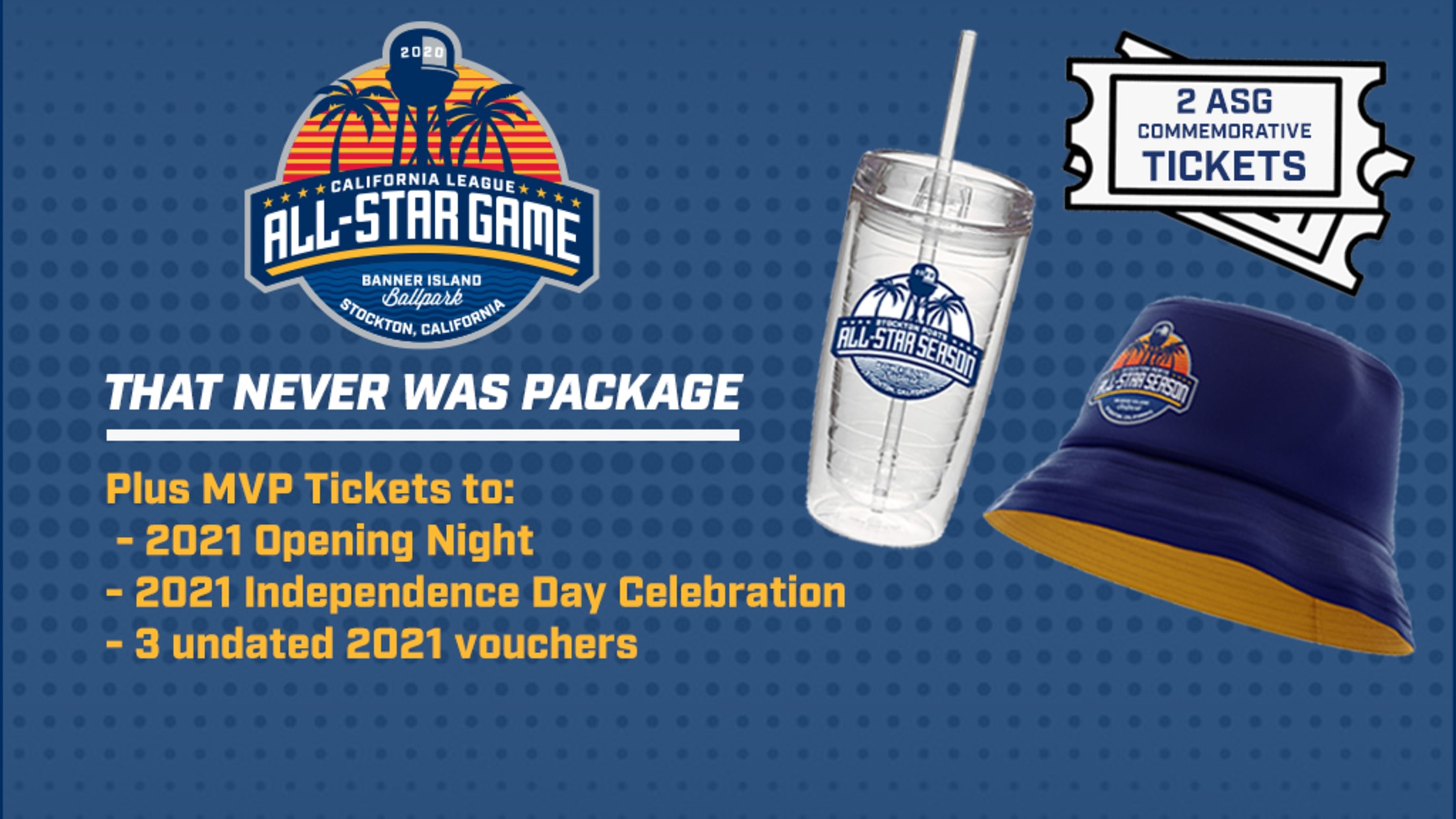 On what would have been the 2020 California League All-Star Game, the Ports released the "All-Star Game That Never Was" package! The "ASG That Never Was" package includes two giveaways that were supposed to be handed out to fans during the Ports Opening Weekend. There is a reversible blue and
Stockton Ports 2020 Season Shelved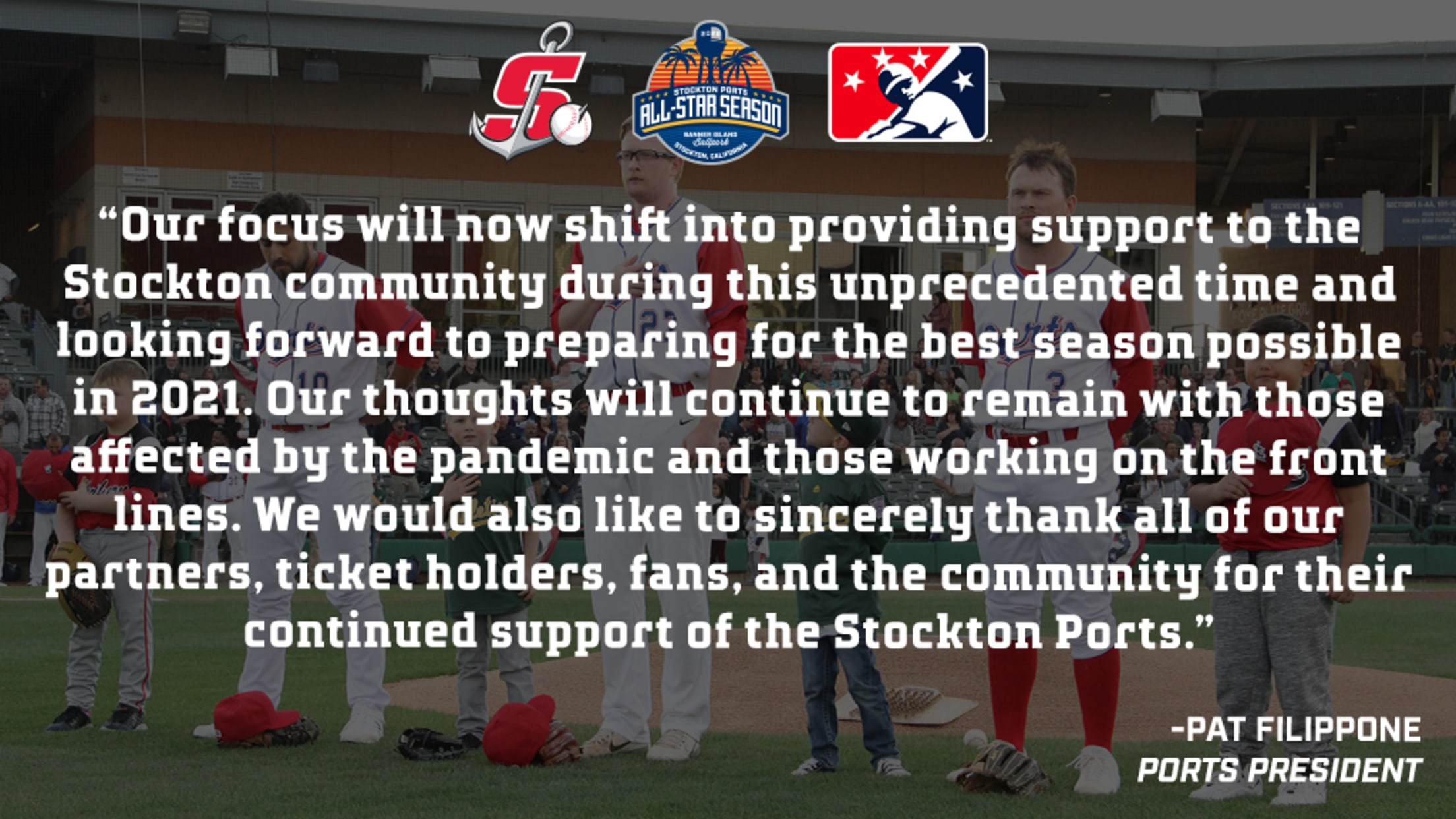 STOCKON, CA – Major League Baseball (MLB) has informed Minor League Baseball (MiLB) that it will not be providing its affiliated Minor League teams with players for the 2020 season. As a result, there will not be a MiLB season including the California League. This marks the first year since
MLB Draft Prospect Outlook: Nick Loftin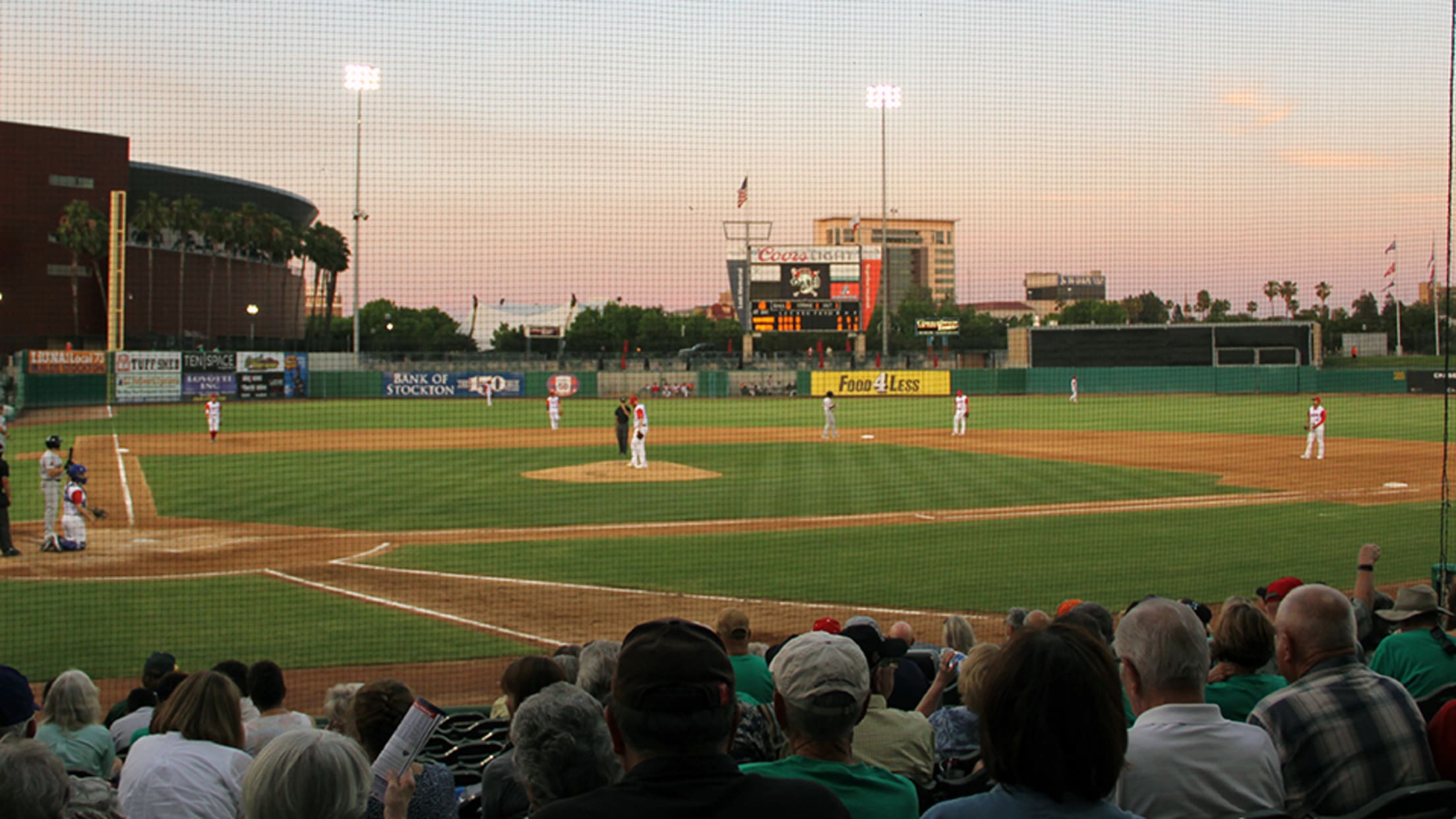 We're one day away from learning where the next wave of MLB talent will be starting their professional career. The 2020 Major League Baseball First Year Player Draft will be different for numerous reasons, it will be shortened to five rounds and be held virtually in its entirety. Teams have
MLB Draft Prospect Outlook: Jordan Westburg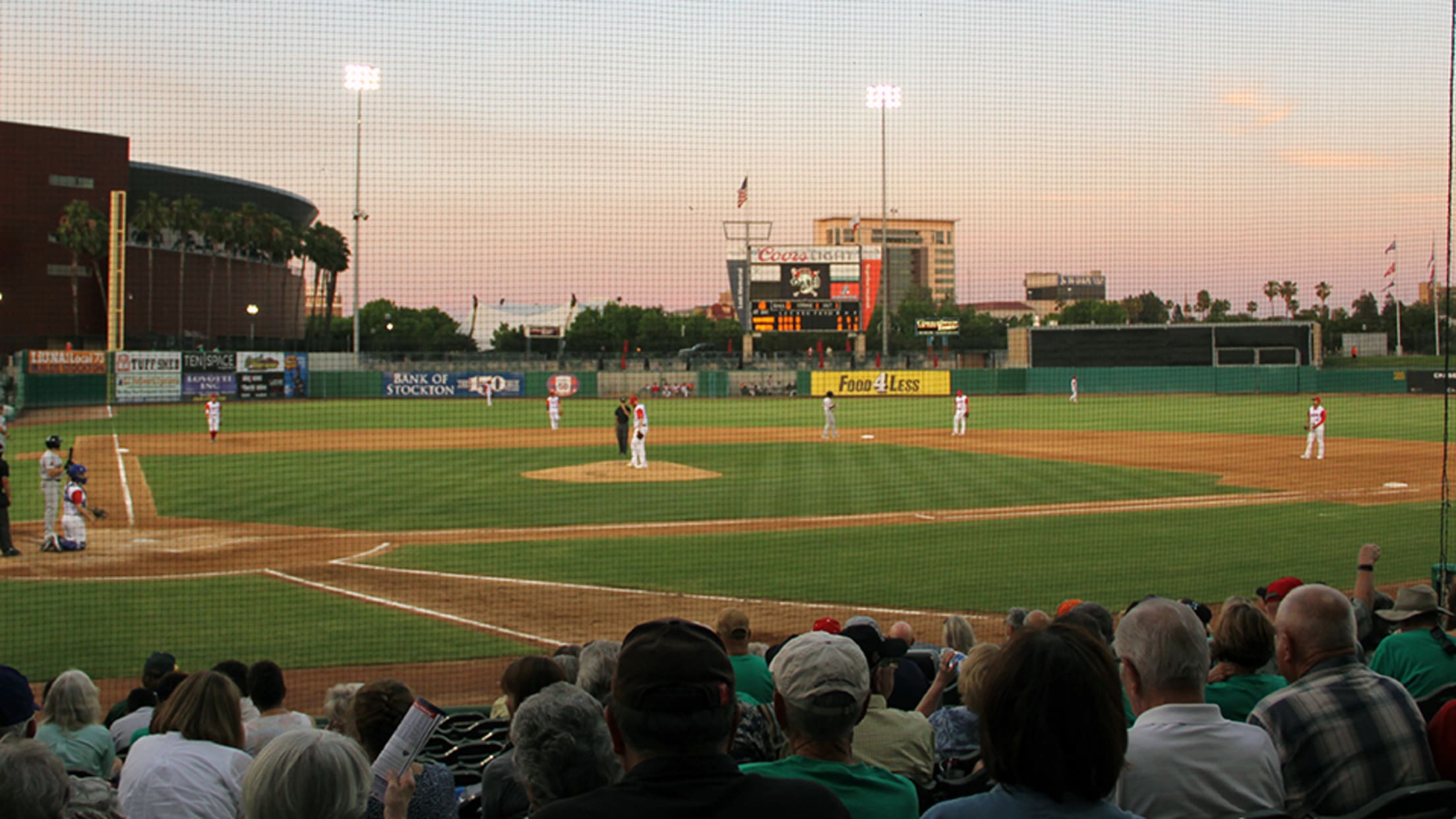 We're less than a week away from the 2020 Major League Baseball First Player Draft. The 2020 edition of the MLB Draft will be decidedly different than previous years due to the COVID-19 pandemic, as it will be shortened to five rounds and will be held remotely. It's also the
Stockton Ports Statistical Leaders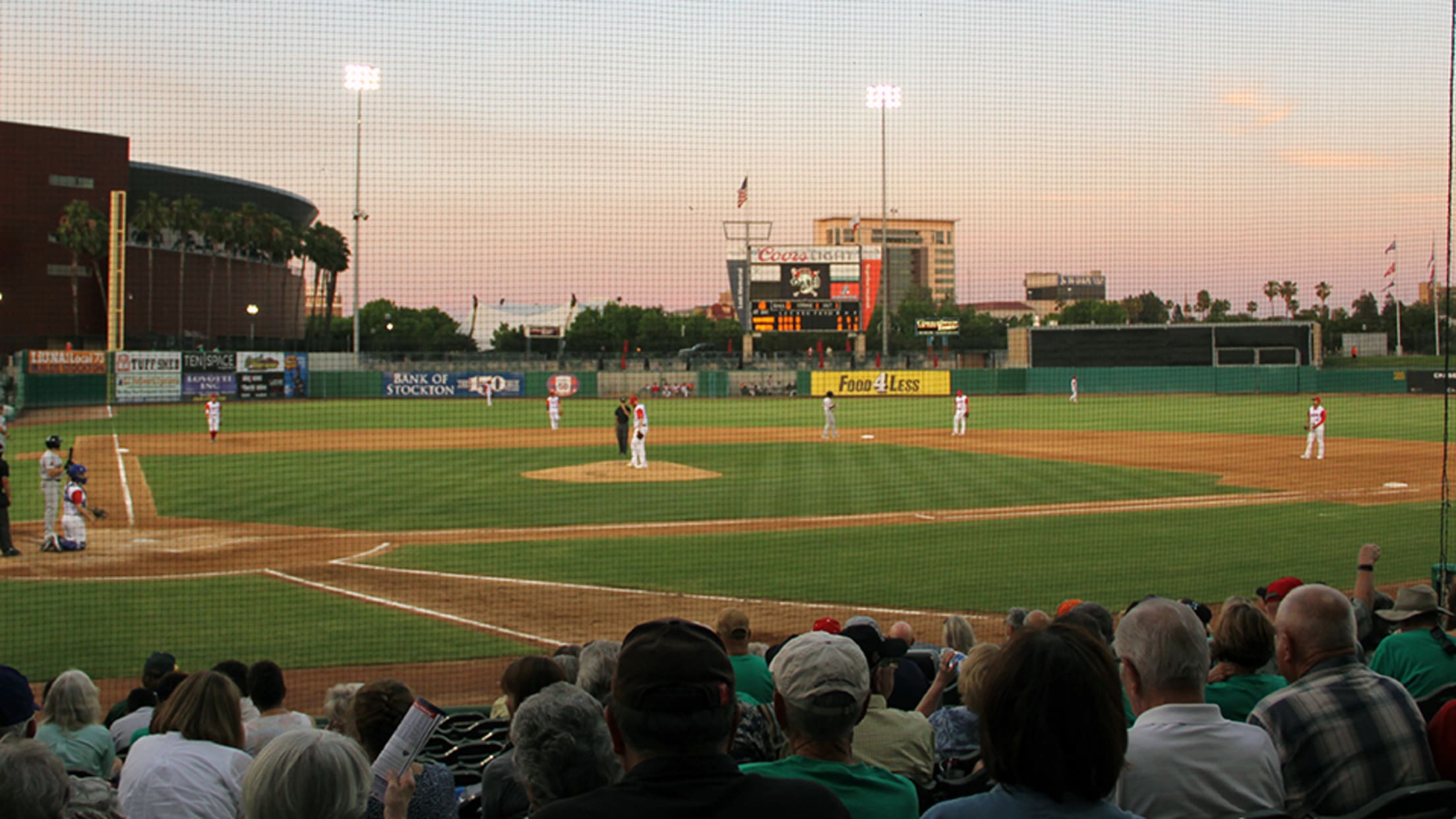 The Stockton Ports have a long, storied history. Dating back to 1941, the franchise has captured 11 California League championships and notable Major Leaguers such as Gary Sheffield, Don Baylor, Ben Sheets, and plenty others. As with any other franchise though, there are a few individual seasons in Ports history
Former Stockton Port Jerry Haines has Passed Away
The Stockton Ports organization is sad to acknowledge to the passing of former player Jerry Haines at the age of 92. Haines was born in nearby Oakland, CA, but grew up and attended school in Stockton. During his time in college, Haines excelled at both basketball and baseball for the
5 O'Clock Dock: An Alternate Logo and Pride of Stockton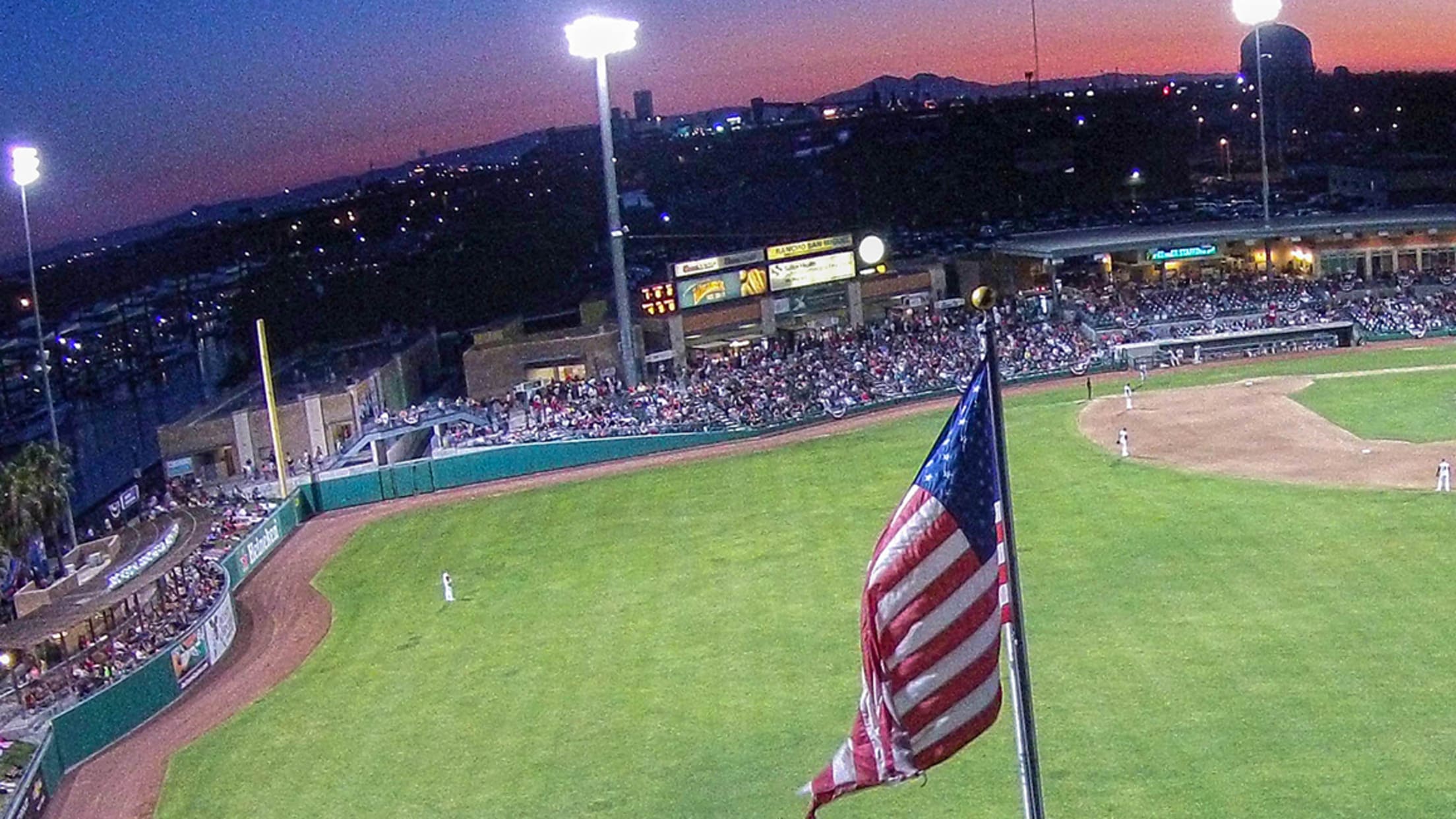 For decades, the identity of Stockton's professional baseball club has been representative of what makes the city special. In 1946, after spending its inaugural season of 1941 as the Fliers, the club adopted the nickname "Ports" as an obvious nod to the city's massive seaport, the biggest inland port in
MLB Draft Prospect Outlook: Austin Wells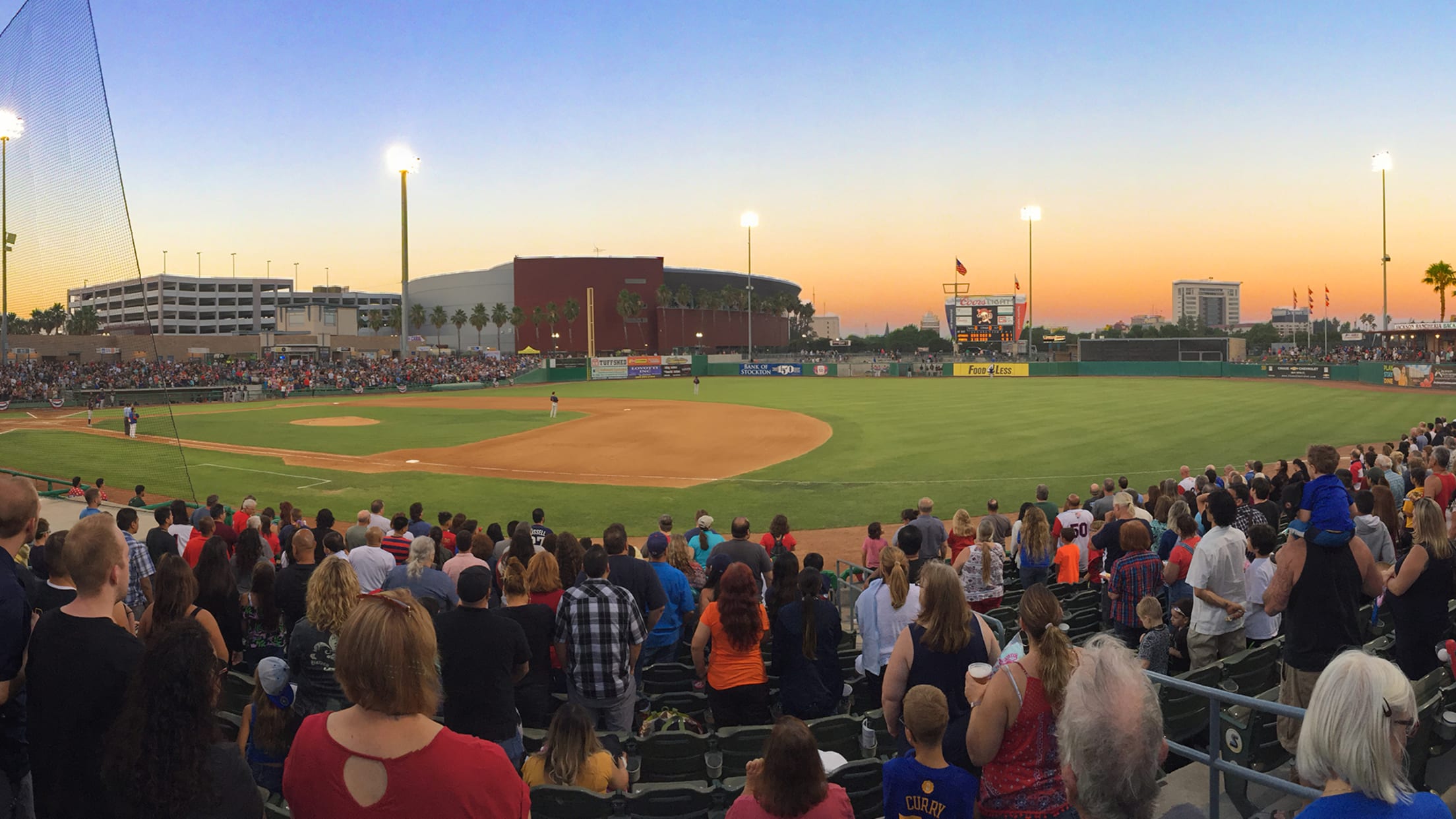 The 2020 Major League Baseball First Year Player Draft is rapidly approaching. Without any official baseball games up to this point in the calendar year, the 2020 Draft is the first notable event of the baseball calendar since teams initially reported to spring training in February. Coming off their third
FAQ: An Update on the 2020 Stockton Ports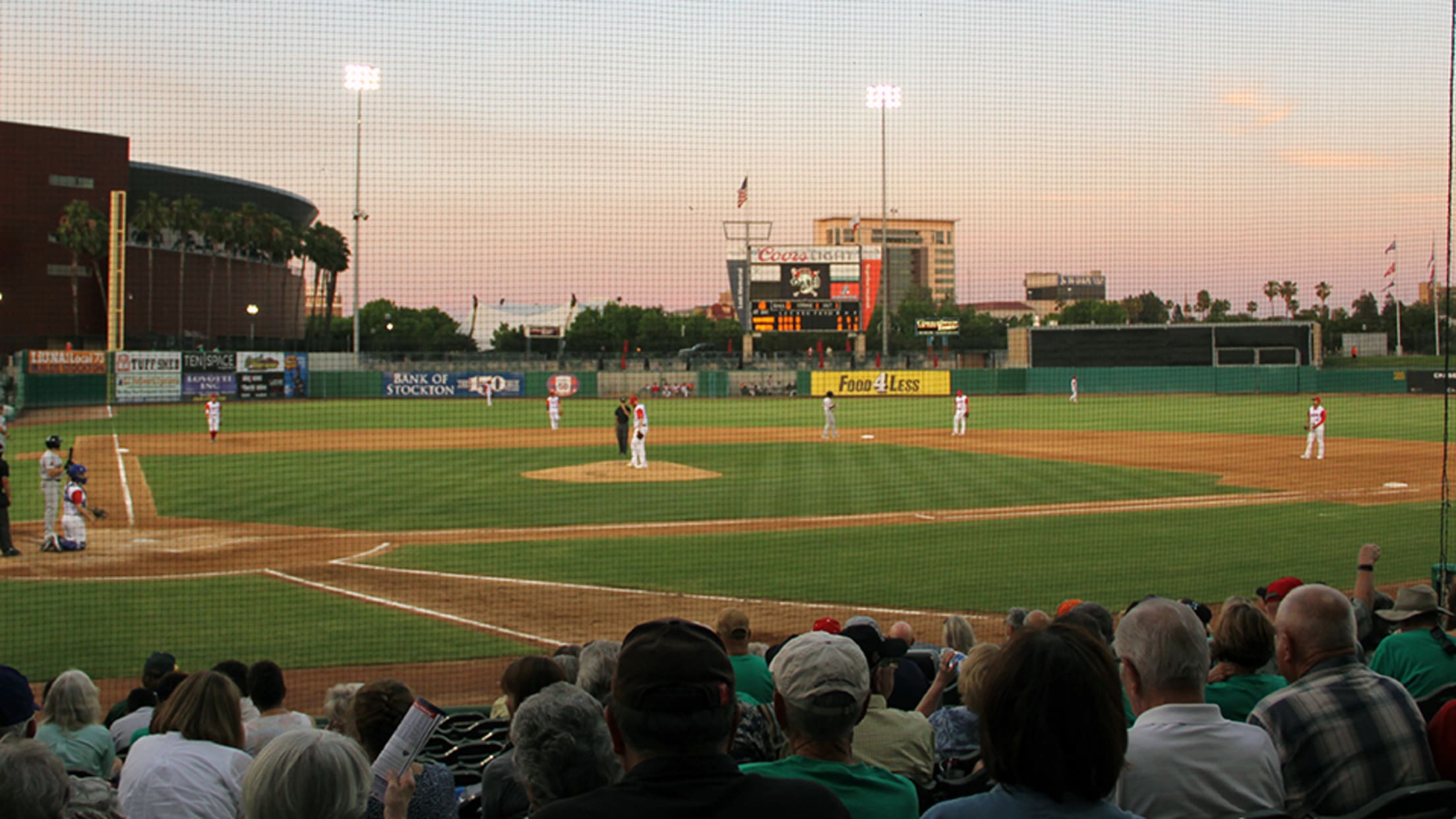 Hello friends, I hope you're doing well and doing your part. As we've reached two months of staying at home and away from the ballpark and game we love, I wanted to give our great fans an update on where the Ports stand on May 20. We all want Ports
2020 California League All-Star Game Canceled
Events Scheduled June 22 – 23, 2020 The Stockton Ports, in conjunction with the California League, announce today that California League All-Star Game, and all surrounding events, have been canceled and will not be rescheduled in 2020. The scheduled events included numerous outings within Stockton and the surrounding area, a
Remembering Perfection: Dallas Braden's Perfect Game 10 Years Later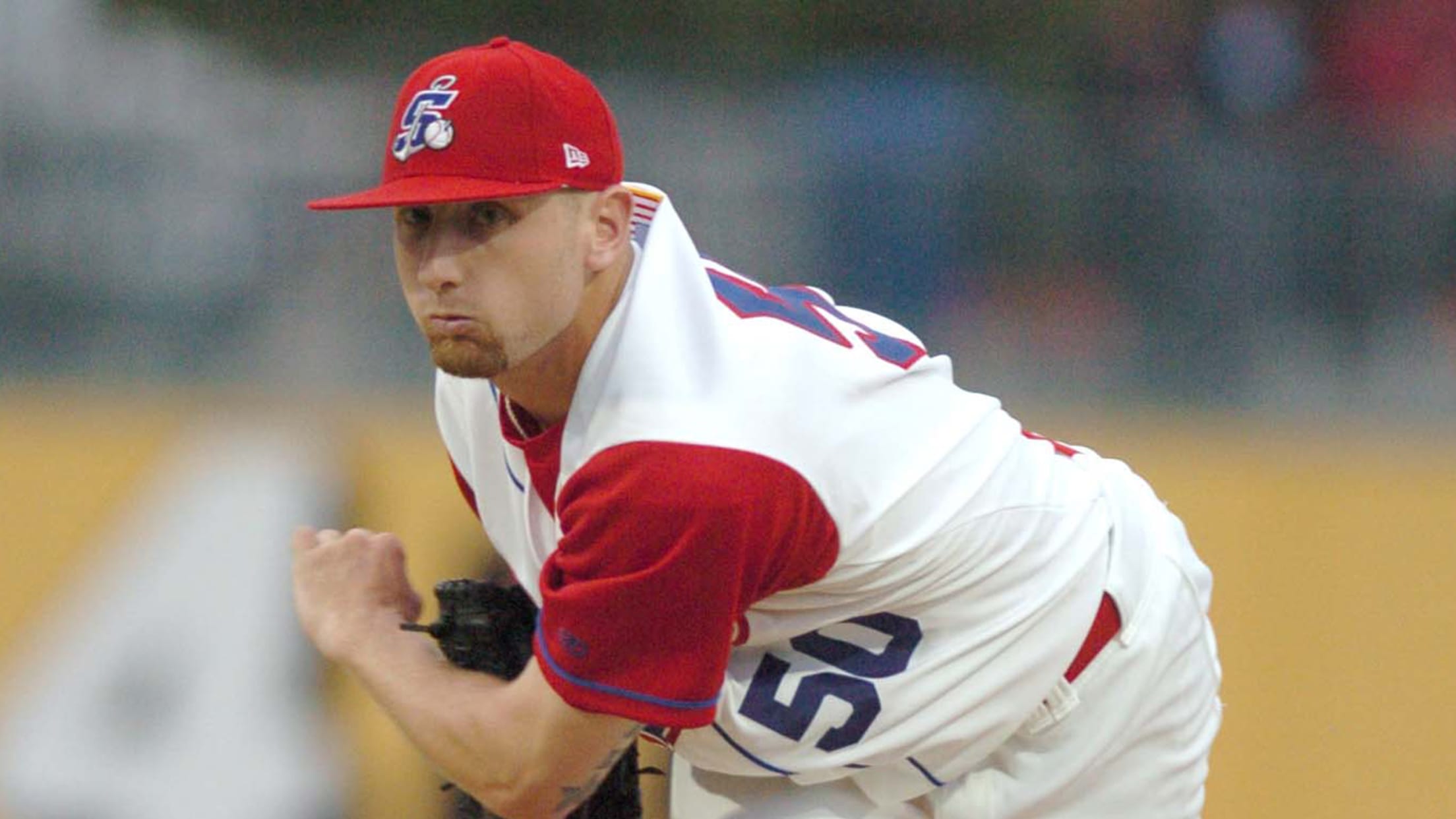 Perfection is a feeling or experience that every person has sought in their lives. No matter what the career is, no matter the passion of the individuals, we all have an innate drive that pushes us to accomplish perfection in our craft. While some of us have been able to
Hypothetical 2020 Stockton Ports Roster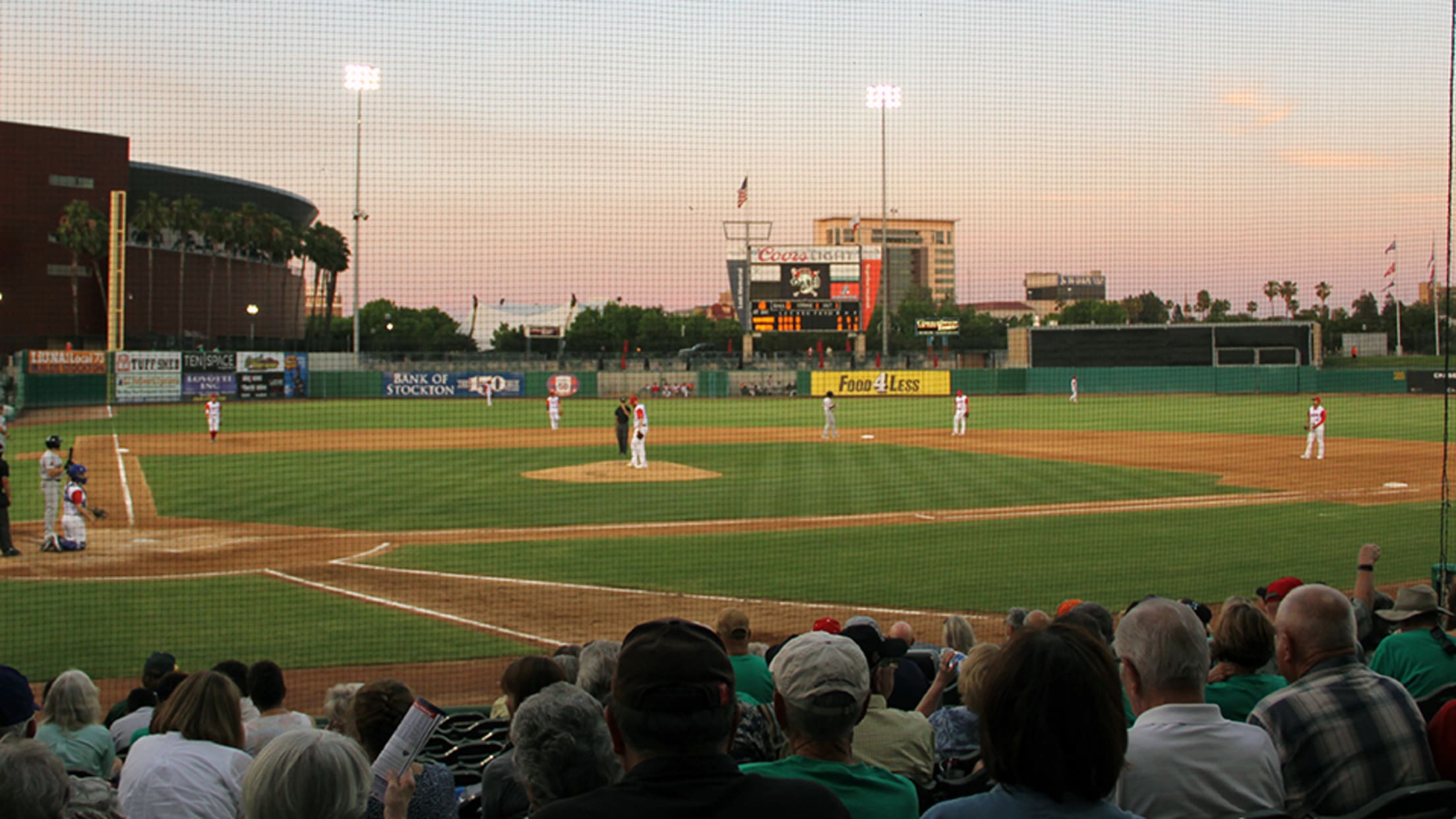 It is not easy to project a minor league roster, and even tougher in a year with a shortened Spring Training and undetermined start date. But while we wait for baseball return, I had some fun in taking my best shot at the hypothetical Opening Day roster for the 2020
Front Office Q&A: Director of Ticket Operations Christine Bowling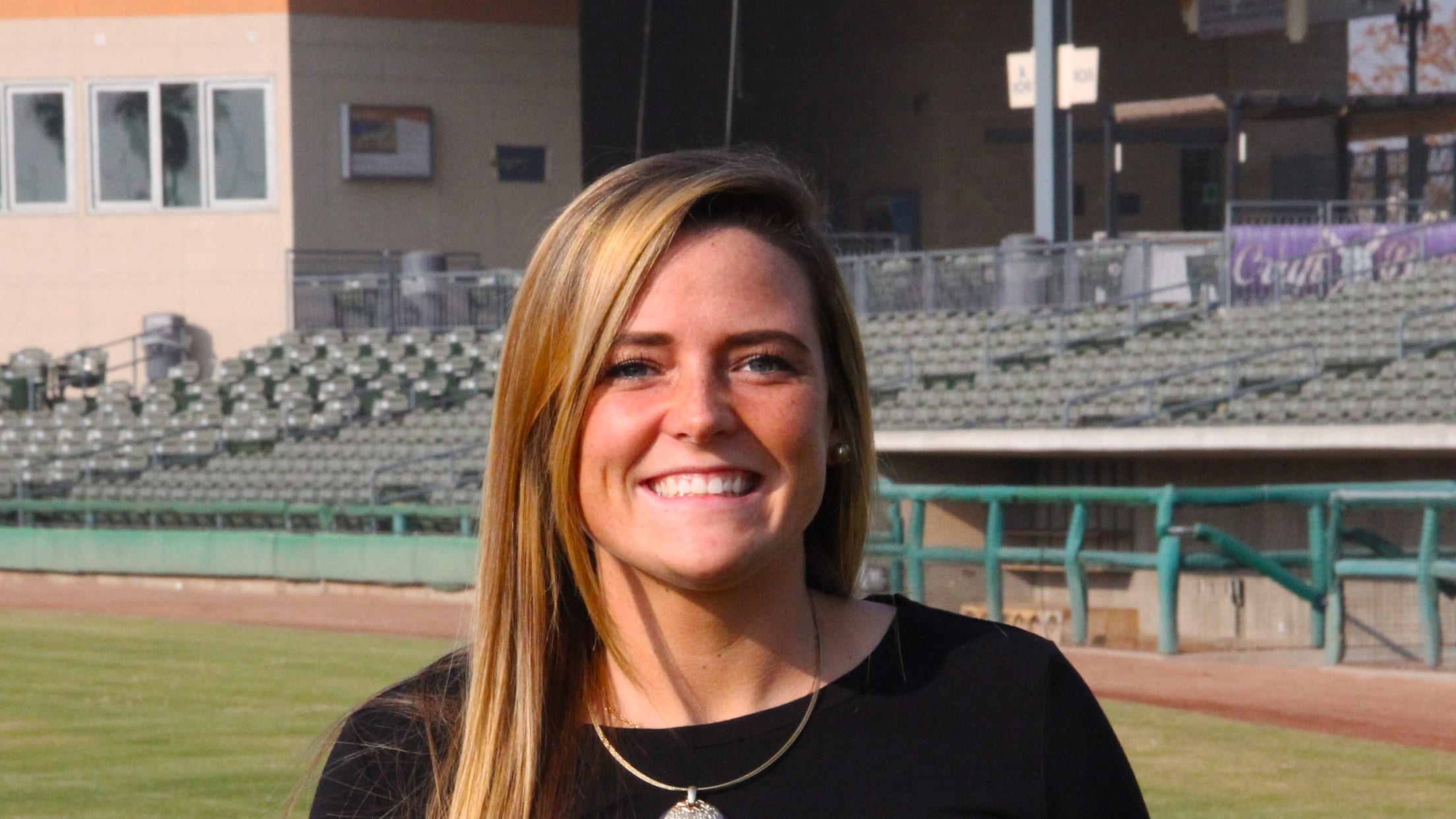 Another day, another Q&A. Today we're talking to newly promoted Director of Ticket Operations Christine Bowling. Christine's entering her third season with the Ports as she previously worked as Box Office Manager. She played college softball at Heidelberg University where she graduated with a degree in Business Management and Sports
Front Office Q&A: Assistant General Manager Gary Olson
Another day, another entry in our front office questions and answer series. While Gary is still fairly new to the Ports, this will be his third season working for the 7th Inning Stretch family as he previously was with the Everett AquaSox. Olson played college baseball at Qunicy University prior
Front Office Q&A: Ports Bookkeeper Lyla Jacobson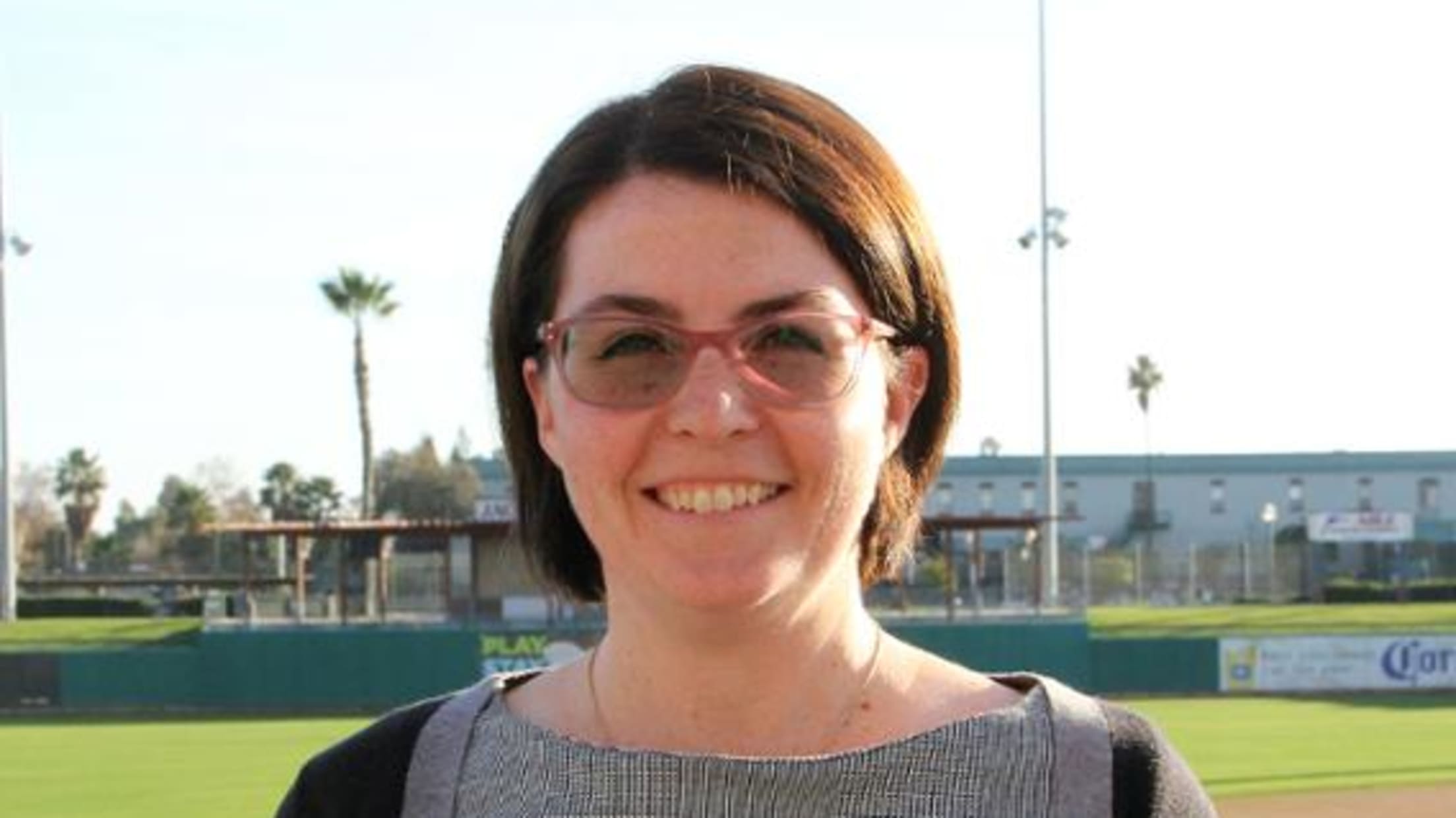 The third installment of our front office Q&A features another new member of the Ports family. Lyla Jacobson joined the Ports this winter to serve as the team's bookkeeper after previously working for two CPA firms in the Central Valley. During her free time, Jacobson enjoys going camping and spending
Front Office Q&A: Ports President Pat Filippone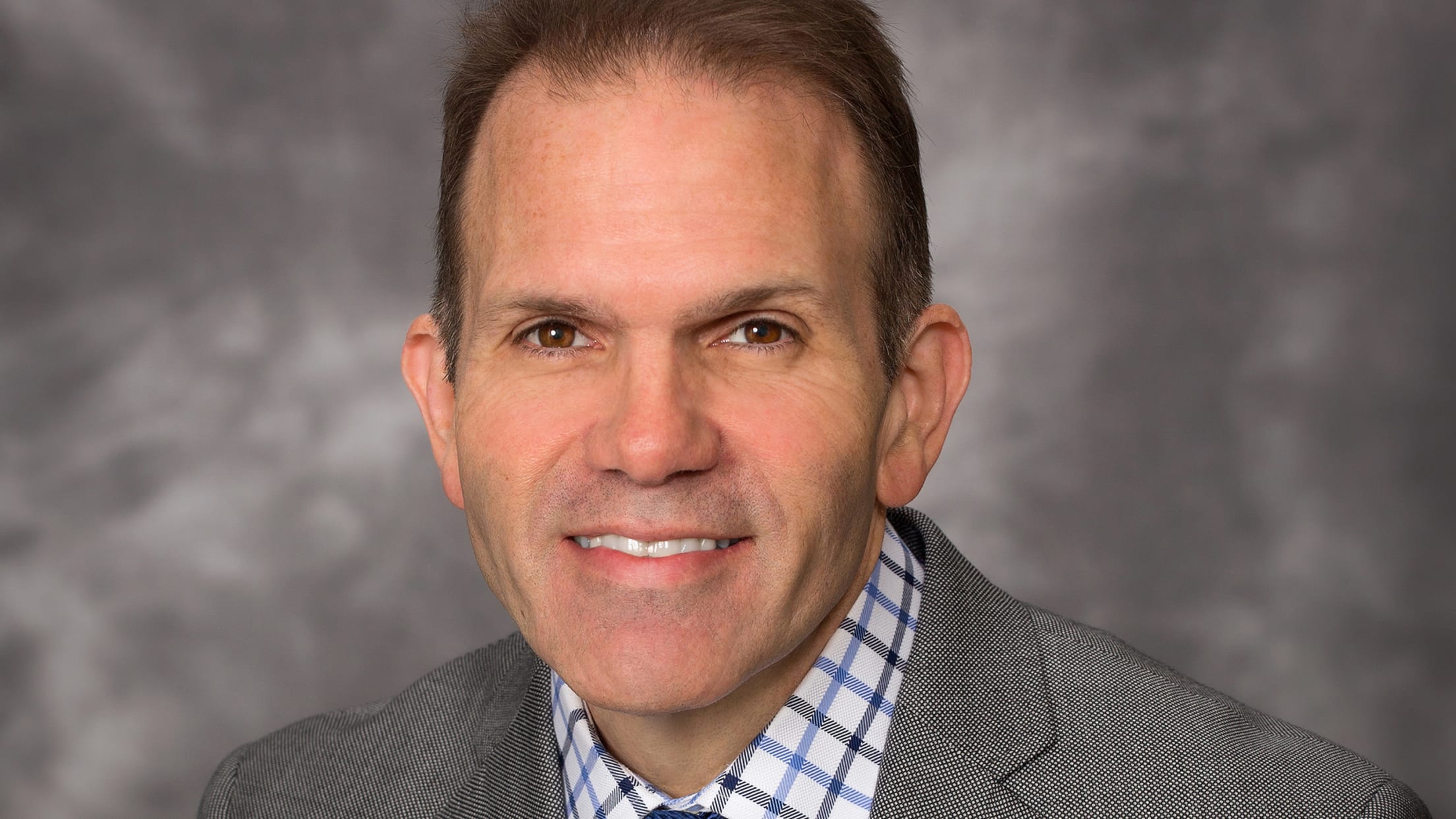 The second installment in our front office Q&A series brings us to the man running the show. Pat Filippone has been the President of the Stockton Ports since July 2006 and has presided over the franchise for the majority of the team's time at Banner Island Ballpark. Since Filippone assumed
Banner Island Ballpark: An American Classic and Crown Jewel of the California League
Over 100 years ago, Banner Island was home to the first professional baseball team in Stockton. Now, Oakland Athletics prospects chase their dreams as Stockton Ports at the California League's newest stadium, Banner Island Ballpark. Banner Island is perhaps the most historic site on which Minor League baseball is still
Front Office Q&A: Ticket Assistant Jordy Feneck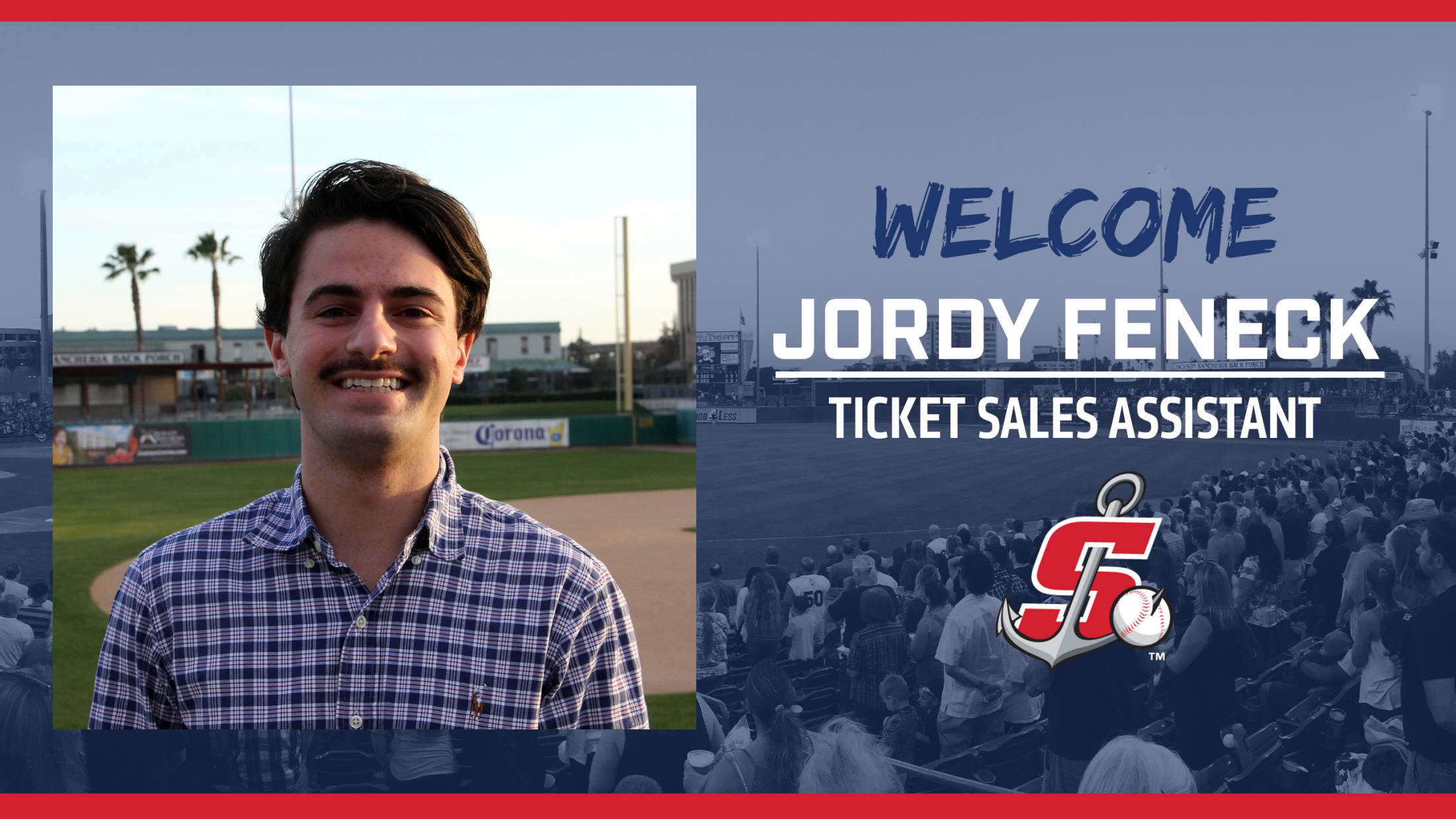 As we all patiently await the return of baseball, we at the Ports wanted to give our fans the opportunity to learn a little bit more about our staff. Today's Q&A features one of the newest members of our staff, Ticket Assistant Jordy Feneck. Jordy's a Stockton native who grew
Former Ports Pitcher Steve Dalkowski has Passed Away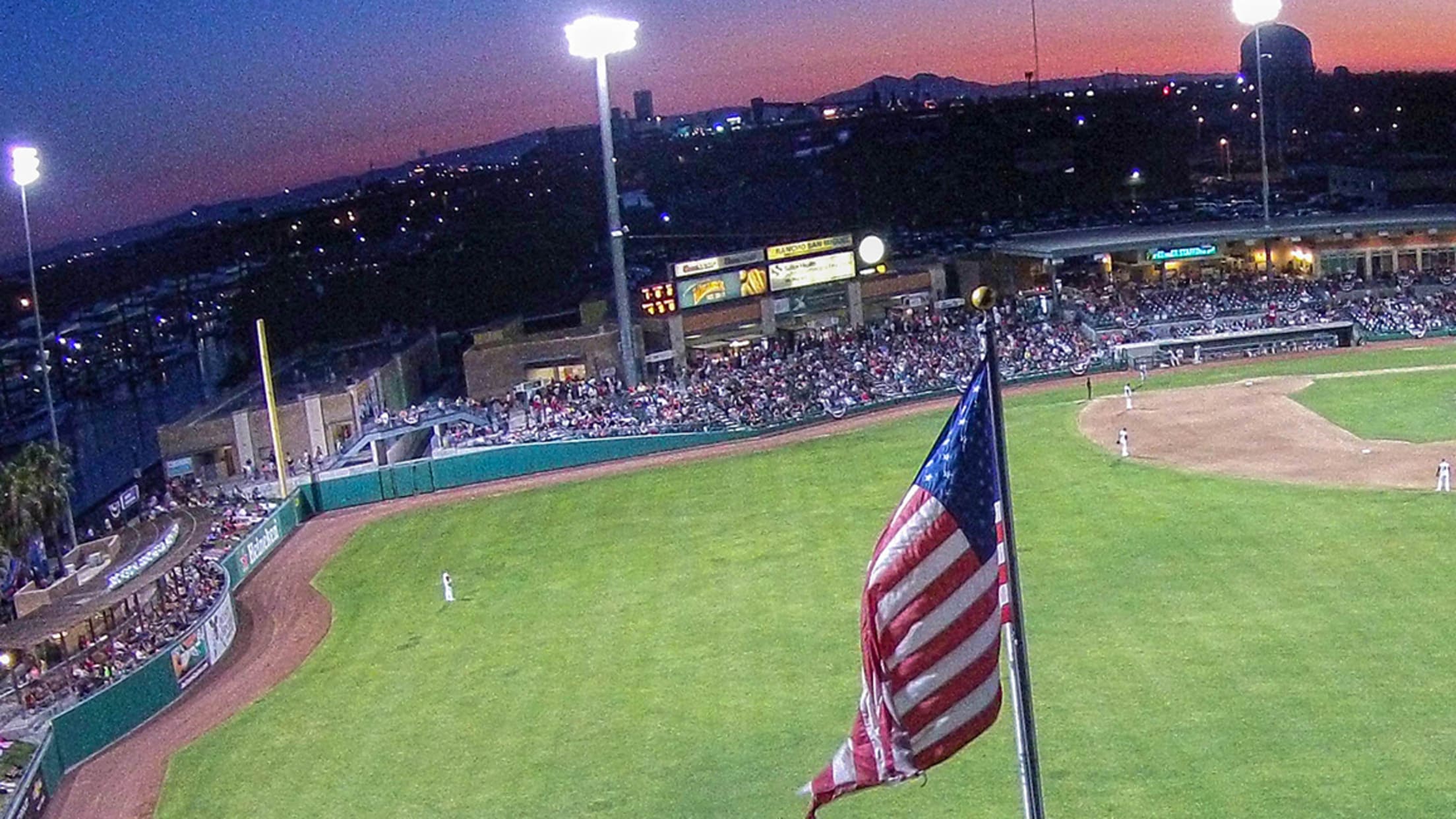 The Stockton Ports are saddened to acknowledge the passing of former pitcher Steve Dalkowski at the age of 80 in his hometown of New Britain, Connecticut. Dalkowski pitched for the Ports in two separate seasons in 1960 and 1964 as a member of the Baltimore Orioles organization. He was a
Flashback Friday: "Casey at the Bat" and Stockton's Unique Baseball History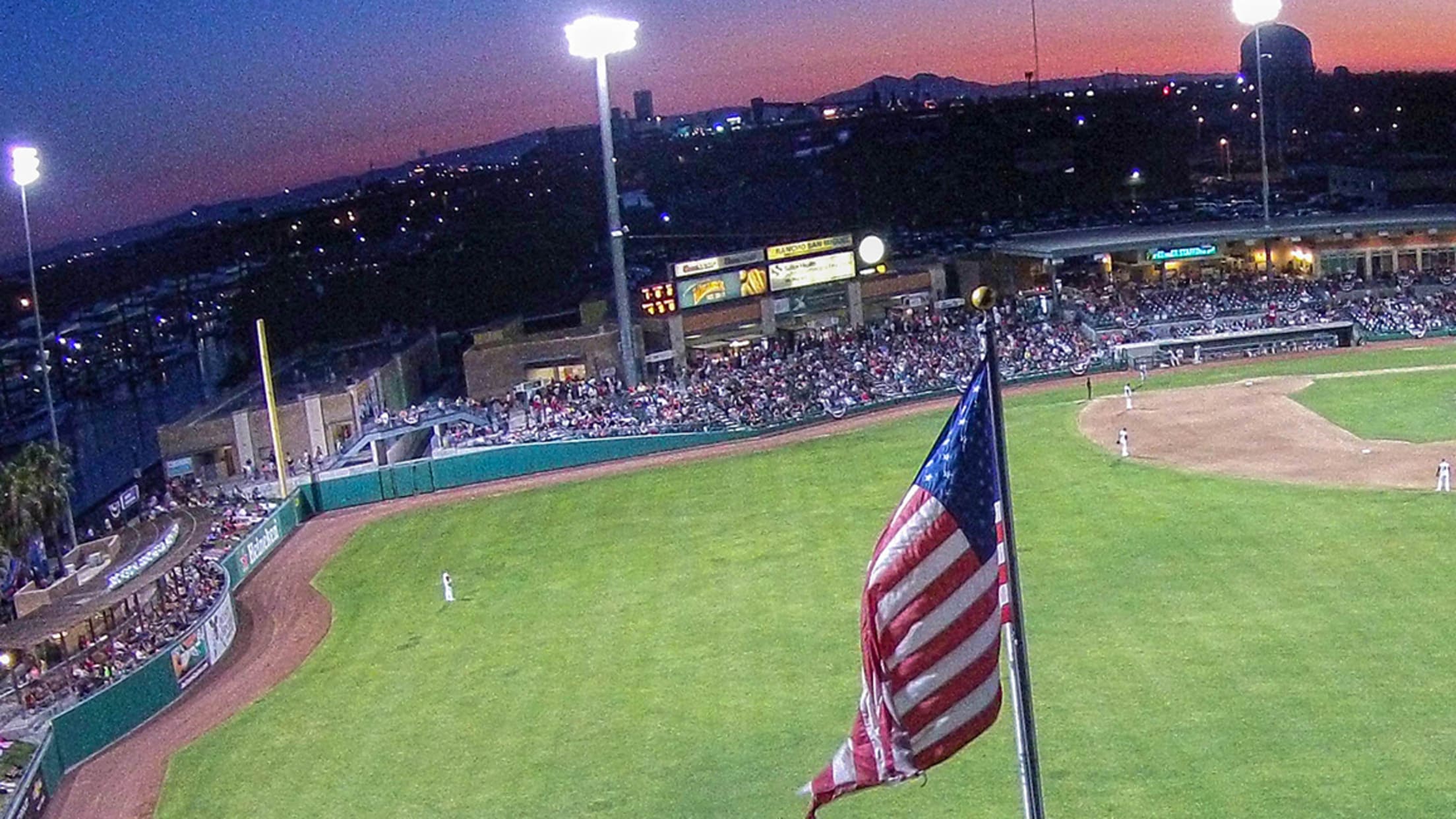 So much of our society today is focused on looking to what's next and leaving the past in the dust. It's human nature. We are always intrigued by the possibility of the future. Now, with the entire world on pause and millions of people across the world cooped up inside
Thank You for Participating in the 2020 Dock Dash Virtual 5K Run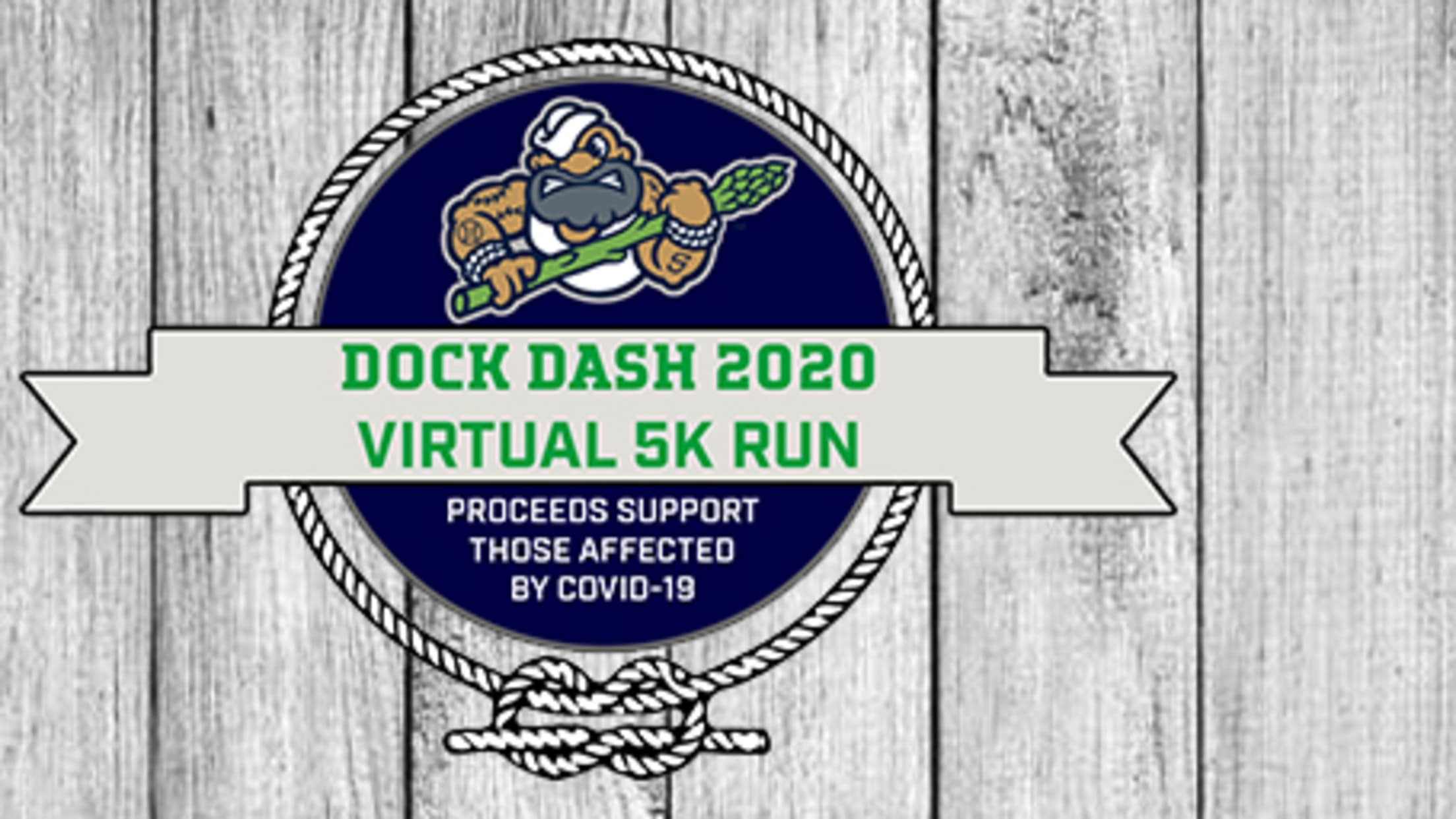 The Stockton Ports organization wants to take a moment and thank our community and fans for their participation in the Inaugural 2020 Dock Dash Virtual 5K Run. While we all wish we could be together at Banner Island cheering on the Ports, it was great to see people all across
Former Stockton Port John Matias has Passed Away
The Stockton Ports organization is saddened to acknowledge the passing of former Ports and Major League Baseball first baseman and outfielder John Matias at the age of 75. Matias played parts of two seasons in Stockton from 1965-66 when the Ports were affiliated with the Baltimore Orioles. Baltimore signed John
Former Stockton Mariner Jeff Cary has Passed Away
The Stockton Ports organization is saddened to acknowledge the passing of a former player in our organization. Former Stockton Mariner pitcher Jeff Cary passed away on March 29, 2020 at the age of 63. Cary pitched in Stockton during the 1978 season, appearing in 28 games primarily out of the