The Show Before the Show: Episode 108
Bormann details one-day journey from Class A Advanced to Majors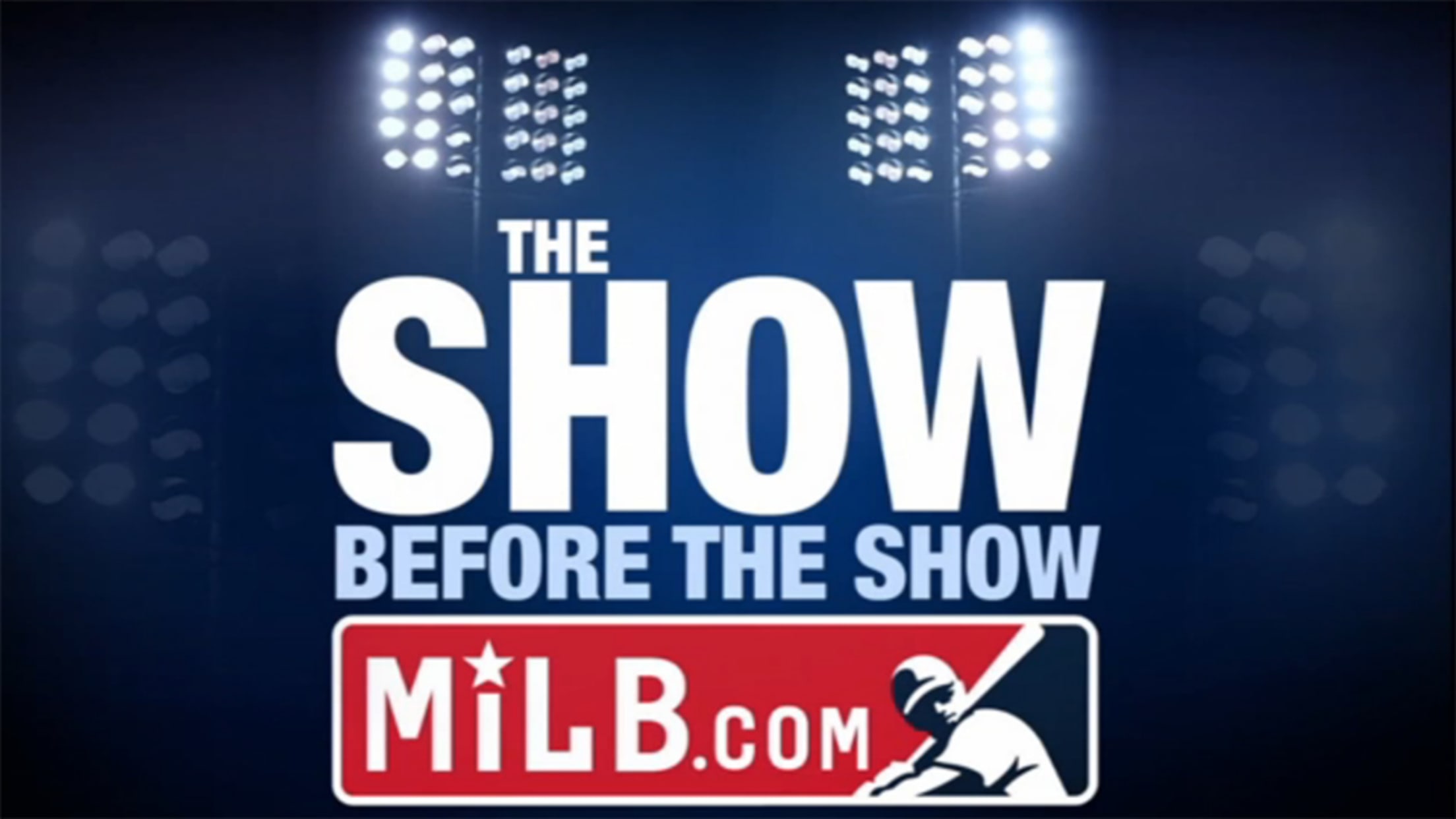 Check out the latest episode of The Show Before the Show, MiLB.com's official podcast. A segment rundown is listed below, in case you want to skip to a particular section. Like the podcast? Subscribe, rate and review The Show Before the Show on iTunes. The podcast is also available via
Check out the latest episode of The Show Before the Show, MiLB.com's official podcast. A segment rundown is listed below, in case you want to skip to a particular section. Like the podcast? Subscribe, rate and review The Show Before the Show on iTunes. The podcast is also available via the Stitcher app. Send your questions and feedback to [email protected]. You can follow hosts Tyler Maun (@TylerMaun) and Sam Dykstra (@SamDykstraMiLB) on Twitter.
Listen to The Show Before the Show Podcast »
Episode 108
Recommended reading

Three Strikes (1:53)
Tyler and Sam open up this week's edition of the podcast with their picks for the top hitting and pitching performers in April.
In Strike Two, they pivot to which prospects have pleasantly surprised during the first month of the Minor League season.
On the heels of the Pirates calling up the first Major Leaguers from Lithuania and the continent of Africa as well as one player straight from Class A Advanced, the guys give examples of fascinating Major League call-ups they'd like to see this season.
John Bormann interview (31:32)
Bormann was the catcher the Pirates called up from Class A Advanced Bradenton when it looked like Francisco Cervelli might be injured. The 24-year-old backstop details the whole experience from his race across Florida to make it to Miami to his first Major League at-bat to what he kept (and maybe stole) to remember the event by.
Ben's Biz Banter (53:56)
MiLB.com's Benjamin Hill discusses the country-music rivalry developing between Round Rock and Nashville and previews his upcoming trip to Southern California.
Wrapping up (1:08:35)