Red Sox Rock 2019 Season Opener
Campana blasts 3-run homer in 10-2 route of Wilmington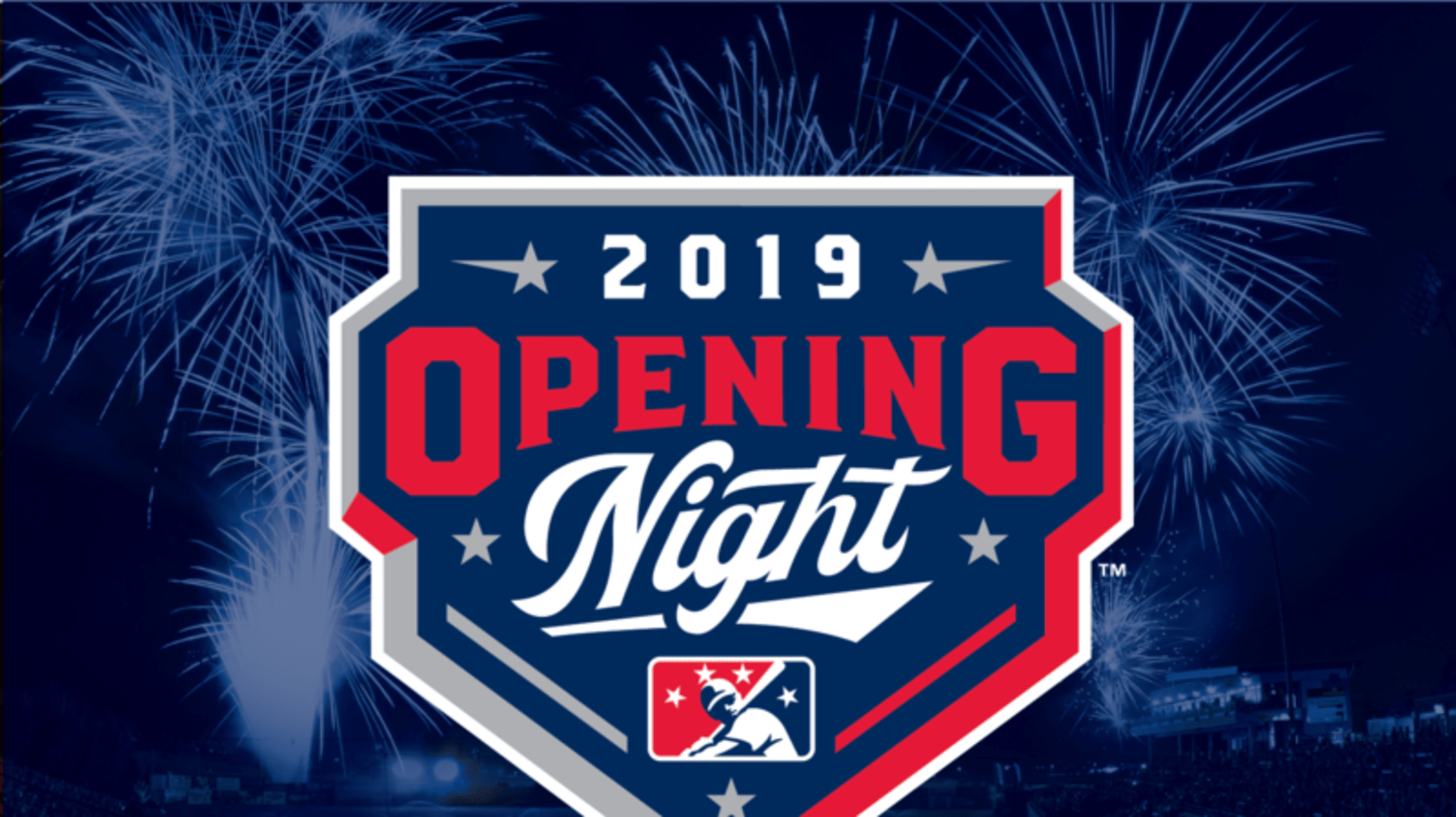 MiLB Opening Night kicked off April 4, 2019
WILMINGTON, Delaware (April 4, 2019) - The Red Sox showed out on Opening Night against the Wilmington Blue Rocks as all nine starting players collected hits, highlighted by a three-run home run by Marino Campana to take a sound 10-2 victory at Frawley Stadium Thursday night.HOW IT HAPPENED Righty Kutter
WILMINGTON, Delaware (April 4, 2019) - The Red Sox showed out on Opening Night against the Wilmington Blue Rocks as all nine starting players collected hits, highlighted by a three-run home run by Marino Campana to take a sound 10-2 victory at Frawley Stadium Thursday night.

HOW IT HAPPENED

Righty Kutter Crawford recieved the Opening Day nod, striking out 7 Blue Rocks and only allowing one earned run, a solo shot by Kyle Isbel, in 4+ innings of work.
Red Sox bats backed up Crawford with a big third inning. Nick Sciortino knocked a double and came home on a Ryan Fitzgerald triple. Tanner Nishioka and Pedro Castellanos knocked back-to-back doubles to tack on two more before Jagger Rusconi brought the fourth run home on a single. Salem took a 4-0 lead over Wilmington.
Eduard Bazardo delivered 3.0 innings of relief and picked up the win on the way, allowing 1 hit and striking out 3.
Jarren Duran tripled in the sixth to tack on another run, extending Salem's lead 5-1.
Sox bats pelted Wilmington again in the seventh inning, highlighted by a Marino Campana 3-run home run just inside the left field foul pole and a 2-run single from Ryan Fitzgerald.
Andrew Politi closed the game with 2 innings of perfect relief, racking up 3 strikeouts.
Standout Sox
Kutter Crawford - 4.0 IP, 2 H, 2 R, 2 BB, 7 K
Edward Bazardo - 3.0 IP, H, BB, 3 K
Marino Campana - 1-for-5, HR, 3 RBI, R
Jagger Rusconi - 4-for-5, RBI, R
Jarren Duran - 3-for-5, RBI, 3B, R
Tanner Nishioka - 2-for-5, RBI, 2B, R
Notes
The Red Sox are 5-1 when opening the season on the road
Coming Up
Red Sox at Blue Rocks, Friday, April 5, 2019. First pitch scheduled for 7:05 EST. RHP
Bryan Mata
vs. RHP
Brady Singer