Reno Aces and Reno 1868 FC Donating Toys to Ashlee's Toy Closet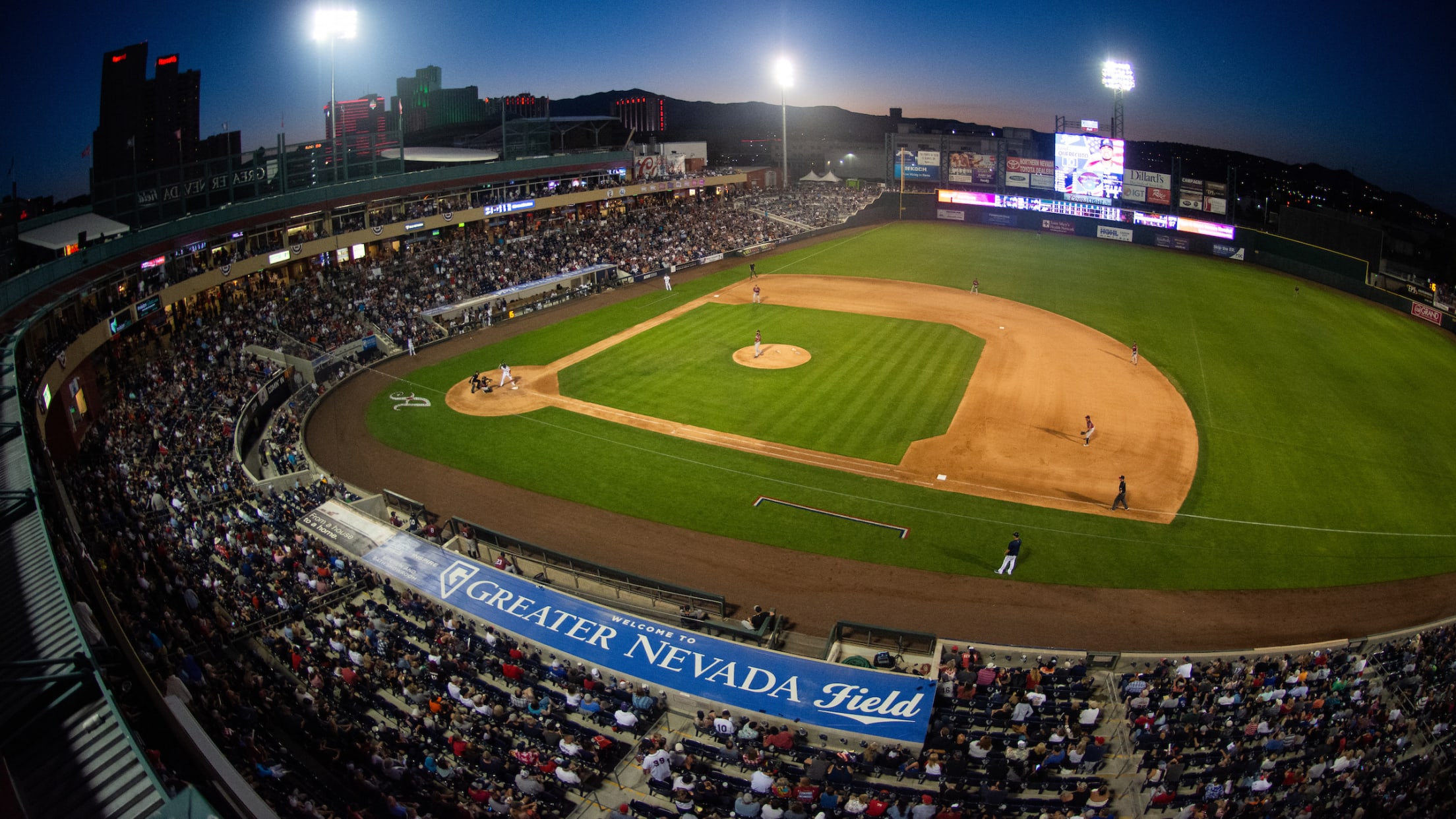 In the midst of possibly the worst fire season on record, the Reno Aces and Reno 1868 FC are donating toys to Ashlee's Toy Closet. "We are glad to support Ashlee's Toy Closet again in a time of need for wildfire victims near our home," said Aces and 1868 FC
In the midst of possibly the worst fire season on record, the Reno Aces and Reno 1868 FC are donating toys to Ashlee's Toy Closet.
"We are glad to support Ashlee's Toy Closet again in a time of need for wildfire victims near our home," said Aces and 1868 FC president Eric Edelstein. "Thank you to Jakks Pacific for providing these toys in partnership. We hope these toys may bring a small comfort for children experiencing unfathomable tragedy."
Ashlee's Toy Closet is a local non-profit that distributes toys to children in and around the area who have lost their homes due to fire.
The toys will be delivered to Phoenix, Oregon in conjunction with Jackson County Fire District No. 5. Donations are still being accepted, and more information can be found on Facebook and Instagram @ashleestoycloset.
The Reno Aces and Reno 1868 FC are thankful for the support of Jakks Pacific and Herb Simon, without whom the donation would not be possible.