Minor League Baseball Delays Start of 2020 Season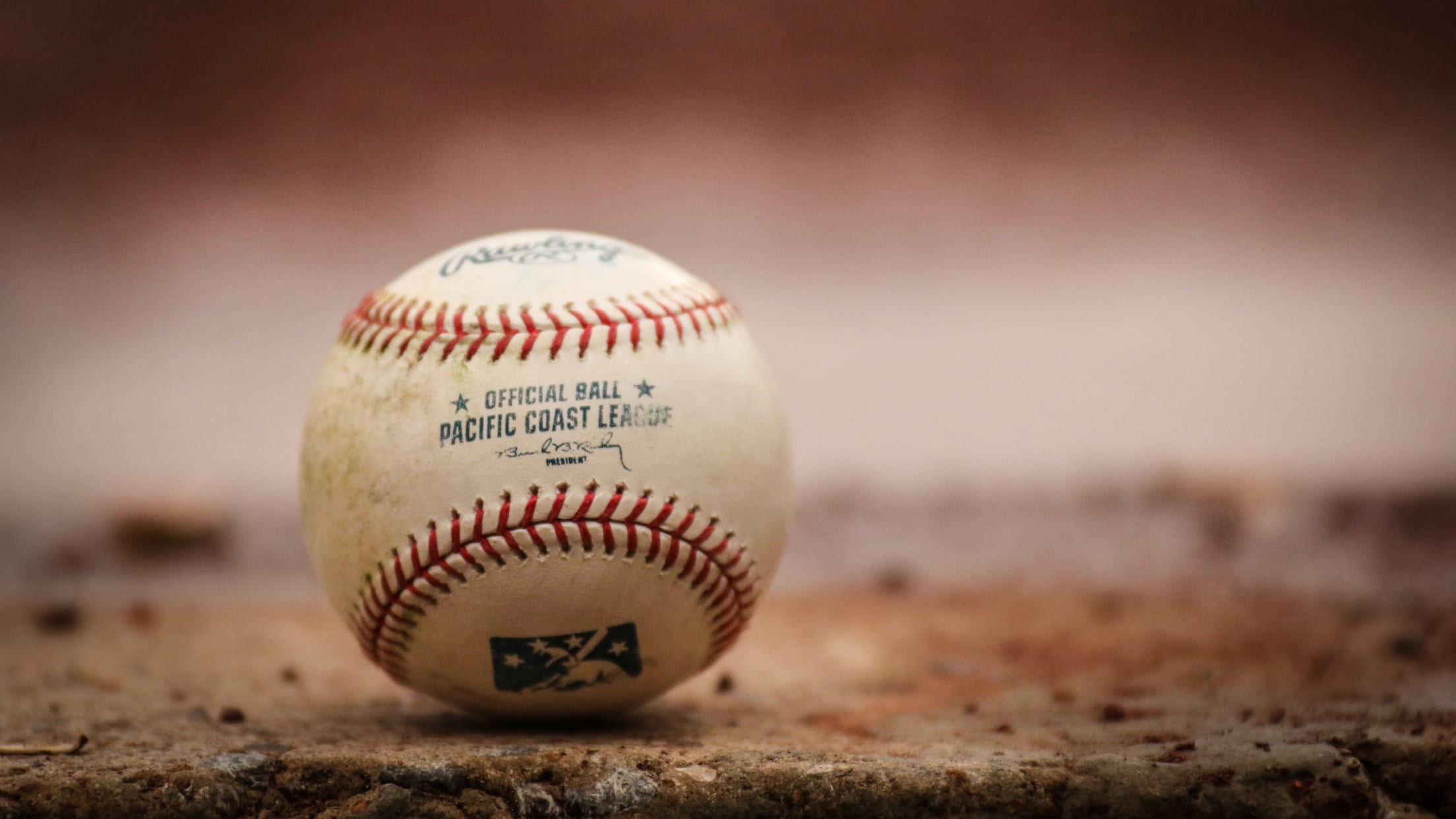 MEMPHIS, Tennessee- Minor League Baseball announced Thursday it will delay the start of the 2020 Championship Season. We support MiLB's decision to delay the start of the 2020 season – prioritizing the health and safety of fans, players and staff. We will provide additional updates to our fans and ticket
MEMPHIS, Tennessee- Minor League Baseball announced Thursday it will delay the start of the 2020 Championship Season.
We support MiLB's decision to delay the start of the 2020 season – prioritizing the health and safety of fans, players and staff. We will provide additional updates to our fans and ticket holders as it becomes available. Please continue to check Memphis Redbirds emails, social and web site for further details. We appreciate everyone's patience and understanding.
For MiLB's full statement see the release here.