Smokin' Aces - What we learned from Spring Training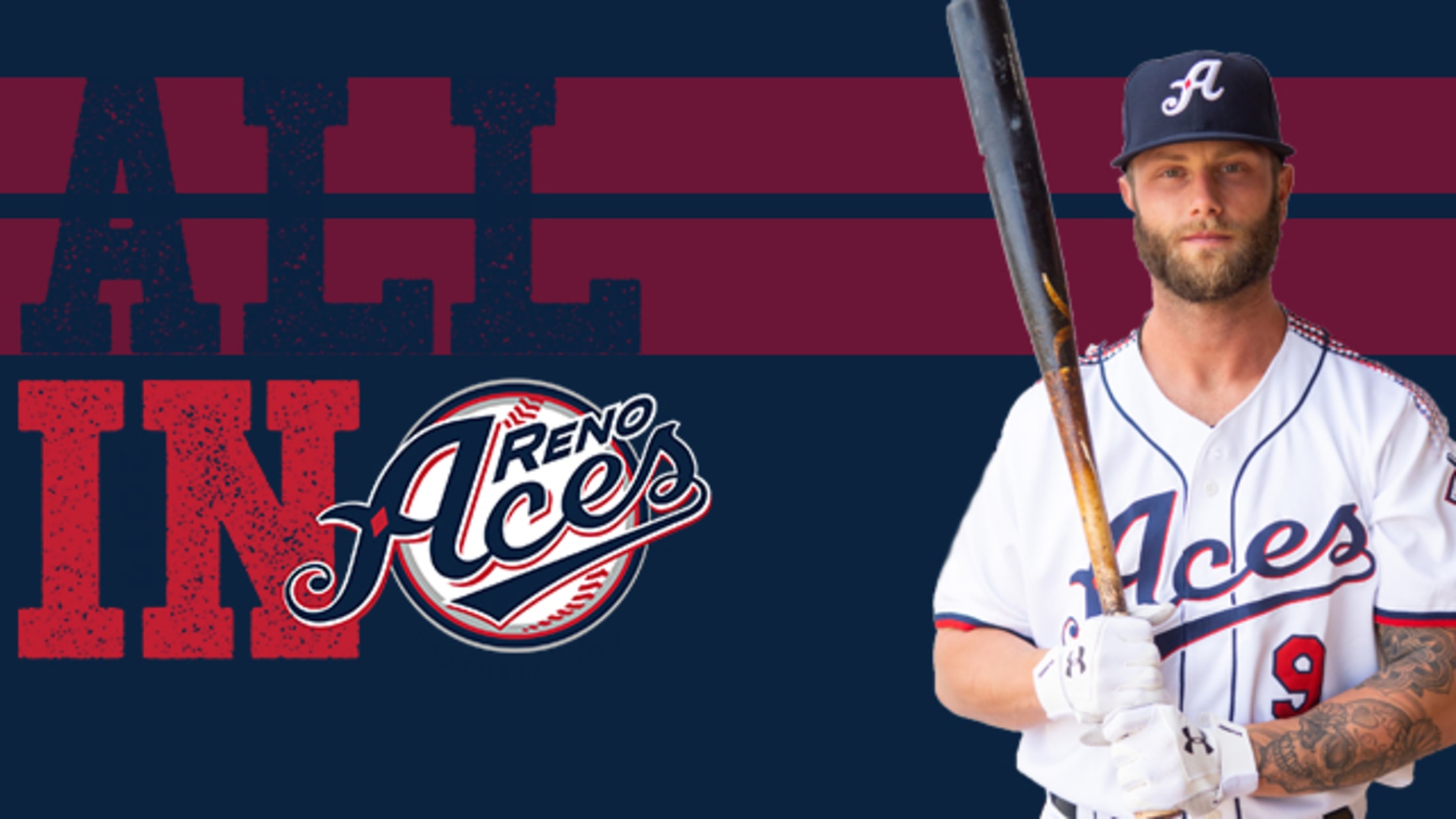 Baseball fans reflect two attitudes during Spring Training, 1. buy into the hype and claim a championship in March, or 2. take everything with a grain of salt.Both are understandable, but let's do our best to find the middle ground and review what we learned about the Aces over the
Baseball fans reflect two attitudes during Spring Training, 1. buy into the hype and claim a championship in March, or 2. take everything with a grain of salt.
Both are understandable, but let's do our best to find the middle ground and review what we learned about the Aces over the last few weeks. As always, nothing is set in stone, but we will do our best to speculate with the information we have right now.
We learned that Christian Walker ('17, '18) will finally get a chance. The first baseman is likely to break camp with a big-league roster for the first time in his career. When the Arizona Diamondbacks take on the Los Angeles Dodgers on March 28, it will be Walker's 28th birthday. Quite the gift for a player with as tough of luck as Walker.
Since starting his professional career in 2012, Walker has spent time with the Baltimore Orioles, Cincinnati Reds, Atlanta Braves and Arizona Diamondbacks. That means he has been blocked by Chris Davis, Joey Votto, Freddie Freeman, and Paul Goldschmidt at the Major League level. A combined 16 All-Star Game selections if you are keeping track at home.
If Spring Training confirmed anything, it's that Walker can hit. He earned a spot on the team after hitting .370 over 46 at-bats with one home run, 10 runs scored, and 12 RBIs. He got on-base at .434 pace while slugging .609 in the process. Over the last two seasons with Reno, Walker averaged a .305/.368/.583 slash line with 25 home runs, 93 RBIs, and 86 runs scored. His numbers would have been higher if he didn't spend half of 2018 coming off Diamondbacks' bench.
Jake Lamb will be the everyday first baseman in Arizona to start the season according to MLB.com's Jesse Sanchez. However, D-backs' manager Torey Lovullo added he was open to adjustments as the season progresses.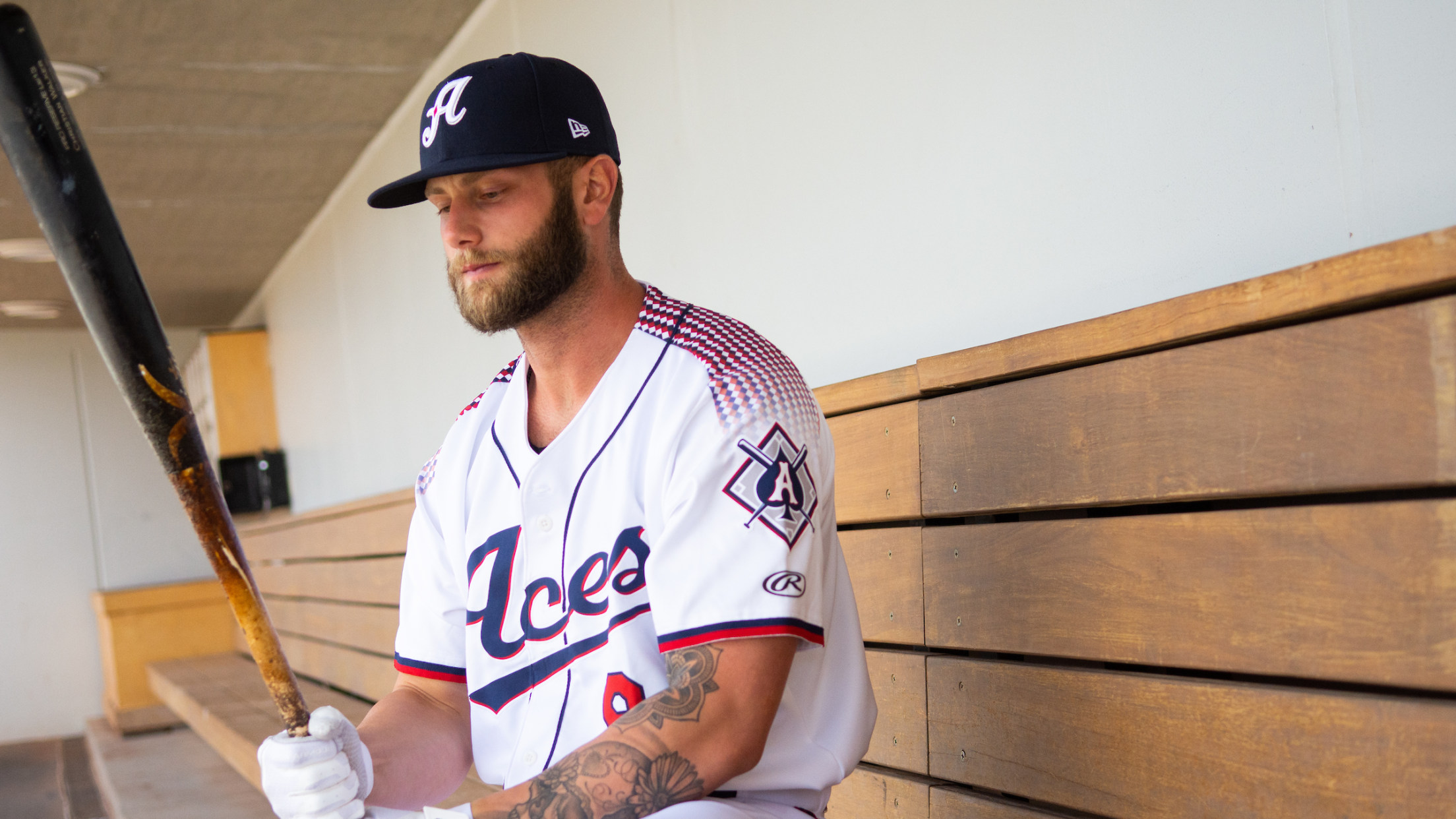 We learned that the Aces will have a familiar top of the lineup. Infielders Ildemaro Vargas ('16-'18), Juniel Querecuto ('18), and Kevin Cron ('18) will likely hit somewhere in the top four spots for the Aces.
Vargas and Querecuto will be table setters for the power-hitting Cron. Last season with Reno, Vargas and Querecuto both had batting averages above .300 and on-base percentages higher than .345. This spring, both continued to produce. Vargas led the D-backs with a league qualifying .367 average in 60 at-bats with a torrid .397 on-base mark. Querecuto had a solid spring hitting .290 in 31 at-bats with a .313 on-base percentage.
If they can continue to hit, Reno's offense will be in a good place at the top of the order. Cron has hit 20 plus home runs each of the last four seasons.
We learned the Aces' starting rotation is going to be real fun to watch. It is likely that Reno will sport the D-backs' top three pitching prospects according to Baseball America in 2019. No. 11 overall prospect, right handed-pitcher Taylor Clarke ('17, '18) returns to Reno looking to build off a breakout season last year. Clarke set career highs in wins (13) and innings pitched (152.0) in 2018 and led the Aces' starting rotation in ERA (4.03).
The starting staff will also likely sport No. 7 overall prospect, right-handed pitcher Taylor Widener ('19). Widener came over in a three-team trade last February from the New York Yankees. He dazzled in 2018 at Double-A Jackson with a 2.75 ERA in 137 1/3 innings. In his last spring start on March 20 with the D-backs, he threw three scoreless innings.
Lastly, No. 2 overall prospect Jon Duplantier ('19) will likely headline the staff if all goes as planned. Duplantier was drafted in the third round of the 2016 draft out of Rice University and has not disappointed since. Duplantier is 17-4 with a 1.79 ERA over 211 innings pitched since the start of his professional career. He's struck out 245 batters while opponents are hitting just .199 off the righty.
We learned that Braden Shipley ('16-'18) will have a chance at four franchise records this season. He's started the previous two Opening Days for the club, a third start would give him the team record. He's third in wins (21, chasing 24), third in innings pitched (298 2/3, chasing 399 2/3), and second in strikeouts (204, chasing 307).

We learned the Aces will likely have a plethora of players with Major League experience. Outfielders Matt Szczur, Rob Refsnyder, Abraham Almonte, pitcher Marc Rzepczynski, catcher Caleb Joseph, and infielder Kelby Tomlinson all have at least two years of Major League service time.
Lastly, we learned that Rubby De La Rosa ('17) is on track for a successful return to the mound. The right-handed pitcher missed all of 2018 after undergoing his second career Tommy John surgery. But reports from Spring Training said he was up to 99 MPH on the radar gun. The next step is building stamina for the long haul.