Streak Ends at Six as Big Lead Slips Away
Tourists Fight to the End but Fall 11-10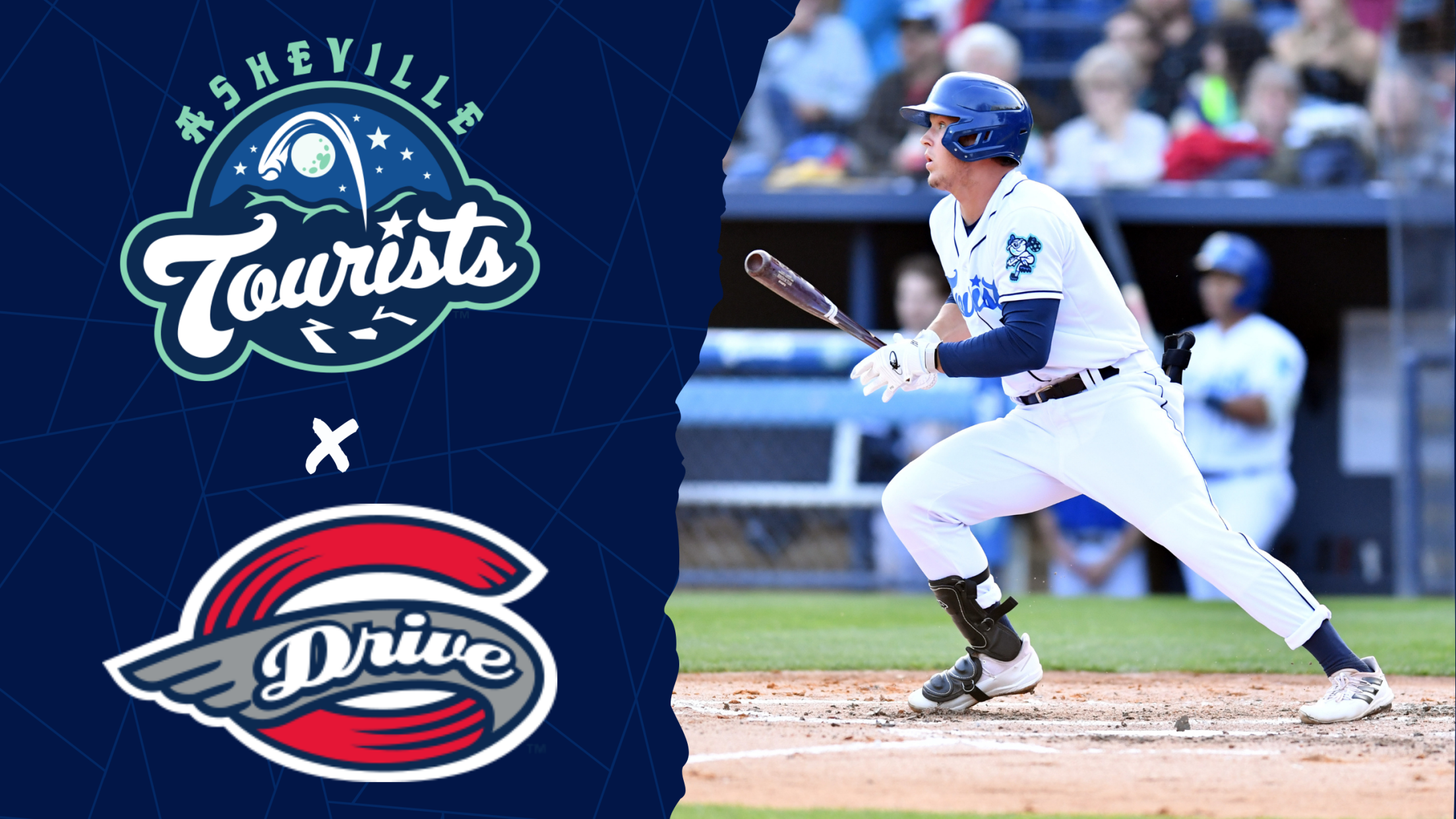 ASHEVILLE- It appeared as if things were going to fall right into place for the Asheville Tourists to extend their win streak on Saturday night. The offense was humming early. Starting pitcher Chayce McDermott could not be touched. After four innings the Tourists led the Greenville Drive 6-0. Things took
ASHEVILLE- It appeared as if things were going to fall right into place for the Asheville Tourists to extend their win streak on Saturday night. The offense was humming early. Starting pitcher Chayce McDermott could not be touched. After four innings the Tourists led the Greenville Drive 6-0. Things took a turn from there. Greenville rallied back and bested Asheville 11-10.
The Drive actually took a 7-6 lead in the top of the sixth. Asheville regained the advantage in the bottom of the sixth on a Zach Daniels RBI single, his third of the game, and a Chad Stevens RBI single. The Drive went on to score the game's next four runs and took an 11-8 lead into the bottom of the ninth.
Asheville rallied to score two runs in the final frame; however, with the tying run at first base a groundout ended their hope. Nerio Rodriguez finished the game 4-for-6 while Daniels, Stevens, and Cristian Gonzalez all pounded out three hits.
The Tourists finished the game with a season-high 19 hits. They had 12 hits before the Drive had one. McDermott was brilliant, again, and did not allow a hit over his first four innings. Walks began to derail the Tourists and the Drive took full advantage. Greenville scored at least one run in every inning from the fifth through the ninth.
Both teams will have a quick turnaround with the series finale slated for Sunday afternoon at 1:00pm ET.