The Show Before the Show: Episode 304
Hops, Thunder execs discuss sharing parks with other MiLB clubs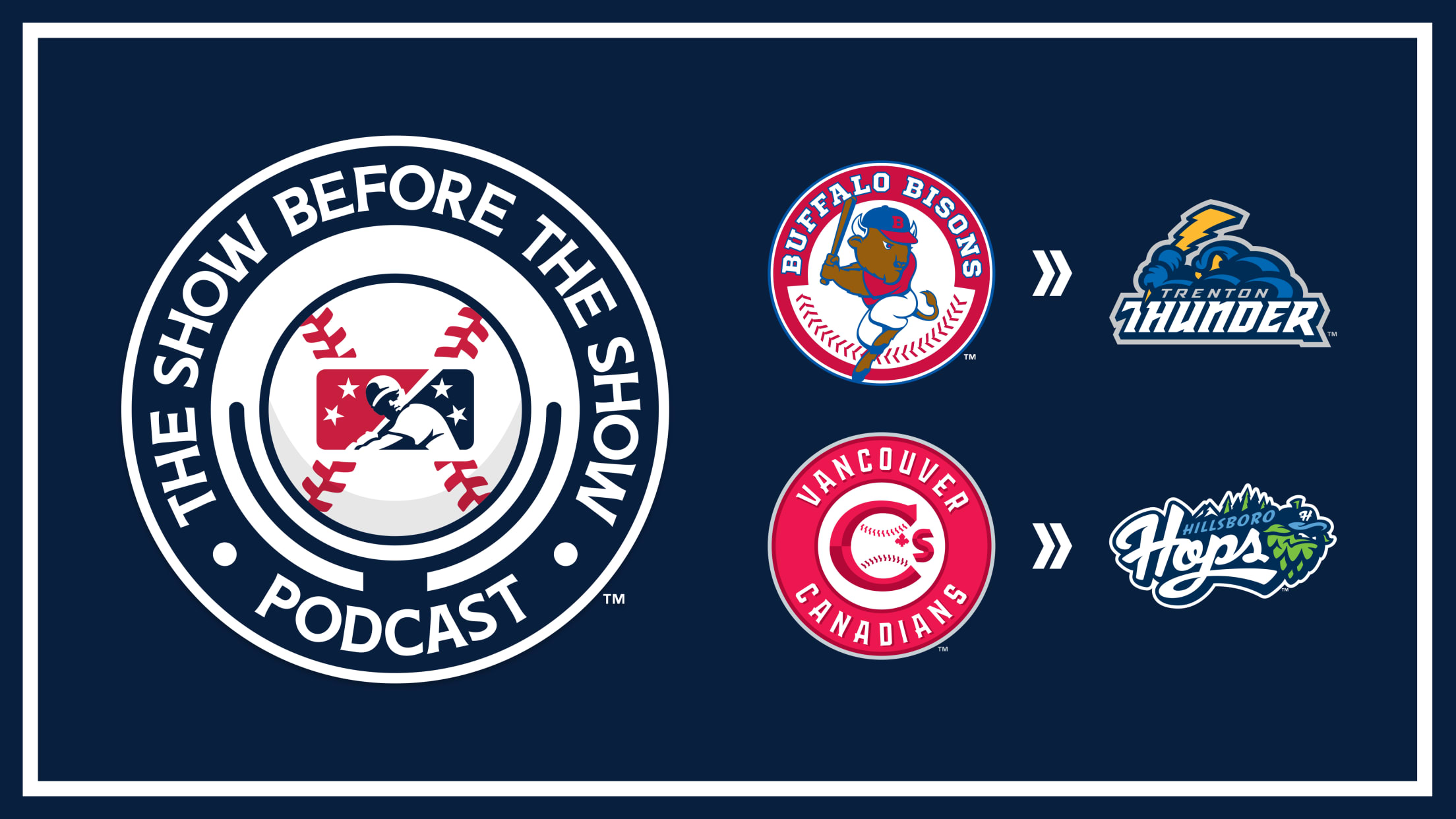 Check out the latest episode of The Show Before the Show, MiLB.com's official podcast. A segment rundown is listed below, in case you want to skip to a particular section. Like the podcast? Subscribe, rate and review "Minor League Baseball podcast" on iTunes. The podcast is also available via Spotify,
Braves made Minors history in Greenville
Mainstay for decades, team romped way to 100 wins in 1992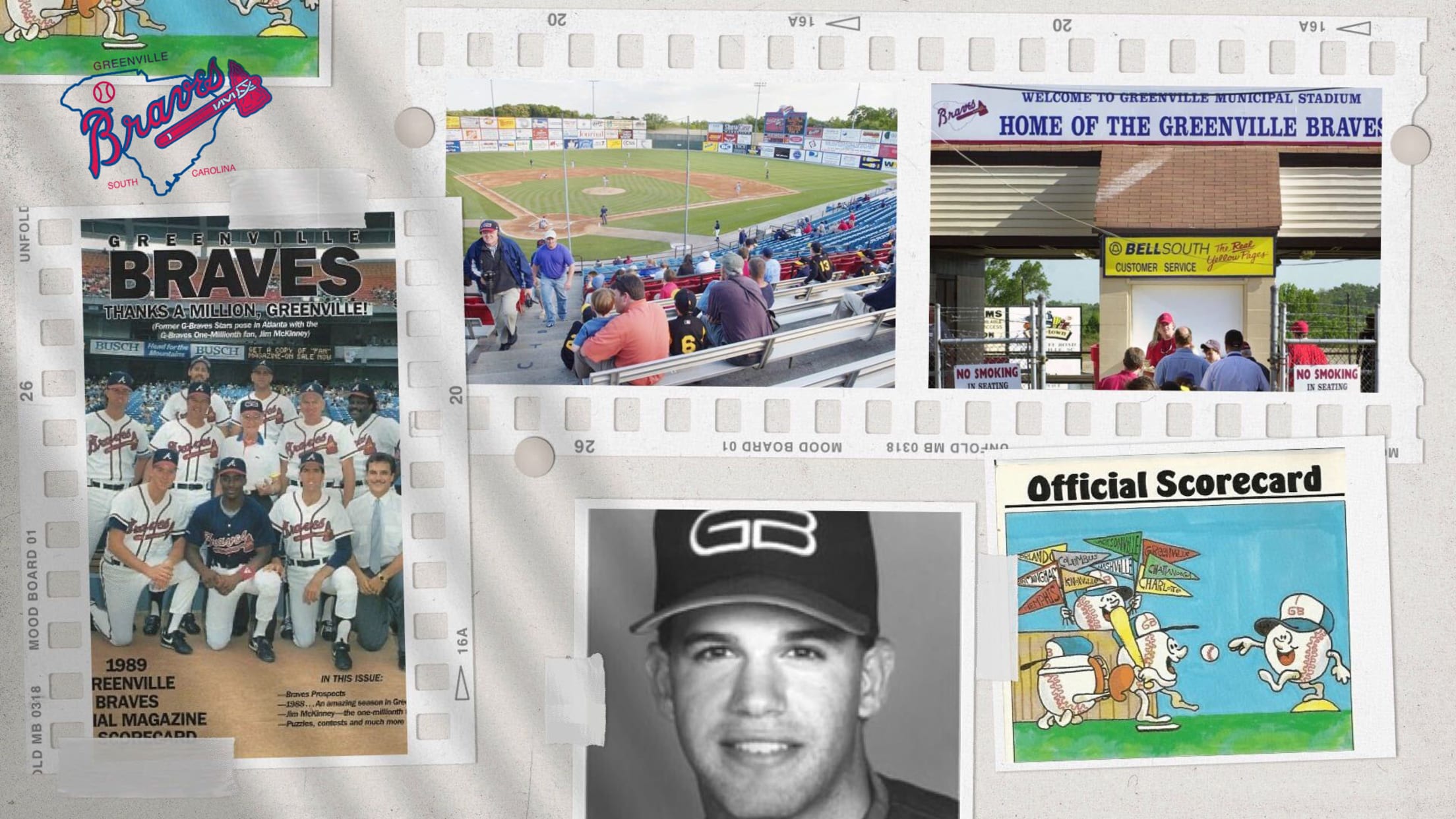 Any Minor League franchise that sticks around for a while is bound to run into a good season or two, maybe even a championship. For the Greenville Braves, though, the 1992 campaign was more a matter of alchemy than statistical probability. "It was an unbelievable team we had from the
Toolshed: Recent noteworthy Cal League seasons
Hitter-friendly circuit saw most memorable performance on mound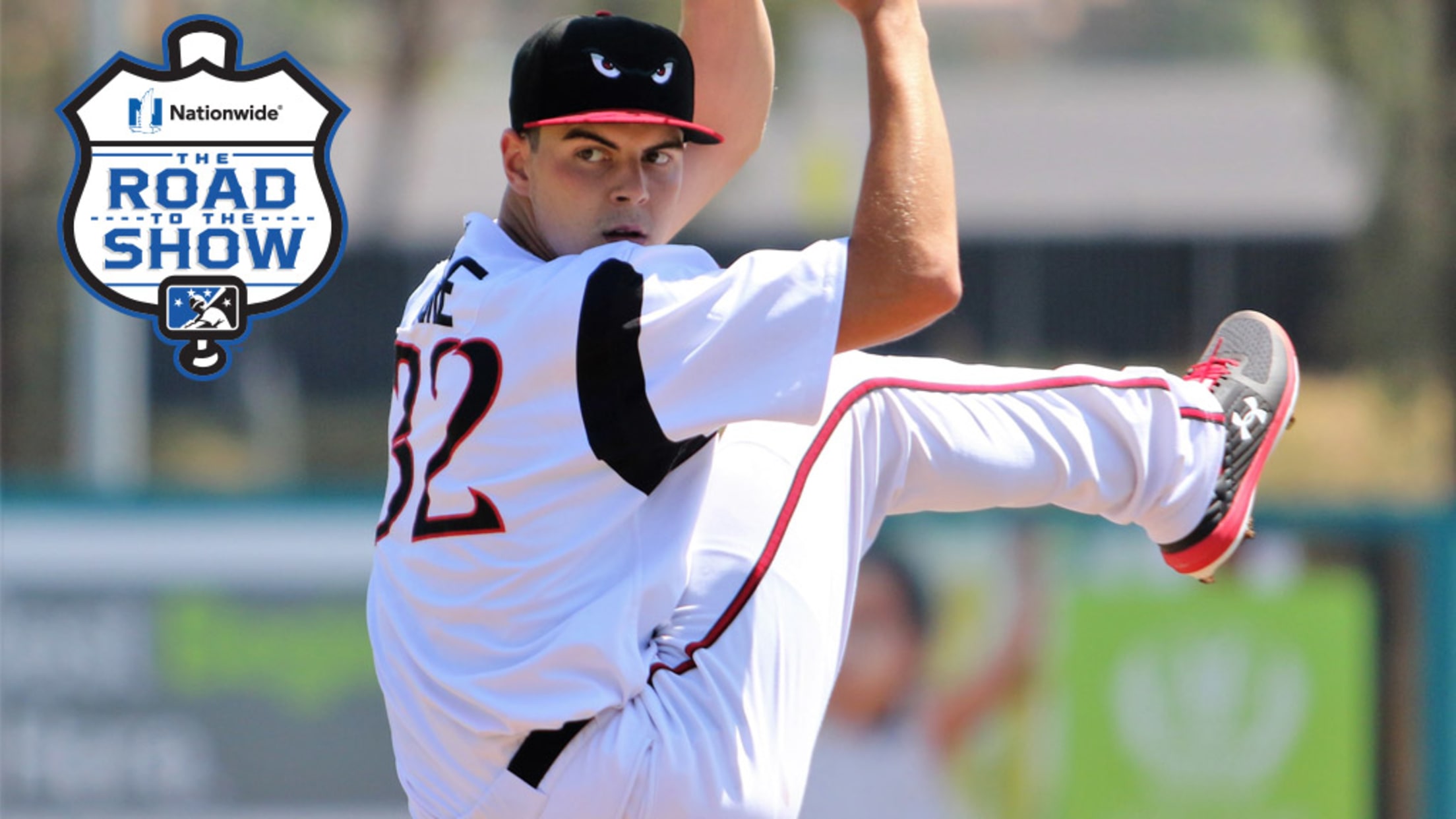 This space started honoring the short-season leagues after their respective campaigns were delayed in June. Now following the cancellation of all Minor League Baseball in 2020, we're turning it into an appreciation of the full-season circuits as well. So Toolshed is revisiting the 10 most notable individual seasons put together
San Jose beats odds, historic rivalry to welcome A's
Giants, Athletics, affiliate come together on alternate training site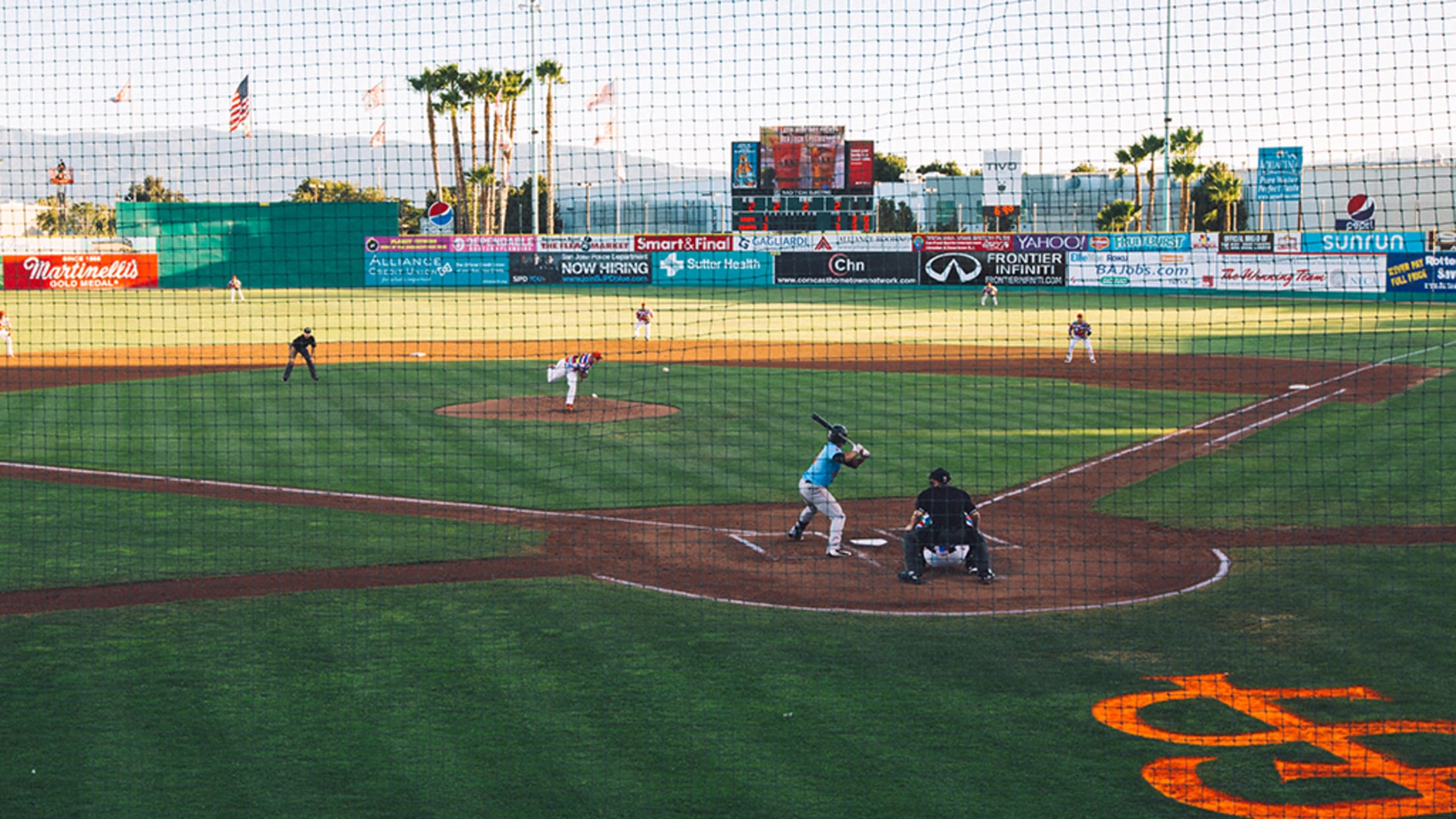 Rivalries bring emotion, tension and drama, providing backdrops for some of the most memorable moments in sports. But in the shadow of a global pandemic, two ordinarily adversarial organizations have banded together to add a new dimension to their storied rivalry: partnership.
Minor League caps tell stories for fans
Hat enthusiasts spark conversation with choices, collections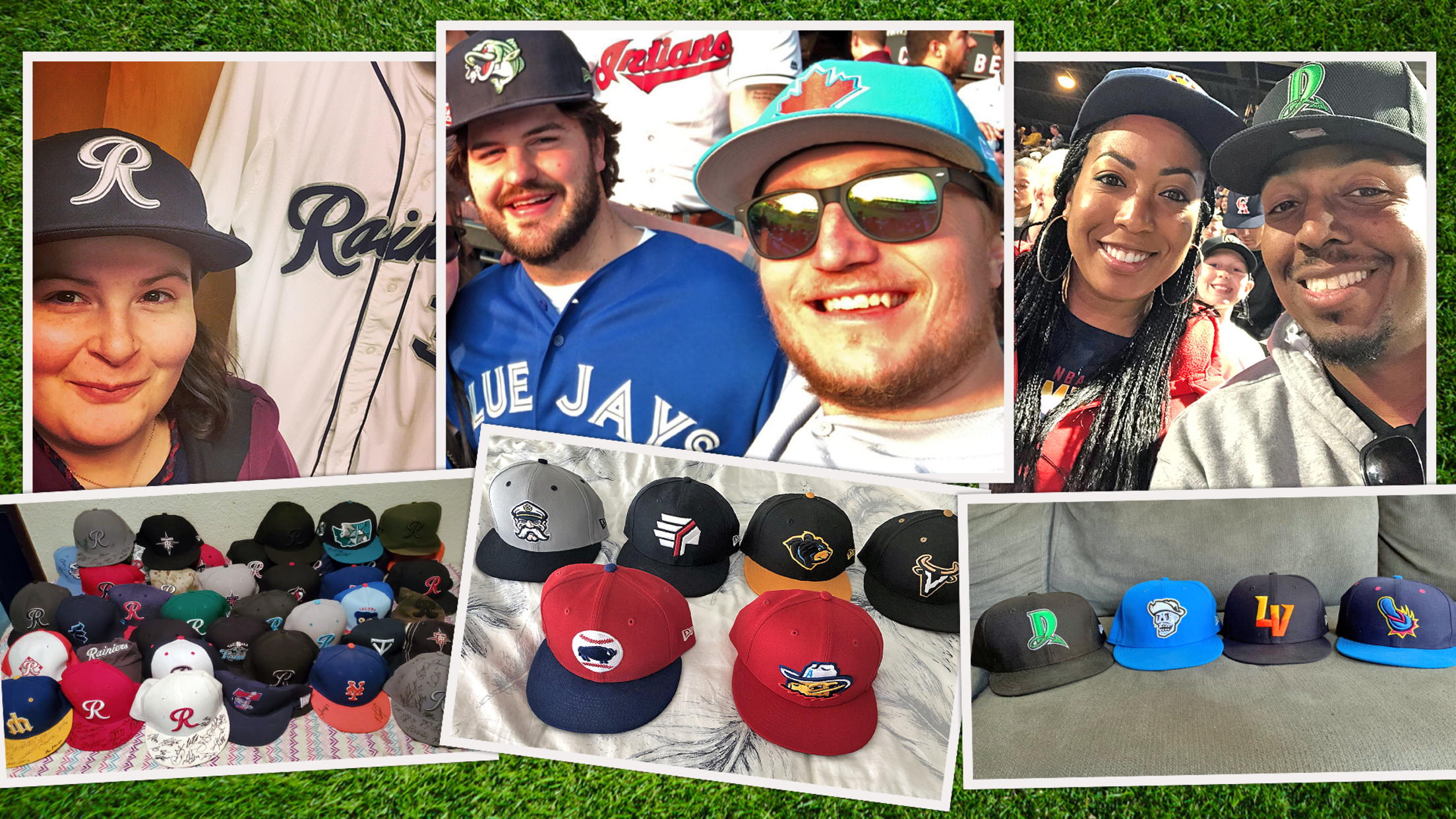 This month we're profiling Minor League Baseball fans across the country who go to impressive lengths to show their love of the game in creative ways and stay connected to their favorite teams even when the action on the field is on hold. Do you think you can stake your
Crooked Numbers: Looking back at the weirdness
A rollicking compendium of strange-but-true on-field occurrences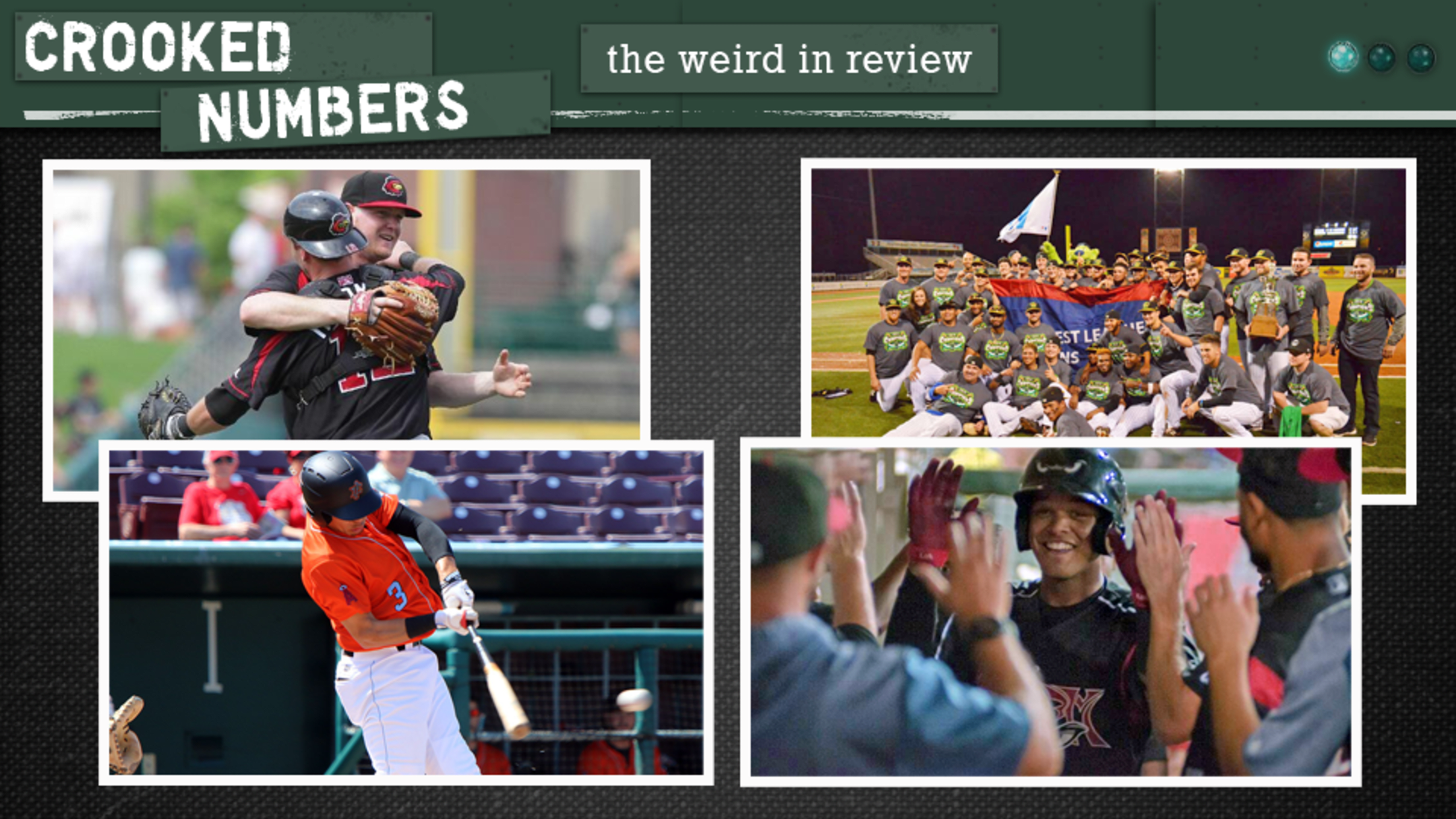 One of the greatest things about baseball -- perhaps the very best thing -- is that you never know when you're going to see something that you've never seen before. Every pitch, every swing and every moment is imbued with the potential of the unprecedented. That's where Crooked Numbers comes
Fans share what MiLB means to them
Minors have given families, friends moments to cherish
The question was simple. The answers were anything but. After it was revealed two weeks ago that this would be the first year without Minor League Baseball since 1901, we took to Twitter to ask, "What does Minor League Baseball mean to you and your loved ones?" In hundreds of
MiLB teams celebrate 2020 invincibility
'Undefeated' T-shirts put positive spin on difficult times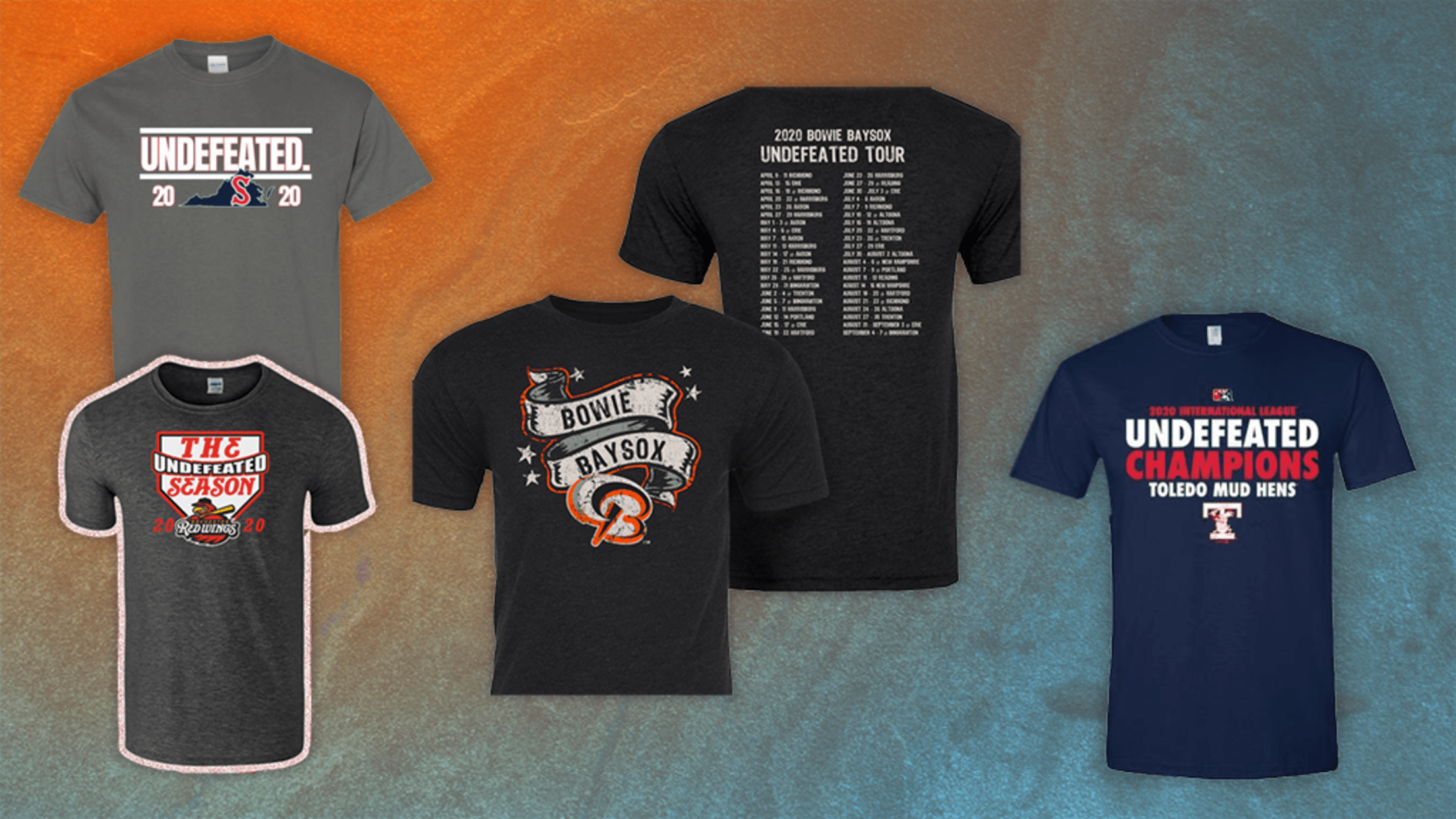 At 5 p.m. on June 30, the news that many had feared finally became official: there would be no 2020 Minor League Baseball season. Amid the immediate and inevitable outpouring of sadness for the present and anxiety for the future, the Bowie Baysox found a silver lining. The Baysox, the
The Road to The Show™: Nate Pearson
Young hurler has inched closer to leaving Jays nest for the bigs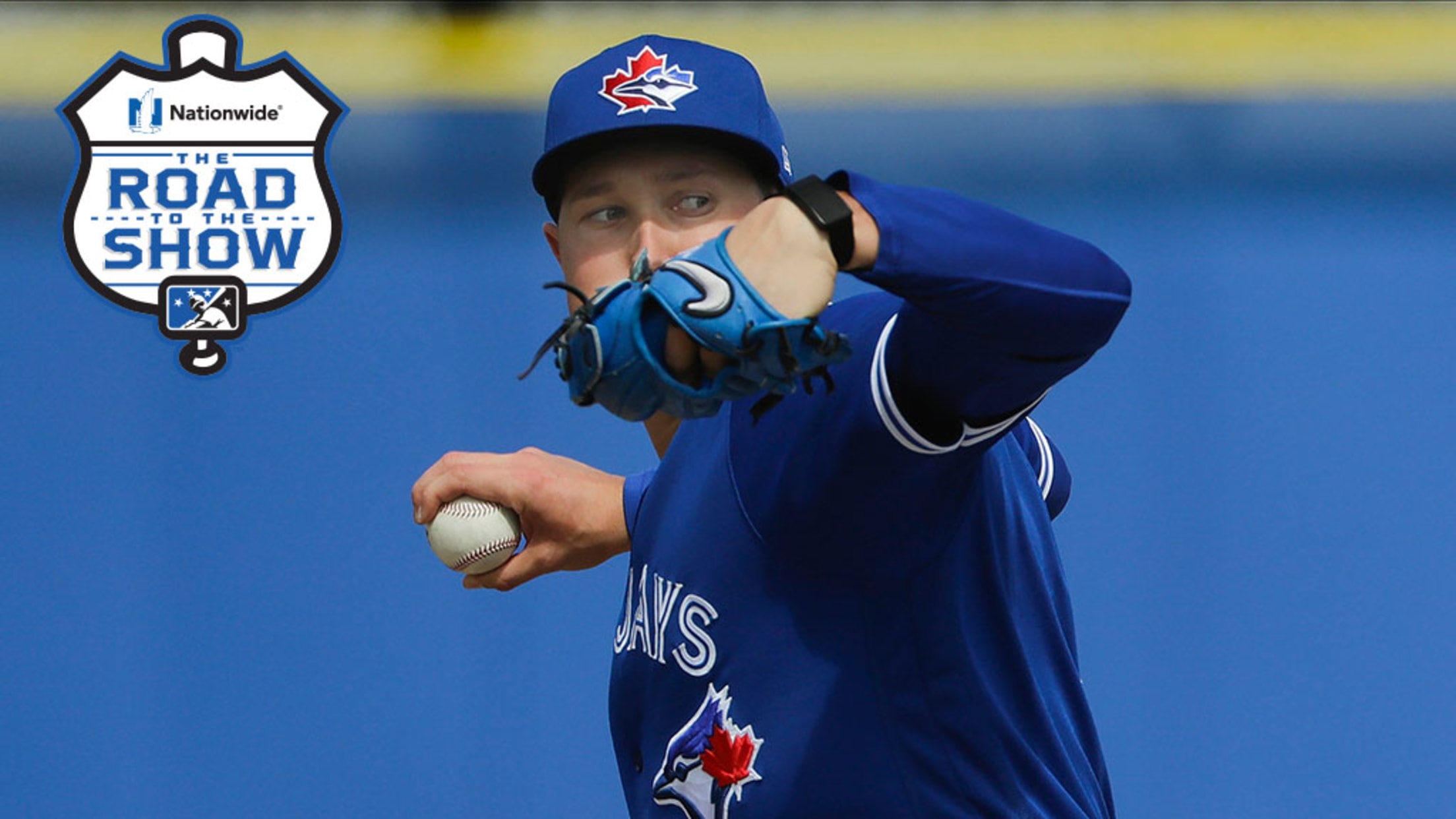 Each week, MiLB.com profiles an elite prospect by chronicling the steps he's taken to reach the brink of realizing his Major League dream. Here's a look at Jays right-hander Nate Pearson. Toronto's top prospect is a prime example why wins and losses are a devalued statistic to many, particularly in
Shots in the dark: MiLB fireworks memories
As the Fourth looms, scribe shares his pyrotechnic recollections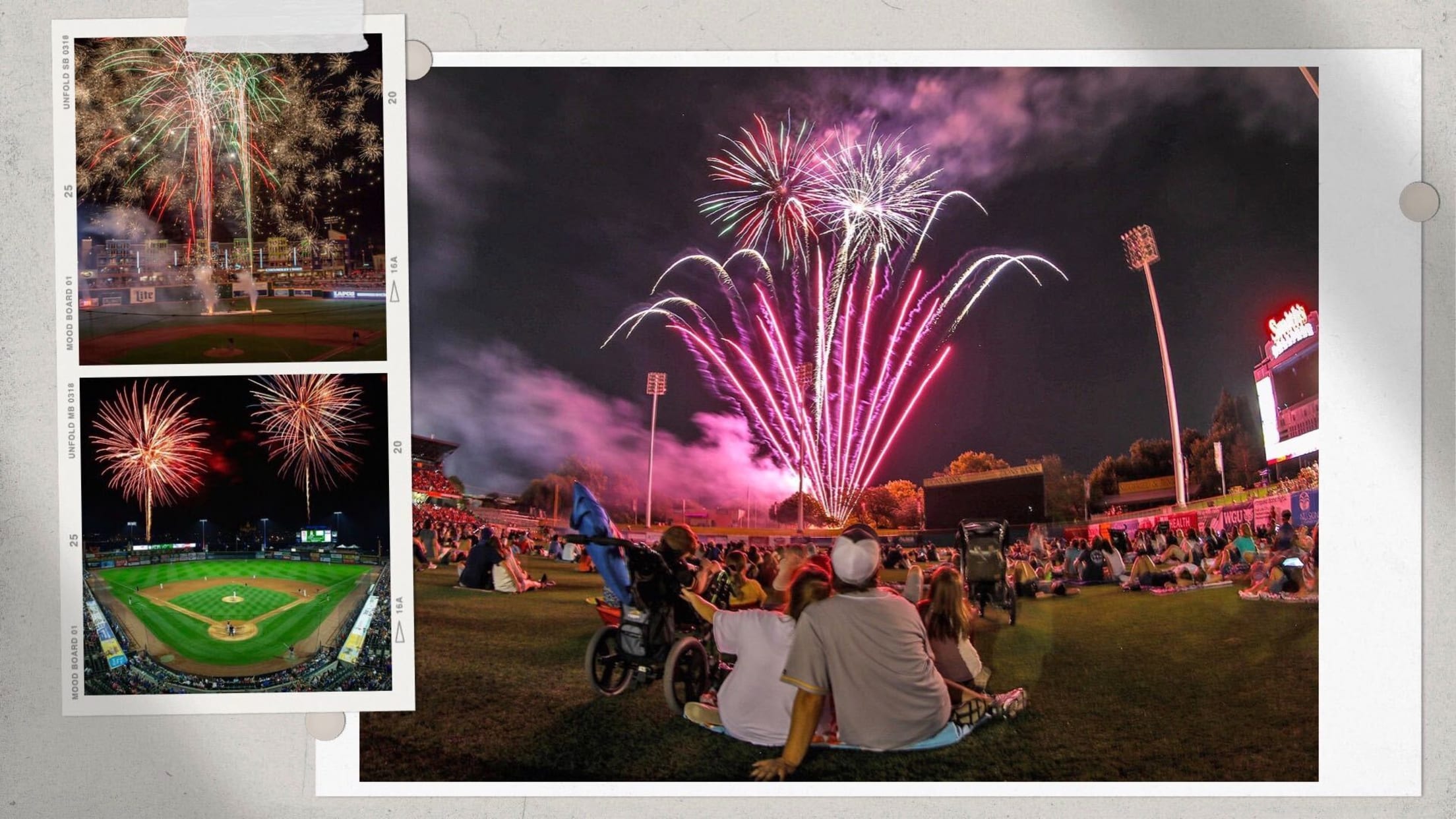 The most popular promotion in Minor League Baseball? Year after year, the answer is the same -- fireworks. Absurd bobbleheads and regional food-based theme nights might get all the attention, but fireworks are the backbone of promo schedules. Friday Night Fireworks are a common occurrence at all levels of play,
Toolshed: What MLB's return means for prospects
How 60-man player pools, early expanded rosters will affect youth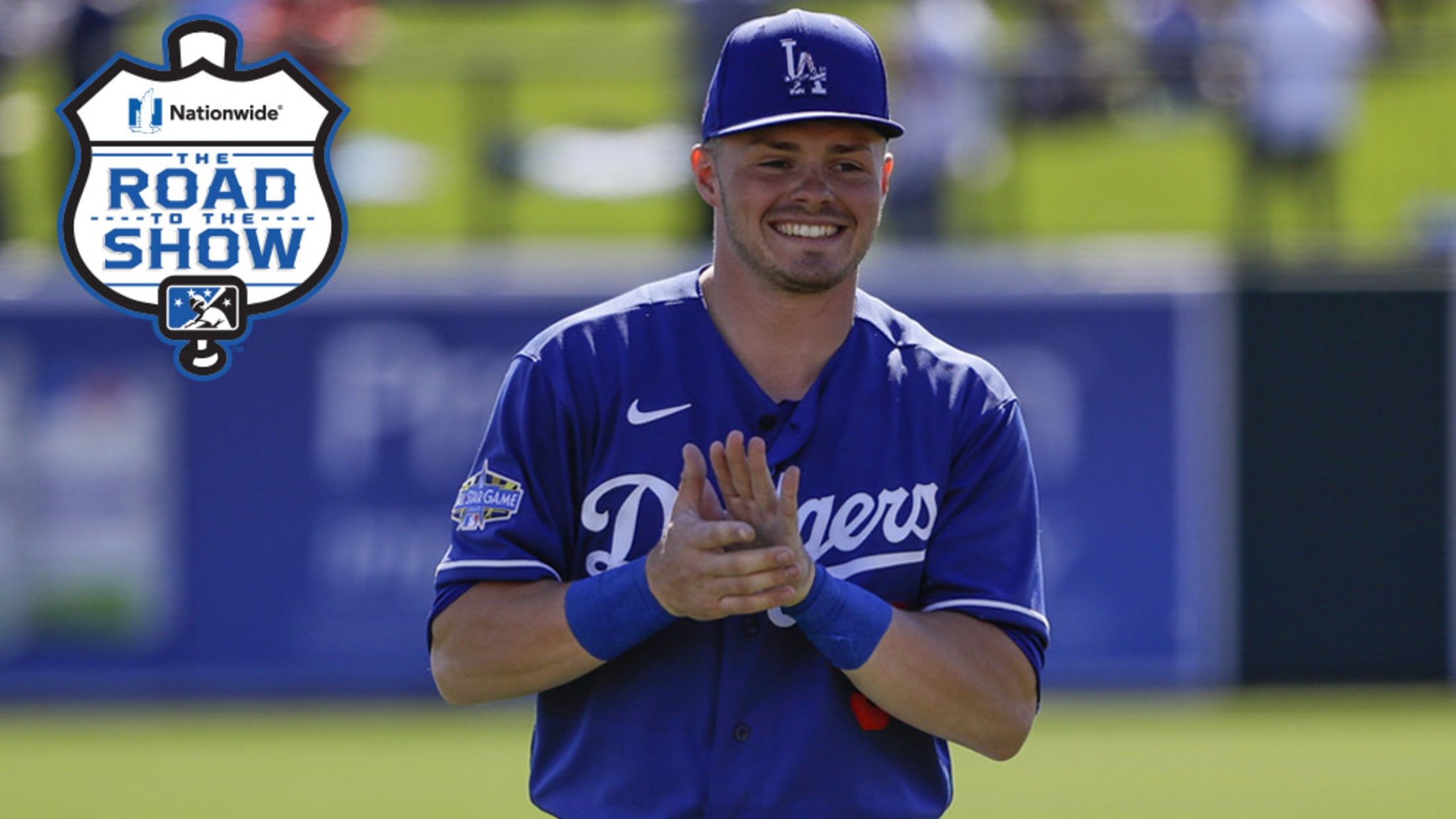 We have at least some answers about Major League Baseball's planned return after the league announced this week it will adhere to the March 26 agreement and pay players prorated salaries for a 60-game schedule set by Commissioner Rob Manfred. We have the when. July 1 for pitchers and catchers.
Did you know? Florida State League edition
Unique facts for each of the Class A Advanced circuit's 12 clubs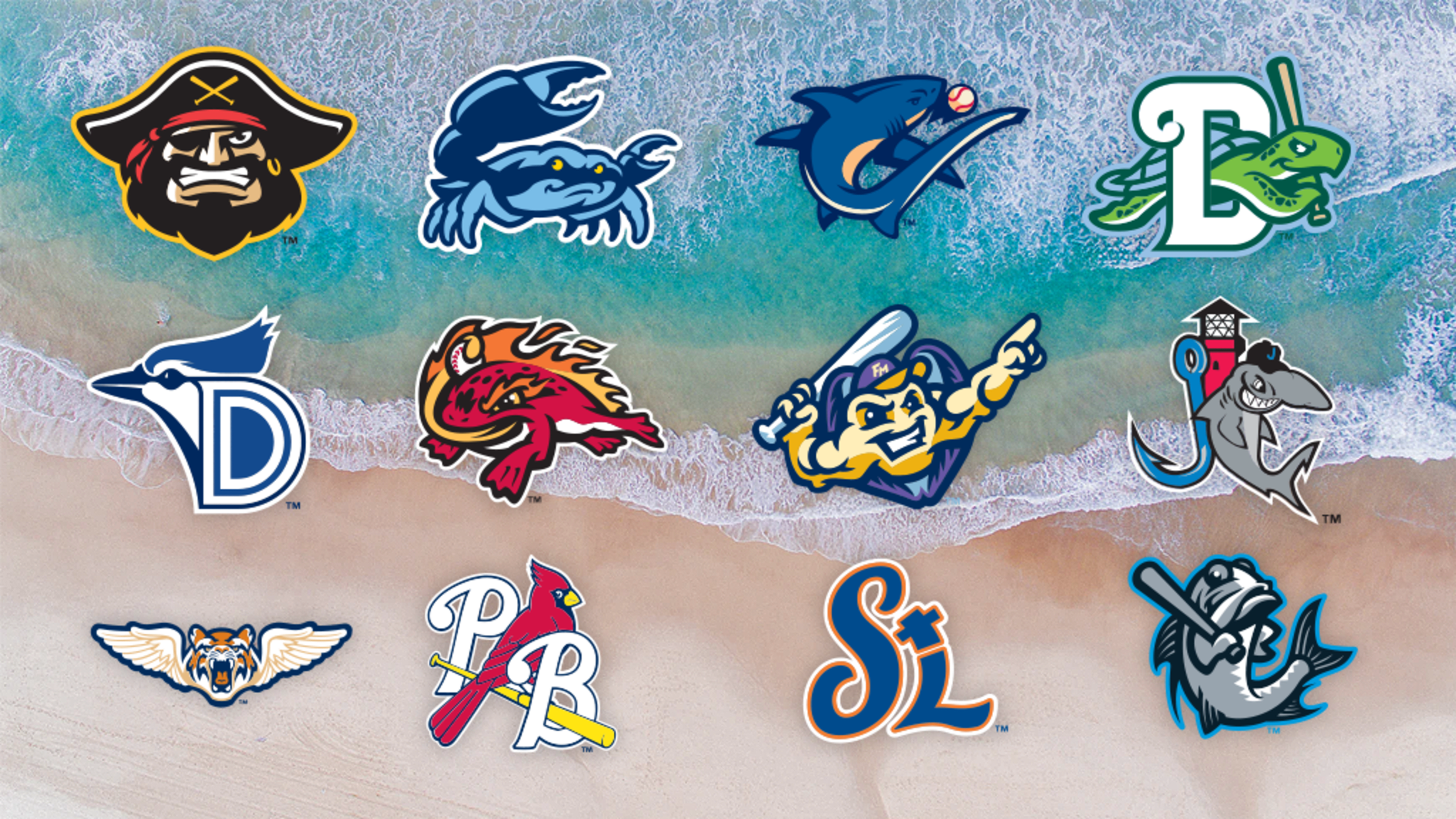 When it comes to size, scope and longevity, few, if any, sporting bodies can rival Minor League Baseball. With 160 teams in nearly as many markets, there are innumerable nooks and crannies to explore. This marks the eighth installment in a 14-part series dedicated to such explorations, providing one unique,
Minor Leaguers open up about big league dads
Prospects share stories about favorite times with famous fathers
To commemorate Father's Day, MiLB.com asked Minor Leaguers whose dads played in the big leagues to share their favorite stories, memories and advice. Some reminisced about childhood, while others recalled moments in their own baseball careers. Some are even dads themselves. All had one thing in common: they consider their
Ready and waiting: A's Nick Allen
A's No. 5 prospect trying to maximize time at home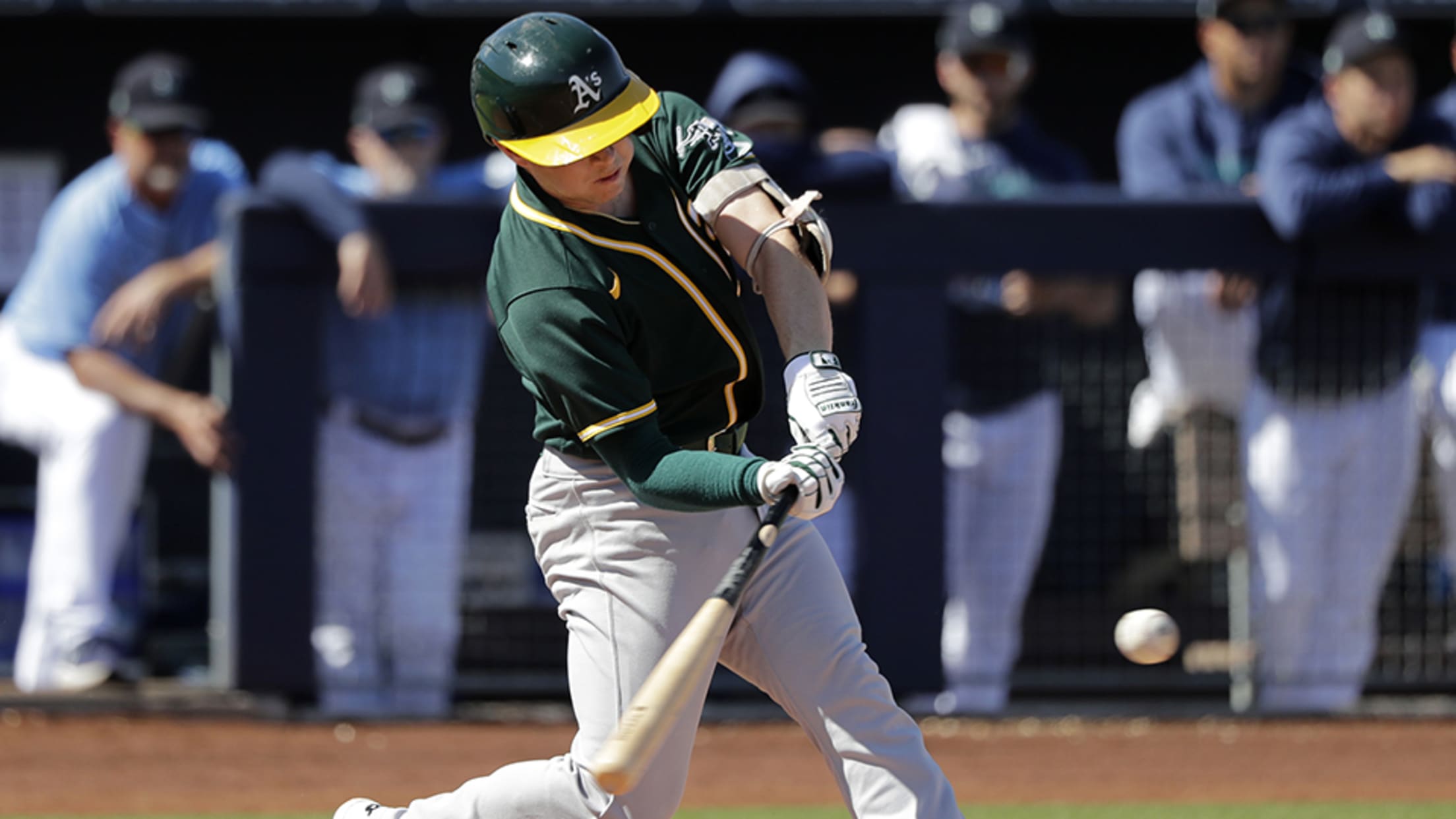 Players at all levels of the Minor Leagues missed significant playing time in 2019 due to injury only to have their return interrupted by the global pandemic. Each week, MiLB.com checks in on an elite prospect's road back from injury. This week, we focus on Oakland A's infielder Nick Allen.
Did you know? Carolina League edition
Unique facts for each of the 10 clubs on the Class A Advanced circuit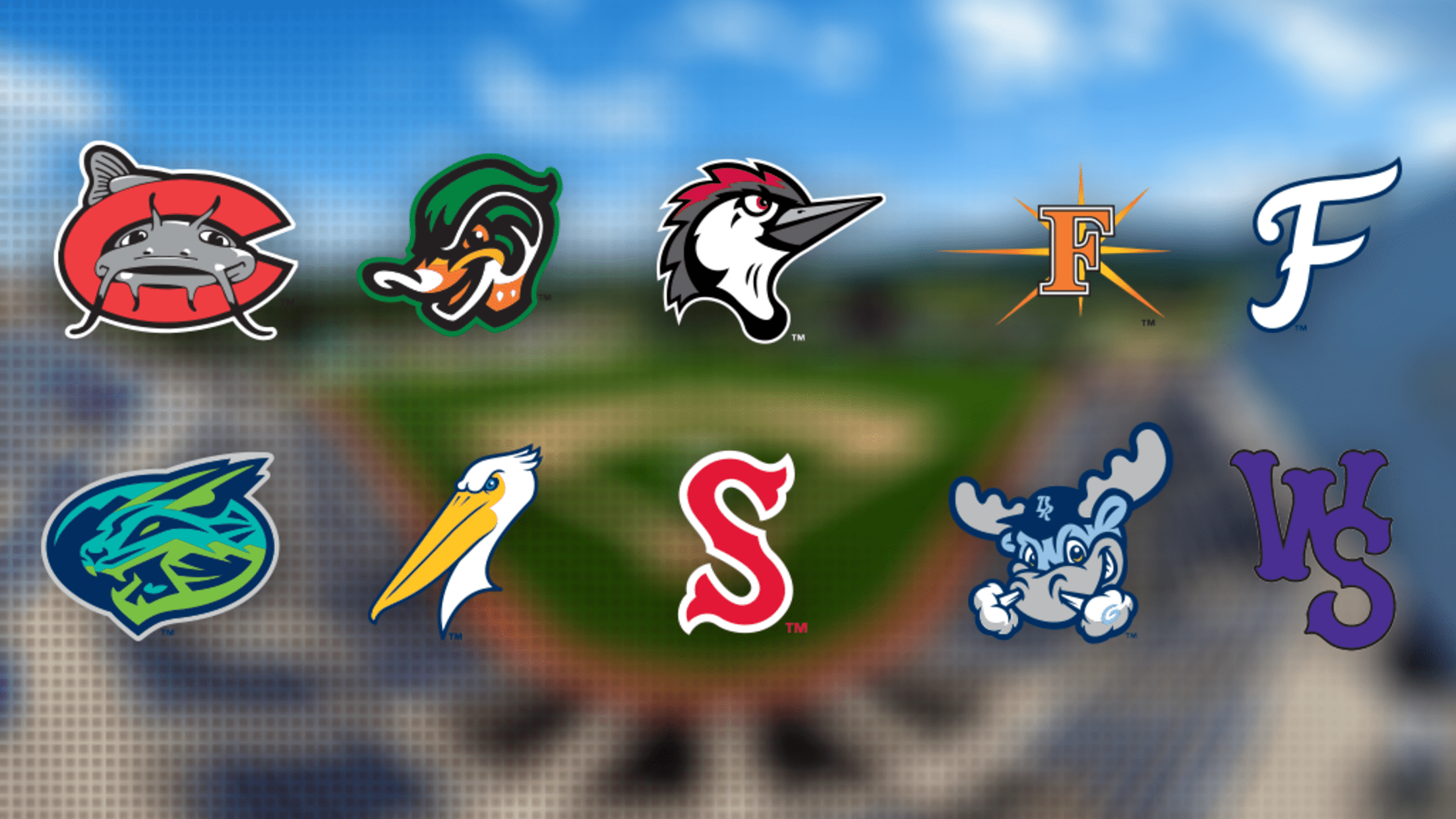 When it comes to size, scope and longevity, few, if any, sporting bodies can rival Minor League Baseball. With 160 teams in nearly as many markets, there are innumerable nooks and crannies to explore. This marks the seventh installment in a series dedicated to such explorations, providing one unique, weird,
Outta here: Not all ejections are created equal
Players and managers aren't the only ones who get the heave-ho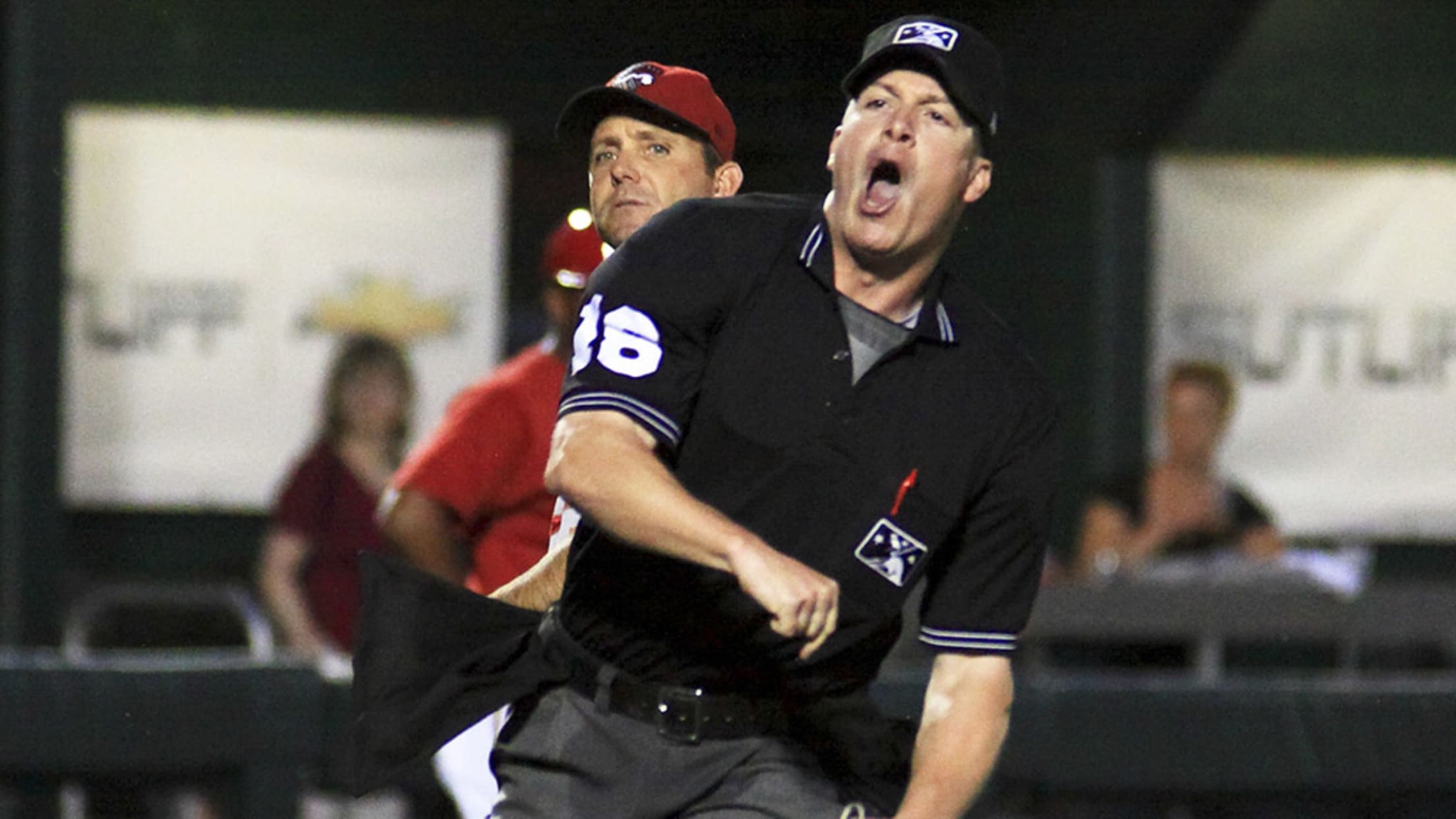 The home run, the strikeout, the beer and the hot dog -- all staples of baseball. As is the ejection. Why does a screaming, dirt-kicking, expletive-laced argument provide so much enjoyment for the masses who witness it? Whatever the cause, the spectacle of an ejection has woven itself seamlessly into
Calling for change in the broadcast booth
Black Play-By-Play Broadcaster Grant assists new voices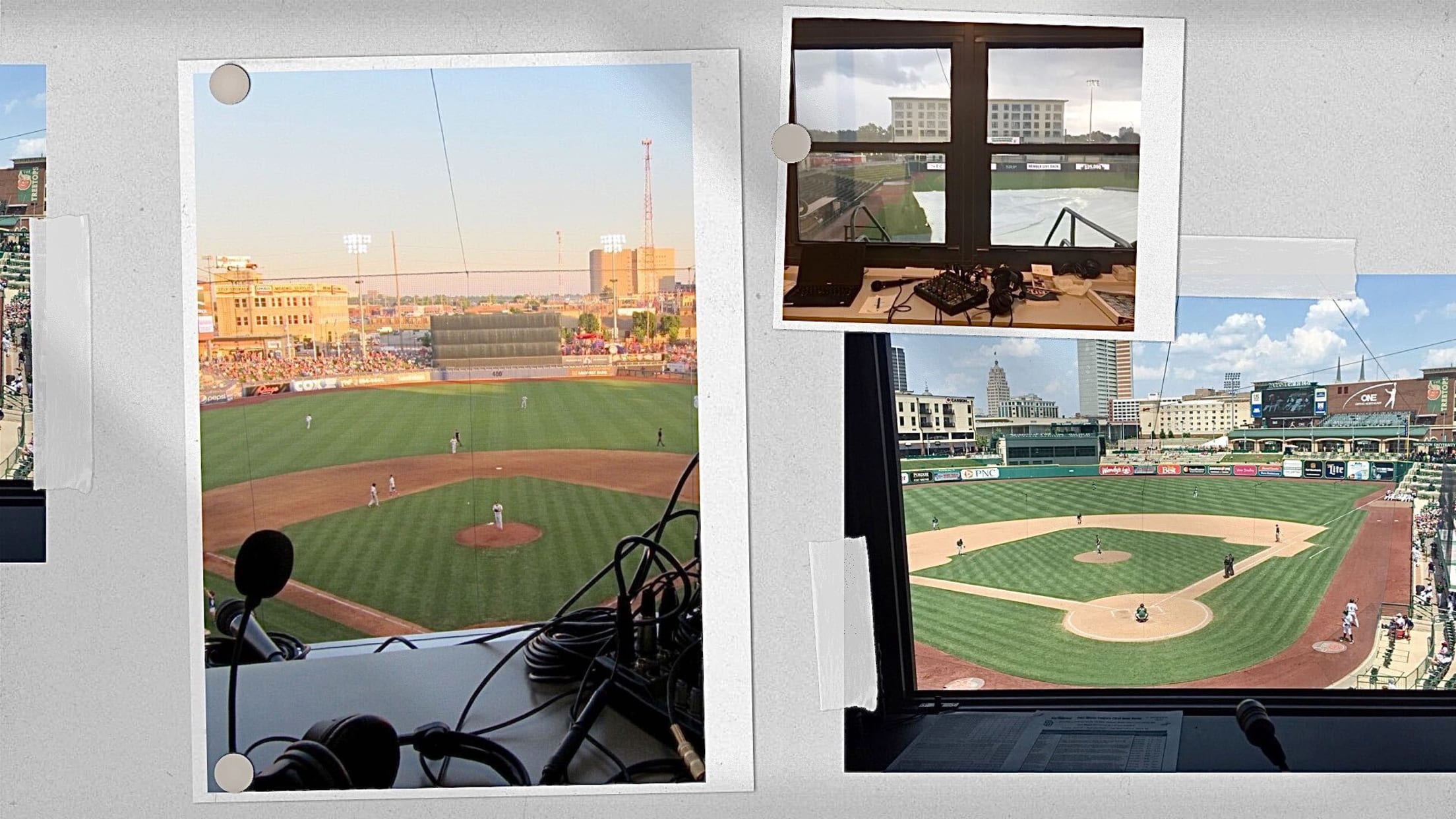 When it comes to effecting change in America, you can talk about it or you can be about it. Adam Giardino chose the latter approach. Giardino, a broadcasting professional with 10 years experience who works for the Triple-A Scranton/Wilkes-Barre RailRiders, is the driving force behind the Black Play-by-Play Broadcaster Grant.
FSL announces Covid-19 relief efforts in all member cities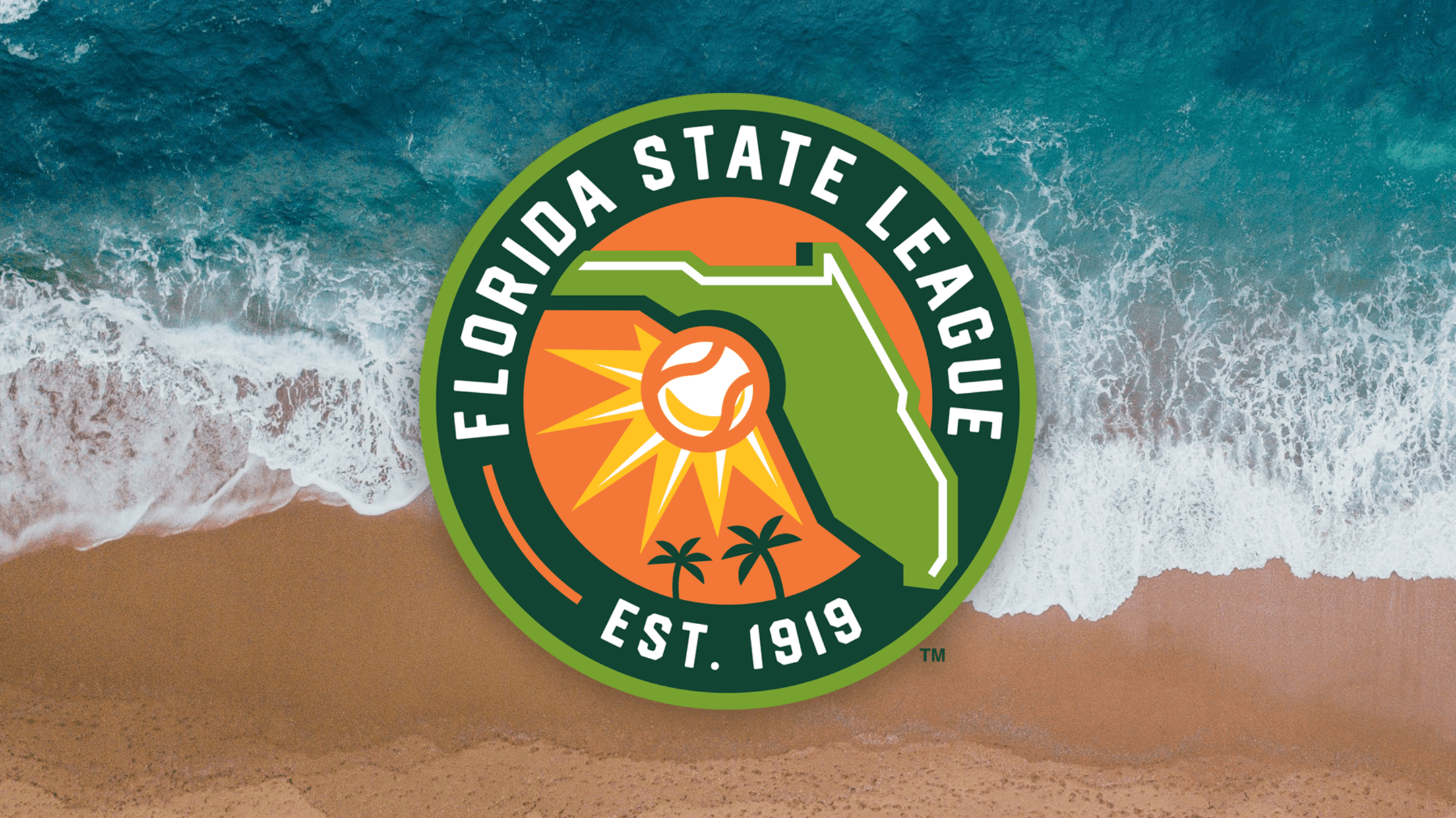 Today the Florida State League announced that all its member teams will be participating in a League wide effort to support Covid-19 relief. The 12 teams have partnered with LiveSource to set up an auction site that will make bidding for auction items a simple and efficient process. The collectible
Did you know? California League edition
Eight unique facts, one for each on the Class A Advanced circuit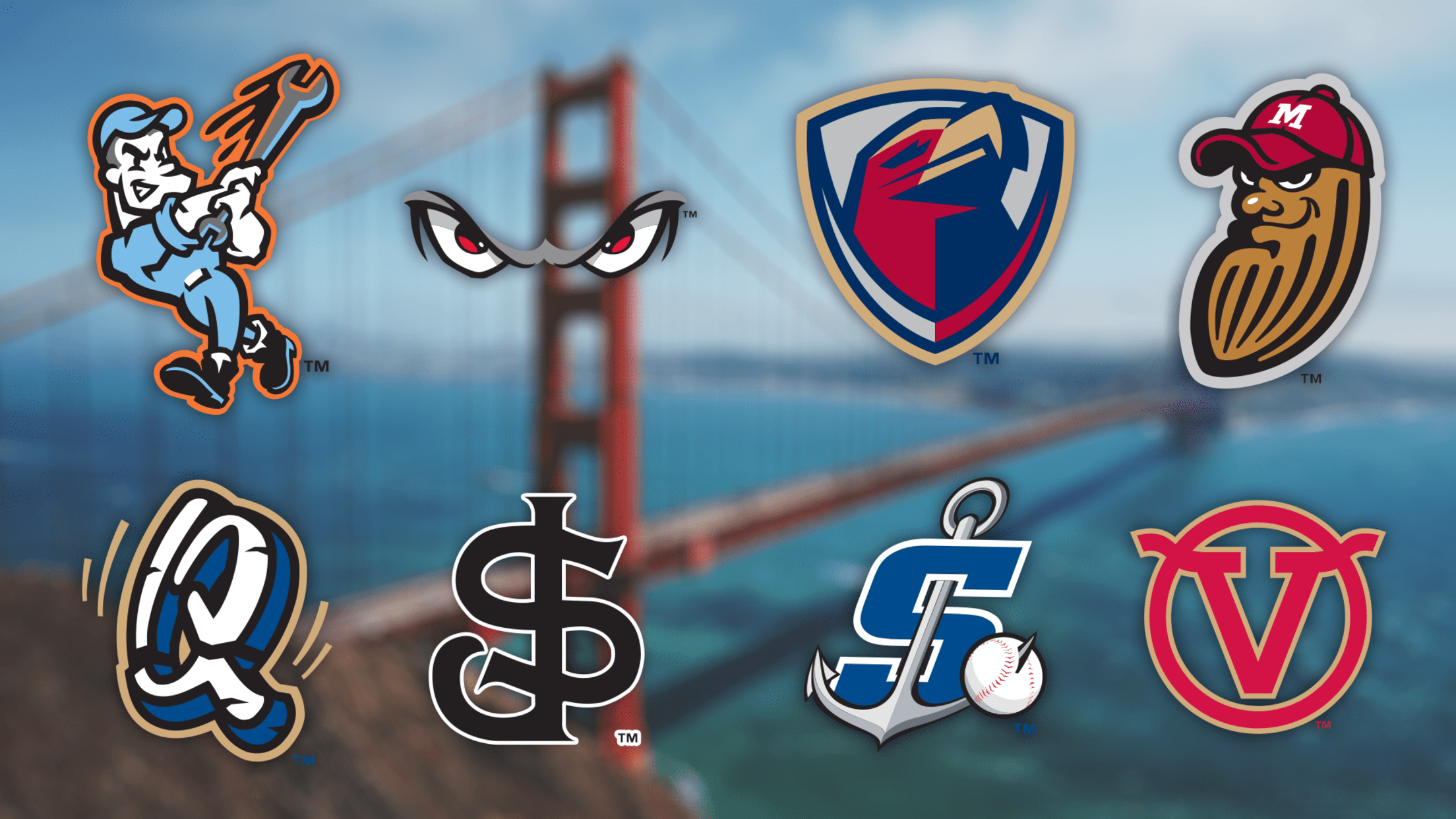 When it comes to size, scope and longevity, few, if any, sporting bodies can rival Minor League Baseball. With 160 teams in nearly as many markets, there are innumerable nooks and crannies to explore. This marks the sixth installment in a series dedicated to such explorations, providing one unique, weird,
Toolshed: Previewing the 2020 MLB Draft
Five-round format, Torkelson's Tiger ties should stand out this week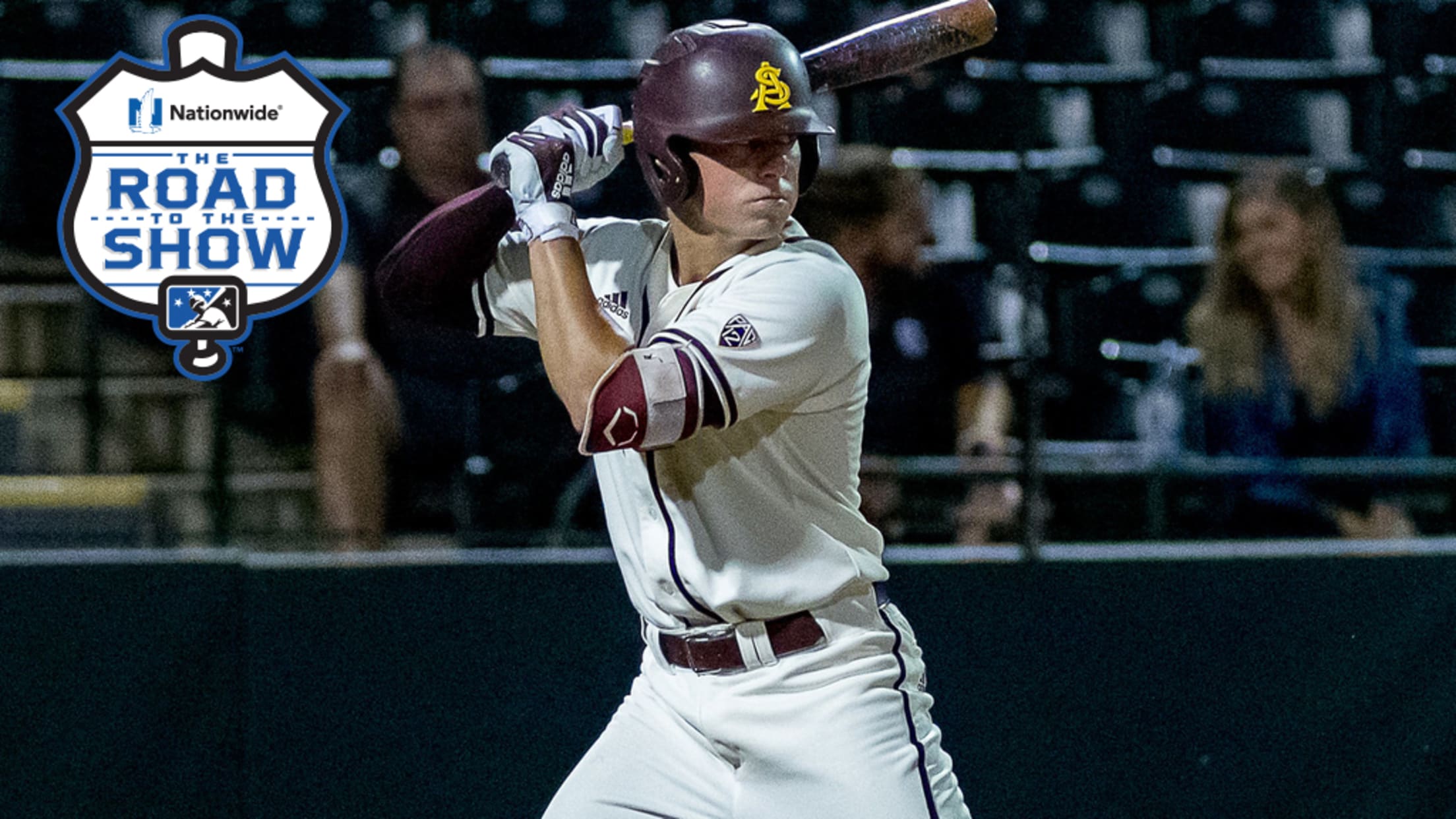 Every Major League Baseball First-Year Player Draft is different. Different Draft order. Different players being drafted. Different signing bonus pools available to clubs and players. This one, well, this one is considerably more different than others. The 2020 Draft will take place June 10-11 with the first round and Competitive
Mussels come up mighty during COVID-19 testing
FSL club serves lunch to state workers, provides food for charities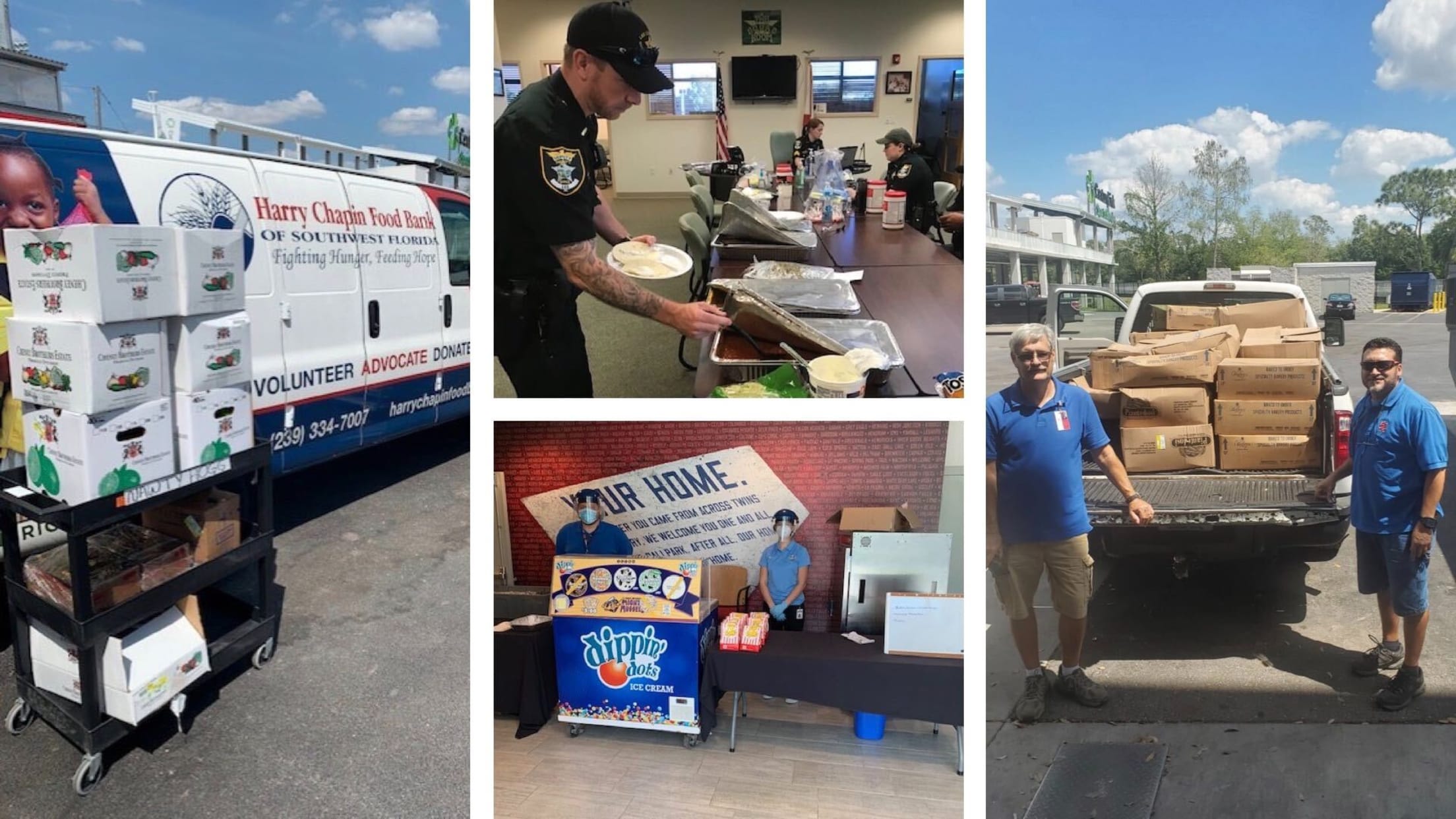 FORT MYERS, Florida -- Things were finally starting to get back to a semblance of normal for general manager Judd Loveland and employees of the Fort Myers Mighty Mussels. After a month of working from home due to the statewide shutdown from the COVID-19 pandemic, Loveland began going back into
Toolshed: 2018 Draft retrospective
Mize's move to Motor City, Royals' run on pitchers stand out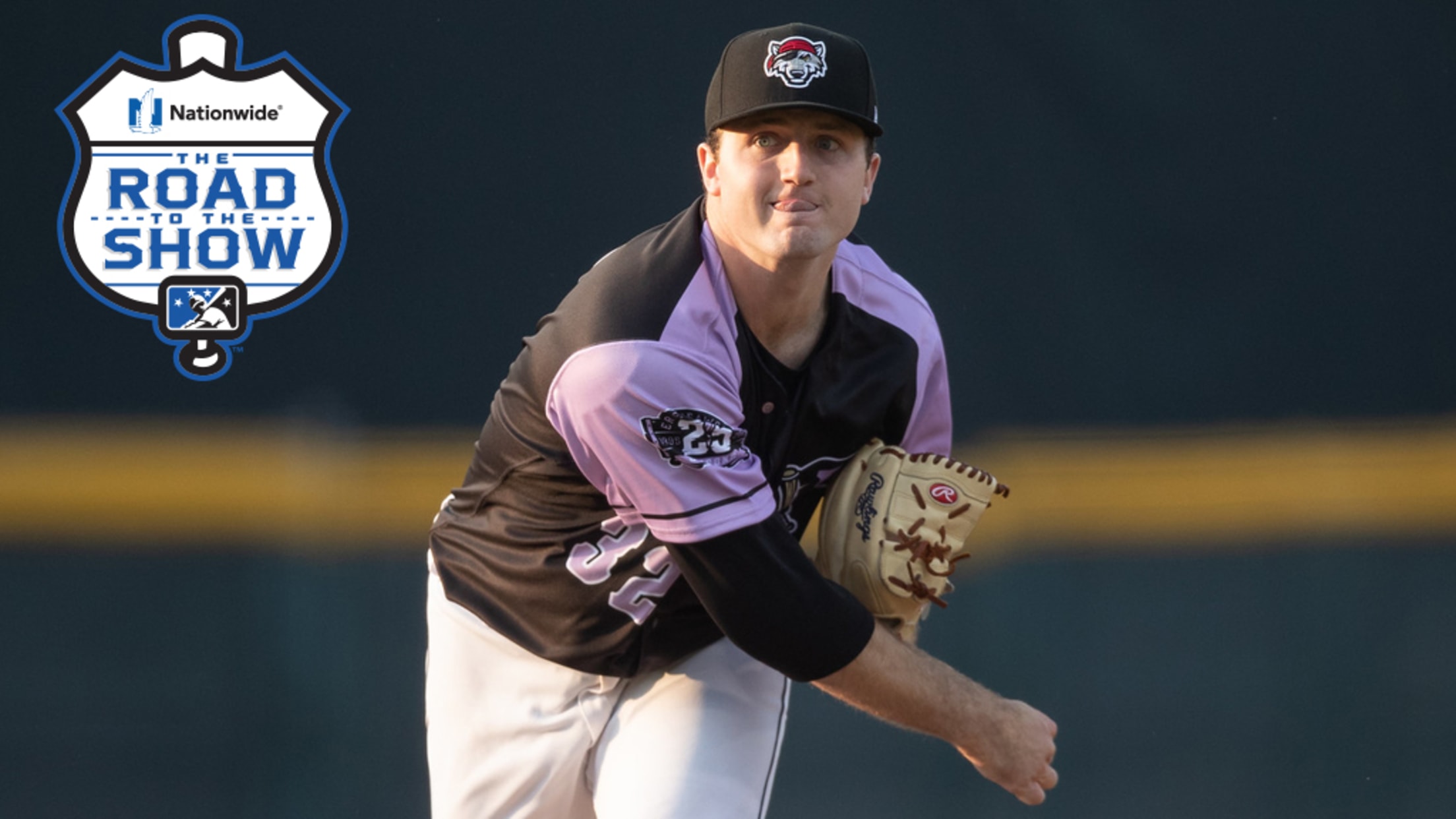 The 2020 First-Year Player Draft is coming, and without regular-season baseball being played yet due to the coronavirus pandemic, it will be the first big Major League Baseball event of the summer. The 2020 edition will take place June 10-11 and be limited to five rounds this year, but it
Bus driver Timmons made Pelicans go
Team remembers beloved employee gone too soon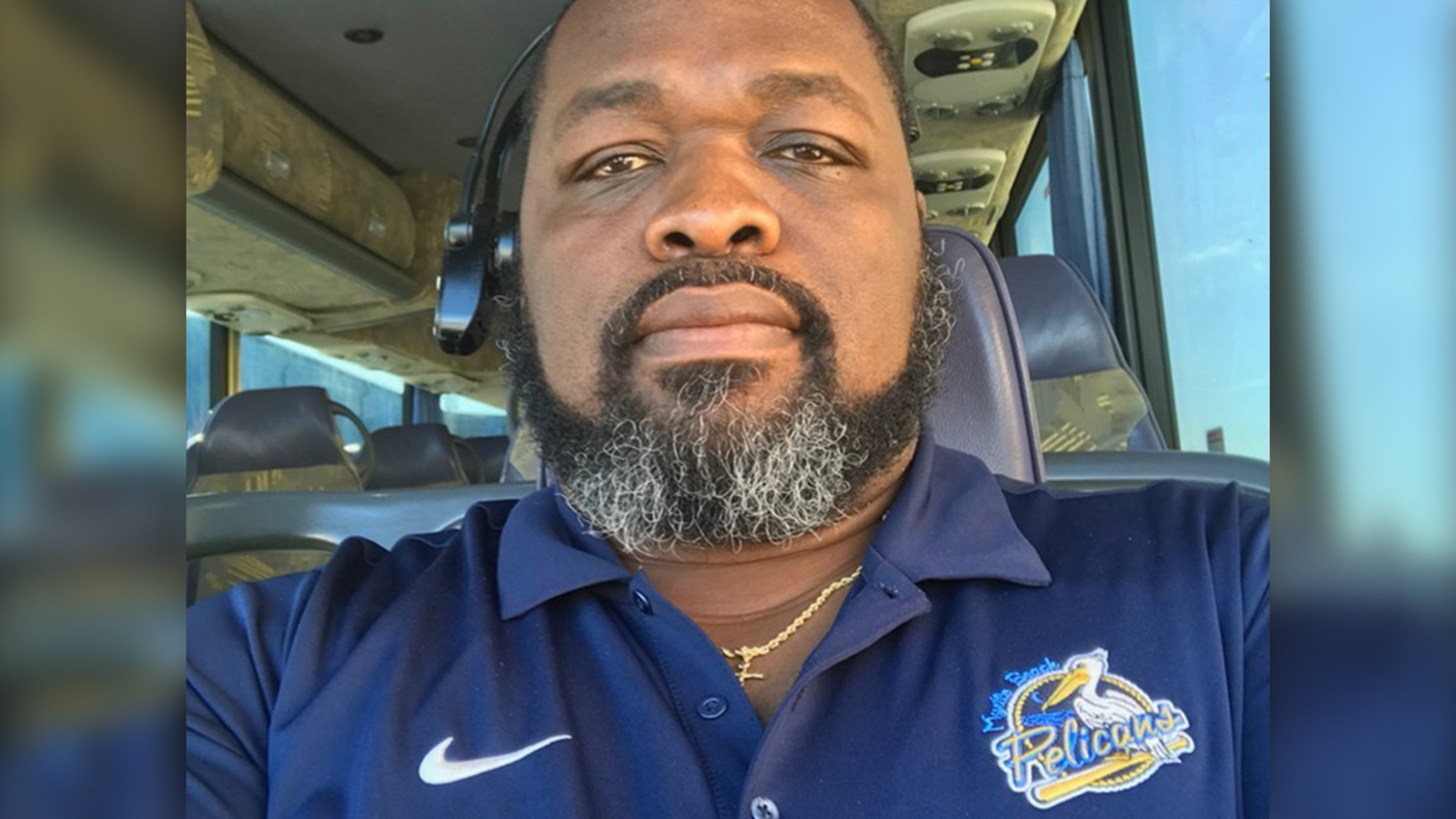 Myrtle Beach Pelicans manager Steve Lerud always sits in the same seat on the team bus. First row, right of the aisle, kitty-corner from the driver. On most road trips last year, Lerud's first on the job, his spot gave him a direct line to driver Terrance Timmons. Sometimes they'd
The Show Before the Show: Episode 259
Dodgers' Gray discusses 2020 prep, Division II two-way past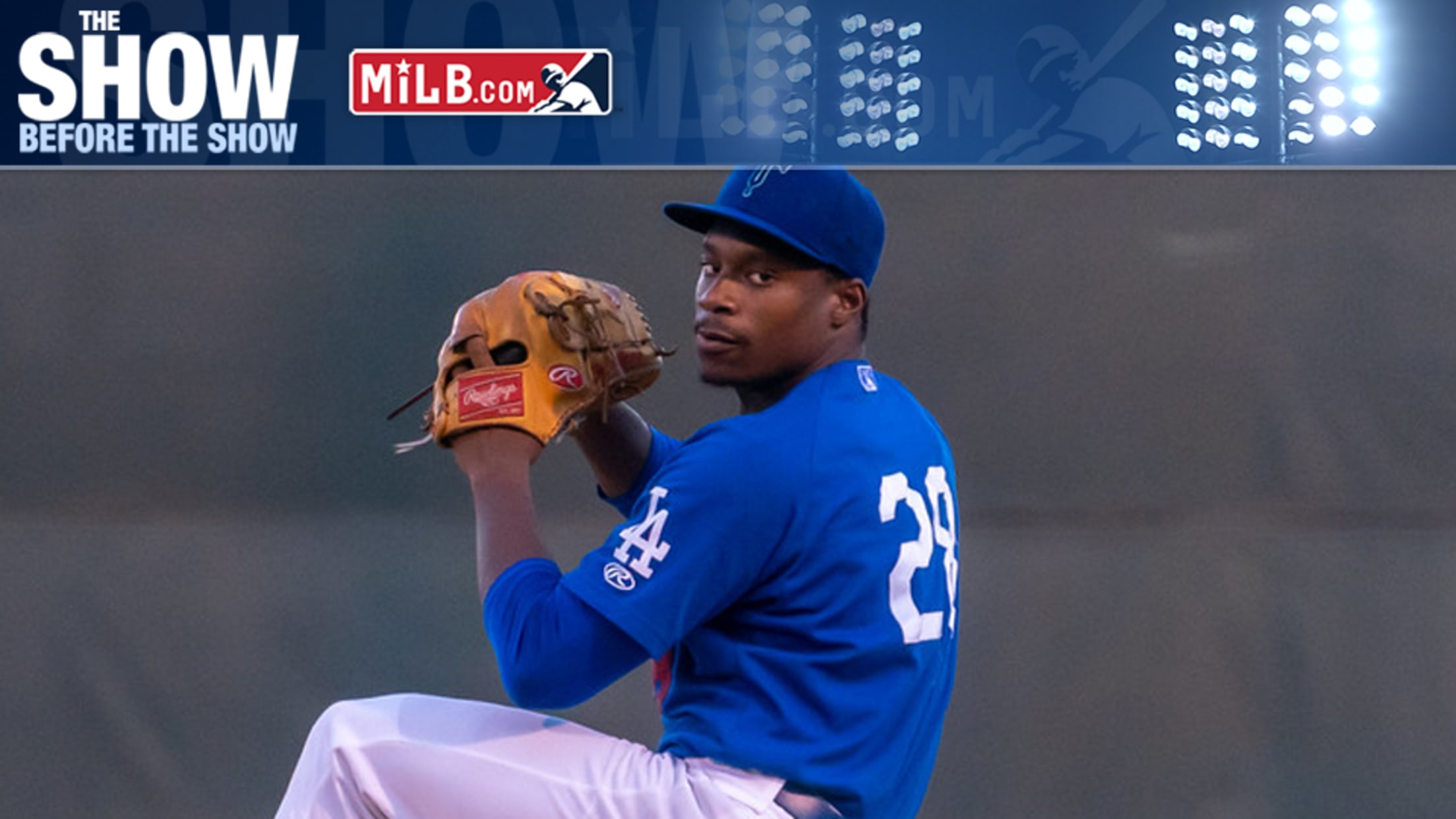 Check out the latest episode of The Show Before the Show, MiLB.com's official podcast. A segment rundown is listed below, in case you want to skip to a particular section. Like the podcast? Subscribe, rate and review "Minor League Baseball podcast" on iTunes. The podcast is also available via Spotify,
Movie Night on a Minor League Baseball field
Tortugas screen Jackie Robinson biopic at namesake ballpark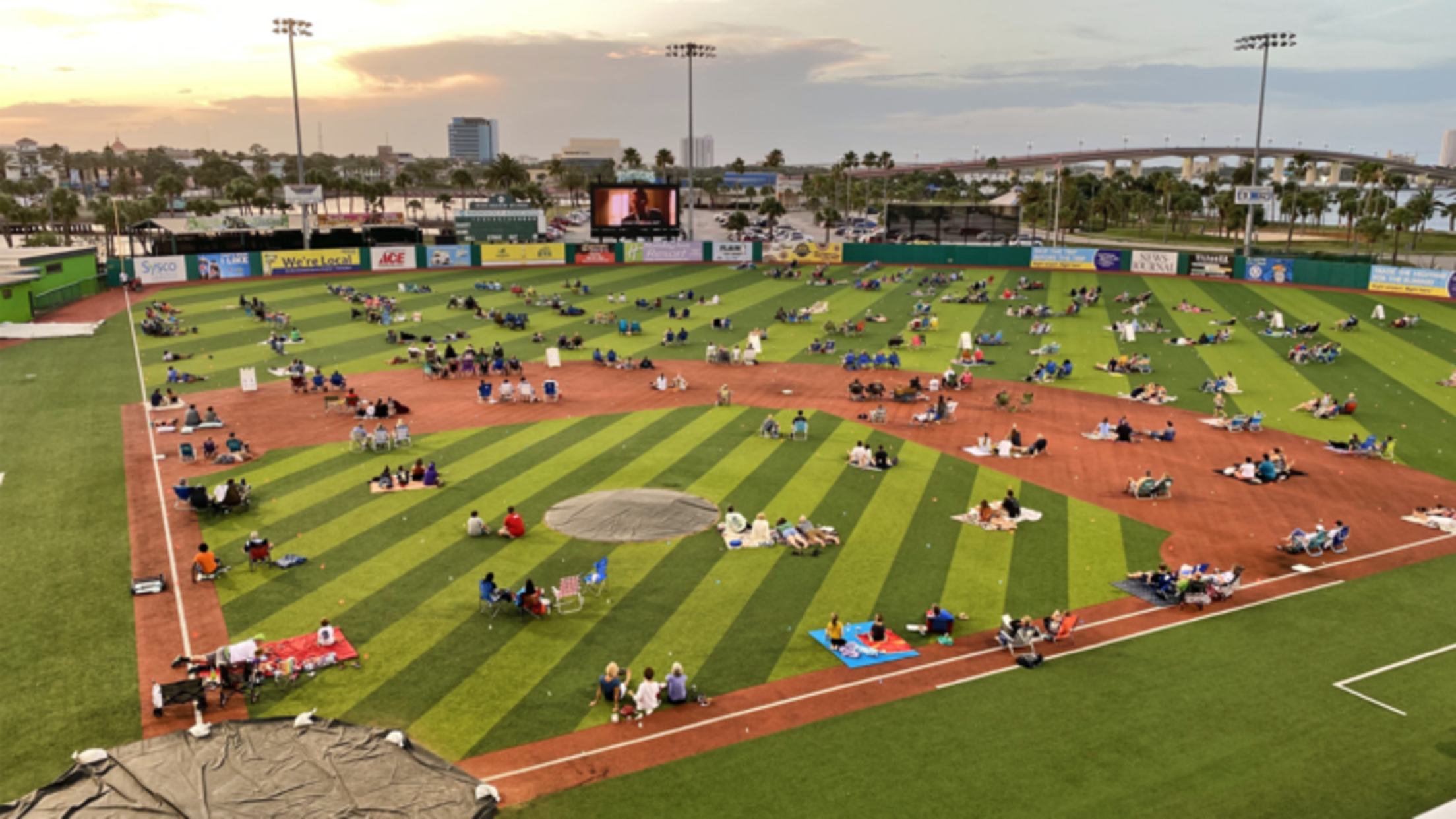 These days, Minor League Baseball fans aren't able to watch players take the field. But last Friday in Daytona Beach, they were able to take the field themselves. The Daytona Tortugas staged what currently stands as the biggest ballpark event of the would-be 2020 Minor League season, hosting nearly 600