State of the System: Minnesota Twins
Lewis, Kirilloff lead batch of top prospects nearing the Majors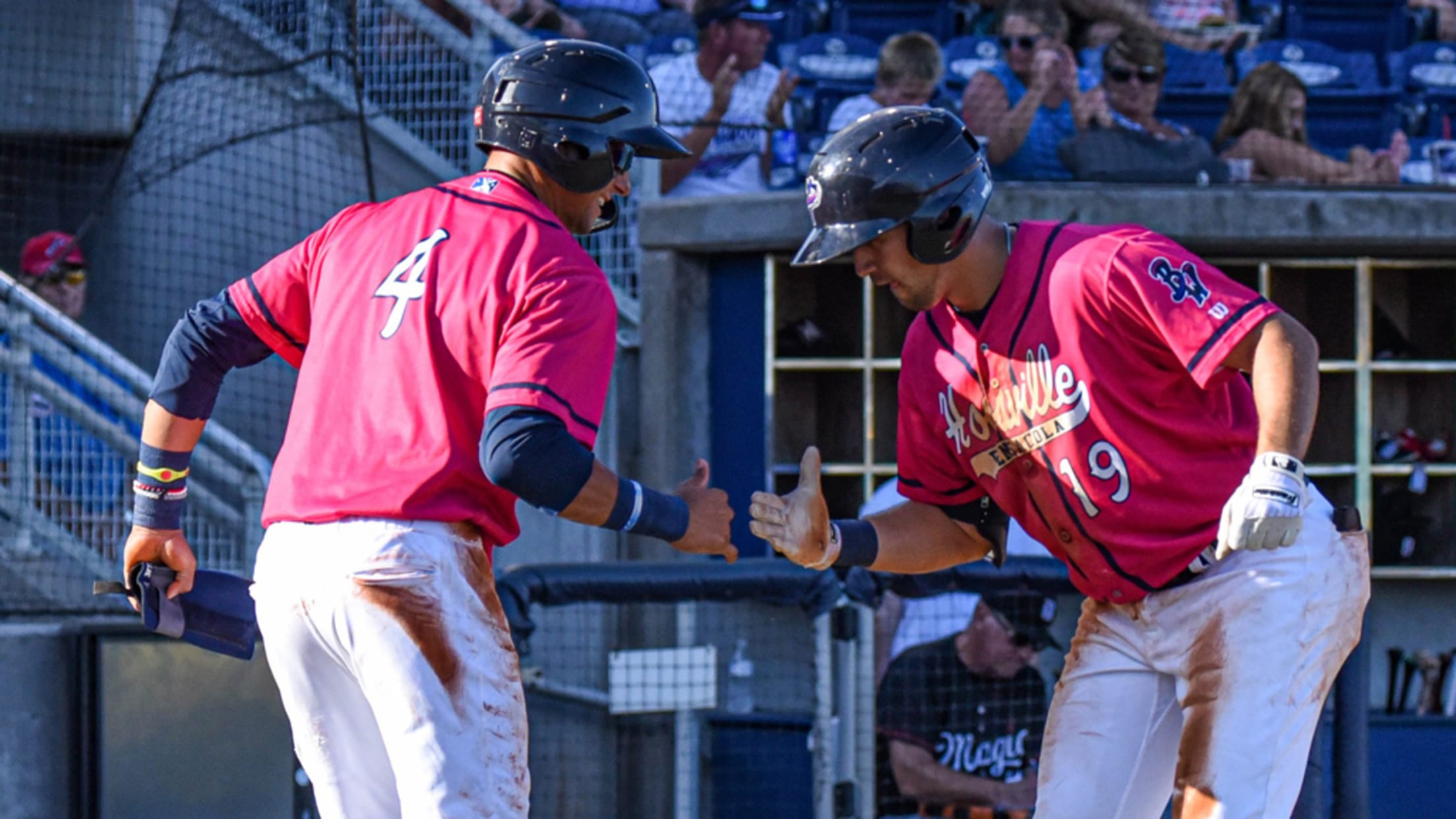 Starting in October and running through the end of the year, MiLB.com's State of the System series is evaluating the strengths and weaknesses of each Major League organization, highlighting prospects who've made the biggest strides in 2020 and offering a peek at 2021. After a tough stretch for most of
The Show Before the Show: Episode 283
Twins' Sabato discusses instructs, road from UNC to first round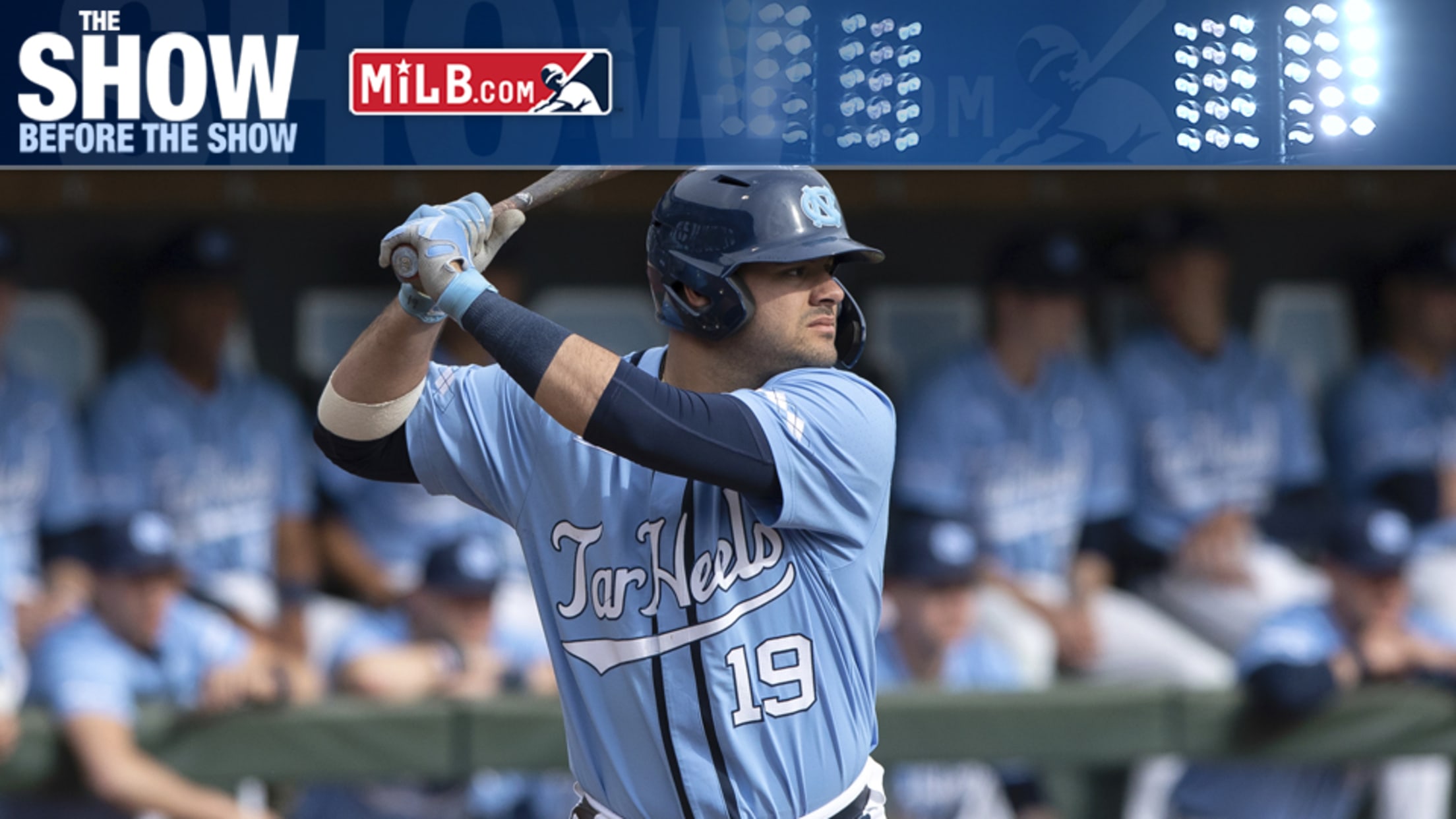 Check out the latest episode of The Show Before the Show, MiLB.com's official podcast. A segment rundown is listed below, in case you want to skip to a particular section. Like the podcast? Subscribe, rate and review "Minor League Baseball podcast" on iTunes. The podcast is also available via Spotify,
Toolshed: 10 most fun callups of 2020 season
Revisiting quick risers, late bloomers who made way to Majors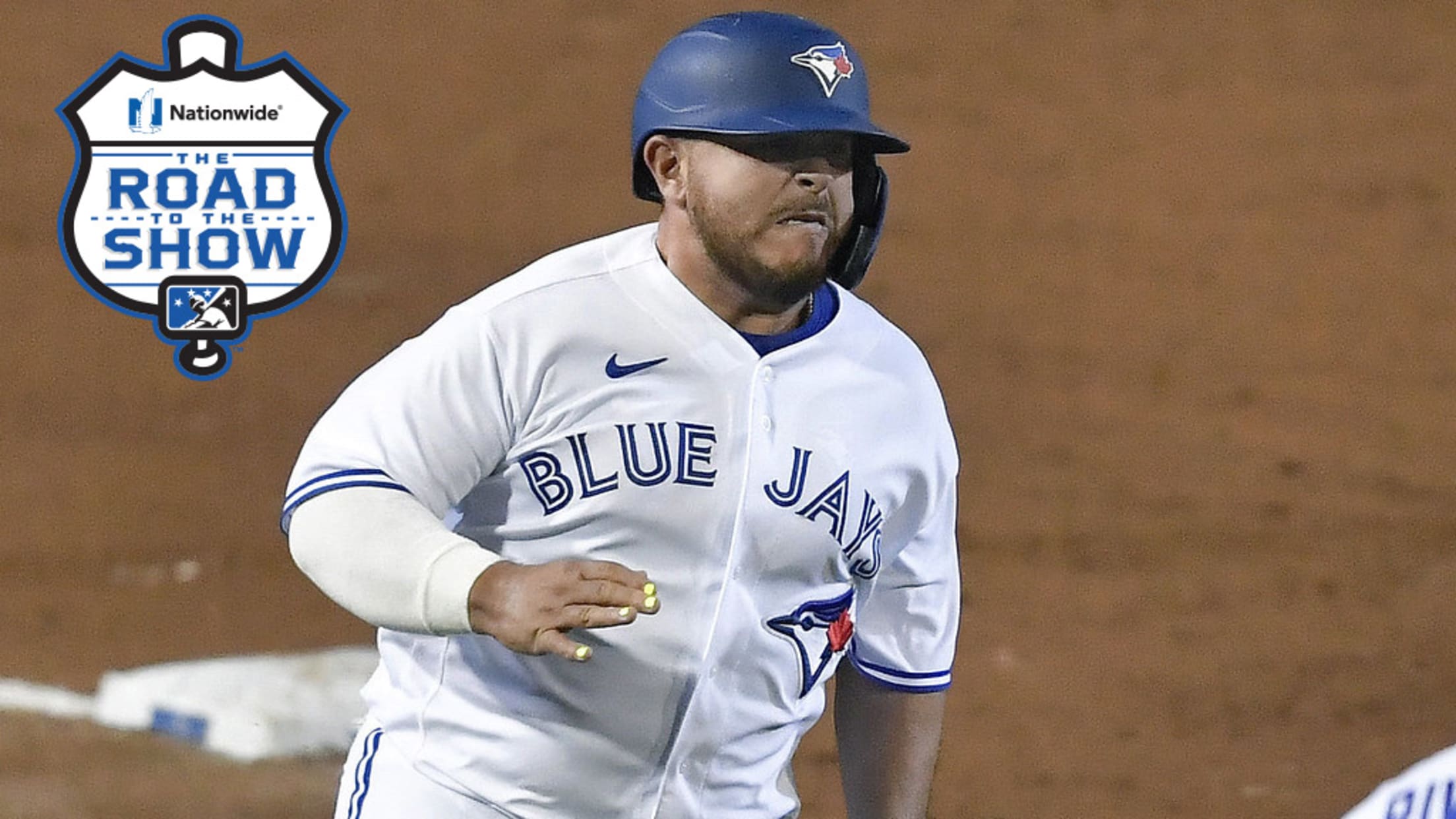 There were 210 Major League debuts (and perhaps still counting) during the 2020 season. This week, Toolshed looks back at the 10 most fun first callups of the 2020 season, listed in chronological order of debut date. To be clear, this isn't focused on how they did in their first
Twins add Kirilloff for MLB debut in playoffs
No. 27 overall prospect joining Minnesota for Wild Card Series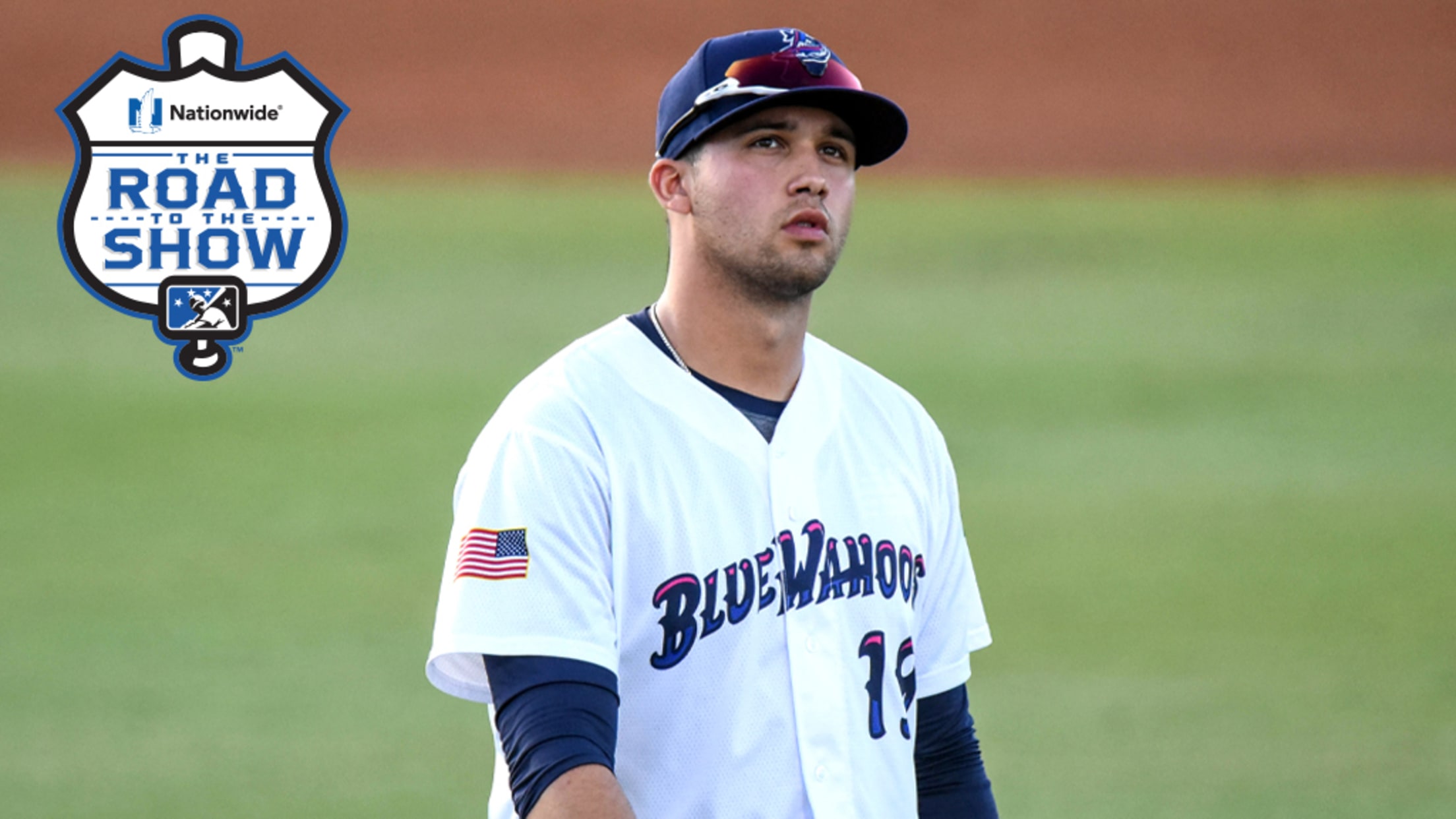 Alex Kirilloff thrived in his last postseason appearance. He'll get a chance under an even brighter spotlight. The Twins have added MLB Pipeline's No. 27 overall prospect to their roster for the Wild Card Series against the Astros, which began Tuesday afternoon with a 4-1 loss. "Alex Kirilloff is ready
The Road to The Show™: Alex Kirilloff
Twins No. 2 prospect has become one of Minors' best pure hitters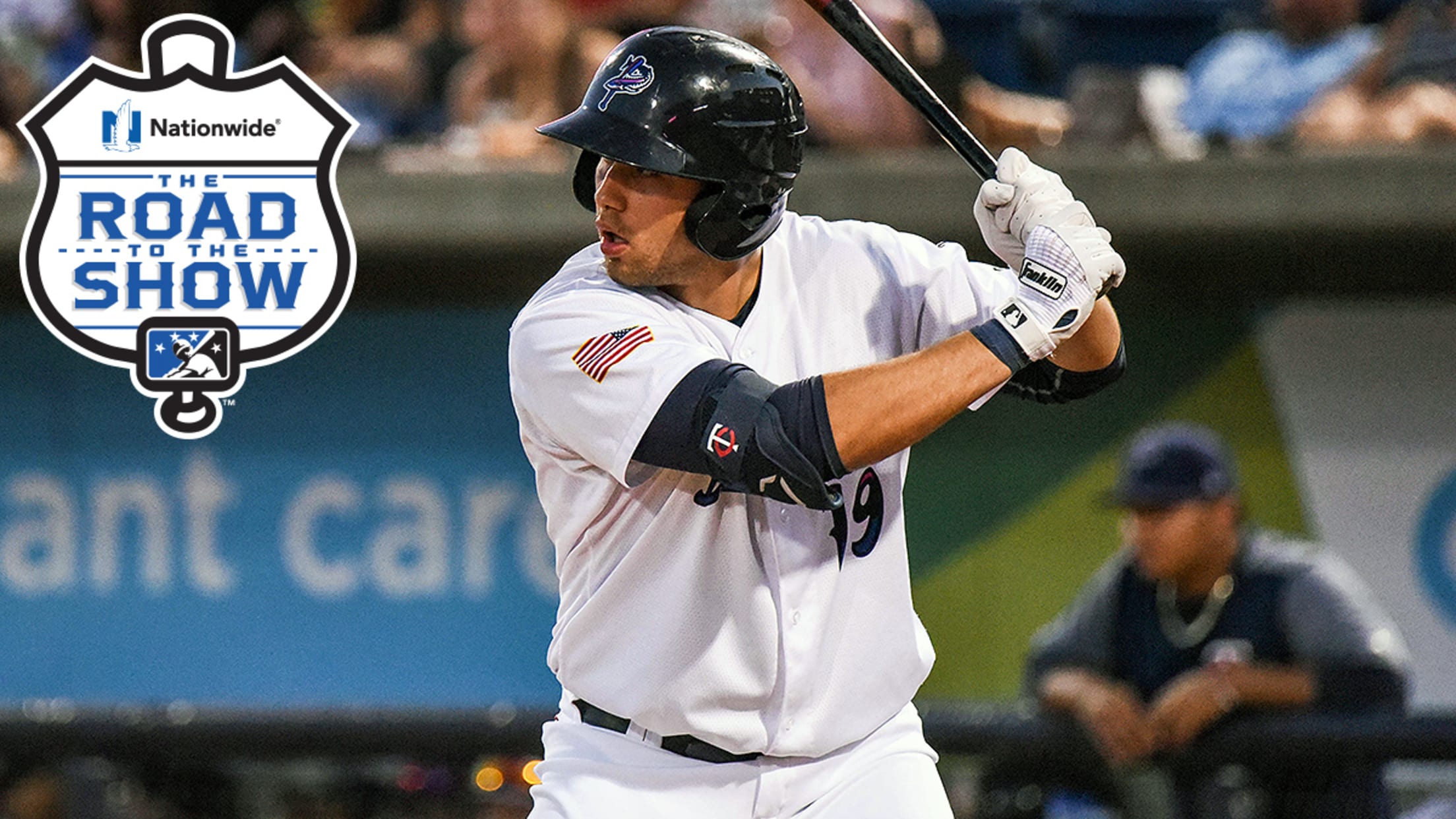 Each week, MiLB.com profiles an elite prospect by chronicling the steps he's taken to reach the brink of realizing his Major League dream. Here's a look at Minnesota Twins outfielder/first baseman Alex Kirilloff. For more player journeys on The Road to The Show, click here.
Cut it out: Rochester rooters finally take their seats
Frontier Field, serving as Jays' alt site, adds cardboard supporters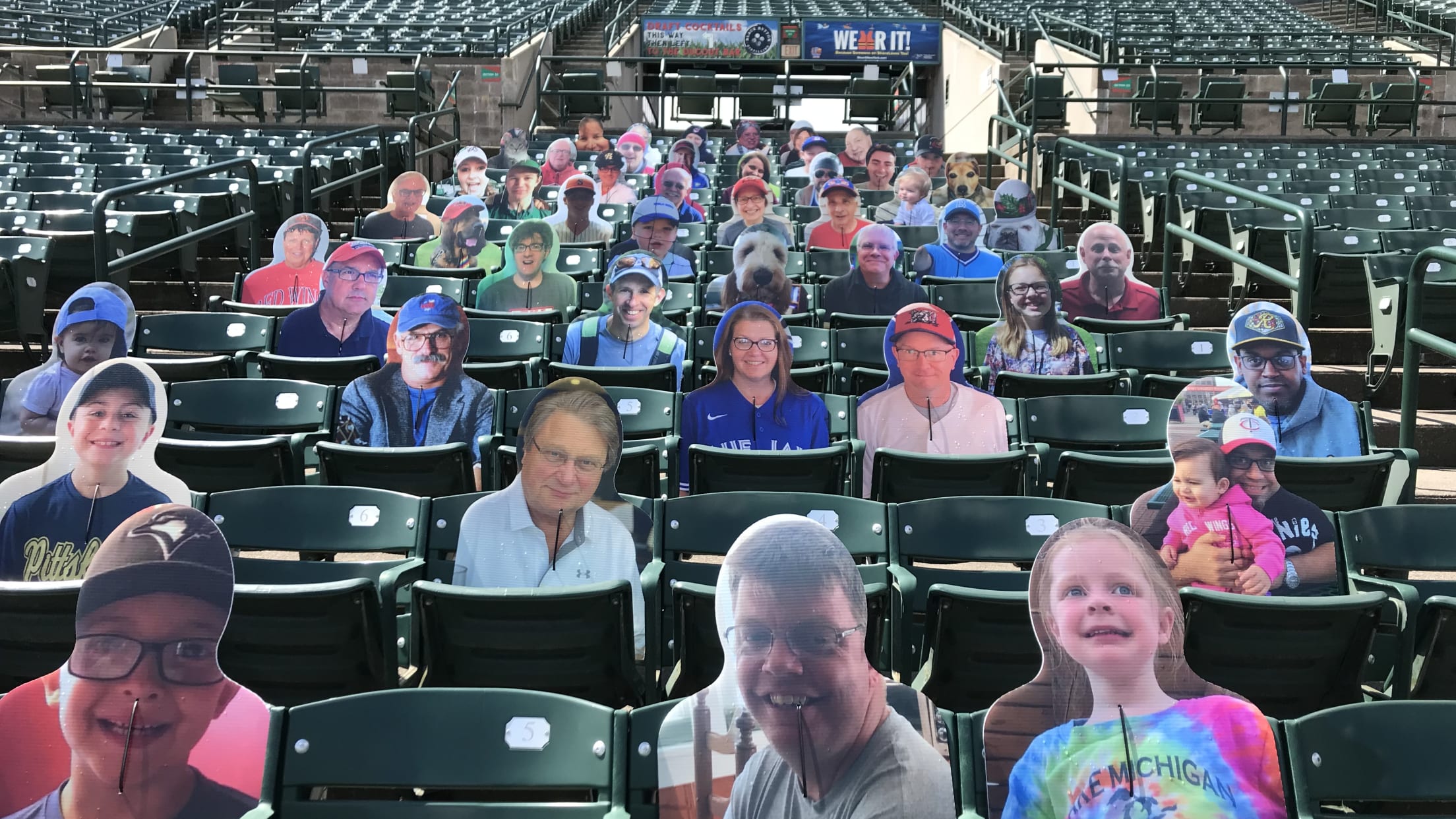 To be a Rochester Red Wings fan in 2020, you've got to be cut out for the job. The Red Wings, Triple-A affiliate of the Minnesota Twins, welcomed their first crowd of the year on Aug. 21. This Frontier Field gathering, eclectic yet inanimate, was in the form of approximately
Waful left lasting impression in Central New York
Lifelong Syracuse resident, former team president was a local icon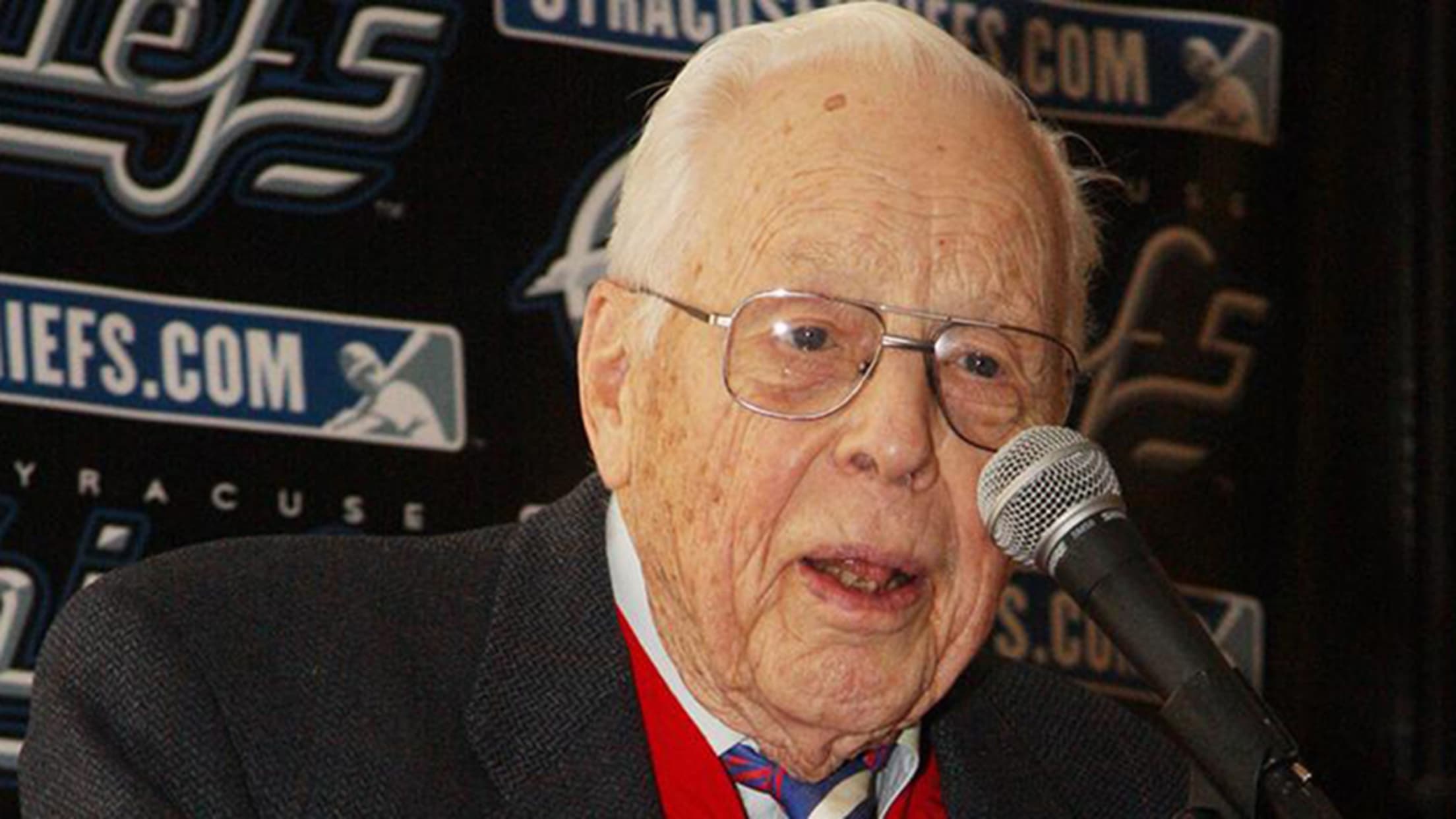 It was a life well lived and one that touched tens of thousands in the Syracuse area. When Don Waful died last September at the age of 103, he left a legacy of charity, friendship and charm that will far supersede his century on this Earth. Born in Newark, New
Prospects in the Twins' 2020 player pool
Lewis, Kirilloff could realize MLB dream in shortened season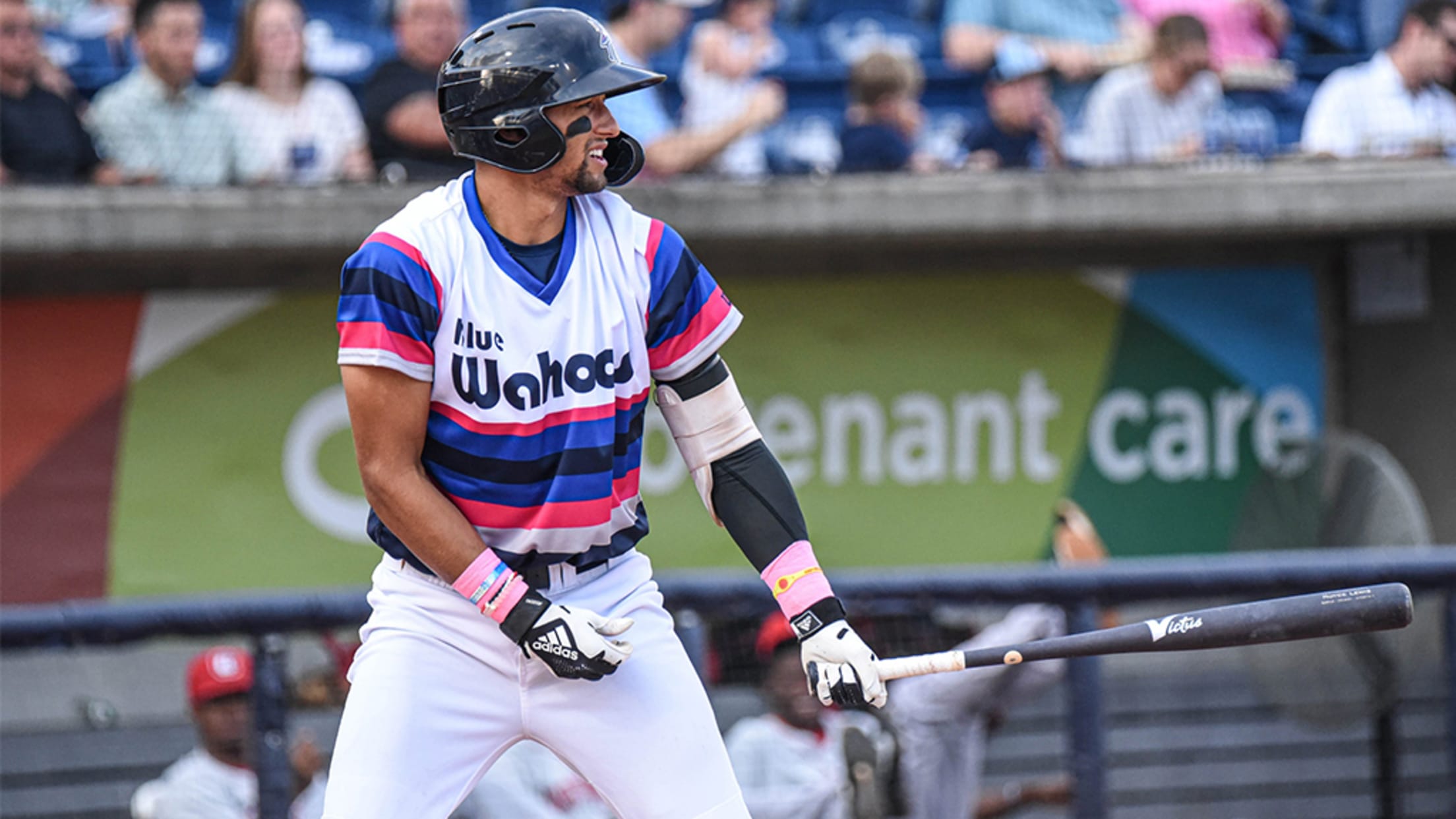 As part of the new rules for the 2020 Major League season, each of the 30 organizations will maintain a 60-man player pool for the duration of the campaign. Some members of the player pool will feature on the active Major League roster while others will work out at an
Best streams of 2019: Pitching duels
Davidson, Gore, McKay, May anchored stingy performances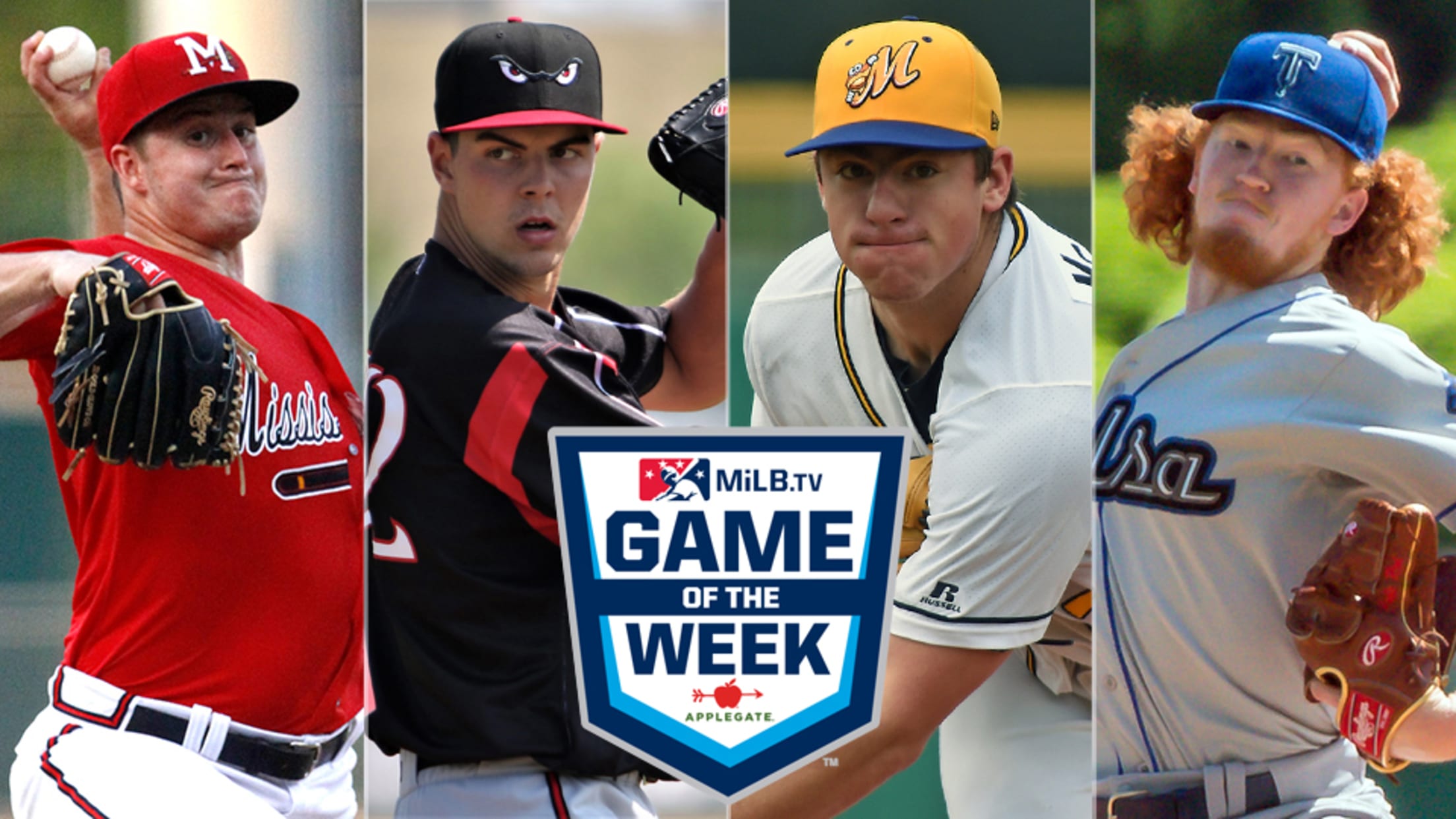 Few things are more captivating in a baseball game than when both starting pitchers bring their absolute best stuff. Even if there's not much action on the offensive end, watching two guys paint masterpiece performances on the mound one inning after another showcases the beauty of the sport like no
Reds' Gutierrez suspended for 80 games
Dodgers' Aleaziz, Idrogo and Twins' Rosario also receive bans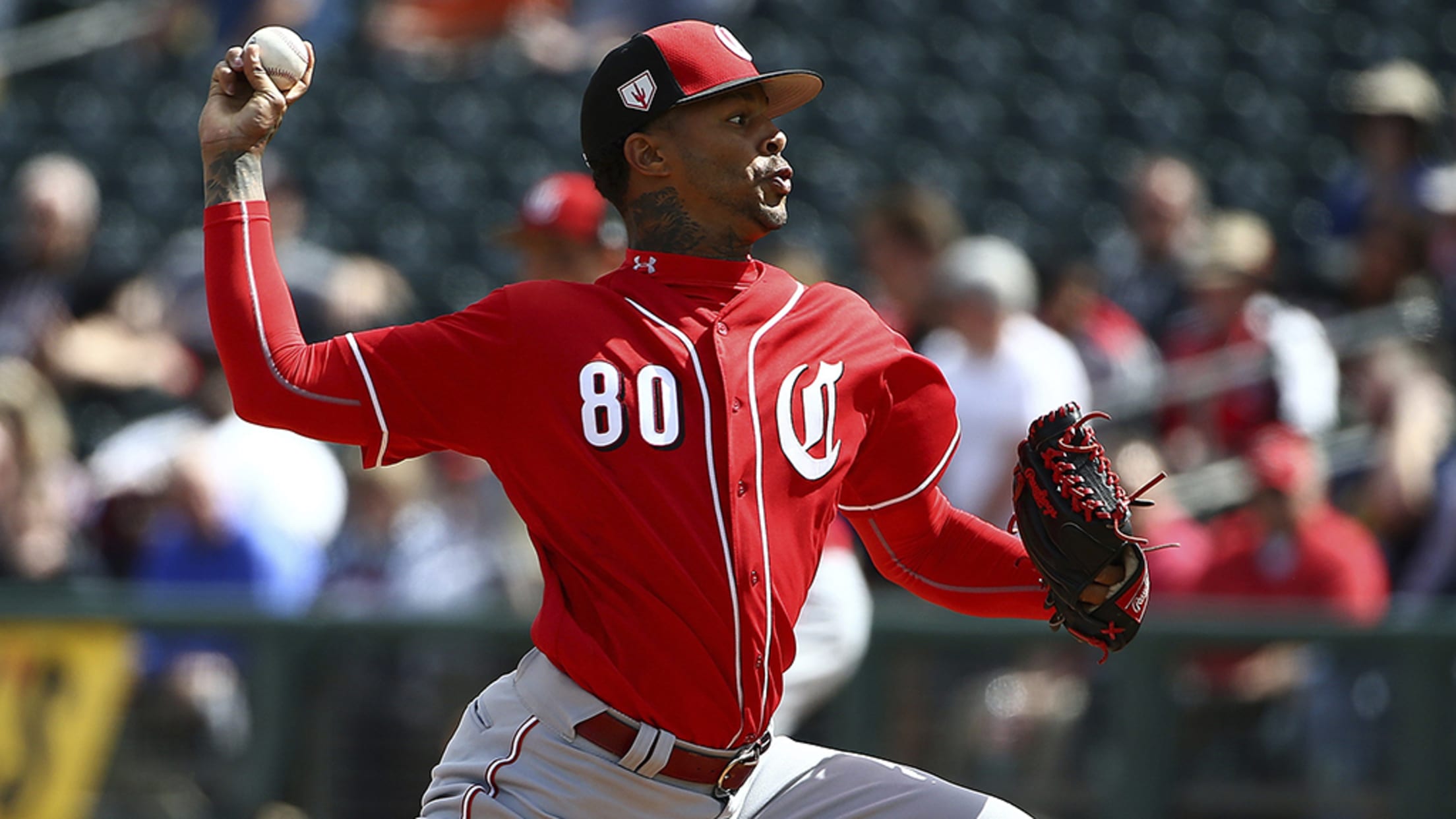 Vladimir Gutierrez was one of four Minor Leaguers suspended for violating the Minor League Drug Prevention and Treatment Program, Major League Baseball announced Sunday. The No. 15 Reds prospect received an 80-game suspension after he tested positive for the performance-enhancing substance Stanozolol. Dodgers prospects Reza Aleaziz and Juan Idrogo and
2020 Draft recap: Minnesota Twins
Twins stock up on power as next gen Bomba Squad forms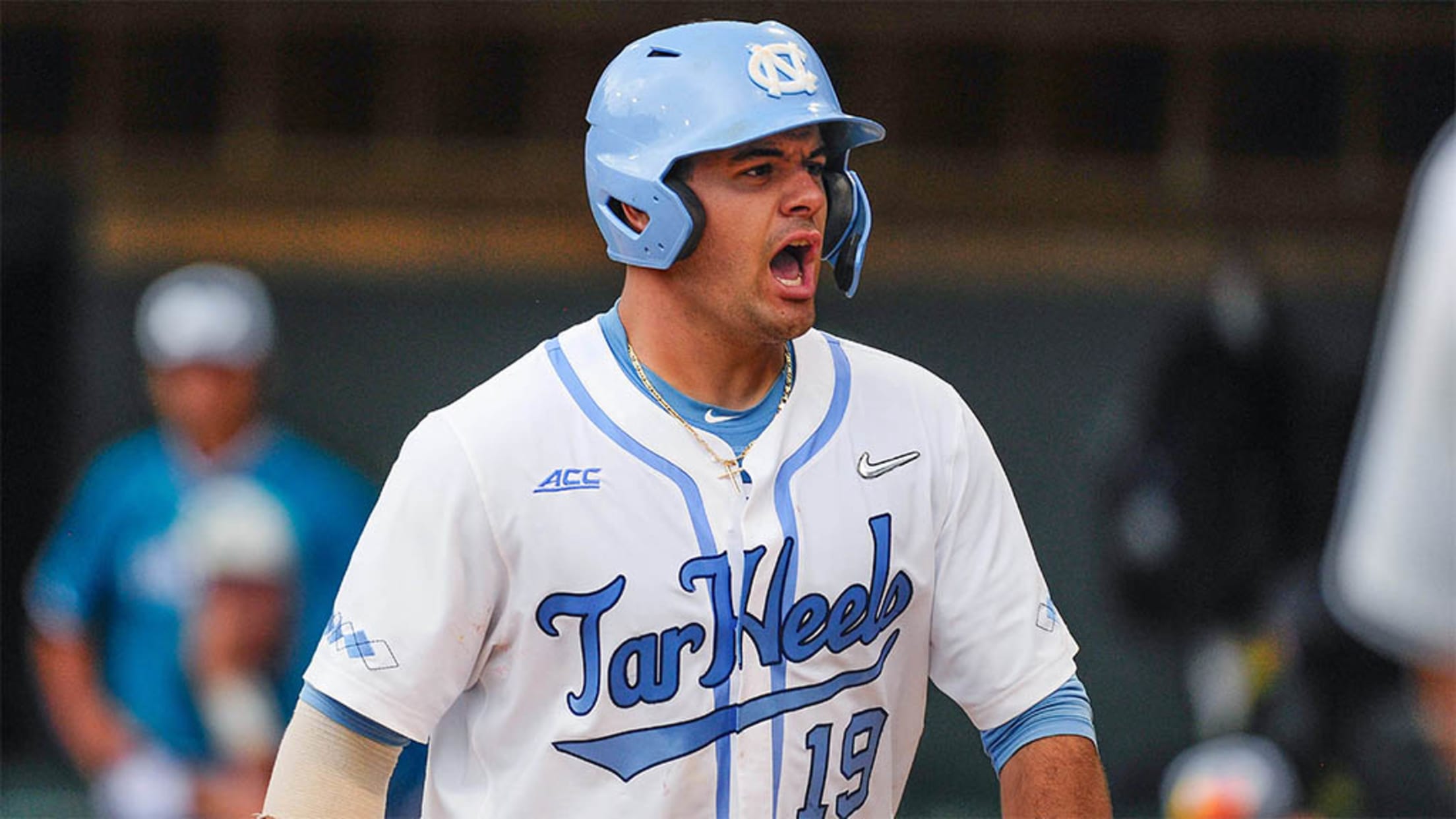 Following the five-round 2020 MLB First-Year Player Draft, MiLB.com takes an organization-by-organization look at each pick with help from team scouting executives. Specific Draft classes seldom match the personality of the big league squad. Often, players selected by a given team could have contrasting tools that might help plug some
Pitchers Horacek, Shew turning into aces of web
Twins, Cards prospects team up to launch agency during lockdown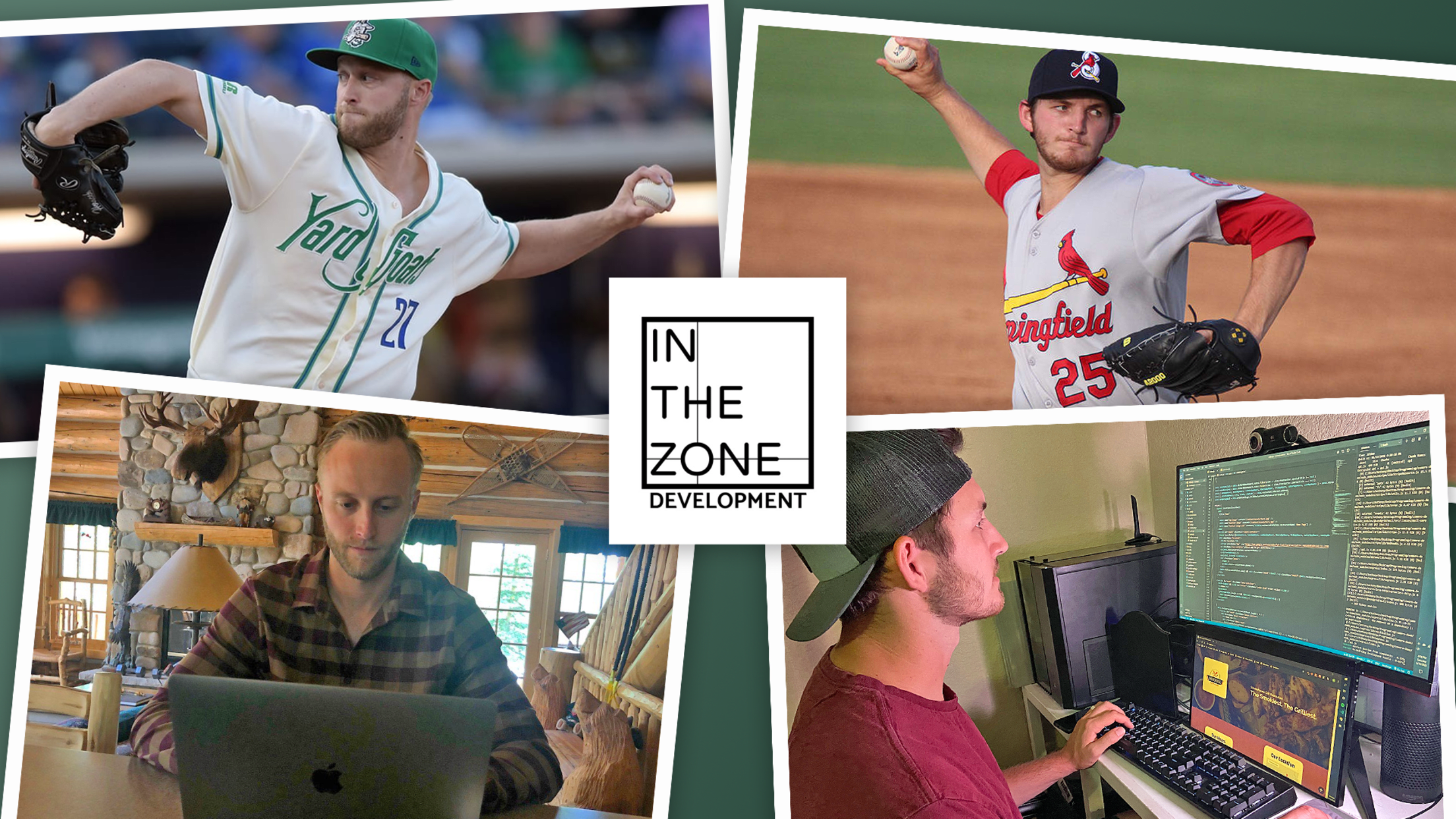 Ever since the coronavirus pandemic halted baseball back in March, hundreds of players across the country have been forced to find ways to occupy their time from home as they continue to train and stay in shape. It's been a relatively uneventful stretch on that front for some, but for
The Road to The Show™: Royce Lewis
Top overall pick in '17 Draft making climb to Minnesota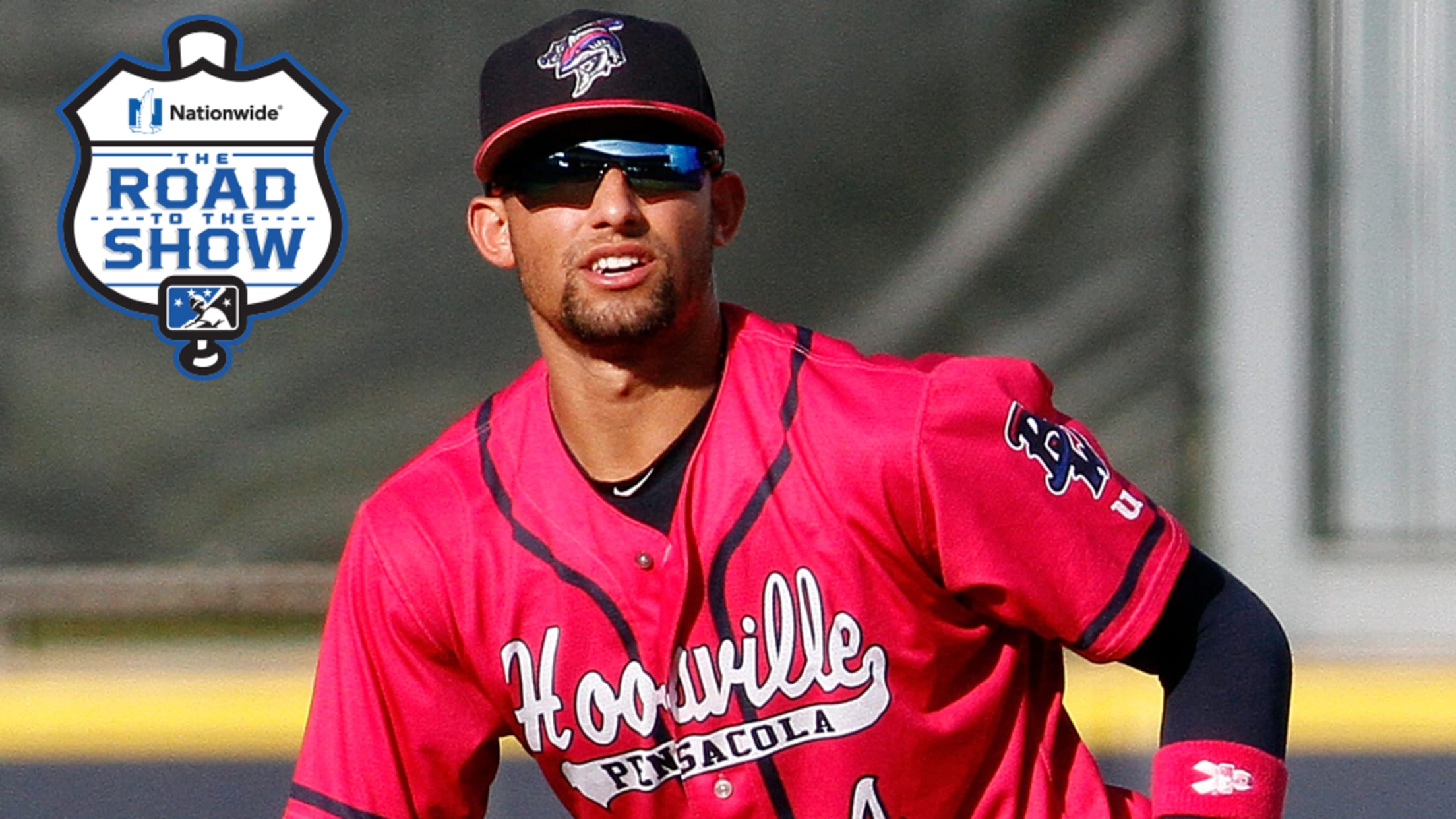 Each week, MiLB.com profiles an elite prospect by chronicling the steps he's taken to reach the brink of realizing his Major League dream. Here's a look at Minnesota Twins shortstop Royce Lewis: First round, first pick. On June 12, 2017, the Twins put Royce Lewis in exclusive company as a
Mussels come up mighty during COVID-19 testing
FSL club serves lunch to state workers, provides food for charities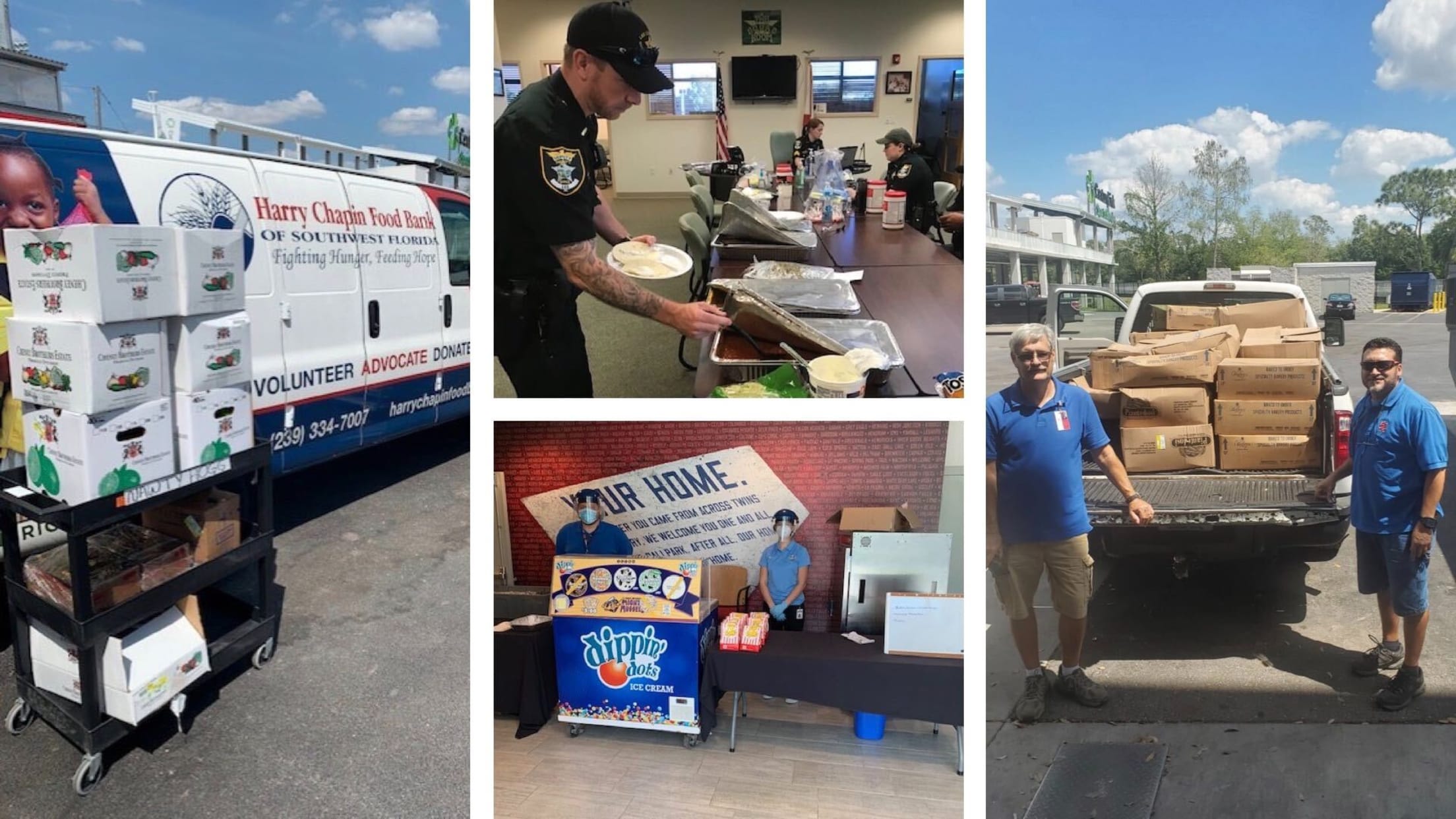 FORT MYERS, Florida -- Things were finally starting to get back to a semblance of normal for general manager Judd Loveland and employees of the Fort Myers Mighty Mussels. After a month of working from home due to the statewide shutdown from the COVID-19 pandemic, Loveland began going back into