Peterson steps up at right time for Mets
12th-ranked prospect registers career-best 10 strikeouts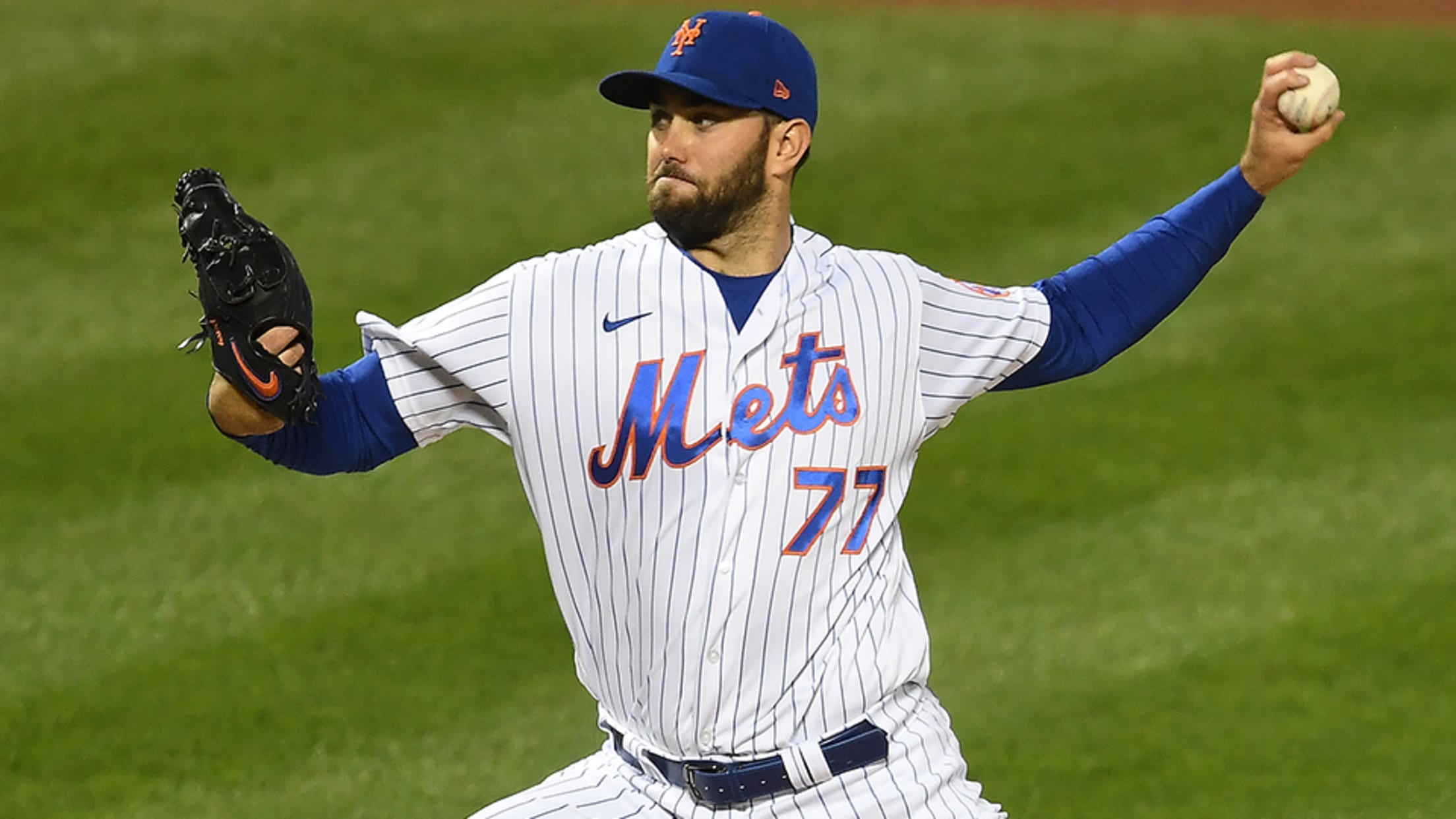 A bout with shoulder fatigue was a speed bump for David Peterson as he blossomed into one of the few stable arms in the Mets' ailing rotation. But he seemed to jump back in without missing a beat Saturday night. The 12th-ranked Mets prospect recorded a career-high 10 punchouts over
Toolshed: Mets' Allan back in Brooklyn
Righty returns to MCU Park one year after playoff perfection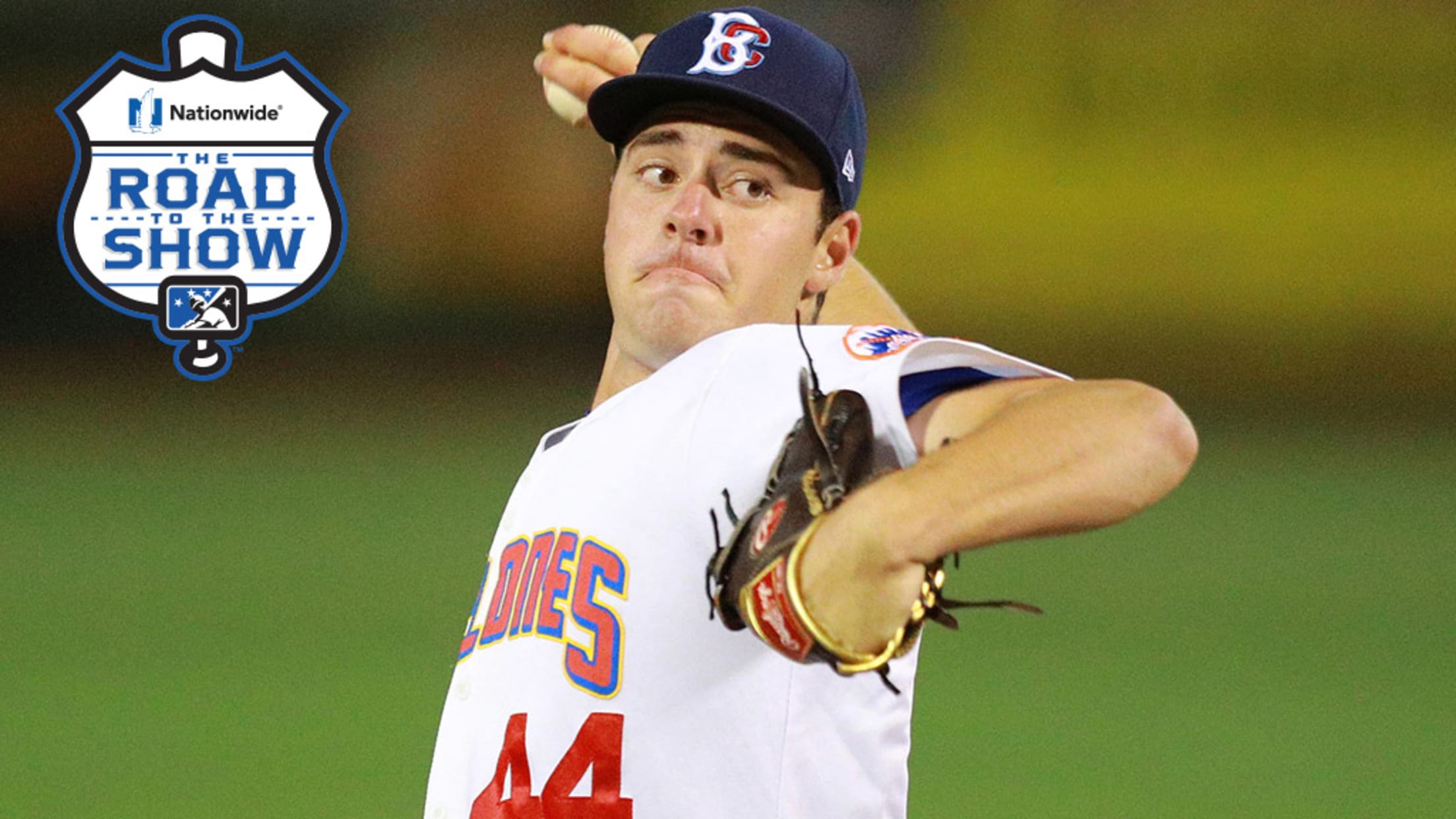 Maybe he hasn't been around long enough to settle a debate on whether Di Fara or L&B Spumoni Gardens serves the best pizza. He may not have yet developed his own power ranking on each of the borough's neighborhoods. Heck, because of pandemic-related closures, he hasn't even gotten to ride
Mets' Giménez breaks out on three-hit day
Third-ranked New York prospect scores three runs in win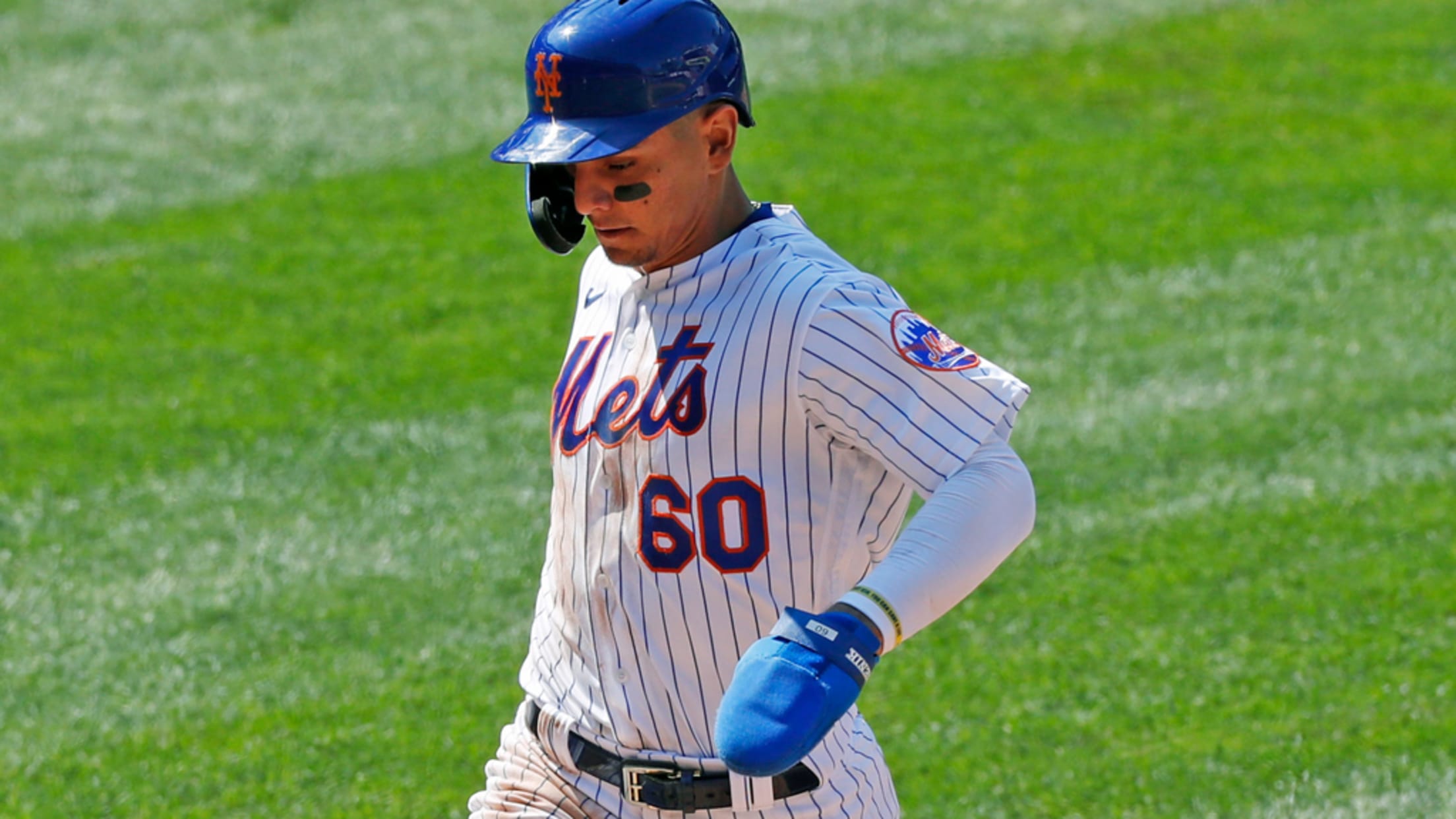 Andrés Giménez has come on strong in August to earn himself more at-bats and more starts. On Sunday, the third-ranked Mets prospect delivered his biggest day yet. Giménez tallied three hits, including his first double as a big leaguer, scored three runs and notched his first stolen base to lead
Waful left lasting impression in Central New York
Lifelong Syracuse resident, former team president was a local icon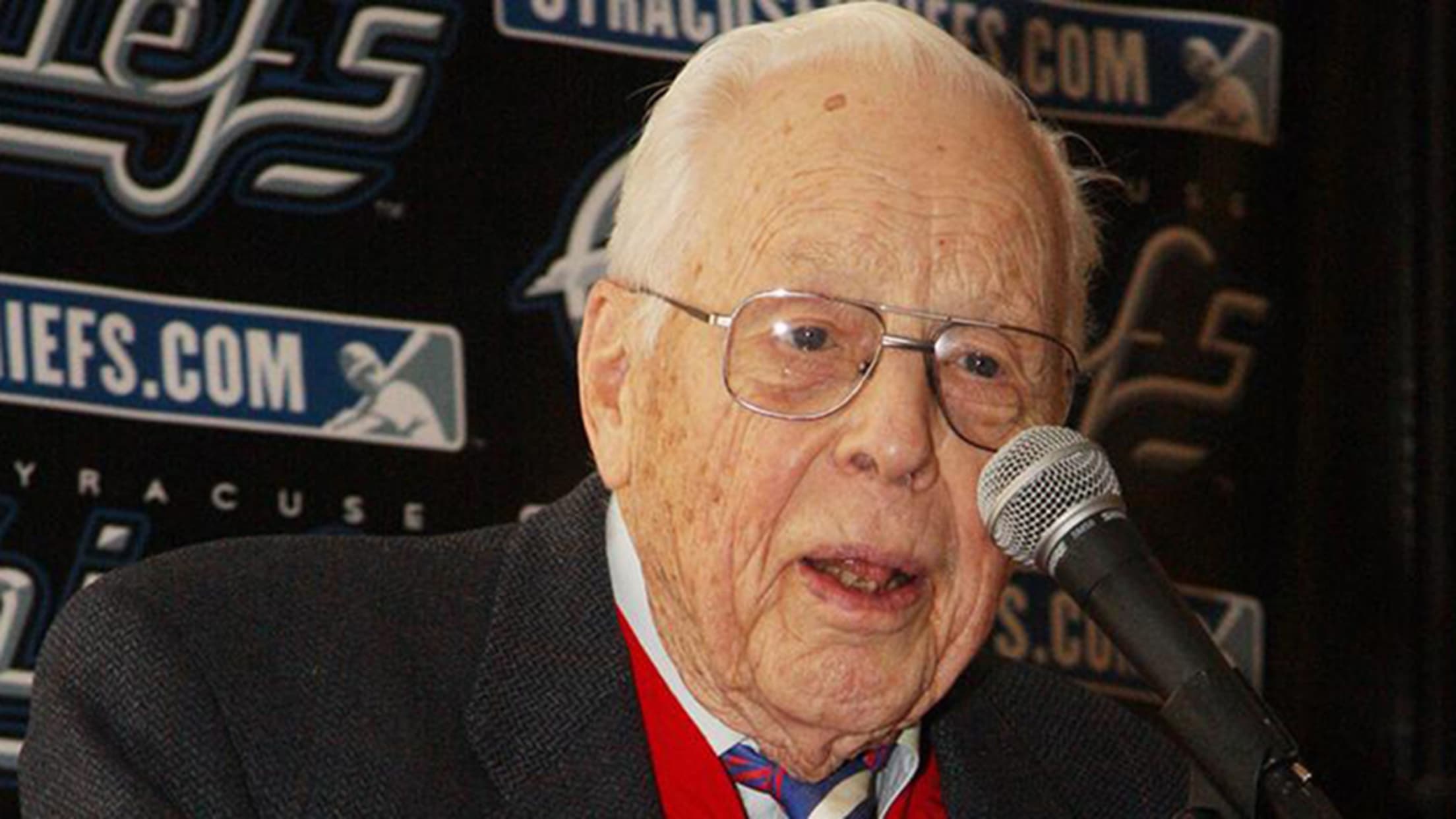 It was a life well lived and one that touched tens of thousands in the Syracuse area. When Don Waful died last September at the age of 103, he left a legacy of charity, friendship and charm that will far supersede his century on this Earth. Born in Newark, New
Peterson apple of Mets' eye in debut
No. 10 prospect notches victory in first Major League start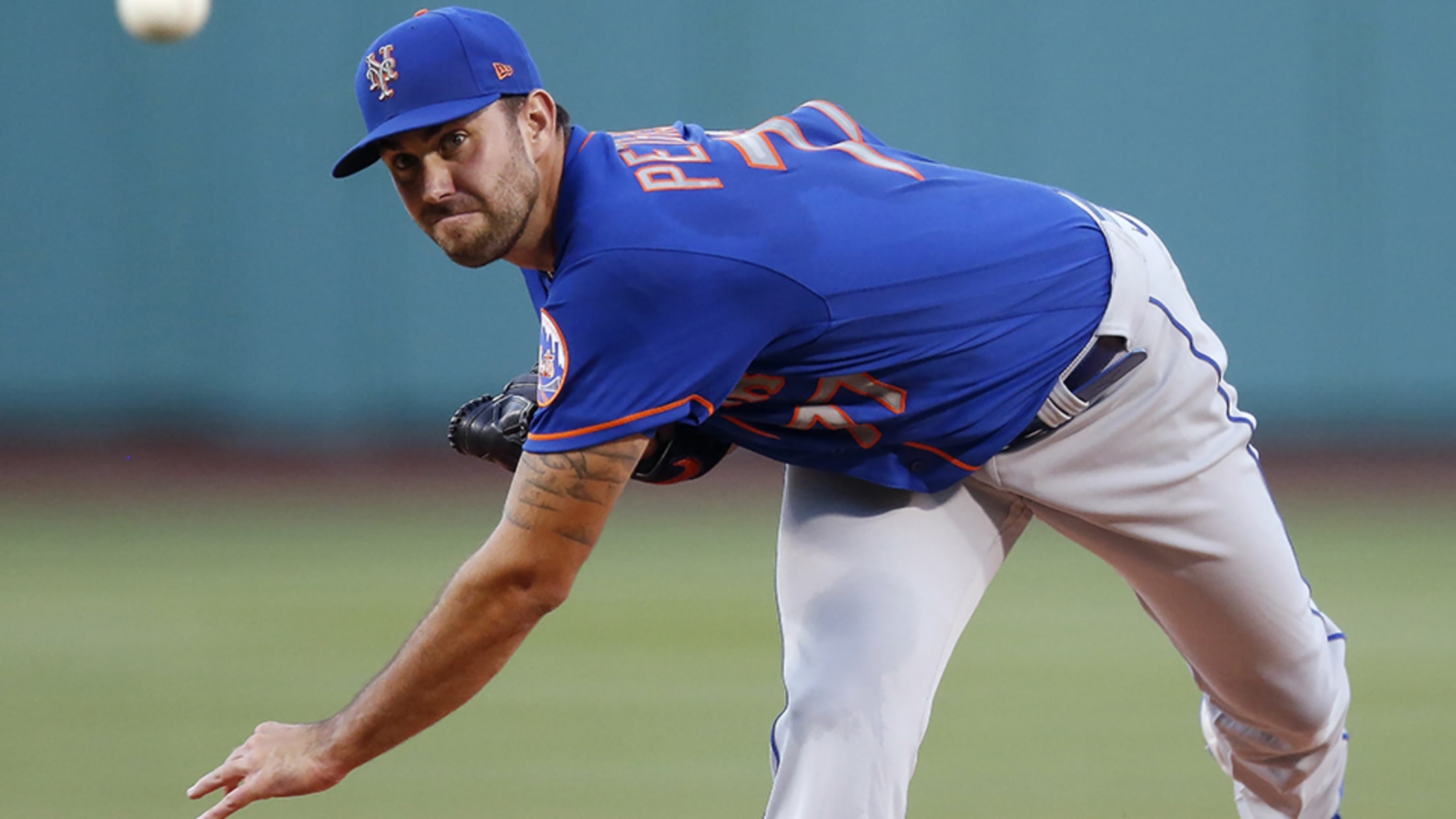 David Peterson woke up Tuesday morning not knowing if he'd make his Major League debut that night. The 10th-ranked Mets prospect will go to bed with his first Major League win. Peterson bent but never broke over 5 2/3 effective innings and the Mets pulled away late to beat the
Prospects in the Mets' 2020 player pool
Gimenez, Peterson ready to contribute at big league level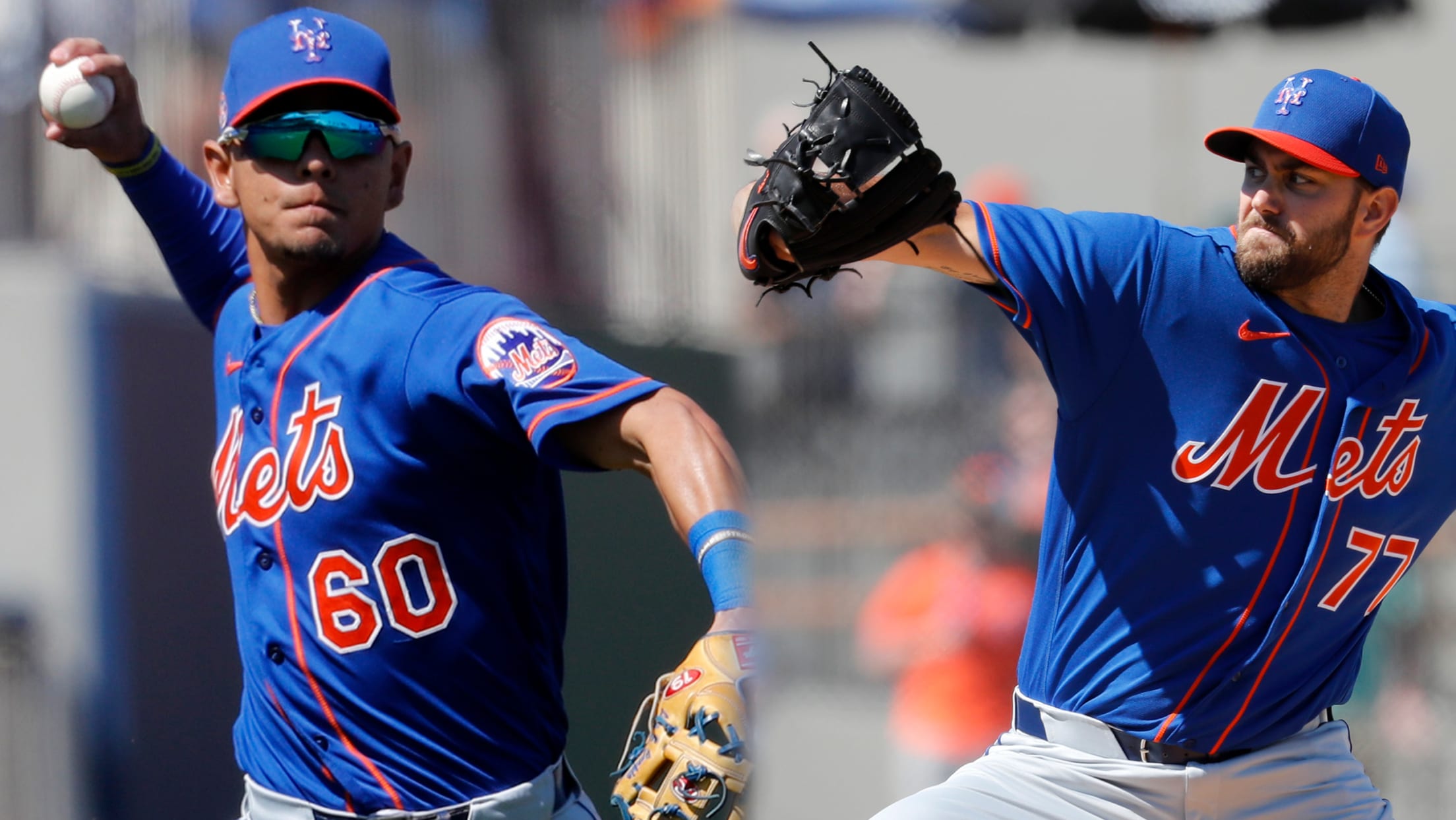 As part of the new rules for the 2020 Major League season, each of the 30 organizations will maintain a 60-man player pool for the duration of the campaign. Some members of the player pool will feature on the active Major League roster while others will work out at an
Ryan left mark in Minors before callup
Hall Of Famer put name in record books during '66 season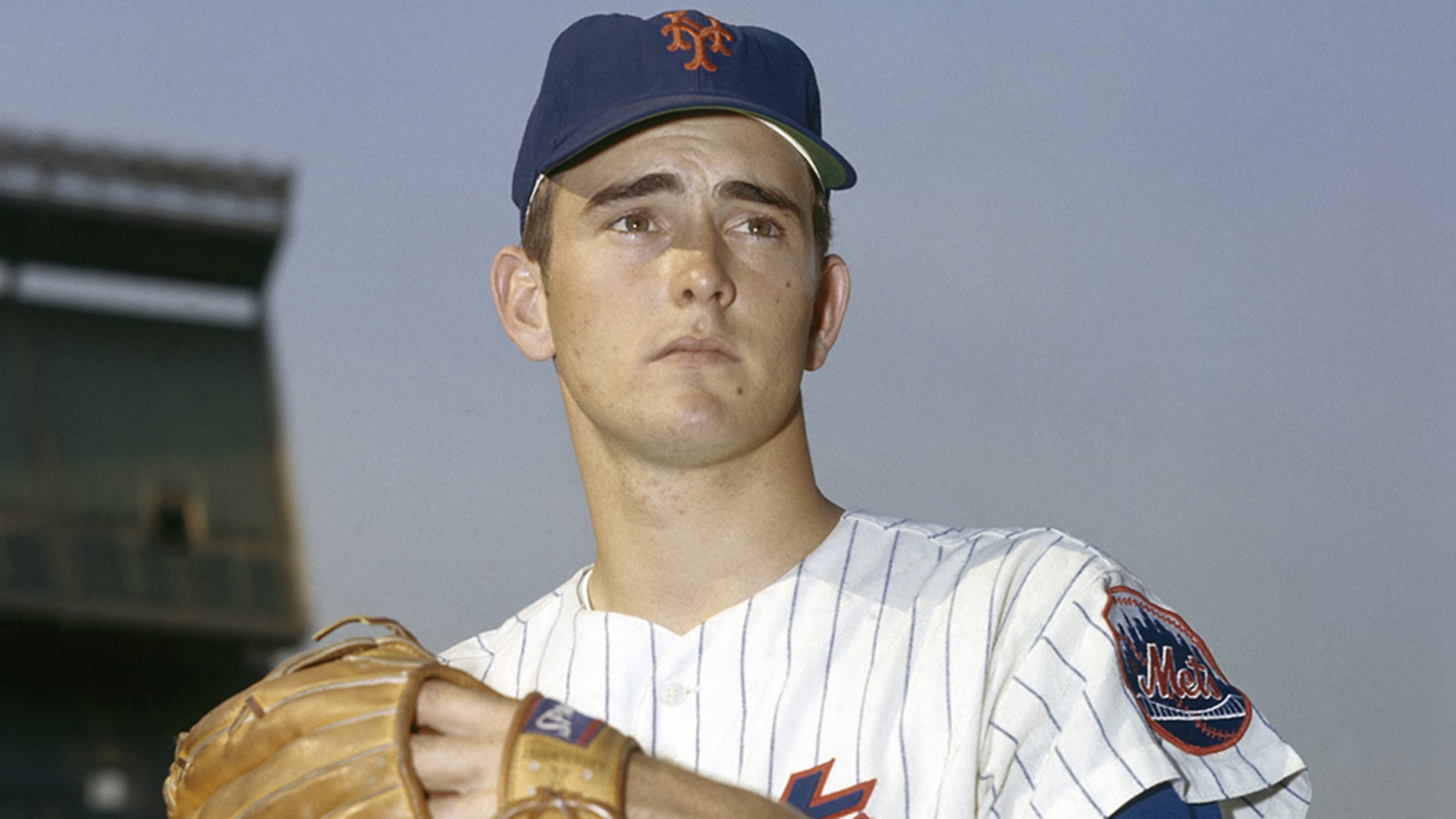 Before the remarkable 27-year Major League career in which he pitched a record seven no-hitters, compiled a record 5,714 strikeouts and earned 324 victories. Before he received the plaque in Cooperstown -- with 98.79 percent of the vote on his first ballot. And before he earned the nickname "The Ryan
Crow-Armstrong continues baseball connection
Mets' first-round Draft pick has family ties to 'Little Big League'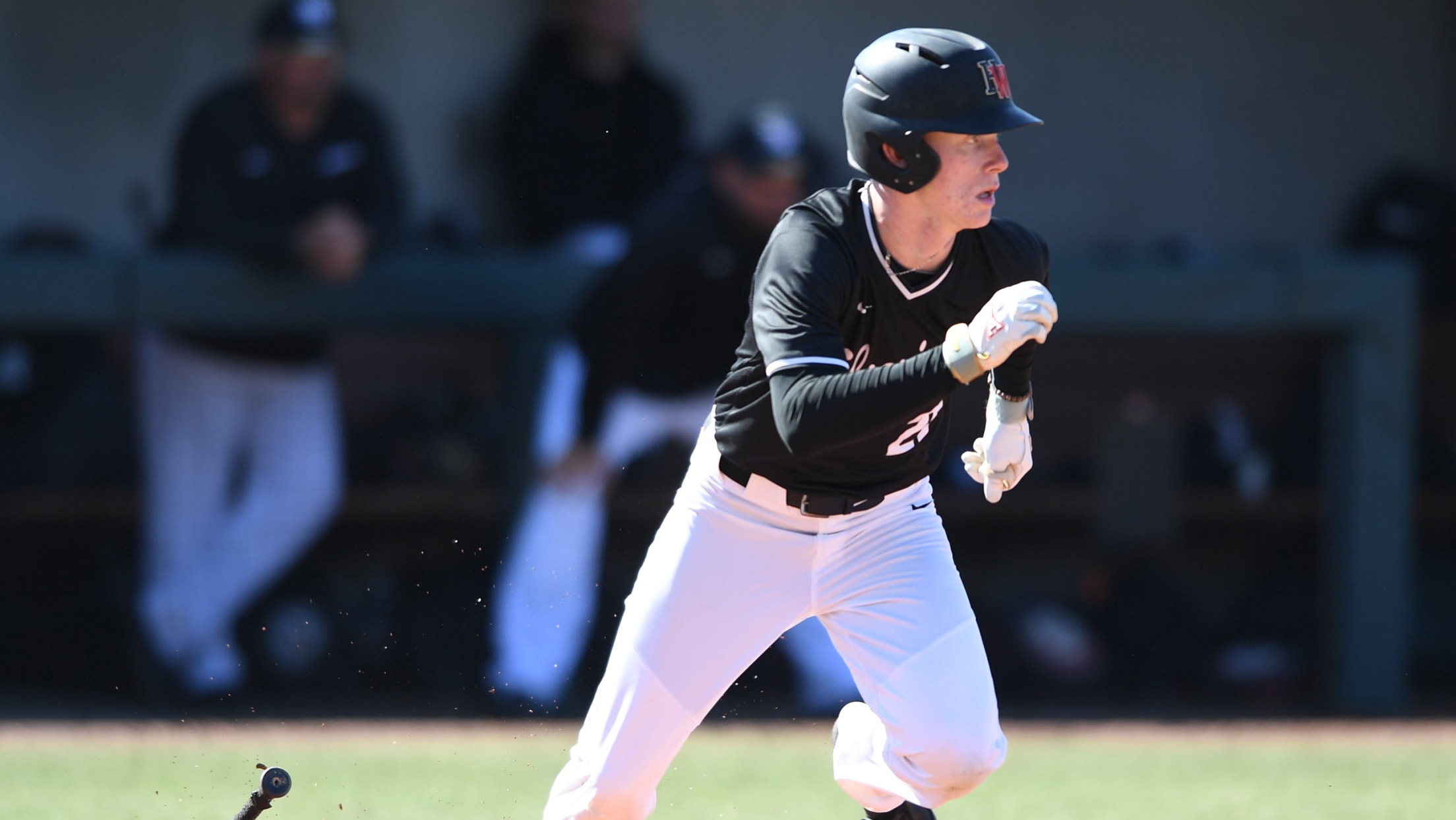 In a way, Pete Crow-Armstrong is following the same path as his mother. Yes, they are in very different careers: he's a newly minted professional baseball player with the Mets and his mom, Ashley Crow, is an accomplished actress. But Crow spent 14 years in New York and earned a
Two-time cancer survivor Orze ready to shine
Mets fifth-rounder overcomes fight of his life to achieve dream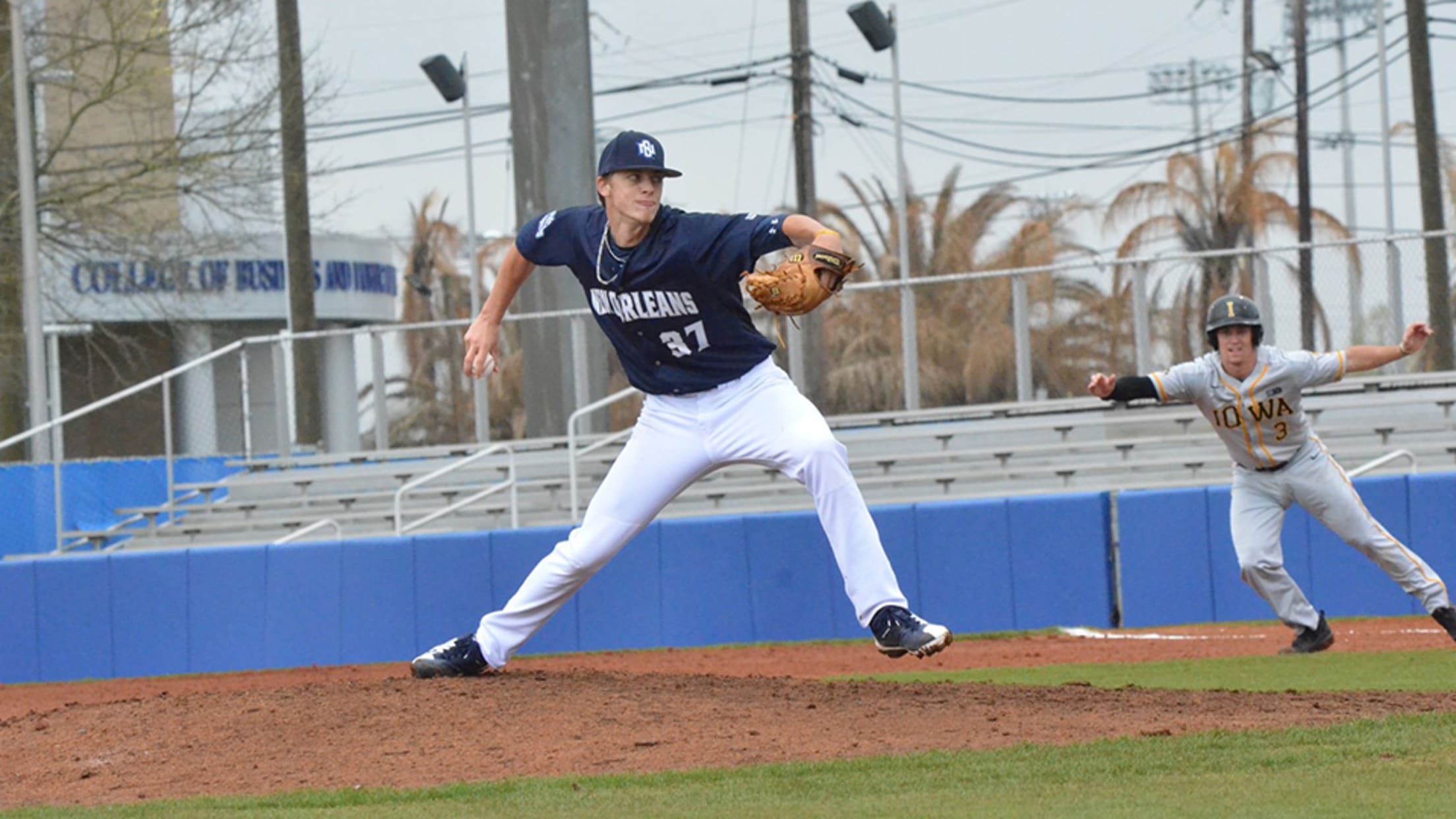 Eric Orze has made a habit of snapping off hellacious curveballs. Having some thrown his way? That's another story. At an age when most worry what type of fun will be had on the weekends, Orze faced two of the nastiest curves life can offer. But instead of striking out,
2020 Draft recap: New York Mets
New York gets more athletic with Crow-Armstrong, Greene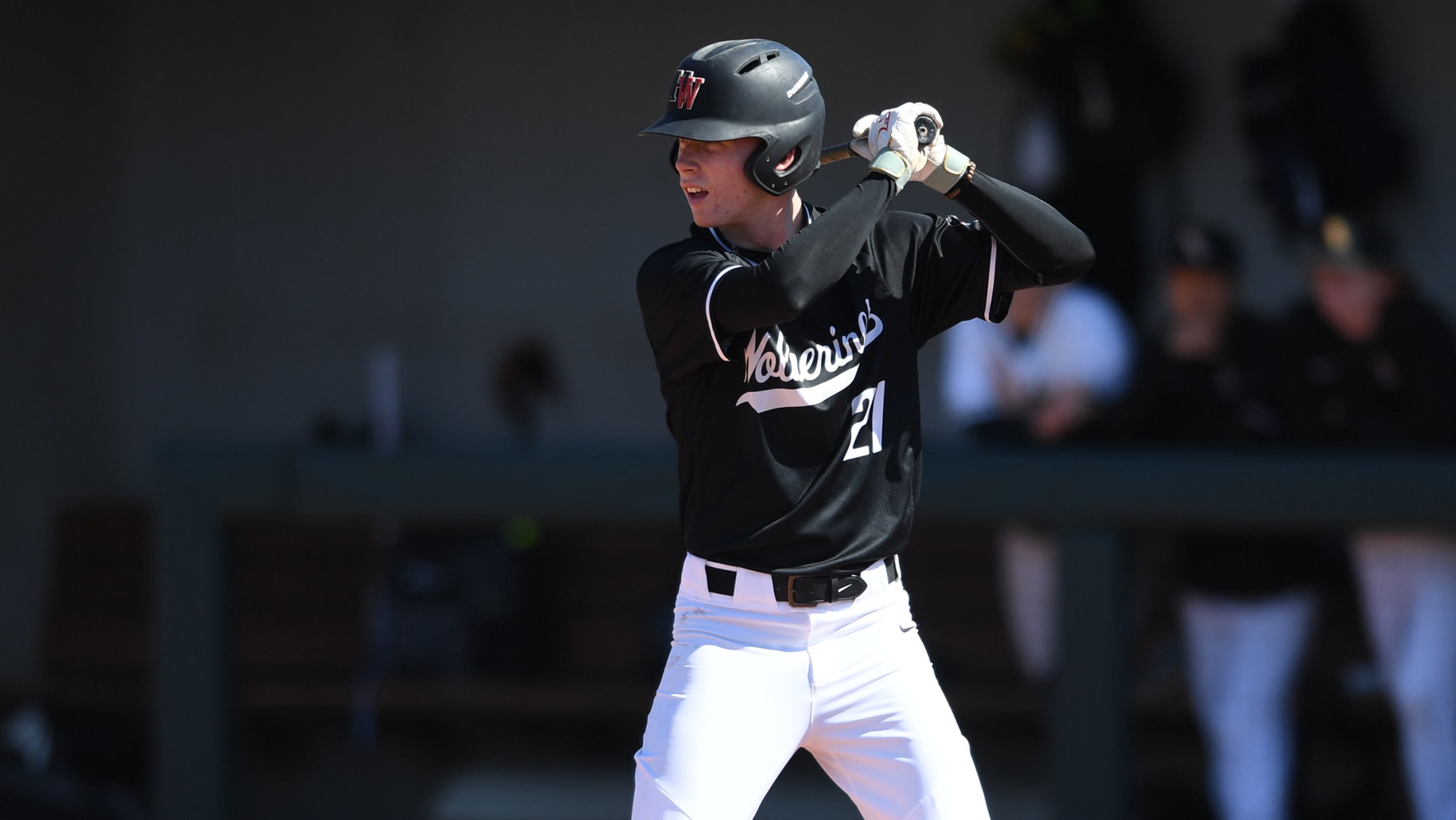 Following the five-round 2020 MLB First-Year Player Draft, MiLB.com takes an organization-by-organization look at each pick with help from team scouting executives.
Griffey, Piazza took separate paths to Hall
Class of 2016 includes highest, lowest Draft picks in Cooperstown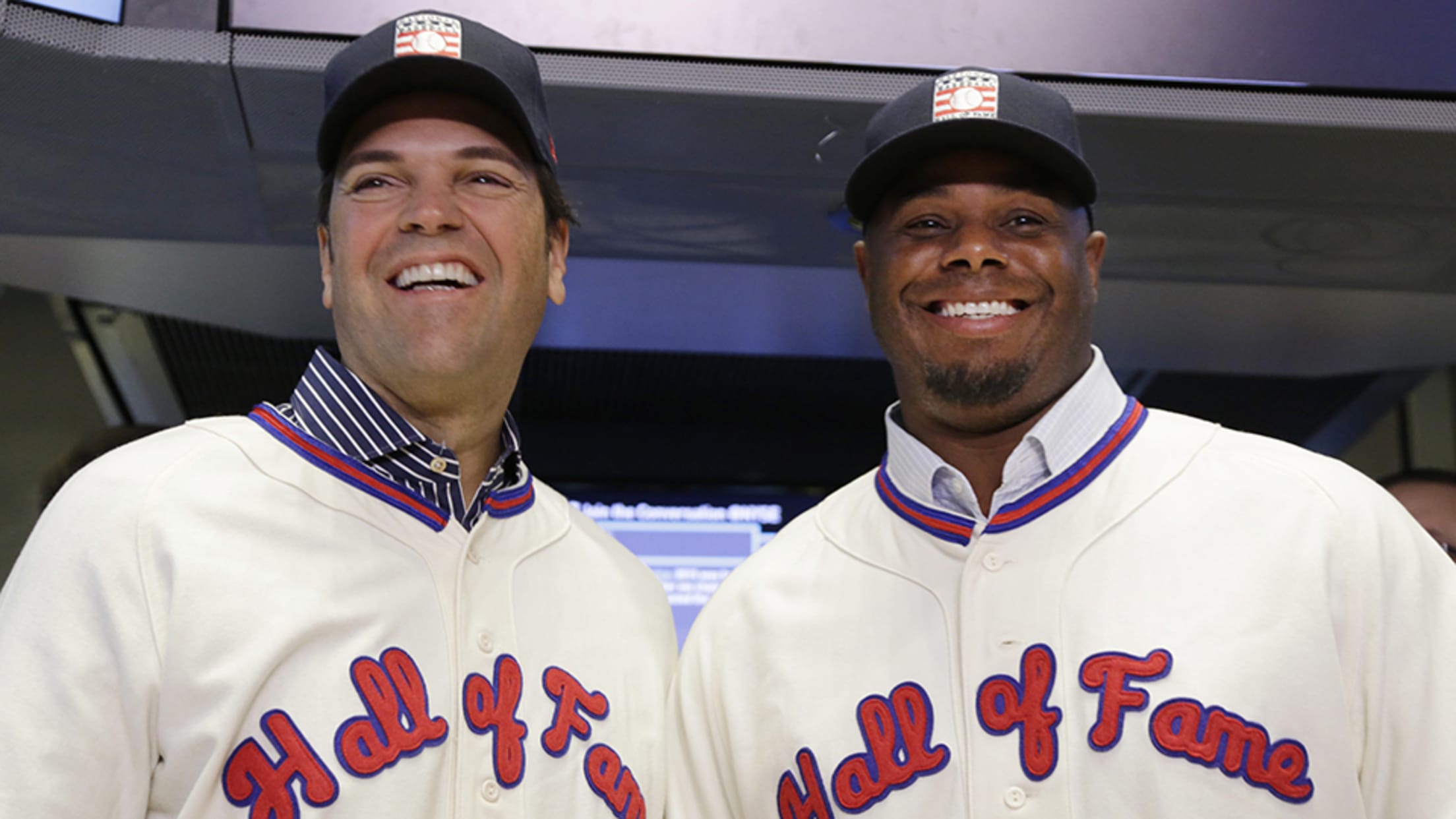 NEW YORK -- All roads do not lead to Cooperstown. There is no highway that makes the trip a quick and easy one -- no, we're not counting nearby Routes 88 and 90 -- nor is there a starting point that automatically gives one player an advantage over another. For