Ducks Dash SeaWolves' Playoff Hopes At Home, 5-1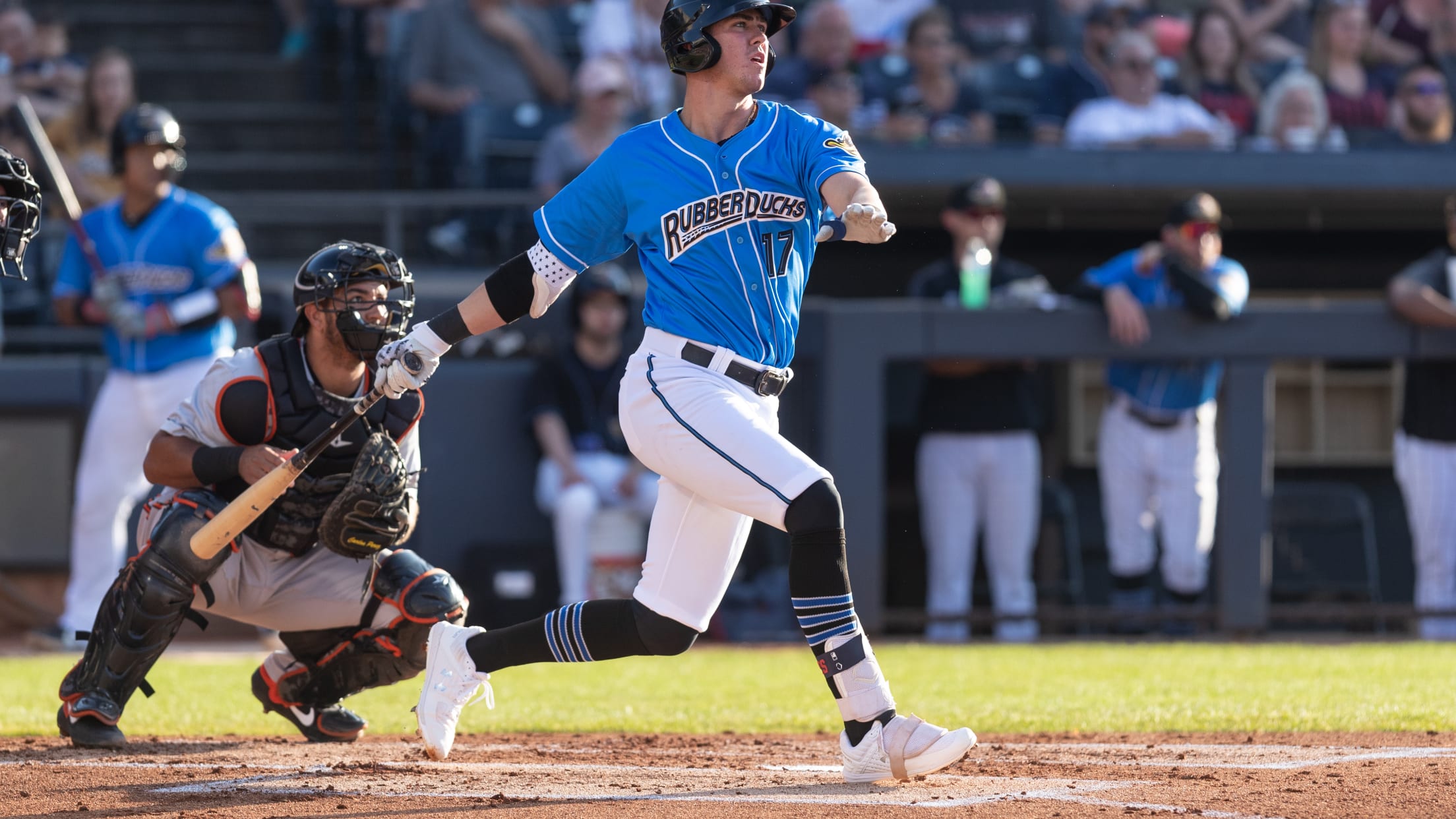 RubberDucks Game RecapRubberDucks 5 (27-43, 61-78) SeaWolves 1 (45-26, 76-61)WP: Kyle Dowdy (1-1) LP: Joe Navilhon (1-3) Save: Hector Hernandez (1)SummaryThe Akron RubberDucks dashed the playoff hopes of the Erie SeaWolves behind a solid outing from Kyle Dowdy and two home runs to win 5-1 Sunday night at Canal Park
RubberDucks Drop 5-3 Decision to Erie in Salazar's Second Rehab Start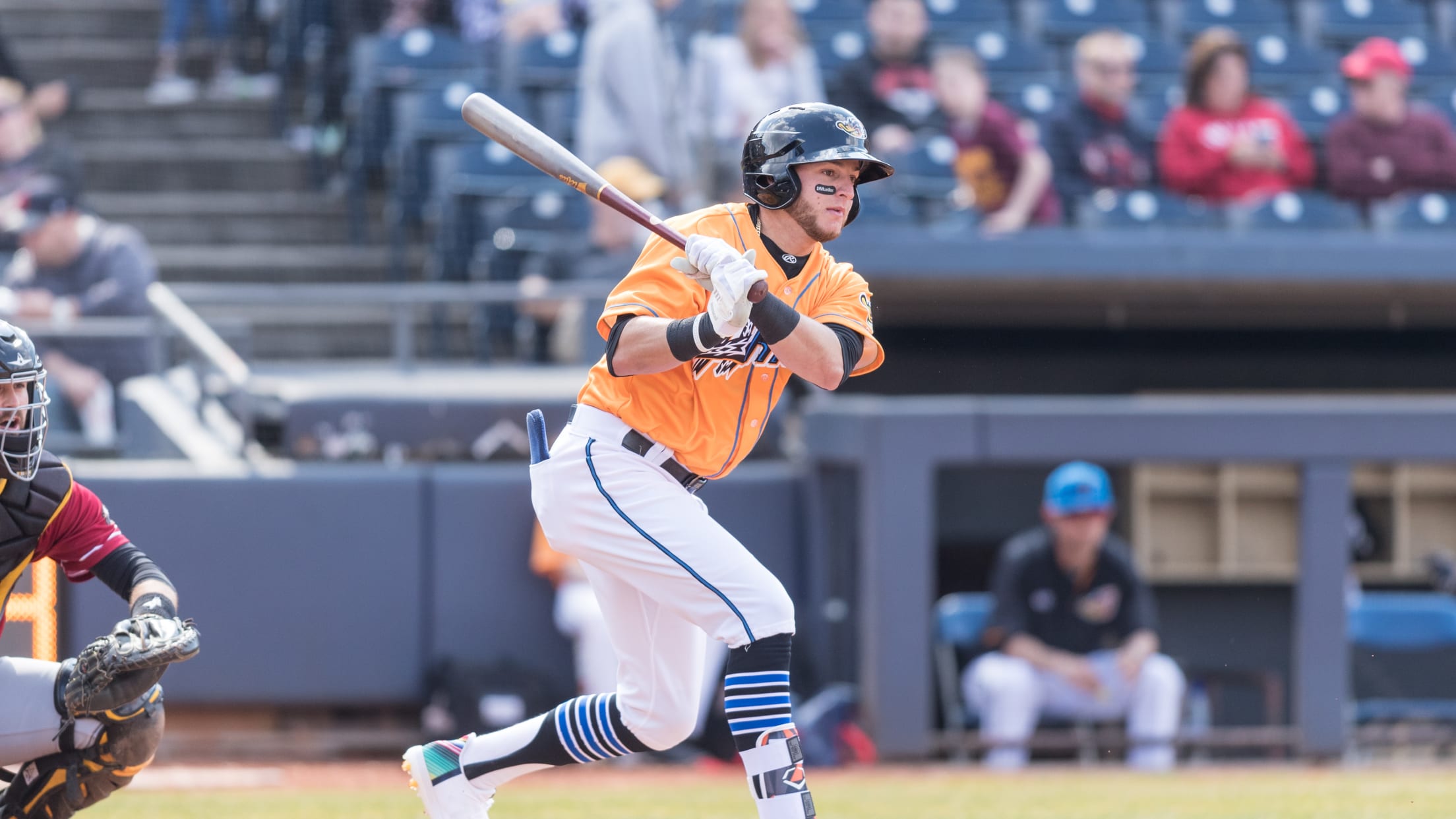 SummaryThe Erie SeaWolves used a three-run fifth inning and a solid start from Matt Manning to down the Akron RubberDucks 5-3 on Tuesday at UMPC Park in Erie in Danny Salazar 's second rehab start of the season for Akron.Turning PointAfter the RubberDucks carried a slim 2-1 lead to the
RubberDucks Stifled by Bowie Pitching in 3-0 Defeat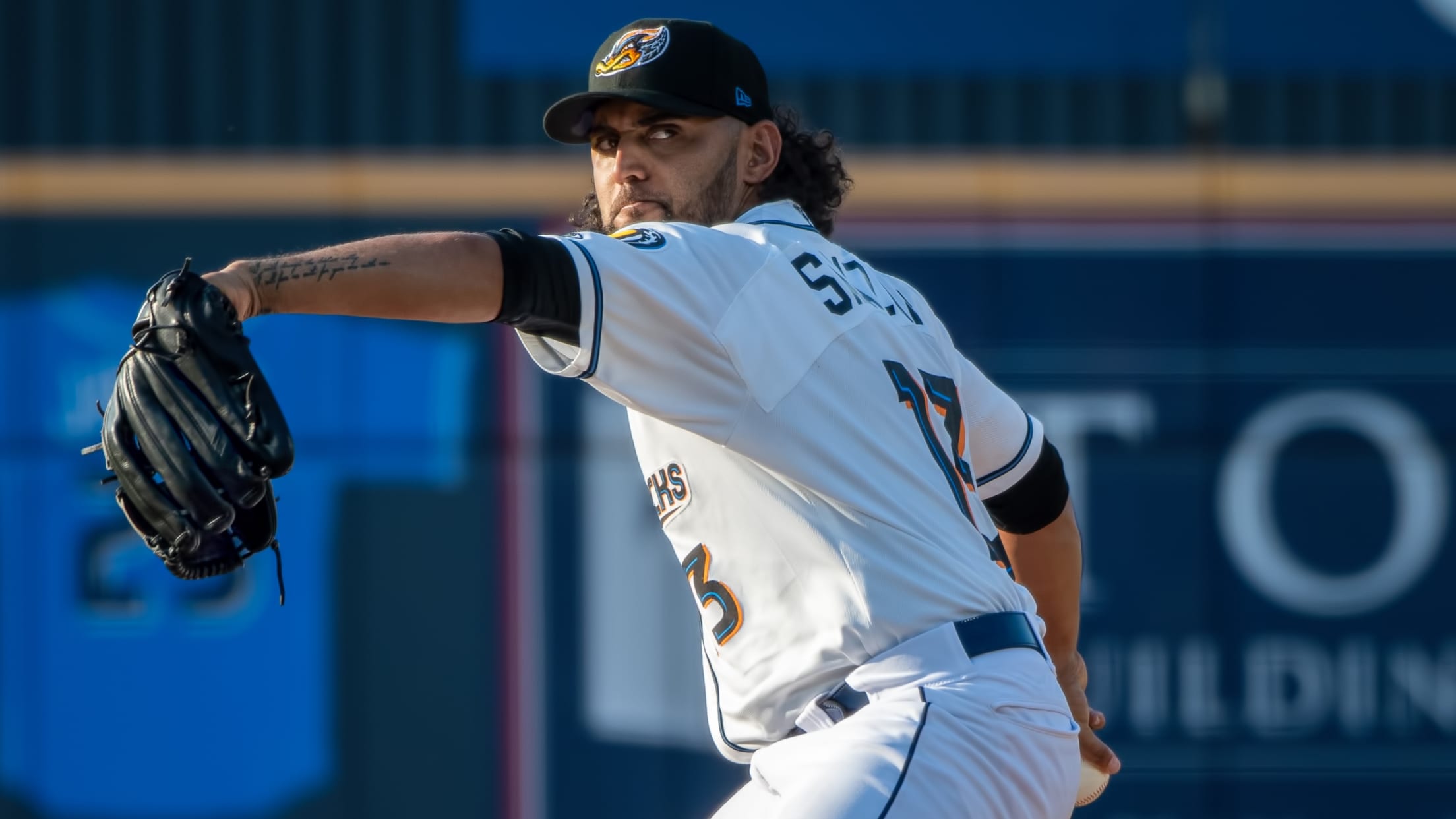 RubberDucks Game RecapBaysox (16-4) 3 - RubberDucks (7-14) 0WP: Mike Baumann (1-1) LP: Danny Salazar (0-1) Save: Dillon Tate (4)SummaryThe Akron RubberDucks' bats were held silent by the Eastern League Western Division-leading Bowie Baysox Thursday night at Canal Park as they returned from the All-Star break with a 3-0 loss.
Salazar Stellar as Scrappers Snap Skid
Niles, OH- Danny Salazar, making a rehab appearance at Eastwood Field on Tuesday night, did what the Mahoning Valley Scrappers hoped he would. He went five dominant innings to help the Scrappers top the Brooklyn Cyclones, 4-1. The win snaps a four game losing streak for Mahoning Valley and pushes
Salazar goes 1.2 innings in 11-0 loss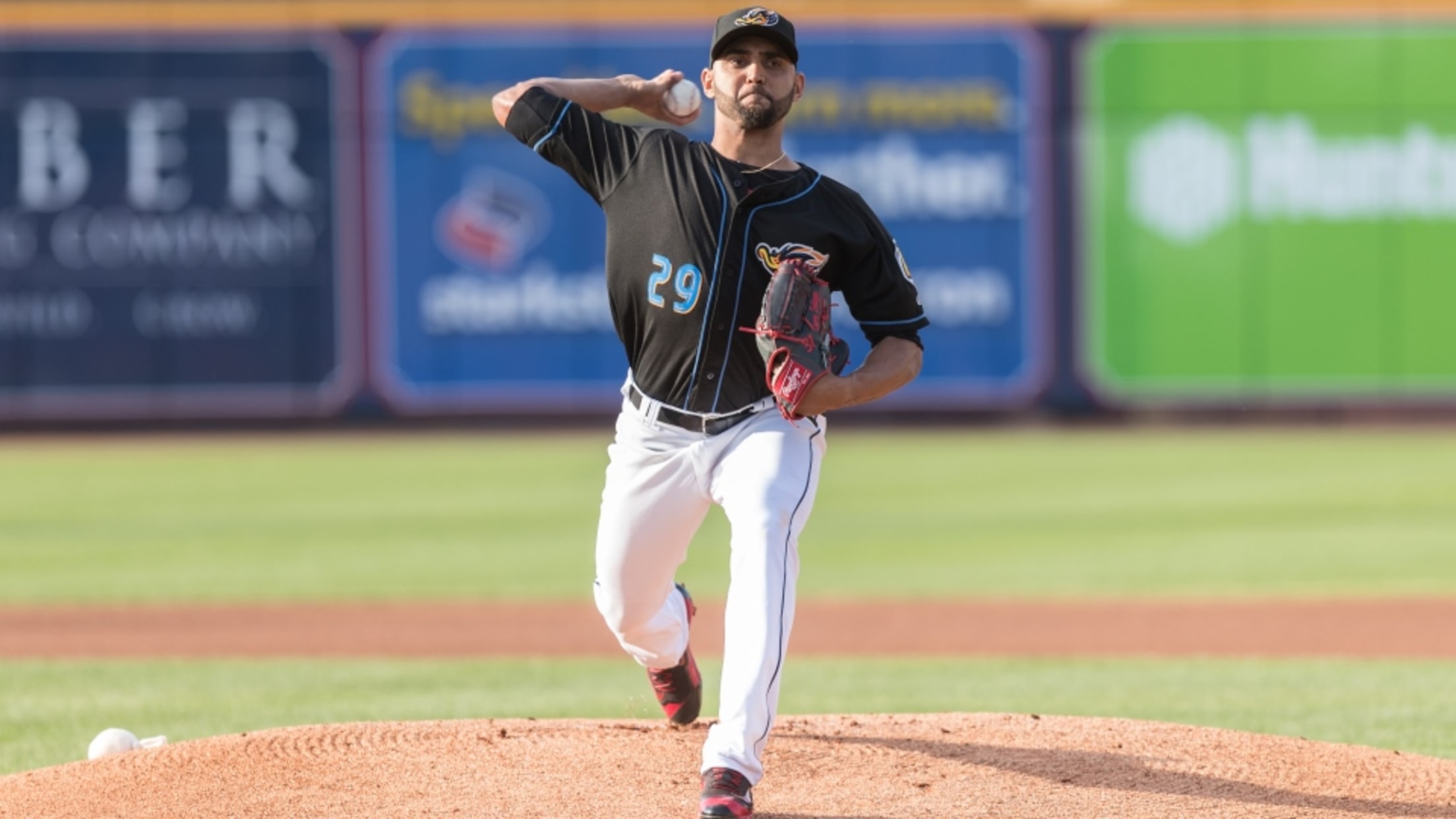 RubberDucks Game RecapBaysox 11 RubberDucks 0WP: John Means (5-7) LP: Danny Salazar (0-1) Save: noneSummaryBowie's Mike Yastrzemski homered twice, and John Means dealt eight shutout innings, as the Baysox thumped the Akron RubberDucks, 11-0, Saturday night at Canal Park in Akron, Ohio.