51s' Conlon overcomes rough stretch
Mets No. 24 prospect fans three over 6 2/3 scoreless frames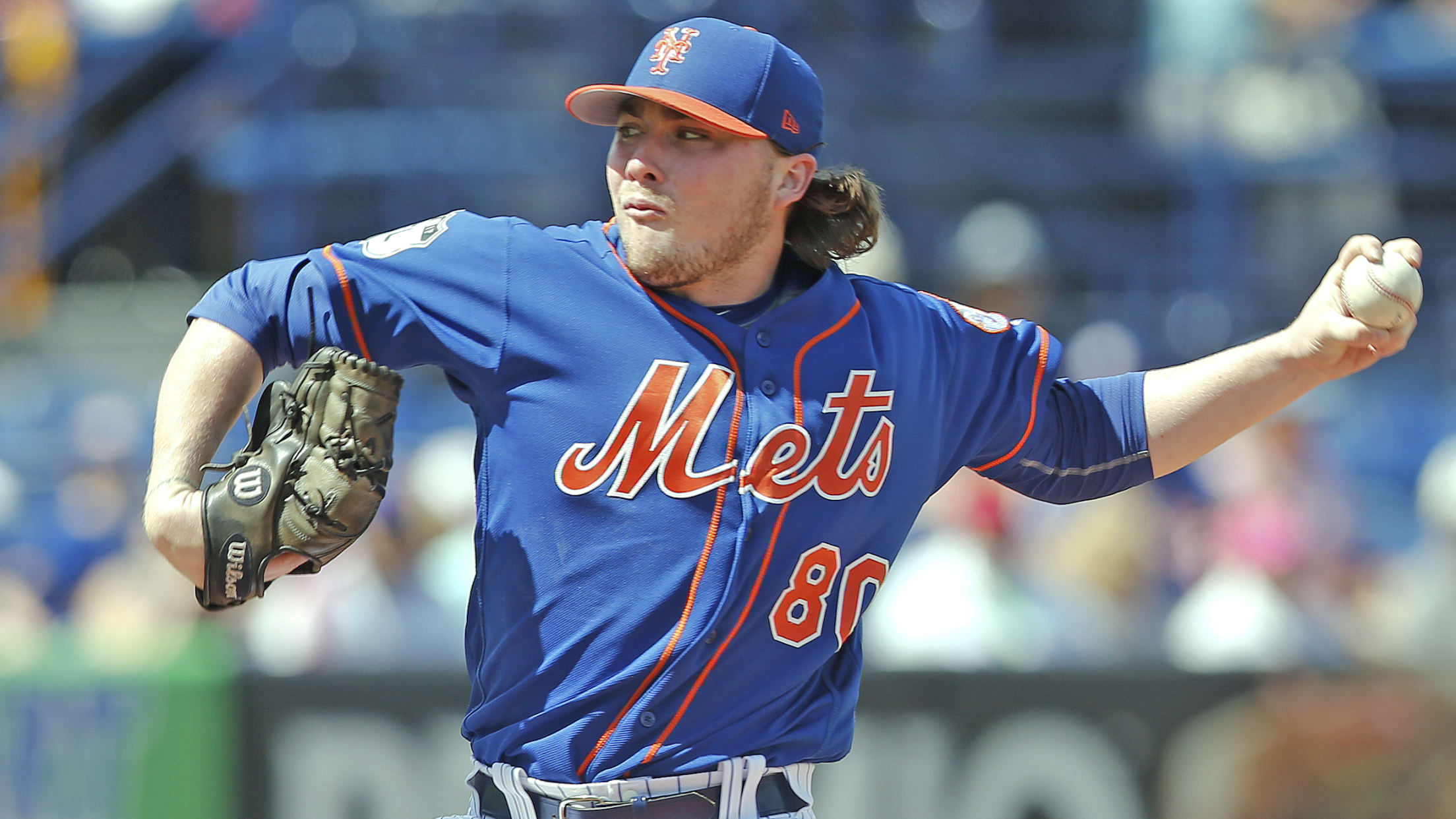 It took only three starts with Triple-A Las Vegas for P.J. Conlon to see the ugly side of a pitcher's life in the Pacific Coast League. But a trip to Albuquerque on Tuesday night produced some positives for the Mets' 24th-ranked prospect.Conlon scattered six hits and a pair of walks
Brentz jacks three home runs in Mexico
Red Sox outfielder goes deep in first three at-bats, plates six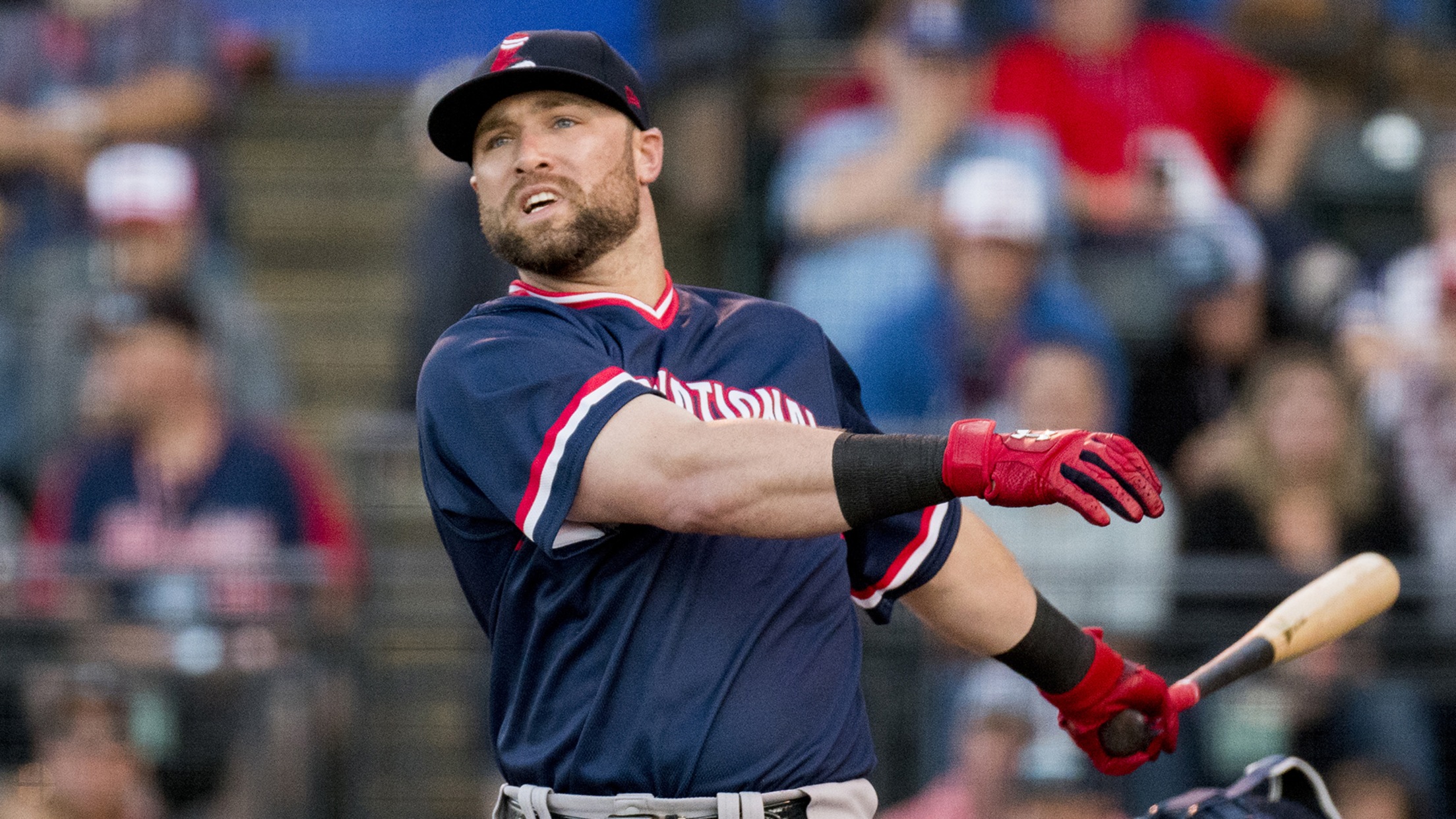 This winter, Bryce Brentz is taking his power show south of the border.The Red Sox outfielder hit three home runs in his first three at-bats and notched six RBIs through the first six innings in the Naranjeros' 17-4 rout of the Tomateros in the Mexican Pacific League on Thursday night.
Chavis provides strength for Red Sox in '17
Third baseman joins with Devers, Brentz to produce plenty of pop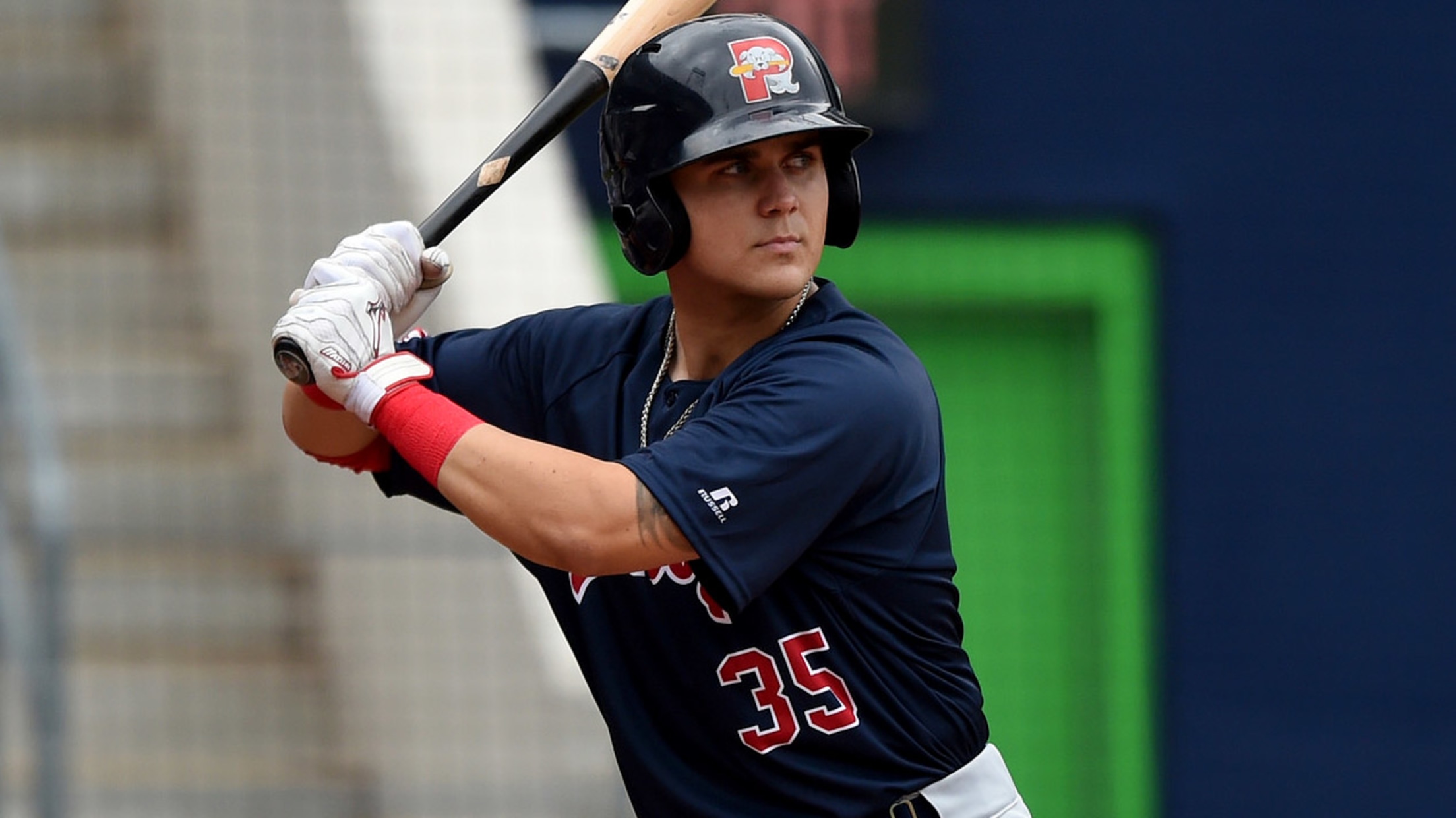 This offseason, MiLB.com is taking a look at the most outstanding campaigns by players in each system across Minor League Baseball and honoring the players -- regardless of age or prospect status -- who had the best seasons in their organization.This is not the Red Sox system of yesteryear, nor
Brentz slugs his way to Triple-A Derby belt
Pawtucket outfielder clubs 18 of 38 homers during final round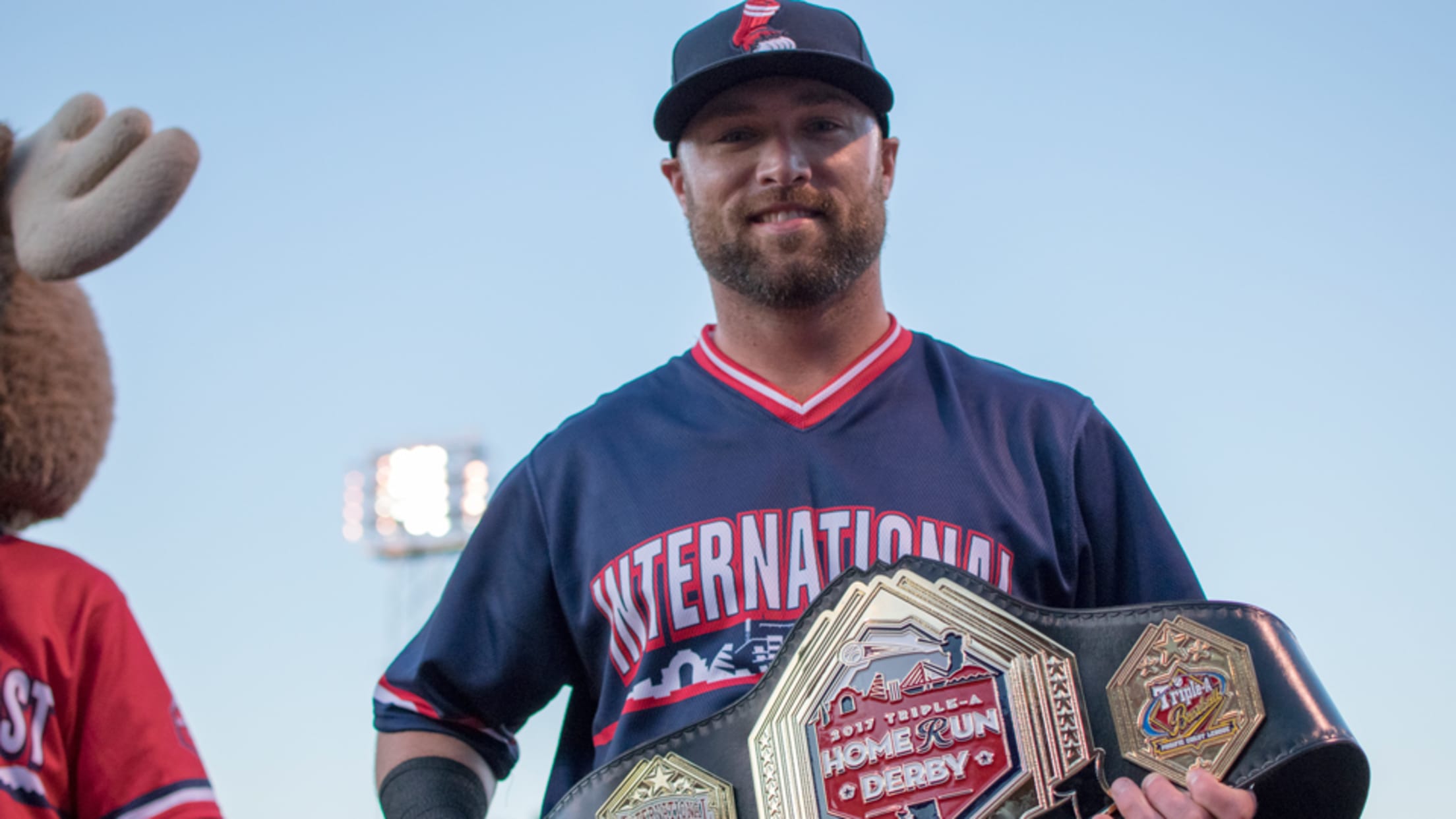 TACOMA, Washington -- Bryce Brentz took a difficult spring and turned it into a sensational summer with a spectacular performance Monday, capturing the Triple-A Home Run Derby title for the International League with 18 blasts in the final round, 38 in total. Hometown favorite Daniel Vogelbach, representing the Pacific Coast
Marlins' Lee highlights Players of the Week
Jacksonville outfielder makes strong first impression after trade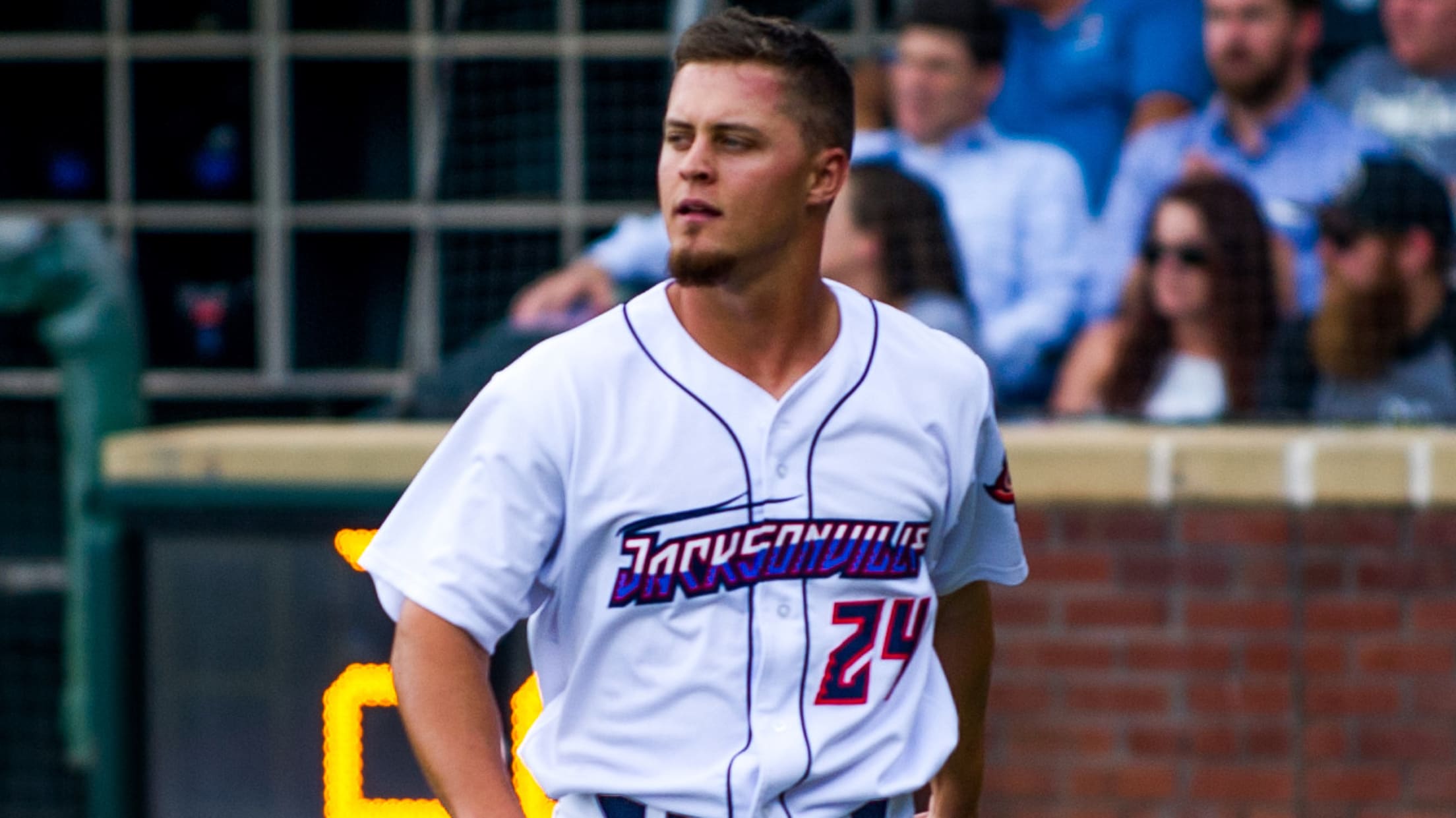 Not even a change of address could slow down Braxton Lee.In the same week he was dealt from the Rays to the Marlins and moved from Double-A Montgomery to Jacksonville, Lee was named Southern League Offensive Player of the Week after going 12-for-21 (.571) with a homer, a triple, two
Isotopes' McMahon powers Players of the Week
Rockies No. 5 prospect batted .593 with five homers in six games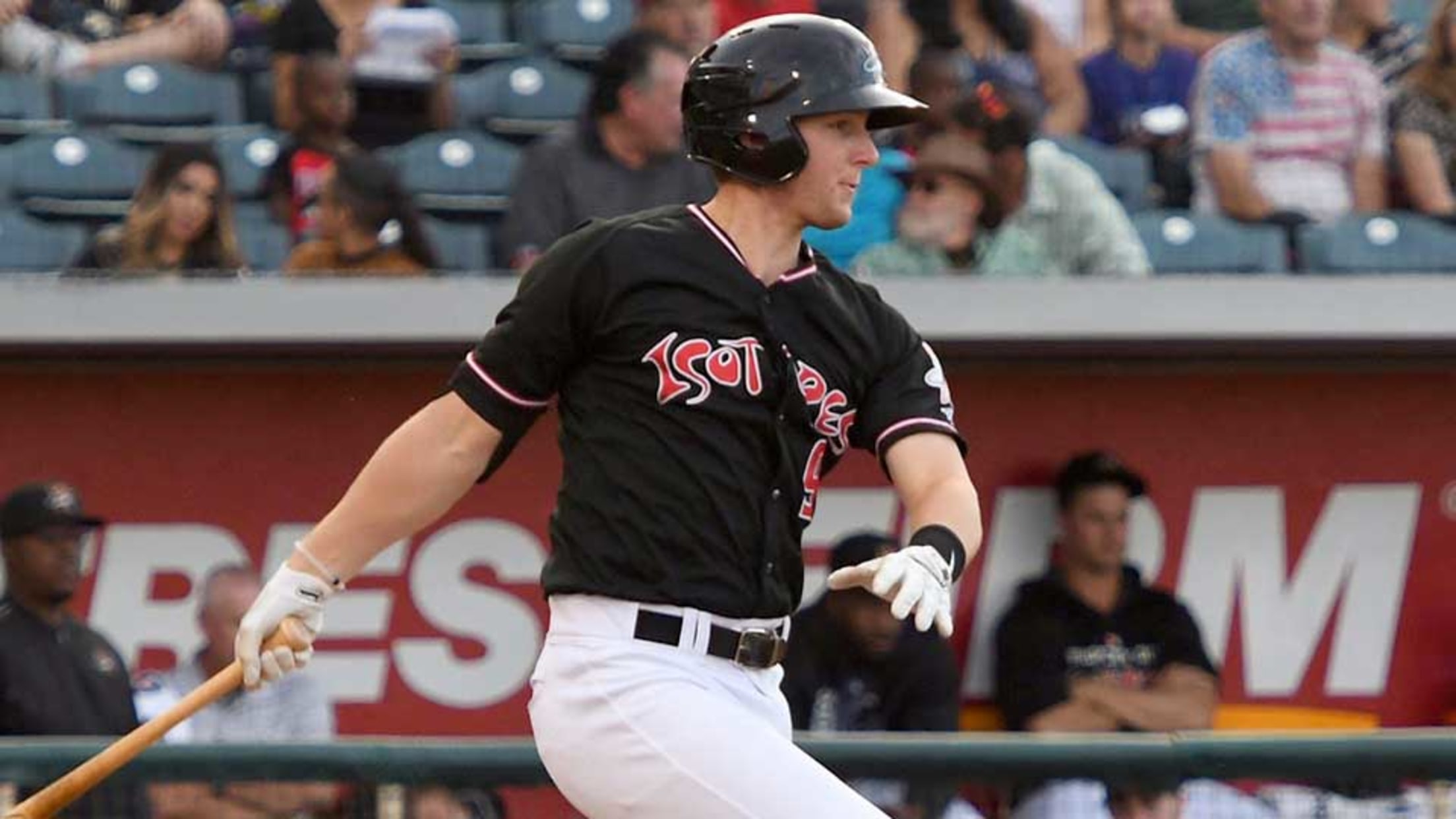 After a rough 2016 season in which he hit .242 with 161 strikeouts in 133 games at Double-A Hartford, Ryan McMahon entered Spring Training trying to find an offensive fix that he could carry into his return to the Eastern League.It was no quick task.