Isotopes Top Aces in Pitchers' Duel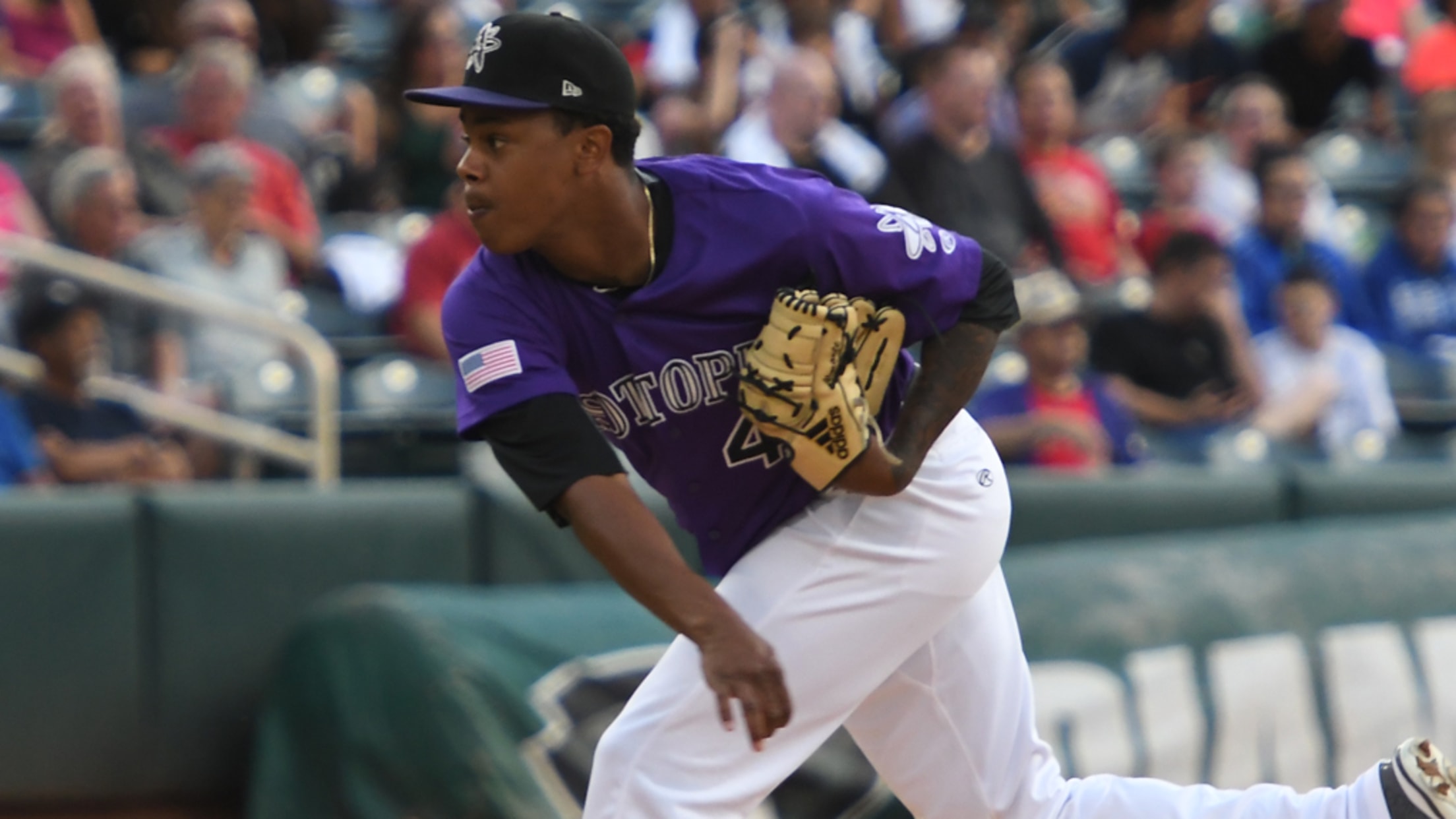 The Isotopes came out on the winning end of a rare PCL pitchers' duel, defeating the Reno Aces, 2-1, at Isotopes Park on Friday.
Holmberg Leads Isotopes to 5-1 Win in Reno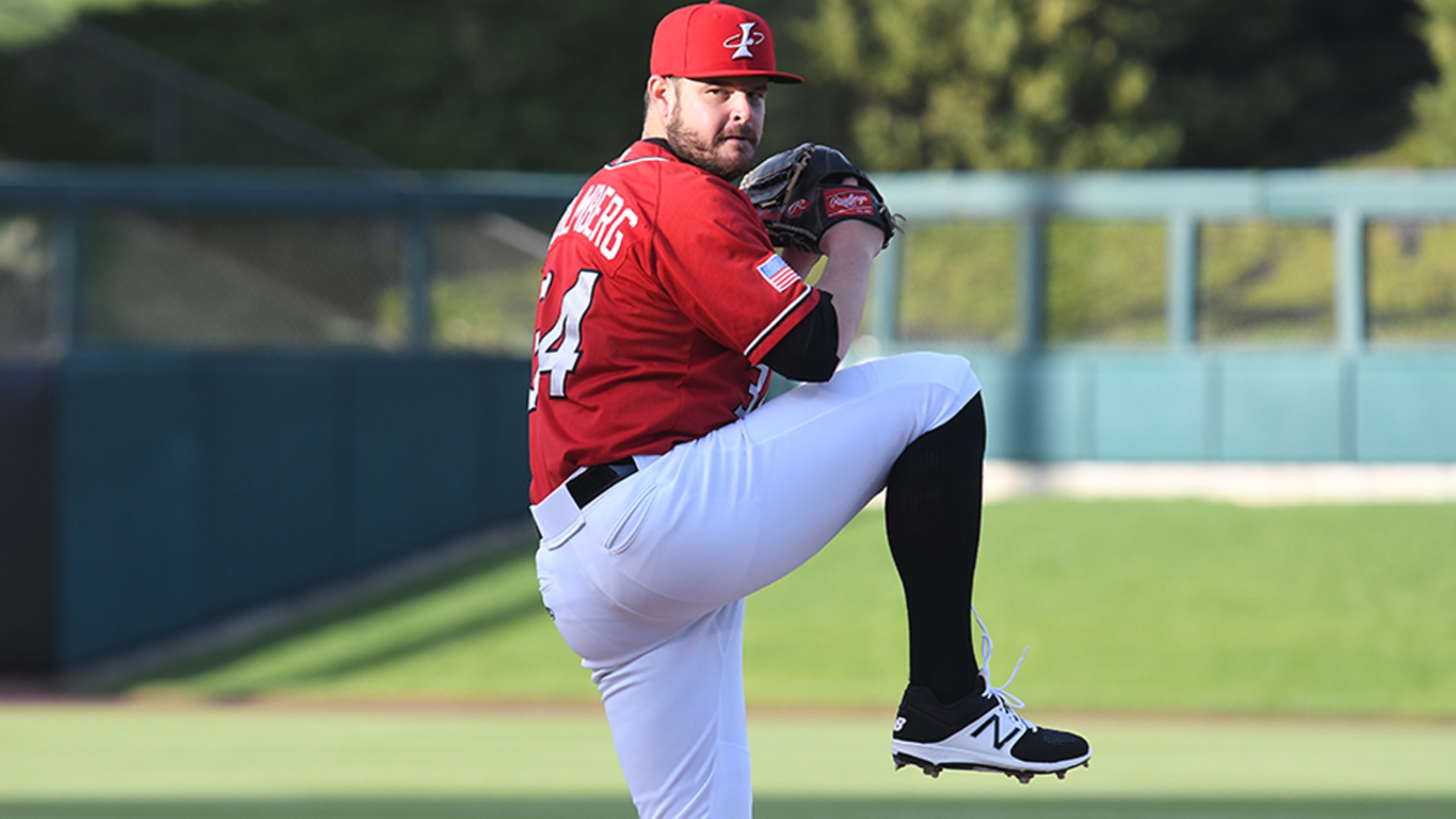 The Isotopes (16-17) matched a season-high on Tuesday, winning their fourth game in a row as Albuquerque defeated the Reno Aces (13-20), 5-1 at Greater Nevada Field. The Isotopes have now won eight of their last 10 contests.
LHP David Holmberg Promoted to Chicago
OF Jacob May Added to Active Roster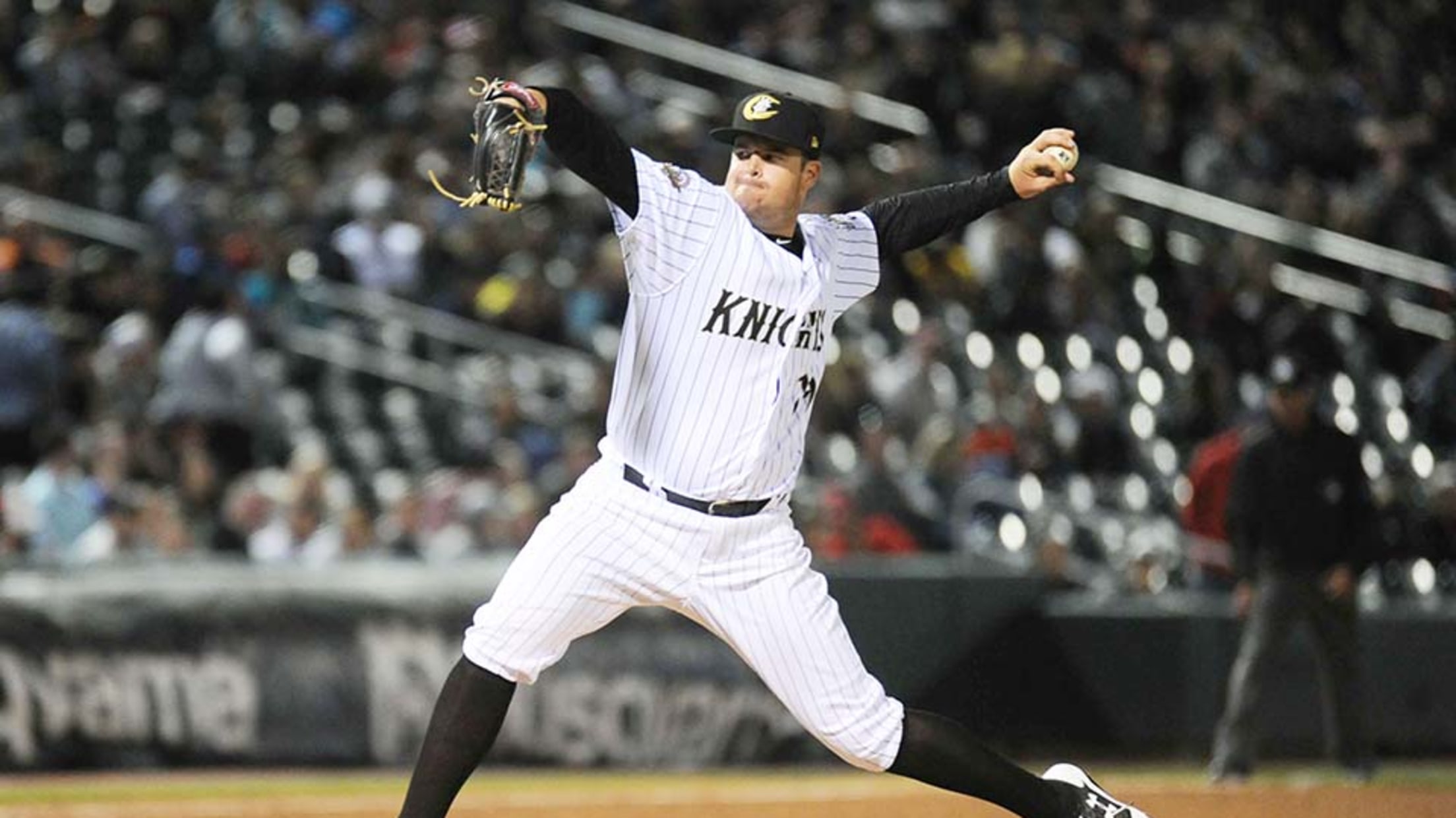 (UPTOWN CHARLOTTE, NC) -- Left-handed pitcher David Holmberg , who has compiled a 3-0 record with a 1.76 ERA in six games (one start) for the Charlotte Knights this season, had his contract purchased by the Chicago White Sox today. Holmberg takes the place of White Sox RHP Nate Jones