Cedeno Blasts Himself Into The History Books, Sod Poodles Win 7-6
The Longest Homerun of the Statcast Era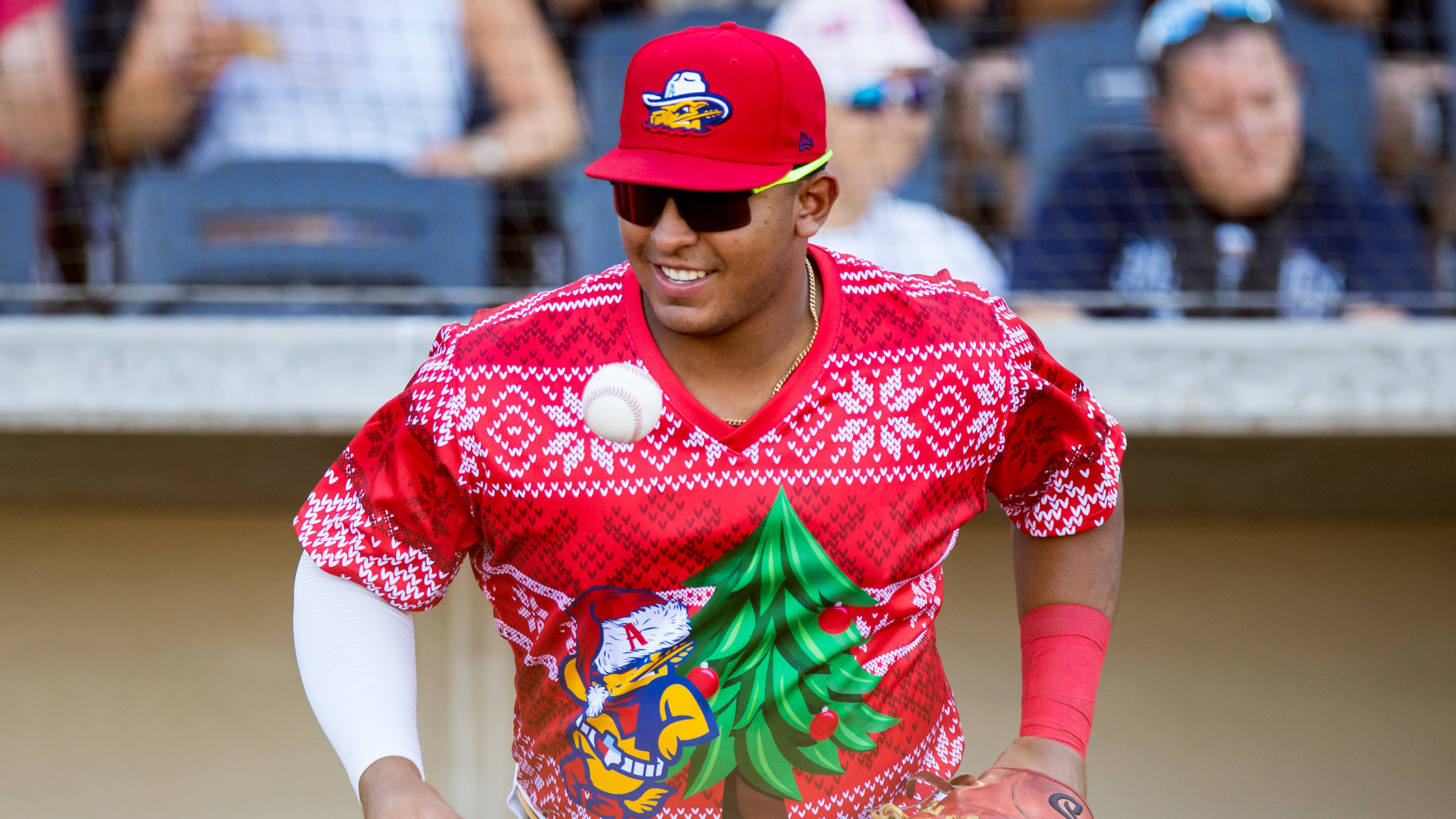 Amarillo, Texas – The Sod Poodles overcame an early deficit to defeat the San Antonio Missions by a score of 7-6 on Saturday Night. Leandro Cedeño unloaded on the farthest hit baseball of the Statcast Era and another late-inning home run from Ti'Quan Forbes sealed the win for the Soddies.
Juan Centeno Walks Off Missions in Series Opener
Tawa, Centeno, English Go Yard On Tuesday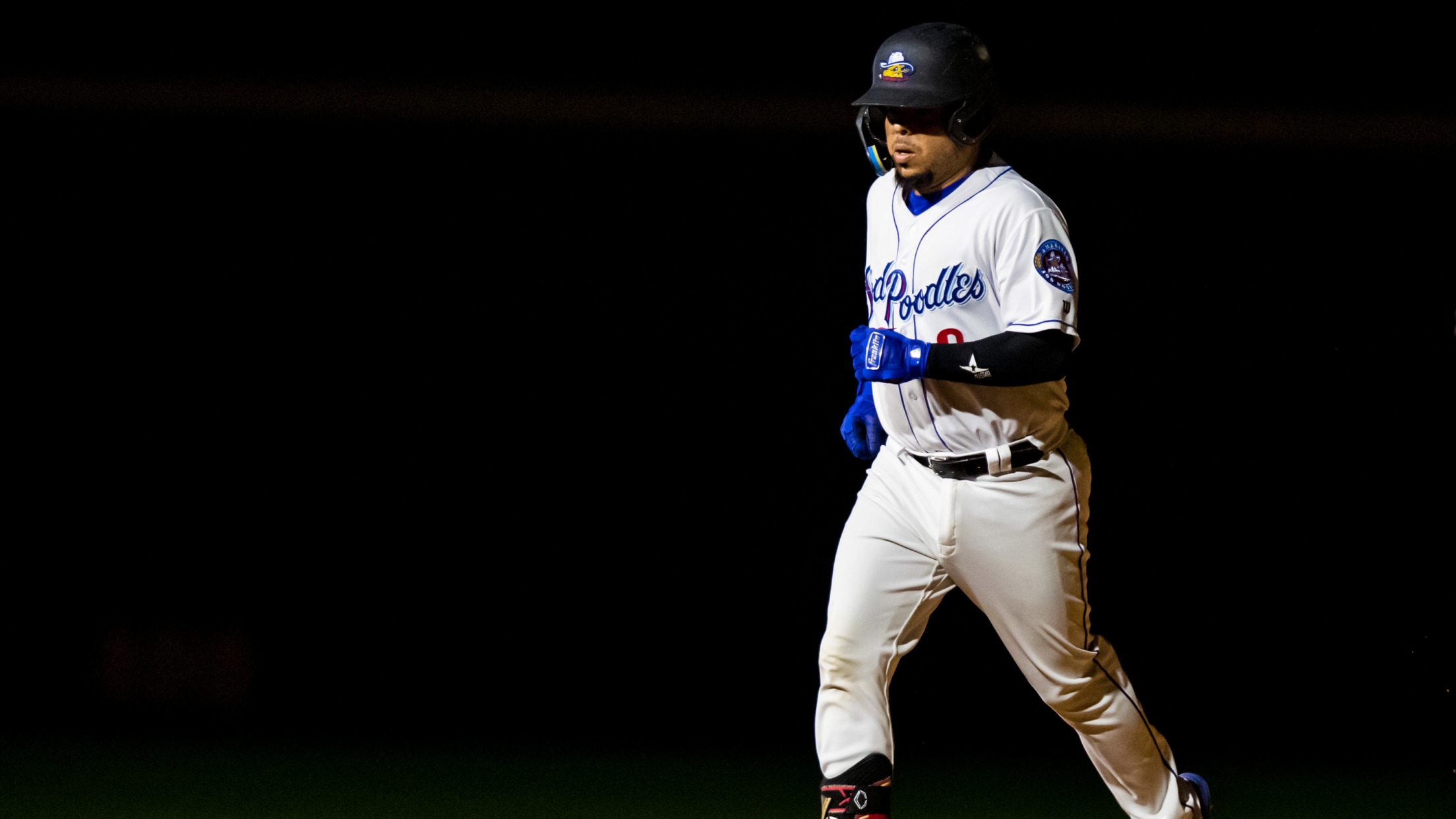 Amarillo, Texas – The Amarillo Sod Poodles climbed out of an early three-run deficit to take the series opener against their fellow Texas League South Division foe, the San Antonio Missions. A trio of home runs and 10 total hits powered the Soddies to victory on Tuesday night in downtown
Amarillo Falls 5-3 On Independence Day
Sod Poodles Return To Action On Wednesday, July 6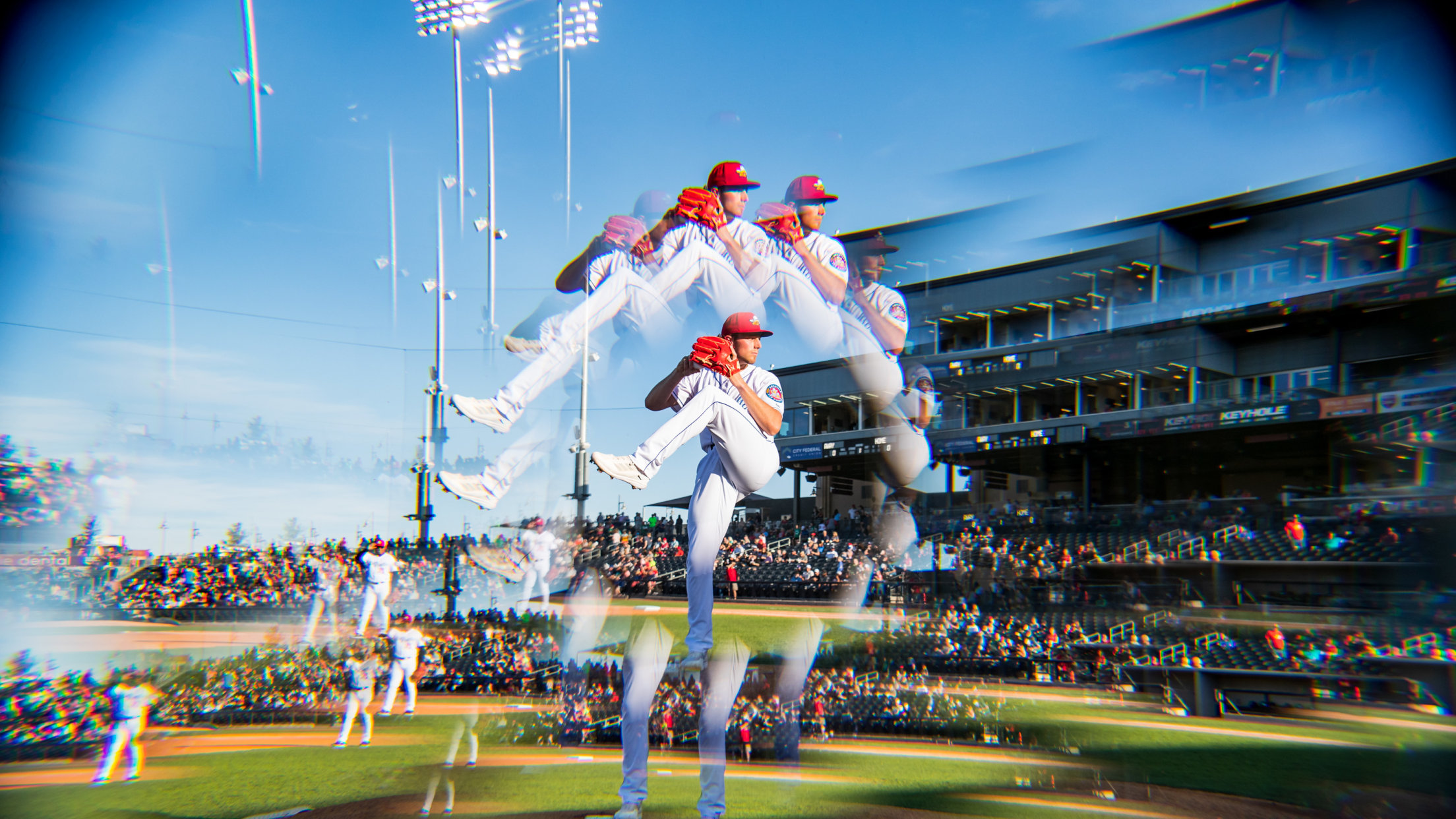 Wichita, KS – A rare Monday evening game did not go in favor of the Sod Poodles, dropping the opening game of a six-game set in Wichita 5-3 to the Wind Surge on the 4th of July. The Sod Poodles used a Wind Surge miscue in the top of the
Sod Poodles Drop Finale 7-0
Amarillo Ends Texas League First Half 32-37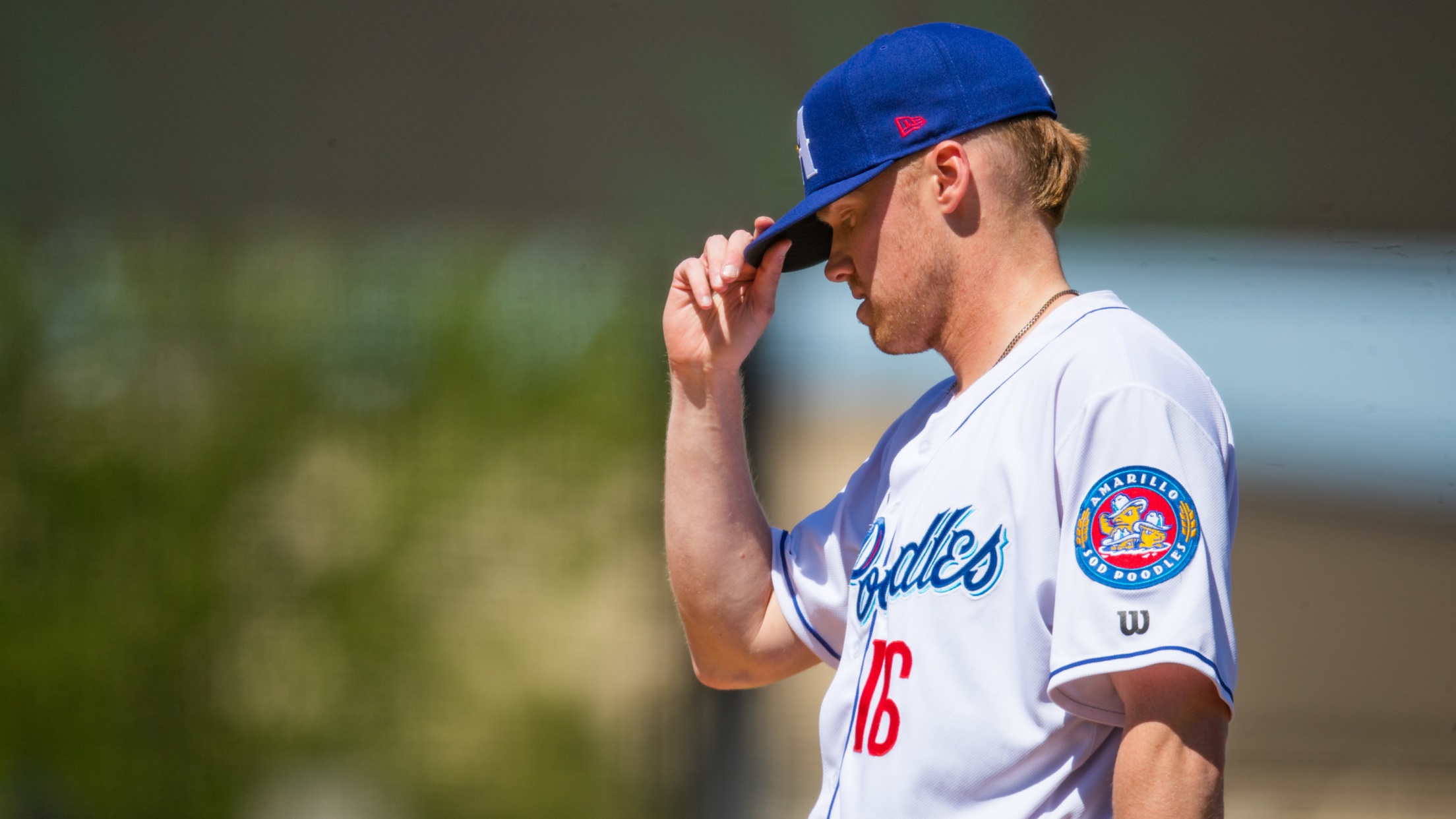 Corpus Christi, TX – The Sod Poodles ended their six-game series in Corpus Christi, dropping the finale 7-0 to the Hooks to officially close the books on the first half of the Texas League season. Amarillo was held without a run for the sixth time this season and was held
Early Runs Enough In 6-2 Win To Open Series
Sod Poodles Bat Around In Opening Frame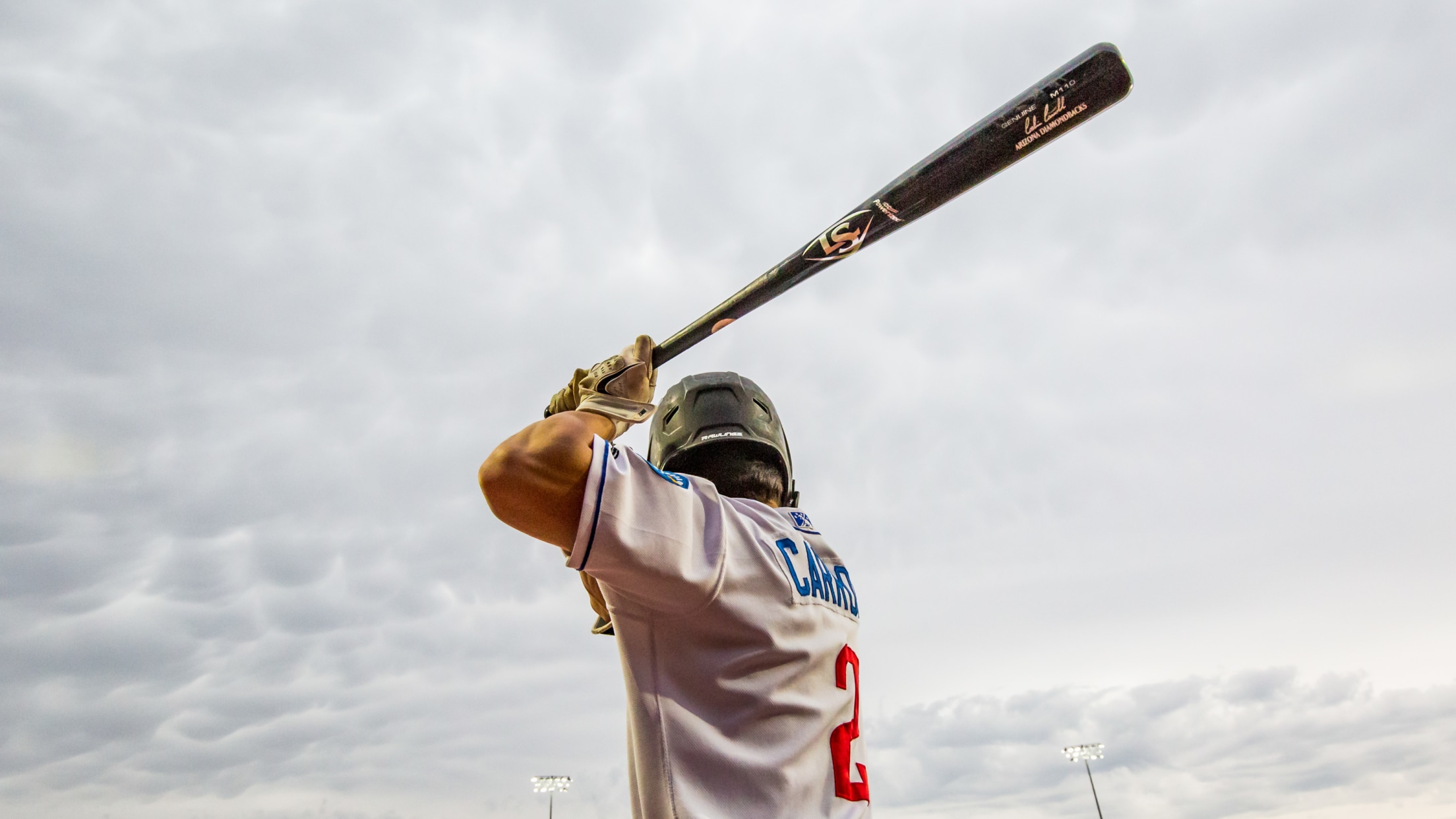 San Antonio, TX – The Sod Poodles looked poised to score a plethora of runs in Nelson Wolff Stadium after using a four-run opening frame on Tuesday night. The four in the first and two more in the second would be all they would need or get to in a
Booser, Marsh suspended 50 games each
Twins, Yankees prospects sitting out after second positive tests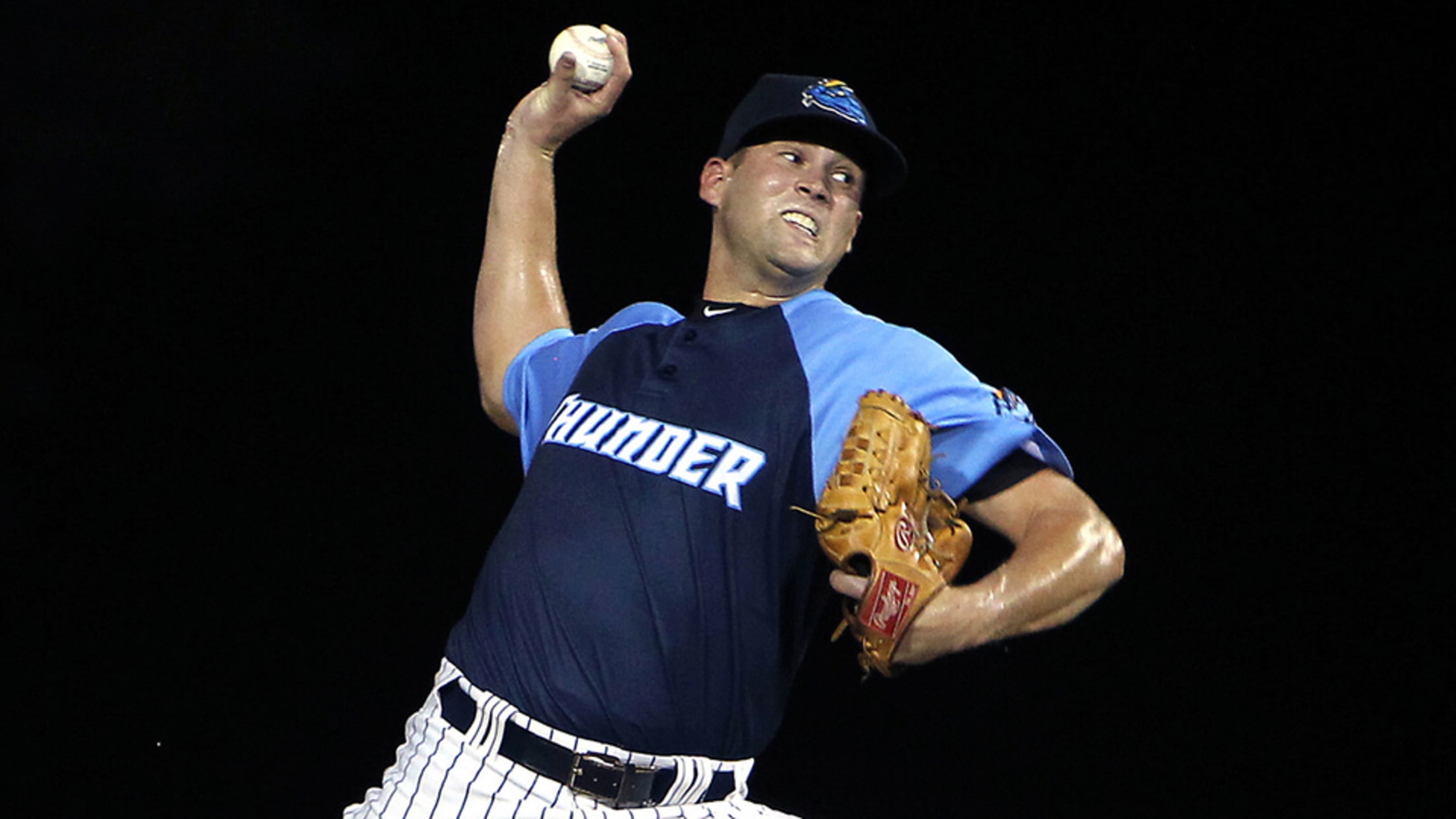 Two Minor Leaguers will miss 50 games due to violations of the Minor League Drug Prevention and Treatment Program.Minnesota Twins left-hander Cam Booser and New York Yankees right-hander Matt Marsh were suspended 50 games apiece after testing positive for a drug of abuse for the second time.