Tiedemann, Barger soaring toward Toronto
Balance and depth highlights crop of Blue Jays All-Stars list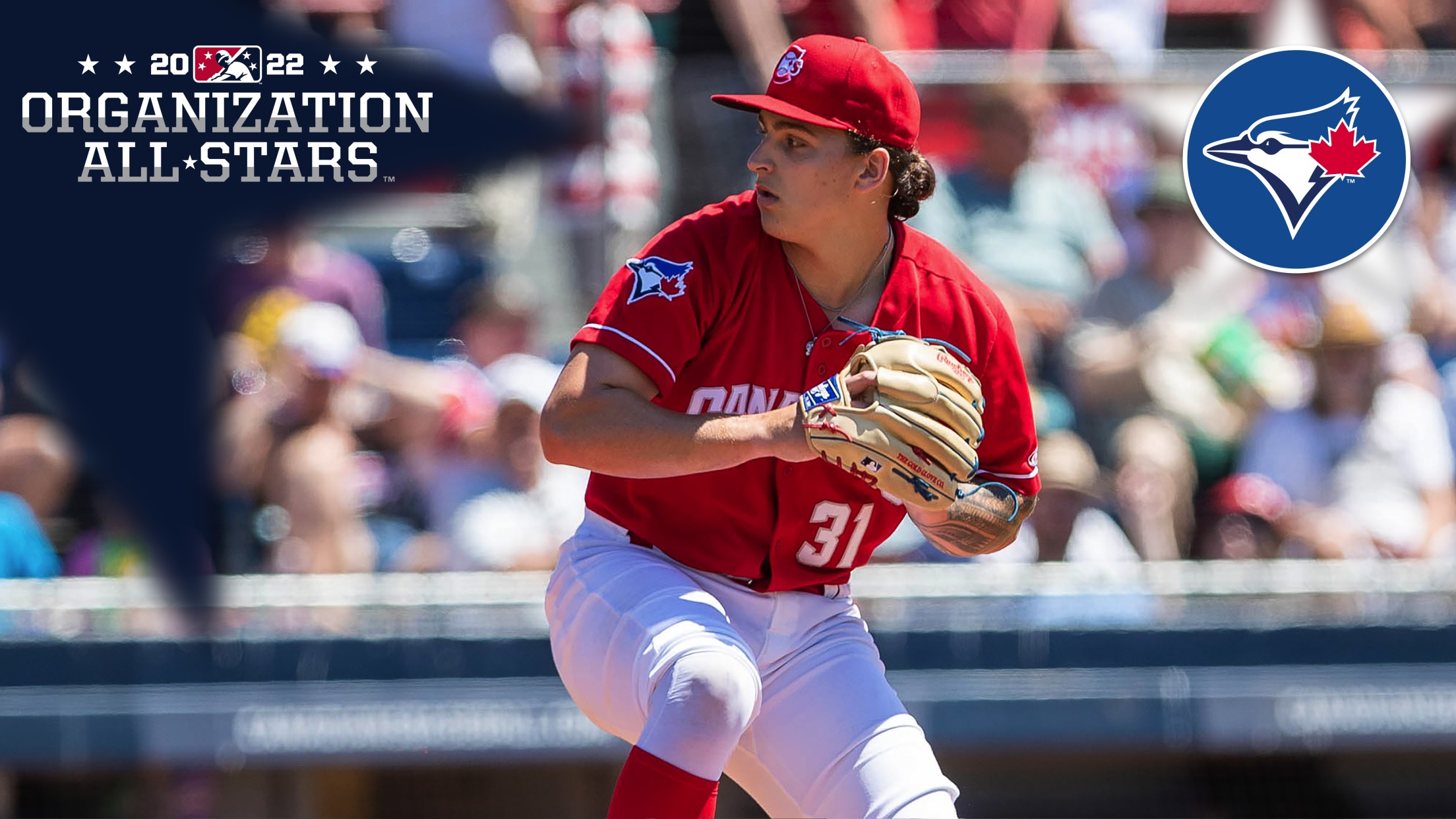 Each offseason, MiLB.com goes position by position across each organization and honors the players -- regardless of age or prospect status -- who had the best seasons in each farm system. Next up in our 2022 Organization All-Stars series are the Toronto Blue Jays.
Toronto talents took off during flights north
Martinez, Taylor among Blue Jays' top MiLB performers in '21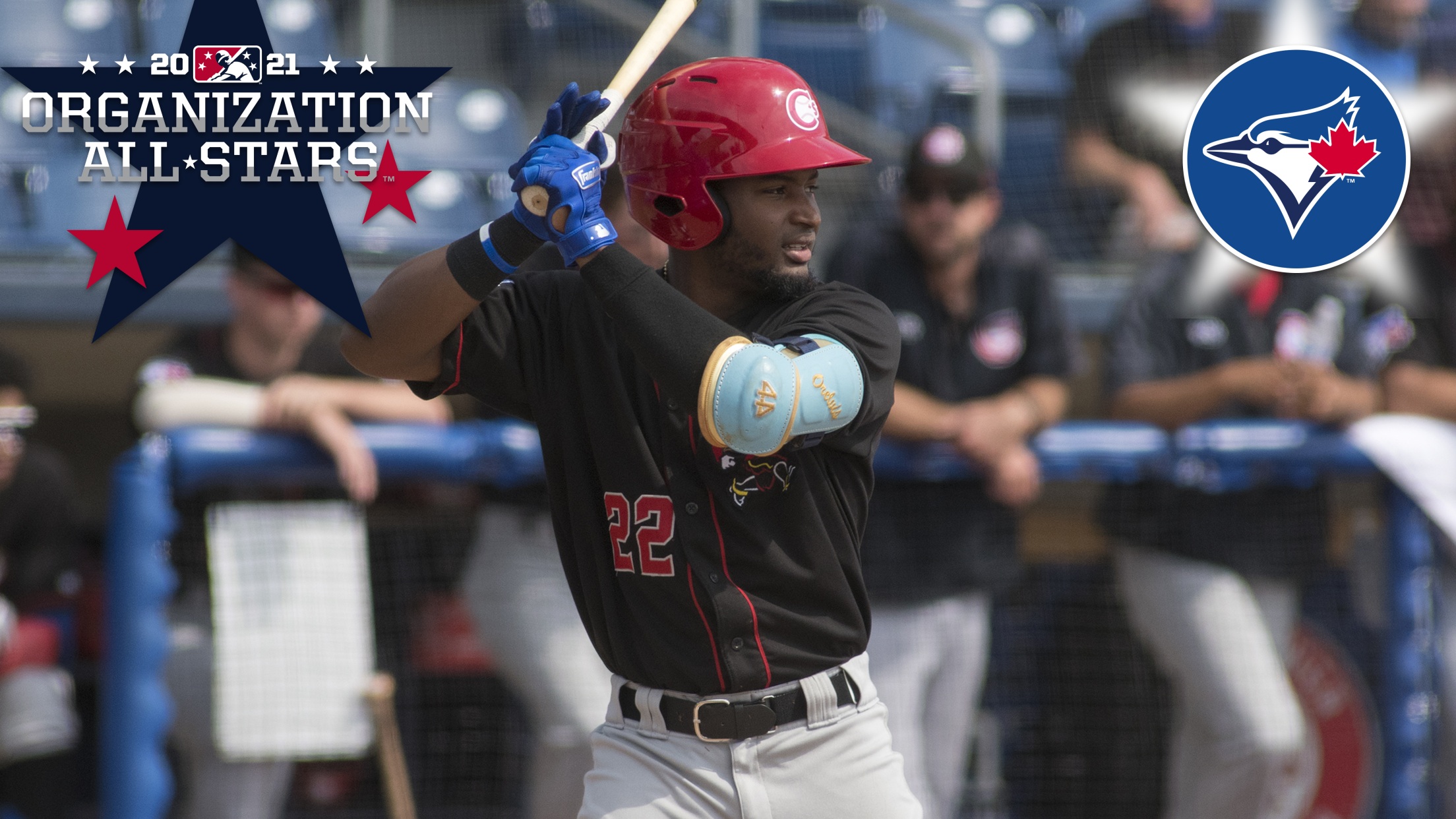 Each offseason, MiLB.com goes position by position across each system and honors the players -- regardless of age or prospect status -- who had the best seasons in their organization. Click here to locate your favorite club.
Bisons blast Red Wings, 20-3, to move one step away from division title
Kevin Smith has five hits, Cavan Biggio drives in five runs and scores four times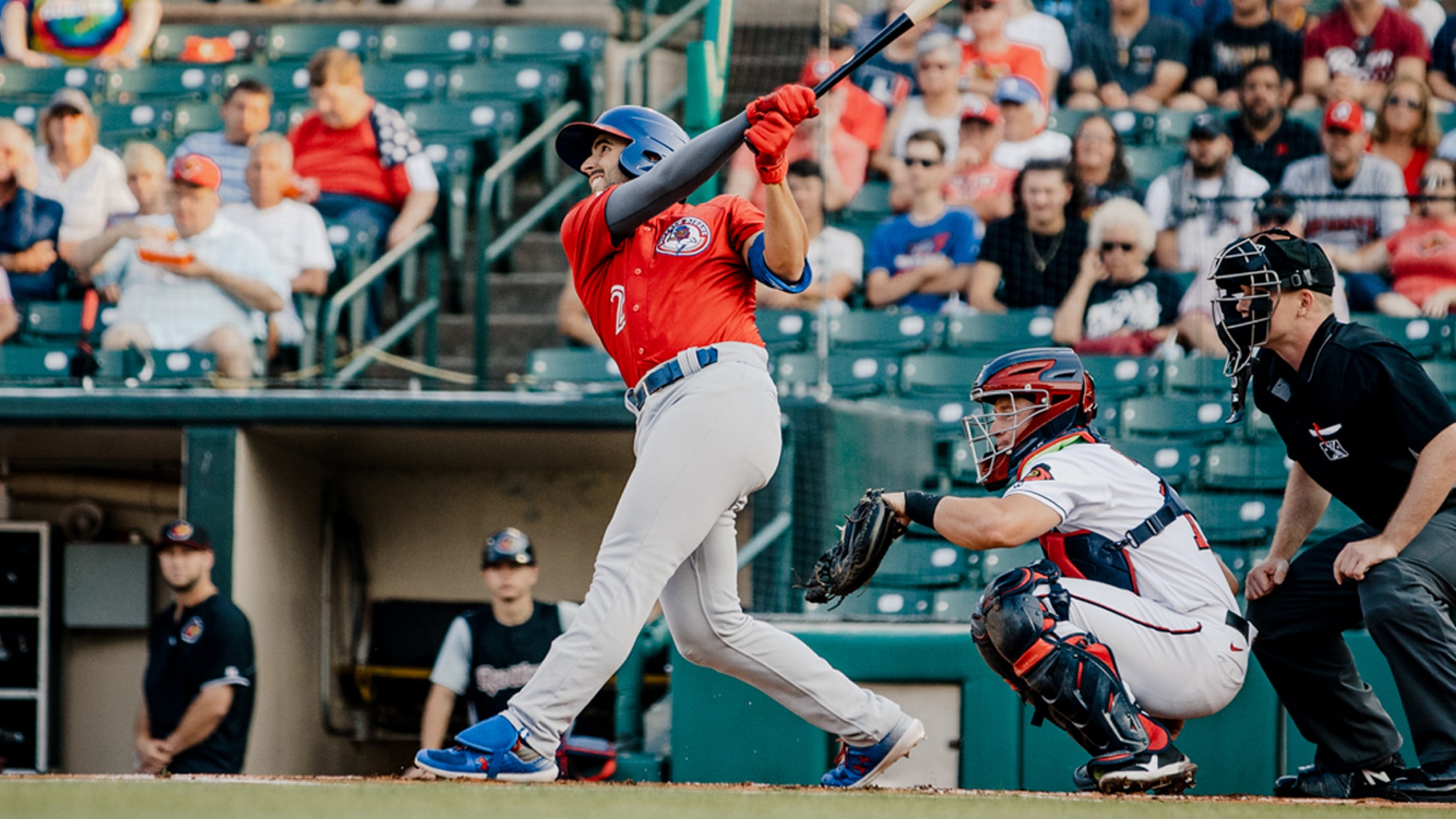 With the 2021 season nearing a close, the Bisons still had time to post their most dominate performance of the year. Nearing their first division title since 2005, the Herd took an emphatic step towards a Northeast Division championship with a 20-3 thumping of the Rochester Red Wings on Wednesday
Lawrence Shines As Rainiers Drop Opener To Chihuahuas, 3-1
Casey Lawrence allows one run in 7.0 innings of work, strikes out six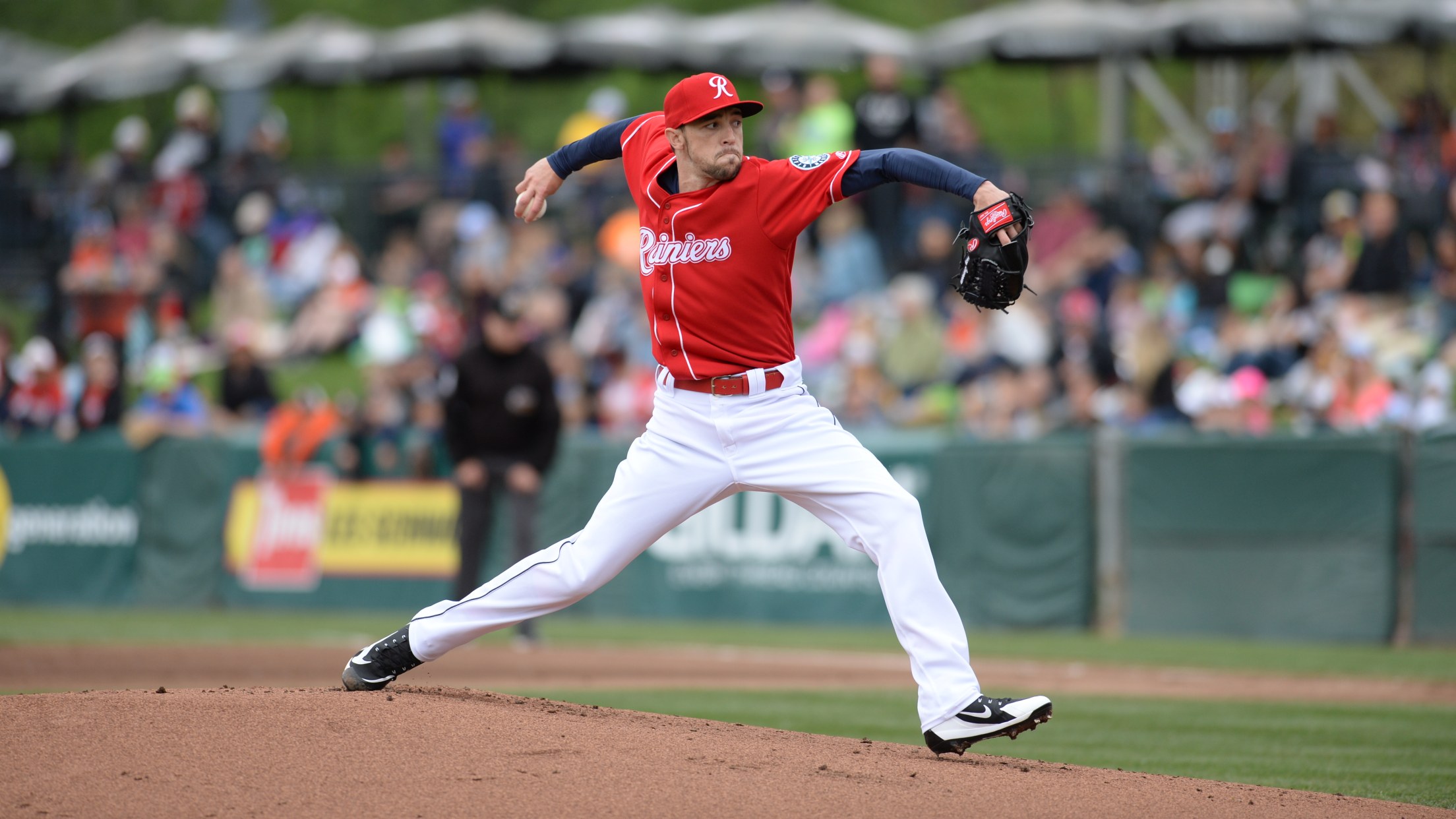 TACOMA, Wash. - The Tacoma Rainiers (63-66) dropped their series opener with the El Paso Chihuahuas (77-52) by a final score of 3-1 on Friday night at Cheney Stadium.First baseman Daniel Vogelbach reached base four times, going 1-for-1 with a single and drawing three of the Rainiers seven walks on
Rainiers Offense Stays Red Hot In 9-3 Victory Over Sky Sox
Tacoma tallies double-digit hits for the second-straight game in win over Colorado Springs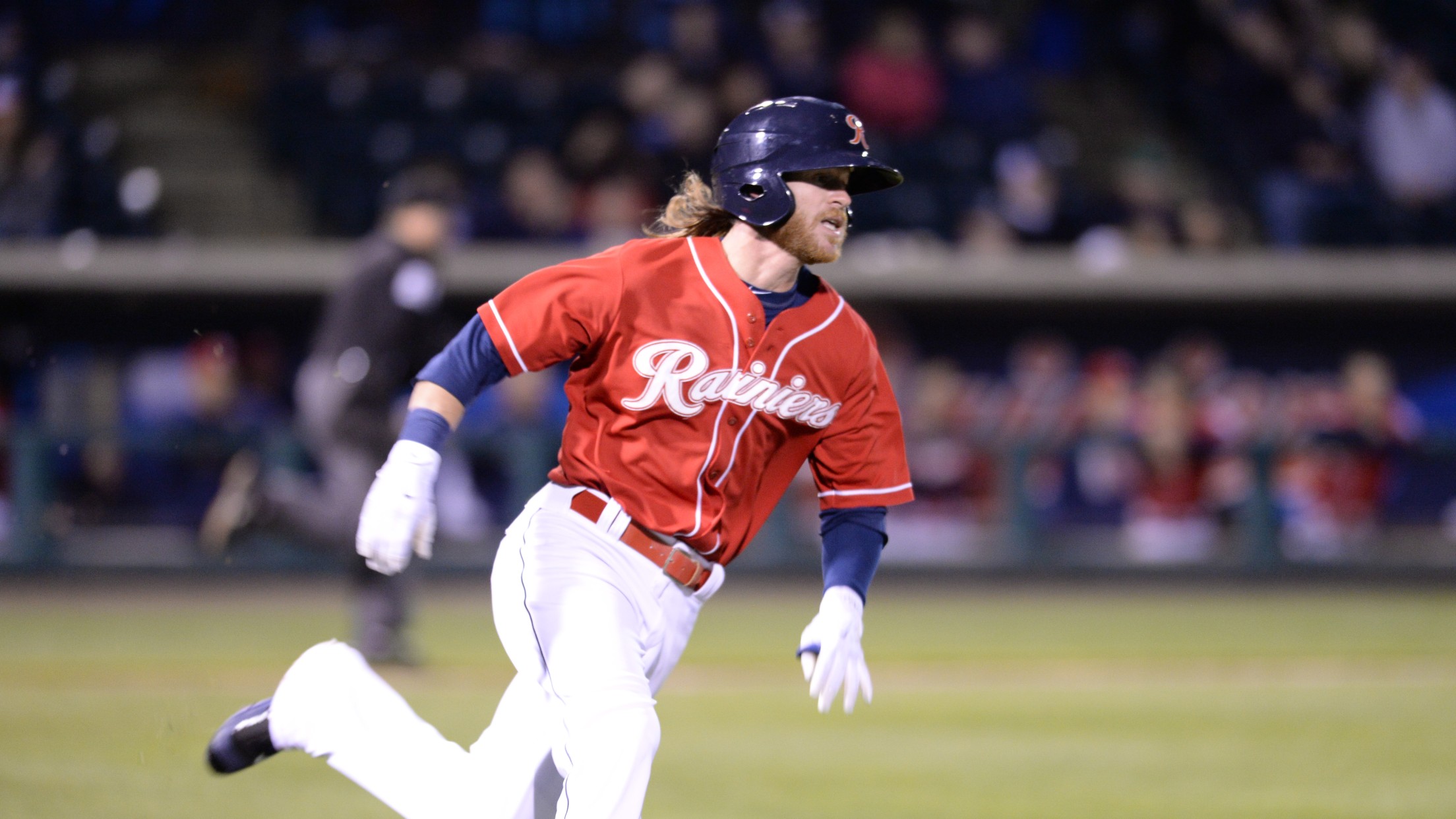 TACOMA, Wash. -Ben Gamel ignited another terrific offensive performance as the Tacoma Rainiers (55-56) defeated the Colorado Springs Sky Sox (58-51) 9-3 Saturday night at Cheney Stadium.Gamel paced the Tacoma offense by going four-for-five with three runs, a double and two RBI. Second baseman Gordon Beckham (3x4, 2B, 2 RBI),
Lawrence, Beckham Lead Rainiers To 2-1 Victory Over Isotopes
Casey Lawrence works quality start; Gordon Beckham notches season-high 4 hits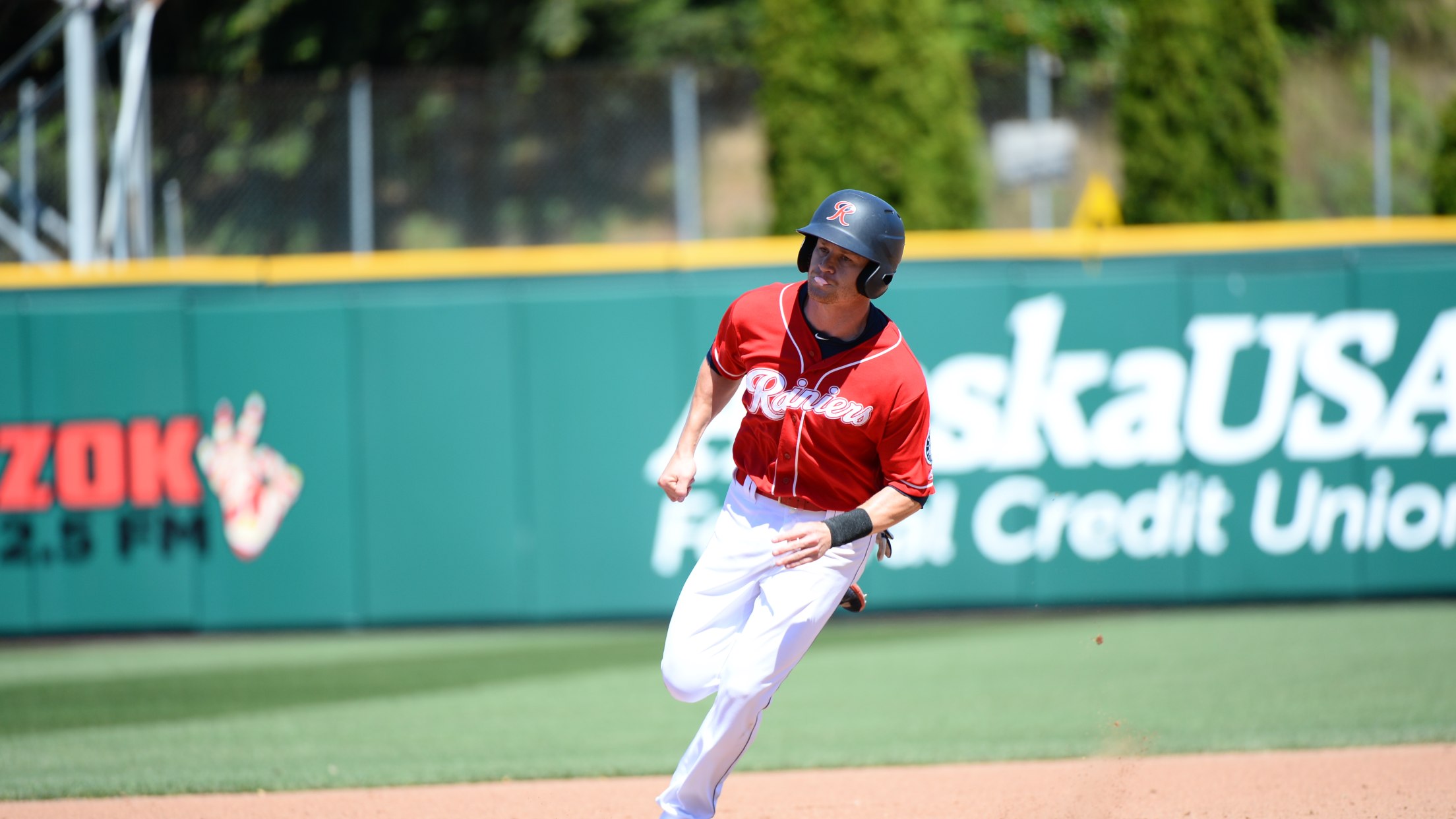 ALBUQUERQUE, N.M. - Infielder Gordon Beckham drove in the winning run in the ninth inning of the Tacoma Rainiers (47-42) 2-1 victory over the Albuquerque Isotopes (44-44) on Saturday night at Isotopes Park.Beckham posted his best outing of the year to pace Tacoma on offense. He finished the night with
Rainiers Offense Dismantles Bees, 17-1
Casey Lawrence makes strong start, allowing 1 ER in 5.0 IP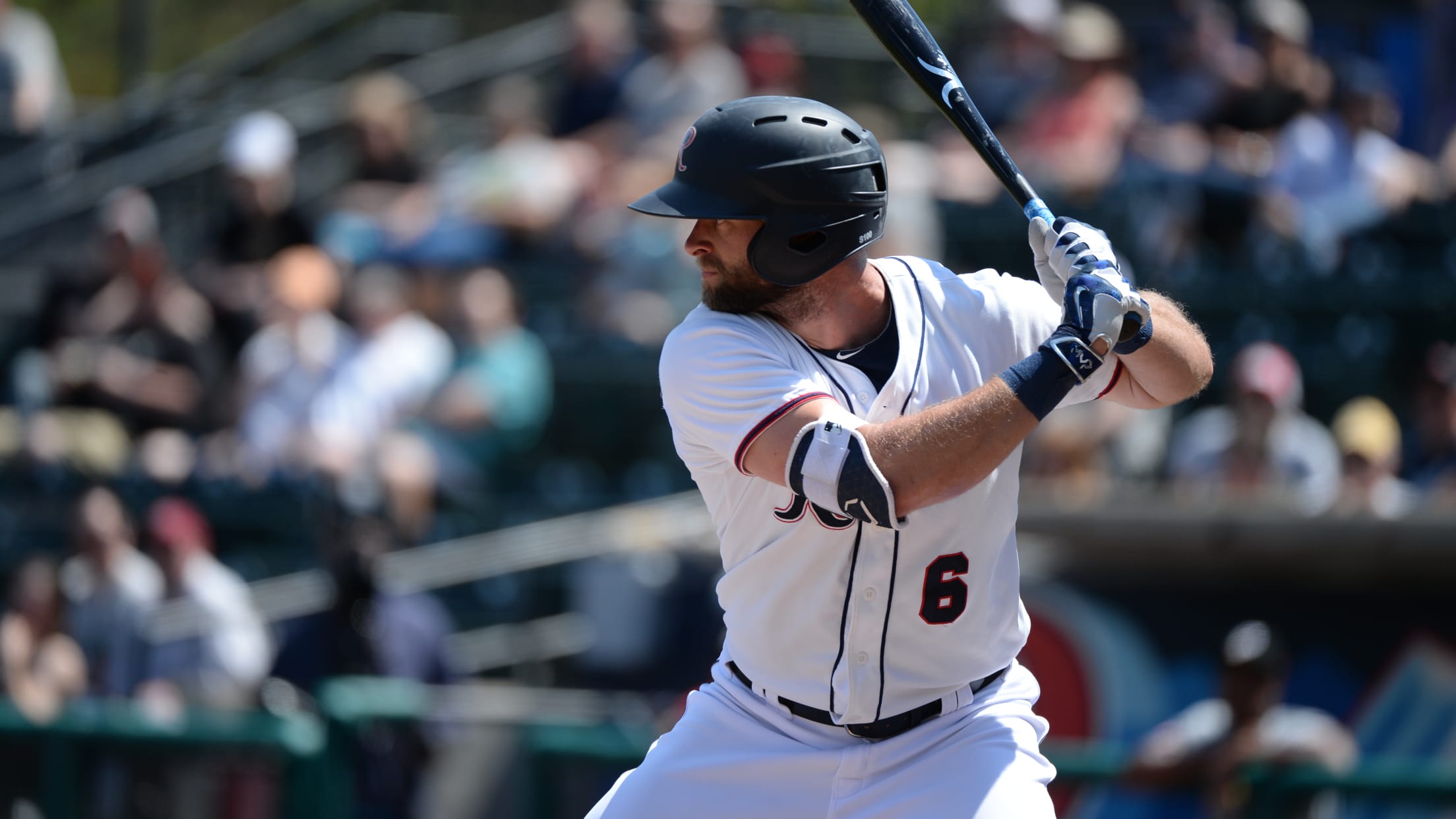 SALT LAKE CITY, Utah - The Tacoma Rainiers (39-35) set season-high marks in hits and runs in a 17-1 rout of the Salt Lake Bees (42-32) on Friday night at Smith's Ballpark.The Rainiers offense hammered 21 hits - seven of which went for extra bases - drew 11 walks, and
Marjama, Lawrence Lead Rainiers To 5-2 Victory Over Omaha
Tacoma improves to 27-11 when scoring four or more runs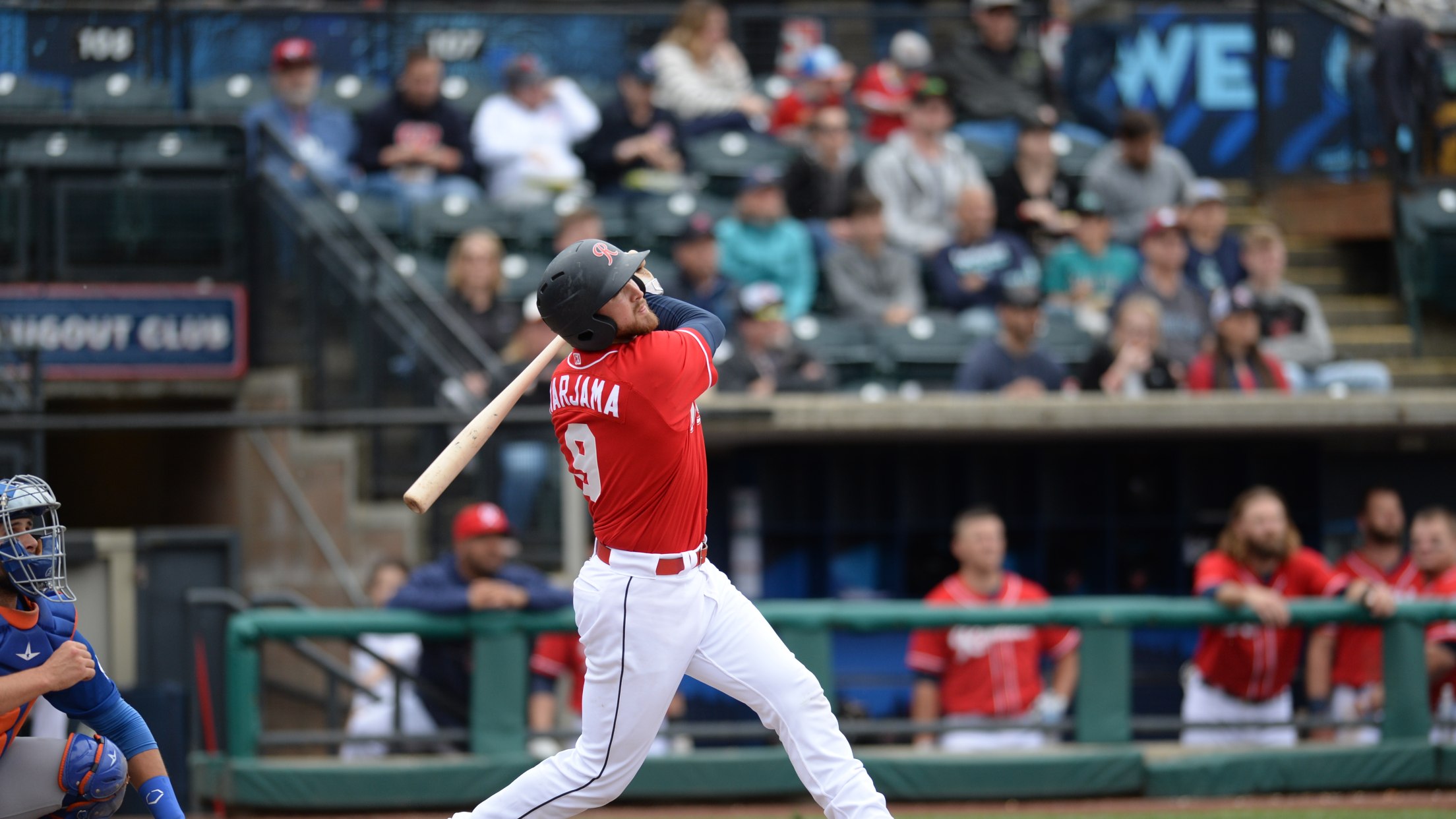 TACOMA, Wash. - Another outstanding start from Casey Lawrence and a four-RBI night from Mike Marjama lifted the Tacoma Rainiers (34-34) to a 5-2 victory over the Omaha Storm Chasers (30-36) Friday night at Cheney Stadium.Lawrence (5-2) continued his outstanding 2018 campaign by allowing just one earned run across 7.1
Hurlers on the move face unique challenges
Shuttling back and forth to bigs tests mentality, brings opportunity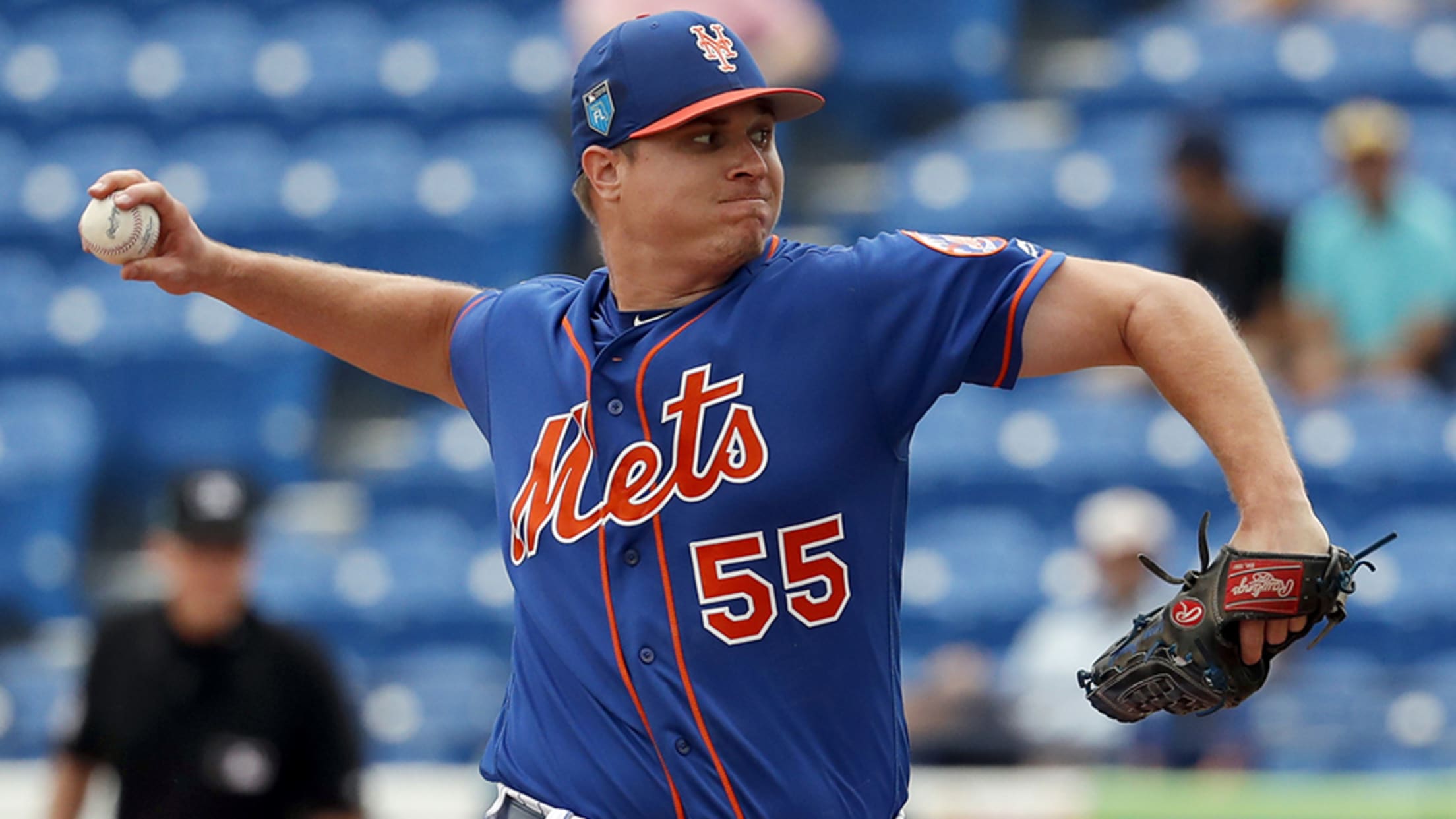 As Mickey Jannis' first pitch slapped against the catcher's mitt on April 9 at Las Vegas' Cashman Field, Corey Oswalt figured he was in for a typical night. Scheduled to start the next day, the 24-year-old right-hander was perched in the stands behind home plate, tracking pitches for his fellow
Lopes, Lawrence take home weekly awards
Express IF ignites offense by totaling 26 bases; Rainiers RHP allows one run over 15.0 innings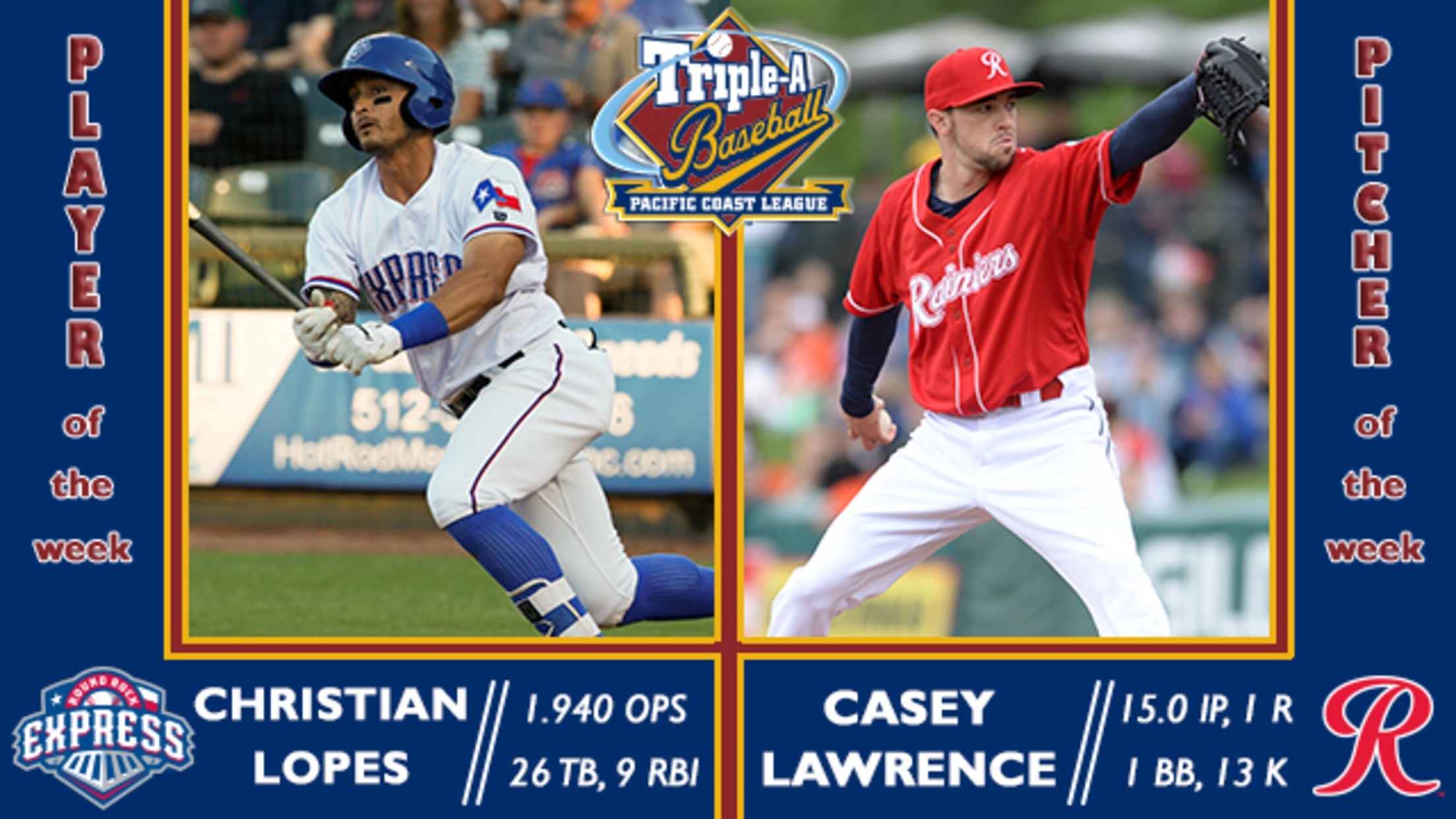 ROUND ROCK, Texas - The Pacific Coast League announced Monday that Round Rock Express infielder Christian Lopes and Tacoma Rainiers right-hander Casey Lawrence have been selected as the Player and Pitcher of the Week for the period of June 4-10, 2018.
Casey Lawrence Honored As PCL Pitcher Of The Week
Lawrence allowed just one earned run in 15.0 innings of work, including a complete-game shutout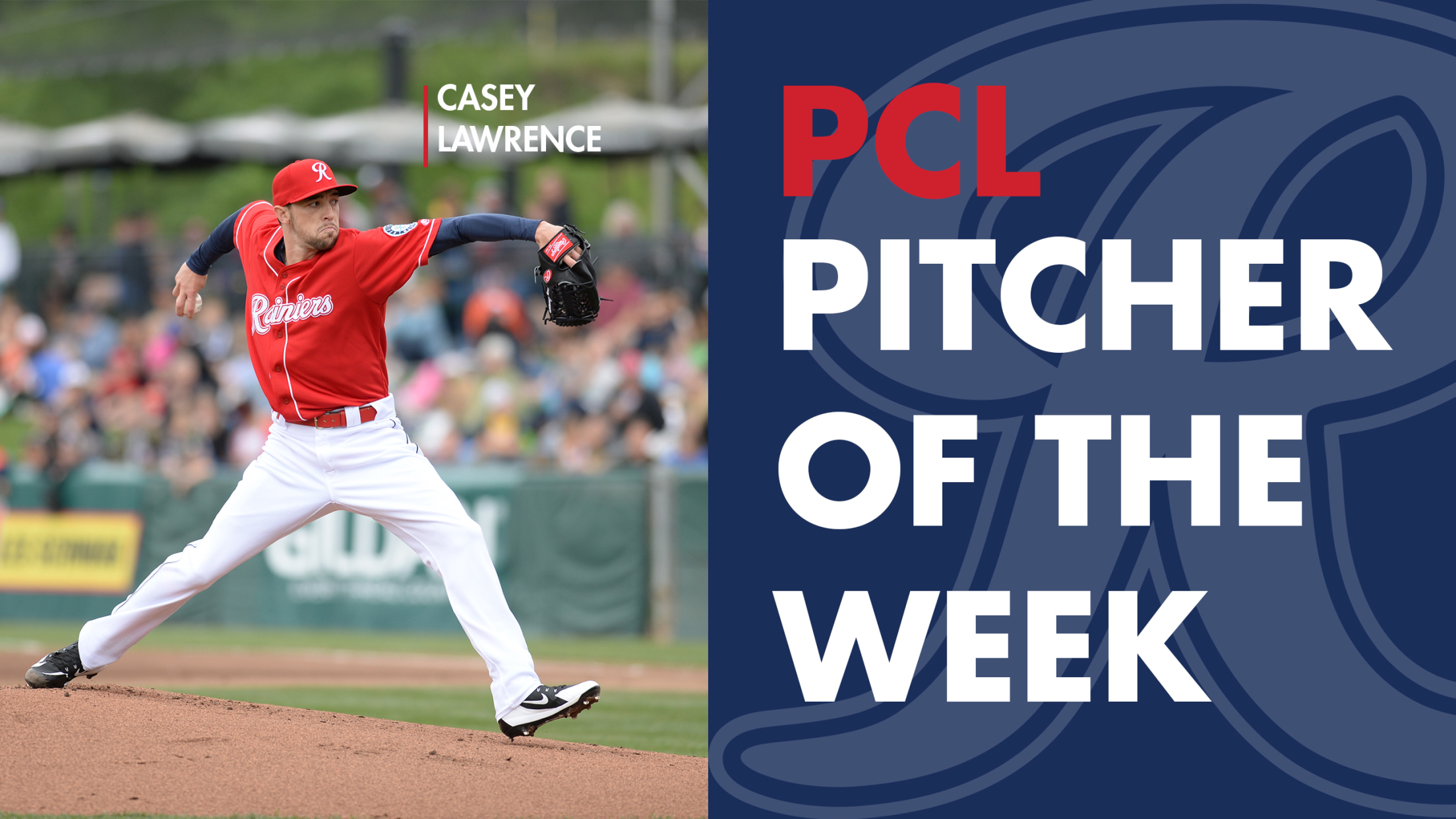 TACOMA, Wash. - Tacoma Rainiers right-handed pitcher Casey Lawrence has been selected as the Pacific Coast League Pitcher of the Week for June 4-10, the league announced this morning.Lawrence made two starts for Tacoma during the past week, including a complete-game, three-hit shutout performance against the Memphis Redbirds on Tuesday,
Rainiers Top Sounds In Extras, 5-4
Seth Mejias-Brean, Gordon Beckham both notch late-game go-ahead hits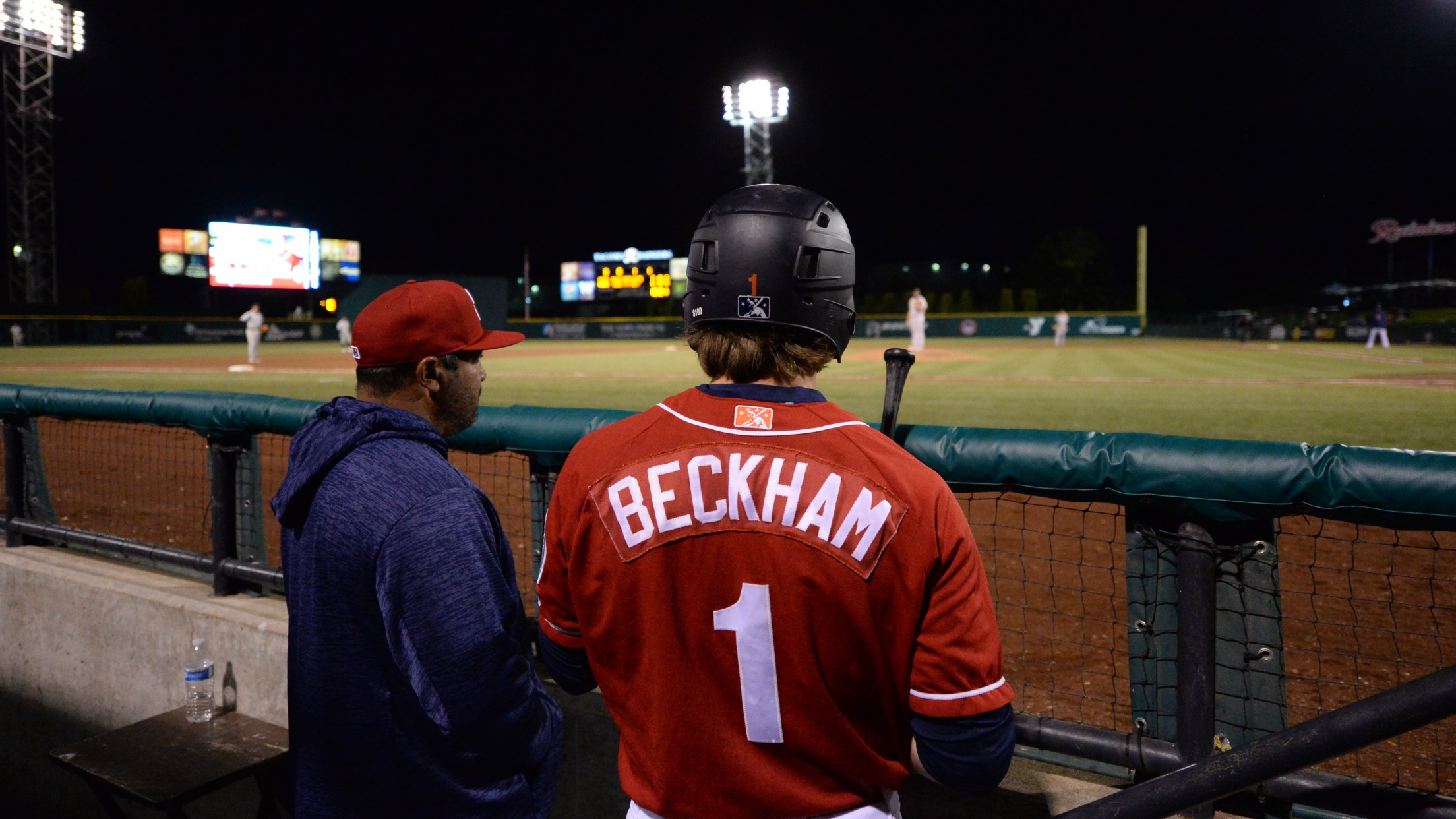 NASHVILLE, Tenn. - The Tacoma Rainiers (31-33) evened up their road trip with a 5-4 extra-innings victory over the Nashville Sounds (30-31) on Sunday night at First Tennessee Park.Tacoma starting pitcher Casey Lawrence delivered a gem for the visiting Rainiers - he allowed just one run on five hits over
Casey Lawrence Tosses Complete-Game Shutout As Tacoma Tops Memphis, 5-0
Lawrence tosses three-hit, complete-game shutout on just 97 pitches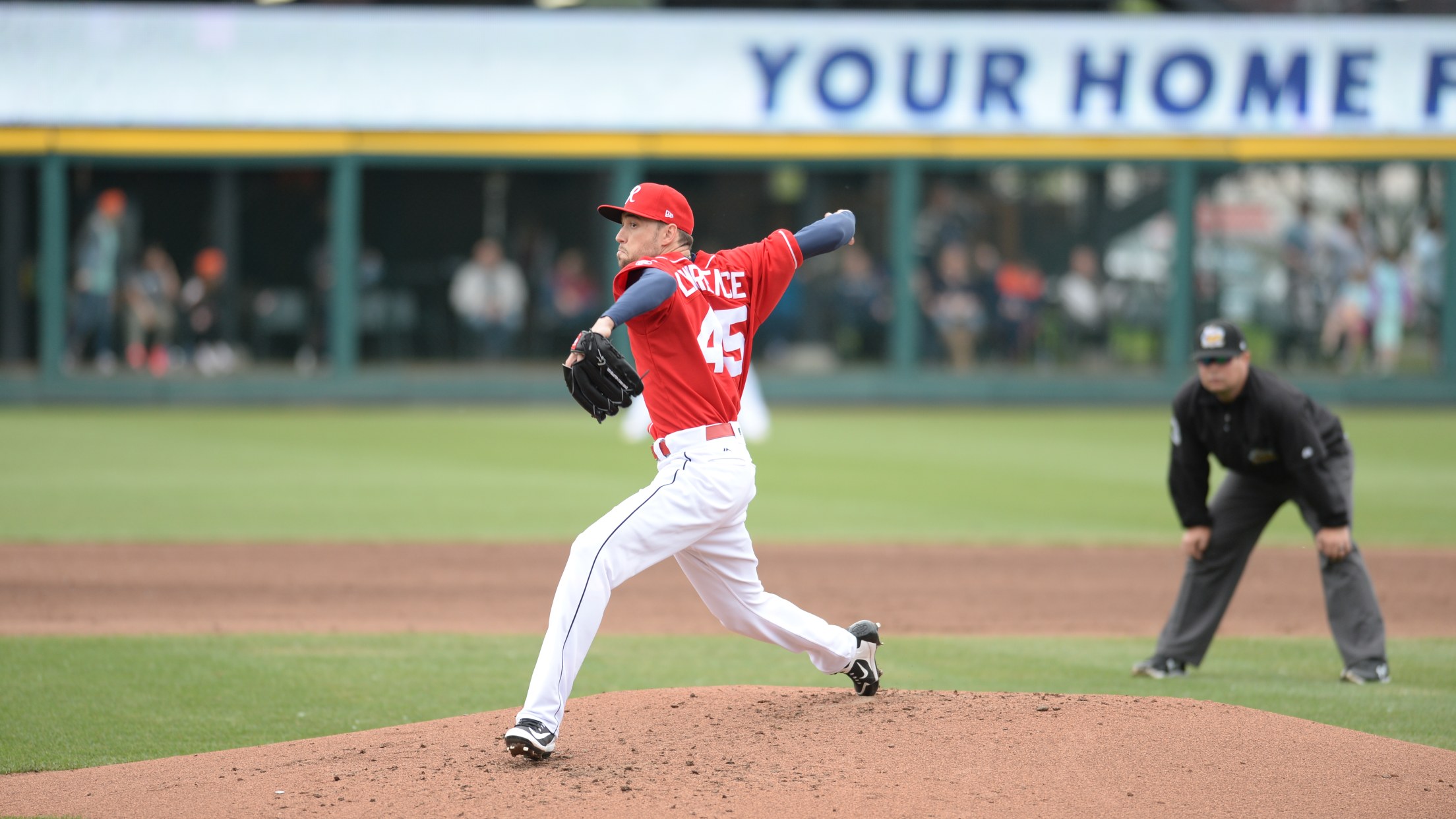 MEMPHIS, Tenn. - A complete-game shutout effort from Casey Lawrence (4-2) led the Tacoma Rainiers (29-30) to a 5-0 series-opening victory over the Memphis Redbirds (35-24) on Tuesday night at AutoZone Park.The dominant performance from Lawrence included six strikeouts and no walks as he allowed one single and two doubles
Lawrence goes distance in Rainiers shutout
Mariners right-hander twirls second 'Maddux' in as many years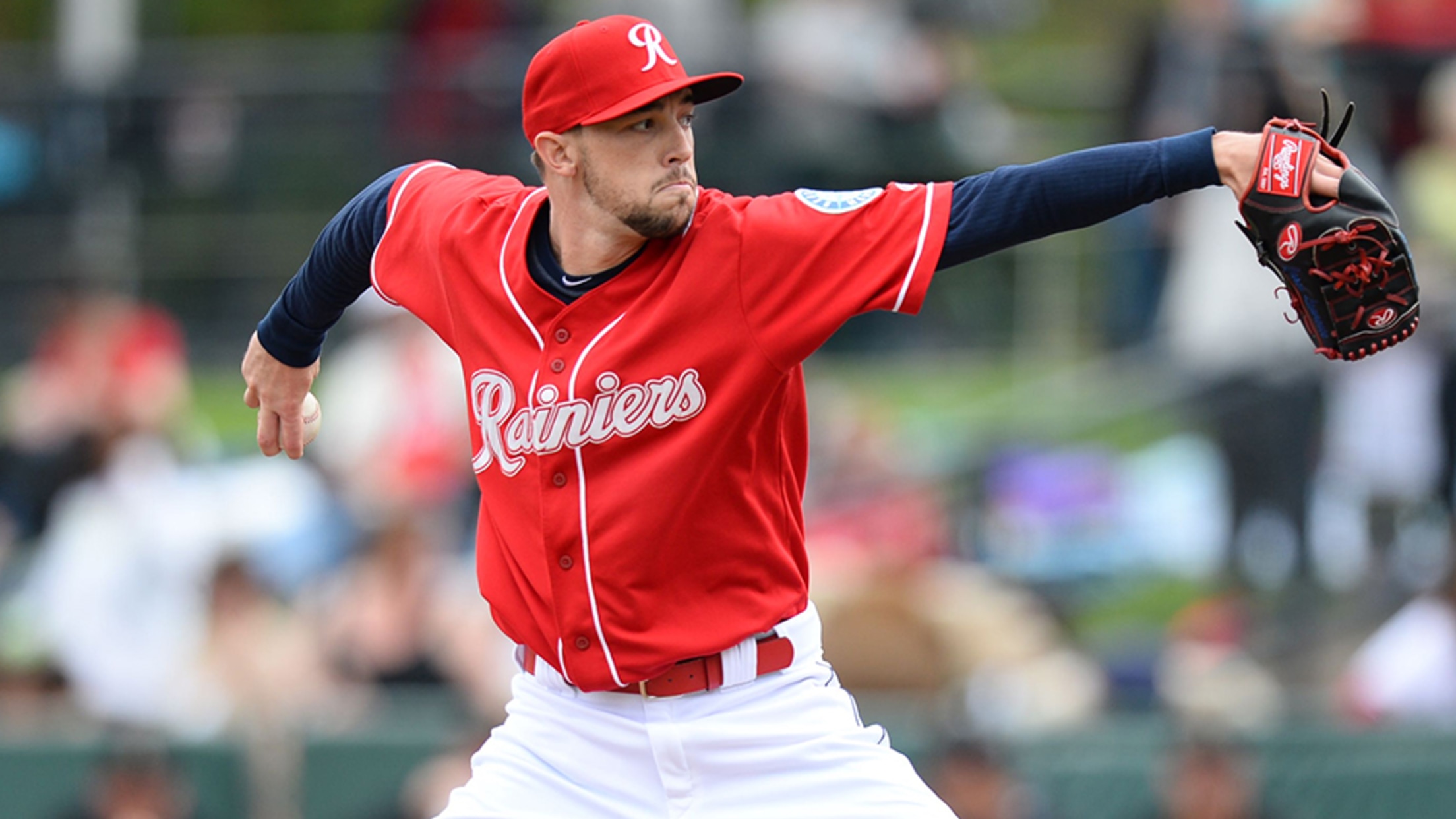 If Casey Lawrence was searching for his groove since returning from the Major Leagues last month, it looks like he found it.The Mariners right-hander pitched a three-hitter for his second "Maddux" -- a shutout on fewer than 100 pitches -- in less than a year as Triple-A Tacoma beat Memphis,
Rainiers Pitching Staff Shines In 3-1 Victory Over Las Vegas
Tacoma secures its third straight come-from-behind victory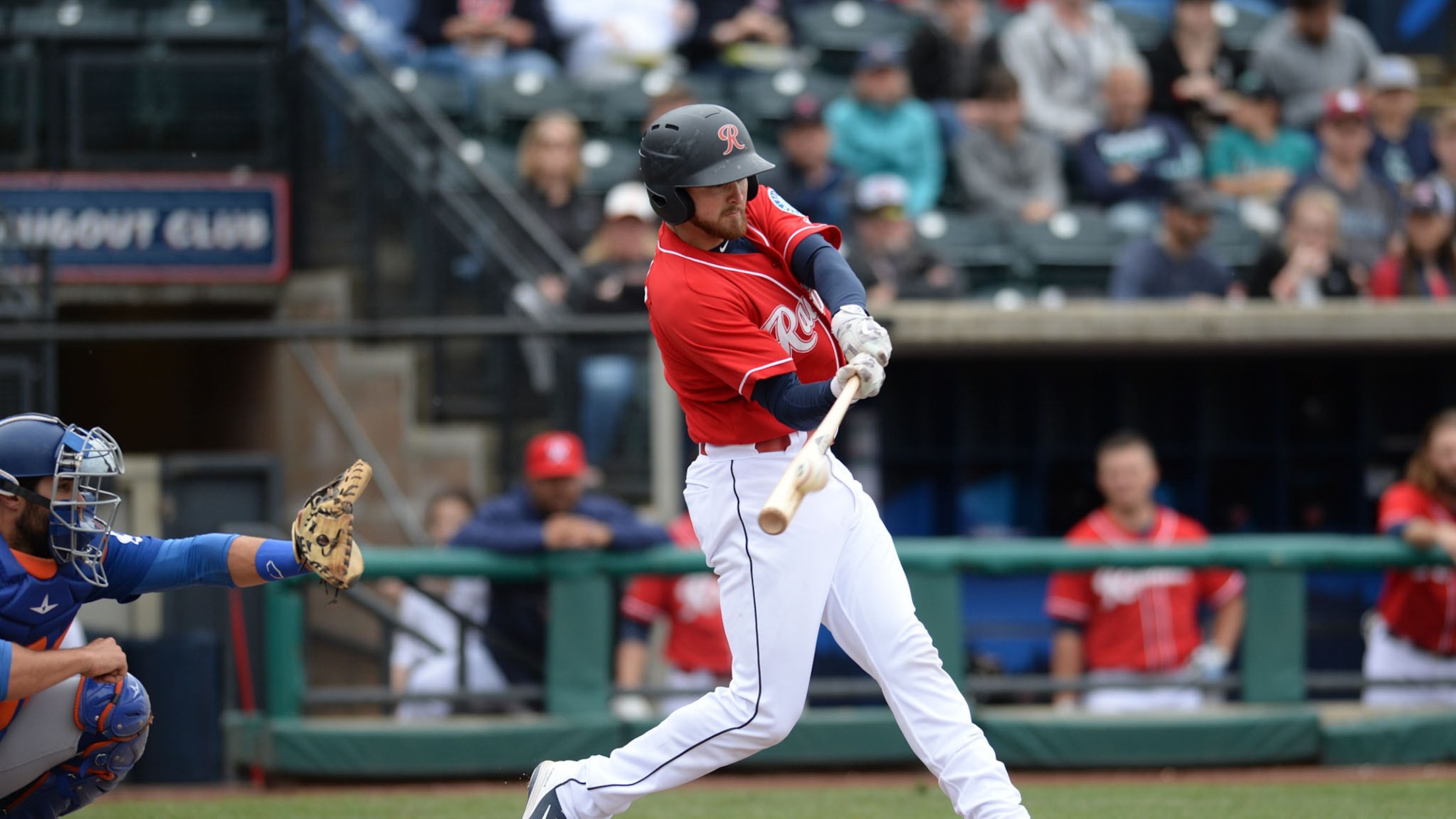 TACOMA, Wash. - The Tacoma Rainiers (23-21) pitching staff kept the Las Vegas 51s (17-27) off the board in eight of nine frames while collecting their third consecutive victory by a score of 3-1 on Sunday afternoon at Cheney Stadium.Rainiers starting pitcher Casey Lawrence allowed just one run across four
Werth, Motter Lead Rainiers Past River Cats, 8-5
Rob Whalen, Casey Lawrence combined for 13 strikeouts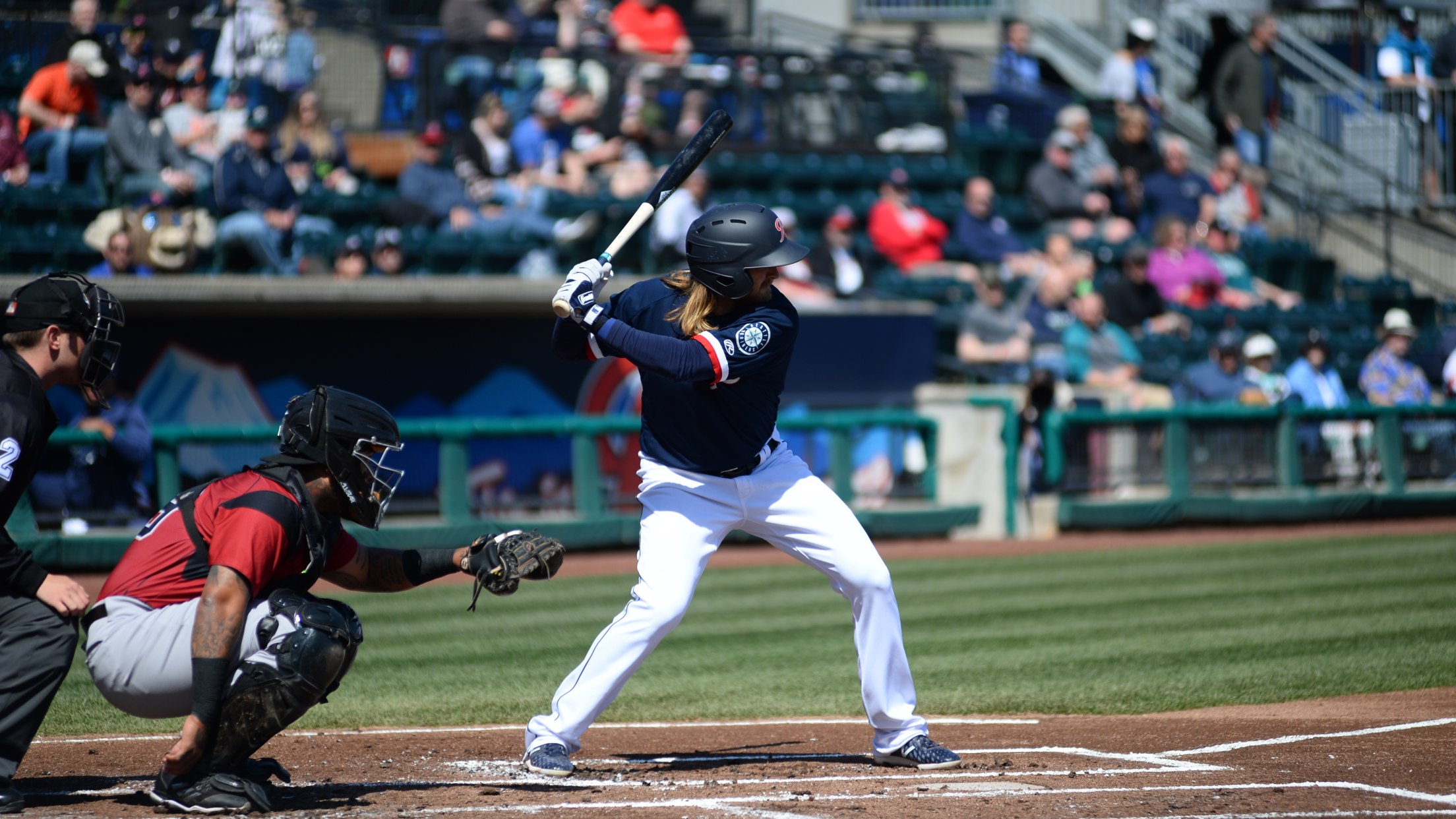 WEST SACRAMENTO, Calif. - Exceptional play from right fielder Jayson Werth and shortstop Taylor Motter led the Tacoma Rainiers (19-20) to an 8-5 victory over the Sacramento River Cats (20-19) on Monday night at Raley Field.The Rainiers matched their season-high mark in hits with 14 as seven-of-nine batters in the
Lawrence back in the groove for Rainiers
M's righty pitches six hitless innings in first start since May 3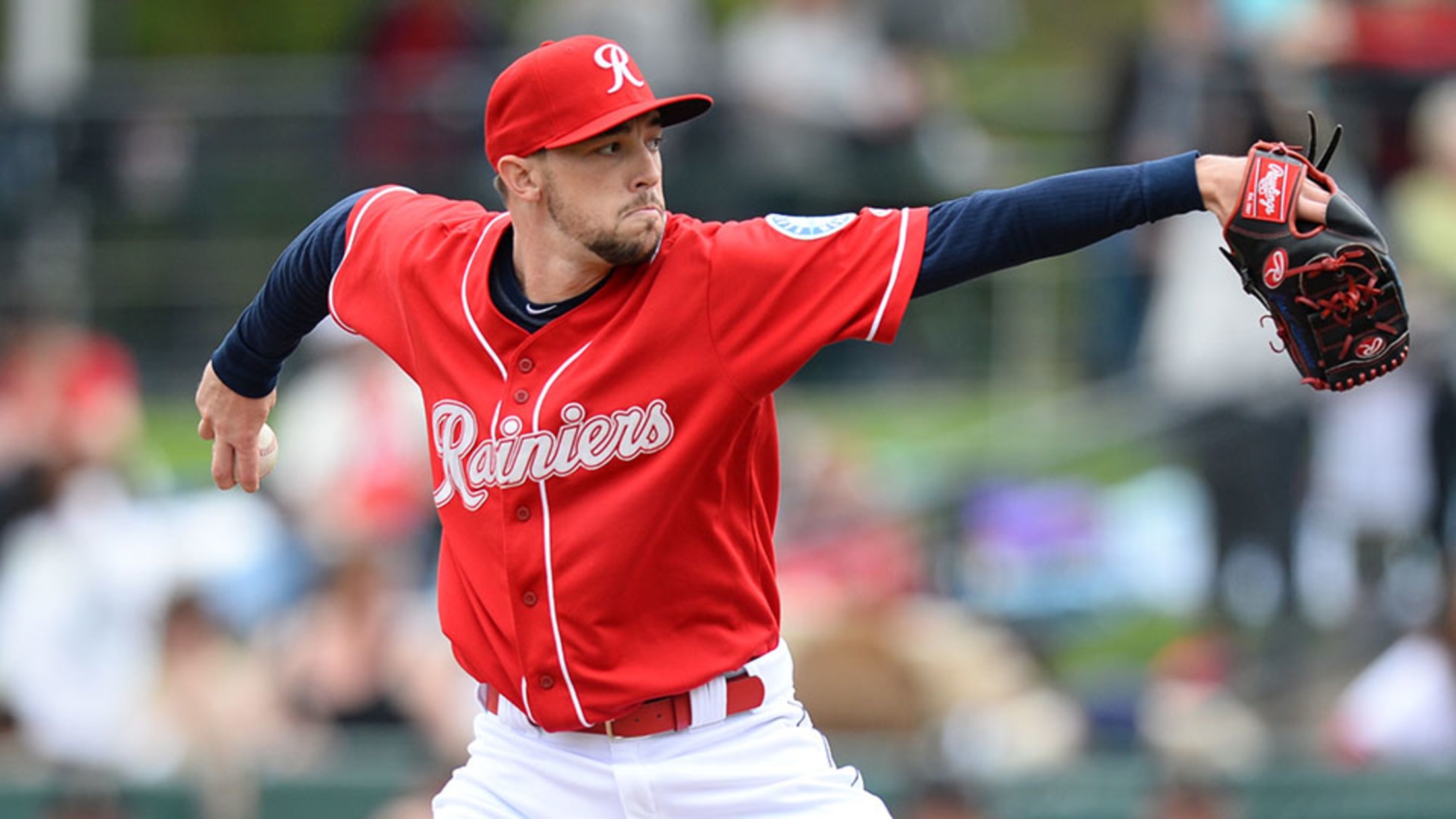 A career spent largely as a starting pitcher has taken a different turn this season for Casey Lawrence, but whatever gets him back to the Major Leagues quicker is fine by him.The 29-year-old tossed six hitless innings, striking out five, in his first start with Triple-A Tacoma, which lost to