Clevinger Shines as Akron Takes Down Hartford 2-0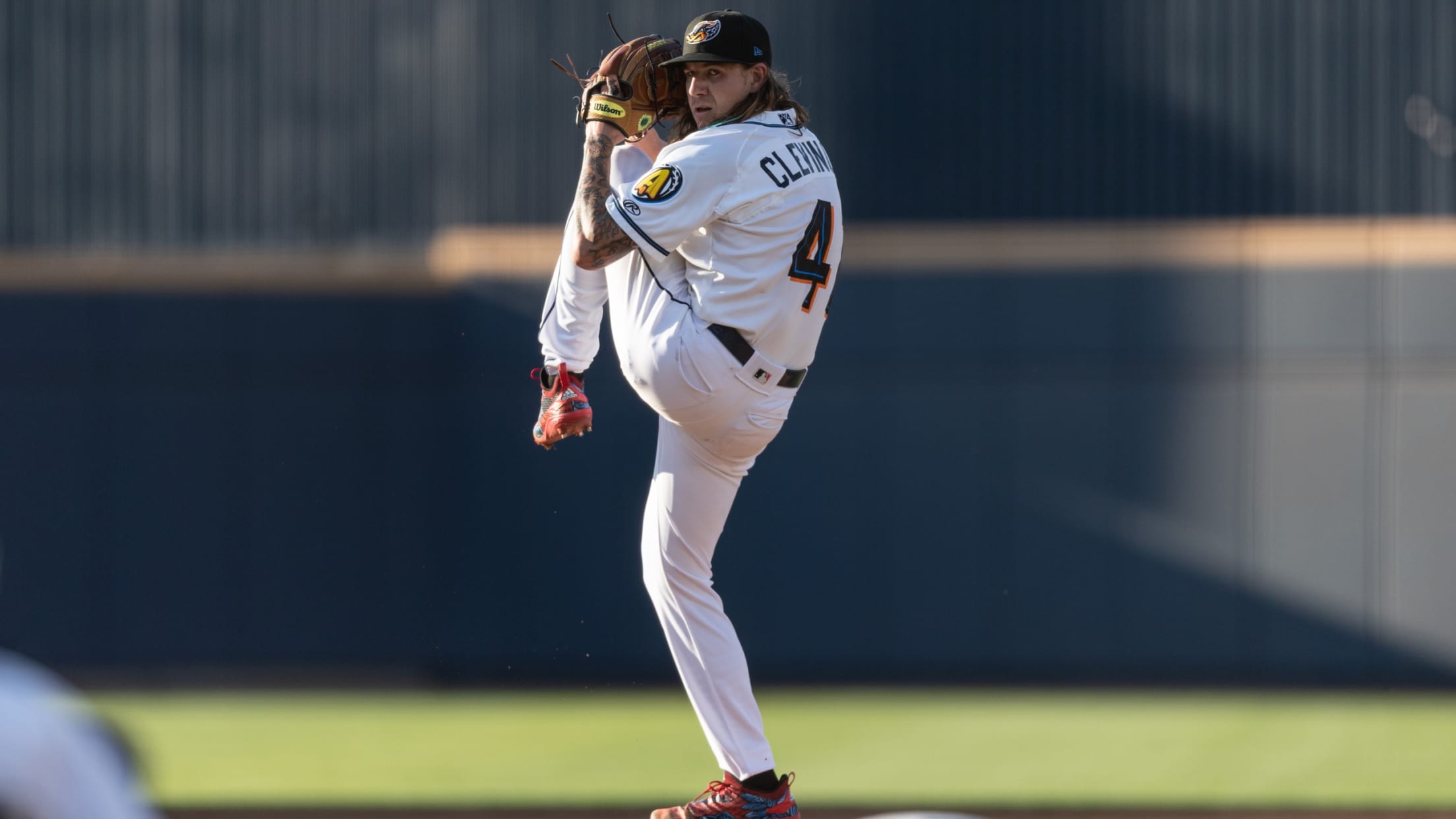 RubberDucks Game RecapRubberDucks (32-31) 2 Yard Goats (36-26) 0 WP: Jake Paulson (5-3) LP: Jack Wynkoop (5-6) Save: NoneSummaryA terrific outing from Mike Clevinger on a rehab assignment helped the Akron RubberDucks to a 2-0 win over the visiting Hartford Yard Goats Tuesday at Canal Park.
Astros' Perez leads Pitchers of the Week
Right-hander allows one hit over 9 1/3 innings with Buies Creek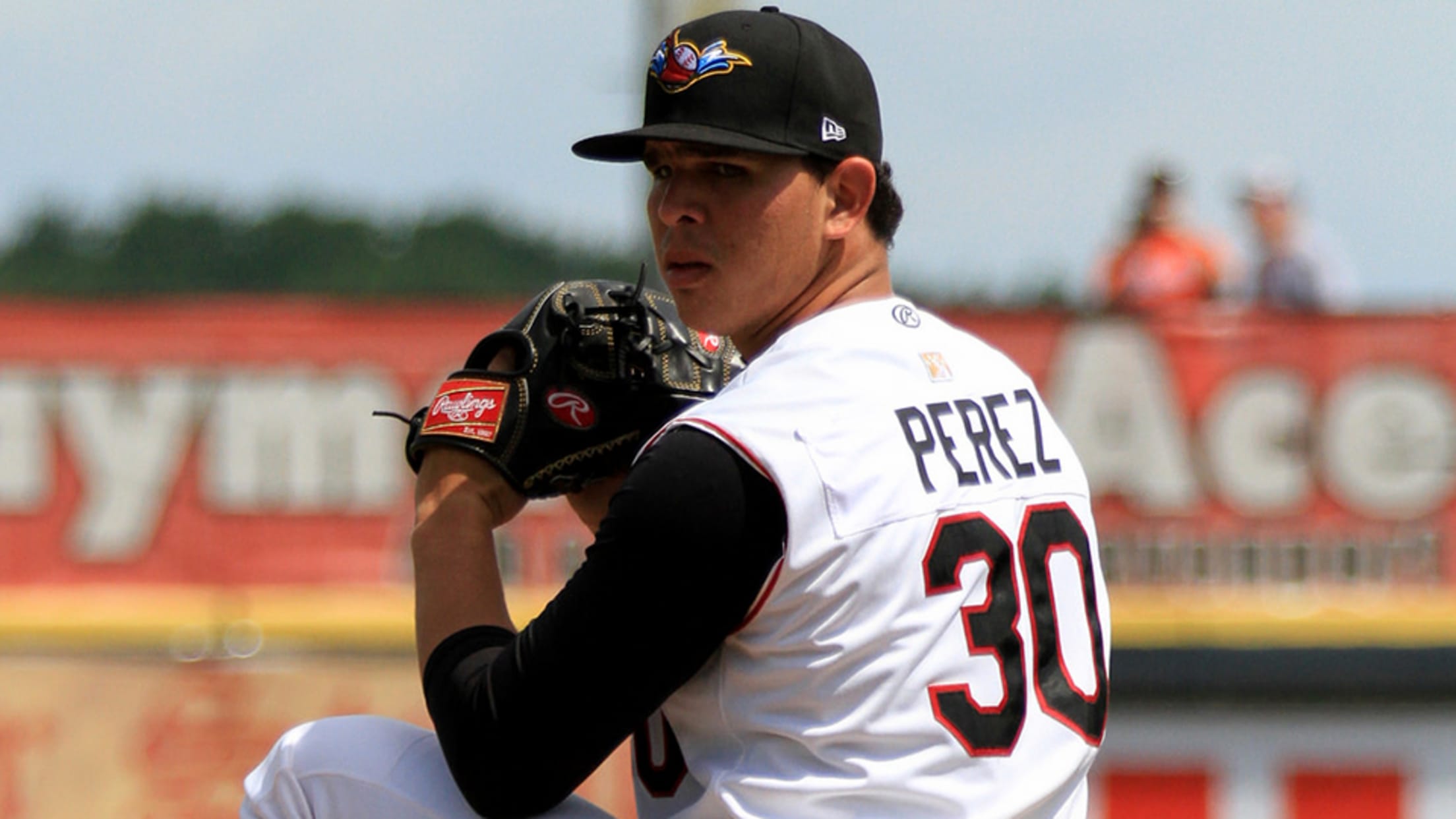 Franklin Perez has already sent a powerful message to the Carolina League: His age doesn't matter, and neither does his role. He has the stuff to be dominant in Class A Advanced, and he showed that in the first week-plus of the 2017 season.The Astros' No. 6 prospect allowed only
Indians' Clevinger lowers ERA to 0.47
Clippers right-hander scatters three hits, fans eight in six innings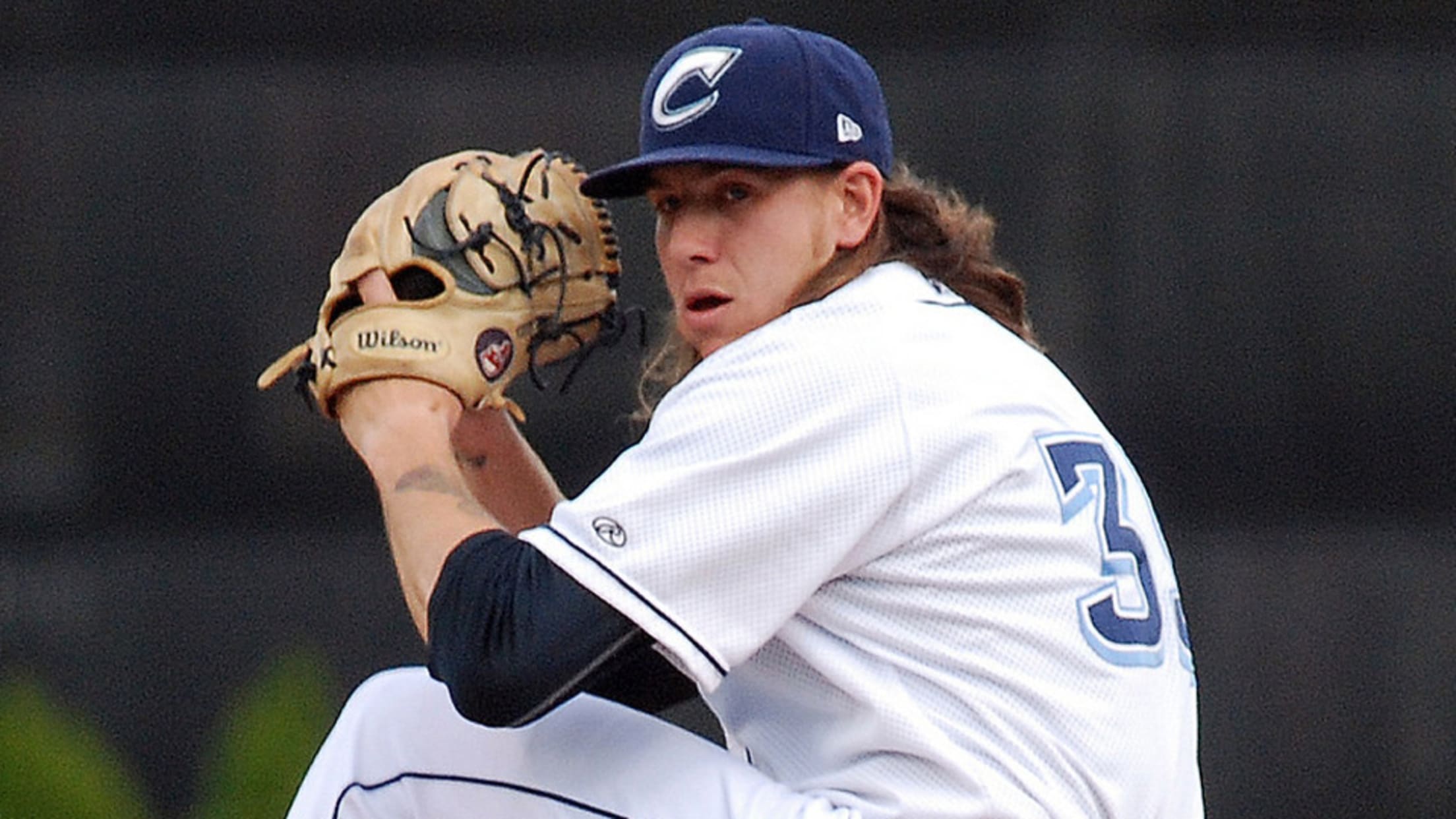 As buzz continues to swirl around if or when Mike Clevinger will be recalled to Cleveland, the right-hander made his case stronger.In his third start of the season, Clevinger scattered three hits and struck out eight over six innings as Triple-A Columbus blanked Louisville, 8-0, on Sunday at Huntington Park.
Clevinger unhittable as Clips advance to Cup
In Triple-A debut, Indians No. 15 prospect strikes out career-best 10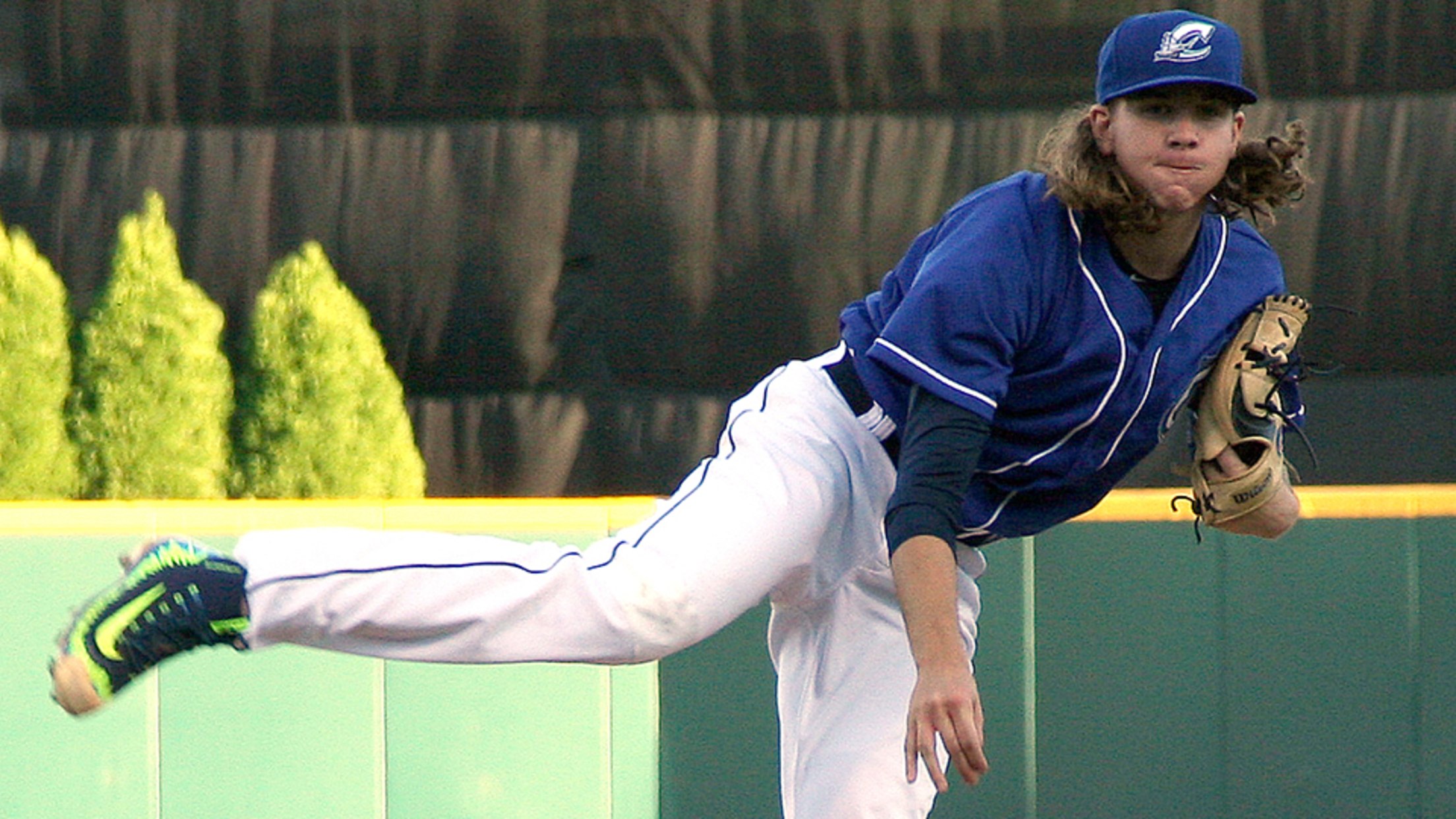 Mike Clevinger may have thought his season was over a week ago in Akron, but on Monday, covered in ice water and shaving cream, the 24-year-old could hardly believe what happened. "It's unbelievable," the Indians' No. 15 prospect said. "I couldn't have pictured it any better."