Prospect Roundup: Games of June 4
Marlins' Miller keeps streaking; Jays' Pearson dominates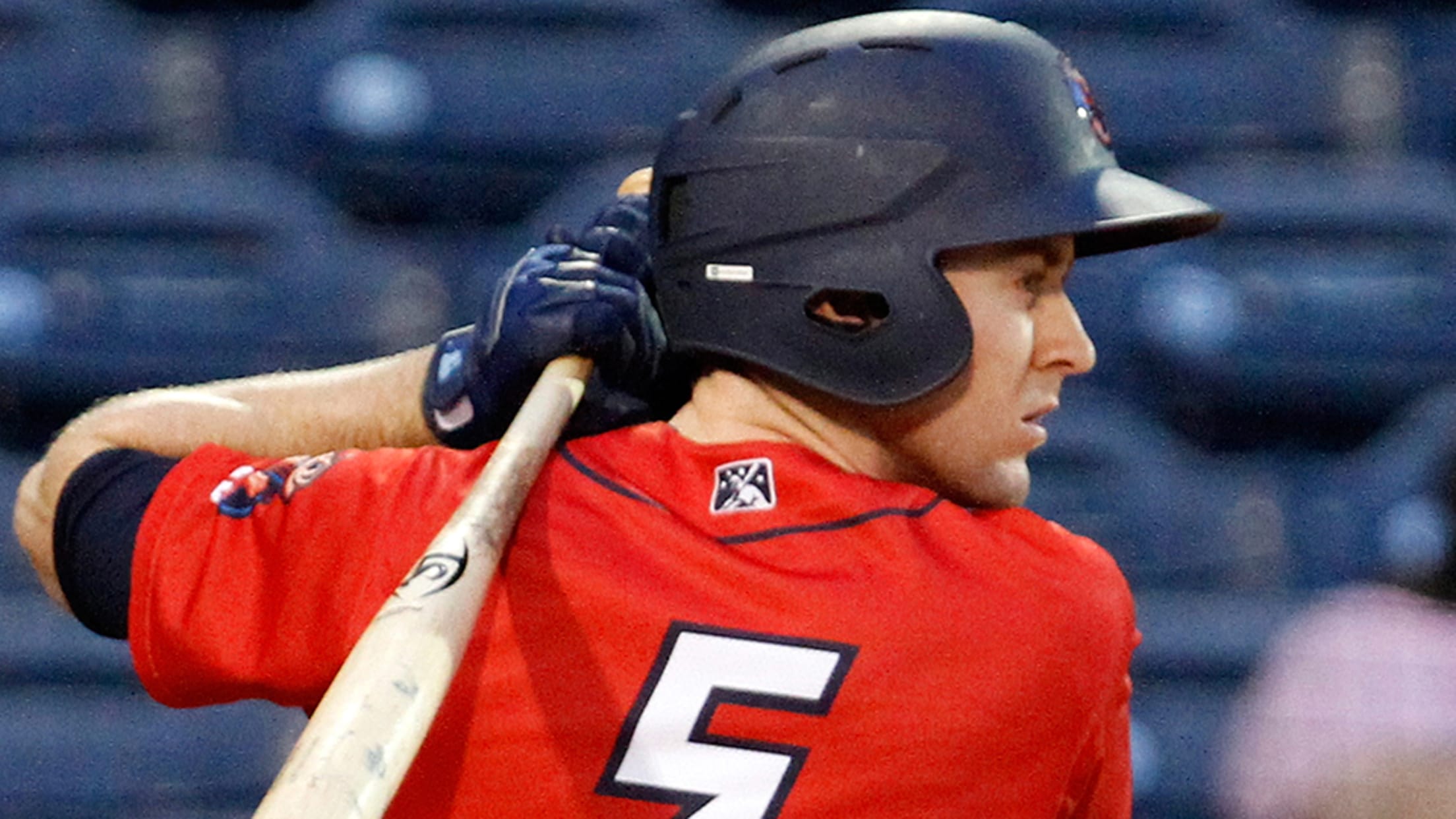 Marlins LF Brian Miller, Double-A Jacksonville: 3-for-5, 1 2B, 1 RBI, 2 R -- Miami's No. 14 prospect ripped a ground-rule double in the fourth inning, singled in the sixth and capped his big night an RBI single in the ninth as he extended his hitting streak to a Southern
Funkhouser out for season with freak foot injury
Tigers prospect suffered fracture after turning ankle on sidewalk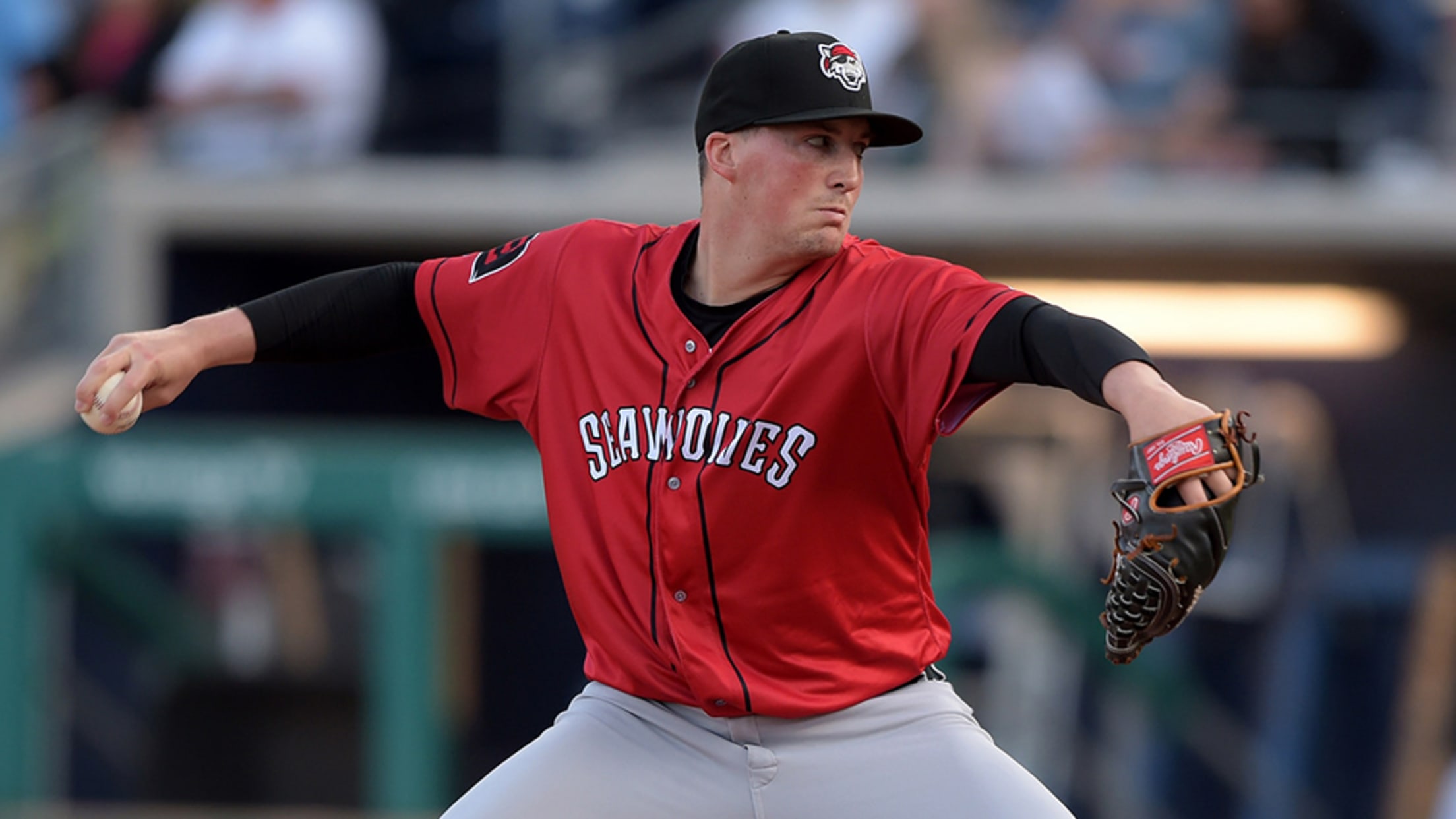 An unfortunate freak injury has ended a promising second full season for Kyle Funkhouser.The Tigers' No. 7 prospect will miss the rest of the 2018 campaign after undergoing surgery to fix a fractured right foot, the Detroit organization announced Tuesday. Funkhouser suffered the injury when he turned his ankle on
Prospect Roundup: Games of July 16
O's Hall spins yet another gem; Calhoun pushes for Texas move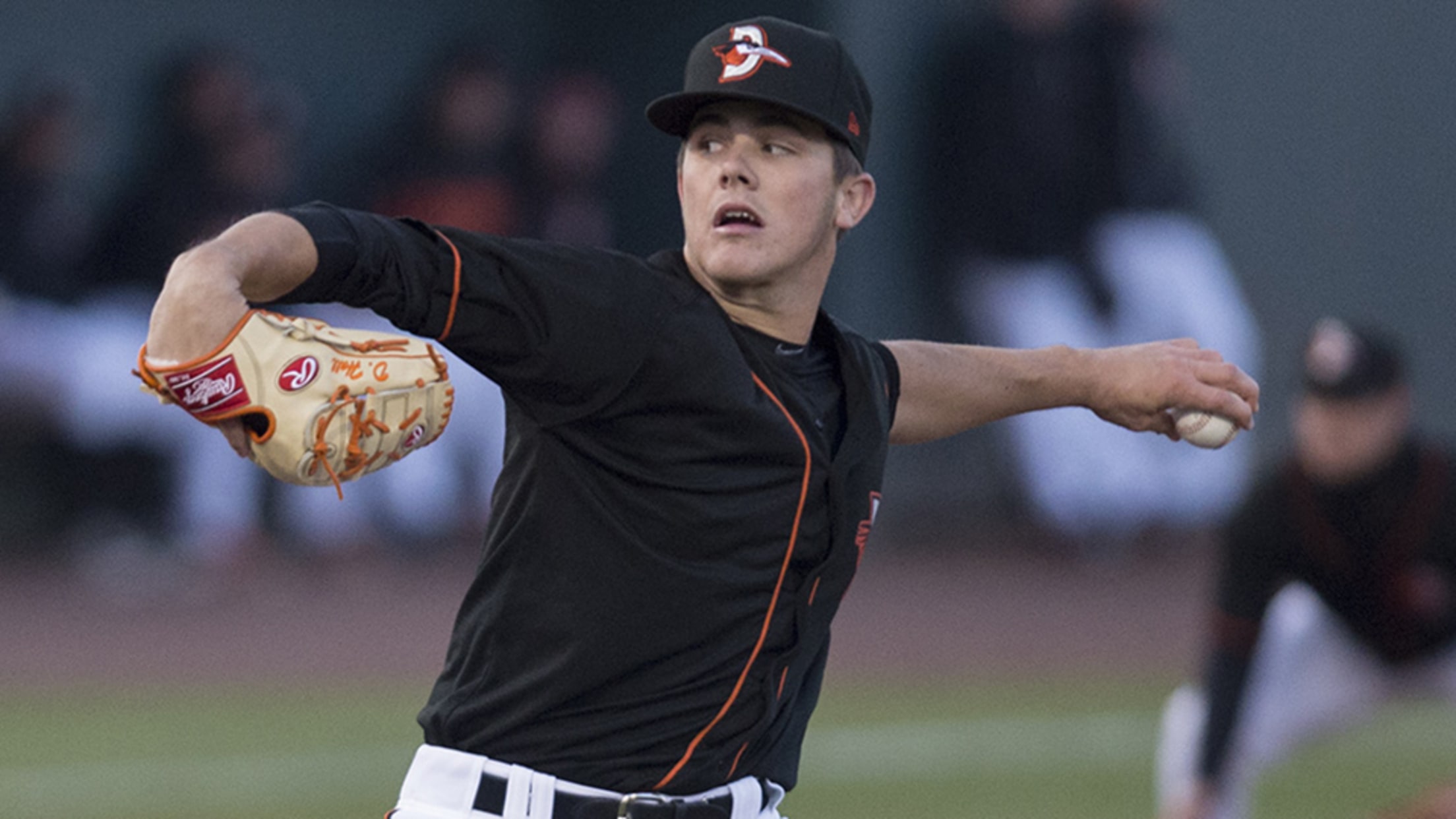 Theme of the dayPower outside Washington: The baseball world's attention turned to the Home Run Derby as Bryce Harper went on a remarkable tear in the final round at his home park to down Kyle Schwarber. Prospects across the Minors showed off their own power in games that actually counted.
Tigers' Funkhouser tosses first career shutout
Club's No. 6 prospect sparkles in Game 2 of Lakeland's twinbill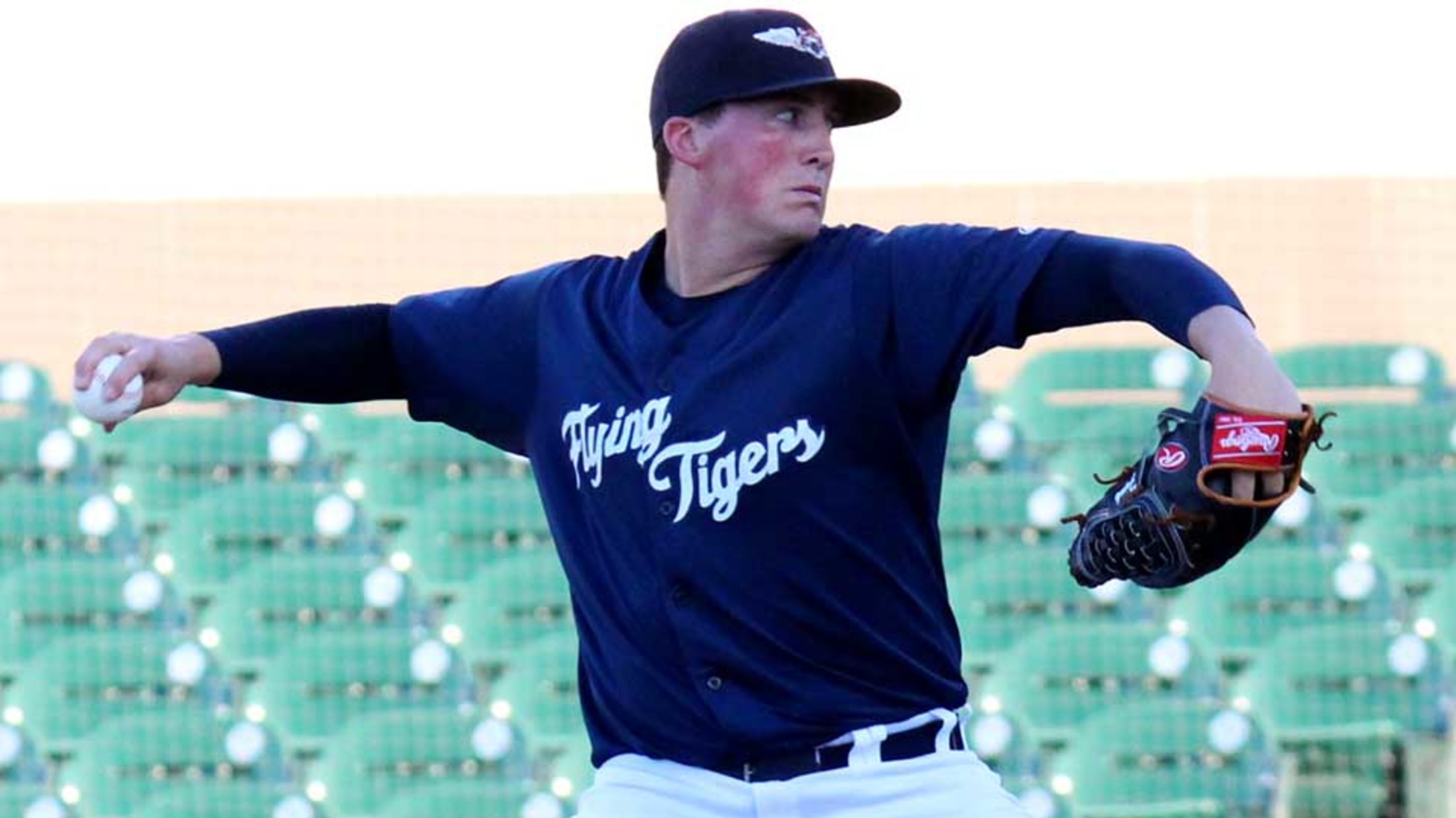 One year ago around this time, Kyle Funkhouser's story was one of disappointment. The 35th overall pick in the 2015 Draft had decided to go back to school at the University of Louisville, only to drop to the fourth round following his senior year. Wednesday's story was the complete opposite.
Prospect Roundup: Games of May 21
Lopez rolling for Charlotte; Funkhouser fans 10 in Lakeland debut
White Sox RHP Reynaldo López, Triple-A Charlotte: 6 IP, 3 H, 1 R, 1 ER, 1 BB, 5 K, 85 pitches, 53 strikes -- The No. 4 White Sox prospect saw his ERA dip below 3.00 for the first time this season (2.94) following his fifth straight outing with two earned
Prospect Roundup: Games of May 15
White dominates over seven innings; Mountcastle collects four hits
Rays SS Willy Adames, Triple-A Durham: 3-for-4, 2 R, K -- To quote Monday's Roundup about Jake Bauers, "Patience has been key for the Rays No. 4 prospect -- who entered Triple-A at just 21 years old." The same can be said for Adames, who won't turn 22 until Sept. 2.
Prospect Roundup: Games of April 25
Tigers' Funkhouser fans nine again; Calhoun, Fisher flirt with cycle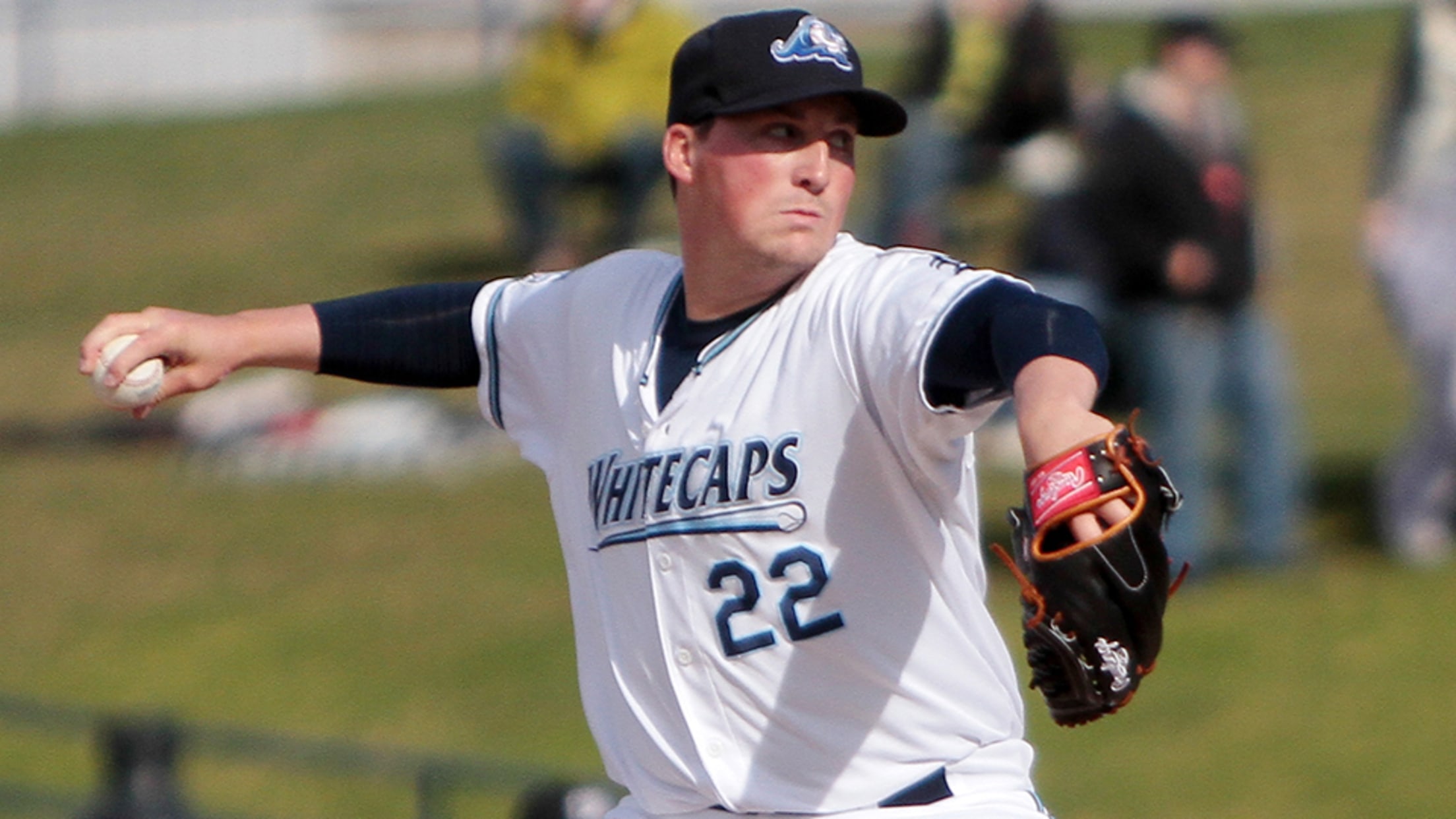 Dodgers 2B Willie Calhoun, Triple-A Oklahoma City: 3-for-5, HR, 2B, RBI, 2 R -- Before teammate Cody Bellinger stole the spotlight with his promotion to the Majors, Calhoun was having himself a day in a 6-0 win over Memphis. The Dodgers' No. 4 prospect started the proceedings with a leadoff
Whitecaps record another whitewash
Tigers prospects Watkins, Gutierrez extend streak to 32 innings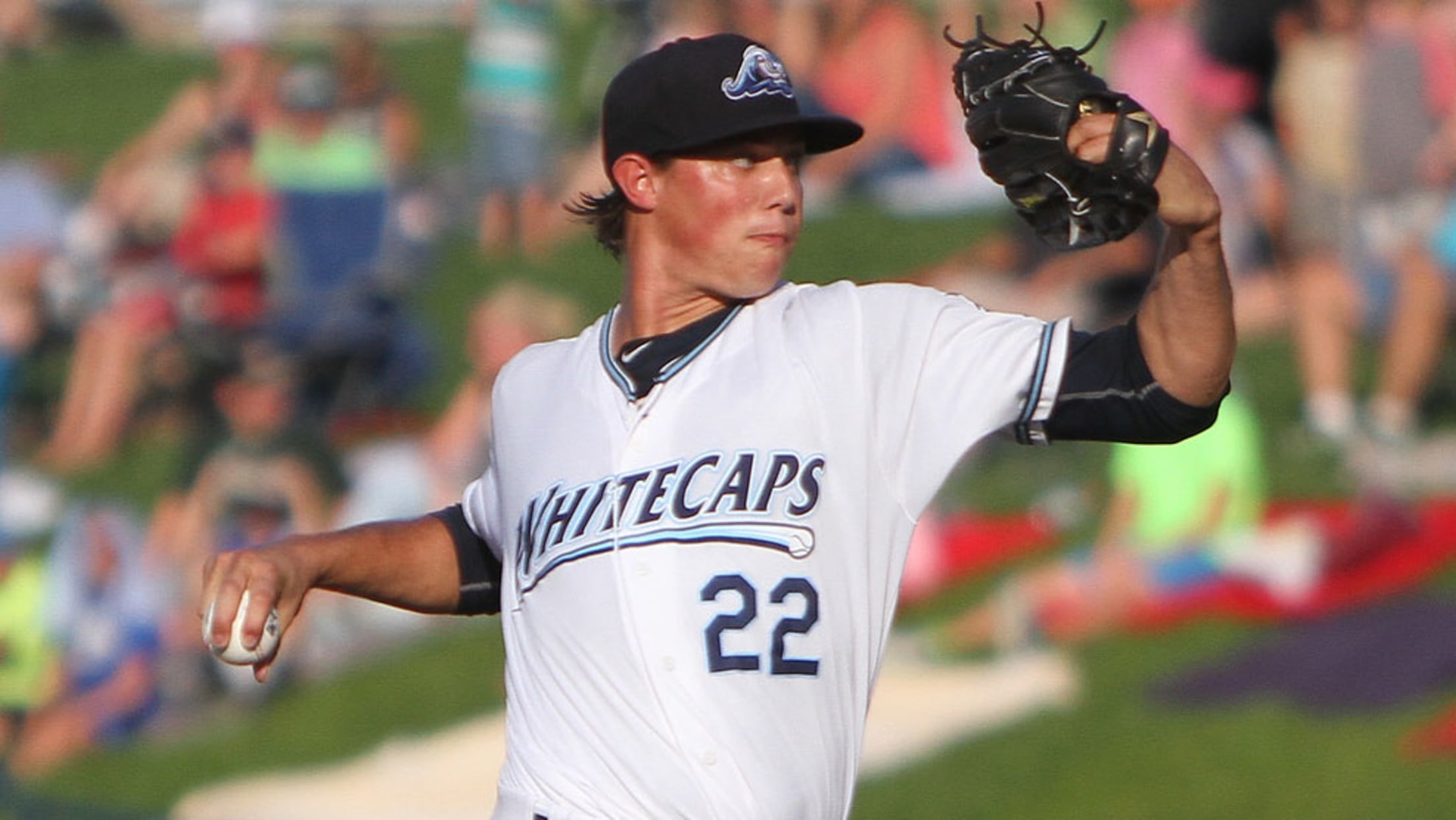 Class A West Michigan pitching coach Jorge Cordova laid out a plan for his hurlers to start the season and they've executed it almost perfectly.With Spenser Watkins and Alfred Gutierrez combining on a five-hitter, the Whitecaps extended their season-opening shutout streak to 32 innings with a 2-0 blanking of South Bend on
Tigers Prospect Primer: Stewart slugs on
No. 2 prospect brings power to upper levels; Funkhouser ready to strike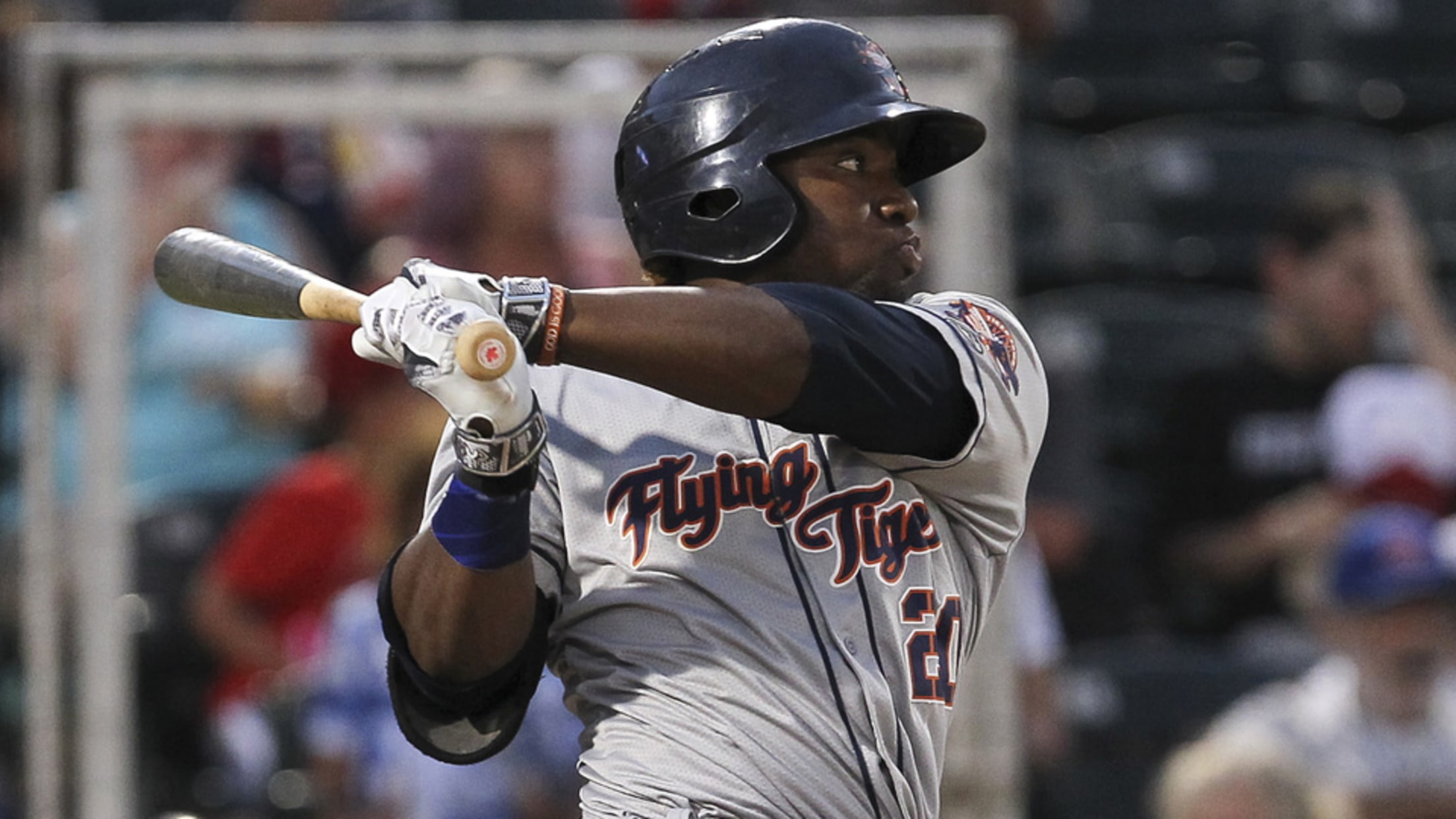 Some players are on the verge of stardom, others are entering a crucial phase of their development and still others are getting their first tastes of full-season ball. With the 2017 season approaching, MiLB.com takes a look at the most intriguing prospects from each MLB organization.Shining Star: Christin Stewart, LFSpending most