Nashville Drops Second Game to Oklahoma City
Dodgers Offense Explodes for 13 Runs, 21 Hits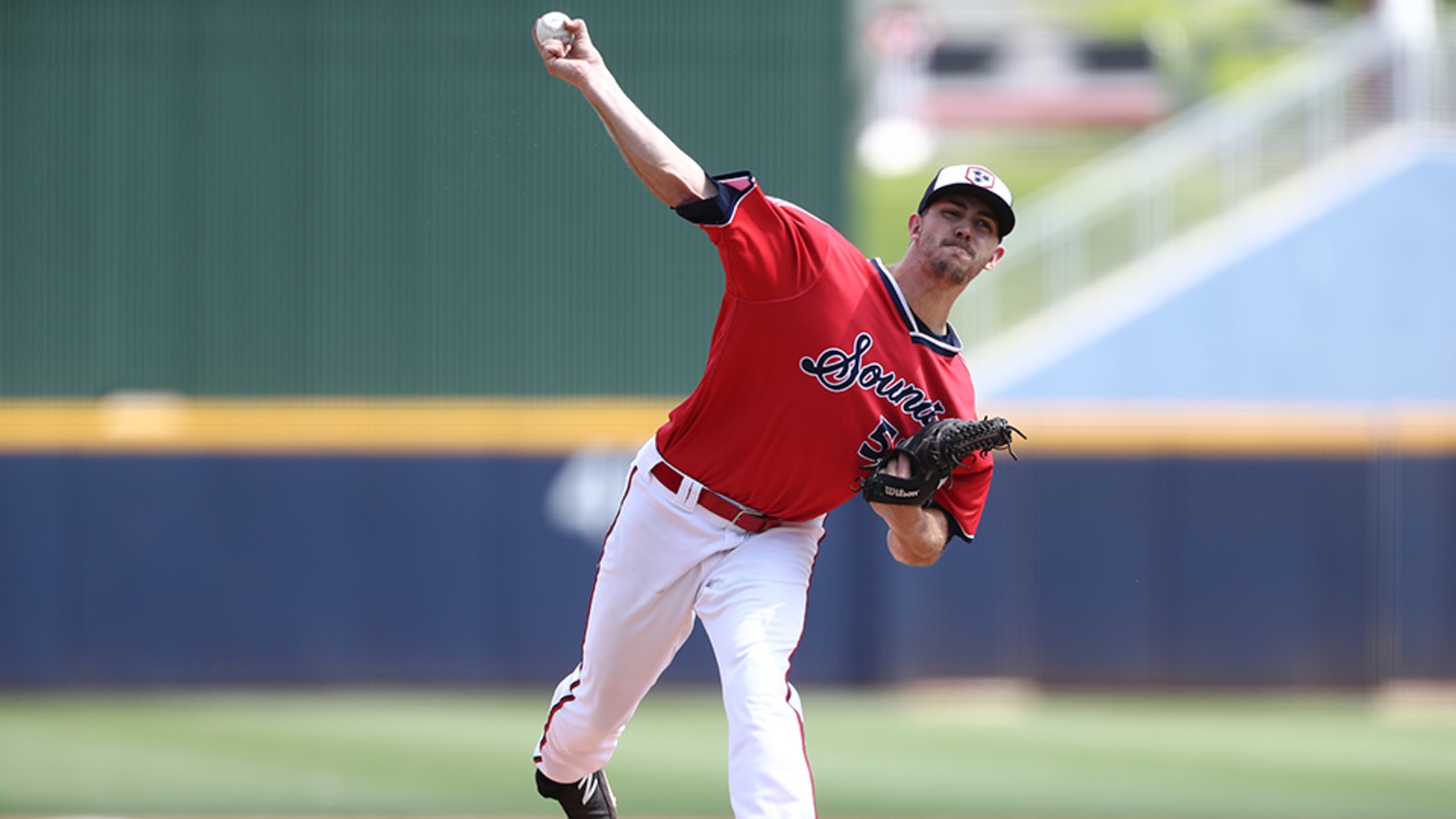 The Nashville Sounds lost to the Oklahoma City Dodgers 13-6 in front of a sellout crowd of 10,326 Sunday night. The Dodgers hit five home runs to highlight their offensive night.The rout started in the first inning when Gavin Lux hit a leadoff homer in the first inning. The Sounds
Sounds Score 17 in Come-From-Behind Win
Nashville Climbs out of the Cellar with 12 Unanswered Runs in Memphis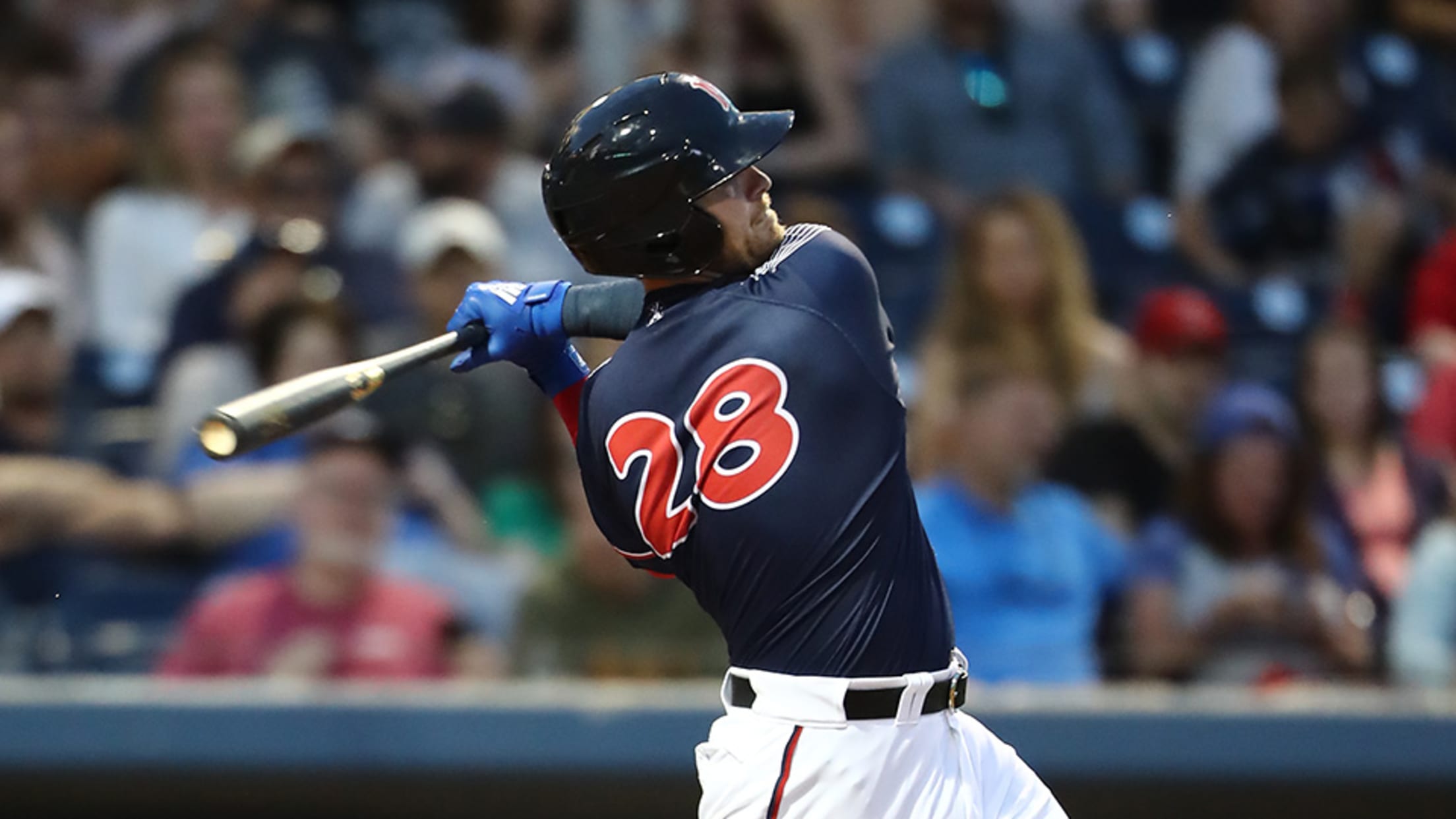 The Nashville Sounds used five big innings, including a six-run top of the eighth, to dispatch the Memphis Redbirds in a crazy 17-11 game Wednesday night at AutoZone Park.Nashville scored three in the first inning, two in the fifth, four in the sixth, six in a bizarre eighth inning and
Baby Cakes Rally in Eighth, Top Sounds
Sounds Close 13-Day Homestand with 7-4 Setback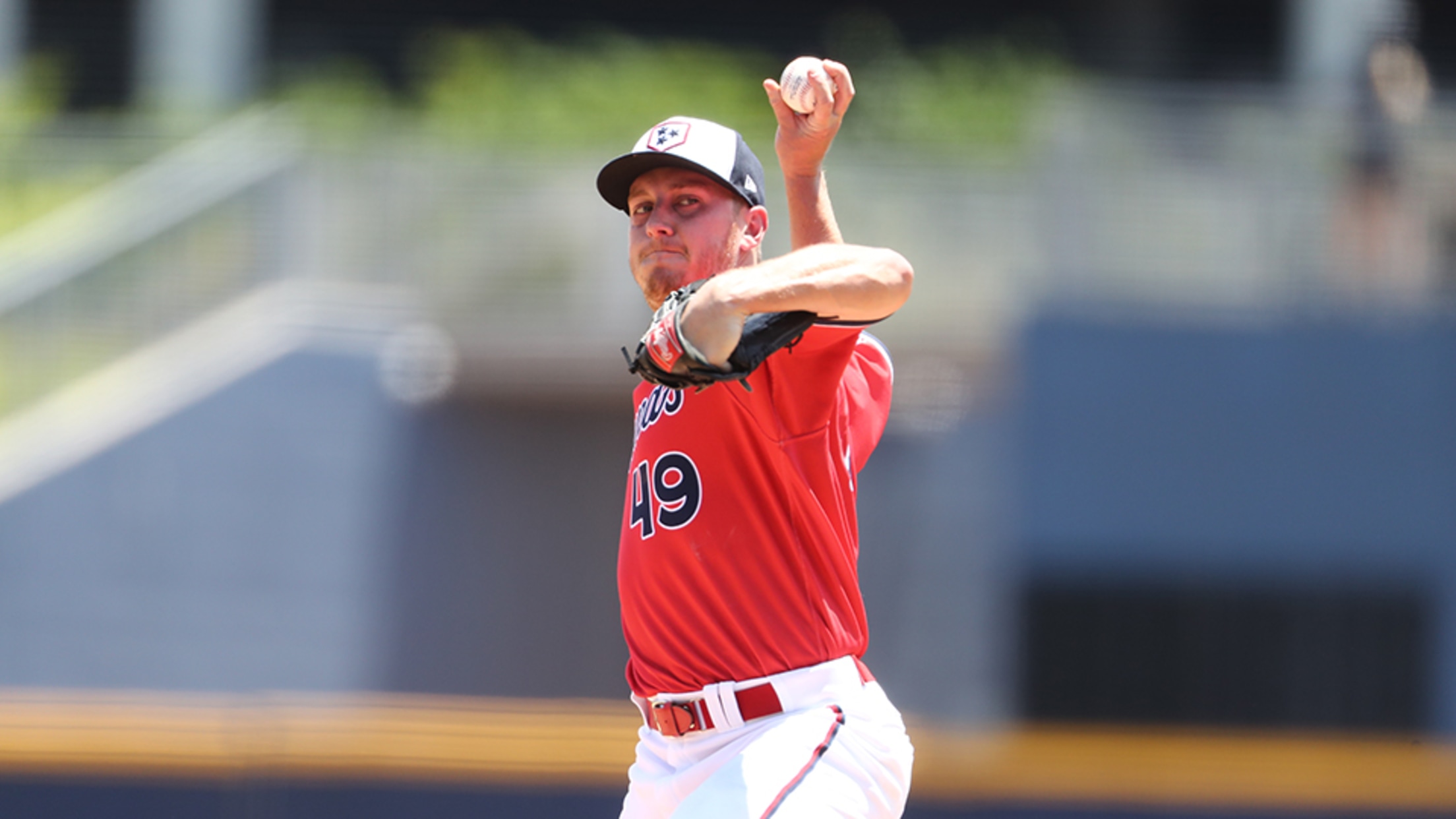 The New Orleans Baby Cakes scored three runs in the eighth inning leading to a 7-4 win over the Nashville Sounds in front of 6,707 fans at First Tennessee Park Sunday afternoon. The Sounds went 5-8 on the longest homestand of the season.Nashville's three-run bottom of the seventh staked them
Wood Ducks Record Sixth Shutout Win of the Season
Jason Bahr earns his first win as a member of the Rangers organization in the victory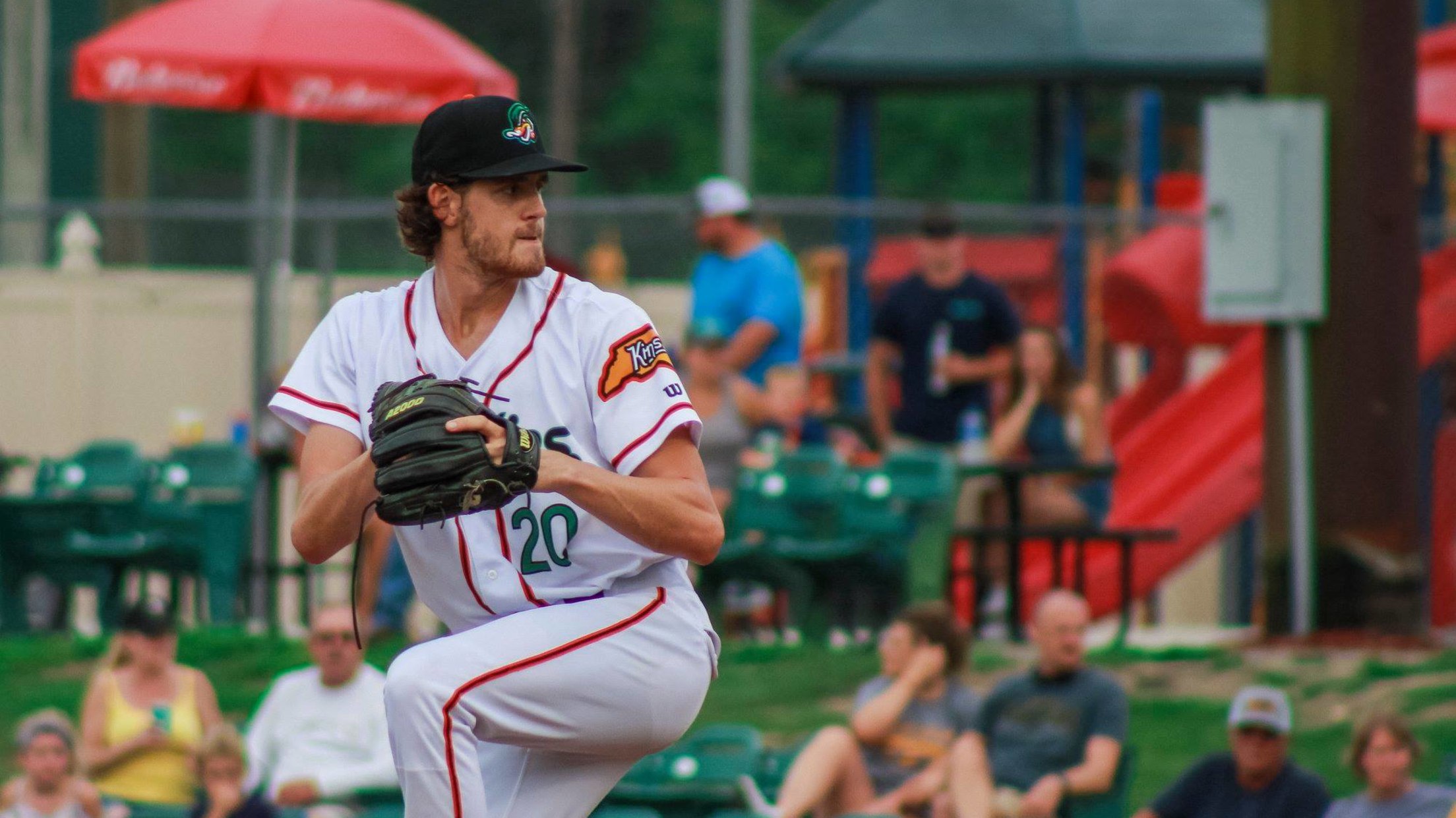 SALEM, VA - The Wood Ducks (18-37, 53-72) returned the favor to the Red Sox (26-28, 58-64) with a 6-0 shutout victory on Saturday night. Jason Bahr started things with five walk-free innings for the pitching staff. He was followed by Christian Torres and Jacob Lemoine who preserved the shutout
Mendez and Lemoine Dominate the Astros in Win
The duo collected nine strikeouts and did not allow an earned run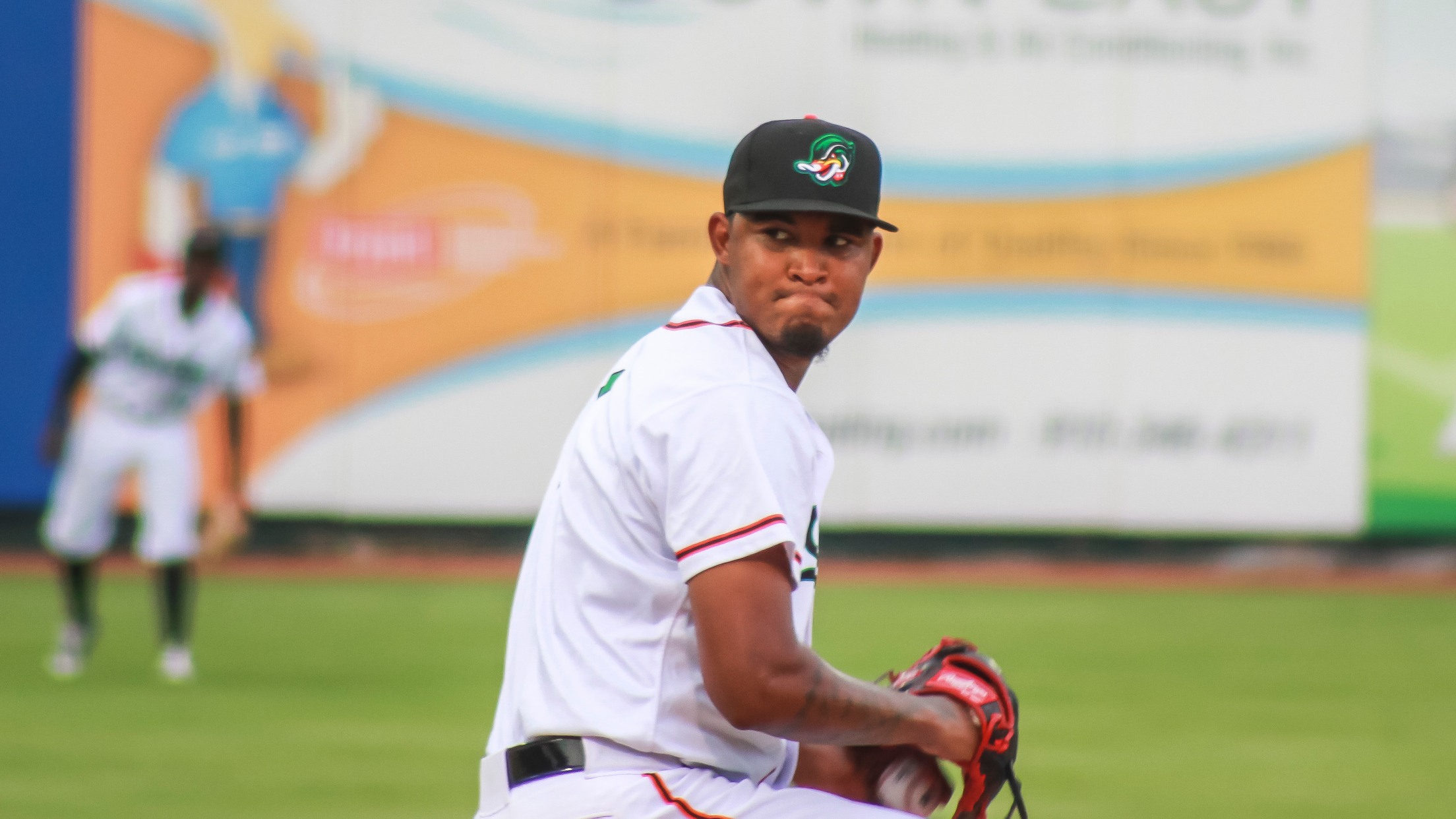 BUIES CREEK, NC - The Down East (9-11, 44-46) used a dominant pitching effort from Yohander Méndez and Jacob Lemoine in a 3-1 victory over Buies Creek (13-7, 50-39). Mendez did not allow an earned run over a season-high seven innings pitched while Lemoine closed out his fourth save of
Altmann and the Bullpen Carry the Wood Ducks to Series Win
Five Woodies tally multiple hits and eight starters reach base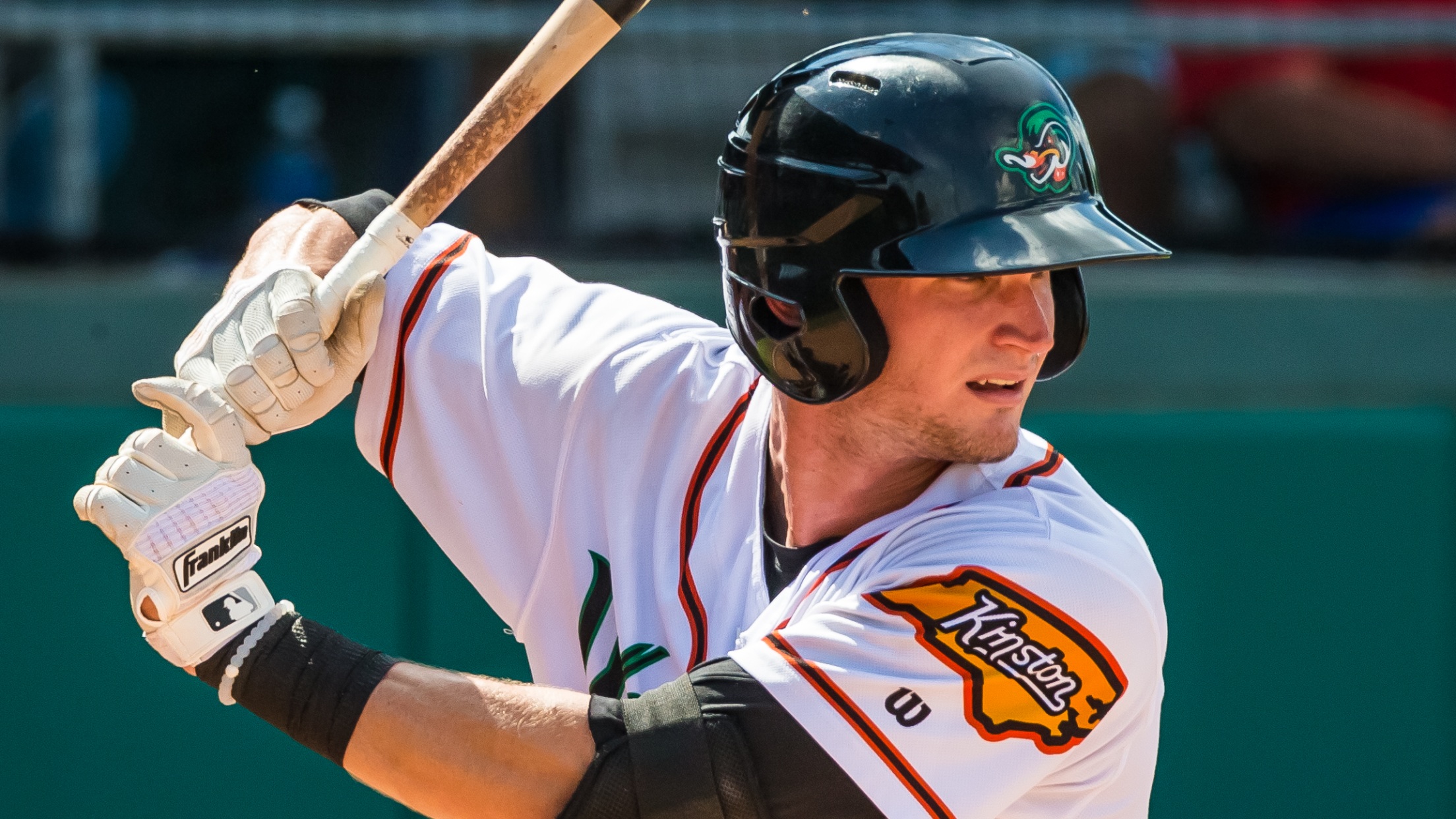 KINSTON, NC -Josh Altmann's torrid June continued with his third multi-homer game of the season in the Wood Ducks' (4-5, 39-40) victory over the Nationals (3-5, 40-35). The 23-year-old accounted for four of the five runs in the 5-3 win on Friday night.
Blue Rocks Nip the Wood Ducks in Finale
The bullpen was superb in the defeat, as was Fontenot in a spot start
KINSTON, NC - A well-pitched game by both teams fell in the Blue Rocks' (29-37) favor on Wednesday night at Grainger Stadium. The Wood Ducks (34-31) only allowed one earned run, but fell 2-1. Down East's lone run came on Anderson Tejeda's team-leading 11th homer of the year.
Martinez and Davis Lead the Way in Win over the Astros
The Woodies get back on track by salvaging the final game of the series
KINSTON, NC -Brendon Davis stayed hot at the plate and the Wood Ducks (32-30) received huge contributions from the pitching staff in a 4-2 victory over the Astros (34-28). The third baseman connected on his third homer of the season and second of the series to lead the way for
Pitching Staff Shines Again in Series-Clincher
A 13-strikeout performance from the staff only included two runs allowed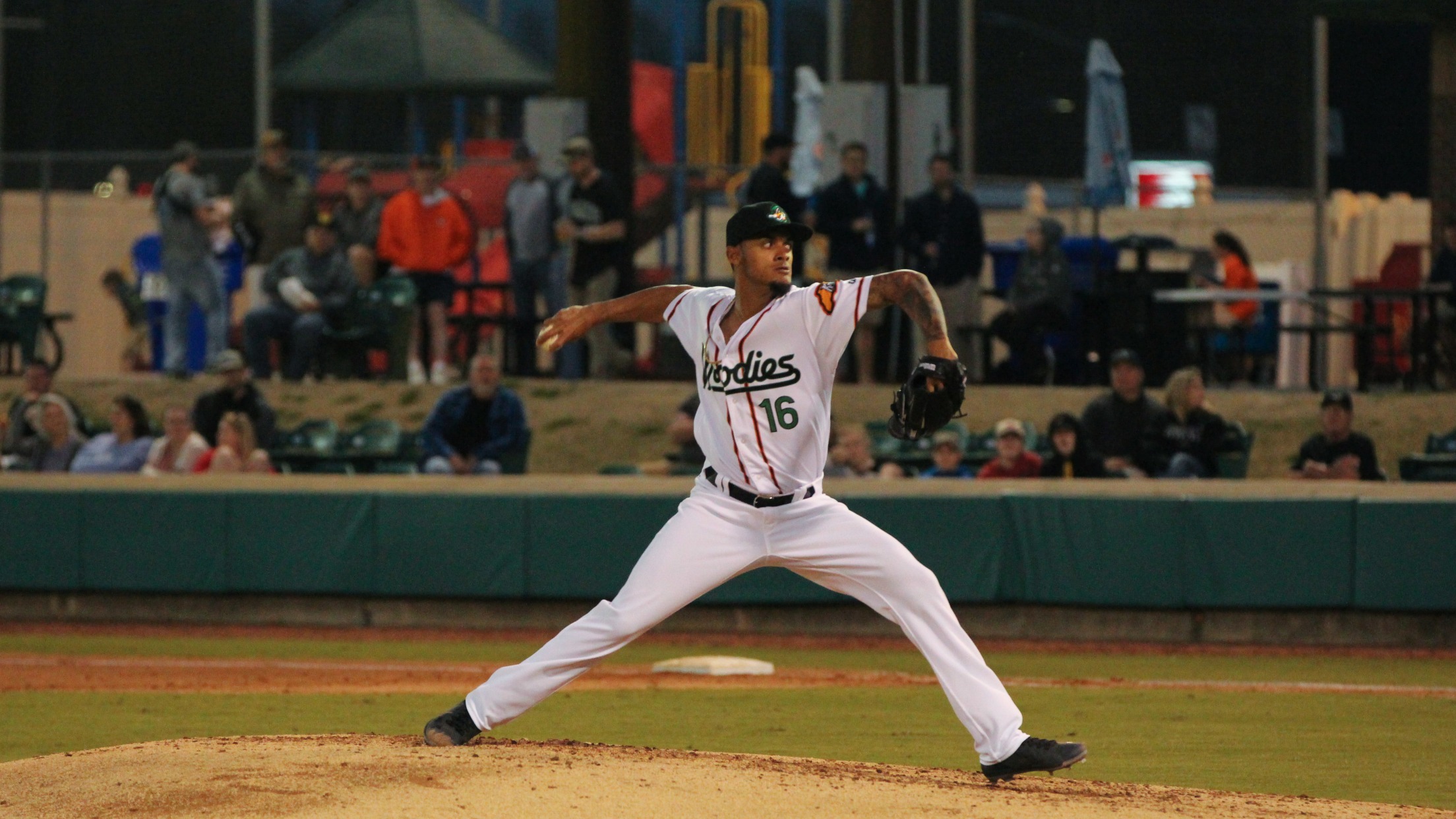 KINSTON, NC -Jonathan Hernández turned in a stellar performance on the mound as the offense came alive late in a 4-2 Wood Ducks (22-17) victory over the Mudcats (18-21). The right-hander struck out a career-high 11 batters while only allowing five hits on the night. His offense supported him with
Davis and the Wood Ducks Walk-Off on the Mudcats Again
Walker Weickel turned in his best start as a Wood Duck to help the Woodies claim the series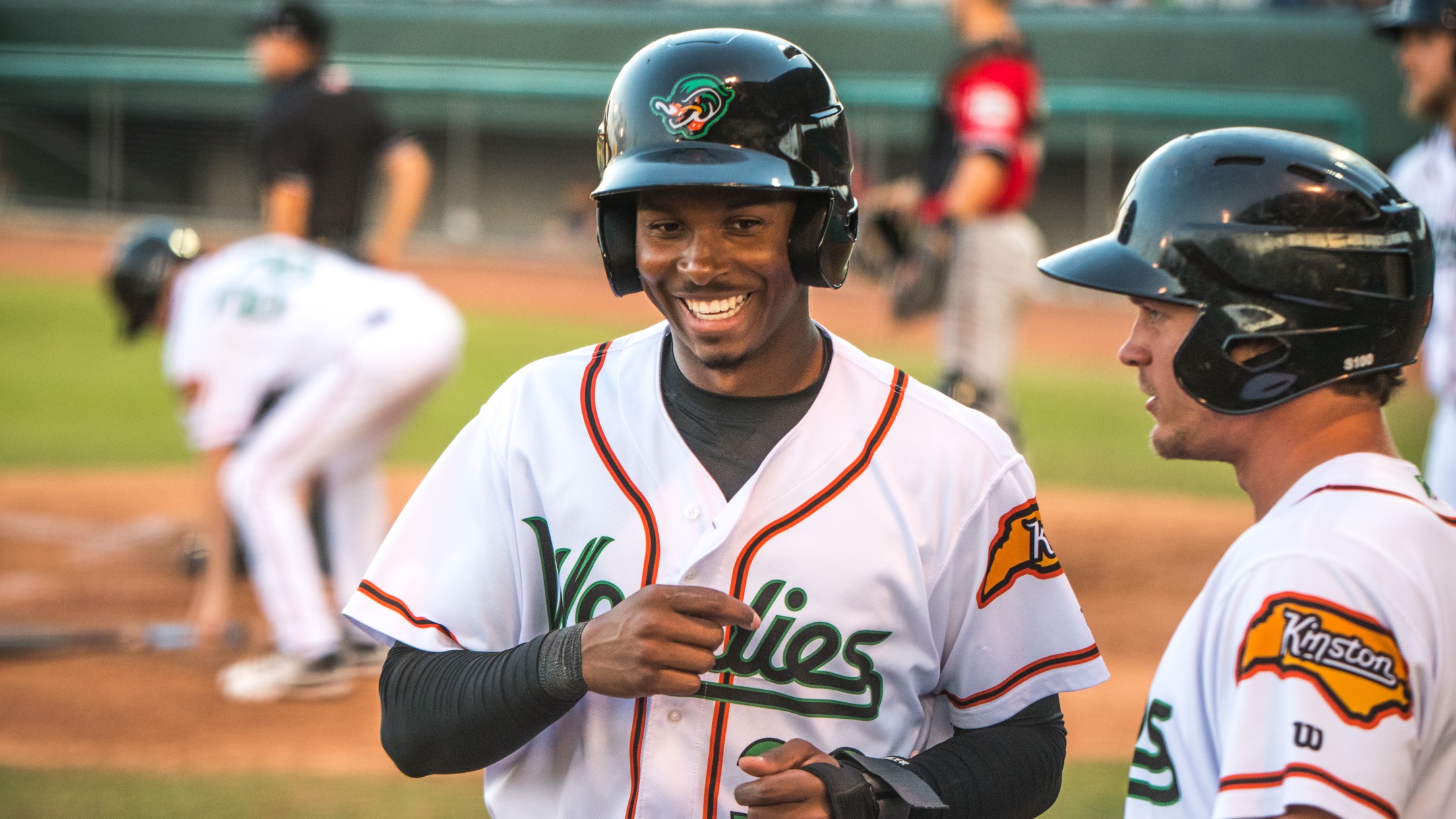 KINSTON, NC - The Wood Ducks walked-off on the Mudcats for the second consecutive night as Brendon Davis's single down the third base line brought home Blaine Prescott in a 5-4 victory at Grainger Stadium.In his second start at Grainger Stadium, Walker Weickel dazzled on the mound as he set
Fast Start Runs Out For Wood Ducks in Loss
The Woodies and Nationals combined for nine runs in the first three innings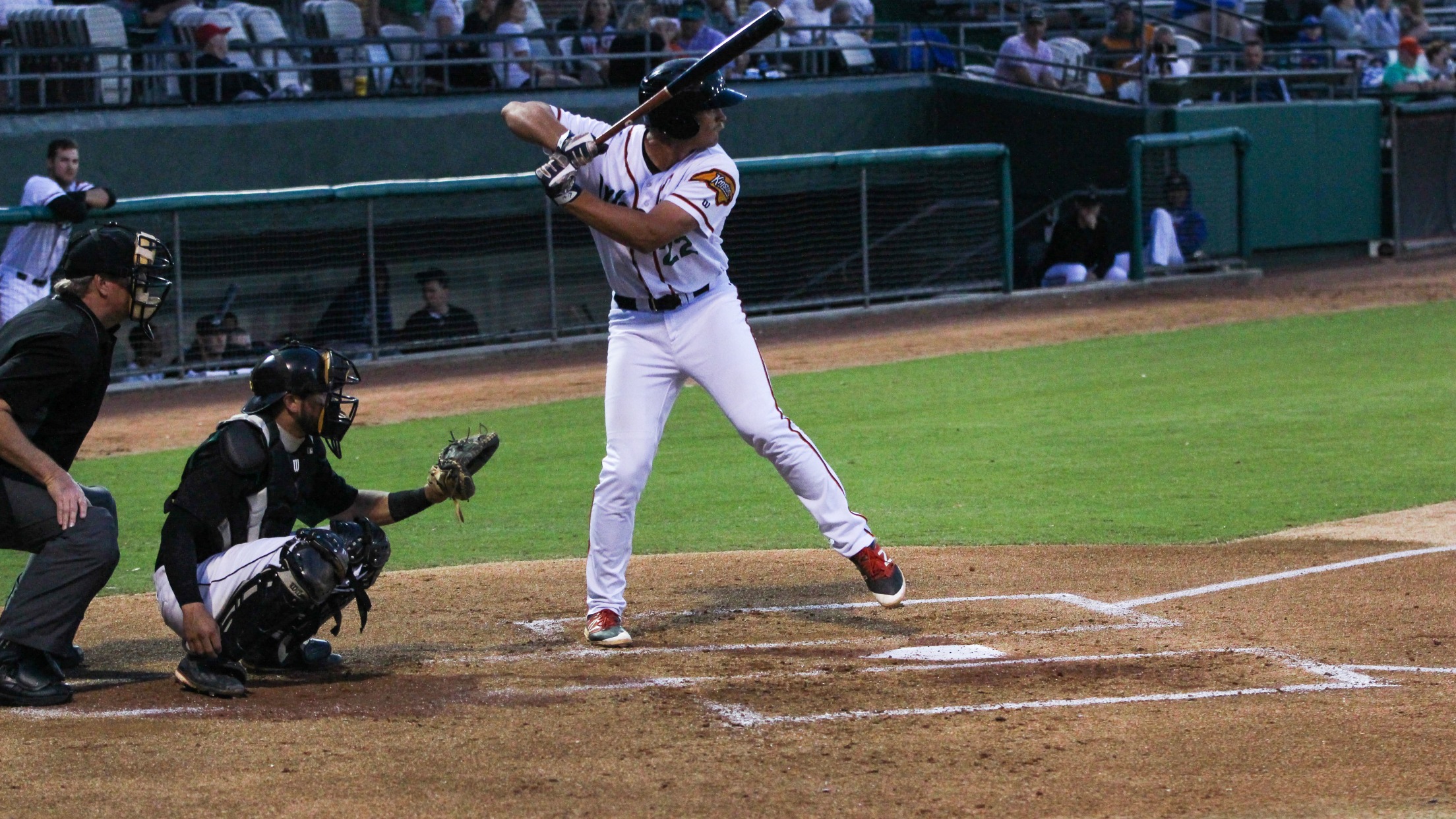 WOODBRIDGE, VA - The Wood Ducks received strong contributions from Alex Kowalczyk, Preston Scott, and the bullpen, but the Nationals pulled away late on Monday in a 9-4 final. Kowalczyk crushed his first homer of the year to center field and Scott added two hits on the night in the