Knights Edged By Syracuse 6-5
Booker hits first Triple-A home run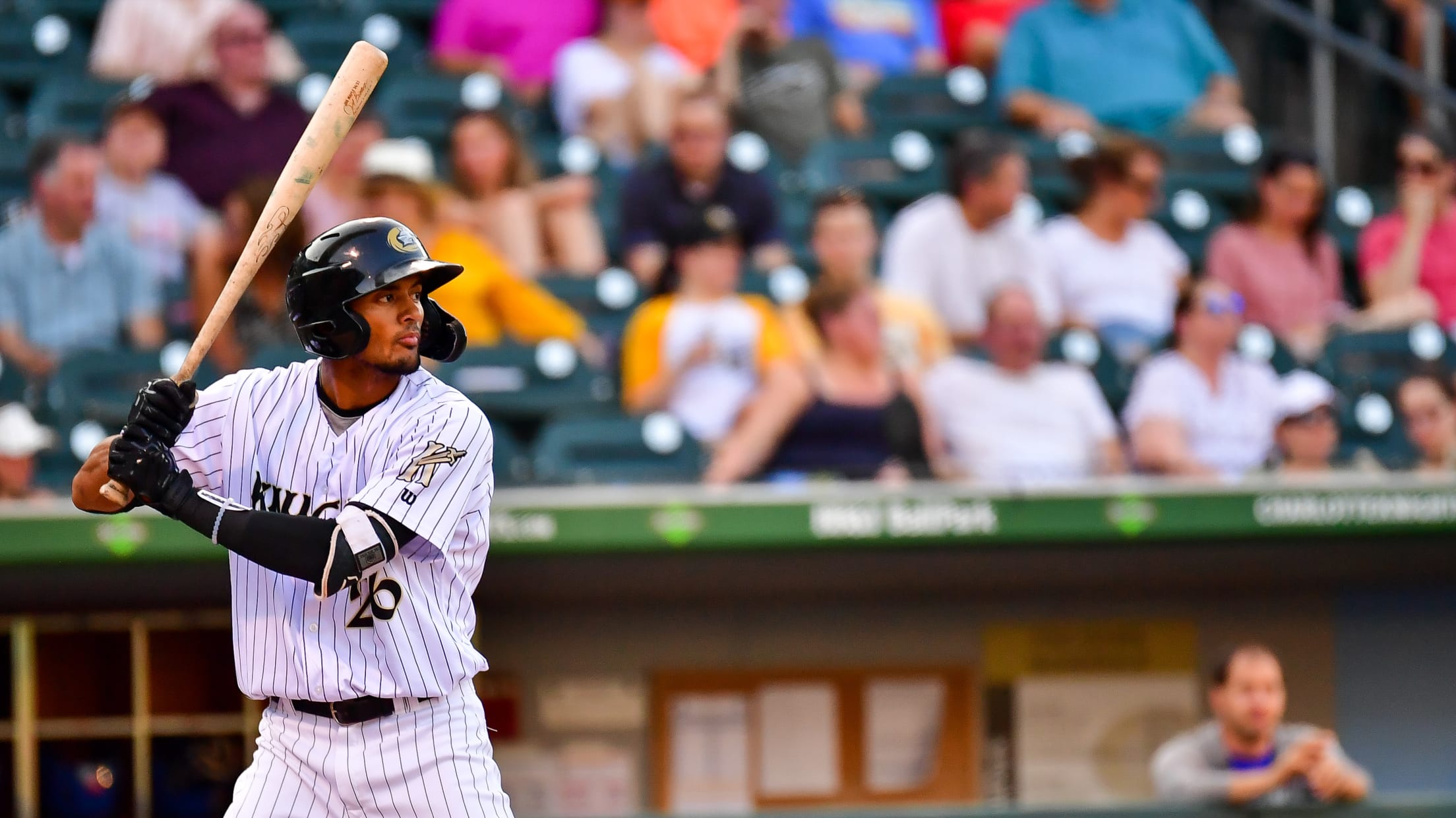 (SYRACUSE, NY) - After chipping away at an early deficit to tie the game, the Charlotte Knights ultimately suffered a 6-5 loss to the Syracuse Mets in the finale of their three-game series on Thursday night at NBT Bank Stadium.
Knights Beat the Indians 9-4 Tuesday
(INDIANAPOLIS, IN) - LHP Colton Turner tossed a season-high 6.2 solid innings to help lead the Charlotte Knights to a commanding 9-4 win over the Indianapolis Indians from Victory Field in Indianapolis, IN on Tuesday in the opening of a three-game series. Turner was backed by a solid offensive performance
Knights Walk Off to Finish Sweep with 3-2 Win
Zavala's walk-off single ends it in 10th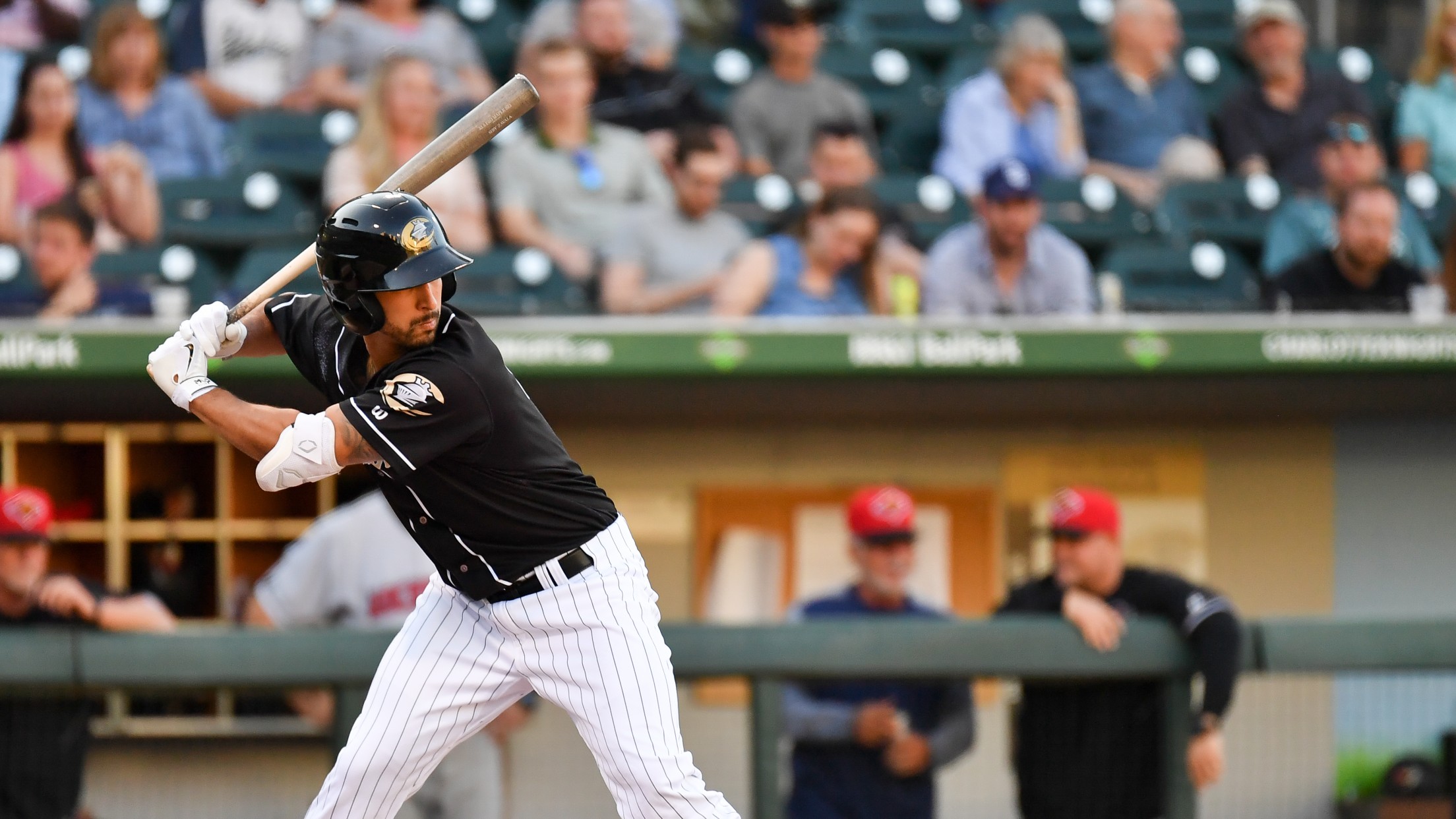 (UPTOWN CHARLOTTE, NC) - With late heroics both on the mound and at the plate, the Charlotte Knights rallied to walk off and beat the Rochester Red Wings 3-2 in 10 innings on Thursday night at BB&T Ballpark to finish a three-game sweep.
Go-Ahead Double Leads Knights Past Indians 10-9 Friday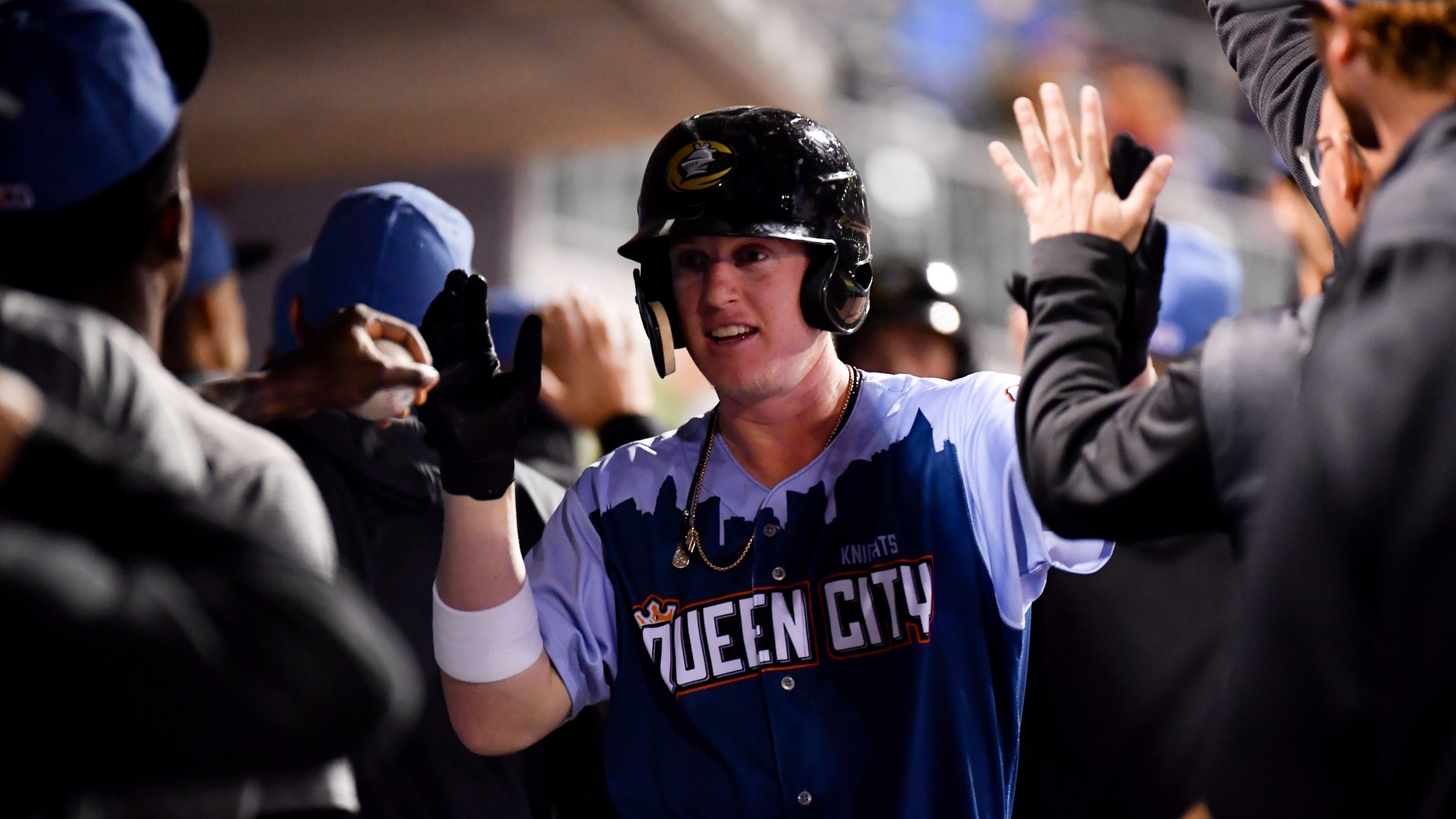 (UPTOWN CHARLOTTE, NC) -- Second baseman Ryan Goins ripped a two-out, two-run double in the bottom of the seventh inning to propel the first place Charlotte Knights to a thrilling 10-9 win over the Indianapolis Indians on Friday night from BB&T Ballpark in Uptown Charlotte. The win was Charlotte's 15th
Michalczewski Lifts Barons Past Generals, 4-3
Eighth-inning home run the difference as Barons take series lead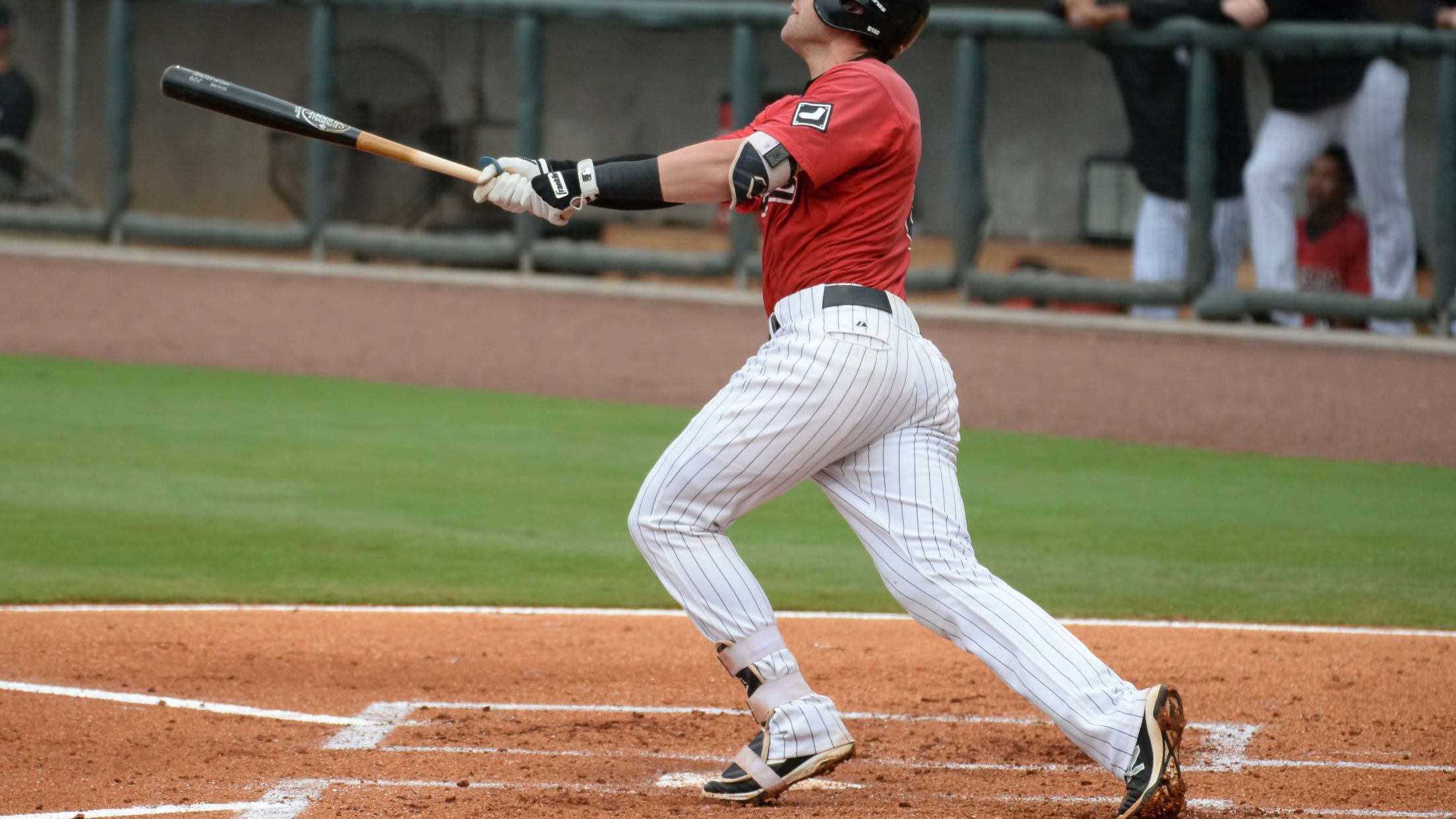 Down early, the Birmingham Barons (48-48) rallied to come back and earn a 4-3 win over the Jackson Generals (52-45) on Saturday night at Regions Field. The win gives the Barons a series lead at two games to one and puts them alone in first place in the second half
Rose Powers Barons to Walk off Win
Matt Rose walk-off propels Barons to 9-8 victory over Jackson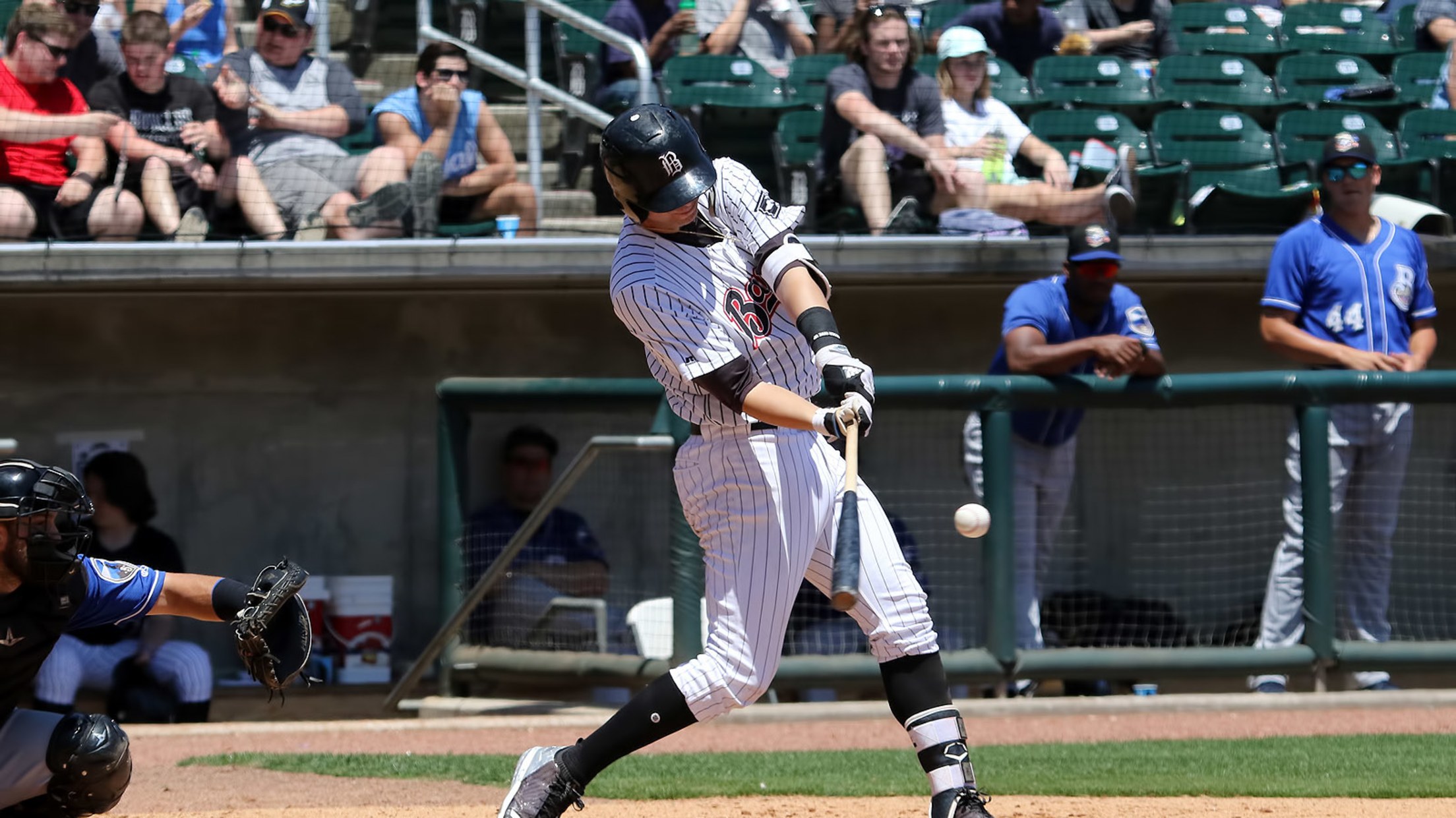 The Birmingham Barons (47-47) were able to right the ship in a back and forth affair, using some late game heroics as they defeated the Jackson Generals (52-44) 9-8 at Regions Field on Wednesday night. Moments that Mattered: After the Barons pulled ahead 7-5 entering the ninth frame, the Generals used
Lead Slips Away as Barons Fall 3-2
Chattanooga walks off to earn series split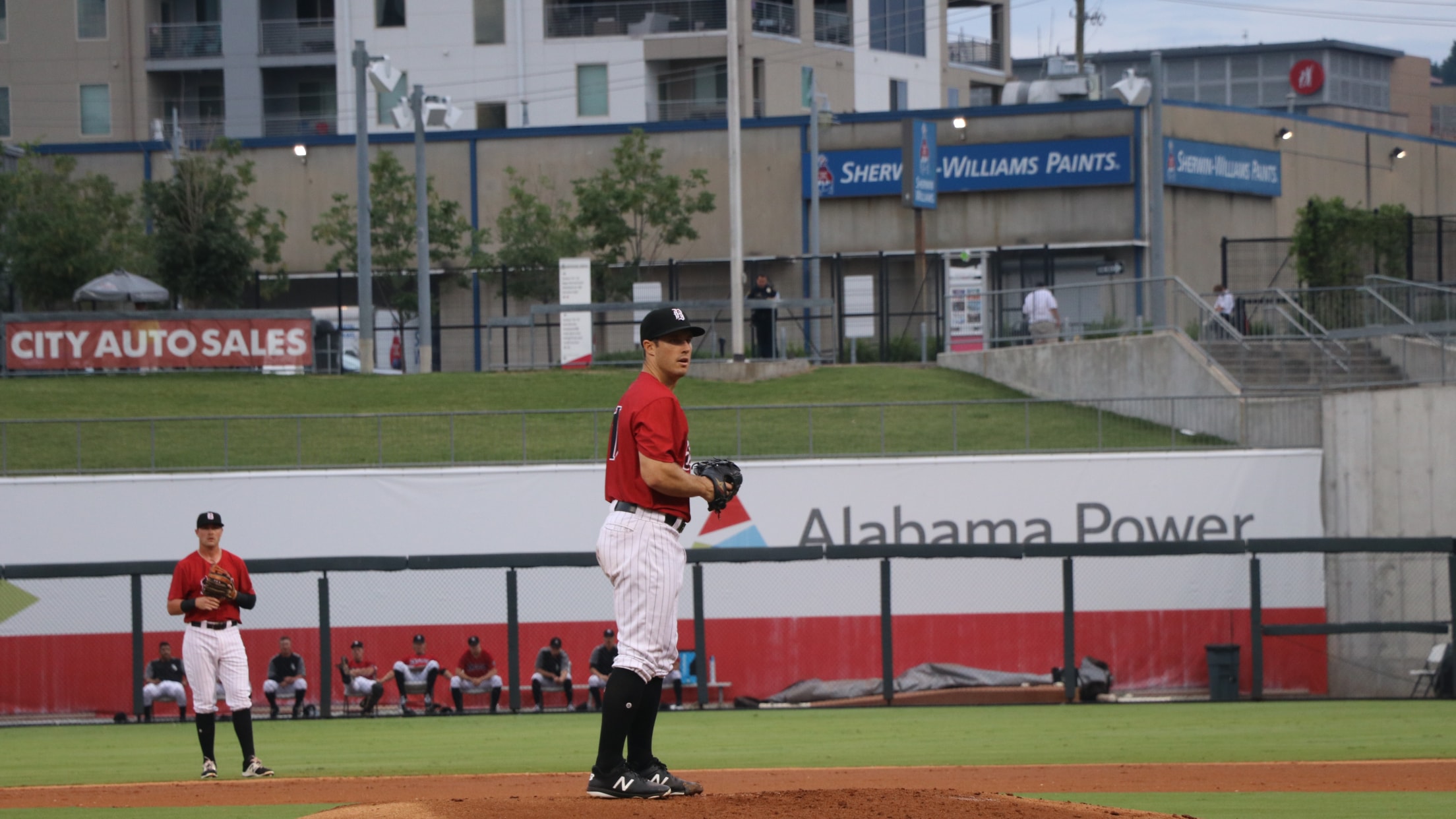 In another low-scoring affair, the Birmingham Barons (41-43) couldn't make the key plays they needed to late as the Chattanooga Lookouts (41-44) walked off for a 3-2 win on Saturday night at AT&T Field. The win gives the Lookouts a series split while the Barons finish the season series victorious,
Flores Fabulous in 1-0 Barons Win
One runs is enough for Barons to take series lead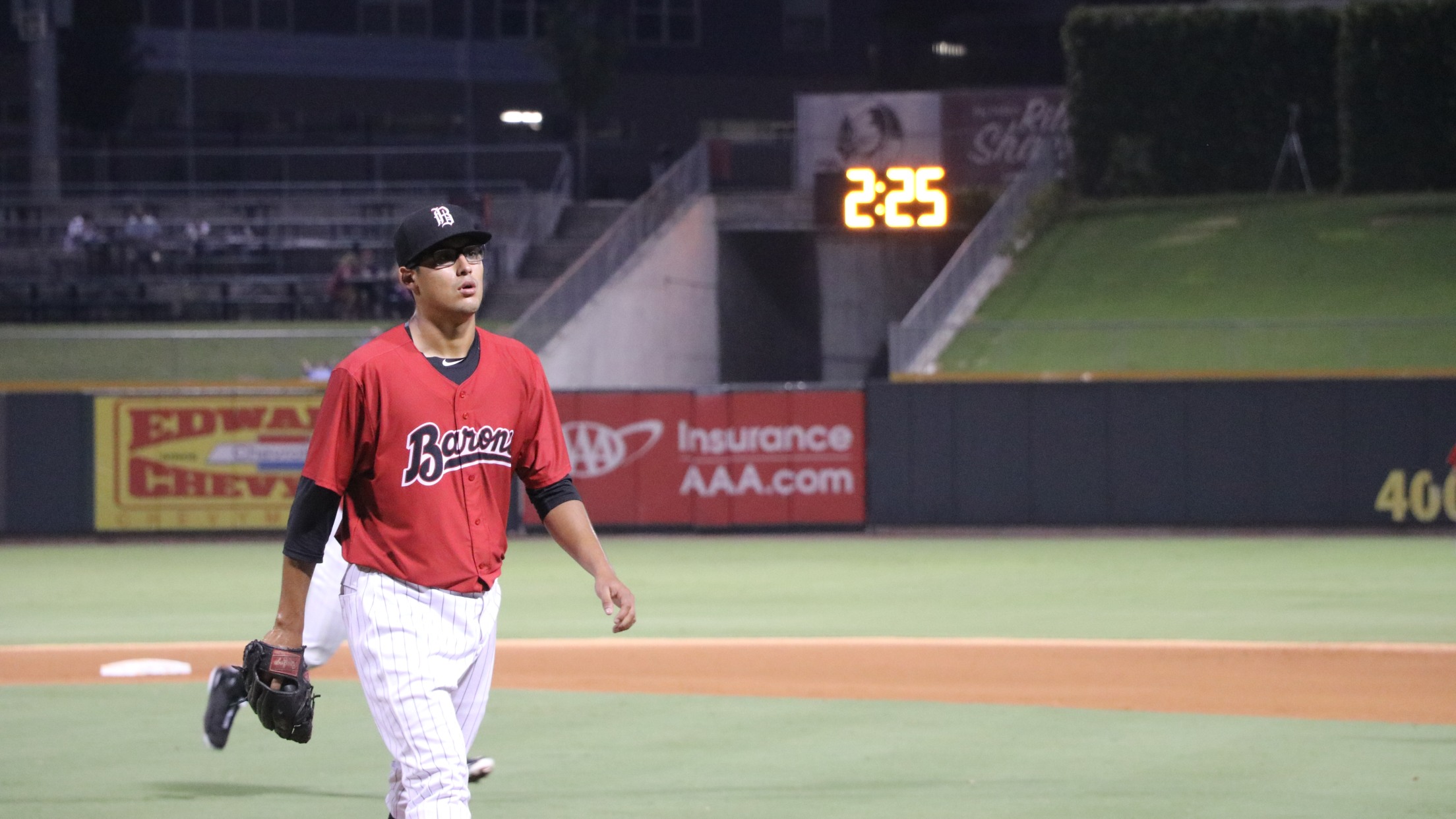 With another quality home debut on the mound, spectacular defense, and just a little offense, the Birmingham Barons (38-39) earned a 1-0 win over the Jackson Generals (42-36) on Saturday night at Regions Field. The win gives the Barons a series lead at two games to one over their North
Barons Notch Third Straight Win, 6-3
Fisher, Ruiz clutch in win over Montgomery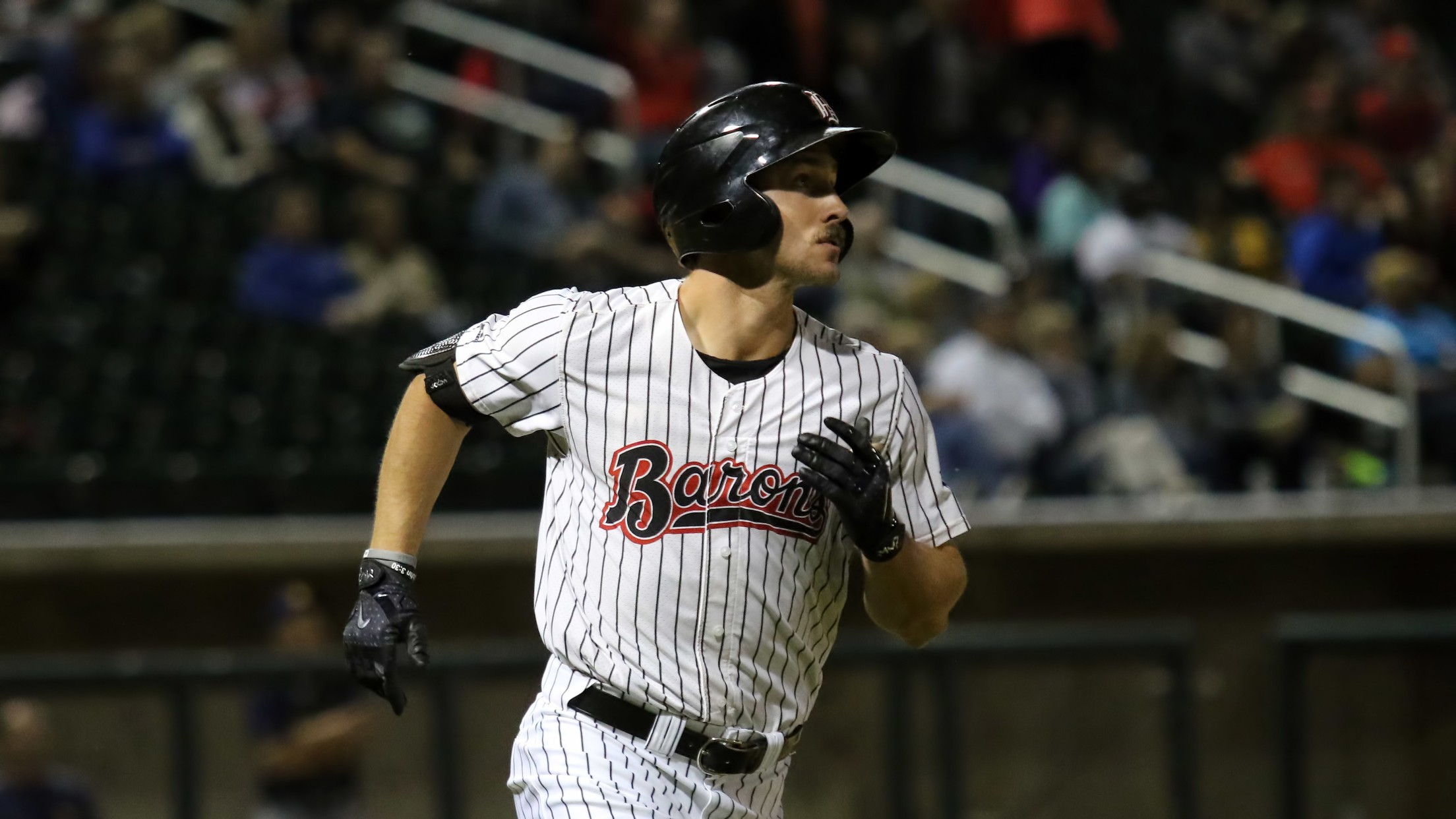 The Birmingham Barons (35-36) picked up their third straight win to open the second half of the season, keeping the Montgomery Biscuits (37-36) out of the win column with a 6-3 victory at Riverwalk Stadium on Saturday. Moment That Mattered: Trailing 2-1 in the top of the third, Joel Booker  belted out
Barons Handle Lookouts in 4-1 Win
Birmingham notches second straight victory over Chattanooga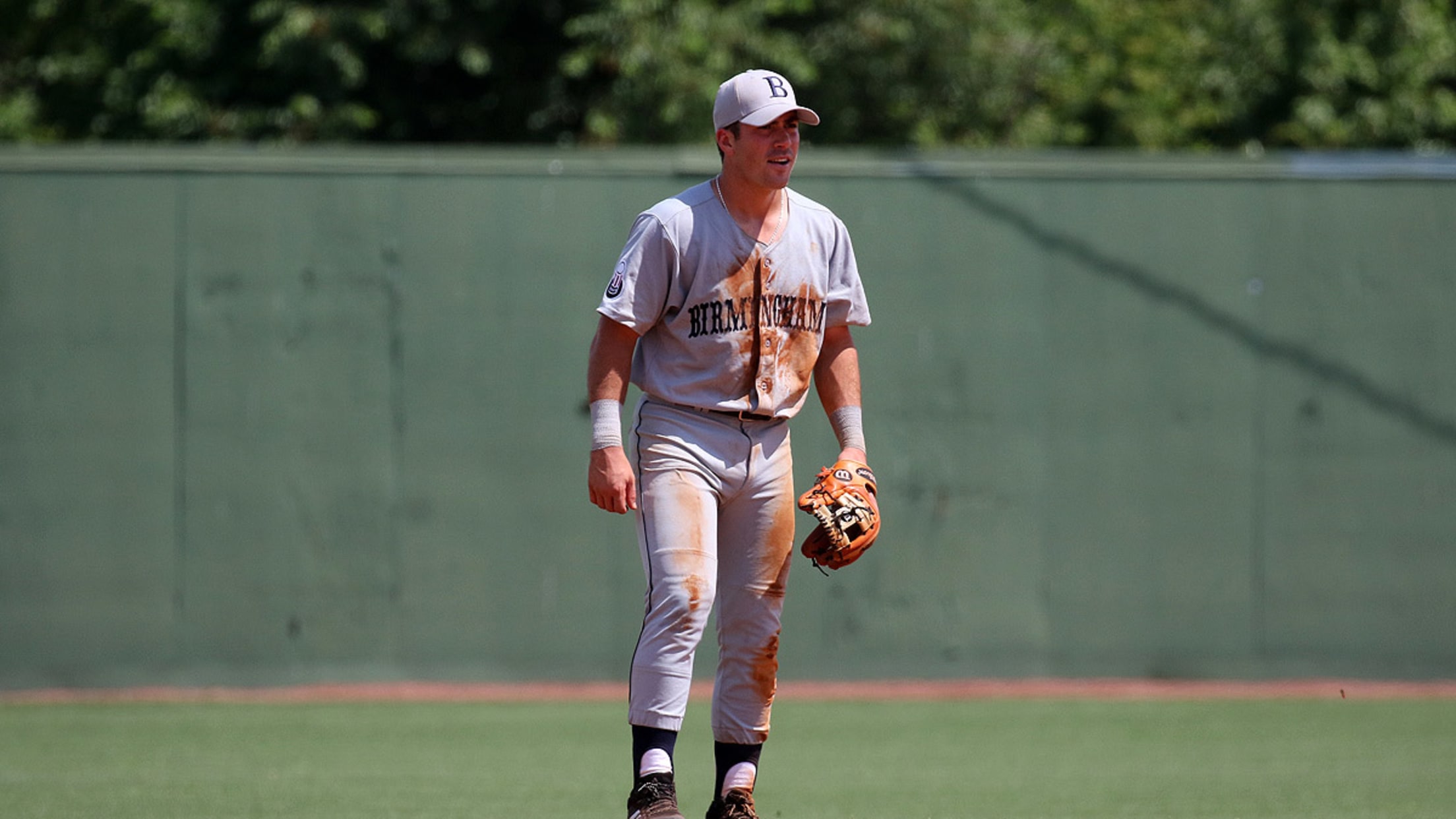 Timely hits backed a stout performance from the Birmingham pitching staff as the Barons (32-35) took a two-games-to-one series lead over the Chattanooga Lookouts (35-33) with a 4-1 win at Regions Field on Friday. Moments That Mattered: After back-to-back walks by Bryant Flete  and Danny Mendick  to lead off the third inning, Eloy Jiménez
Barons Fall to Jumbo Shrimp, 9-2
Birmingham offense smothered by Jacksonville's pitching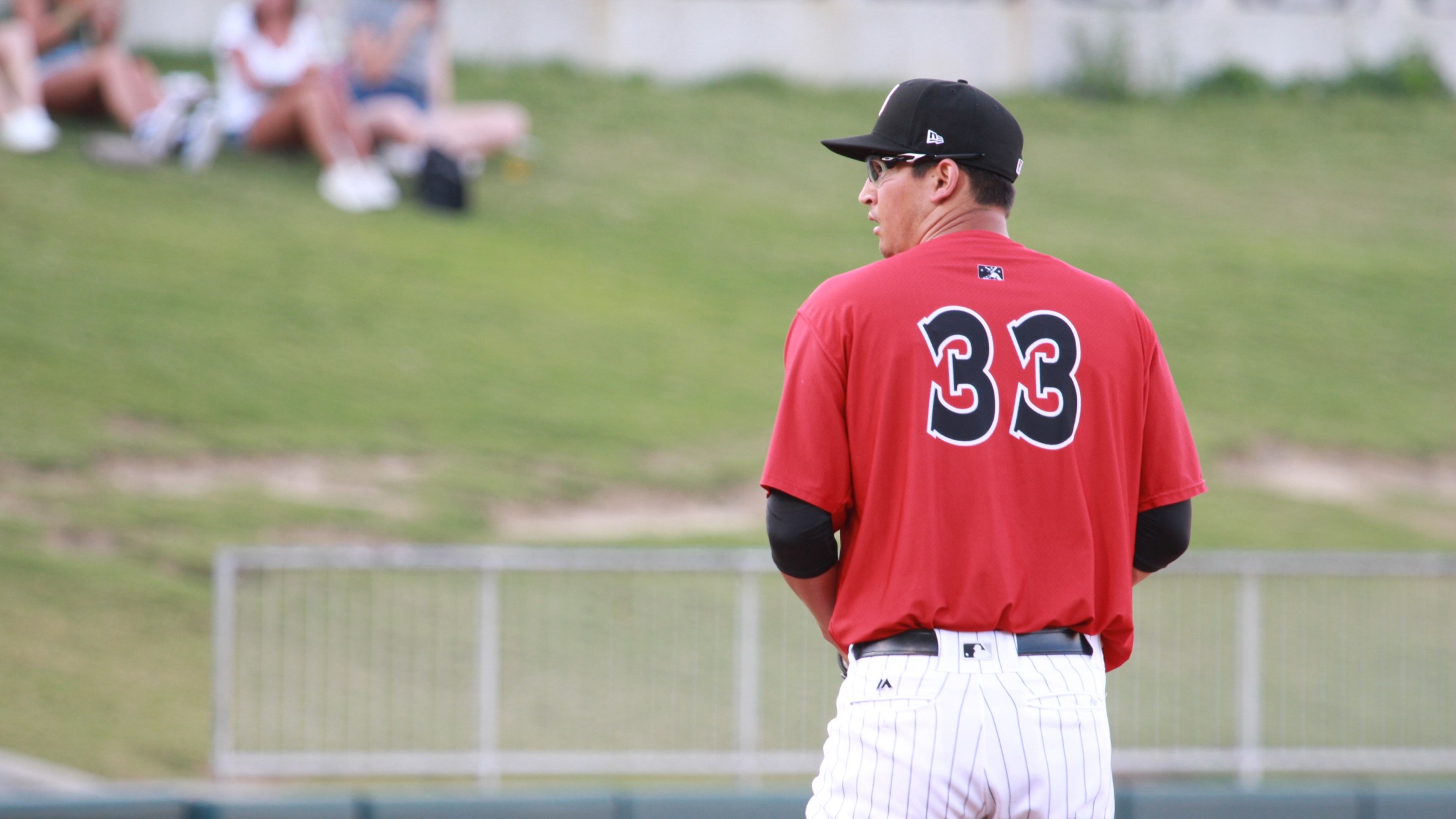 The Jacksonville Jumbo Shrimp (23-32) scored early and often to beat the Birmingham Barons (26-30) 9-2 on Monday night at Regions Field. The win evens up the five-game series at one game apiece.   Facts And Figures: The Barons Eloy Jiménez  entered the game with a 13-game hitting streak. However, he was
Clutch Hit Absent As Barons Fall 4-3
Bullpen suffers second straight loss in Jackson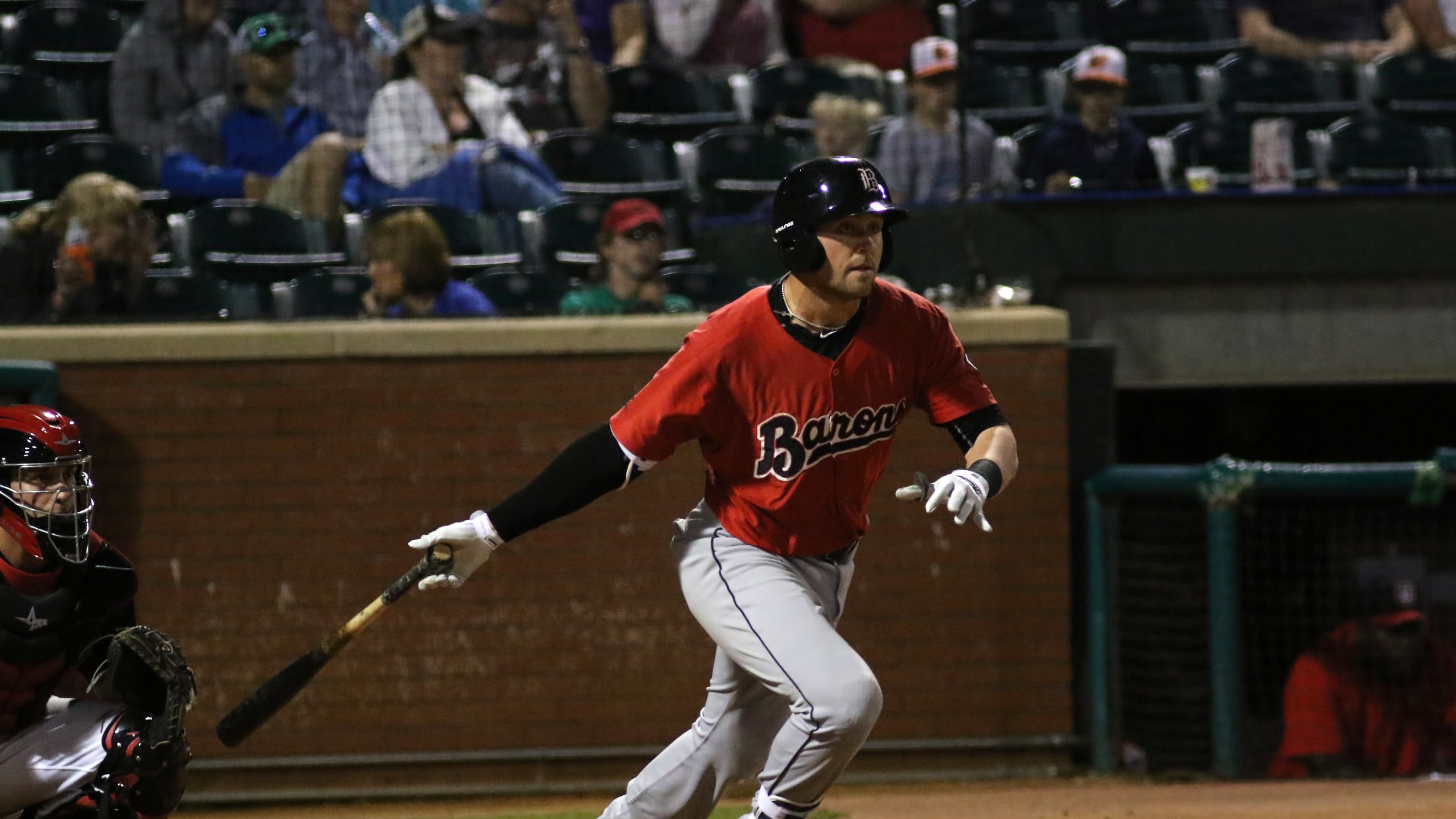 BIRMINGHAM, Ala. - Two late rallies came close, but not close enough for the Birmingham Barons (6-6), as they dropped their third straight game, 4-3 to the Jackson Generals (9-2) on Tuesday night at The Ballpark at Jackson.    Moments That Mattered: Barons starter Spencer Adams'  night ended prematurely in the bottom of the
Speed, Power Lead Barons To 5-4 Win
Bullpen tosses 5.0 scoreless innings to finish victory over Biscuits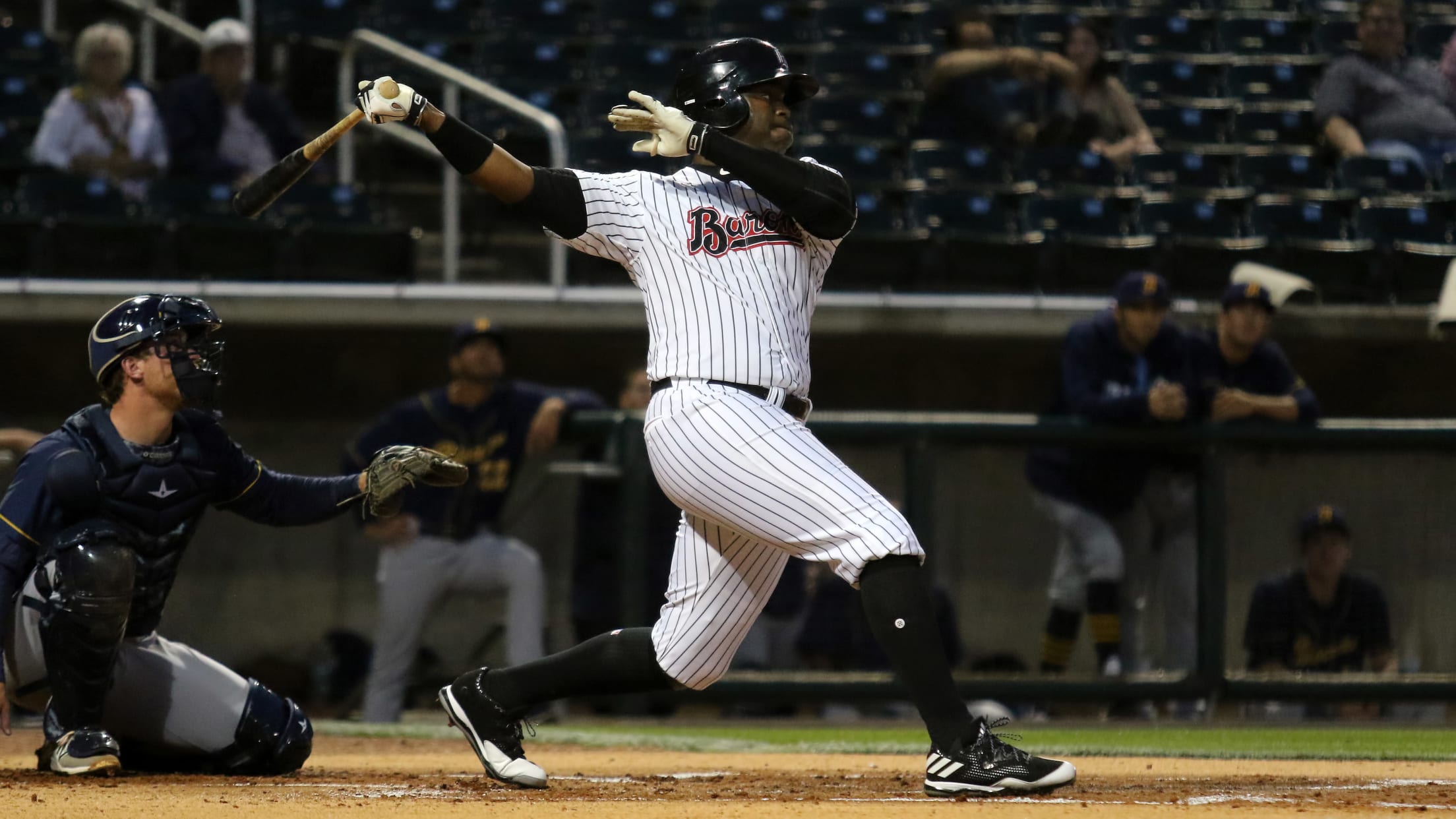 With timely offense and another dominant night from the bullpen, the Birmingham Barons (5-3) edged the Montgomery Biscuits (2-6) 5-4 on Friday night in front of a record-setting crowd of 8,683 at Regions Field. The win gives the Barons a two games to one lead in the five-game series. Moments