Reds Prospect Primer: Senzel on the cusp
Top prospect shifts focus to outfield; Trammell continues ascent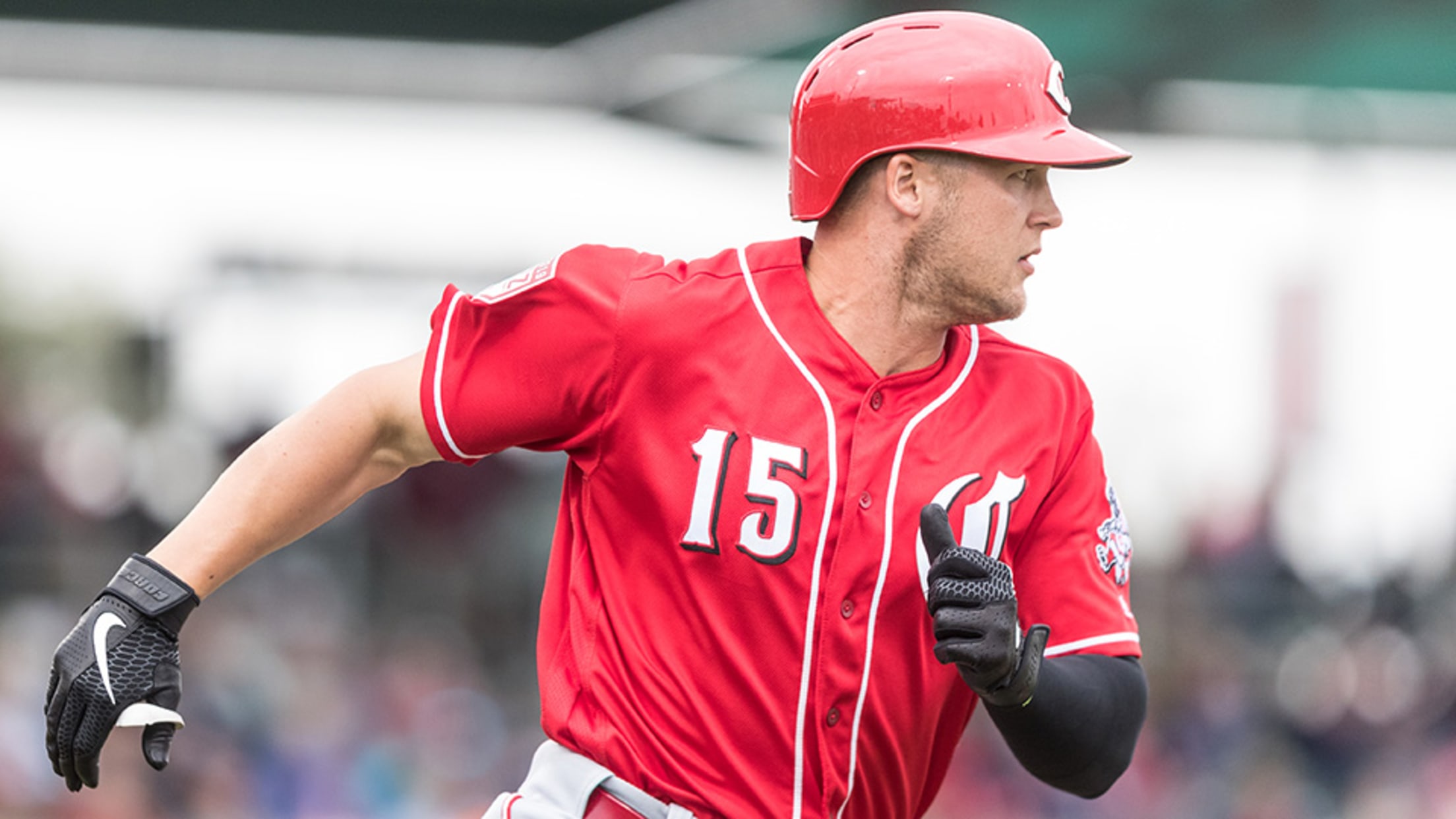 Some players are on the verge of stardom, others are entering a crucial phase of their development and still others are getting their first tastes of full-season ball. With the 2019 season approaching, MiLB.com takes a look at the most intriguing prospects from each MLB organization.Major League-ready: Nick Senzel, OFHad
Prospect Roundup: Games of July 22
Ray collects three extra-base hits; Duplantier returns to mound
Theme of the dayPower in Triple-A: If it didn't get a full write-up here from MiLB.com's Nathan Brown, Tyler O'Neill's three-homer game for Triple-A Memphis may have featured in the "Unexpected" portion of this story. That's not because it was a surprise to see MLB.com's No. 50 overall prospect go
2018 All-Star Game: South Division Lineup
Pair of Shuckers Leading Off, Pensacola's Mella on the Mound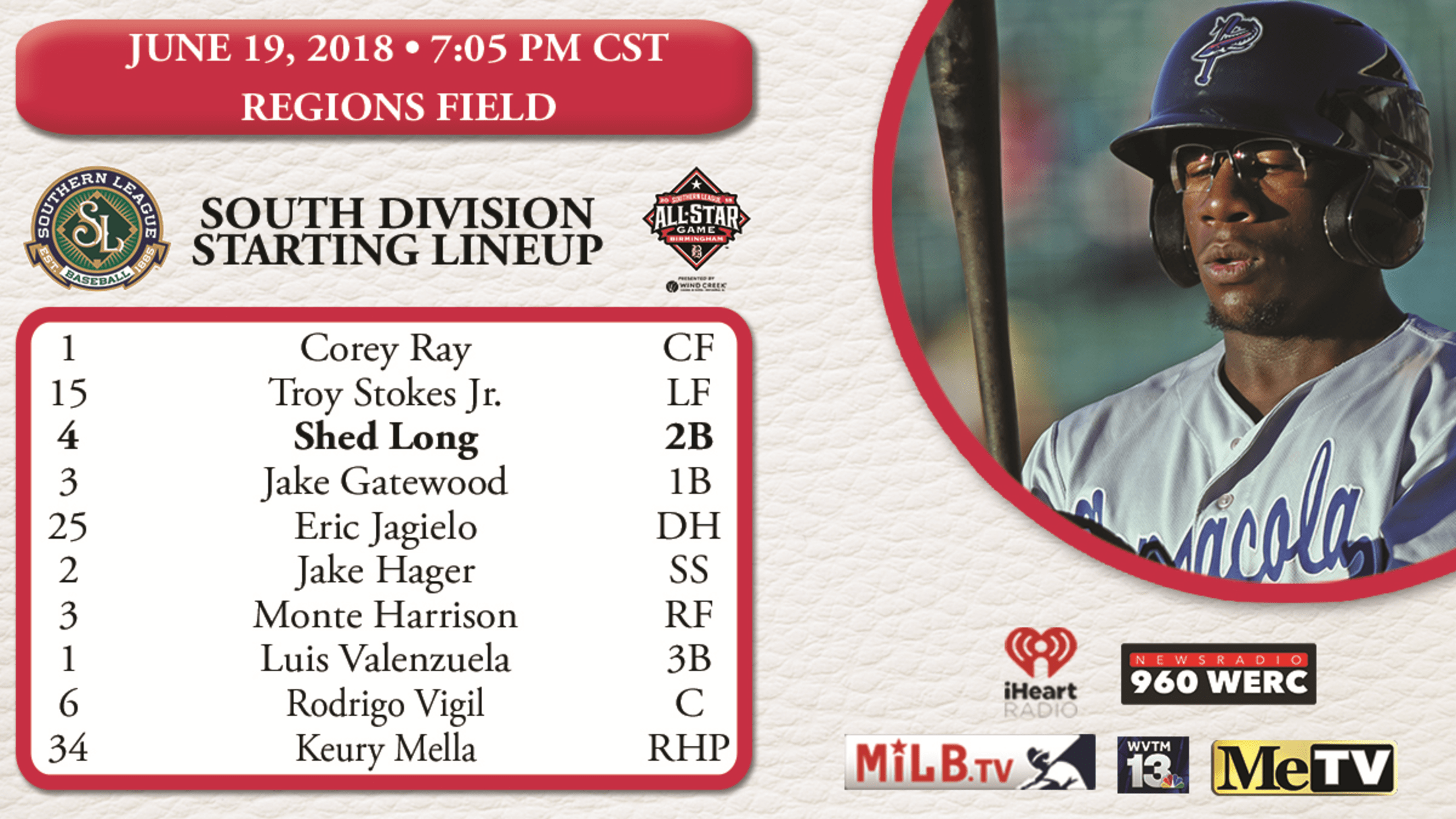 MARIETTA, GA - The Southern League of Professional Baseball Clubs are proud to announce the South Division starting lineup for the 2018 Southern League All-Star Game. This year's game is scheduled for Tuesday, June 19 at Regions Field in Birmingham, Alabama. First pitch is slated for 7:05 pm. The 2018
Mella breezes through seven scoreless
Reds No. 21 prospect allows three hits, strikes out nine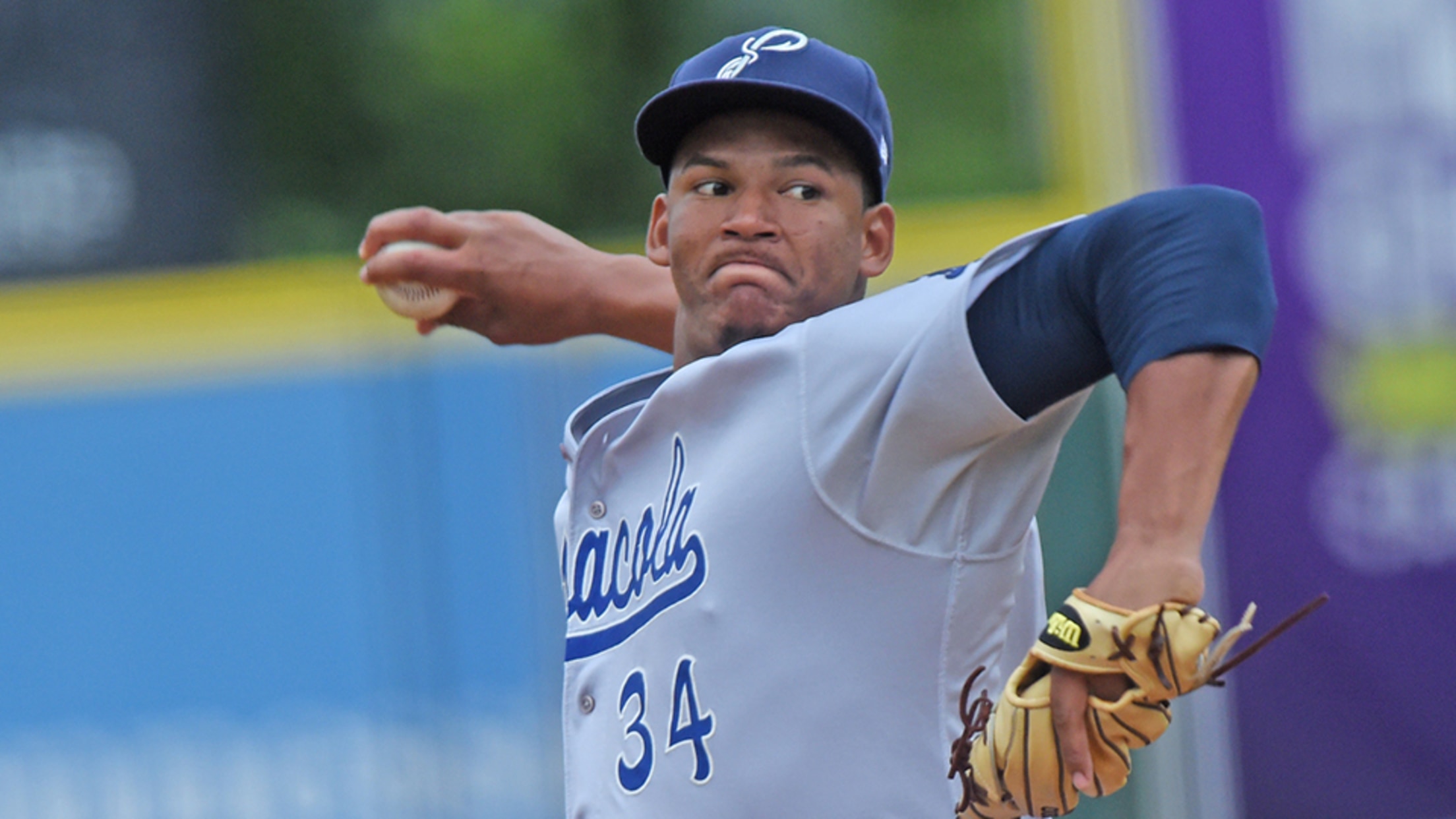 First impressions are important, and Keury Mella did not disappoint in front of his new pitching coach Friday night.James Baldwin arrived with Double-A Pensacola to assume the pitching coach duties earlier this week, and the Reds' No. 21 prospect excelled in his first start under Baldwin's tutelage, giving up three hits
Pensacola Ties Series, 2-2, Against Jacksonville
Keury Mella allows one run in seven inning start.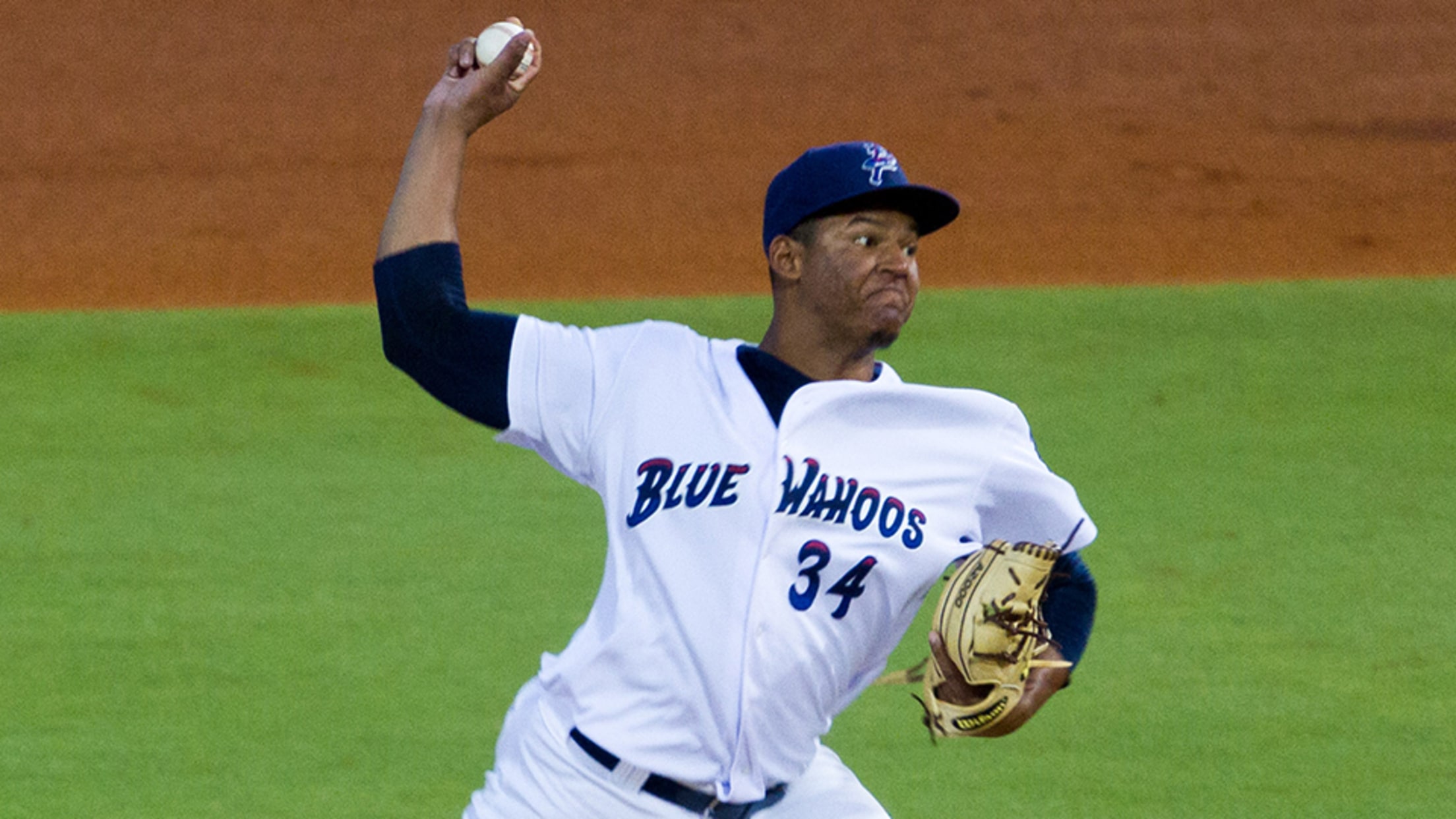 JACKSONVILLE, Fla., - Pensacola starting pitcher Keury Mella turned in his fourth strong start in a row for the Blue Wahoos. 
Pensacola Wins 4th Straight With 11-5 Win
Alcantara's two triples sparks offense; Mella gets first win in 11 starts.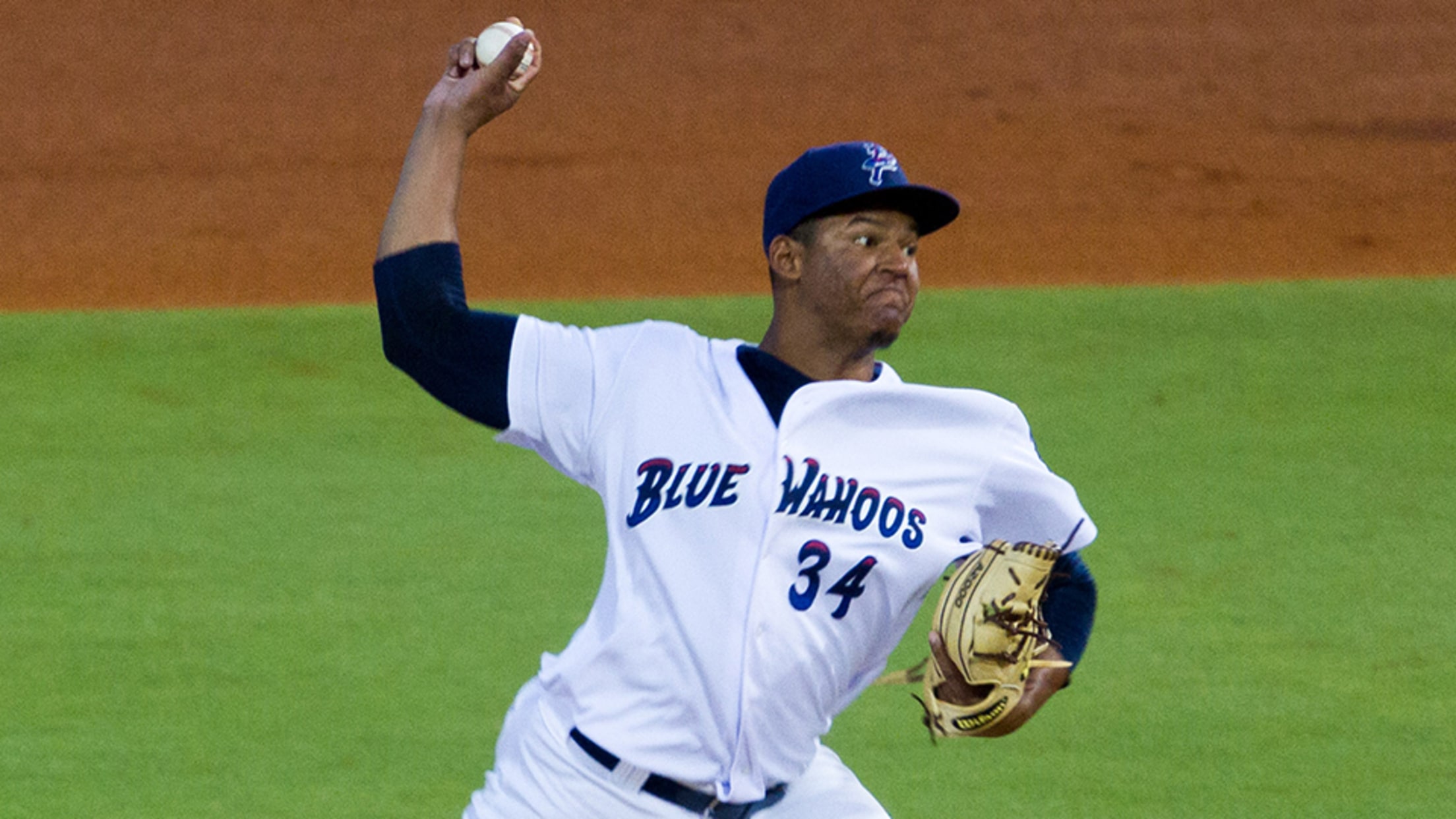 PEARL, Miss., - For the first time since June 15, chalk up a "W" next to Keury Mella on your scorecard. Pensacola scored four runs in the sixth and six runs in the eighth to surge past Mississippi for their fourth consecutive win.
Mississippi Wins Pitching Duel, 2-0
Pensacola drops to 10-11 in second half.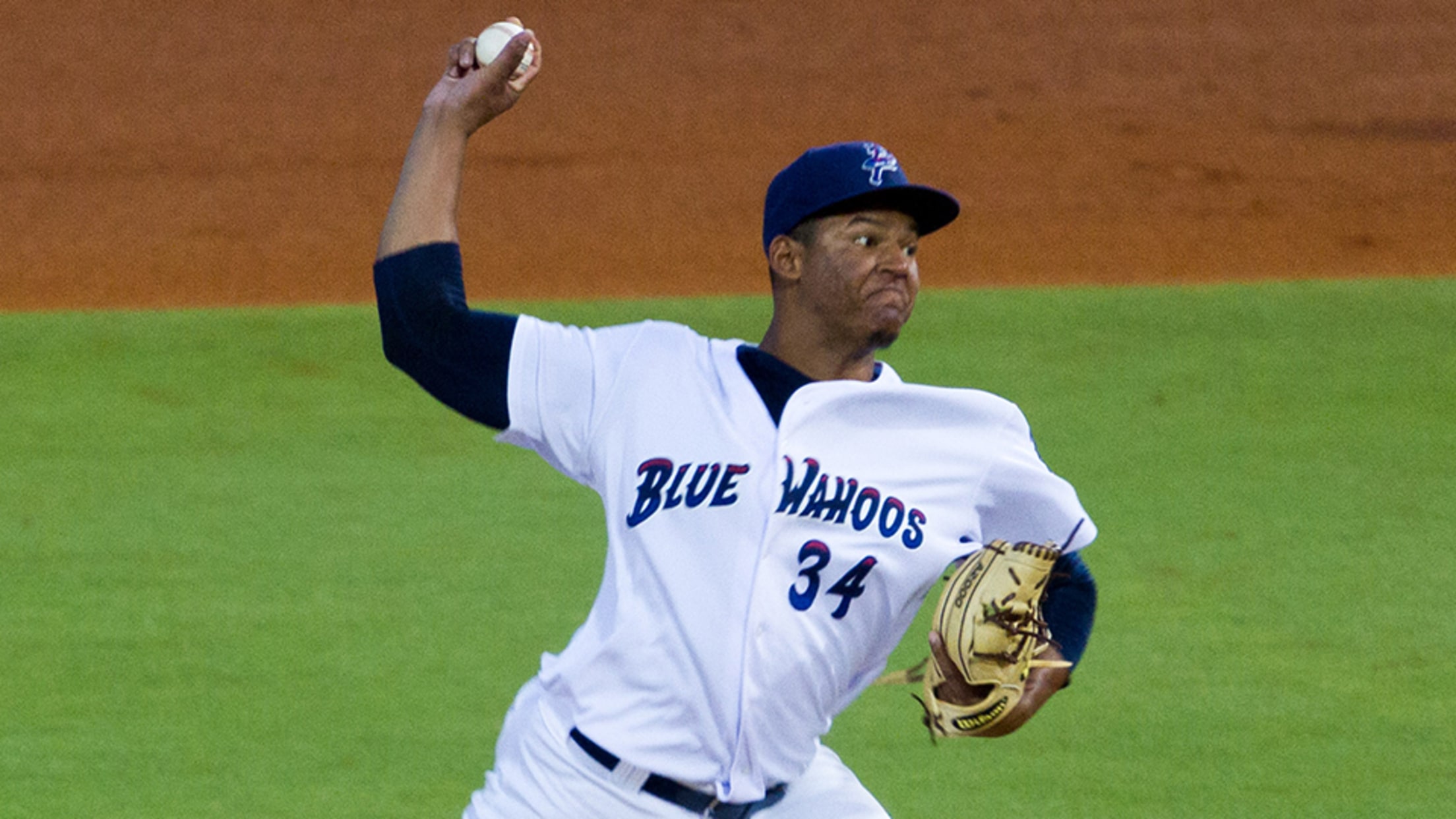 PENSACOLA, Fla., - Pensacola Blue Wahoos fans were treated to a pitching duel between Keury Mella and Mississippi Braves Mike Soroka.Mississippi and Soroka ended up getting the win, 2-0, over Pensacola to snap a four-game losing streak.
Mella Allows One Hit in Five Scoreless Innings
Pensacola beats Jacksonville, 1-0, in rain-shortened game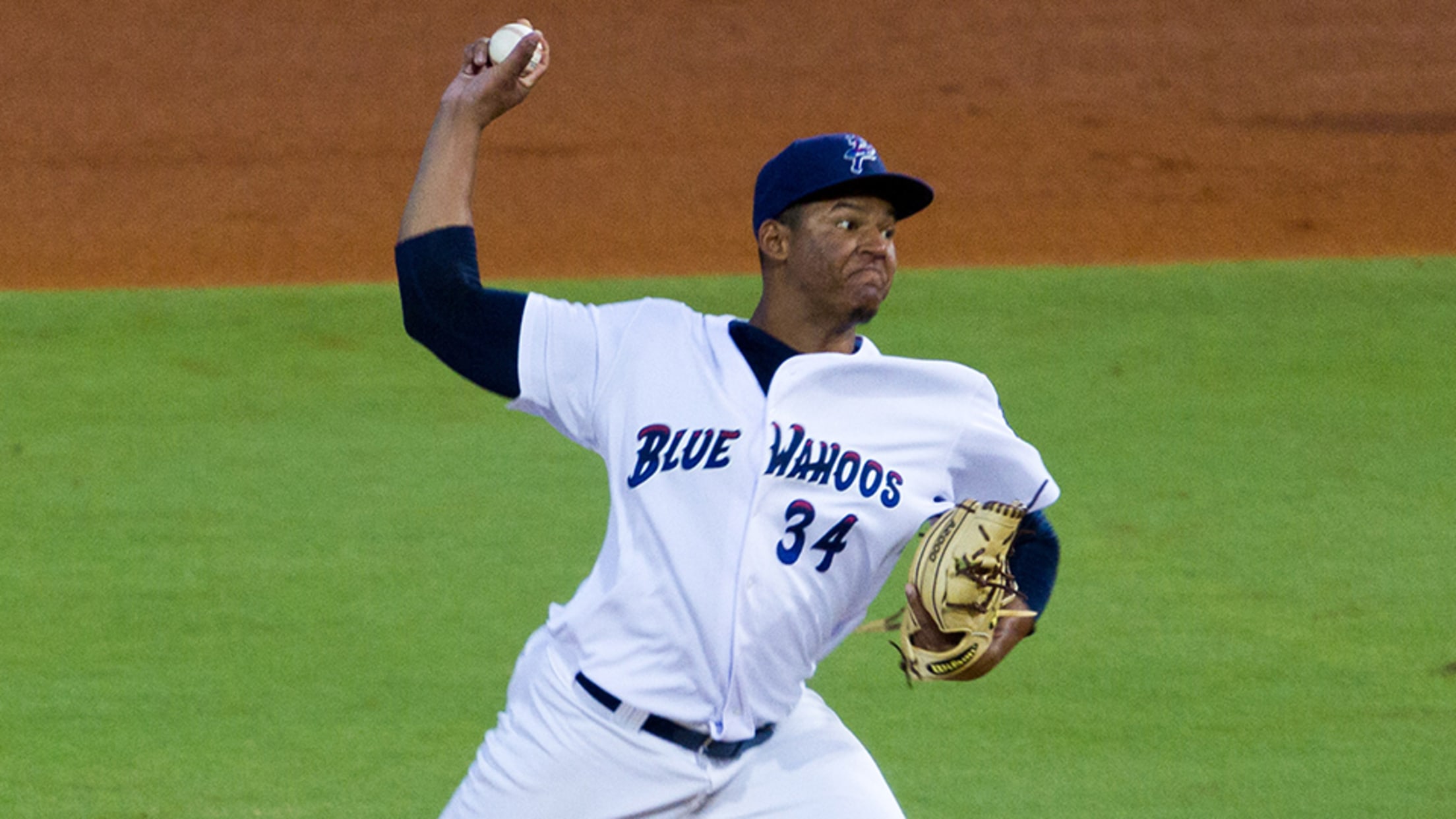 JACKSONVILLE, Fla., -- Pensacola Blue Wahoos pitcher Keury Mella gave up one hit in five scoreless innings of a rain-shortened game, plus the 23-year-old knocked in the only run of the game.
Mella Earns First Double-A Win With 5-2 Win Over Jackson
Aquino hits third homer in six games for Blue Wahoos.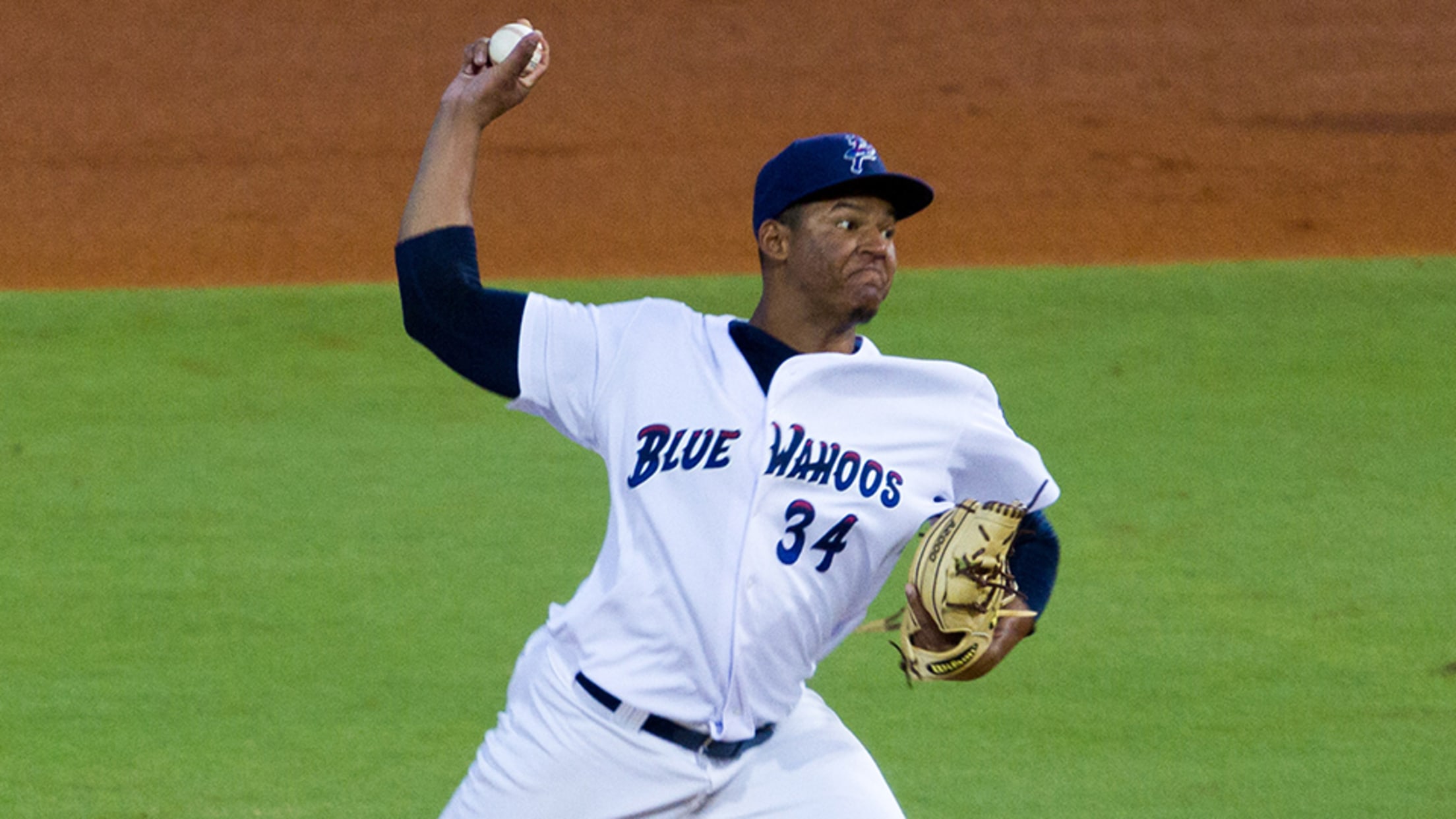 JACKSON, Tenn., - The last time Kelly Mella earned a W came in a Triple-A game with the Louisville Bats on Sept. 5 when he pitched seven innings, gave up one run and struck out six batters.Mella's first win in Double-A for the Pensacola Blue Wahoos came Tuesday in his
Nieto Hits Two-Out Single for, 5-4, Pensacola Win
Blue Wahoos capture first series after losing two straight.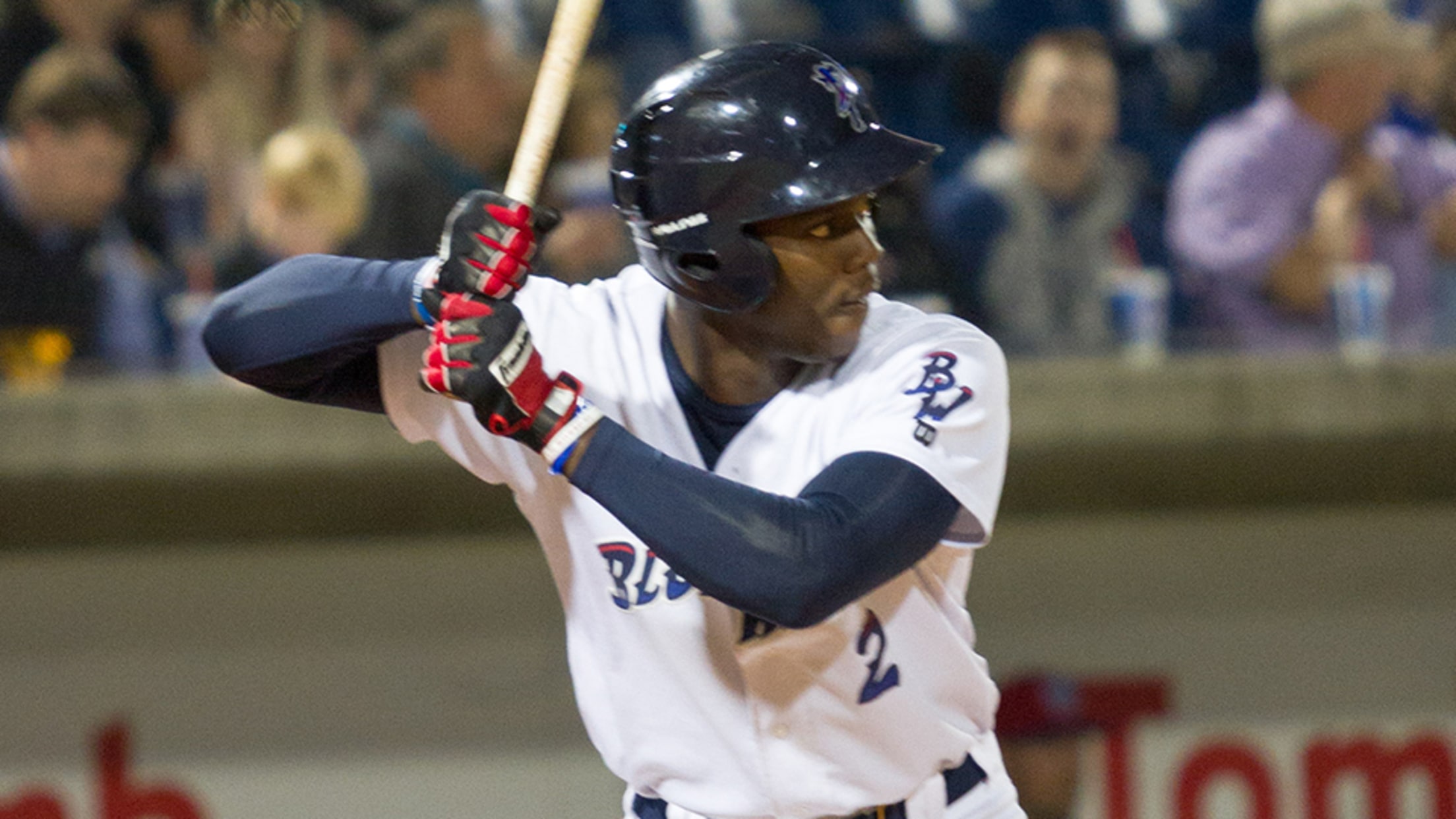 PENSACOLA, Fla., - Pensacola Blue Wahoos catcher Adrian Nieto continued to come through on offense for his team.With two outs in the bottom of the eighth inning, he smacked a hard liner to left field to score second baseman Alex Blandino, who had doubled with two outs, to give the
Wahoos Fry Shrimp for Fifth Straight Win
VanMeter redeems himself with bases clearing single.