Rutschman, Mountcastle soar for Orioles
Baltimore's rebuild features reinforcements from near and far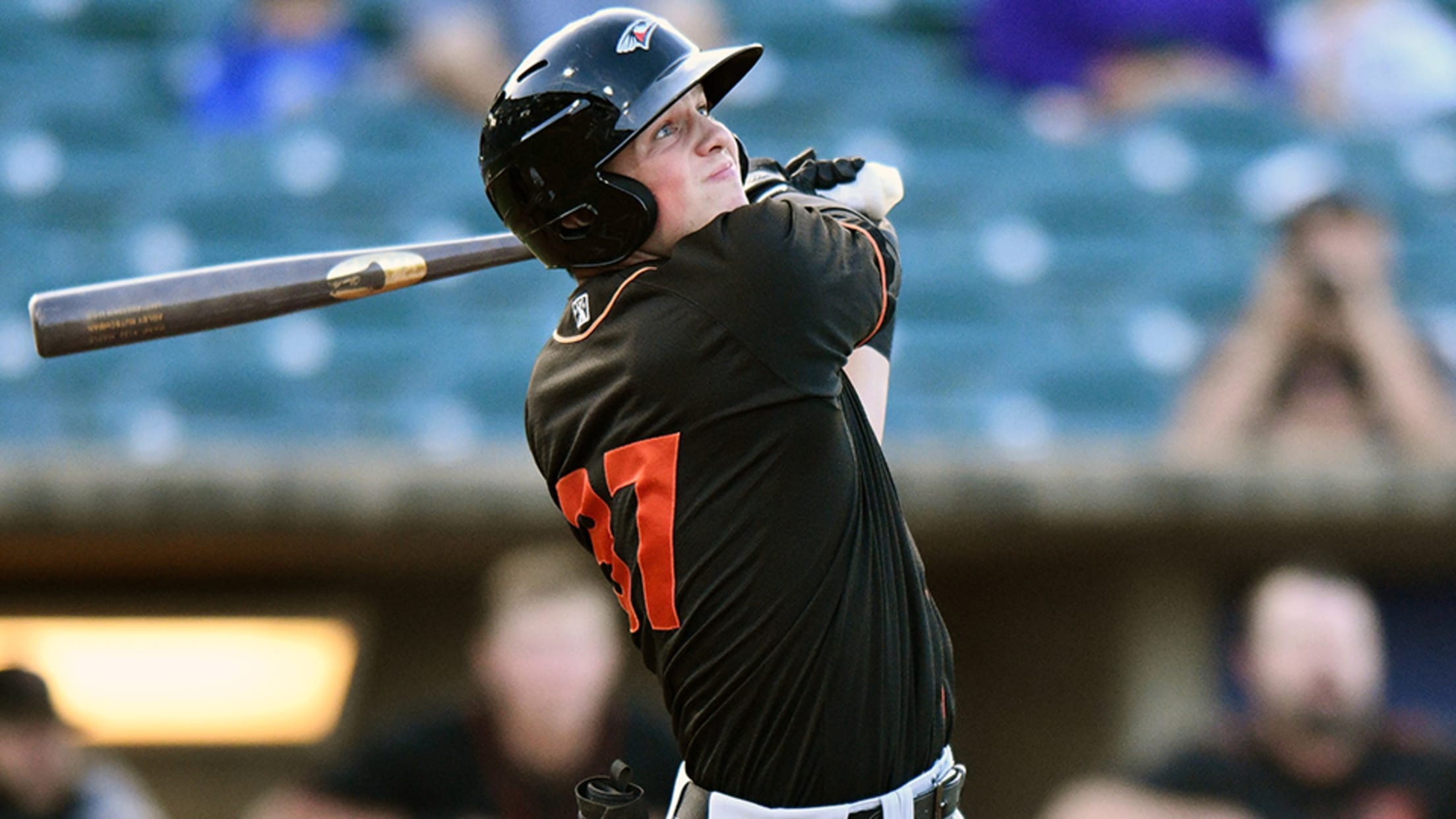 Each offseason, MiLB.com goes position by position across each system and honors the players -- regardless of age or prospect status -- who had the best seasons in their organization. Click here to locate your favorite club.The Orioles entered a rebuild last season with the trade of perennial All-Star Manny
9/5 -- Harrisburg Ties Series With 5-4 Win
Baysox use two homers to come back from 4-0 deficit.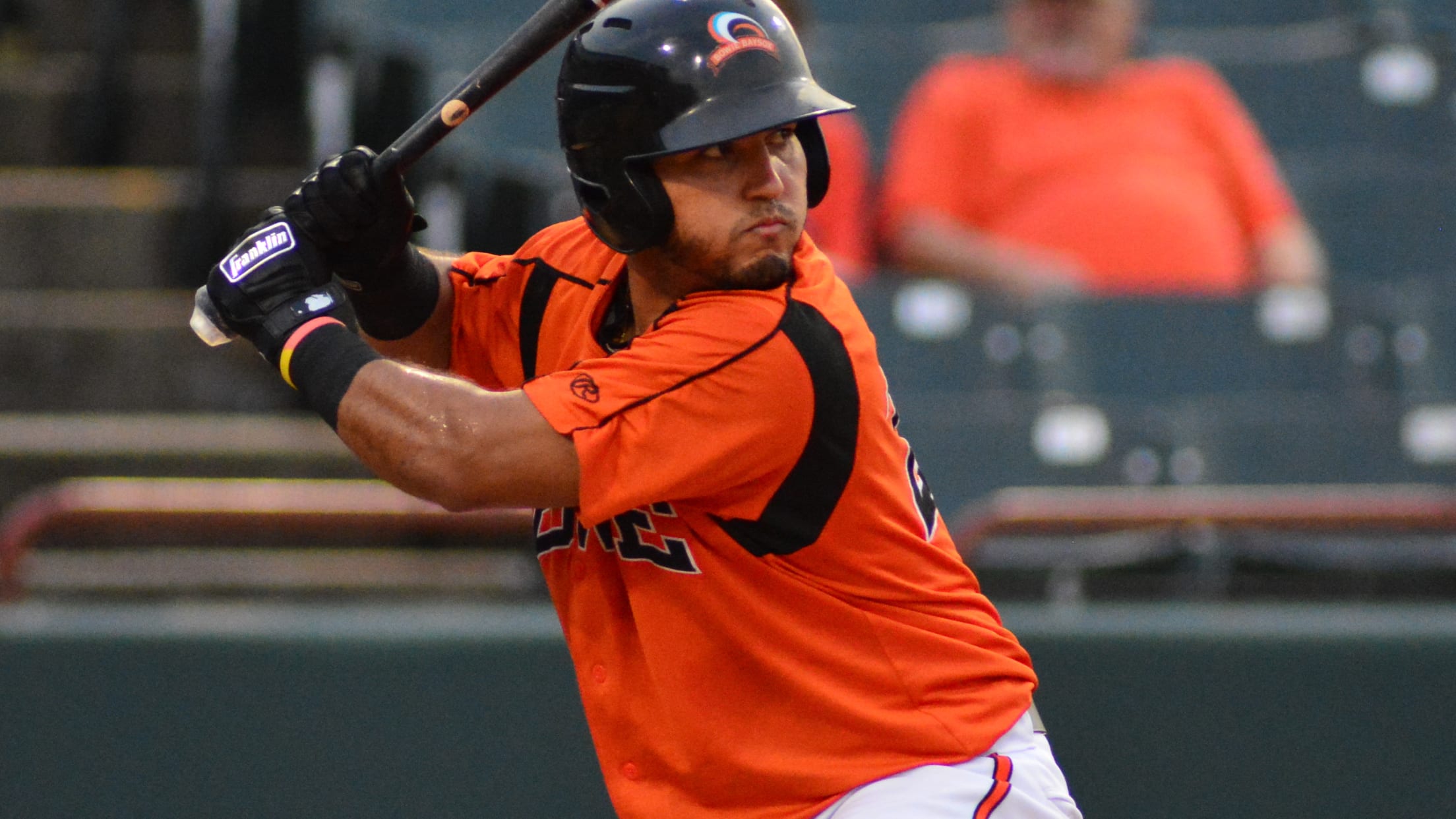 BOWIE, Md. - Dante Bichette, Jr.'s, single up the middle in the 12th inning helped the Harrisburg Senators defeat the Bowie Baysox, 5-4, in front of 2,164 at Prince George's Stadium in Game Two of the 2019 Western Division Championship Series. Three straight hits to open the game led to a
8/21 -- Baysox Walk Off in Wild 7-6 Affair
Cumberland's HR ties game, while McKenna's bunt wins it.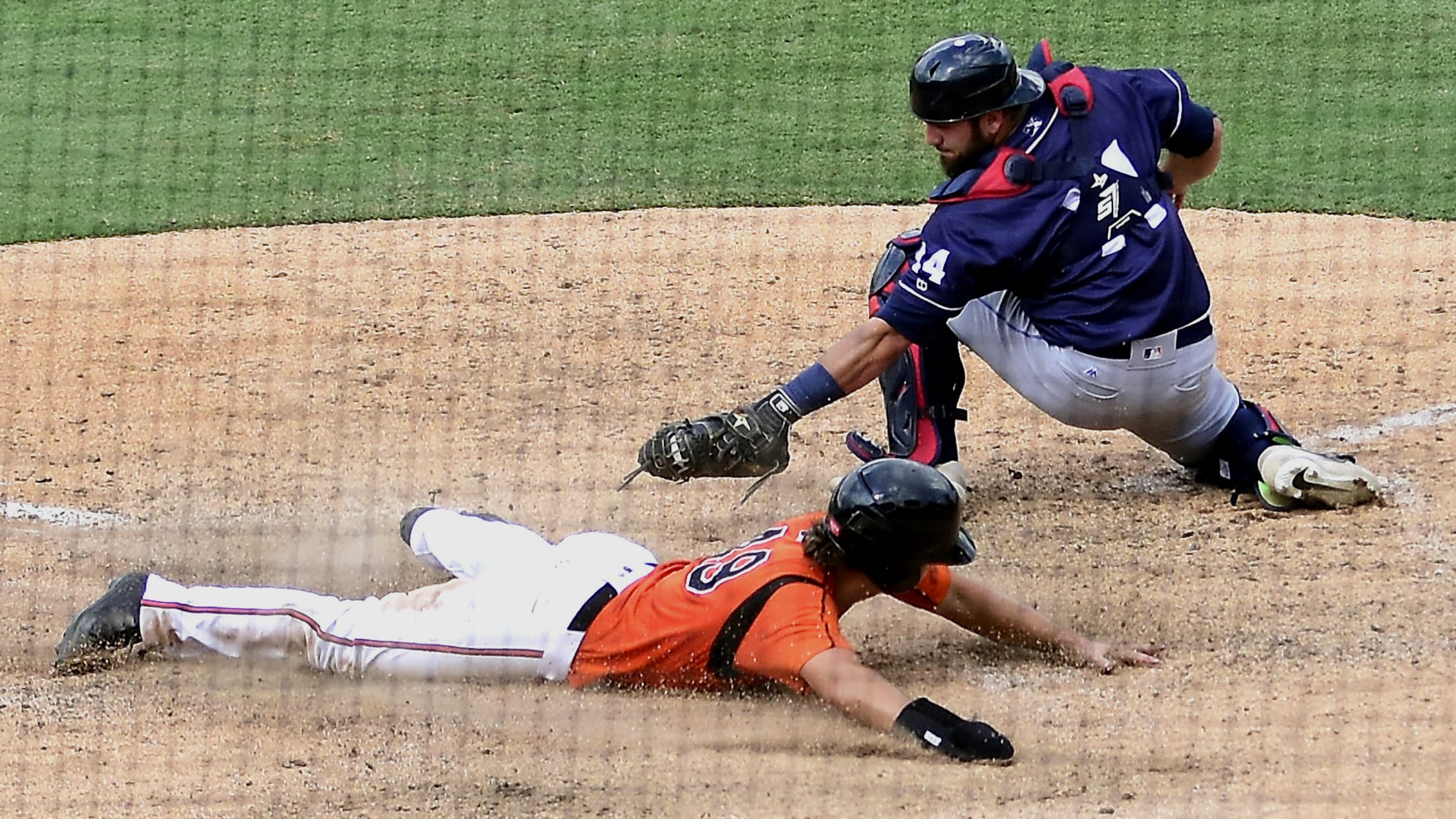 BOWIE, Md. - The Bowie Baysox scored a run in the ninth and 10th innings to escape with a 7-6 thriller over the Binghamton Rumble Ponies in front of 2,462 at Prince George's Stadium Wednesday afternoon.Bowie (40-20) jumped out to a first-inning lead for the second straight. A single and
8/20 -- Ponies Stave Off Baysox, 4-3
Ripken records first Double-A home run.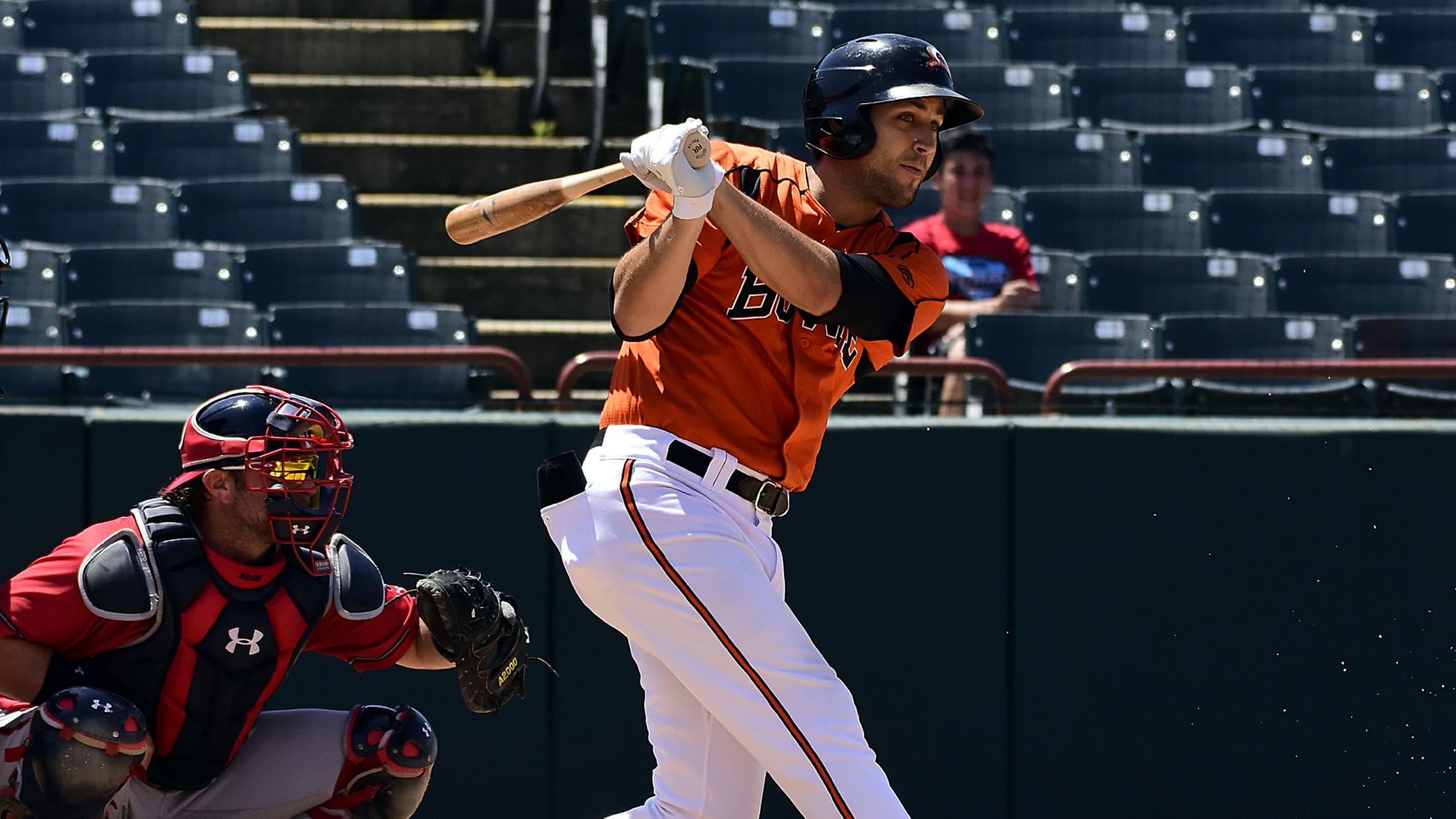 BOWIE, Md. - Andrés Giménez drove in the go-ahead run in the eighth inning to lead the Binghamton Rumble Ponies to a 4-3 win over the Bowie Baysox in front of 2,236 at Prince George's Stadium Tuesday night.Bowie (39-20) jumped out to a quick lead with a run in the
7/30 -- Baysox Clinch Series with Thrilling 6-5 Win
Four-run inning, bullpen halt late Reading rally.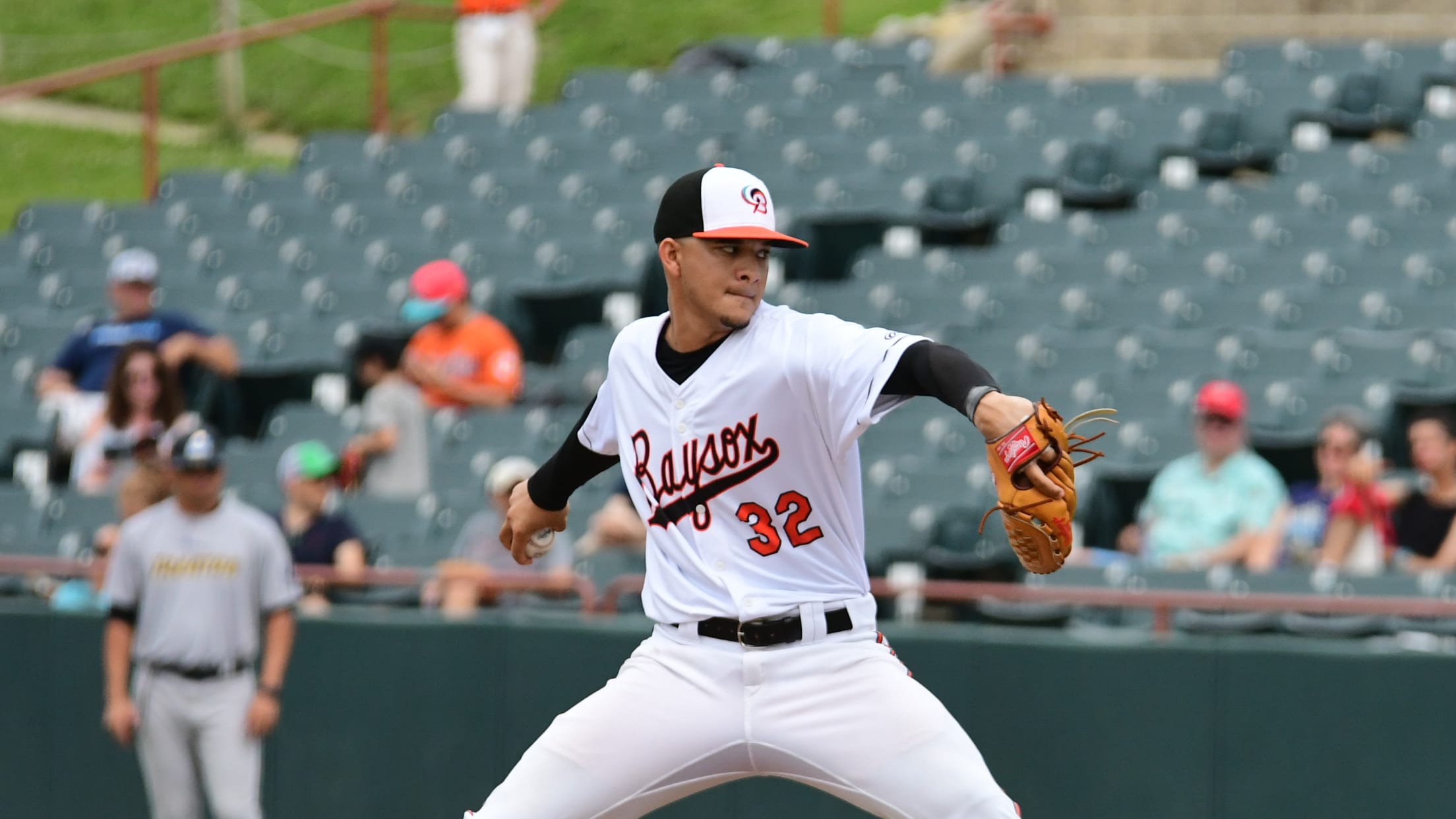 BOWIE, Md. - Cristian Alvarado struck out Henri Lartigue with the bases loaded in the ninth inning to seal a 6-5 win for the Bowie Baysox over the Reading FIghtin' Phils in front of 2,648 at Prince George's Stadium Tuesday night.Darick Hall lined a RBI double in the first inning
7/21 -- Altoona Completes 8-6 Comeback Win
Ripken drives in first Double-A run in defeat.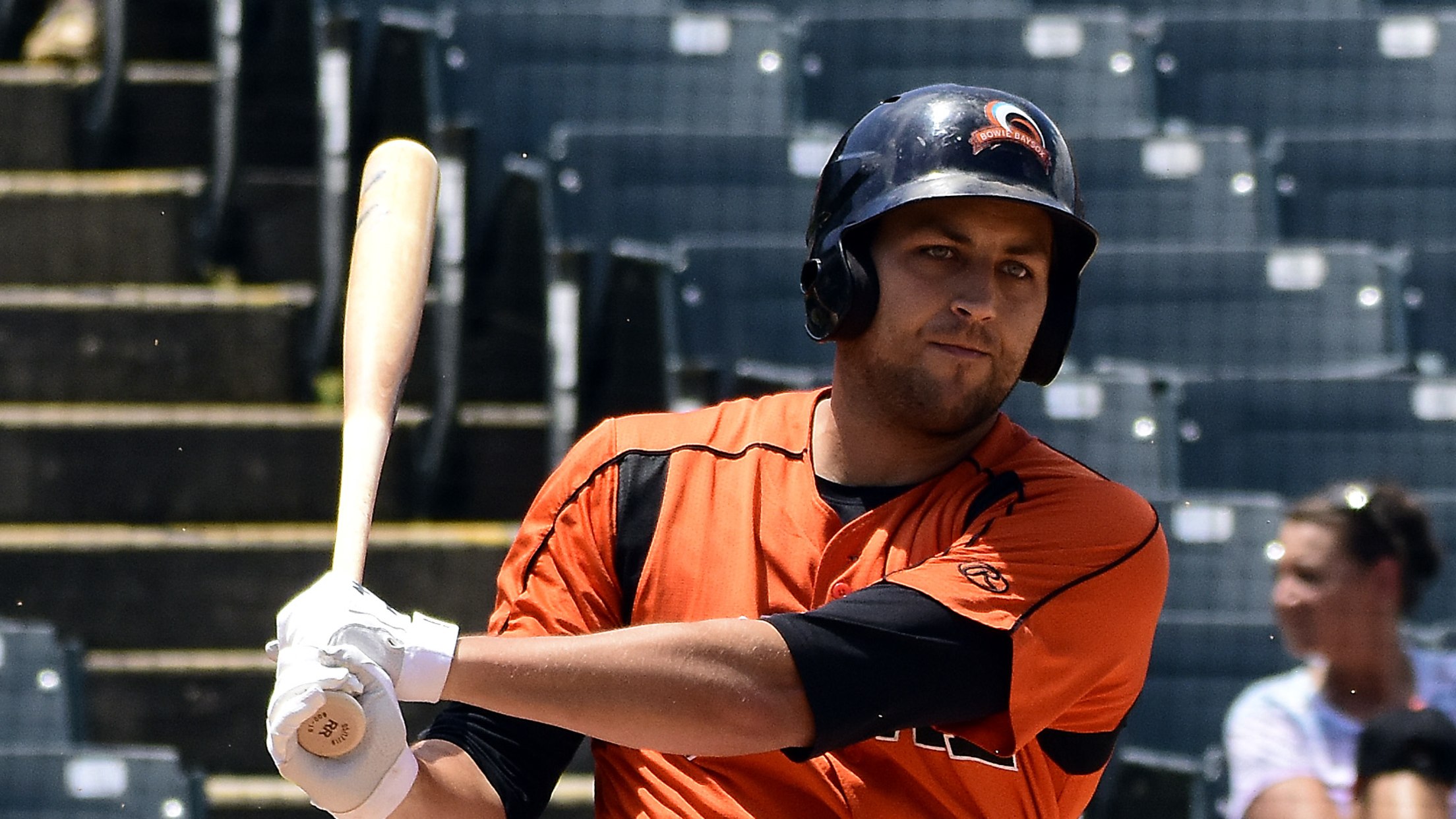 BOWIE, Md. - The Altoona Curve scored eight unanswered runs to take the series finale, 8-6, against Las Cangrejos Fantasmas de Chesapeake in front of 2,130 at Prince George's Stadium Sunday afternoon.Los Cangrejos (23-7) got the offense started in the second inning, scoring a pair of runs to take an