Toolshed: 2018 Rule 5 Draft stickiness
Royals, O's picks likely to stay; Jays teenager faces challenge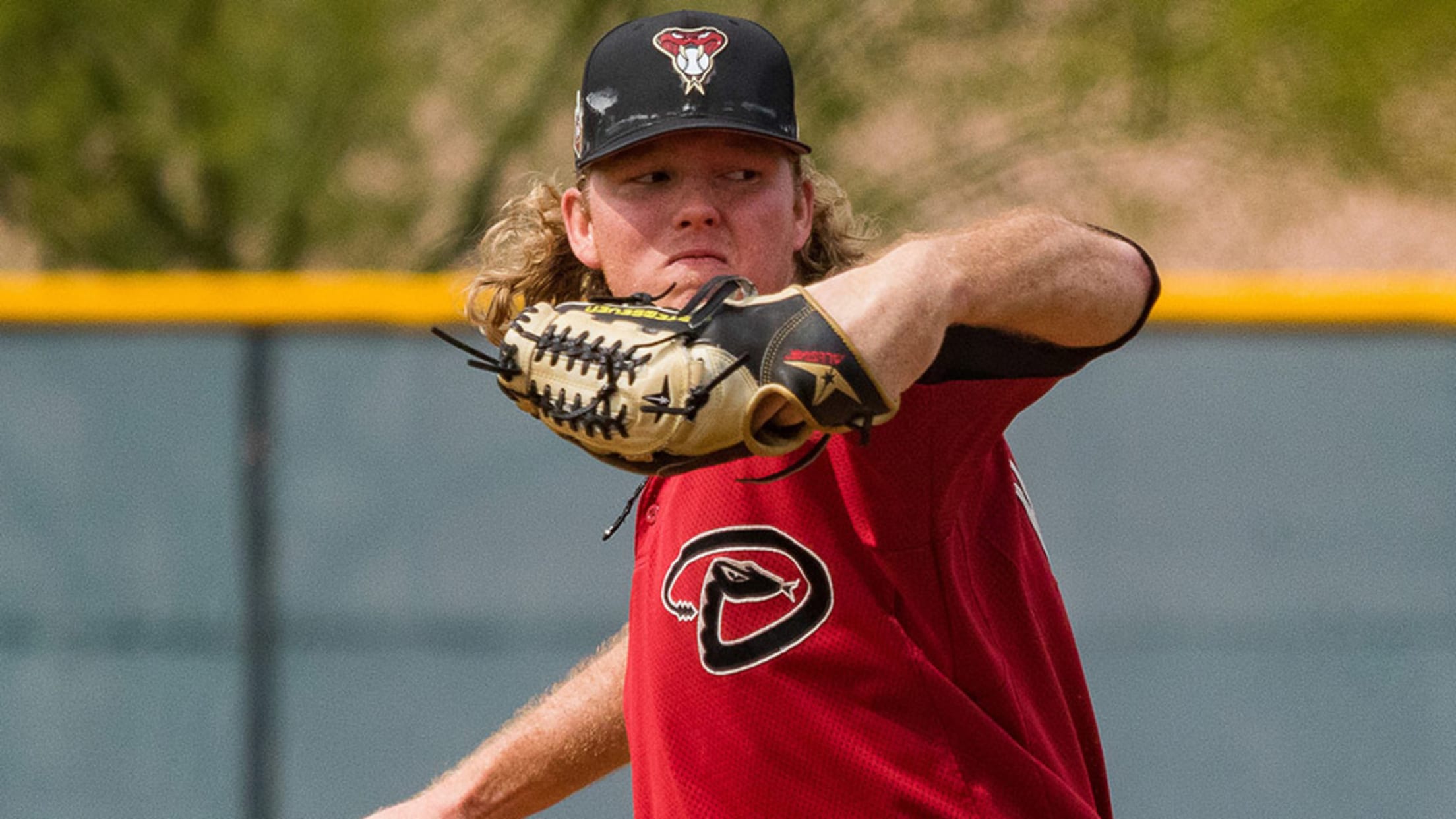 LAS VEGAS -- Getting taken in the Rule 5 Draft is one thing. Sticking to the Major League roster for an entire season as a Rule 5 pick, well, that's a horse of a different color.Fourteen players were given Major League life Thursday when they were picked in the Rule
Martin, McWilliams lead 2018 Rule 5 Draft
Orioles, Royals, Giants make two picks each at Winter Meetings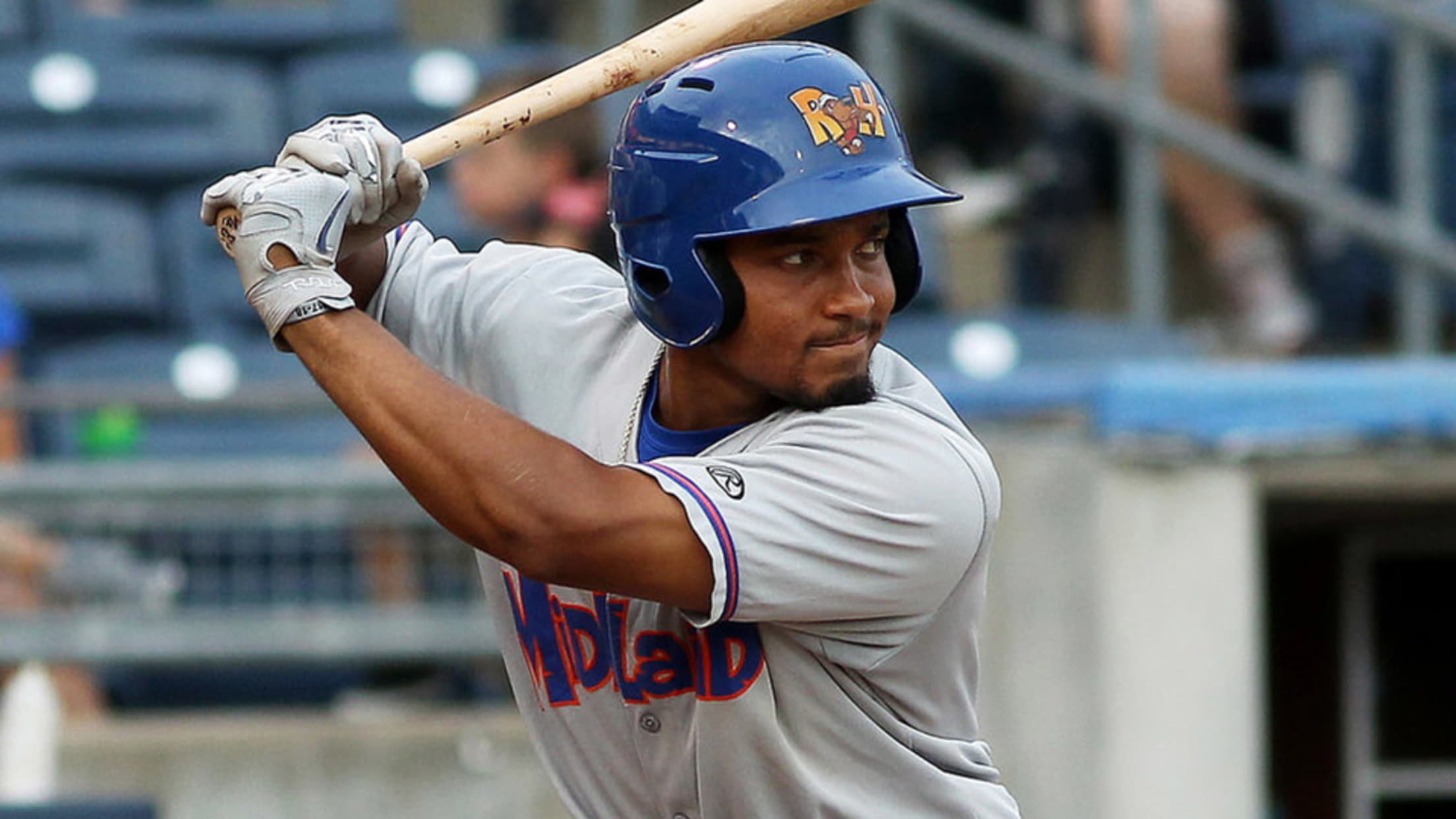 LAS VEGAS -- The Orioles and Royals made the first two picks in the 2018 Rule 5 Draft, and they didn't stop there.The O's selected A's shortstop Richie Martin with the first overall pick and later traded with the Phillies for Dodgers infielder Drew Jackson while the Royals took Rays
Peters, Lux lead Dodgers' All-Stars
Rich system boasts four Top 100 Prospects, three league titles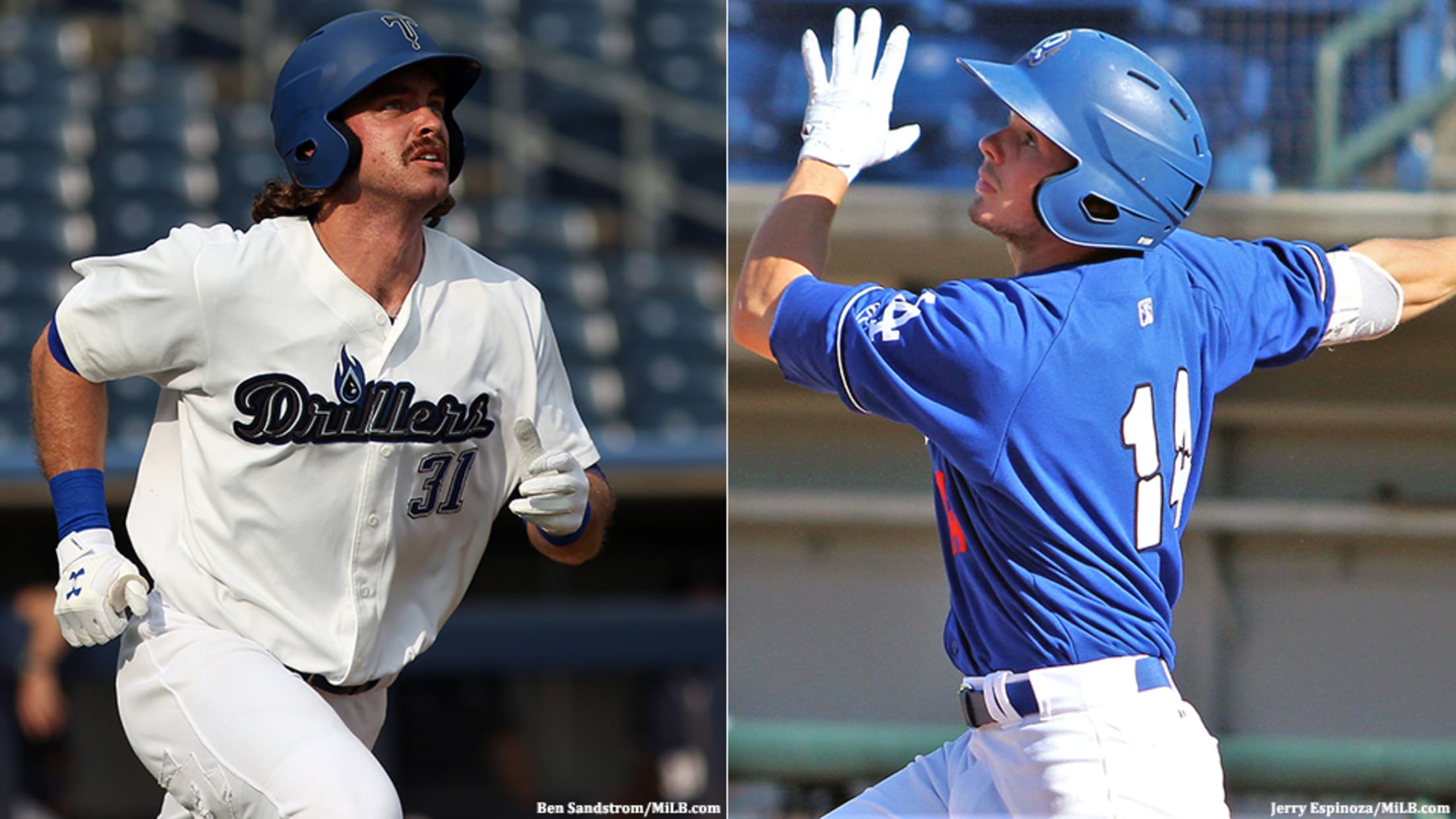 Each offseason, MiLB.com goes position by position across each system and honors the players -- regardless of age or prospect status -- who had the best seasons in their organization. Click here to locate your favorite club.As the Dodgers brought Los Angeles its second straight National League pennant, six of
Drillers walk off again in Game 2
Jackson scores on wild pitch for commanding Texas Finals lead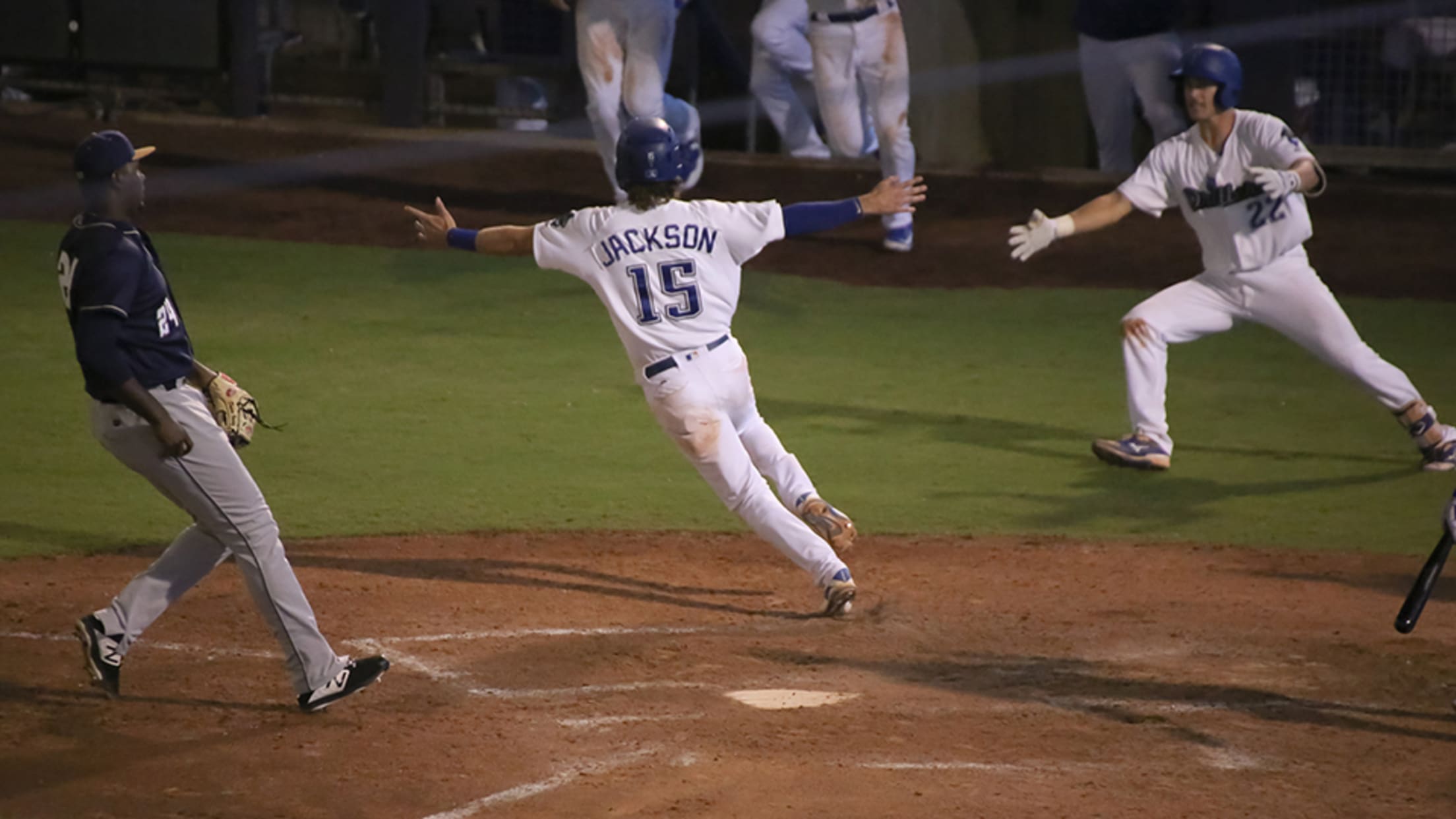 Gavin Lux and Drew Jackson had big plans in the ninth inning of Game 2 of the Texas League Finals, but small ball got the job done.Lux scored the tying run on a single by Dodgers No. 2 prospectKeibert Ruiz and Jackson raced home on a wild pitch as Tulsa
Prospect Roundup: Games of June 20
Keller turns in another quality start; Jackson tees off twice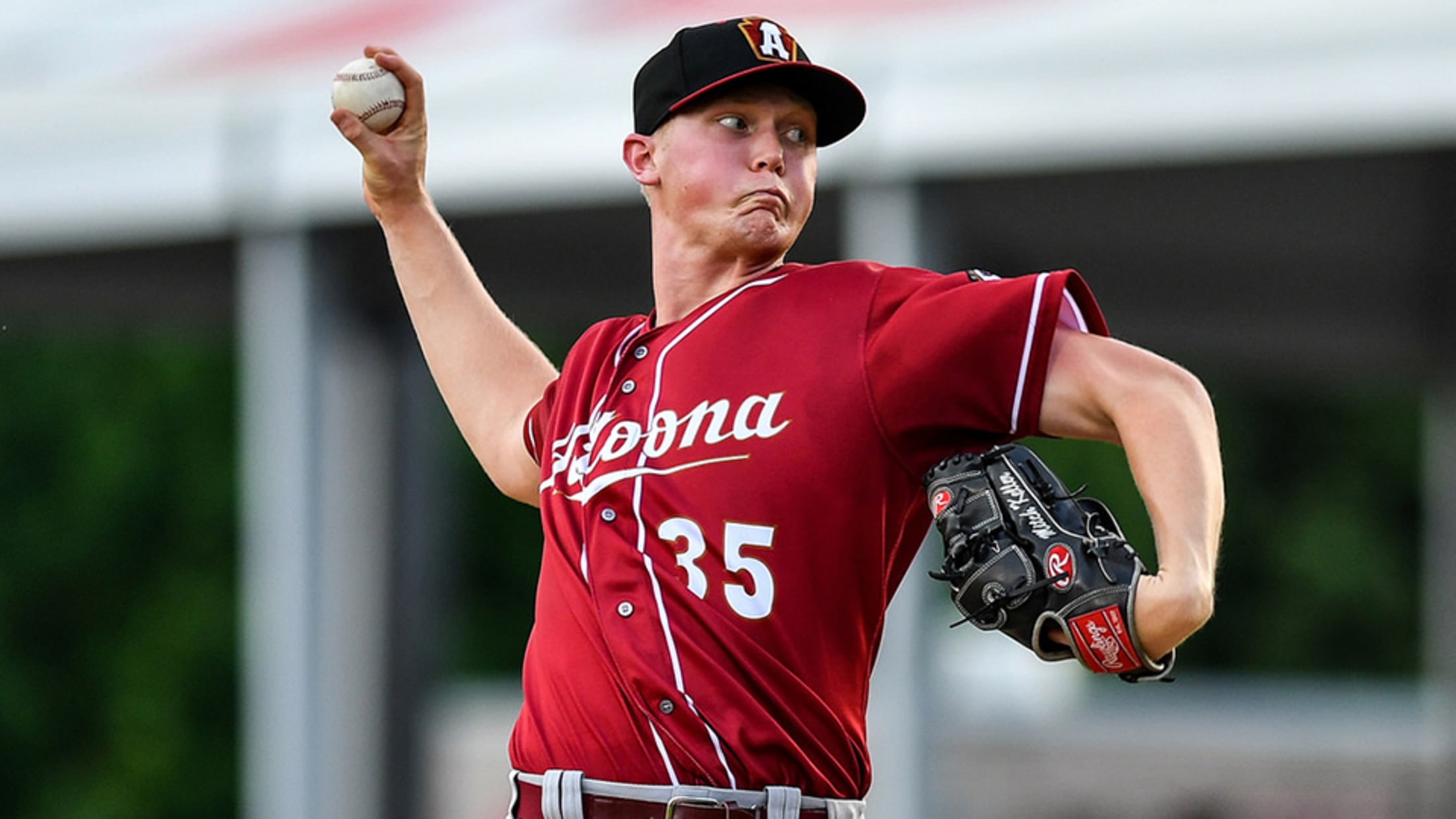 Theme of the dayWelcome back: Wednesday's theme was multi-faceted. First, it applies to the biggest story of the night: Randy César returning to the Double-A Corpus Christi lineup after missing six games with a sore thumb and extending his hitting streak to 37 games, tying the Texas League record in
P-Nats' Kieboom cruises to weekly award
No. 85 overall prospect stays hot with 15 hits over seven games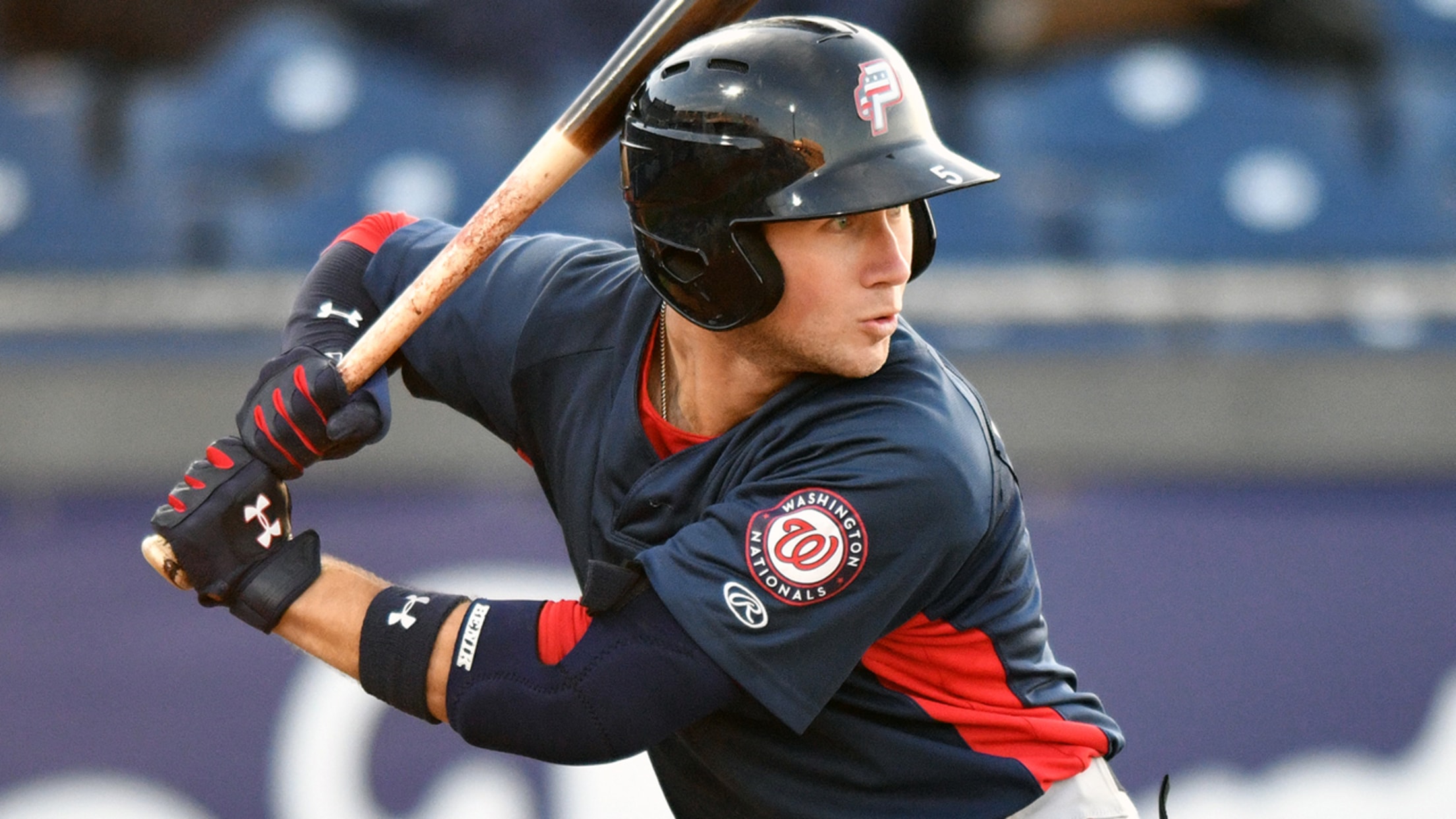 The Carolina League's Player of the Week award isn't going to Juan Soto -- the 19-year-old phenom took his hot bat to Double-A Harrisburg last week -- but that doesn't mean it's leaving the Potomac Nationals' clubhouse.Washington's No. 3 prospect Carter Kieboom captured his circuit's weekly honor for the period
Prospect Roundup: Games of May 10
Matias slugs two more homers; Vogelbach pushes for MLB return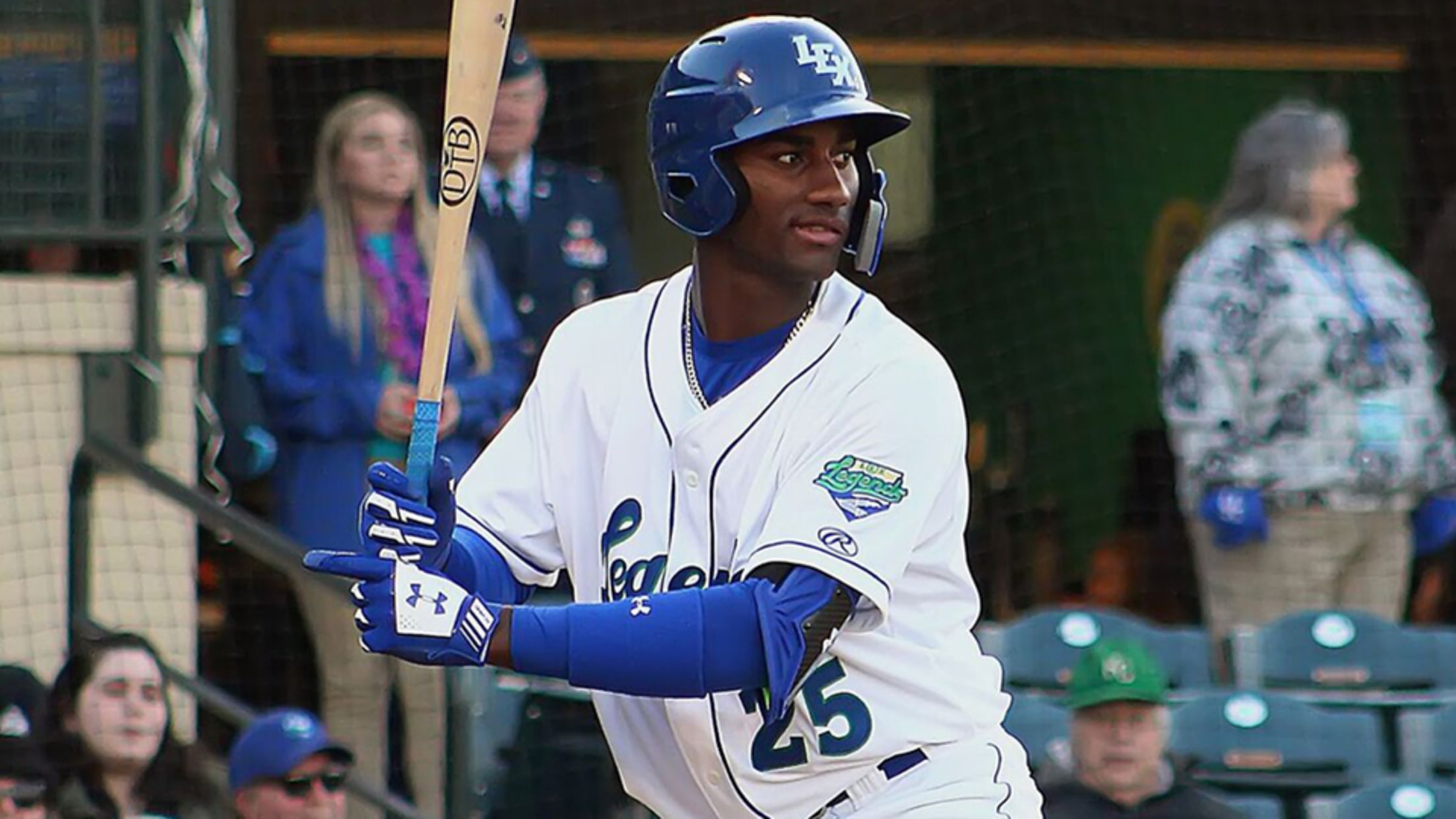 Theme of the dayWelcome, Juan: Once news broke that the Nationals were promoting No. 2 prospectJuan Soto to Double-A Harrisburg, it was clear what the day's theme would be. After all, he's a 19-year-old outfielder who started out the season at Class A, was promoted to Class A Advanced on
Jackson paces Drillers in Texas Finals opener
Dodgers No. 18 prospect produces key hits, team-high three RBIs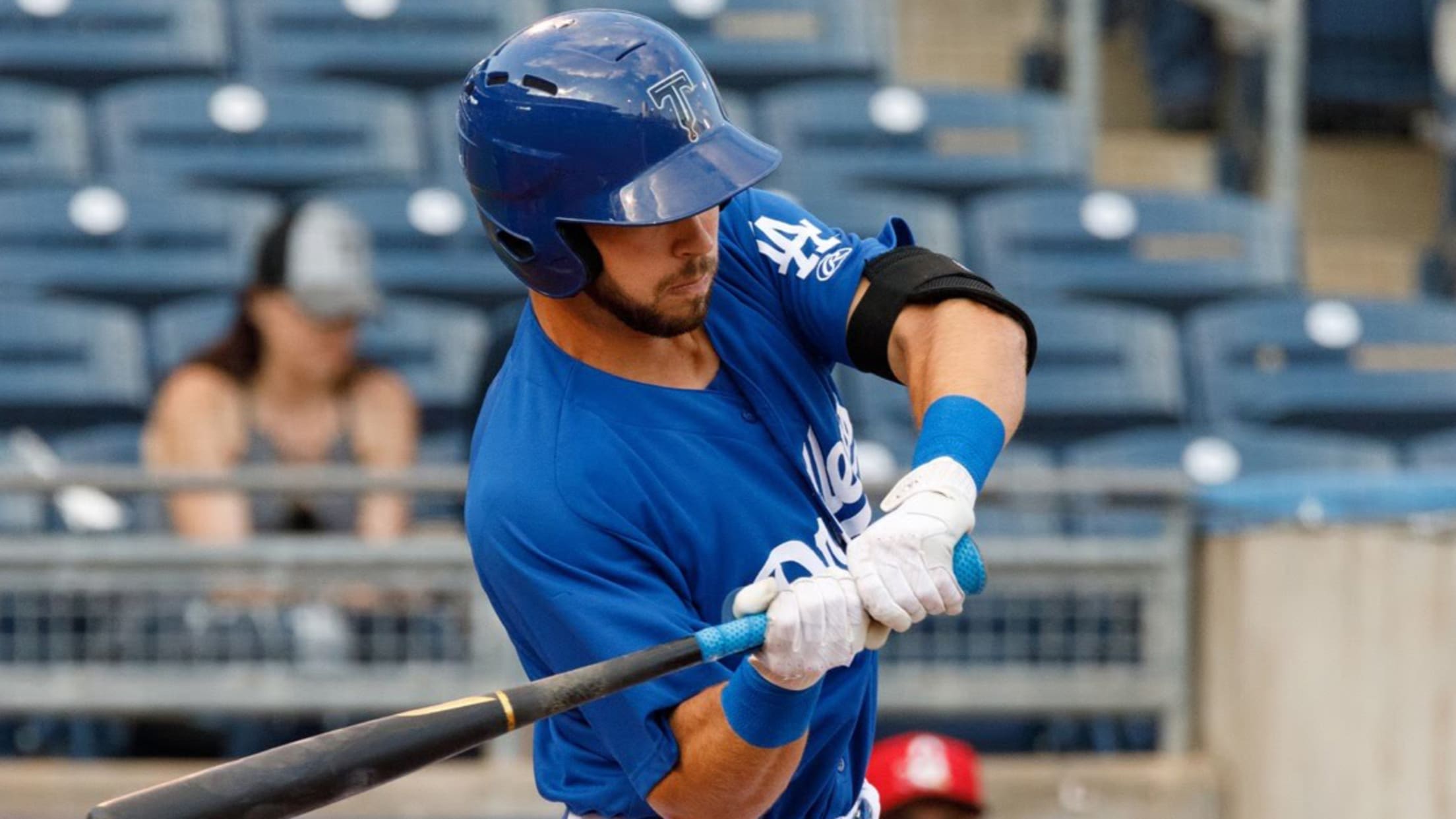 Fresh off an eight-hour bus trip and in the midst of a stellar postseason, Drew Jackson helped Double-A Tulsa claim the early advantage in the Texas League Championship Series on Tuesday.The Dodgers No. 18 prospect plated a team-high three runs to lead the Drillers over the RockHounds, 5-3, in Game
Drillers even series behind Jackson's slam
Dodgers No. 18 prospect slugs tiebreaker in Texas League semis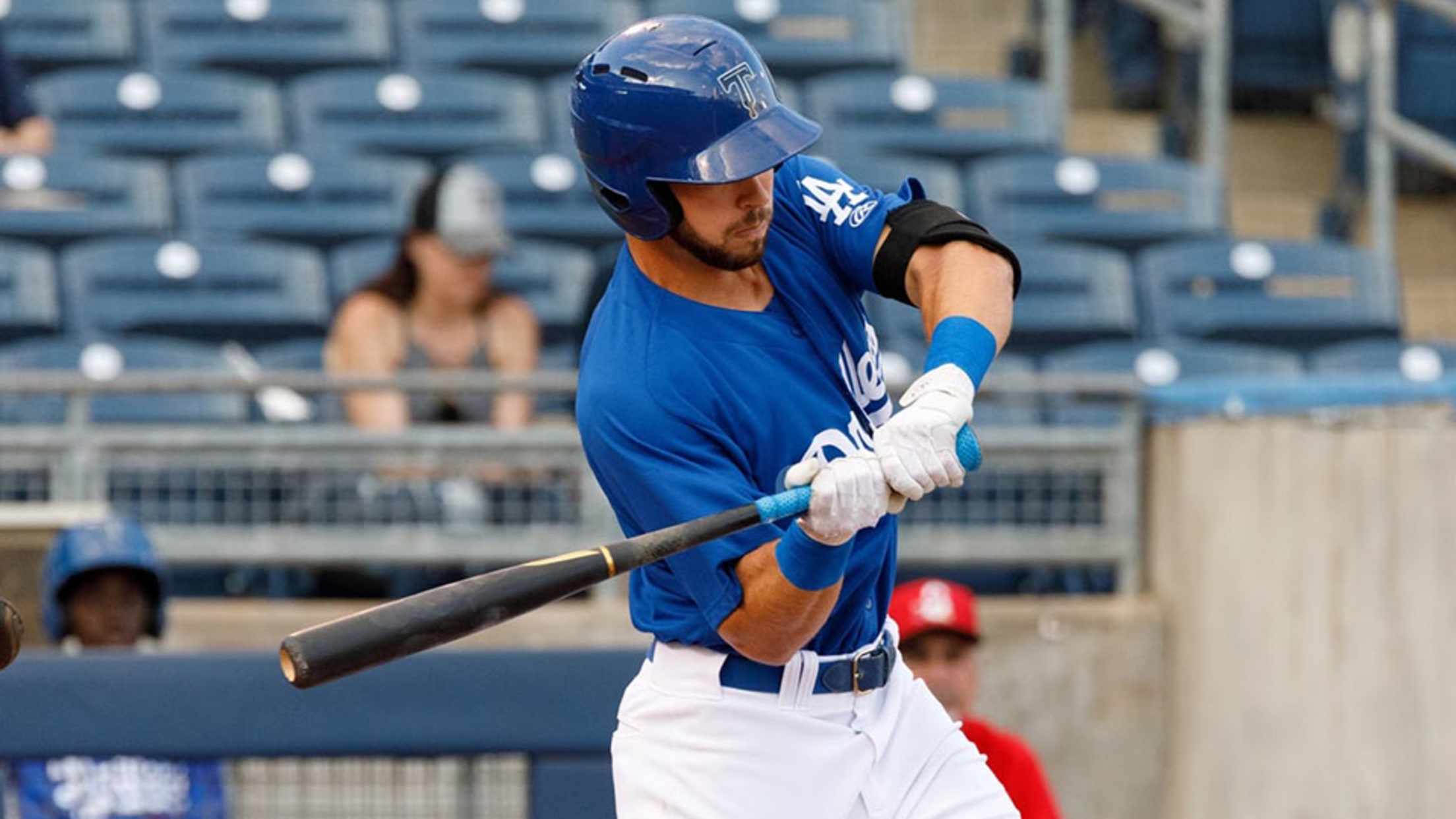 As Double-A Tulsa saw an early seven-run lead over Northwest Arkansas slip away, Drew Jackson also noticed the energy escape his teammates. When the Drillers loaded the bases in the seventh inning of a tie game, Los Angeles' 18th-ranked prospect knew he needed to deliver."I was just looking for a
Quakes' Jackson homers in third straight game
Dodgers' No. 18 prospect reaches four times in Cal League rout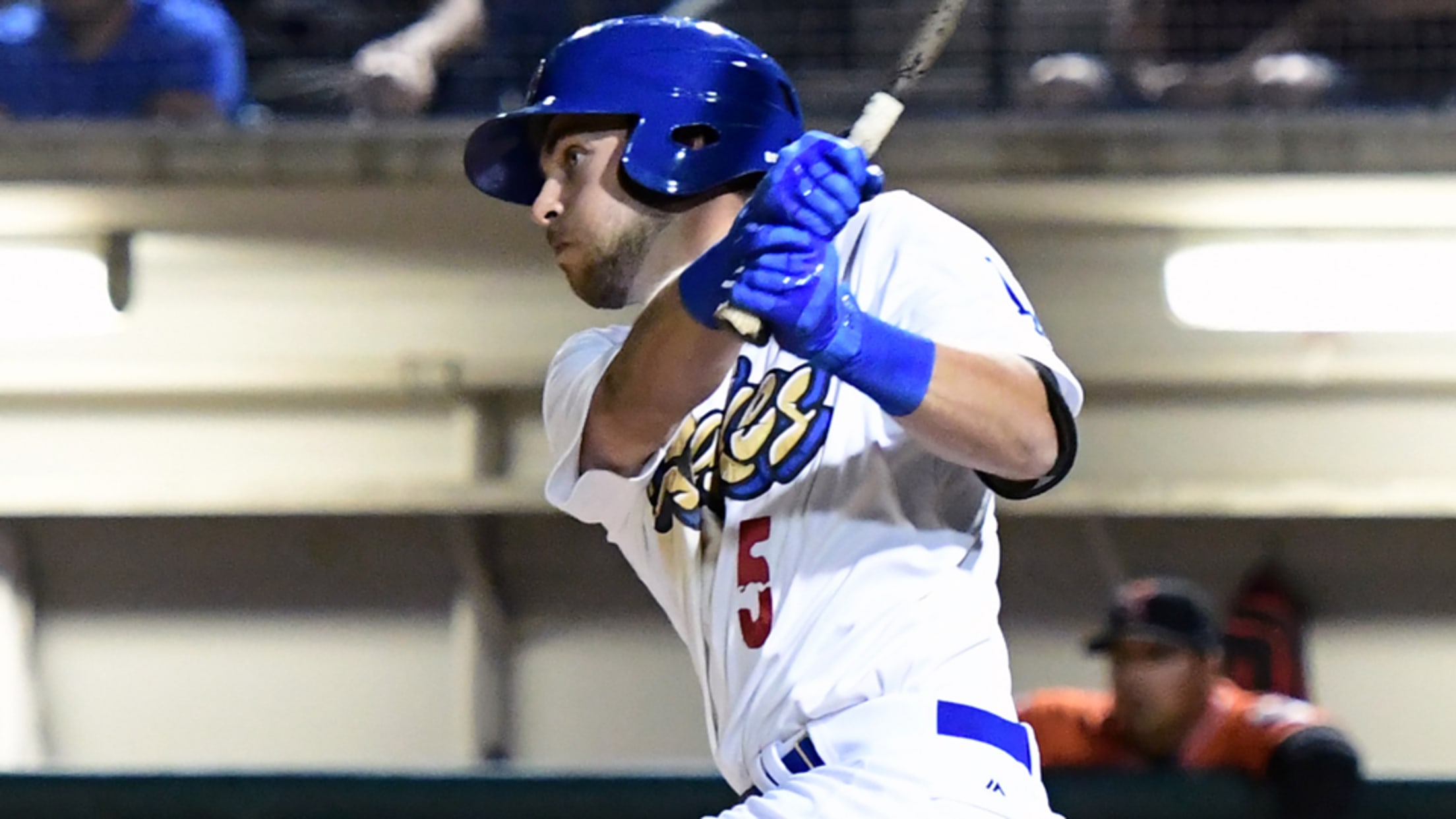 Coming into a new year in a new system, Drew Jackson has had an exploratory approach to his development."It's finding his authentic swing. He's done a lot of work since coming over from Seattle to get going in a positive direction," Class A Advanced Rancho Cucamonga manager Drew Saylor said.
Prospect Roundup: Games of April 18
Dunning continues Class A dominance; McKenzie adds more K's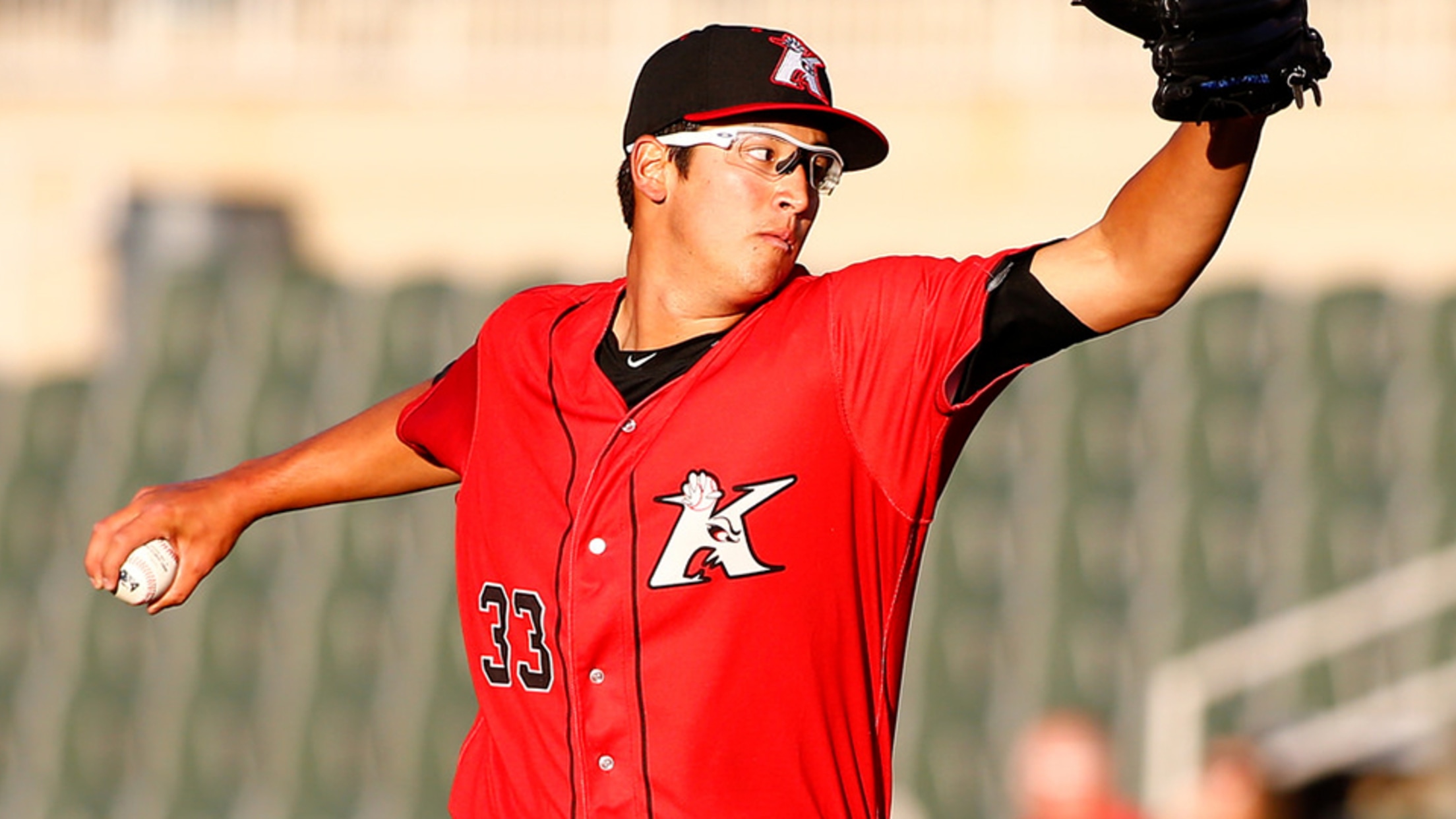 Marlins C Tomás Telis, Triple-A New Orleans: 4-for-5, 3 R -- The Marlins' No. 28 prospect is in danger of falling into Quad-A territory but hoping to use his bat to push on in his third season in the Miami system. The 25-year-old switch-hitter has seven hits in his last two
Dodgers send De Jong to M's in Jackson deal
Los Angeles picks up shortstop and right-hander Zabala from Seattle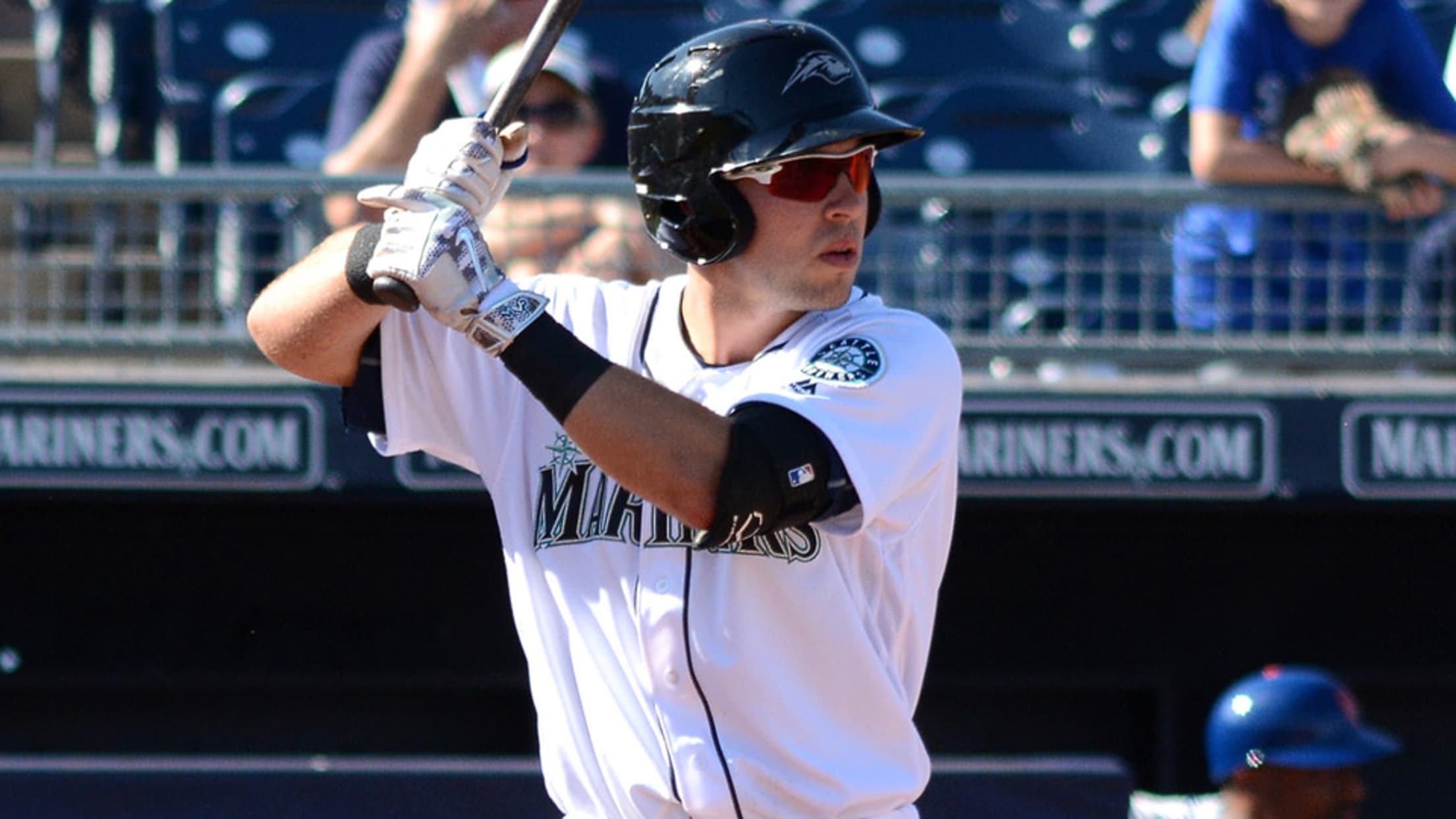 While the Dodgers were battling the rival Giants on the diamond, they secured their own San Francisco treat away from it.Los Angeles acquired Berkeley, California native Drew Jackson and right-hander Aneurys Zabala from Seattle in exchange for righty Chase De Jong on Wednesday during a Cactus League game.