Thunder come back again to win series, 4-3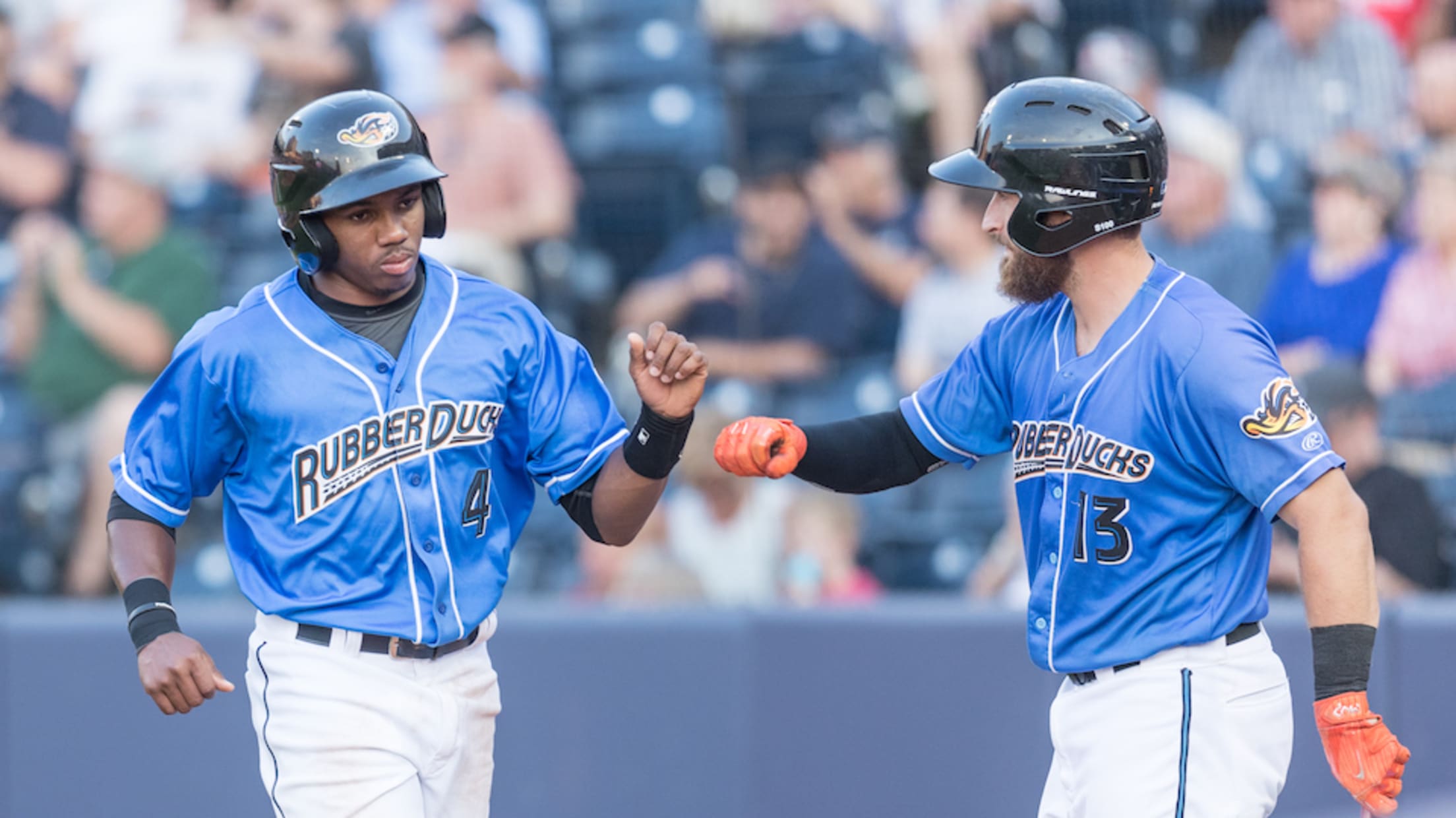 RubberDucks Game RecapThunder 4 RubberDucks 3WP: Jose Mesa Jr. Jr. (2-0) LP: Robbie Aviles (5-3) Save: noneSummaryTrenton's Zack Zehner drove in the ultimate, game-winning run with a sacrifice fly in the bottom of the eighth inning, capping a three-run rally, as the Thunder slipped by the Akron RubberDucks, 4-3, Thursday
Fat lady sings on Haase's single off Singer, 5-4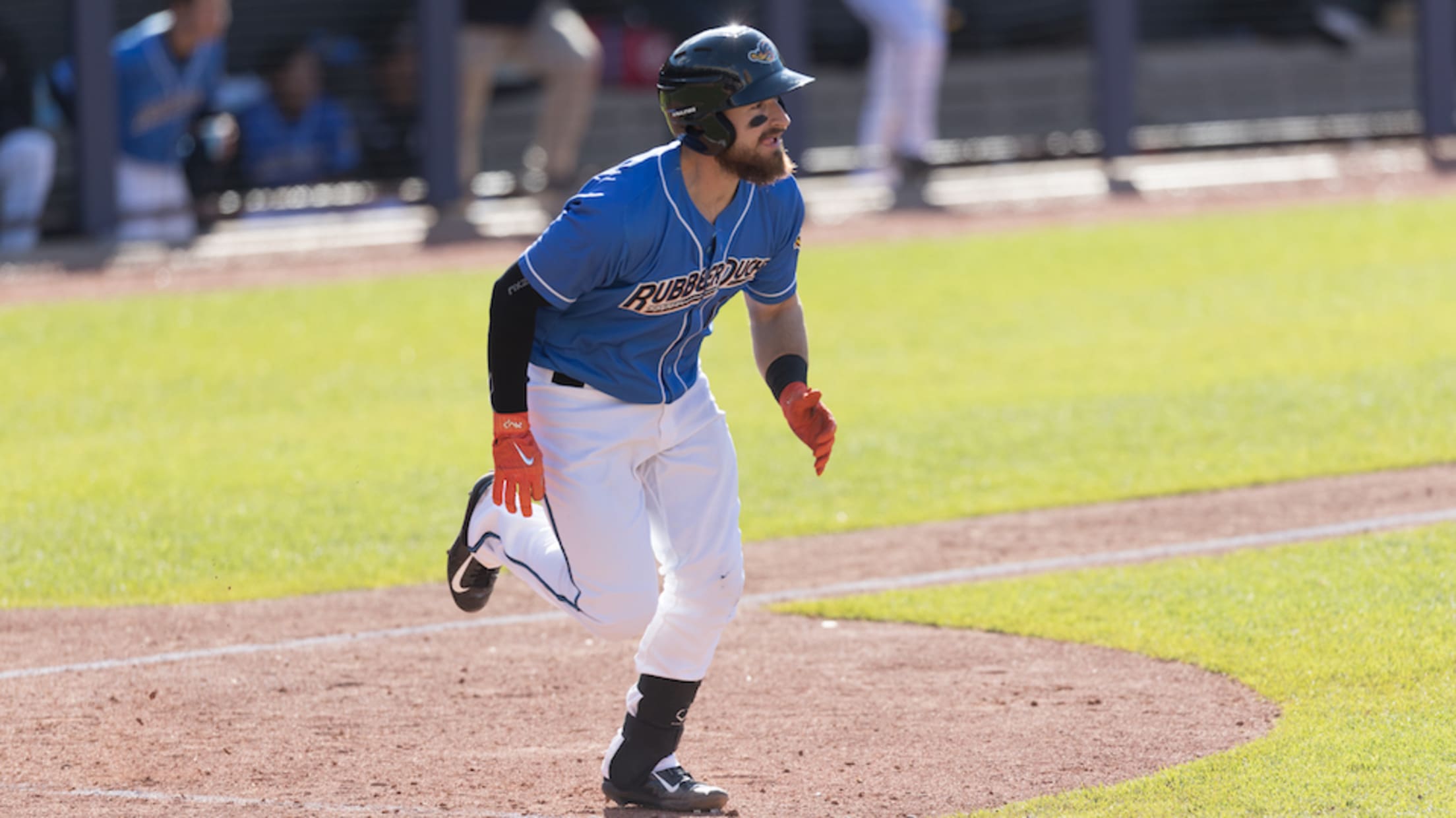 RubberDucks Game RecapRubberDucks 5 Fightin Phils 4WP: D.J. Brown (1-5) LP: Ranfi Casamiro (1-4) Save: Cameron Hill (9) SummaryAkron's Eric Haase ripped a two-out, two-run single in the top of the ninth inning Sunday, as the RubberDucks rallied late to clip the Reading Fightin Phils, 5-4, at FirstEnergy Stadium in Reading,
Chiang Throws No-Hitter in 3-0 Win
First Lynchburg complete-game no-hitter in 25 years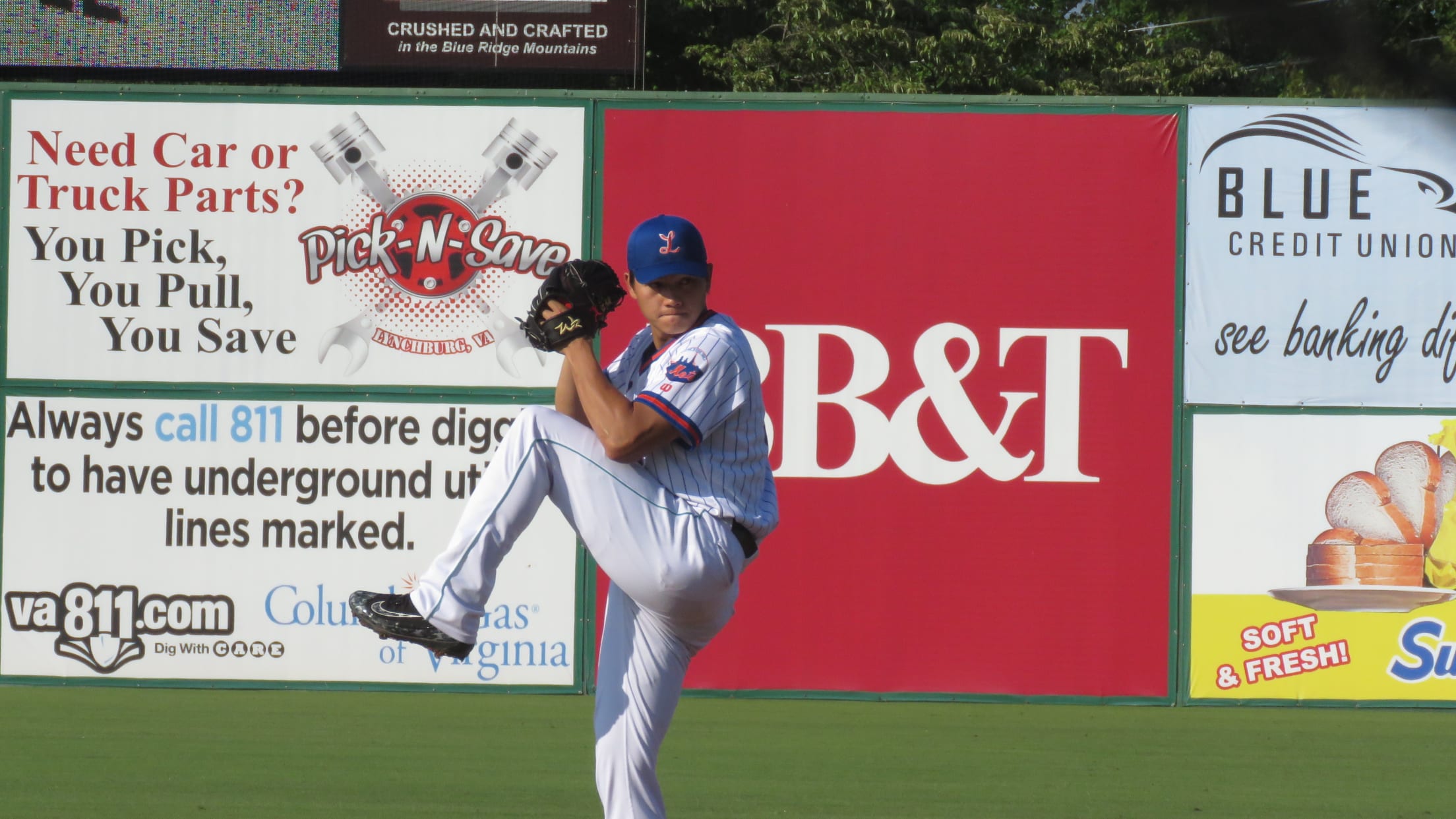 Shao-Ching Chiang needed just 106 pitches to throw the first complete-game no-hitter for a Lynchburg team since Tim Van Egmond did it for the Lynchburg Red Sox on June 1, 1992. The Hillcats only had two hits of their own but produced three runs to claim a 3-0 victory over
Chiang twirls Hillcats' third no-no in four years
Indians right-hander faces two over minimum in nine-inning gem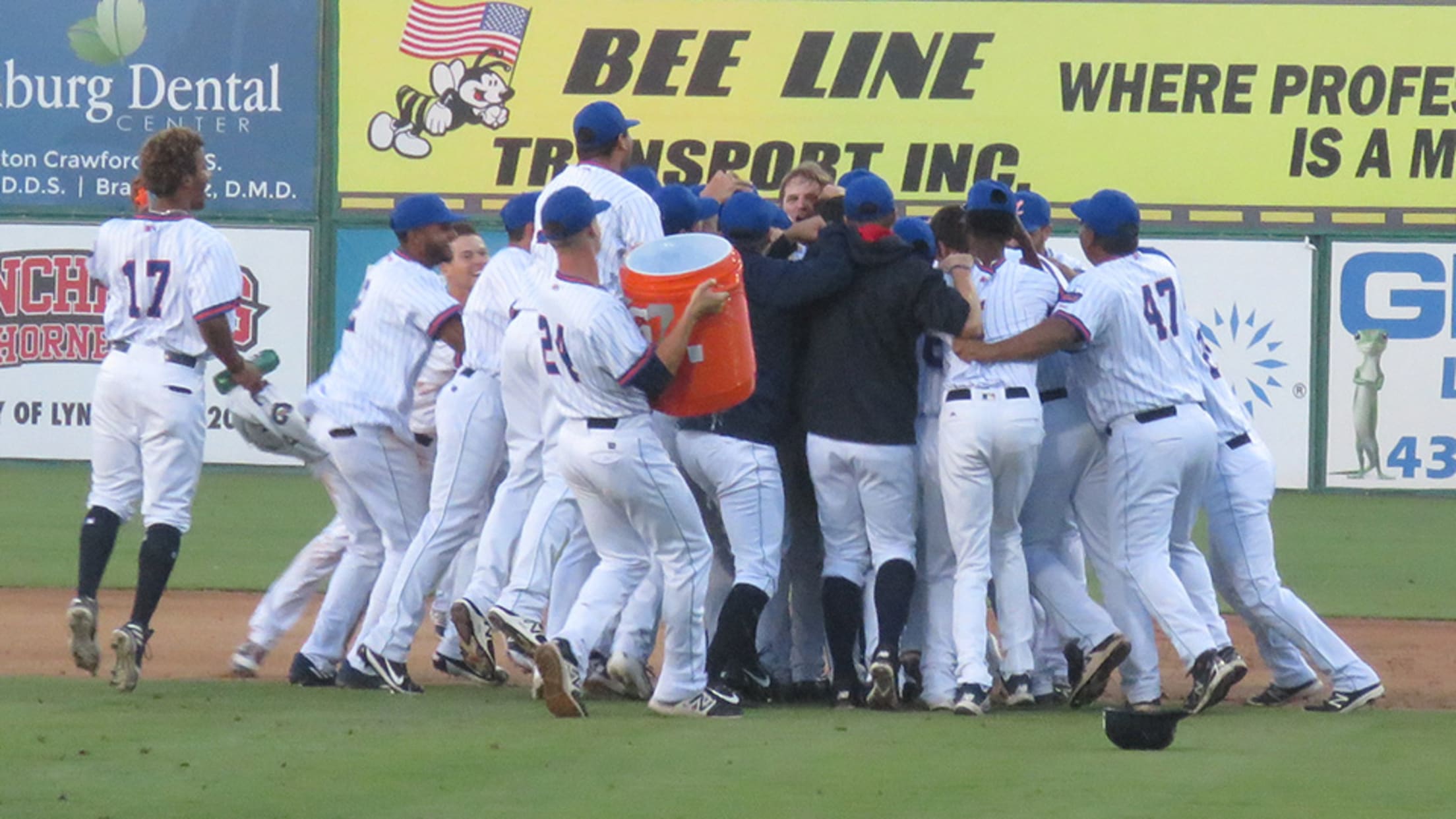 Even in the split-second it took for Zack Collins' liner to find shortstop Willi Castro's glove, Class A Advanced Lynchburg pitching coach Rigo Beltran feared the worst. But like most of the 26 outs preceding it, the Hillcats' fielders were in the right place at the right time.The leaping grab cemented Shao-Ching
Loopstok Homers Twice in 5-2 Loss
Hillcats drop game for first time since All-Star Break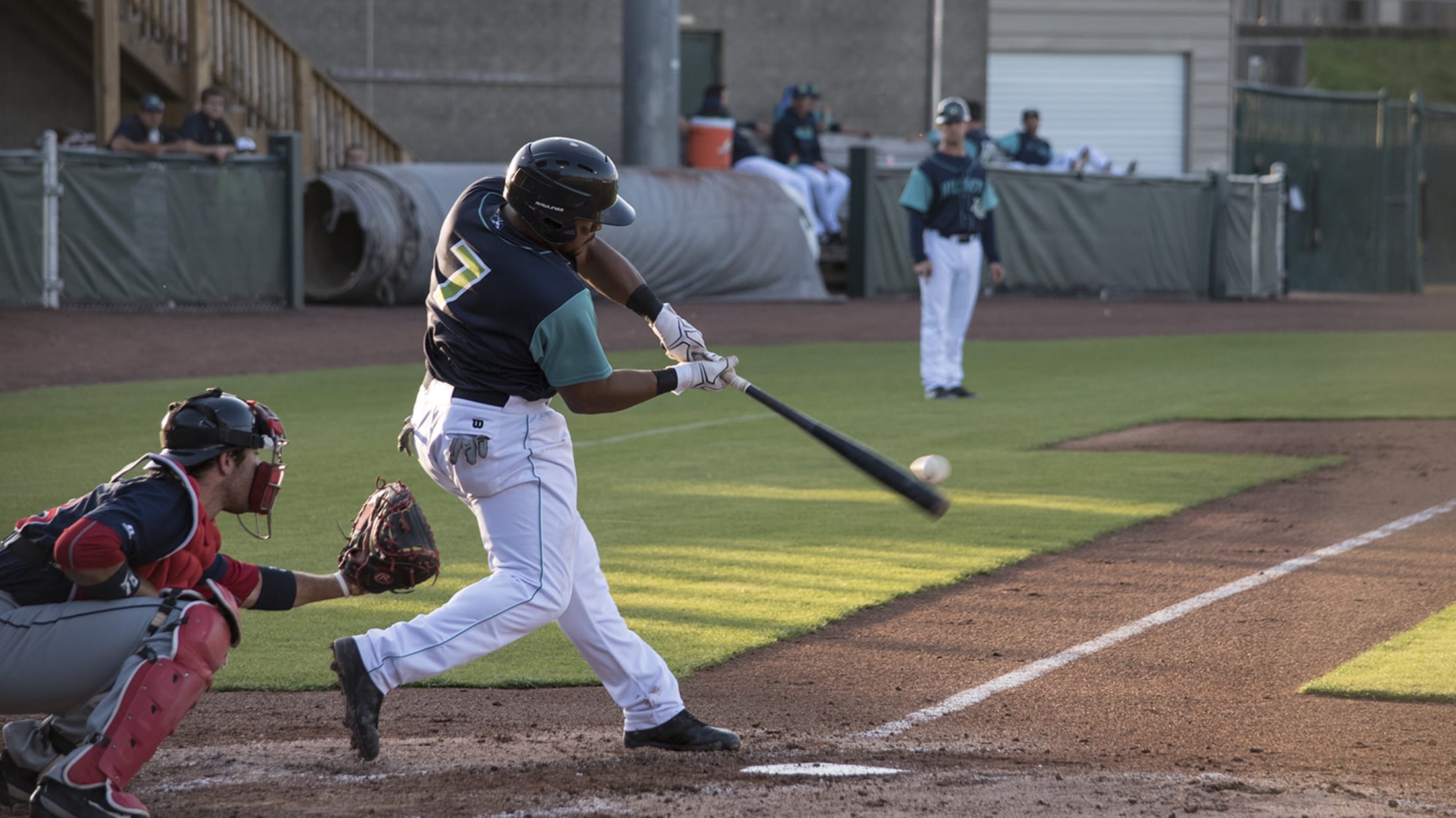 Sicnarf Loopstok registered his first multi-homer game since August 7, 2014, but his two solo blasts accounted for the only Lynchburg offense in a 5-2 defeat at Salem Monday night.
Hillcats Place Five On All-Star Team
Lynchburg will send five to Salem June 20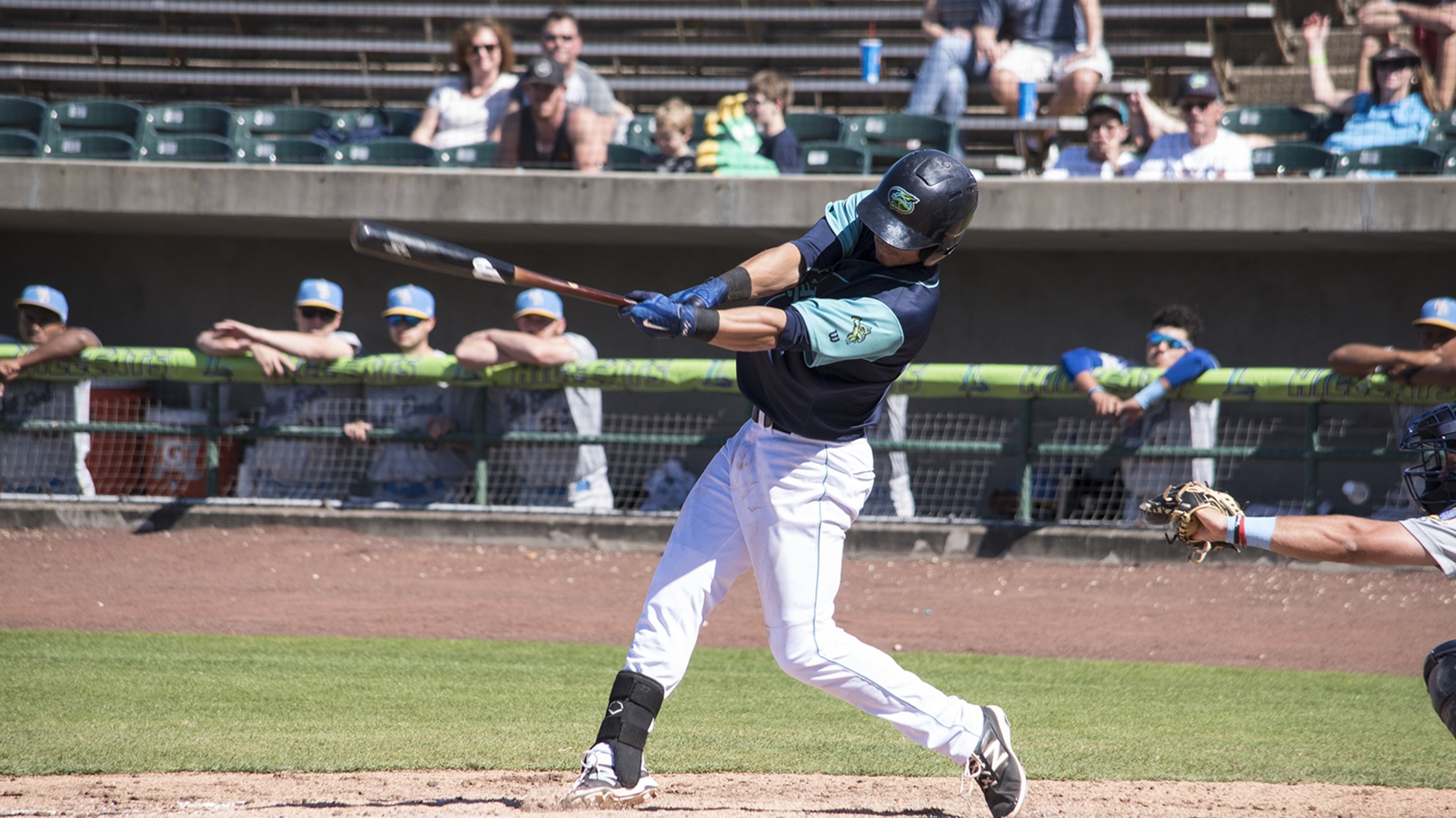 Lynchburg placed five players on the Northern Division roster for the 2017 Carolina League All-Star Classic, as announced Monday morning.Argenis Angulo, Shao-Ching Chiang, and Triston McKenzie earned spots on the 10-man pitching staff, while Sam Haggerty and Sicnarf Loopstok received recognition as position players for the game to be held
Castro's Homer in Eighth Gives 'Cats 4-3 Win
Lynchuburg hits multiple home runs in game for ninth time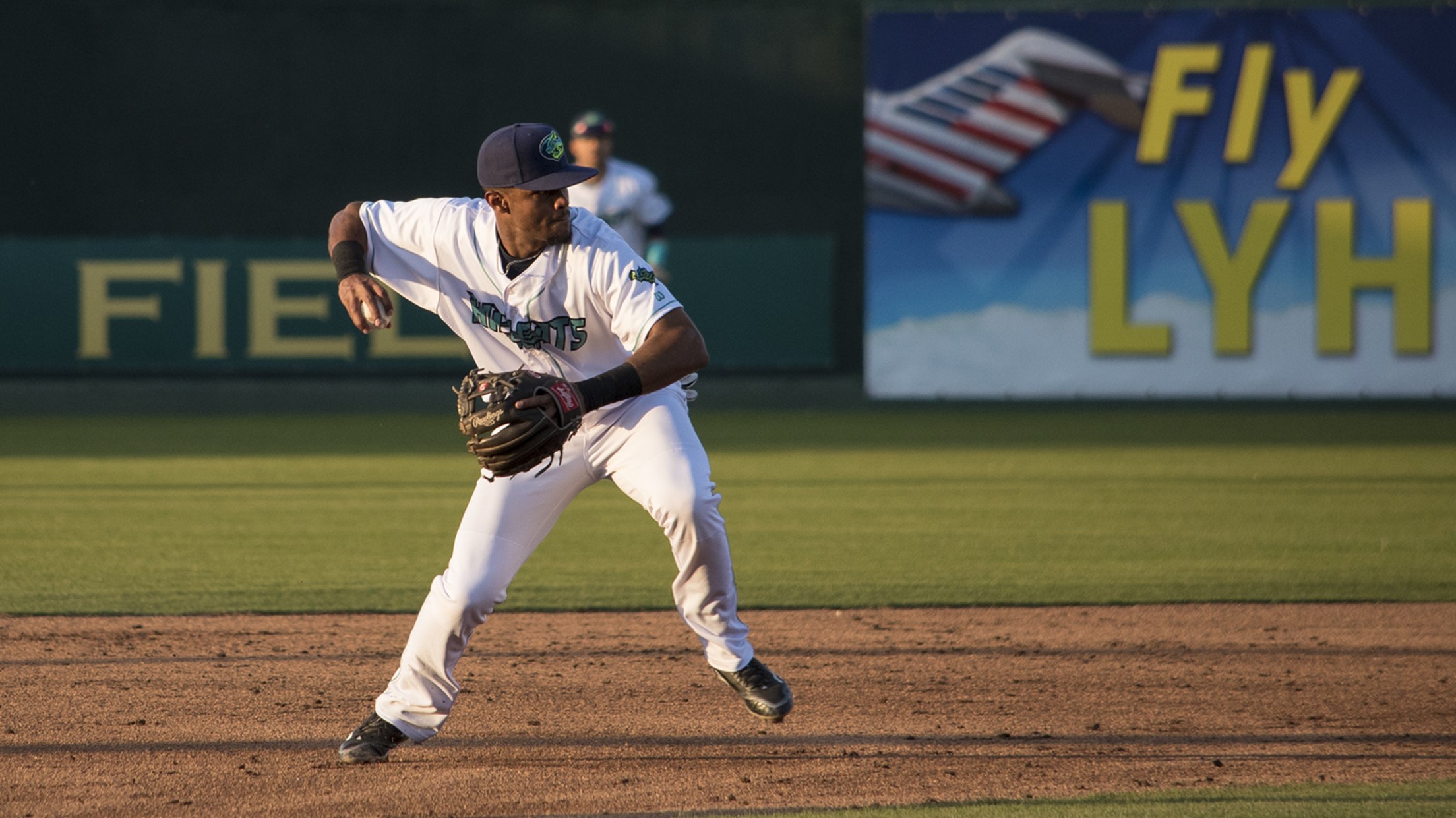 Willi Castro's  eighth-inning homer turned a 3-2 deficit into a 4-3 victory over the Frederick at City Stadium Friday night. It marked the Hillcats' ninth win in their final at-bat in the past 25 games.
Three Solo Homers Knock Off 'Cats, 3-1
Lynchburg drops series finale at Potomac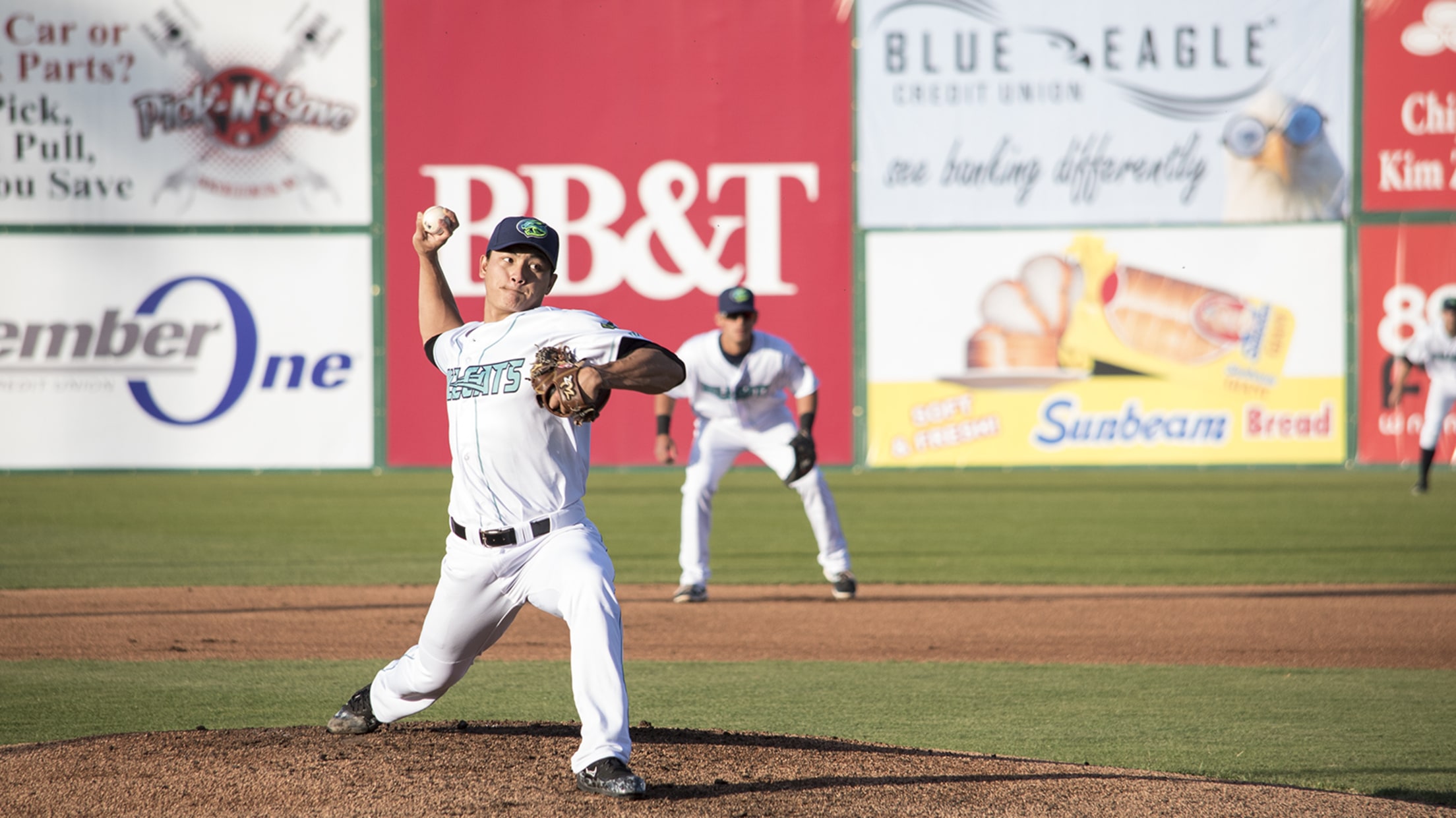 Three solo home runs for Potomac provided the Nationals with enough offense to defeat the Hillcats, 3-1, at Pfitzner Stadium Saturday night.
'Cats Hang On For 9-8 Victory Against Salem
Lynchburg pulls within one game of Northern Division lead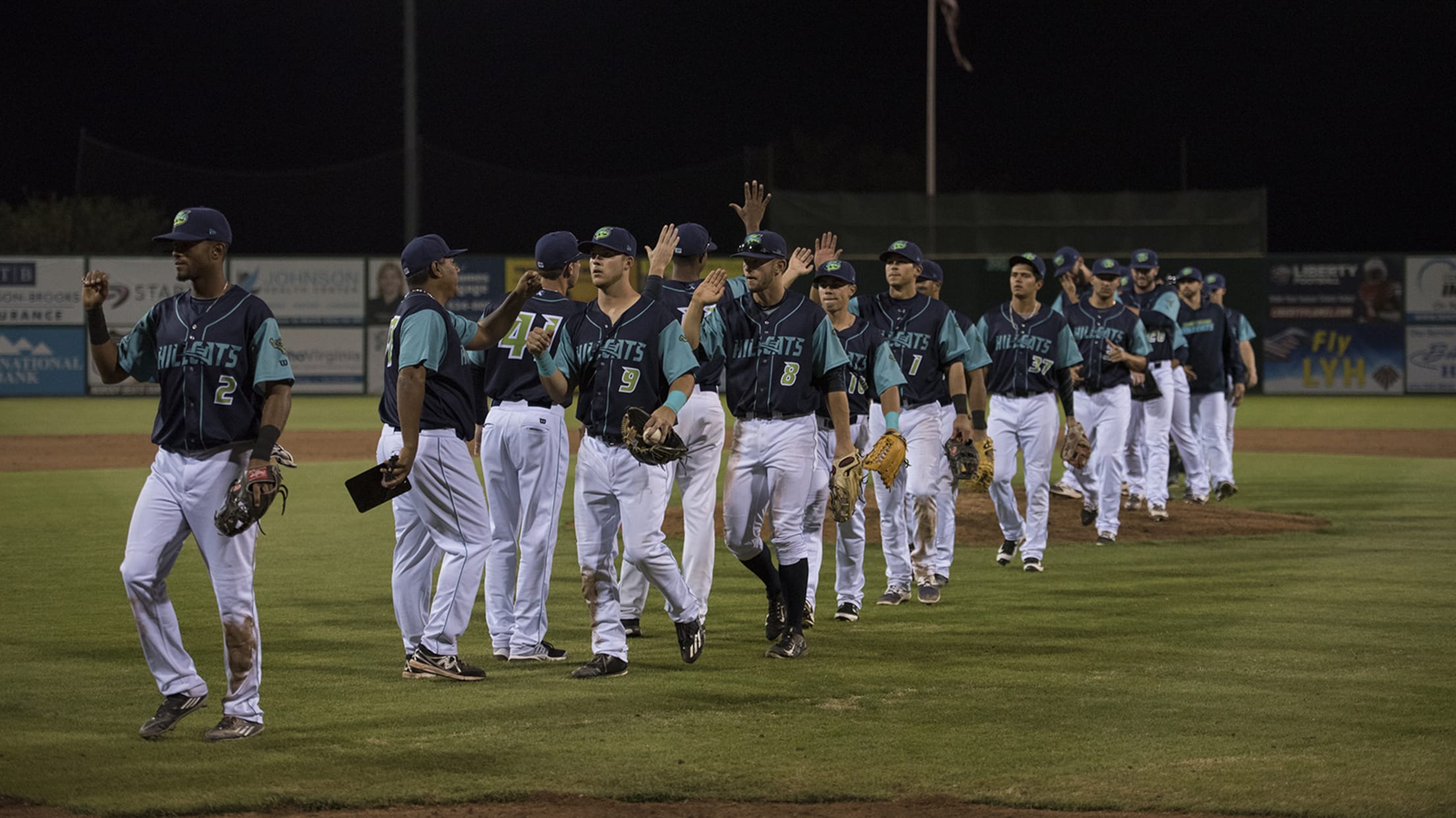 Salem cut Lynchburg's lead to one run on three different occasions, but the Hillcats held off a pesky Red Sox squad to ultimately cut Salem's lead in the standings to one with a 9-8 victory at City Stadium Sunday afternoon. The Hillcats improved to 28-20, just one game behind the
Hillcats Blanked at Wilmington, 3-0
Lynchburg loses first matchup with the Blue Rocks in 2017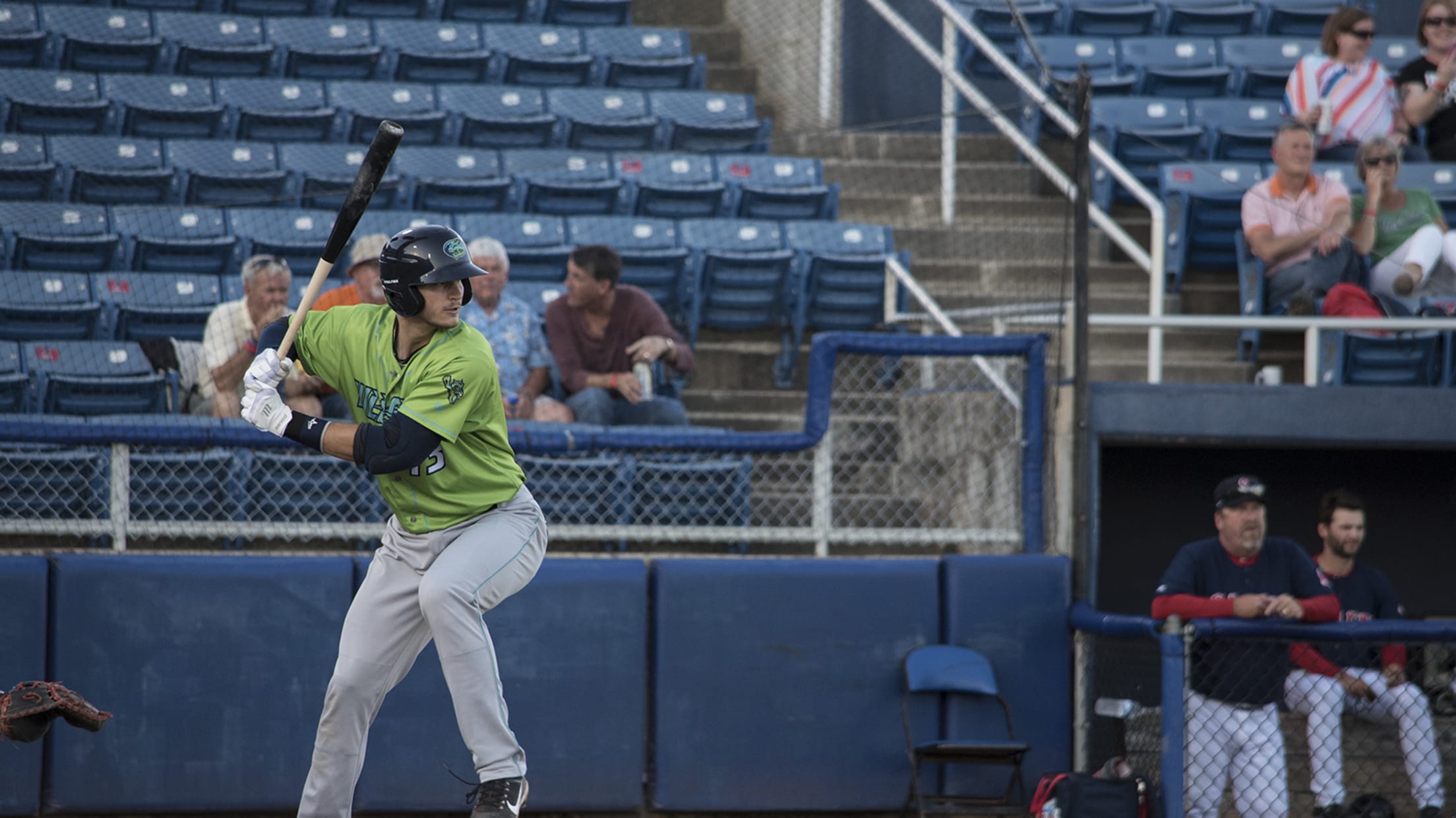 Lynchburg brought the possible tying run to the plate with one out in the ninth inning, but a 4-6-3 double play ended the game with the Hillcats being shut out for the sixth time of the season in a 3-0 loss at Wilmington Tuesday night.
Chiang Goes Seven Again in 3-1 Win
Lynchburg capitalizes on defensive miscue to take series opener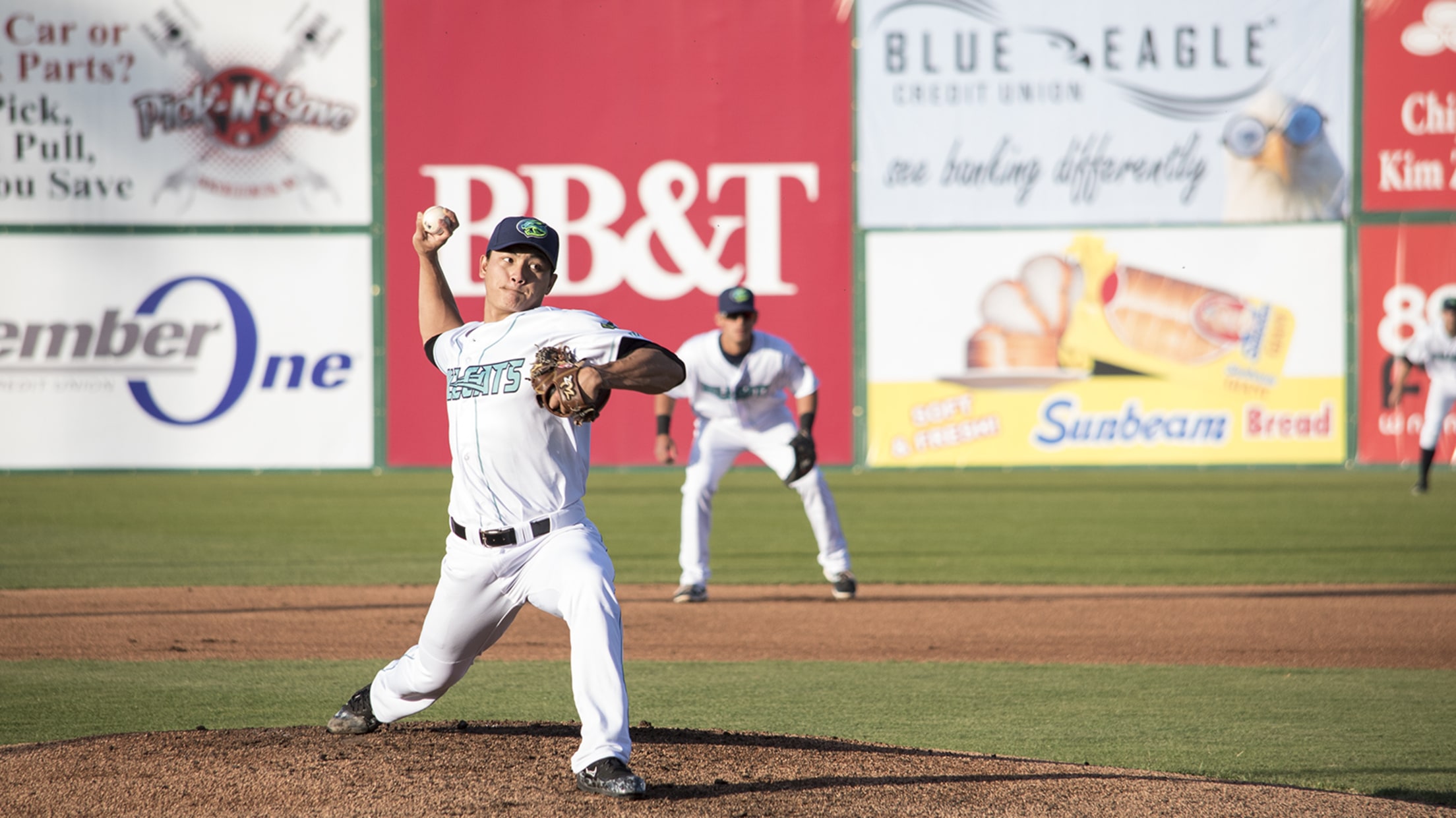 For the fifth straight start, Shao-Ching Chiang went at least seven innings and earned the victory as a result. The right-hander limited Myrtle Beach to one run on five hits in seven frames to guide the Hillcats to a 3-1 win at TicketReturn.com Field Friday.
Chiang Goes Eight Innings in 6-2 Win
Lynchburg moves above .500 with victory at Potomac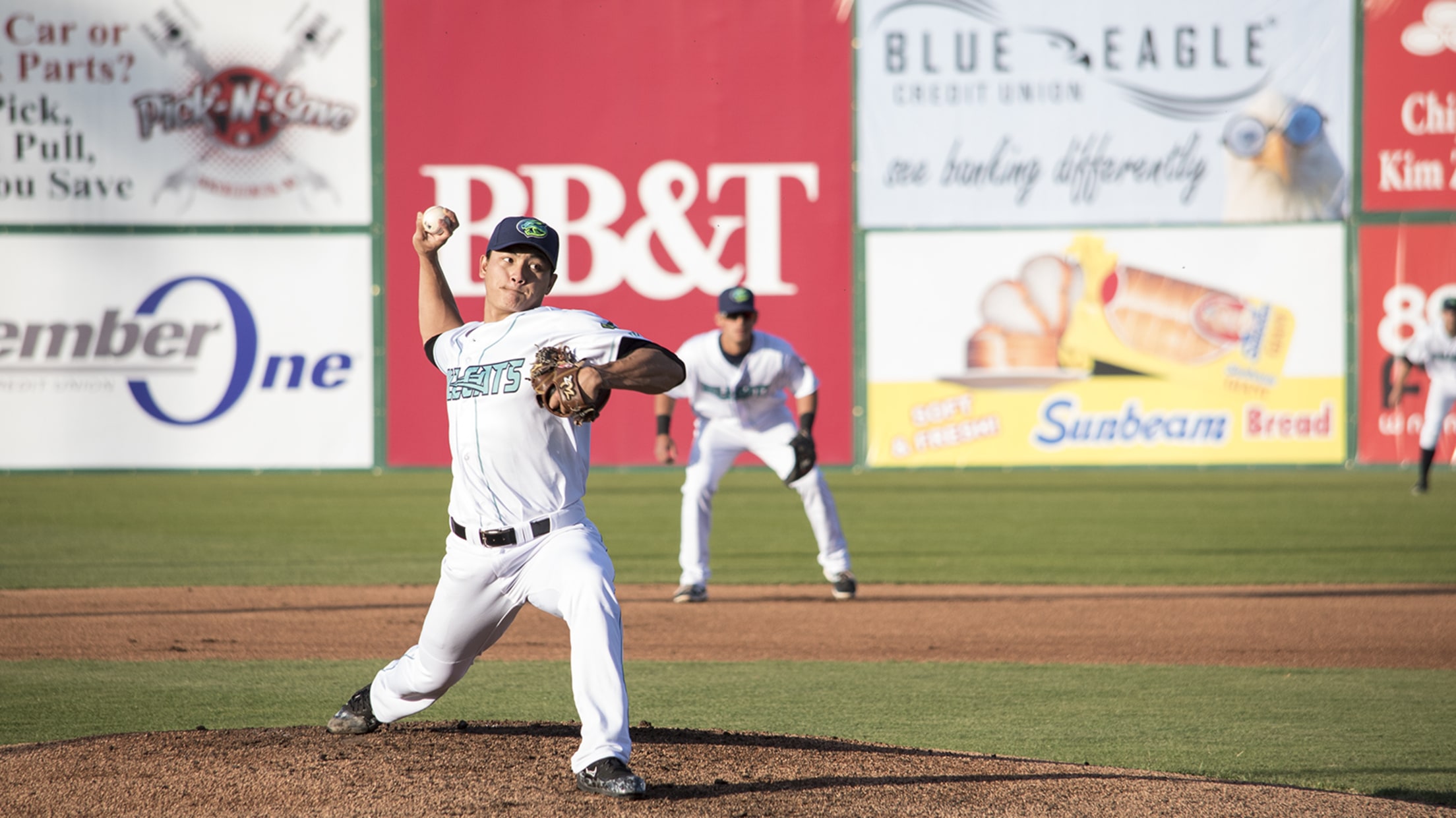 Seven innings apparently became old hat for Shao-Ching Chiang. After going that distance in each of his previous three starts, Chiang went eight innings Friday night to earn his fourth consecutive victory in a 6-2 Hillcats win at Pfitzner Stadium.
Big Offense Enables Chiang to Win Third Straight
Lynchburg scores 11 runs on 15 hits to maintain offensive surge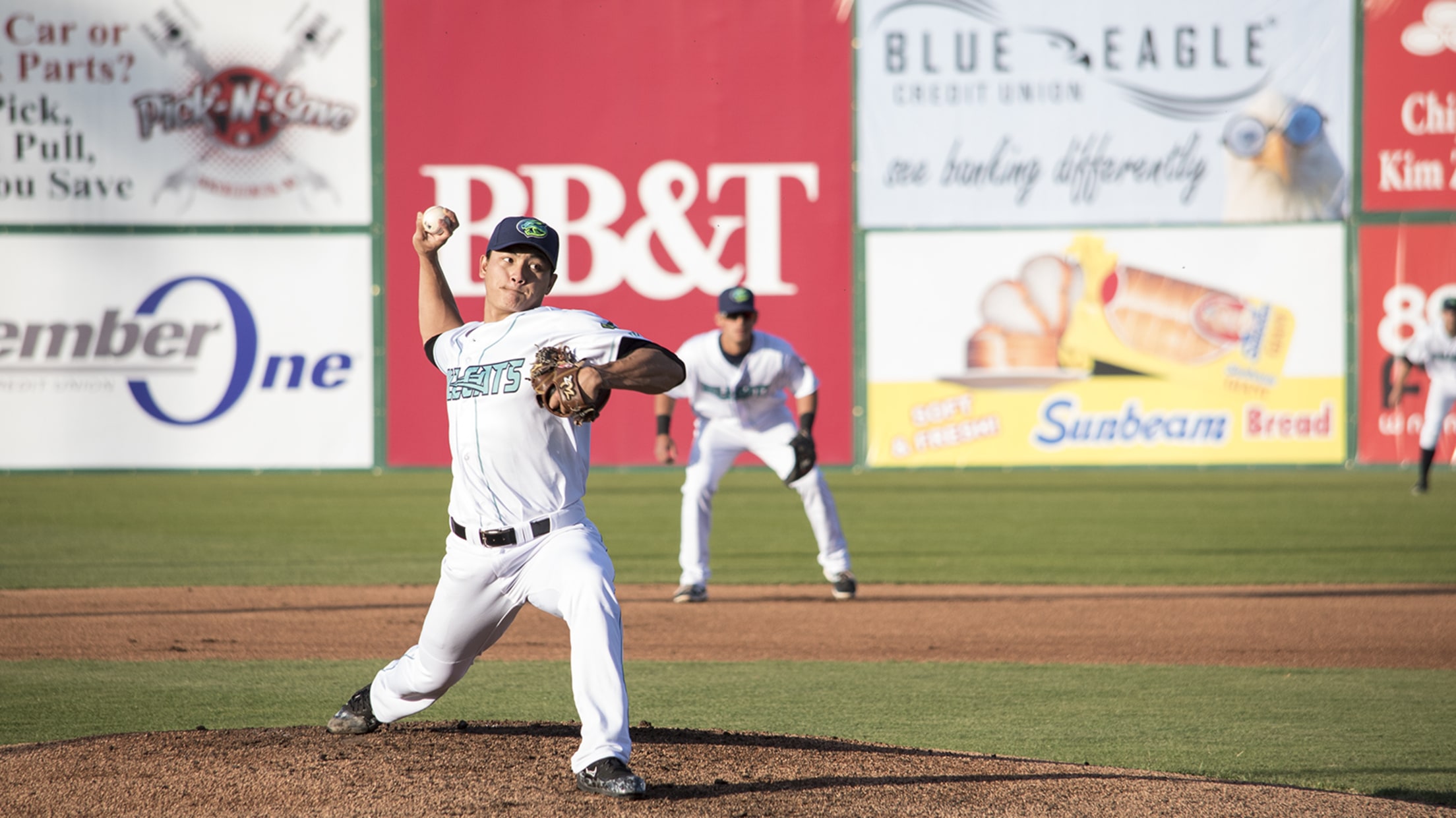 Chiang and Haggerty Lead Hillcats to 4-2 Win
Lynchburg improves to 4-0 when starting pitcher goes six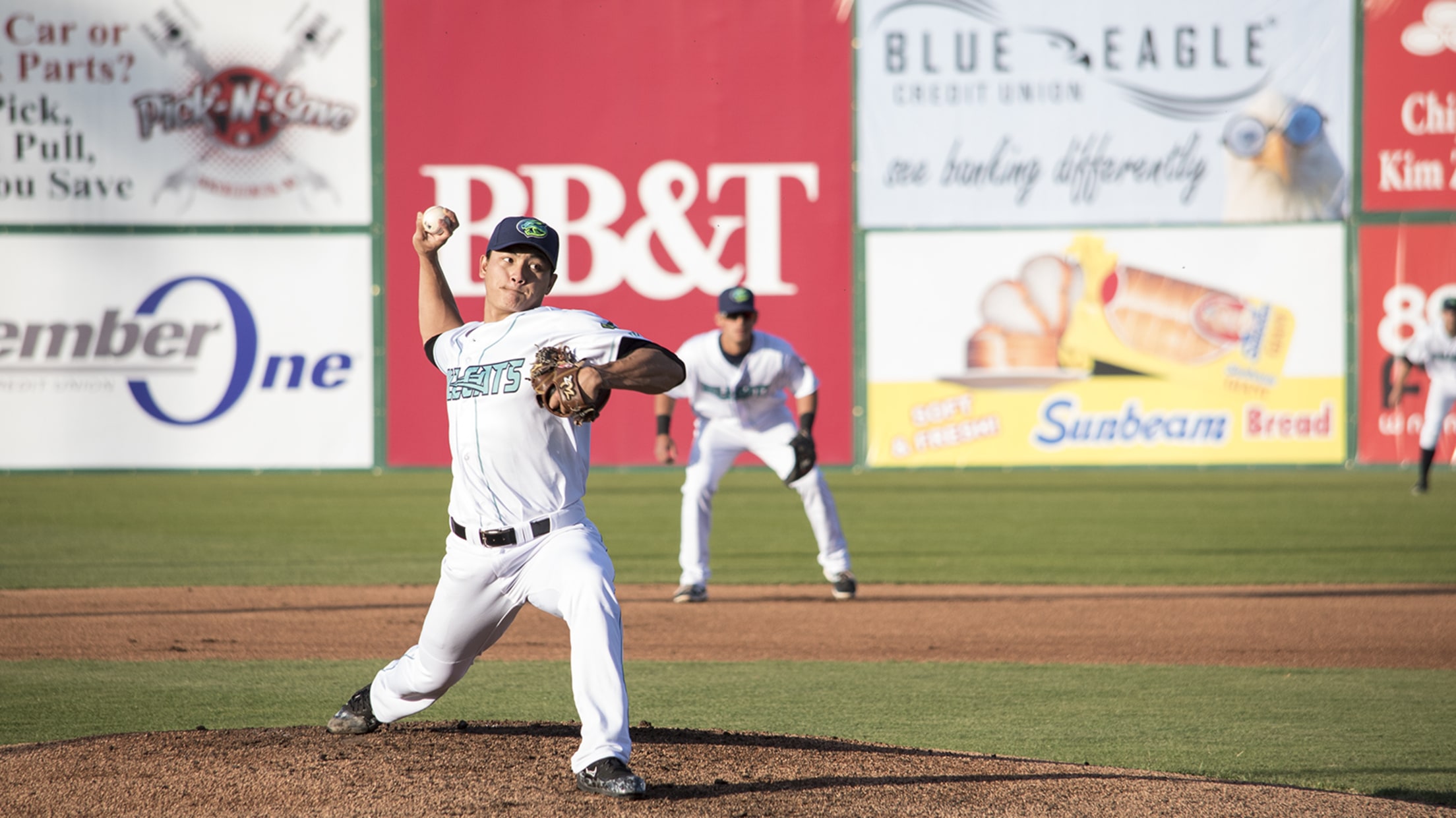 Pelicans' comeback attempt falls short
Hodges' three RBIs and the pitching staff's 14 strikeouts not enough in 5-3 defeat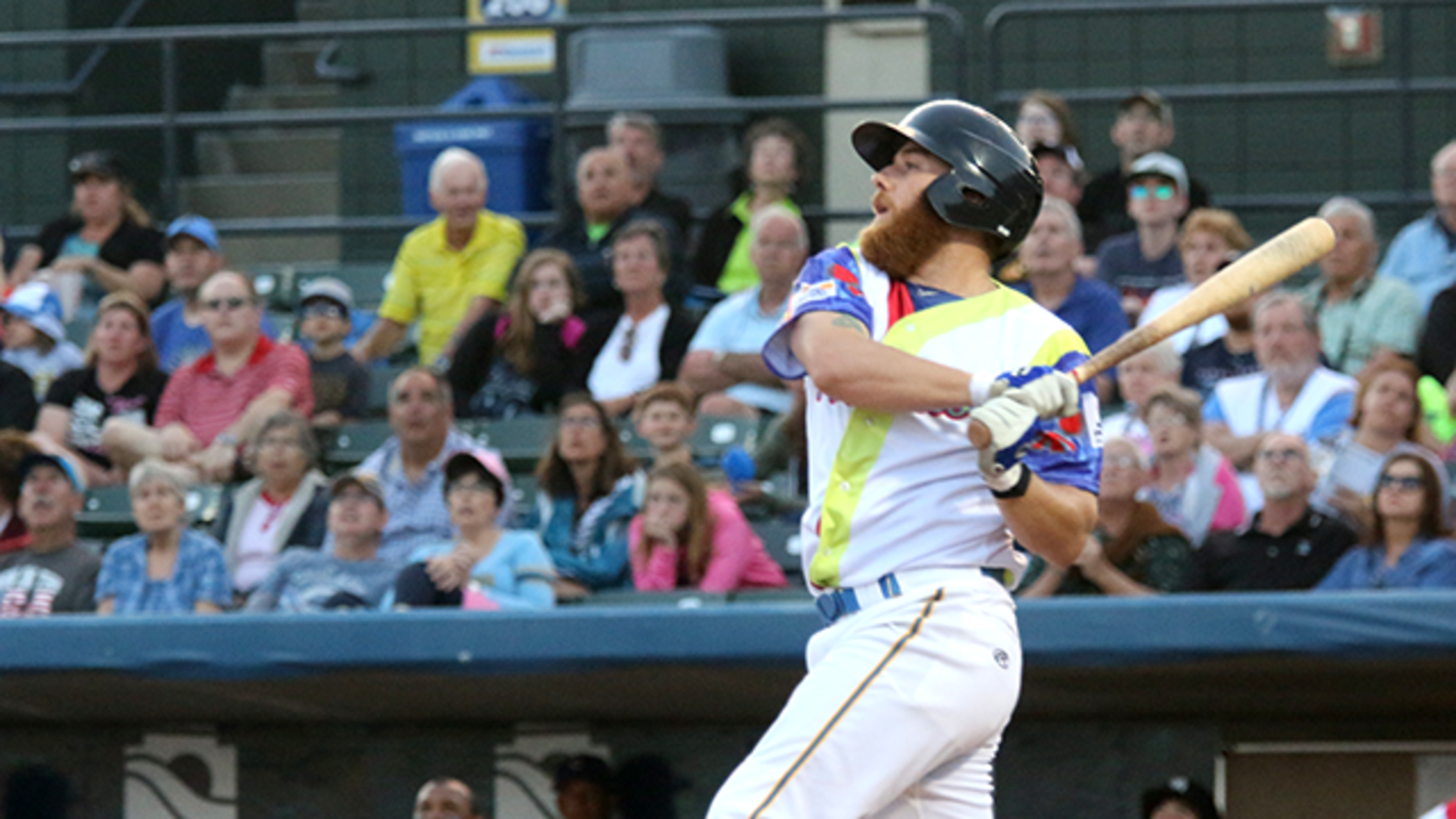 Chiang's Strong Start Leads to 5-3 Win
Only run allowed in seven innings is unearned