Farrar's Milestone Hit Pushes Snappers To Win
DH Gives Snappers Lead for Good with 100th Career Hit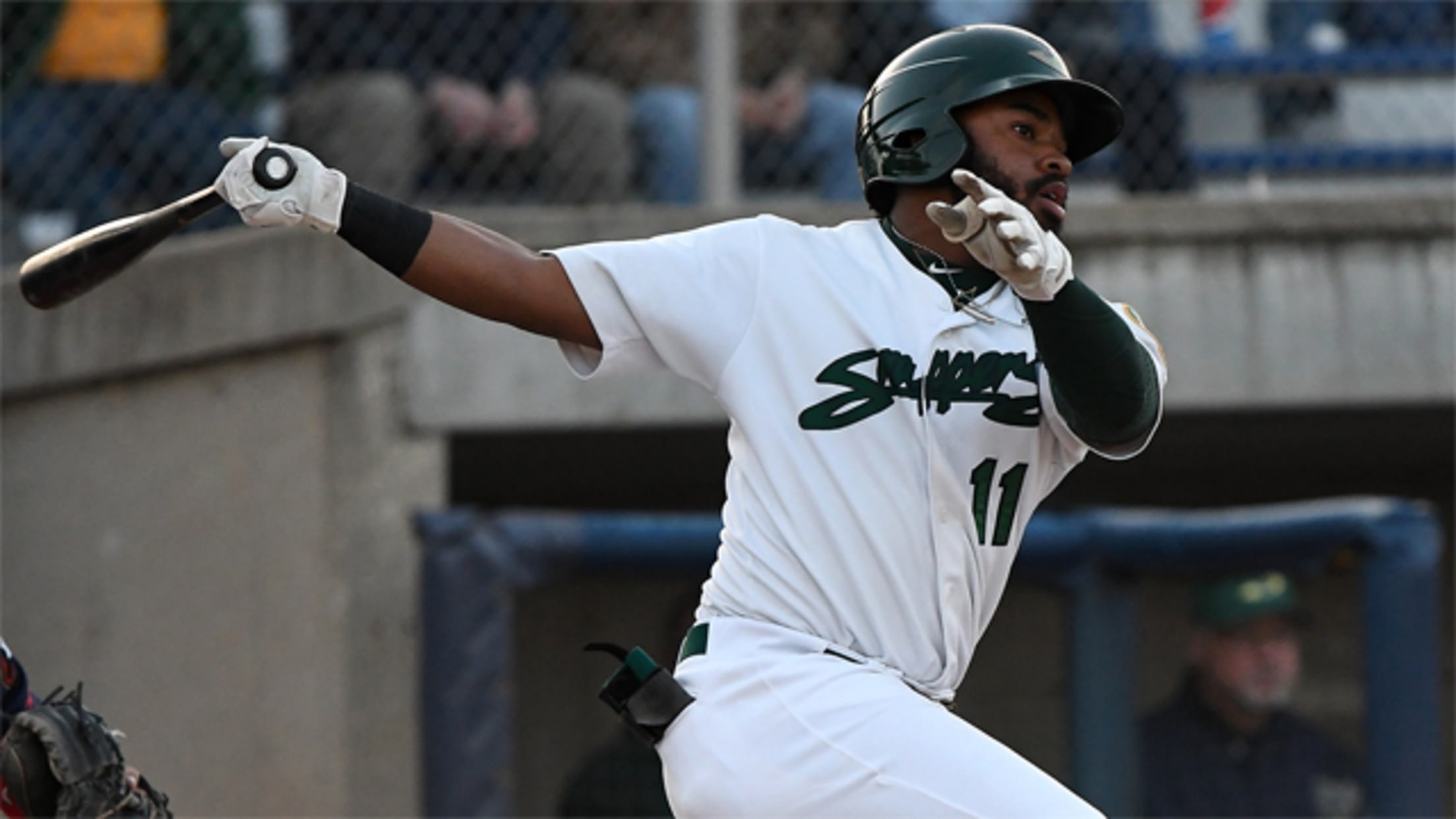 Tied 1-1 in the ninth inning, Logan Farrar delivered a two-RBI triple to put the Beloit Snappers (15-19) ahead for good in their 4-1 victory over the Wisconsin Timber Rattlers (18-21).
Farrar Homers In Snappers Loss To TinCaps
Weber Hits Two Doubles, Plates Hargrove In Ninth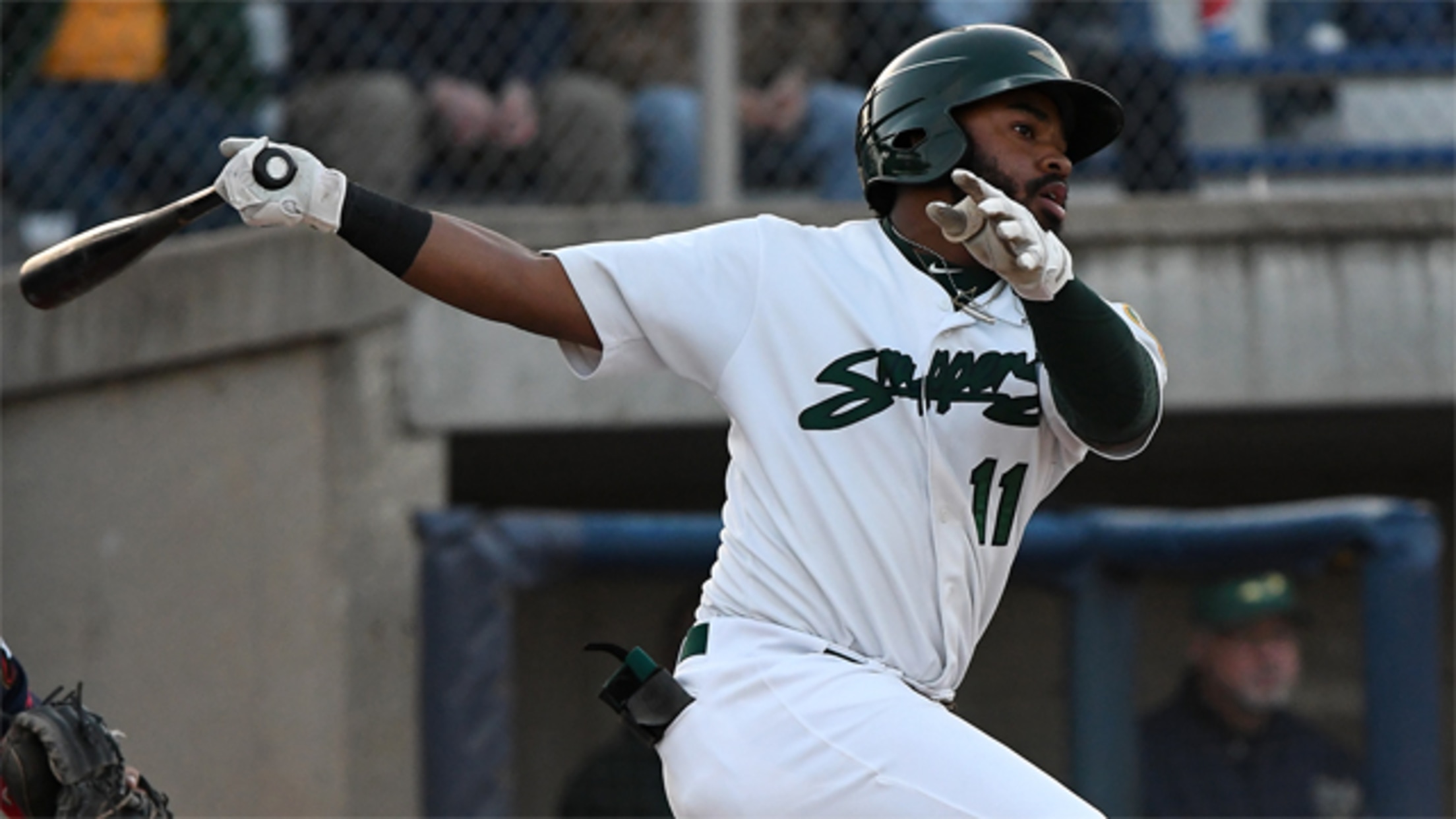 Logan Farrar smashed his team-leading third homer, but the Beloit Snappers (9-10) fell 7-2 in the opener of the three-game series with the Fort Wayne TinCaps (11-14) Tuesday night at Parkview Field.
Snappers Fall 12-2 To Chiefs In Series Finale
Chiefs Plate Five In First And Seventh To Spoil Sweep
Logan Farrar homered, but the Beloit Snappers (8-7) fell 12-2 in the series finale with the Peoria Chiefs (9-9) at Pohlman Field before 424 fans Thursday night.
Loehr, Farrar Homer In Snappers 5-4 Loss
Beck Adds To Team Leading RBI Total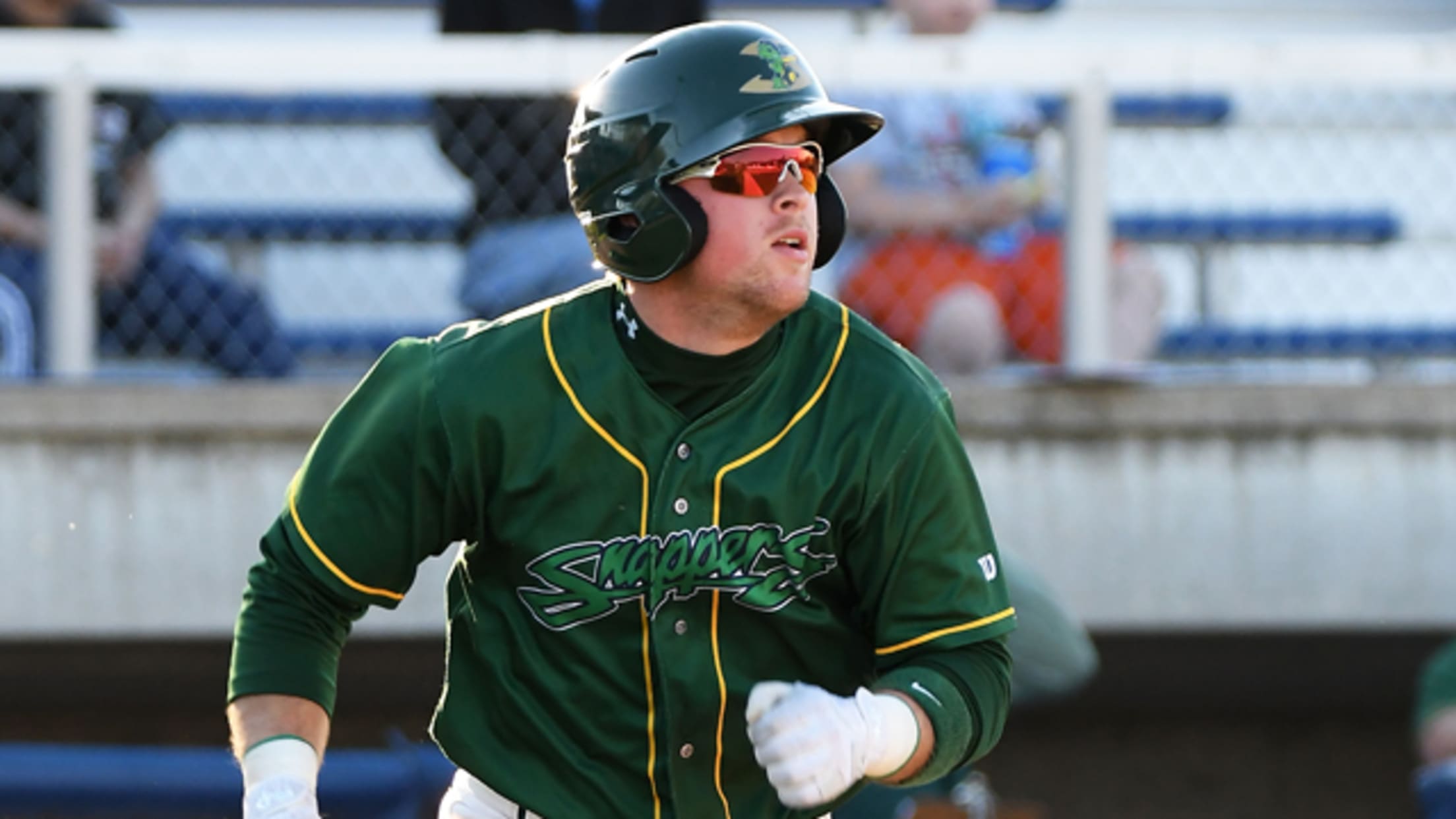 The Clinton Lumber Kings (9-3) came from behind to defeat the Beloit Snappers (5-5) by the score of 5-4 Saturday night from Ashford University Field in Clinton, IA.
Seven-Run Fourth Dooms Snappers, Fall 9-5
Snappers Commit Five Errors In Loss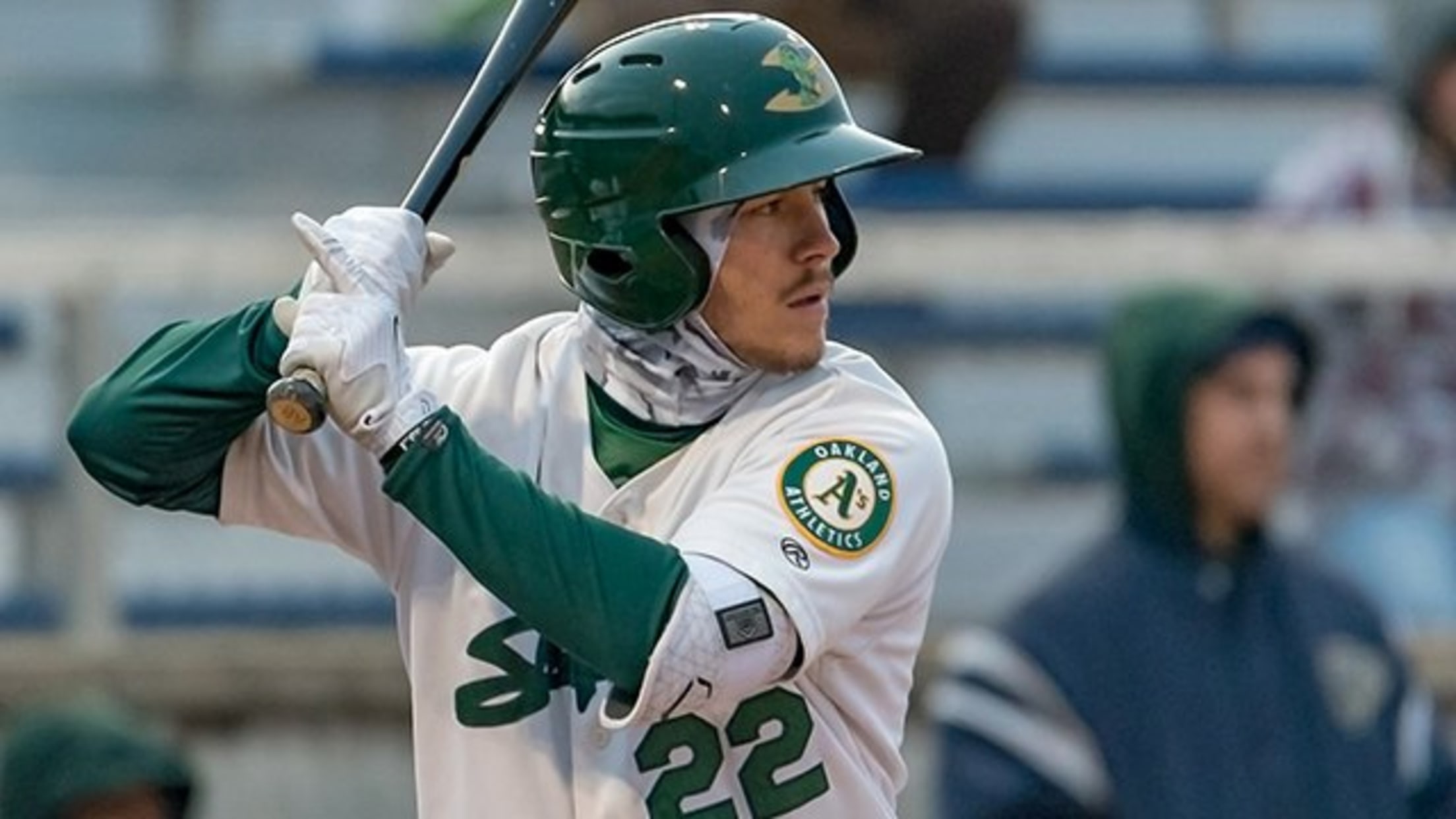 A seven-run fourth inning was too much to overcome, as the Beloit Snappers (5-4) fell to the Clinton Lumber Kings (8-3) by the score of 9-5 Friday night from Ashford University Field in Clinton, IA.
Snappers Hold Off Cougars, Take Opener 9-6
Snappers Plate Five Runs In Third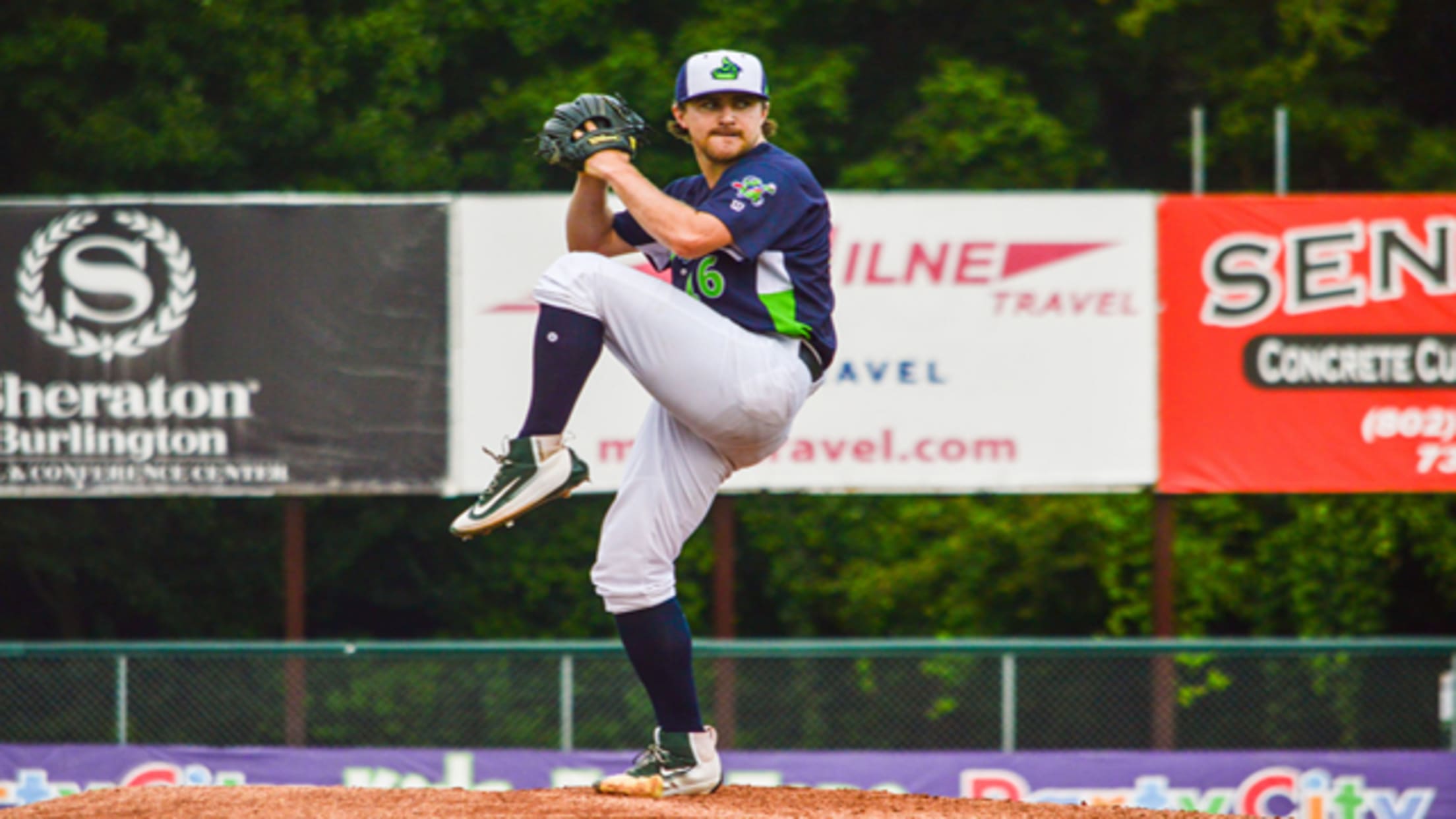 The Beloit Snappers (5-3) picked up their third-consecutive victory with a 9-6 win over the Kane County Cougars (3-5) Friday night at Northwestern Medicine Field.
Law blasts Renegades to Game 1 win
Rays catching prospect hits walk-off homer in 13th inning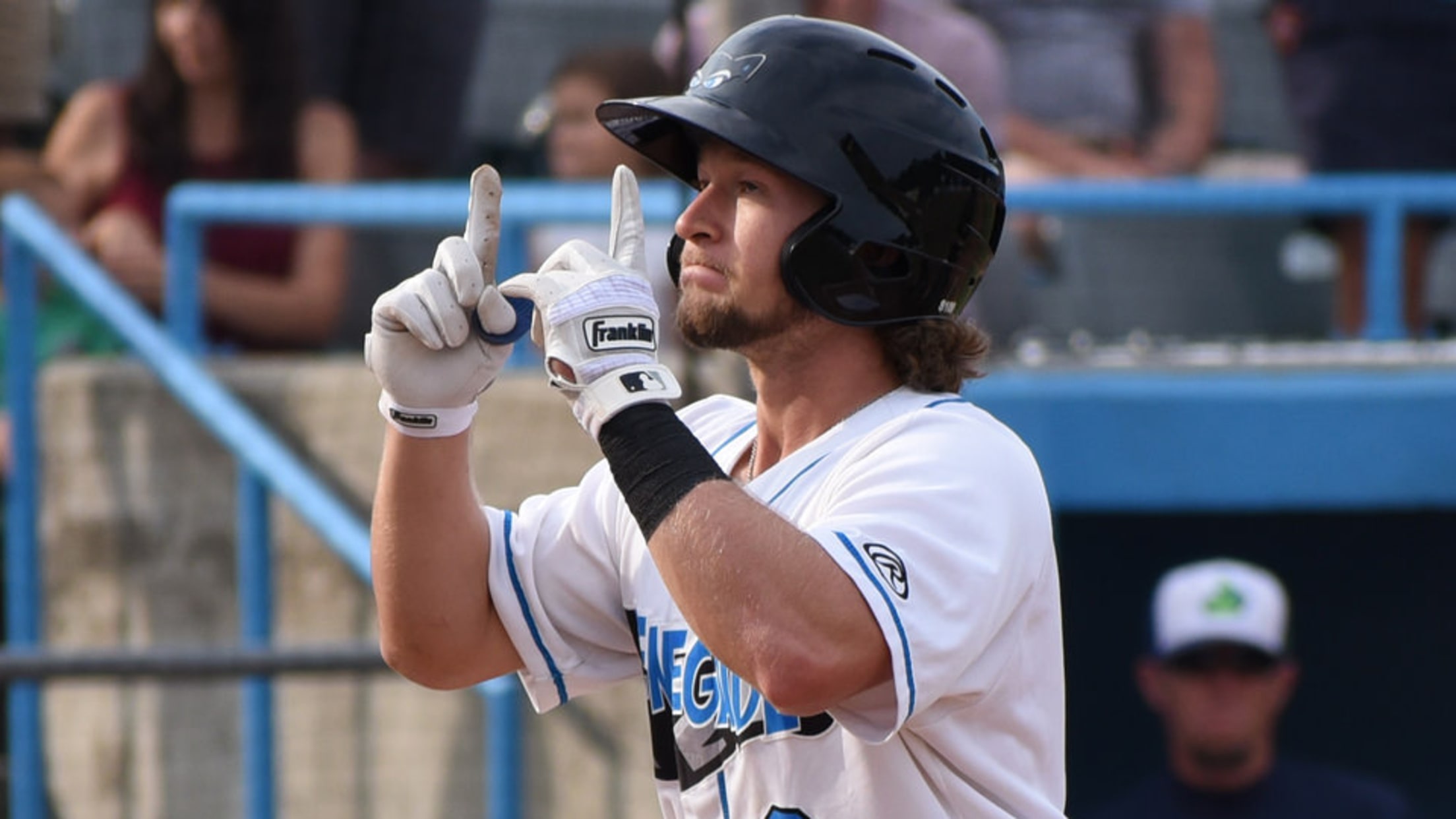 Hudson Valley waited a little while to get going this season, hovering around .500 until reeling off 15 straight wins in mid-August. So it was only natural that it took a bit of time to break out in its playoff opener.Thirteen innings, to be exact.