Costes Ninth-Inning Clout Lifts CC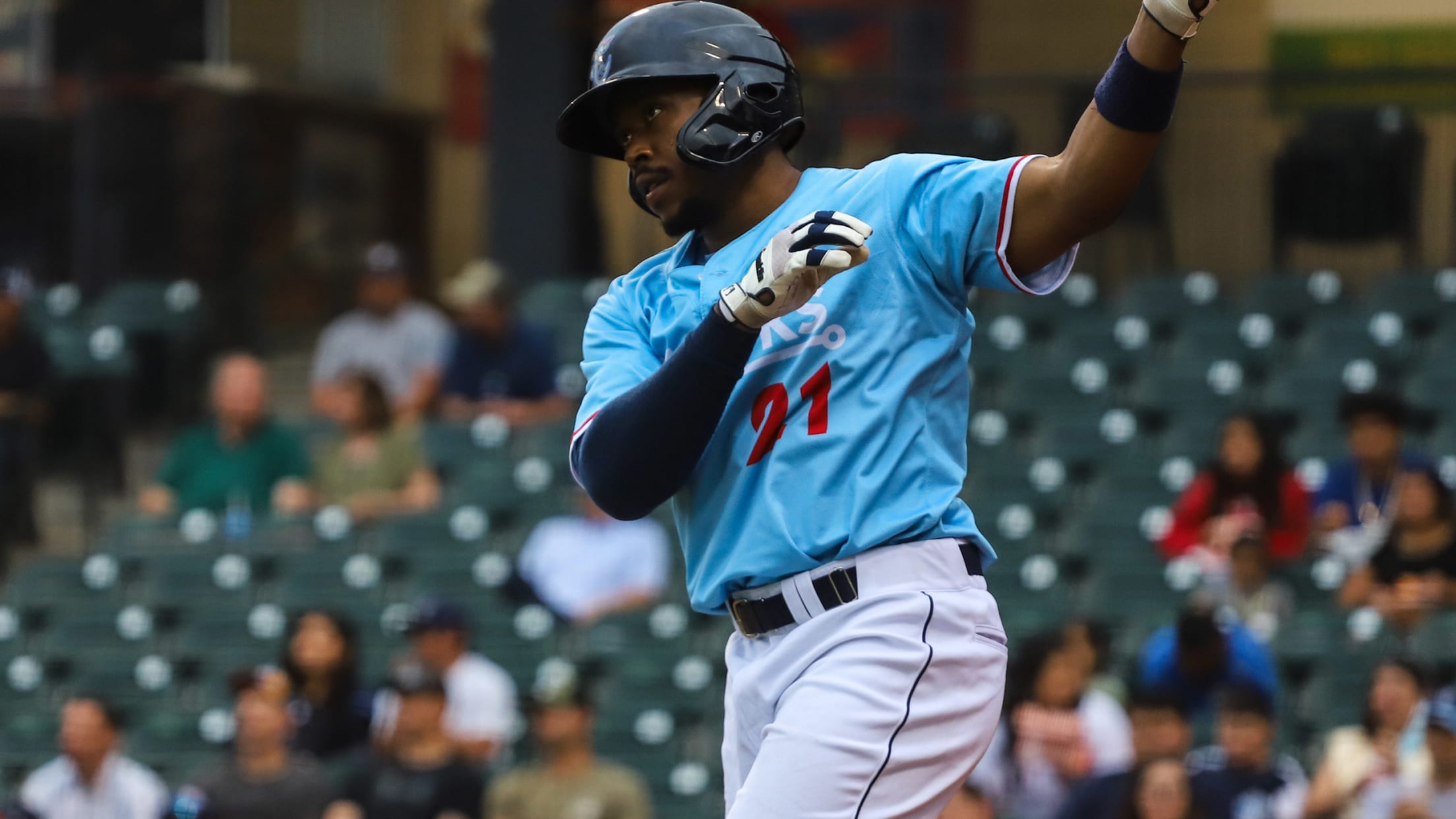 AMARILLO – Marty Costes clubbed a two-run home run in the ninth inning Thursday night as Corpus Christi upended the Sod Poodles, 6-5, in front of 5,334 fans at Hodgetown. The Hooks (15-17) have won seven of nine from Amarillo this season. J.J. Matijevic handed CC a lead with a
Hounds Shutout Spoils France Gem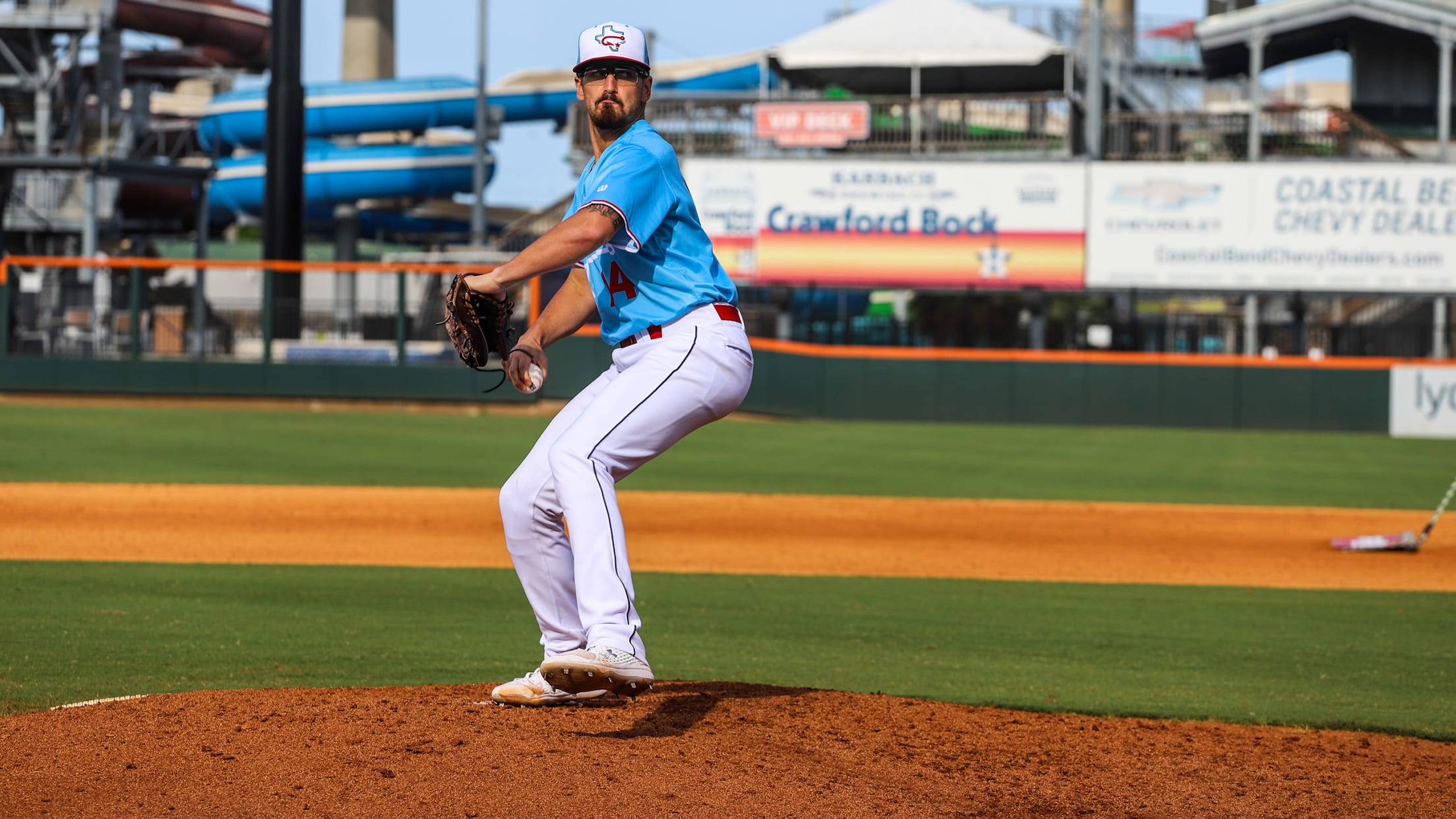 MIDLAND – Backed by five pitchers, the red-hot RockHounds picked up their seventh consecutive win with a 2-0 victory over Corpus Christi Friday night before 3,699 fans at Momentum Bank Ballpark. Midland, now 8-2 on the homestand, has won 11 of its last 14 games. Hooks starter J.P. France turned
Blue Ghosts Blank Soddies Behind Bermudez, France
CC takes 5-of-6 from Amarillo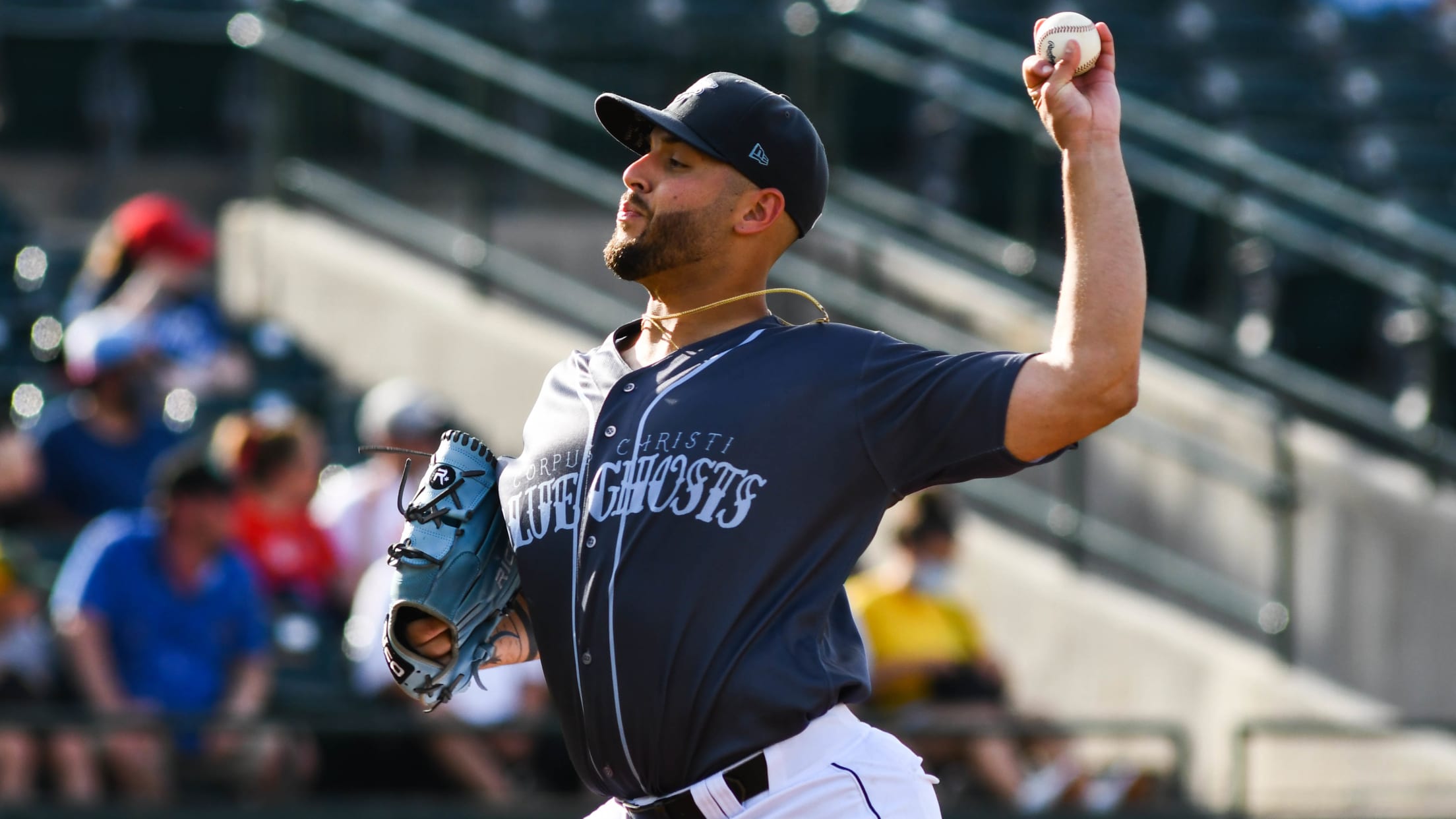 CORPUS CHRISTI - The Hooks – playing their final game as the Blue Ghosts – shut out the visiting Amarillo Sod Poodles 6-0 in front of a season-high 5,686 fans Sunday night at Whataburger Field. The team won all three games as the Blue Ghosts and 5-of-6 in the series.
Woodpeckers Blank Mudcats in Series Opener
France, Cabral Combine for Stellar Night on Mound in Fayetteville Win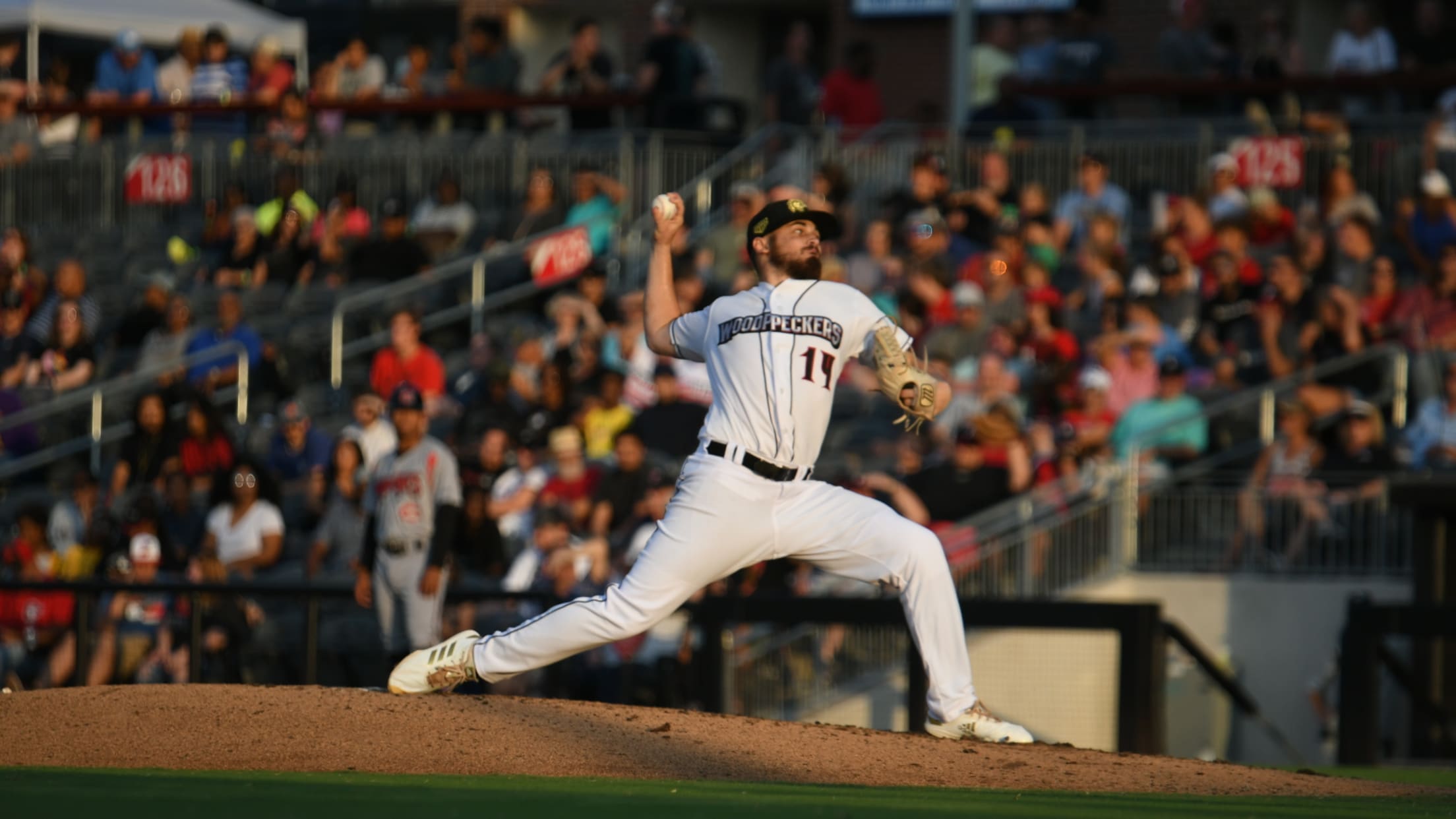 The Fayetteville Woodpeckers rode two fantastic pitching performances and one big offensive inning to a game one victory over the Carolina Mudcats at Segra Stadium. JP France and Riley Cabral amassed fifteen total strikeouts and allowed just two hits on the hill to complete the Woodpeckers ninth shutout victory of
Woodpeckers Overpower Dash to Sweep Series
France Slings Six Strong Innings While Offense Plates Six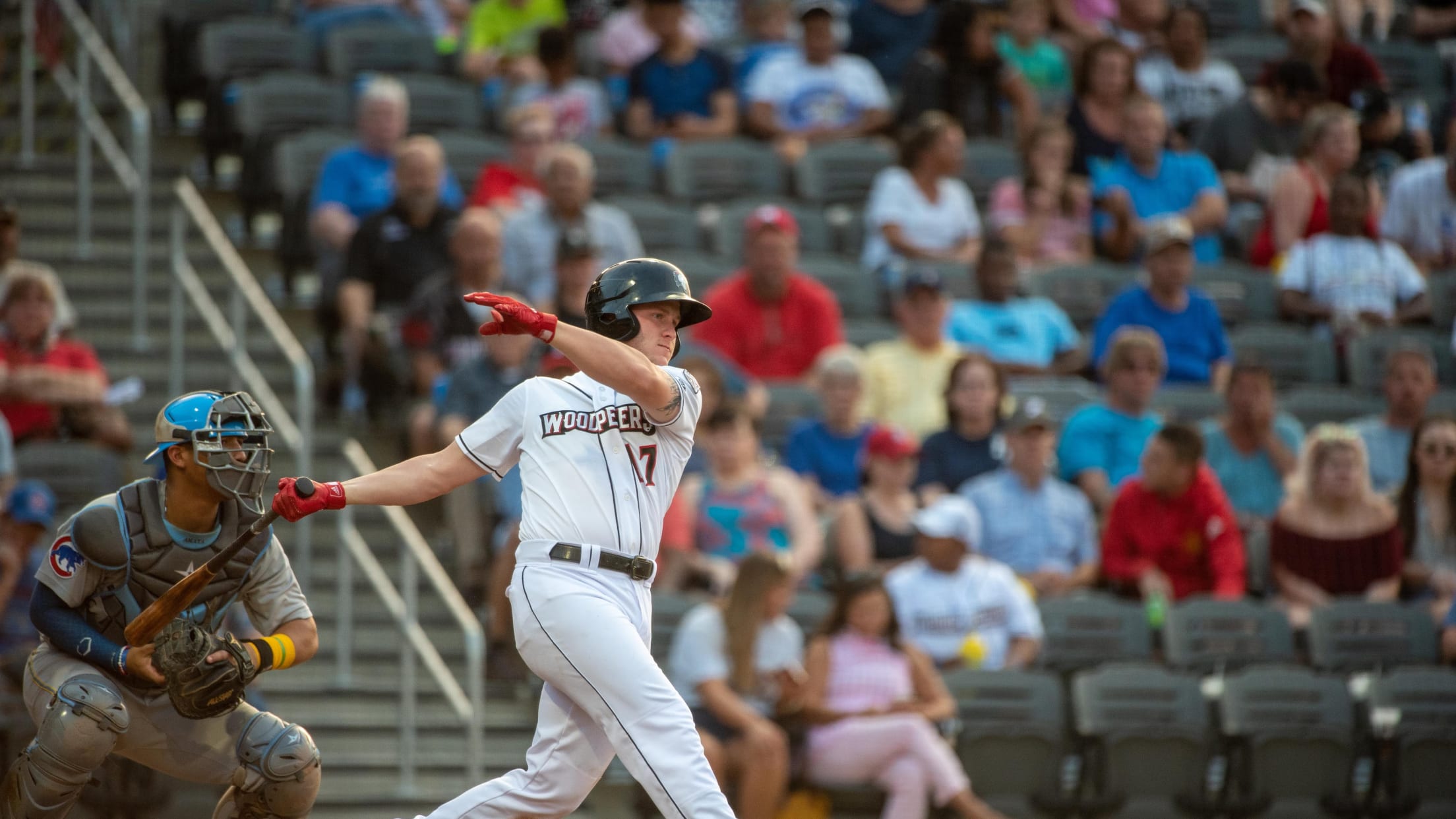 For the third straight night, the Fayetteville Woodpeckers backed up a stellar pitching performance to knock off the Winston-Salem Dash on the road. JP France tossed a quality start for the Woodpeckers, while the offense laid on the throttle for six runs on Saturday for the 6-2 winner. Chandler Taylor
Woodpeckers Cruise to Victory Over Nationals
Fayetteville Offense Puts on Clinic in Shutout Win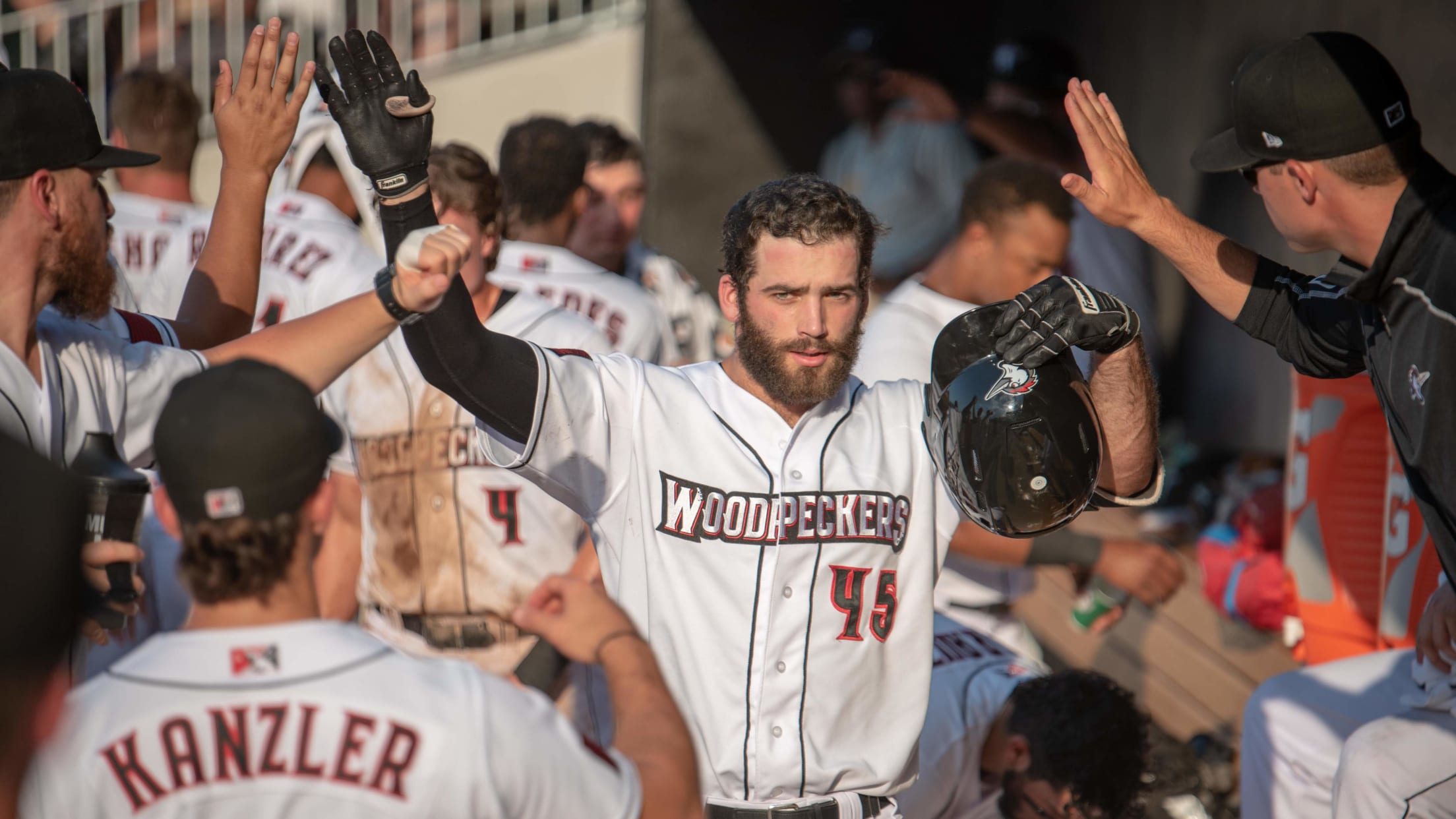 The Fayetteville Woodpeckers poured on seven runs over the course of just two innings and Scott Schreiber tallied three RBIs in the Woodpeckers home victory over the Potomac Nationals. The Fayetteville pitching staff earned their sixth shutout of the year and second in this home stand behind a fifteen strikeout
Woodpeckers Fall in Consecutive Walk Offs for Second Time
Fayetteville Loses Lead Late and Game in Extras, Again.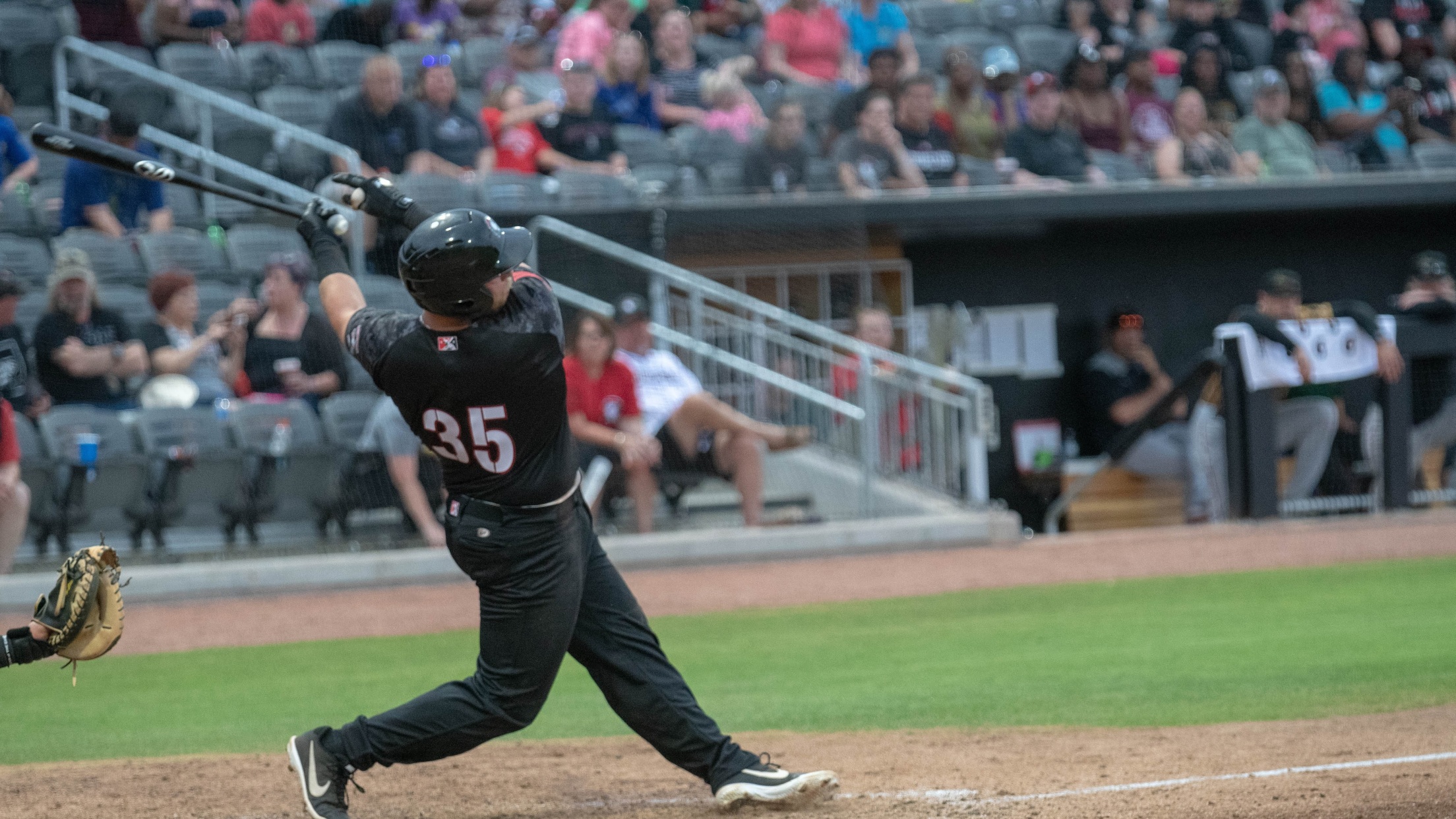 For the second consecutive game, The Fayetteville Woodpeckers surrendered a lead after the sixth inning and were eventually walked off in extra innings, once again by a 4-3 final on Thursday night against the Winston-Salem Dash. The sixth time that Fayetteville has been served a walk off loss, it is
Mudcats Snap Woodpeckers Three Game Win Streak
Carolina's High Flying Offense Too Much For Fayetteville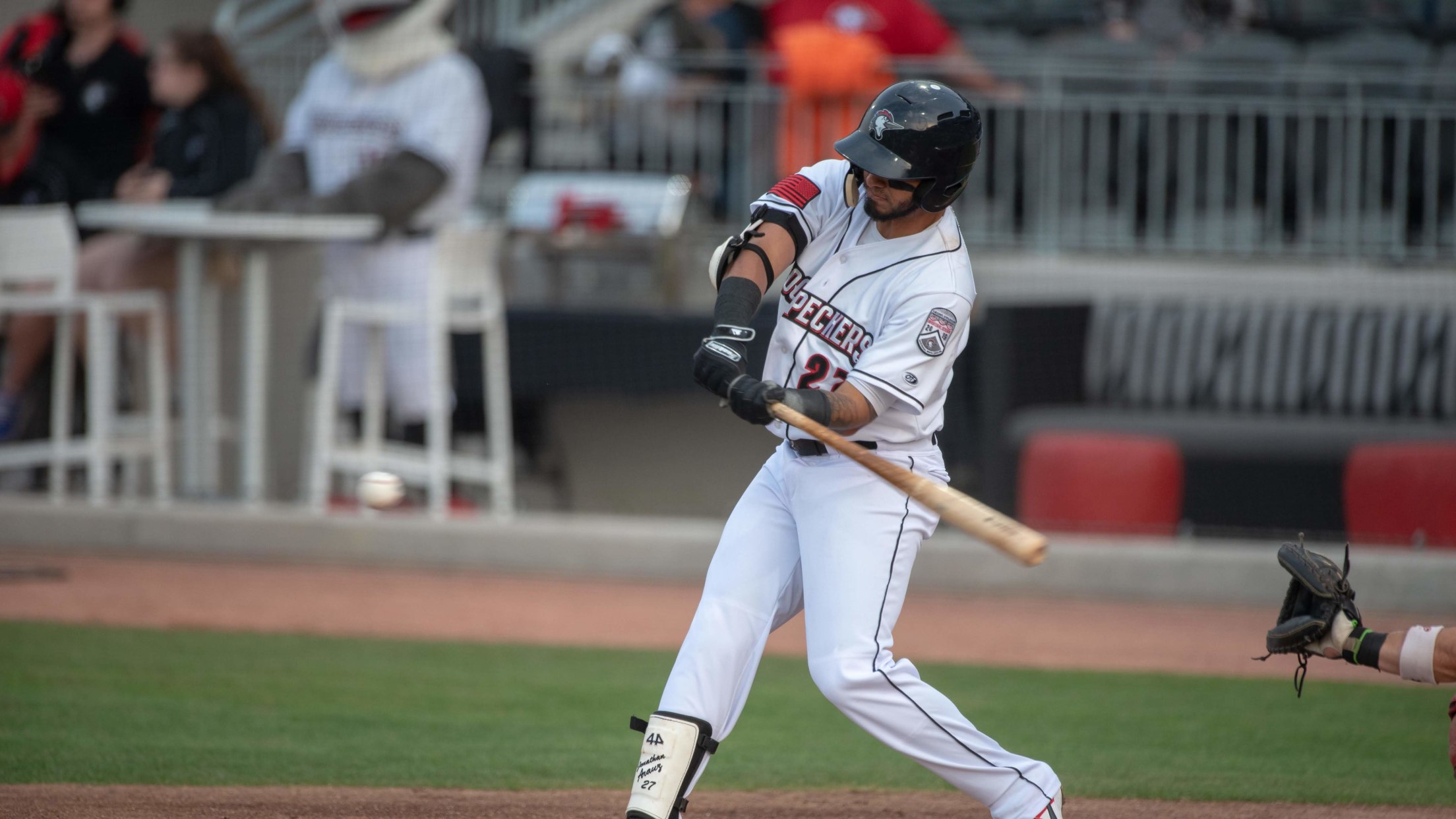 The Woodpeckers dropped another game to division foe Carolina making Fayetteville 4-7 against the Mudcats on the year. Mario Feliciano racked up five total RBIs and Carolina smashed a pair of two run home runs to spoil the series opener at Segra Stadium. The Woodpeckers only mustered up one hit
Woes Continue in Doubleheader Walkoffs
Offense Stagnant as Fayetteville Suffers Third and Fourth Walkoff Loss this Season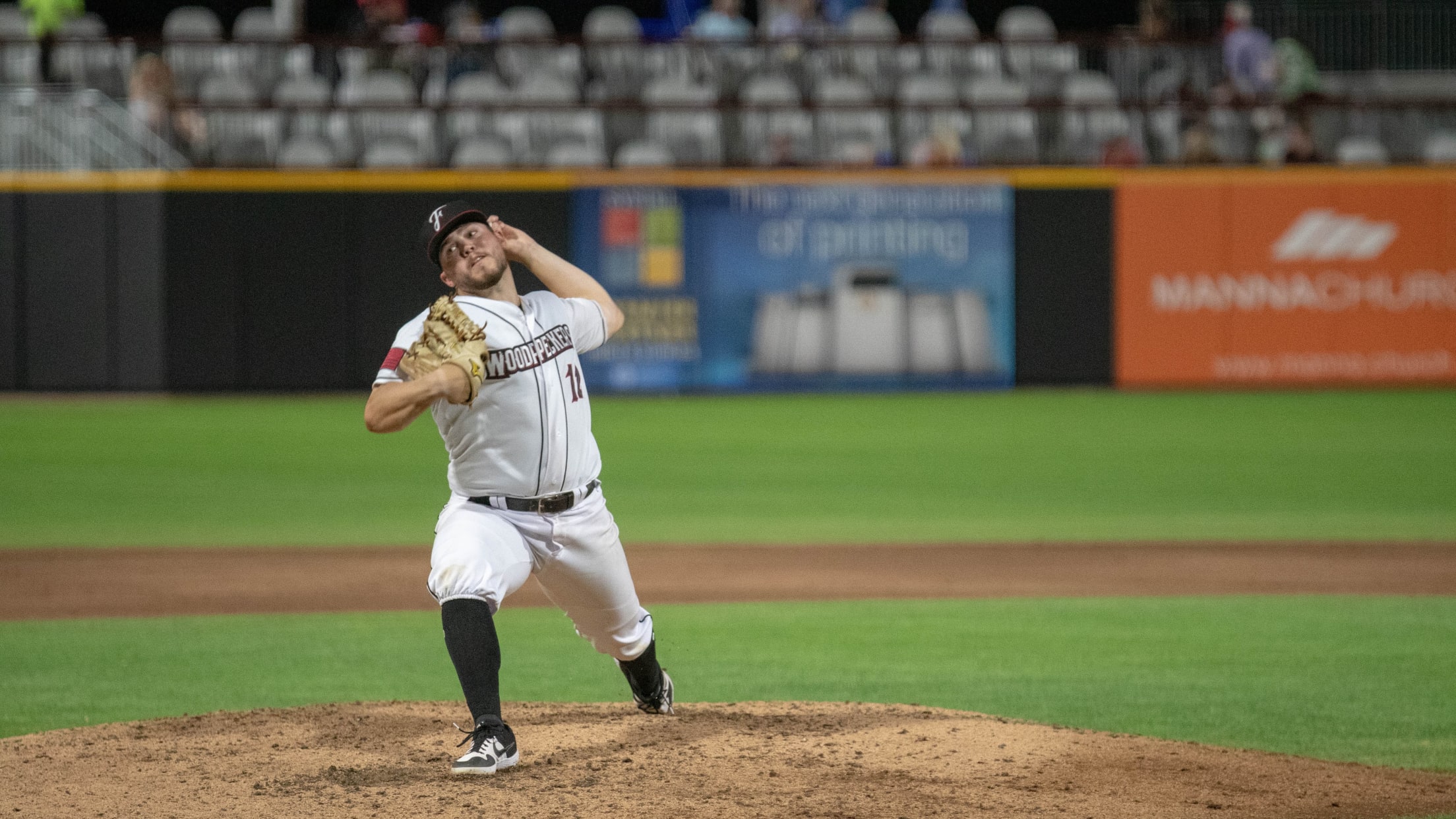 Hoping to kickstart a new winning streak against a team they have had success against so far this season, the Fayetteville Woodpeckers instead found themselves on the wrong end of a doubleheader sweep in Maryland, falling to the Frederick Keys 3-2 in both contests on Saturday. Salting the already open
Woodpeckers Swept in Kinston
Two-Run Eighth Serves Fayetteville its First Ever Sweep.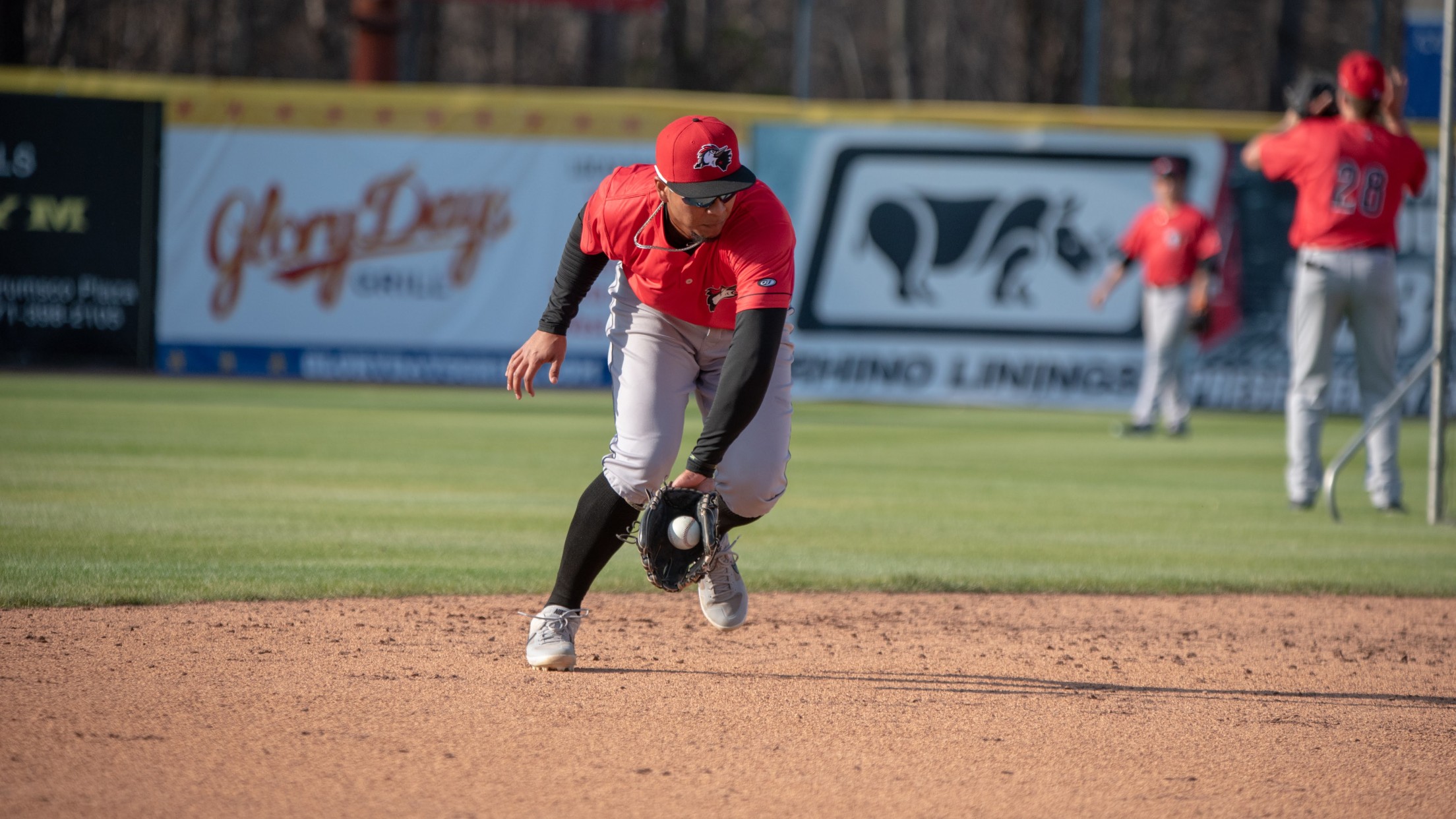 For the third consecutive game, a late-game push by the Down East Wood Ducks proved successful in taking down Fayetteville, serving the Woodpeckers their first sweep in the young franchise's history. A two-run eighth inning against Leovanny Rodriguez broke another deadlocked game between the South Division foes and gave Down
Pitching Falters as Fayetteville Falls in Myrtle Beach
Pelicans Plate Five in First Two Frames, Coast to Win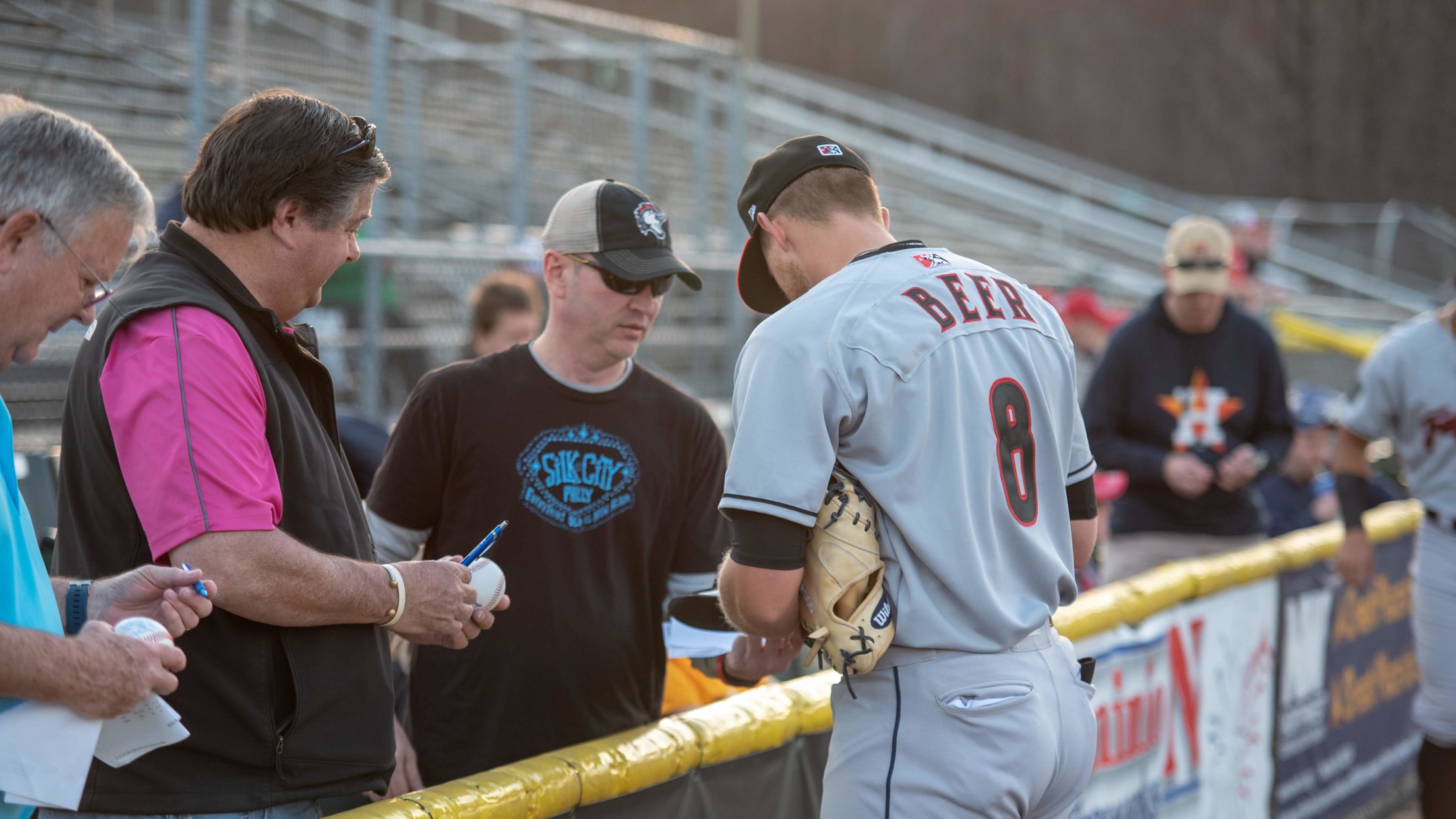 Some early struggles on the mound were of no help to Fayetteville as the Woodpeckers dropped their Friday night contest to Myrtle Beach 6-1, and saw their early season win streak end at four games. The Pelicans brought five runs across the plate in just the first two innings as
Woodpeckers Grounded in Doubleheader
Nationals complete Saturday Sweep with Walkoff Homer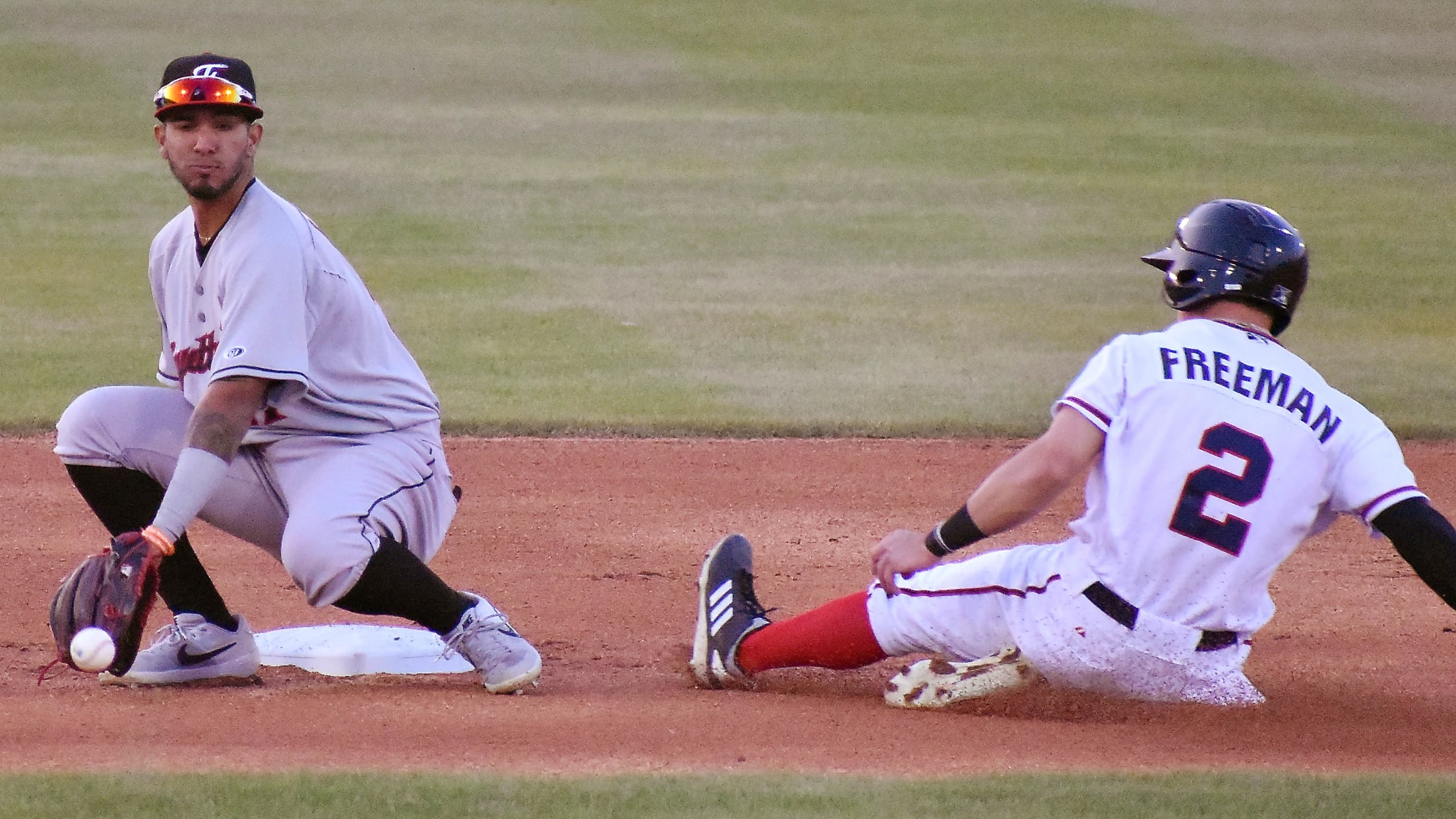 The Woodpeckers dropped both ends of their doubleheader on Saturday to the Potomac Nationals. Fayetteville was bested 5-1 in game one, and 5-3 in game two. Nationals catcher Alex Dunlap closed the night with a walkoff three-run home run with two outs. The loss drops the Woodpeckers to 1-2 on
Woodpeckers-Nationals Postponed
Dreary Weather Forces Doubleheader Saturday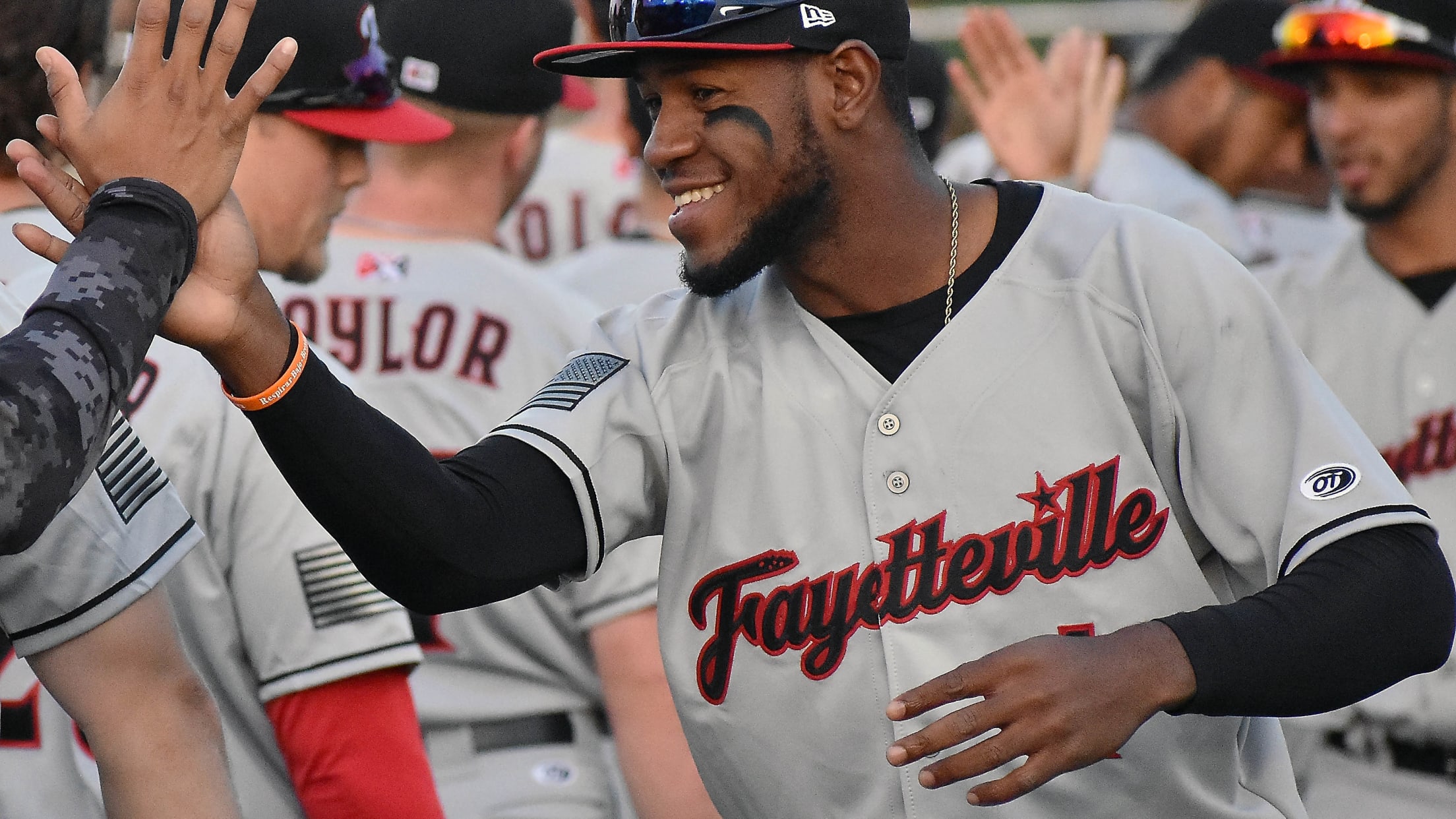 Following their historic opening night on Thursday, the Fayetteville Woodpeckers have announce that their contest this evening in Woodbridge, Virginia against the Potomac Nationals has been postponed due to poor weather conditions. The two teams will still be able to finish their season-opening four game series, as a seven inning