RubberDucks Blank Rumble Ponies in Moss' Akron Debut, 5-0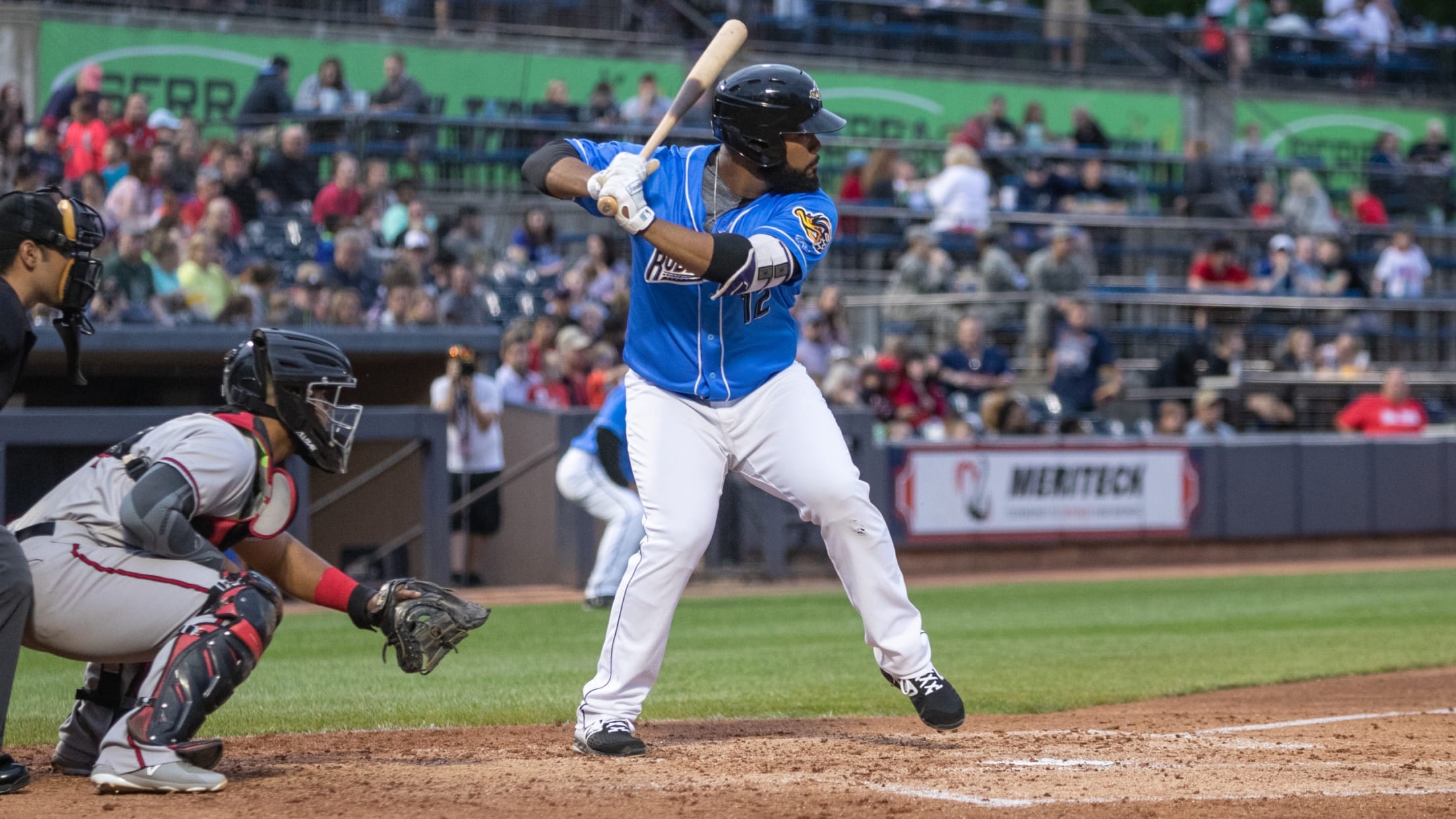 RubberDucks Game RecapRubberDucks 5 (17-27, 51-62) - Rumble Ponies 0 (22-25, 57-54)WP: Scott Moss (1-0) LP: Tony Dibrell (0-4) Save: Argenis Angulo (2)SummaryAkron RubberDucks got five shutout innings from newly-acquired starting pitcher Scott Moss and a clutch two-run, second-inning double by Nellie Rodríguez to defeat the Binghamton Rumble Ponies 5-0
Padres land Trammell in blockbuster deal
No. 30 overall prospect moved in deal involving Reds, Indians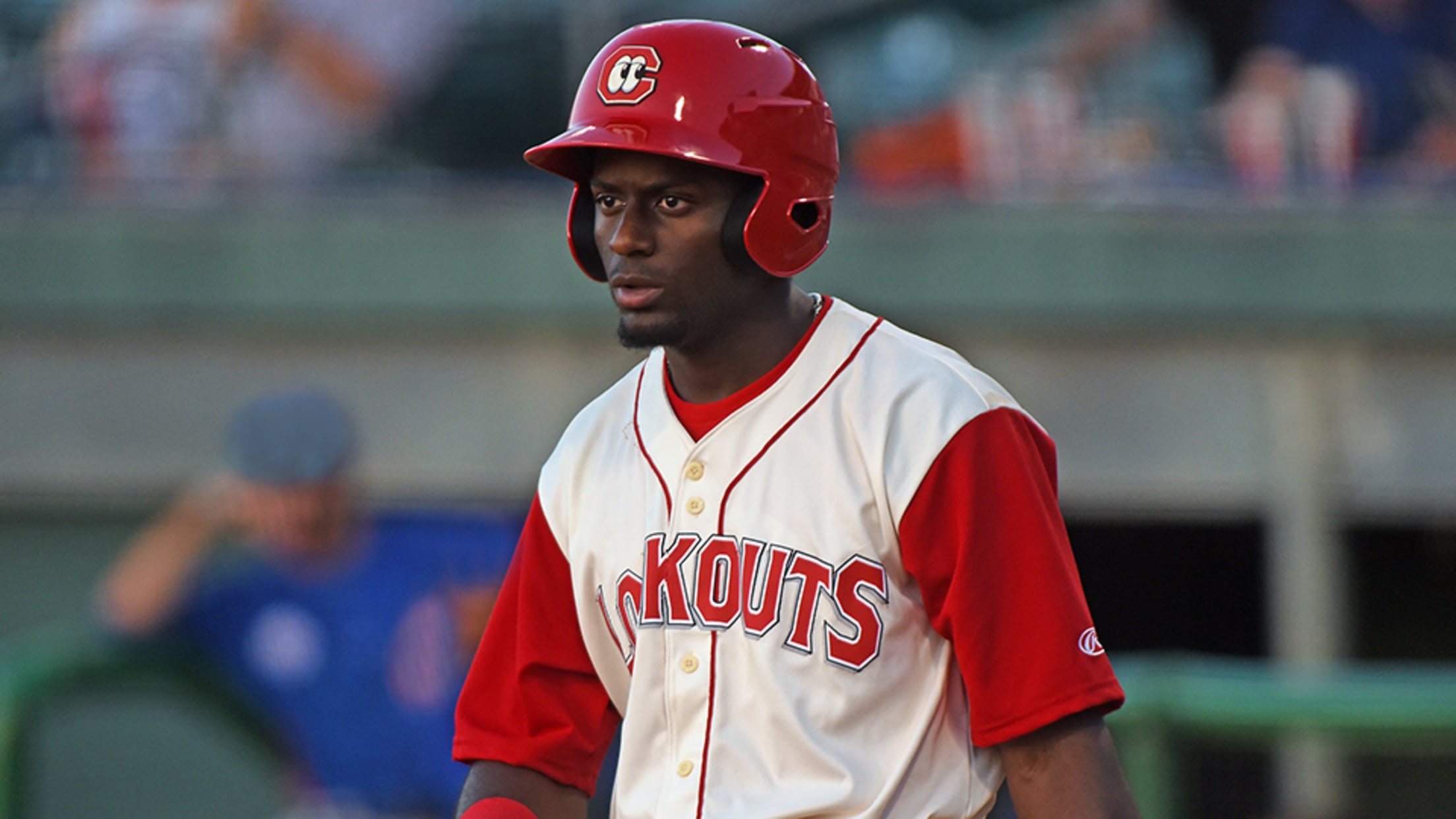 With the countdown getting ever closer to the Trade Deadline, Taylor Trammell is heading west in a three-team blockbuster. Baseball's No. 30 overall prospect was shipped from the Reds and landed with the Padres in the deal that involved Cincinnati acquiring hurler Trevor Bauer and the Indians getting five players, including
Moss unhittable for six frames for Lookouts
Reds No. 15 prospect extends his scoreless streak to 11 innings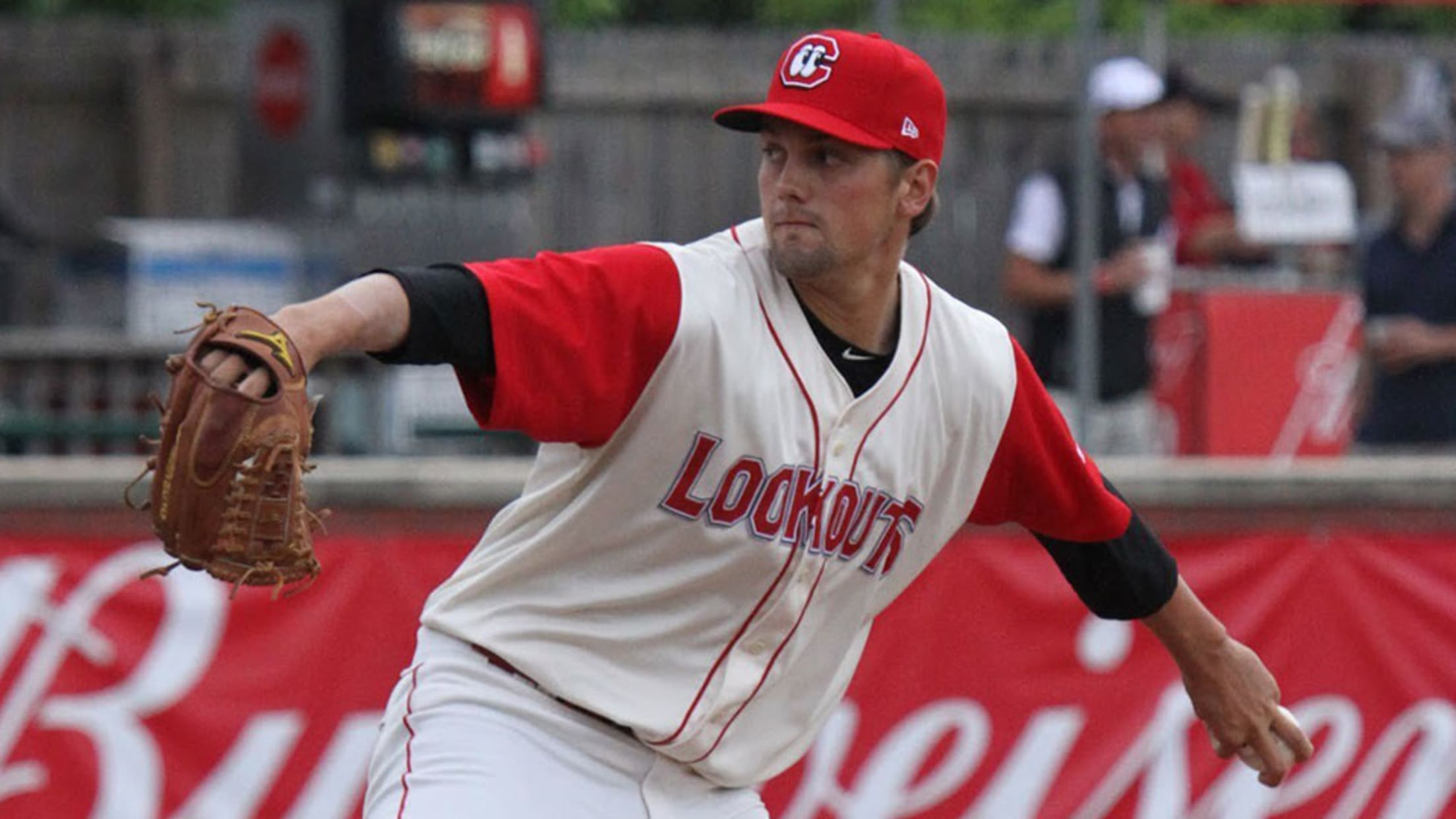 Look out below, Scott Moss is heating up on the mound.Cincinnati's No. 15 prospect threw six hitless innings, striking out nine -- including seven Smokies in a row at one point -- while walking four in Double-A Chattanooga's 3-2 win over Tennessee on Monday night.
Pujols, Murphy take top FSL honors
Clearwater outfielder, Dunedin right-hander head All-Star list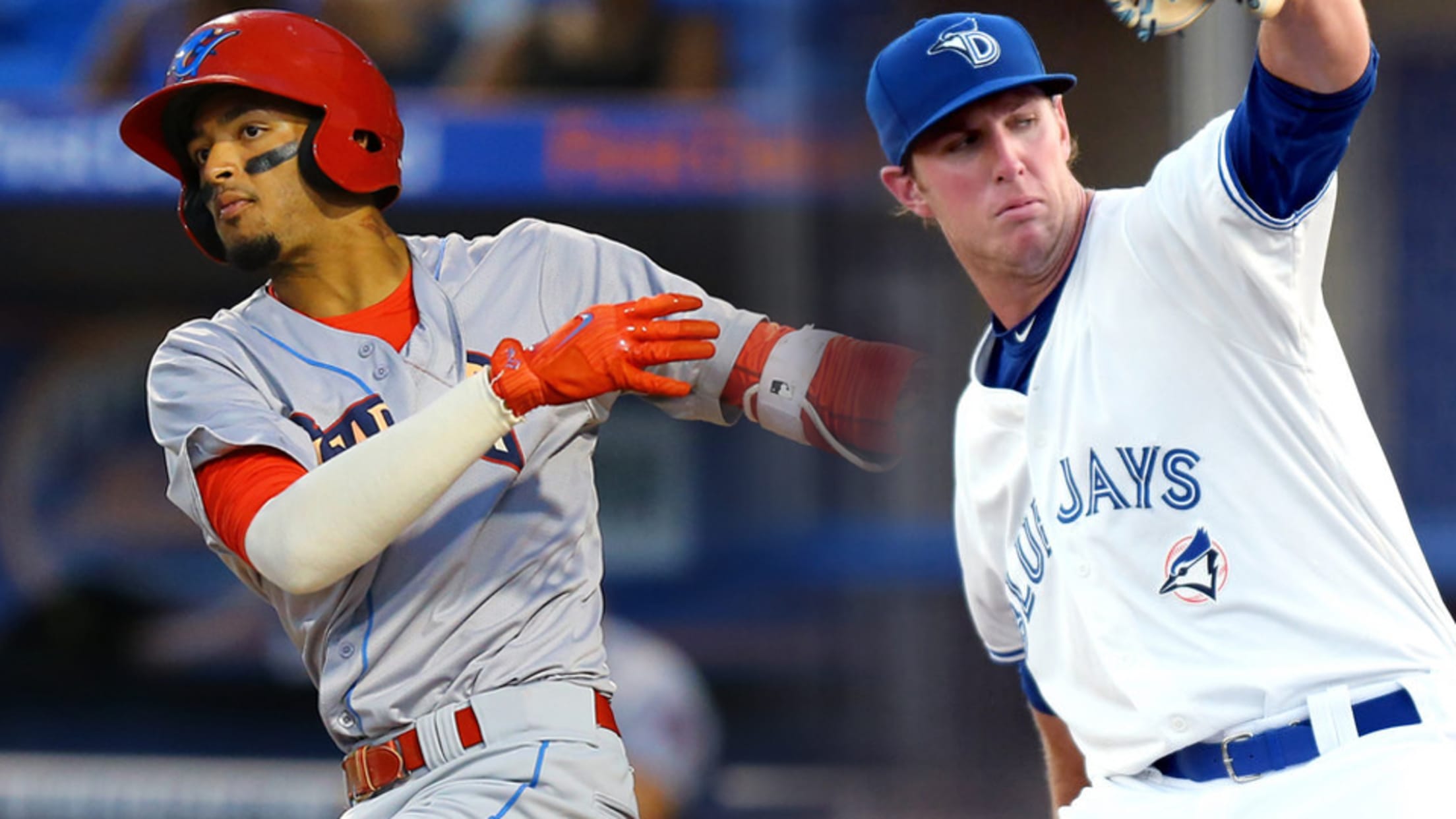 Four of MLB.com's top 100 prospects were honored by the Florida State League on Wednesday, but it was two players outside their respective farm systems' top 30 that took home the biggest awards in the Class A Advanced circuit.Clearwater outfielder Jose Pujols was named the FSL Player of the Year
Tortugas' Moss spins seven scoreless
Reds No. 21 prospect allows two hits, strikes out eight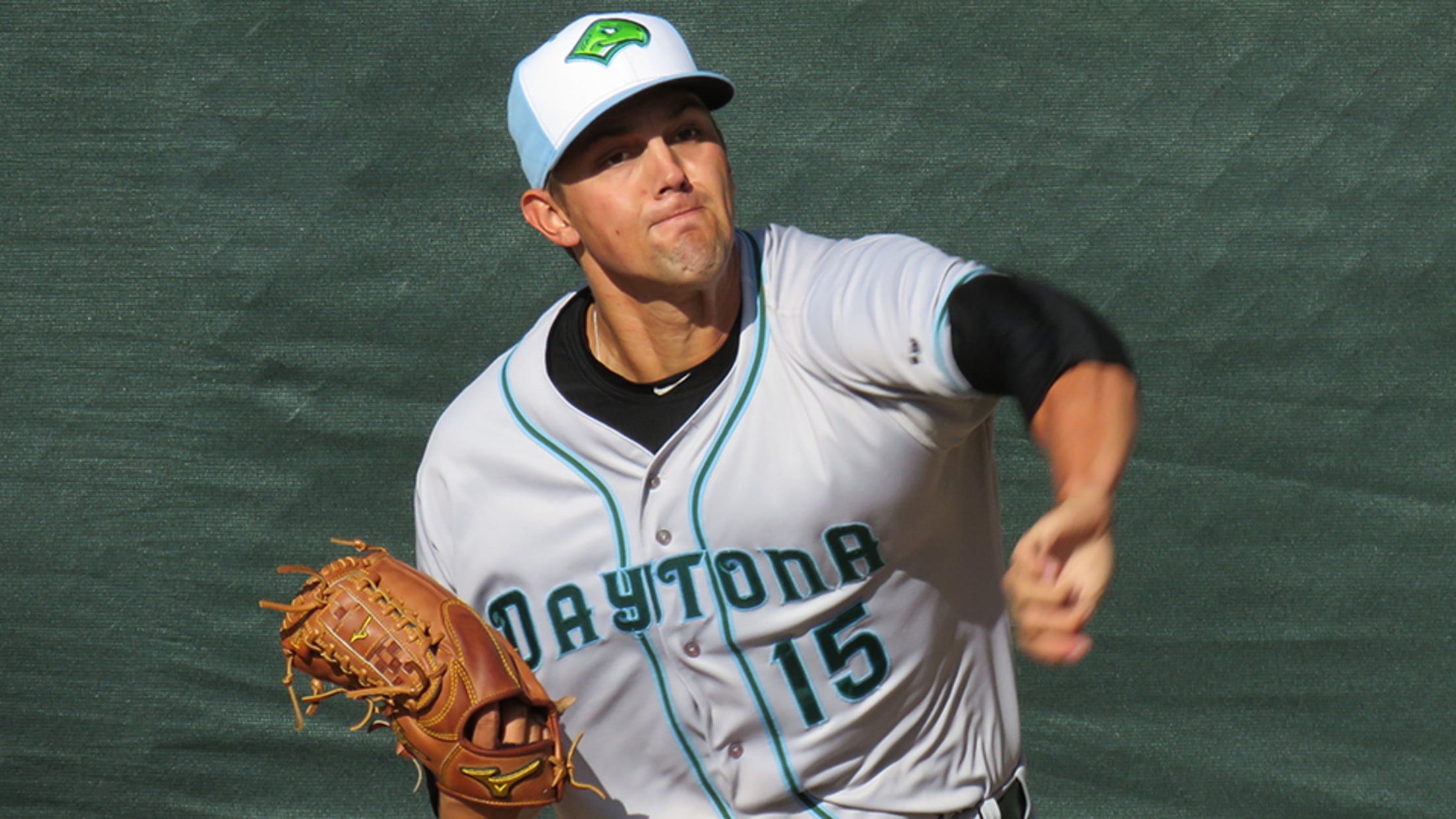 The transition to the Florida State League was a rocky one for Scott Moss. Those days, however, are a distant memory.The Reds' No. 21 prospect allowed two hits and struck out eight over seven innings as Class A Advanced Daytona blanked Jupiter, 8-0, on Friday night at Jackie Robinson Ballpark.
Prospect Roundup: Games of May 22
De Los Santos pushes for Phils move; Chatham hits grand slam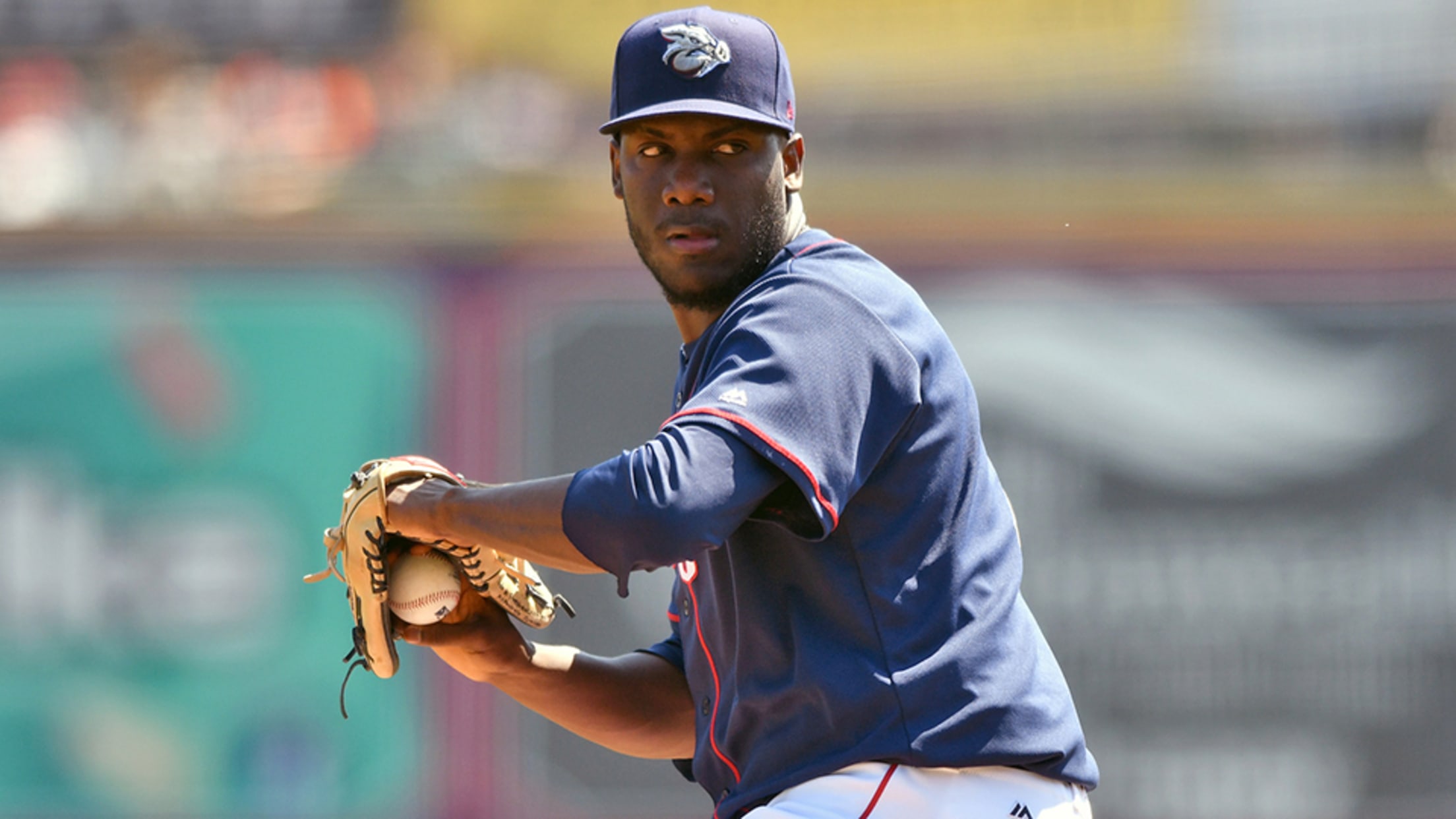 Theme of the dayYou get a promotion and you get a promotion and you get a promotion: Some days, the on-the-field action takes a back seat to the news off the diamond. Three of MLB.com's top 100 prospects moved up a level and made their debuts with new clubs Tuesday
Senzel centers blossoming Reds system
Third baseman, other first-round picks highlight emerging talent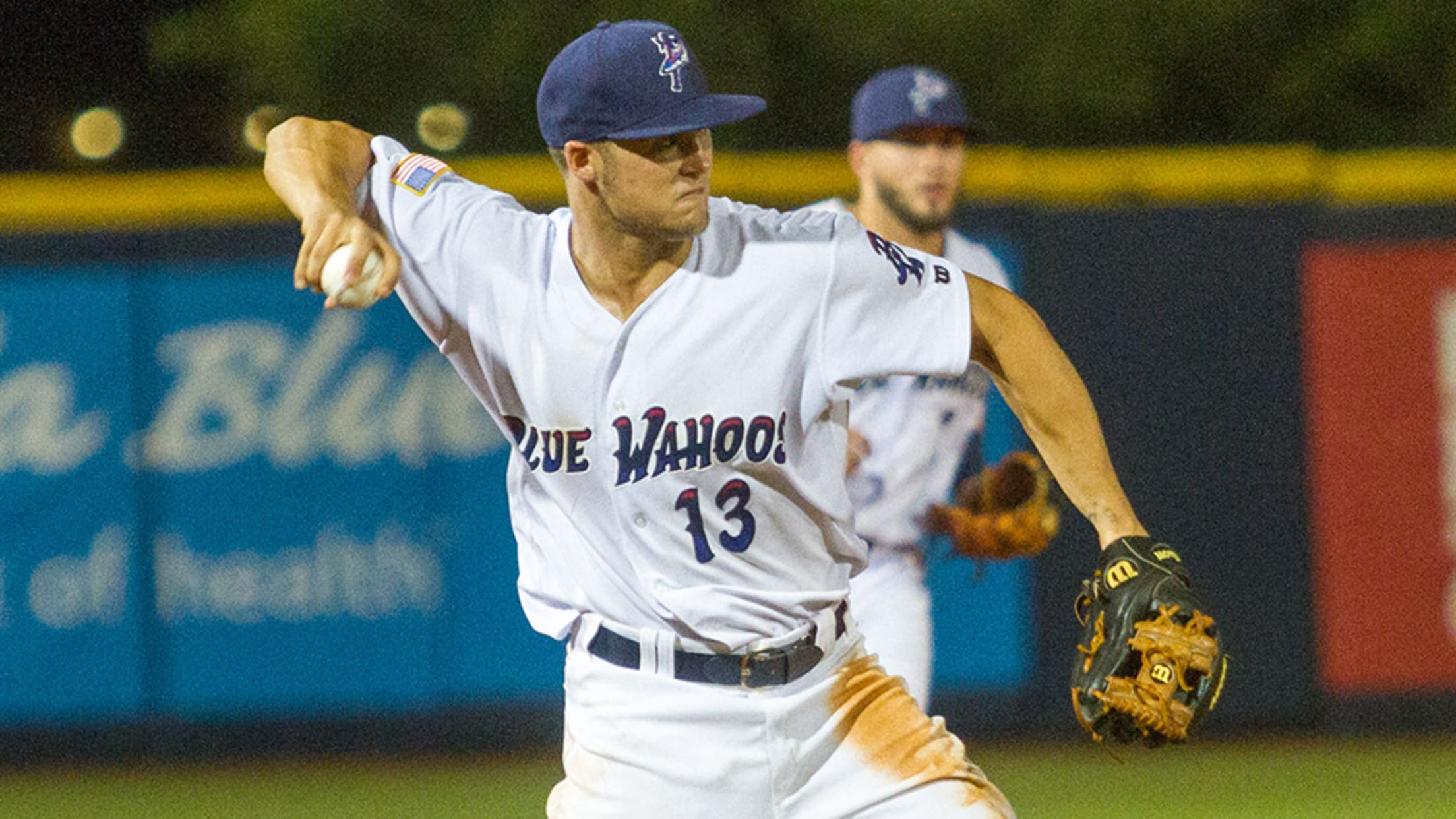 This offseason, MiLB.com is taking a look at the most outstanding campaigns by players in each system across Minor League Baseball and honoring the players -- regardless of age or prospect status -- who had the best seasons in their organization.While the Reds struggled to a third consecutive last-place finish
Frisco's Mendez, Wiles snag weekly honors
Duo shares Texas League award after dominating doubleheader
They may play in the Lone Star State, but Frisco teammates Yohander Méndez and Collin Wiles will both be getting stars this week.Each hurler pitched a shutout during the RoughRiders' doubleheader Saturday, prompting the Double-A Texas League to give out co-Pitcher of the Week awards. Mendez and Wiles combined to
Trio tosses Dragons' first nine-inning no-no
Reds prospects Moss, Machorro, Hunter combine on gem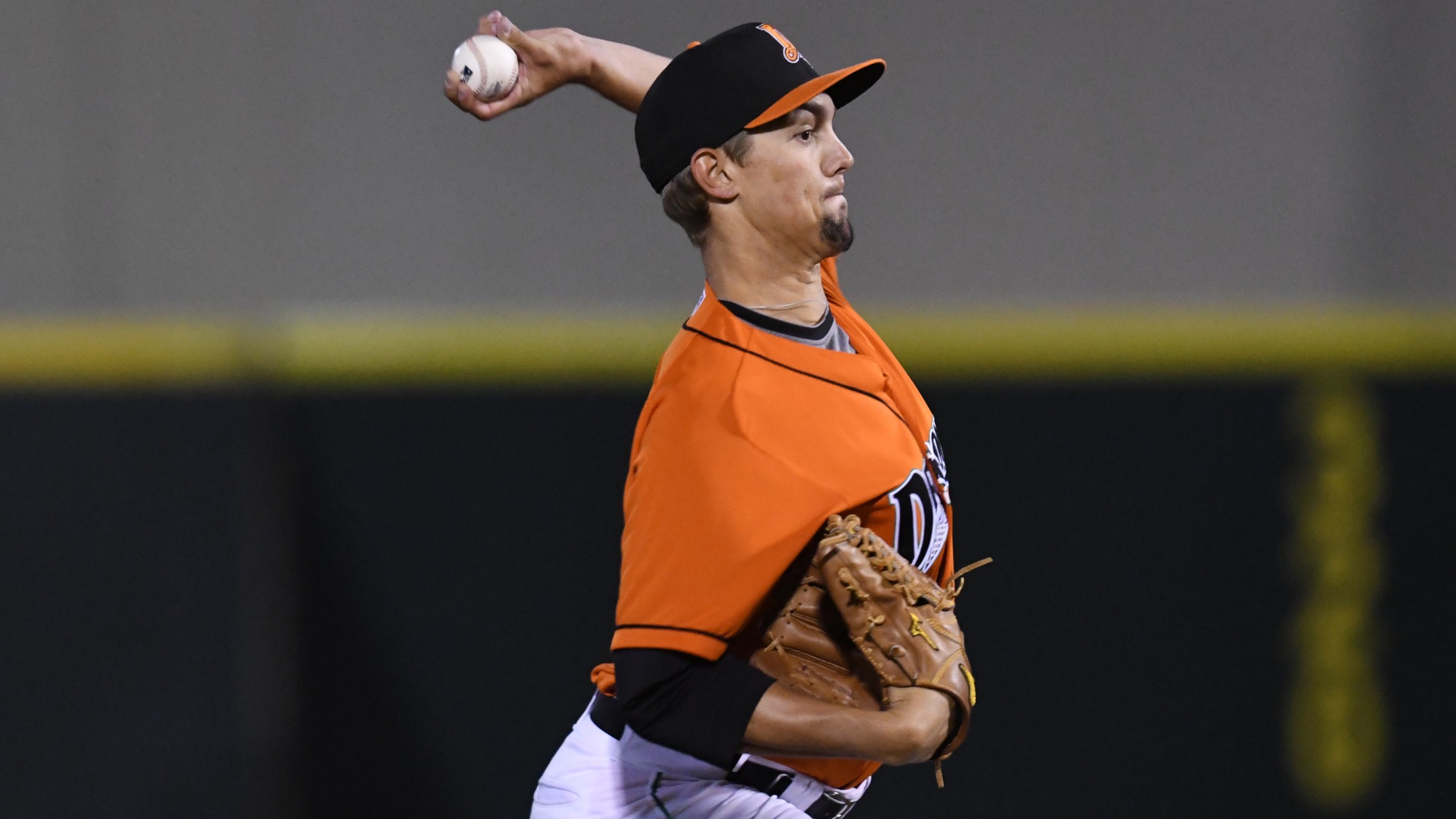 While charting Tony Santillan's near-perfect performance on Friday night, Scott Moss pondered what it would take to one-up his teammate."It's funny. You see a guy go perfect through, I think it was 6 1/3 [innings], it's kind of like seeing back-to-back home runs as a hitter," Moss said. "It's like, 'Well,