Sea Dogs rally falls short, lose 8-6 in Bowie
Sturgeon 4-for-5 with a homer/Bethea 3 hits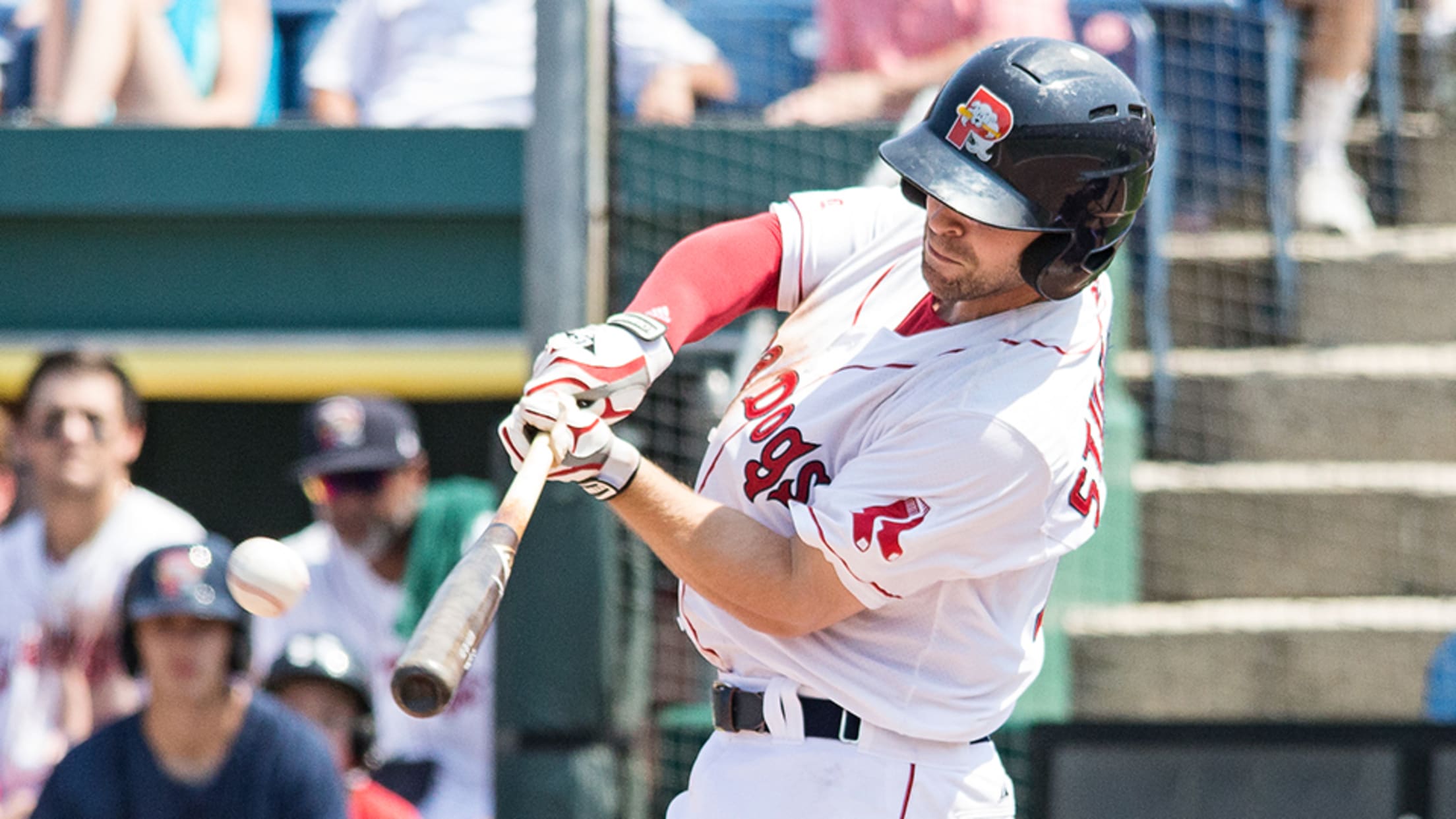 Bowie, Md. - The Bowie Baysox (62-57) scored four early runs off Kevin McAvoy, and held on to beat the Portland Sea Dogs (57-60), 8-6, on Sunday afternoon at Prince George's Stadium. Portland dropped two of three in the series, but finished the roadtrip at 4-2.
'Dogs complete sweep, 4-0 win at Richmond
Portland has won 4 straight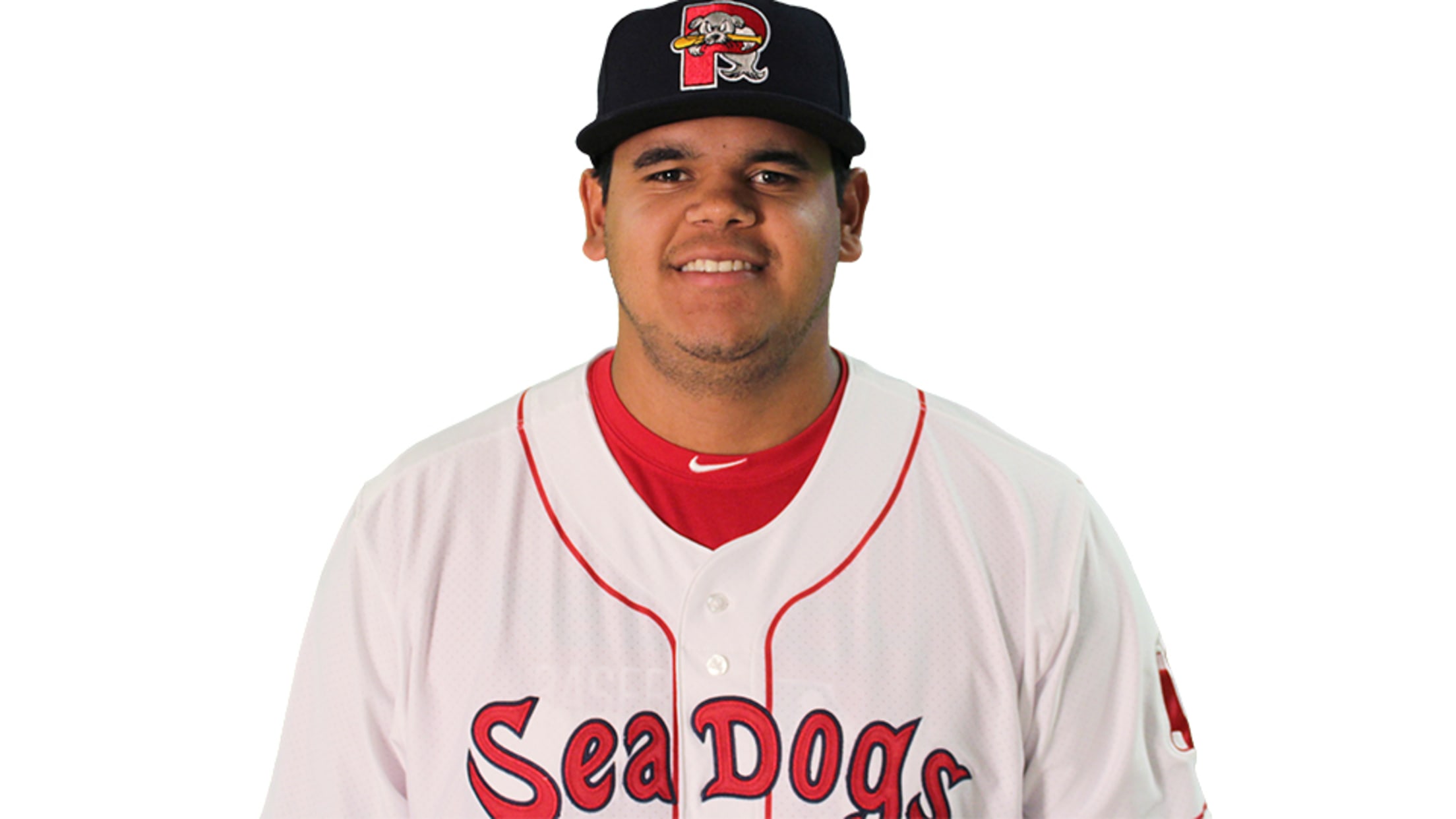 Richmond, VA - The Portland Sea Dogs (56-58) received six scoreless innings from Dedgar Jimenez (W, 3-0), and defeated the Richmond Flying Squirrels (49-66), 4-0, Thursday night at the Diamond. Portland has won four straight games and 12 of their last 17 games.
Devers 5-for-5, 2 homers, 'Dogs win 12-11
Portland erases a 6-0 first inning deficit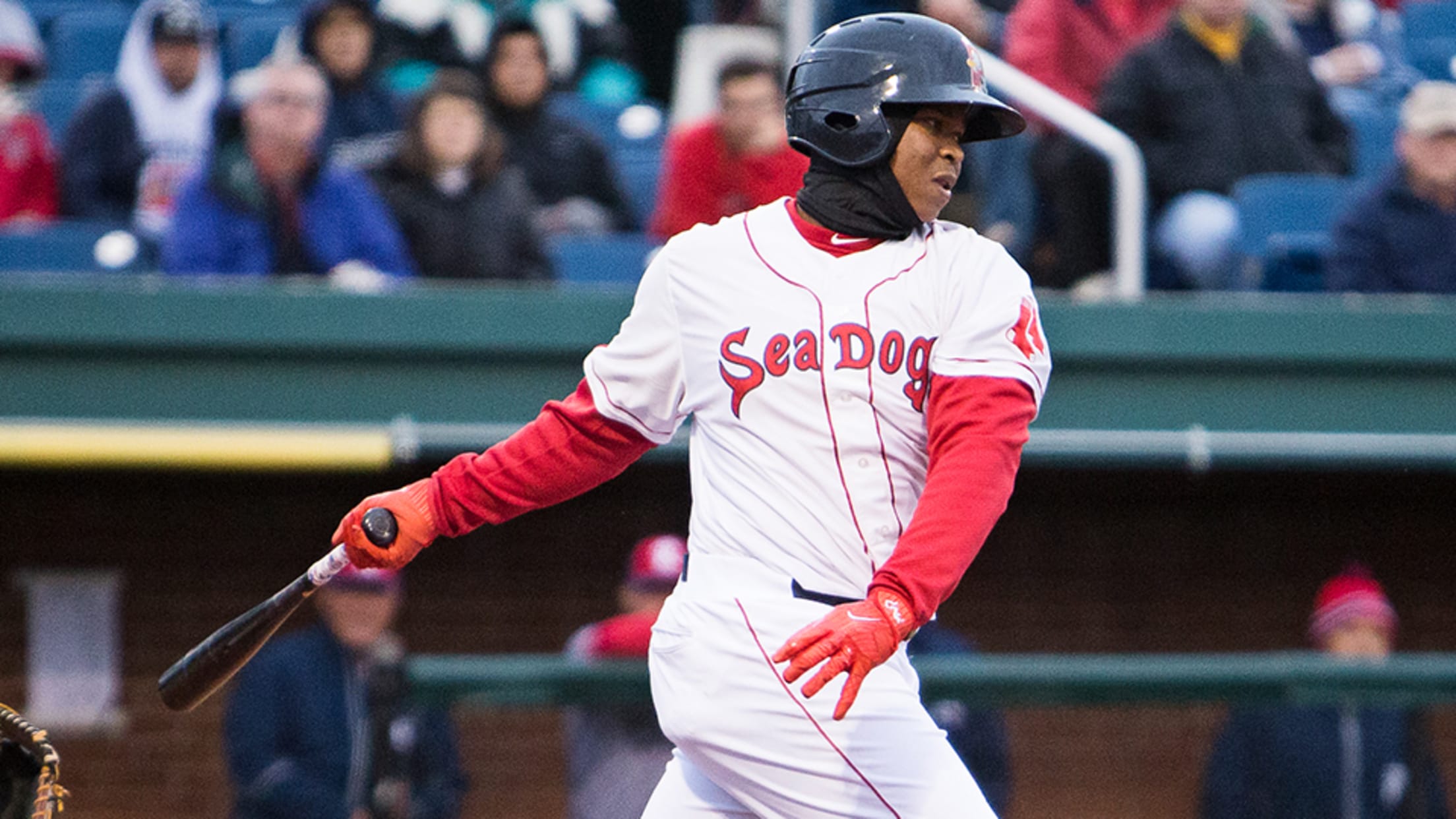 Hartford, Conn- The Portland Sea Dogs (12-8) were down 6-0 after the first inning, but scored 11 of 12 runs during innings 2-thru-4, picking up a 12-11 win over the Hartford Yard Goats (8-14) on Tuesday night at Dunkin Donuts Park.