Henry's Stellar Outing Propels Soddies Past Hooks
Lefty tosses 6.2 solid innings for win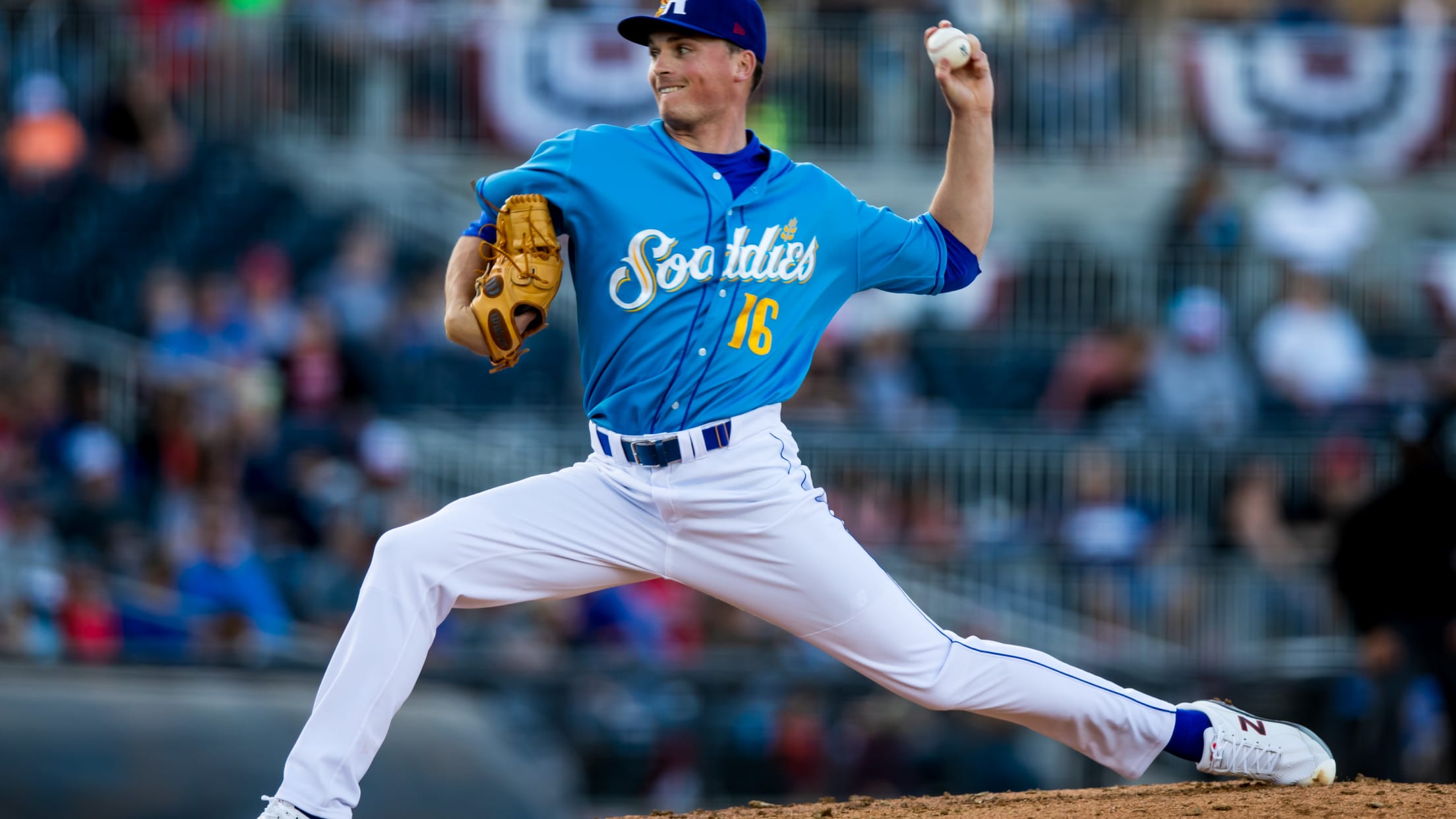 Corpus Christi, Texas— Sod Poodles lefty Tommy Henry shined in a career performance on Saturday night at Whataburger Field, tossing 6.2 innings of one-run ball. Henry's performance, paired with a three-run opening inning, propelled Amarillo to a 5-2 win against the Corpus Christi Hooks. Henry picked up his first win
Martinez and Basabe Homer In Loss To Hooks
Garrett & Herrera Streaks Come To An End, Fletcher Keeps His Intact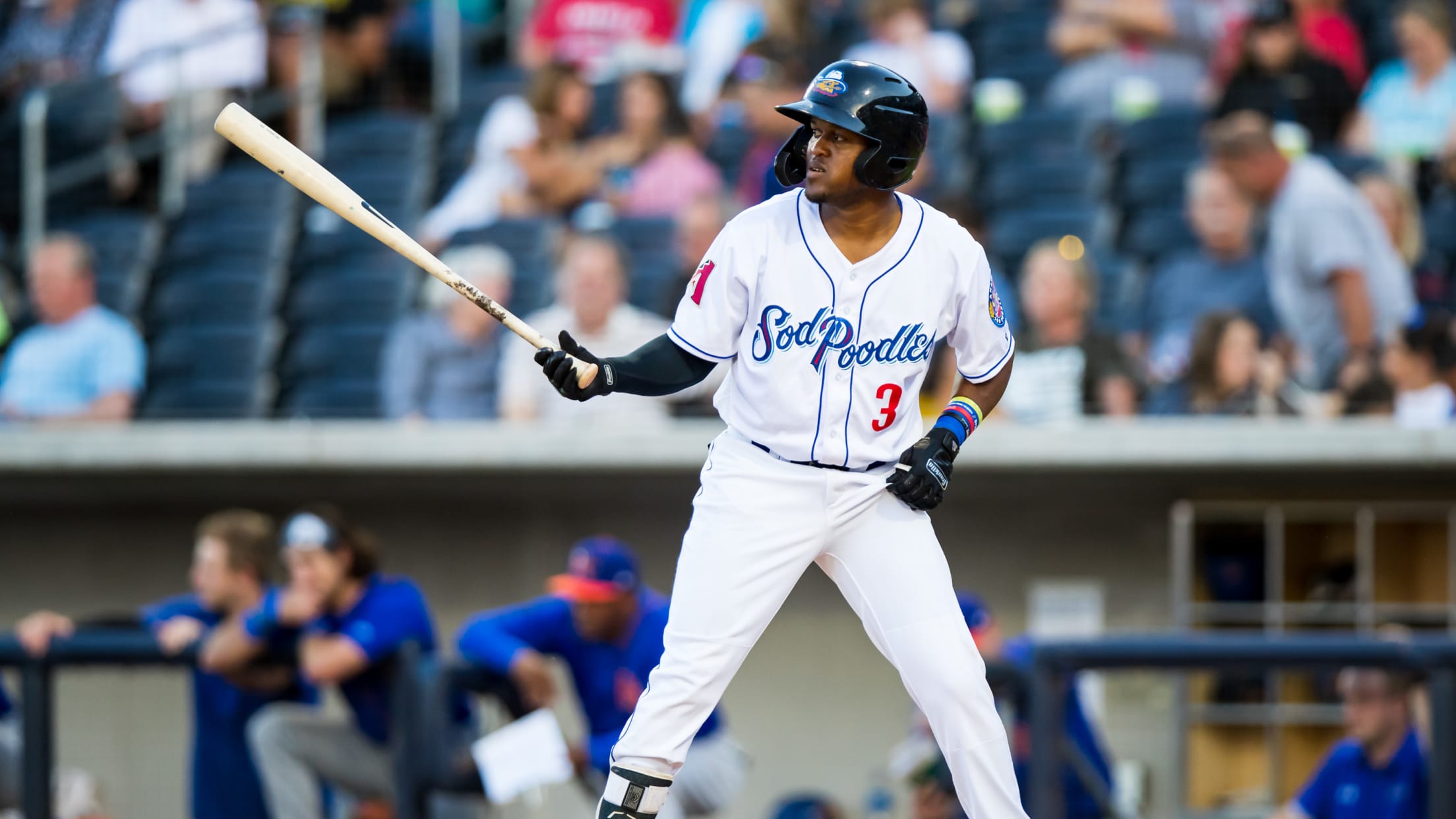 Wednesday, June 23, 2021 @ Corpus Christi Hooks [HOU] Amarillo Sod Poodles (20-24) | Corpus Christi Hooks (19-25) Corpus Christi, Texas — The Amarillo Sod Poodles dropped game two of their series against the Corpus Christi Hooks by a score of 13-2 Wednesday night at Whataburger Field. The loss dropped
Jose Herrera Earns Double-A Central Weekly Honor
Sod Poodles Catcher Tops League Position Players With Stellar Week At The Plate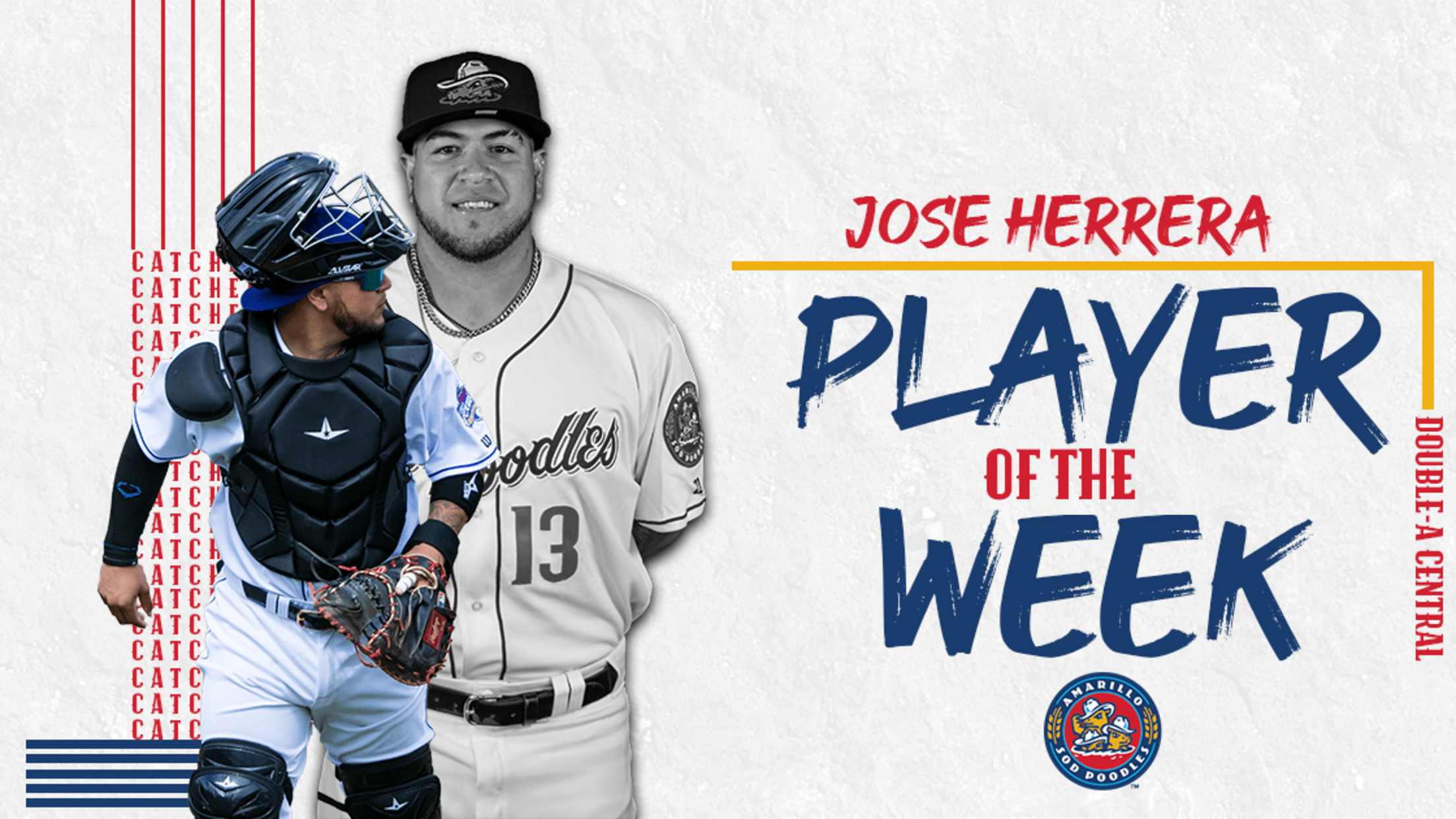 Sod Poodles catcher Jose Herrera has been named Double-A Central Player of the Week for the week of June 14-20, the League announced today. On the week, the Venezuela product batted .450 (9-for-20) over five games with two doubles, a triple, three home runs, nine RBI, and just three strikeouts.
Sod Poodles Split Series After Dropping Finale To RockHounds
Herrera, Fletcher Extend Hit Streaks To Double Digits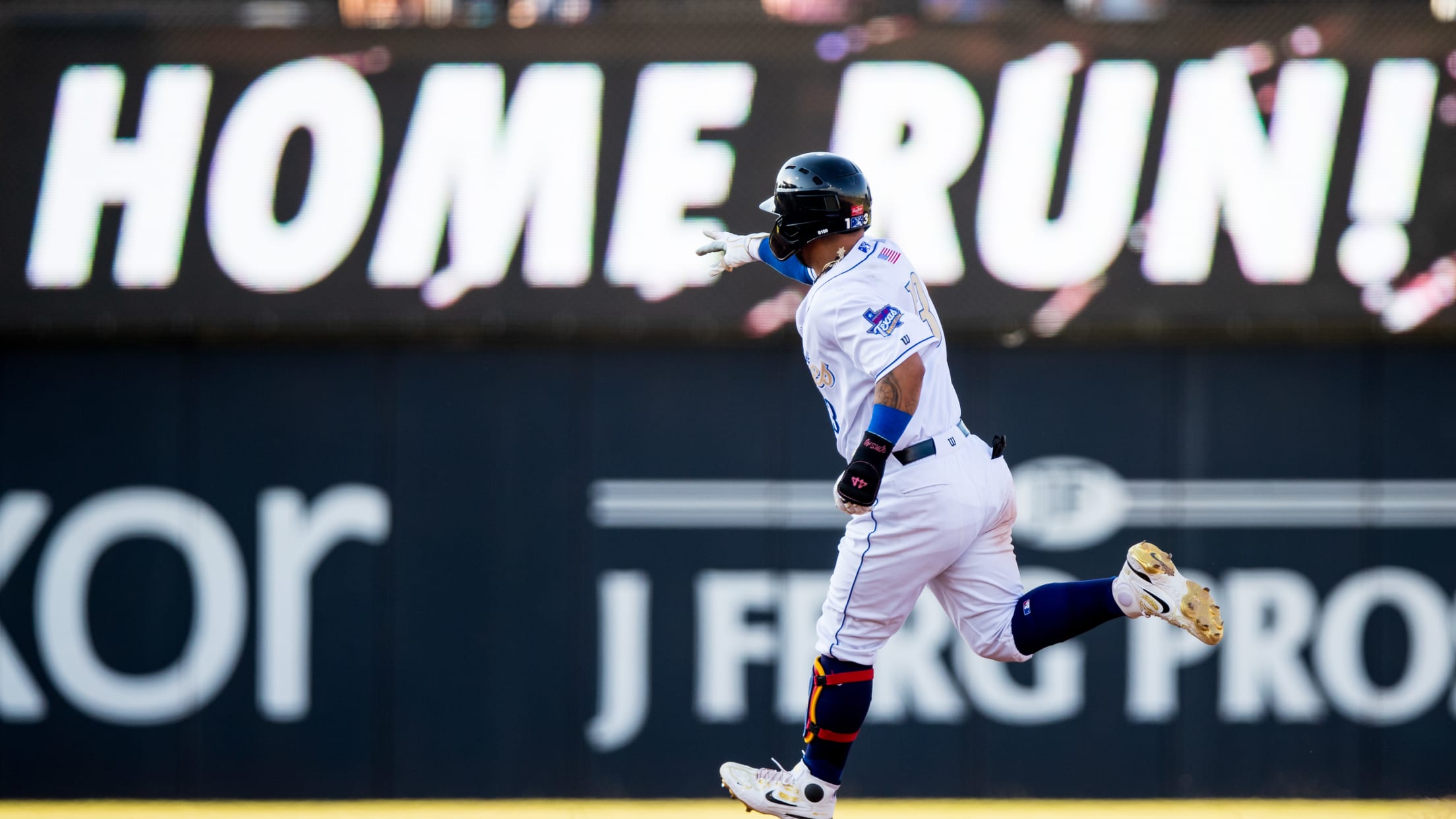 Amarillo, Texas — The Amarillo Sod Poodles fell in their series finale against the Midland RockHounds 13-3 on Father's Day at HODGETOWN. Midland jumped out to a 6-0 lead through three innings before tacking on another seven runs late. In defeat, the Sod Poodles fell to 19-23 on the year
Sod Poodles Walk-Off On RockHounds In Saturday Night Rumble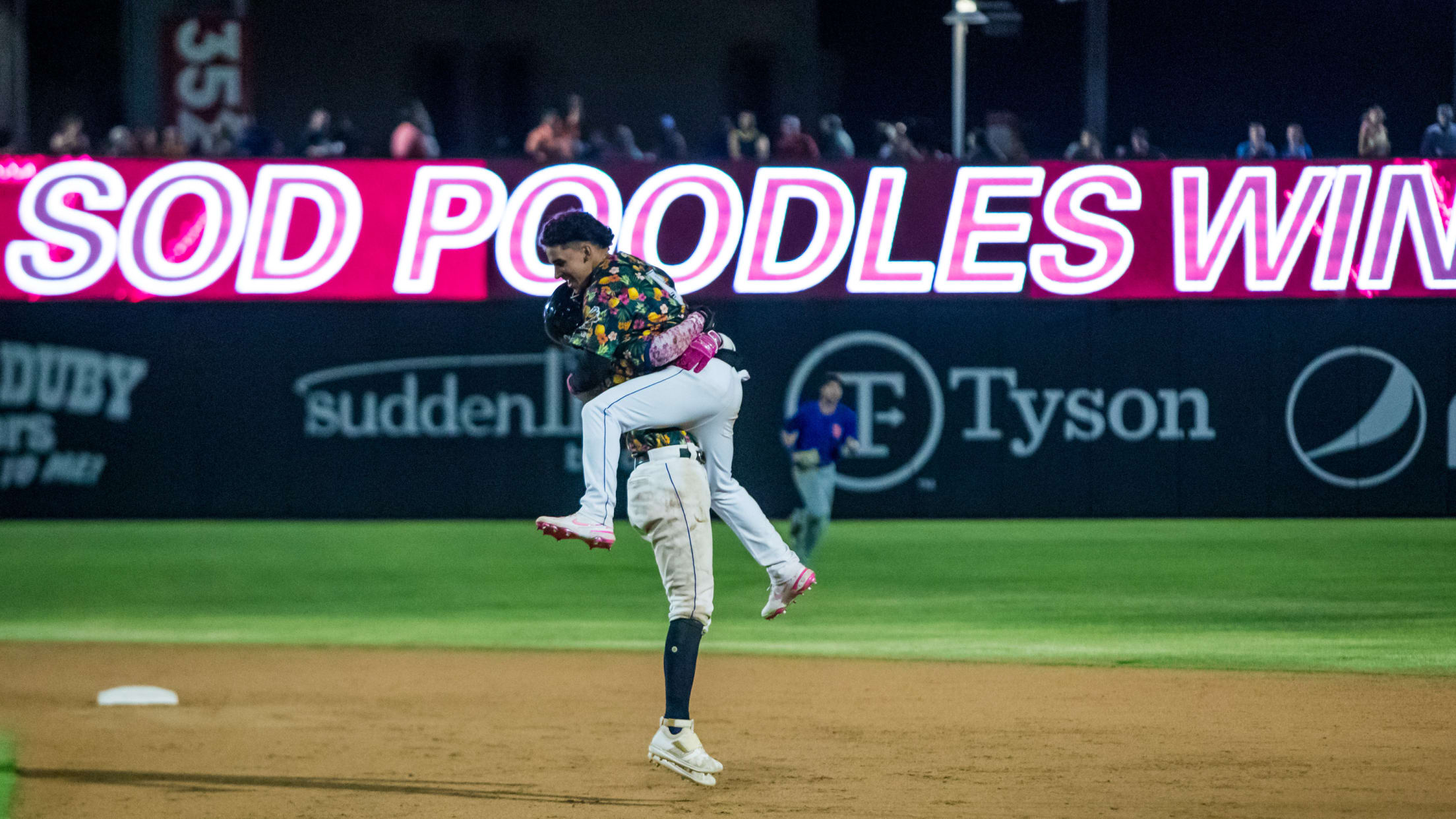 POSTGAME NOTES Saturday, June 19 , 2021 vs. Midland RockHounds [OAK] Amarillo Sod Poodles (19-22) | Midland RockHounds (20-21) The Sod Poodles walked off on the Midland RockHounds Saturday night in front of over 6,000 fans at HODGETOWN in a 12-11 back-and forth affair. In the bottom of the ninth,
Holton Shines En Route To First Double-A Win
Garrett, Herrera, and De La Cruz All Extend Hit Streaks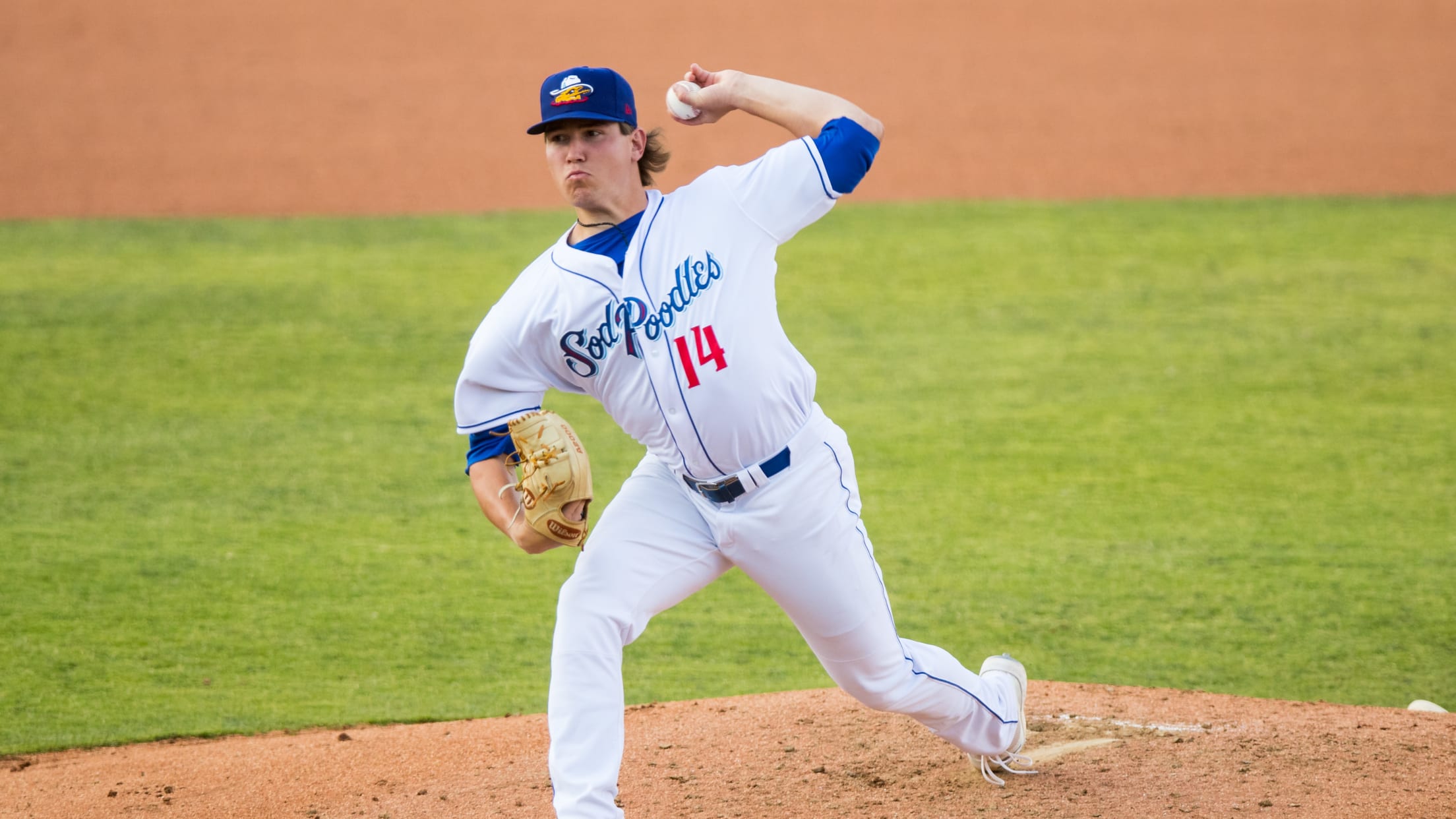 Amarillo, Texas — Amarillo knotted the series at two games a piece after exploding for eight runs on seven extra base hits to take game four 8-2 Friday night at HODGETOWN in front of a near sellout crowd of 6,184. Starting pitching lead the way for the Sod Poodles who
Late Inning Rally Comes Up Short In 9-6 Loss To Matamoscas
Garrett, Herrera, And Fletcher All Extend Hitting Streaks In 9-6 Loss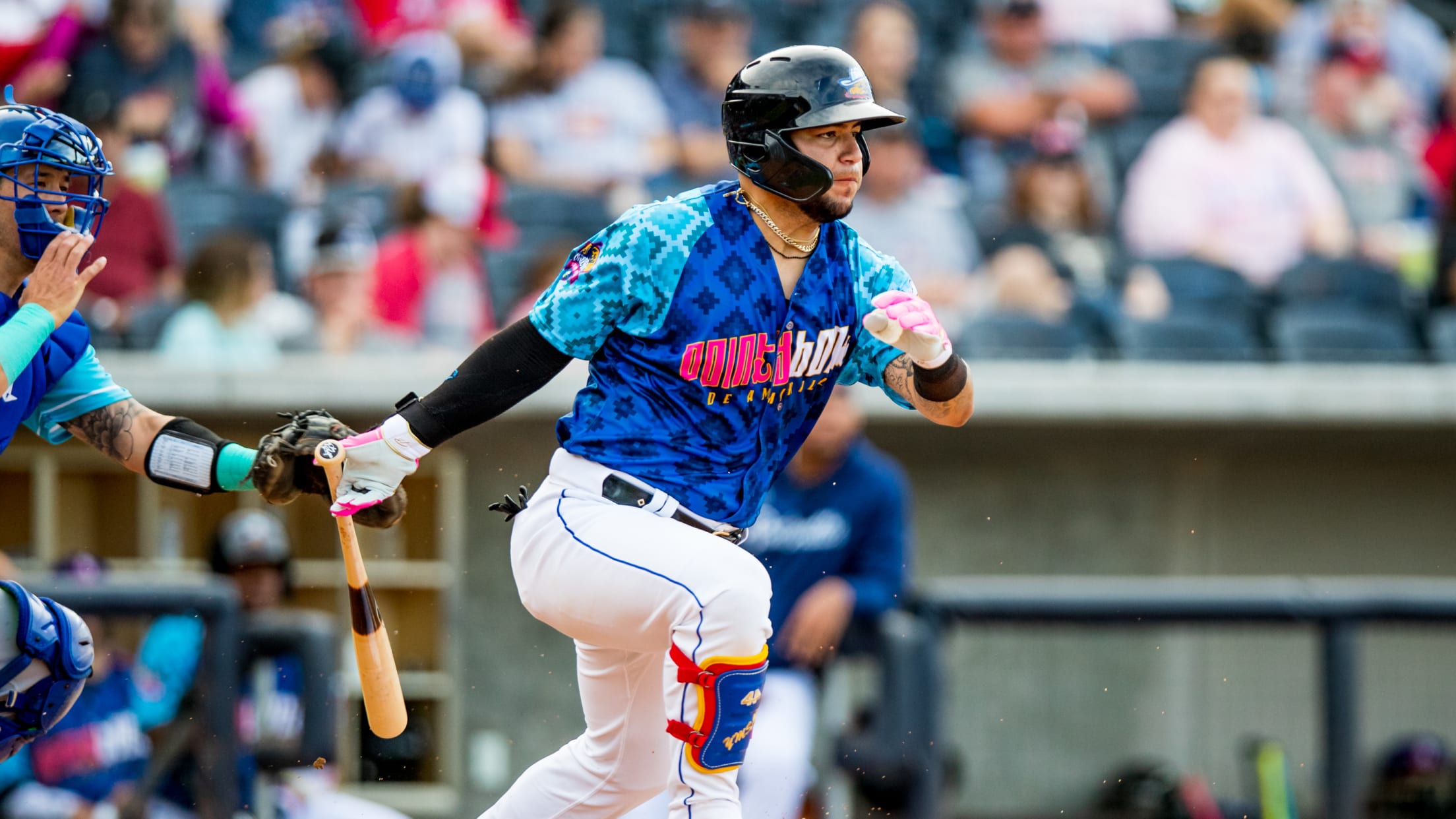 Amarillo, Texas — A ninth inning rally by Amarillo came up just shy on Wednesday night at HODGETOWN as the Pointy Boots de Amarillo fell 9-6 to the Matamoscas de Midessa. A two-run bottom of the ninth paired with a bases loaded situation sent the potential game-winning run to the
Sod Poodles Rally Late, Down Hooks 7-5
Sod Poodles Rattle Off Seven Unanswered Runs In Comeback Win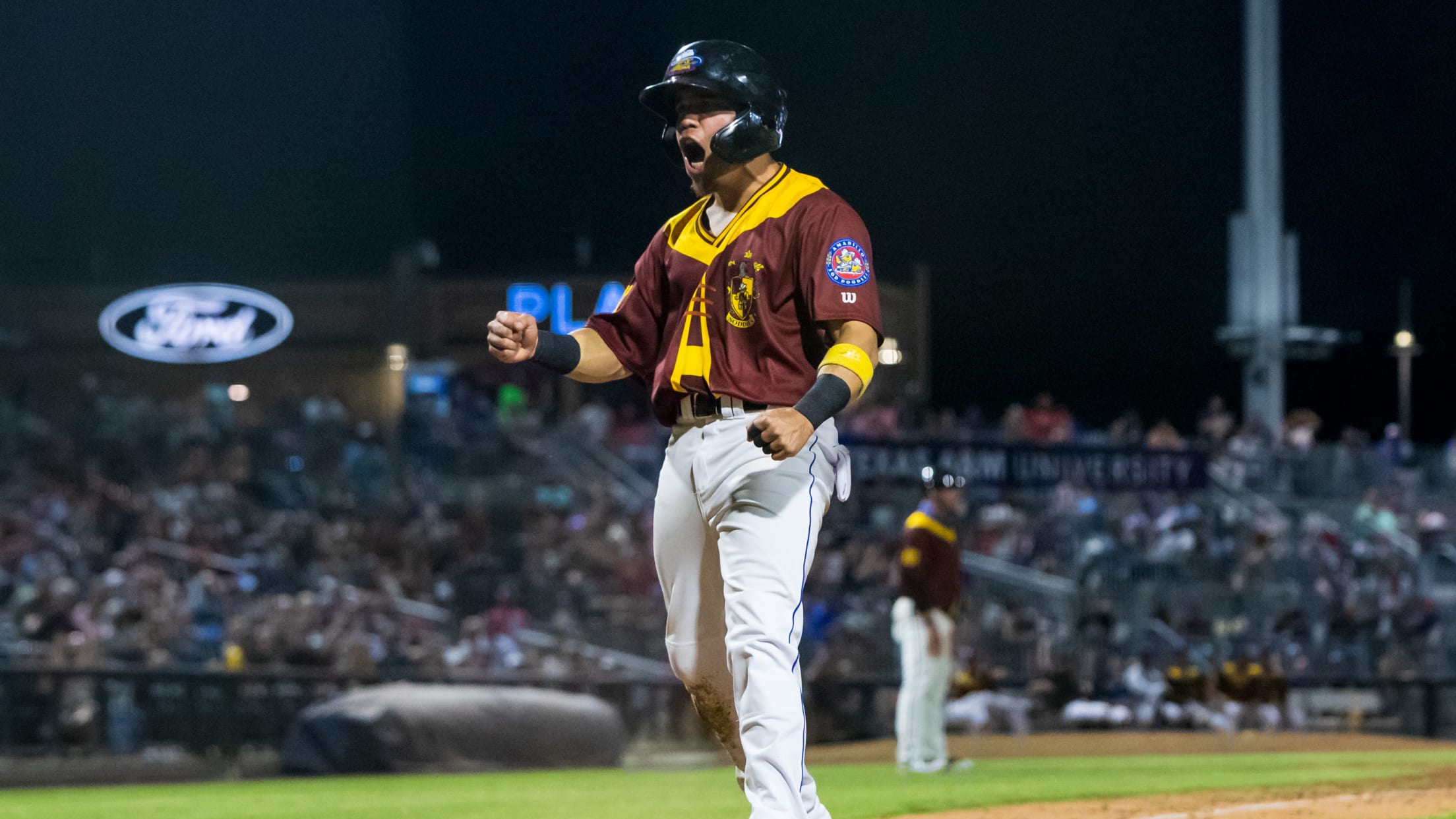 Amarillo, Texas — After finding themselves in an early hole, the Sod Poodles battled back to win game five on Saturday night at HODGETOWN. The Sod Poodles scored seven unanswered runs and took the lead with a three-run bottom of the eighth inning. Scoring Summary: Corpus Christi jumped out to
Soddies Set Club Offensive Records, Split Doubleheader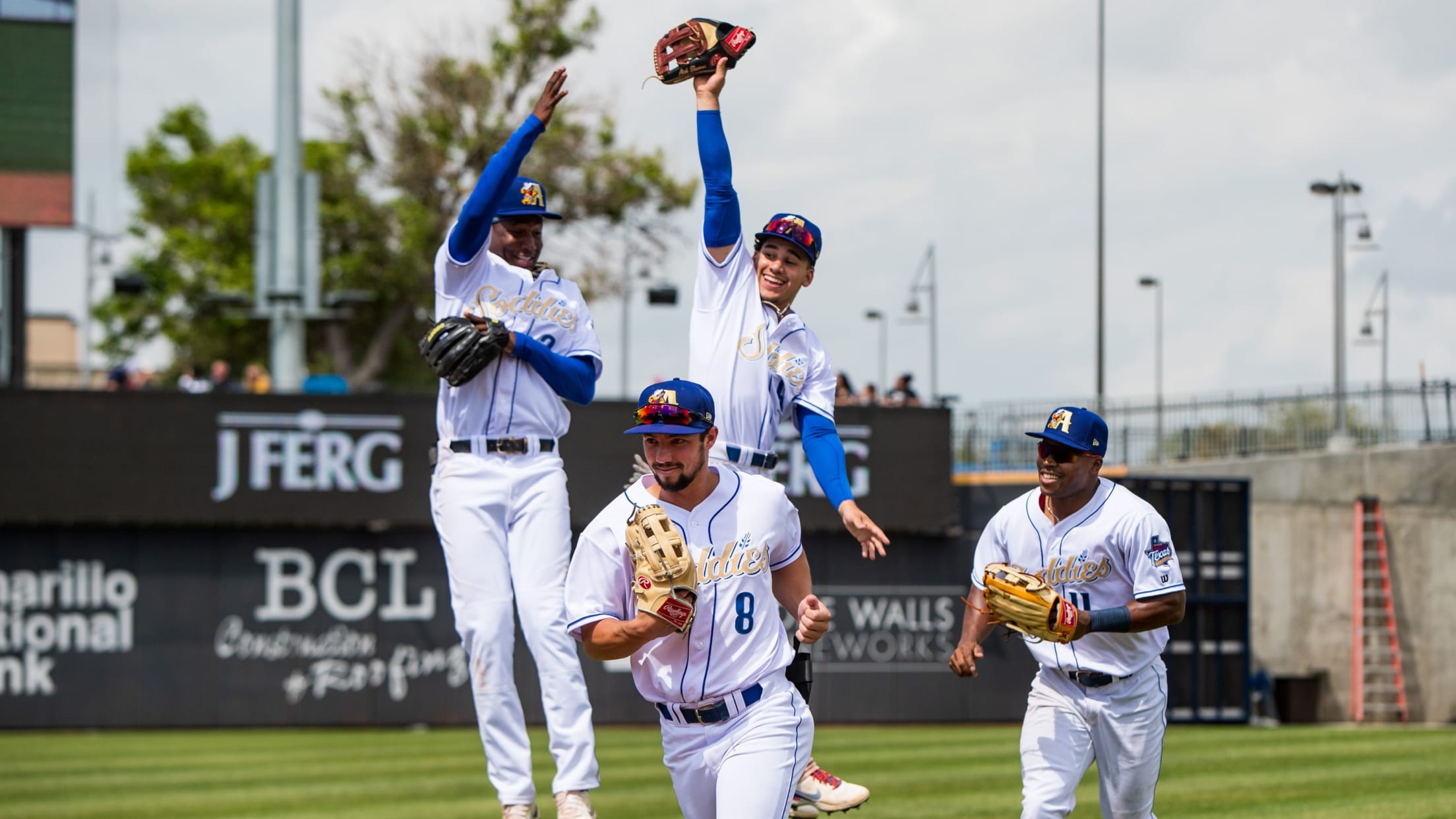 Frisco, Texas — The Sod Poodles and Frisco RoughRiders split a doubleheader on Sunday at Riders Field. The Soddies won the resumption of Friday night's game, 16-8. Frisco responded with a 3-1 victory in the seven-inning nightcap. The teams resumed Saturday night's suspended contest on Sunday afternoon, picking the game
Pointy Boots de Amarillo Have Fiesta Spoiled By Matamoscas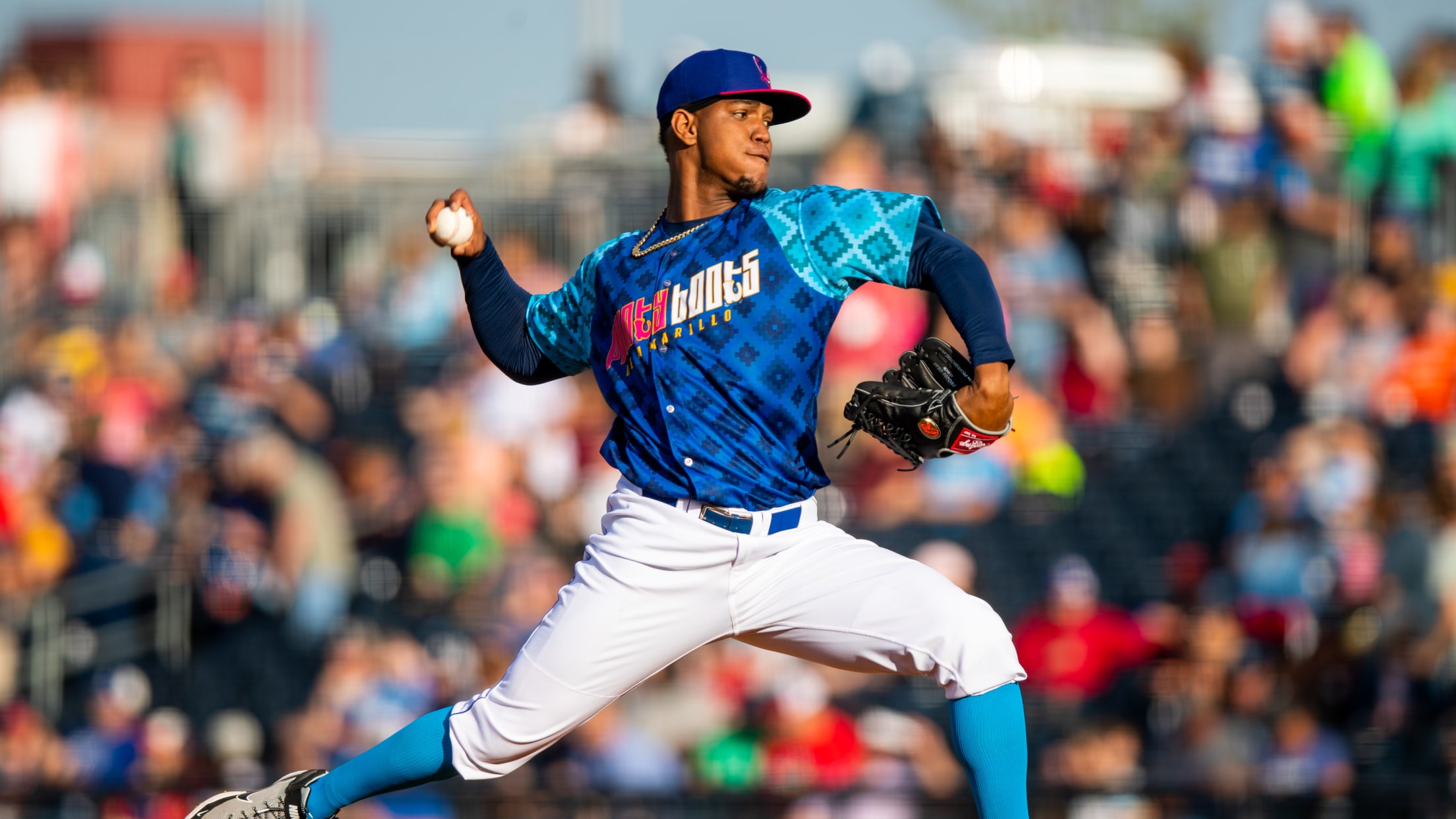 AMARILLO, Texas - For the first time in franchise history the Sod Poodles transformed into the Pointy Boots de Amarillo for tonight's game versus the Matamoscas de Midessa. However, the Matamoscas crashed the fiesta at HODGETOWN taking game four of this series 5-3 to even the series at two games
Solid Pitching Propels Wind Surge Past Sod Poodles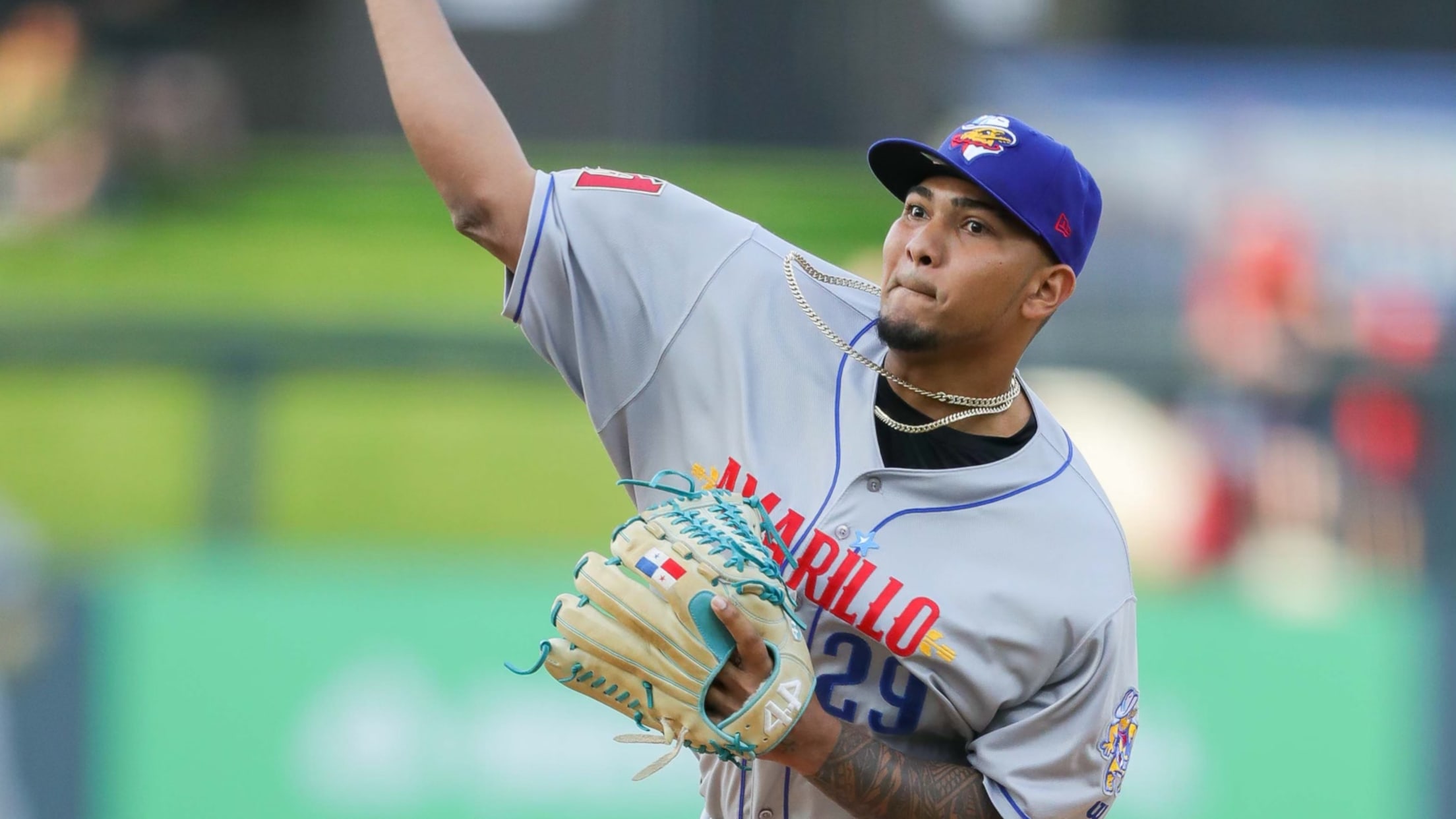 WICHITA, Kansas – The Sod Poodles were shutout 4-0 on Friday night at Riverfront Stadium, as the Wichita Wind Surge won a third straight game against Amarillo. Wind Surge starter Josh Winder pitched 5.2 scoreless frames for the win, holding Amarillo's offense to just three hits. Winder struck out eight.
Strong Start Not Enough As Sod Poodles Drop Game Three To Wichita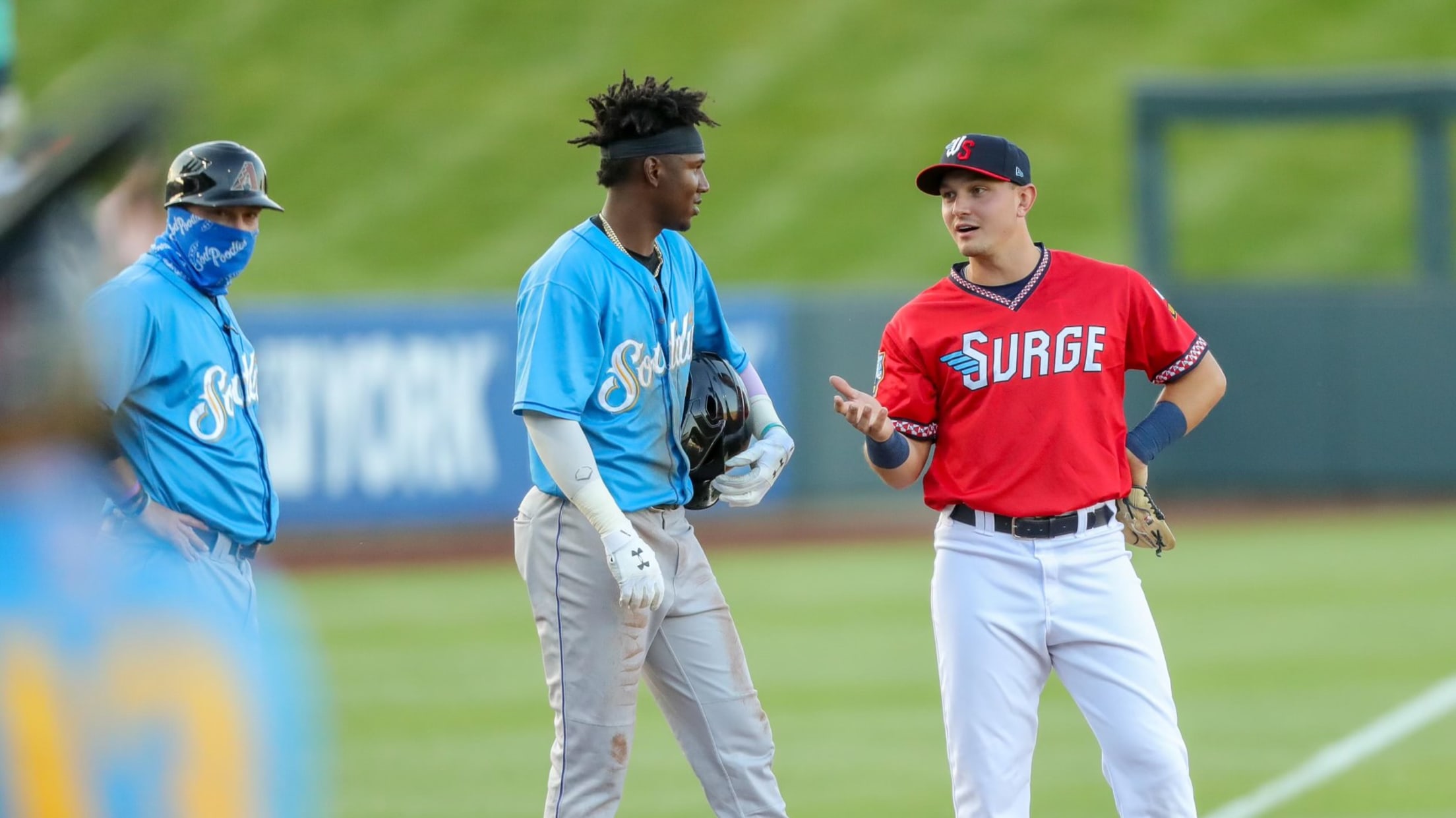 WICHITA, Kansas – After being held scoreless on just two hits a night ago, the Sod Poodles jumped out to a big lead early Thursday night at Riverfront Stadium. However, Amarillo was unable to fend off a feisty Wind Surge team that did not cower when faced with a 6-run
Soddies Erase Early Deficit, Edge Past Drillers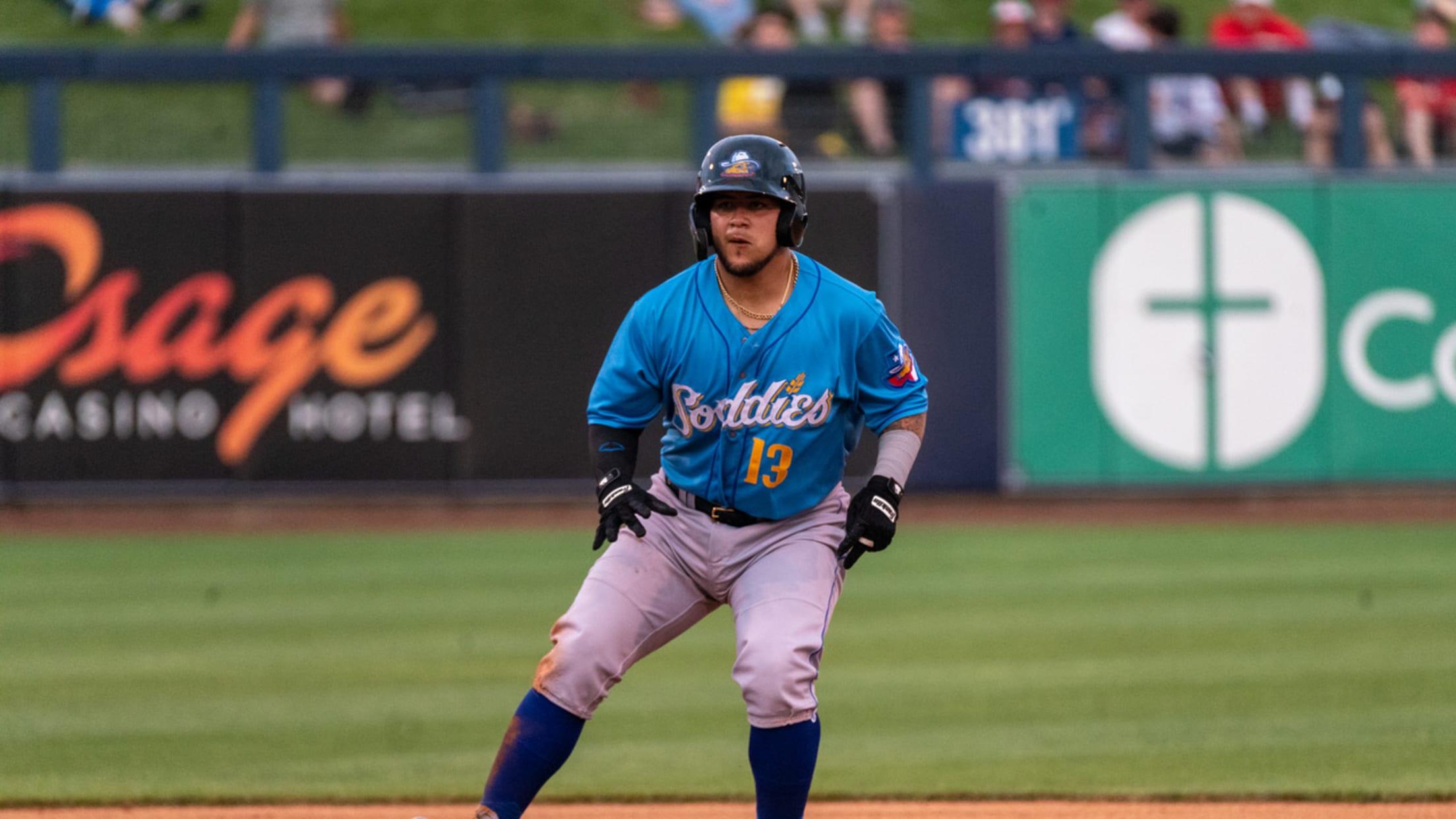 TULSA, Okla. – Despite falling behind early, the Sod Poodles battled to a 5-3 win on Saturday night at ONEOK Field with solid pitching and timely hitting. Amarillo starter Jeff Bain gave up back-to-back doubles to begin the bottom of the first inning, as Tulsa quickly jumped out to a
D-backs' Herrera suspended 50 games
Catching prospect tested positive for banned stimulants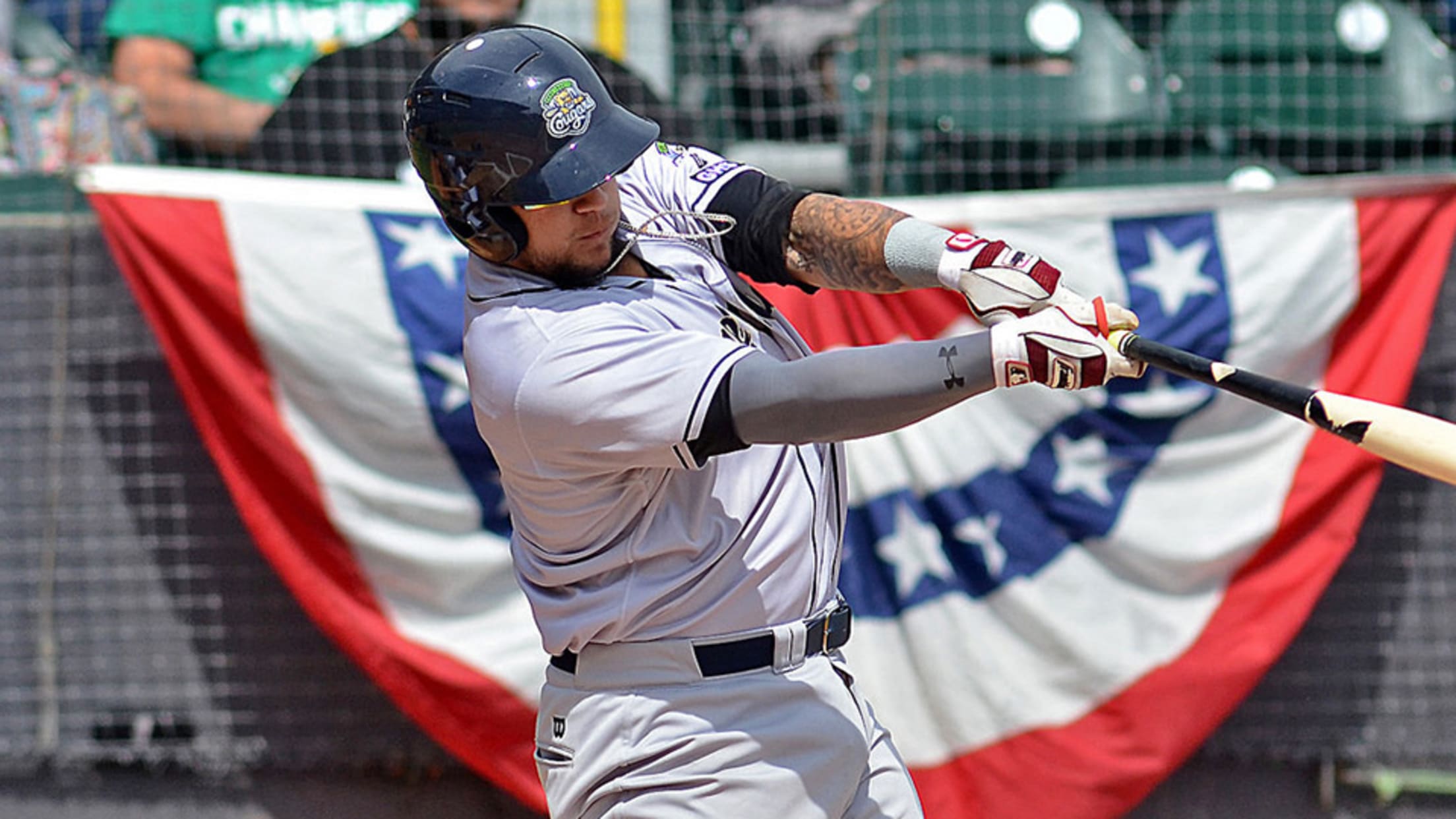 NEW YORK -- D-backs catching prospect Jose Herrera has been suspended 50 games after testing positive for Methylhexaneamine and Oxilofrine, the Office of the Commissioner of Baseball announced Tuesday.Both drugs can be found in dietary supplements but are explicitly listed as banned stimulants under the Minor League Drug Prevention and