Dash go around the horn for triple play
Winston-Salem turns Minors' first feat of year vs. Blue Rocks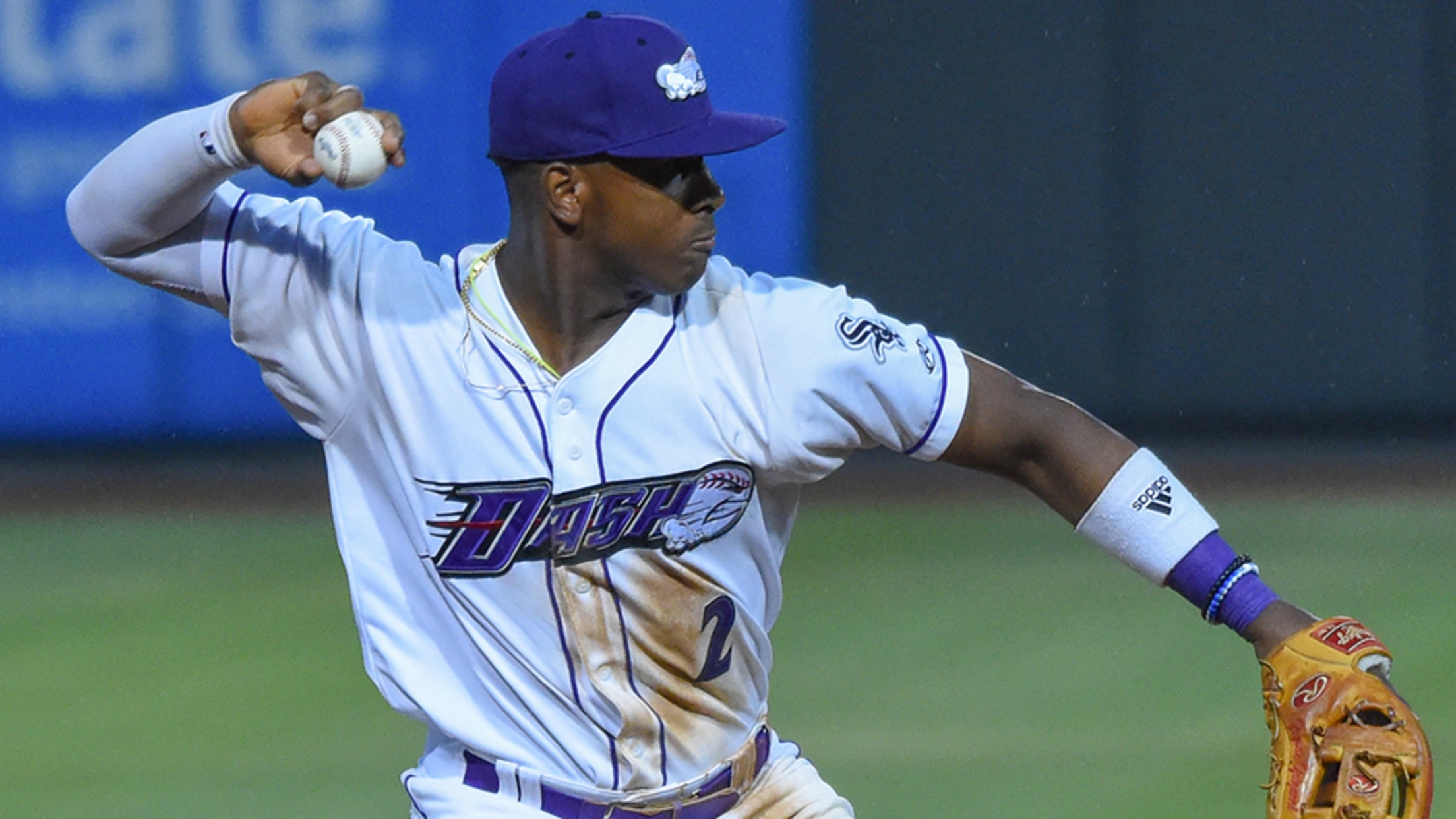 As Jameson Fisher saw the ball roll down the third-base line, he thought, "No shot this is going to happen." He was wrong, and a no-out, two-men-on jam for Class A Advanced Winston-Salem's Cristian Castillo ended with one pitch. The Dash left-hander induced Wilmington's Sebastian Rivero to ground a ball to Yeyson
Rivera, Yrizarri power Dash to 5-2 win
Winston clinches winning record on nine-game road trip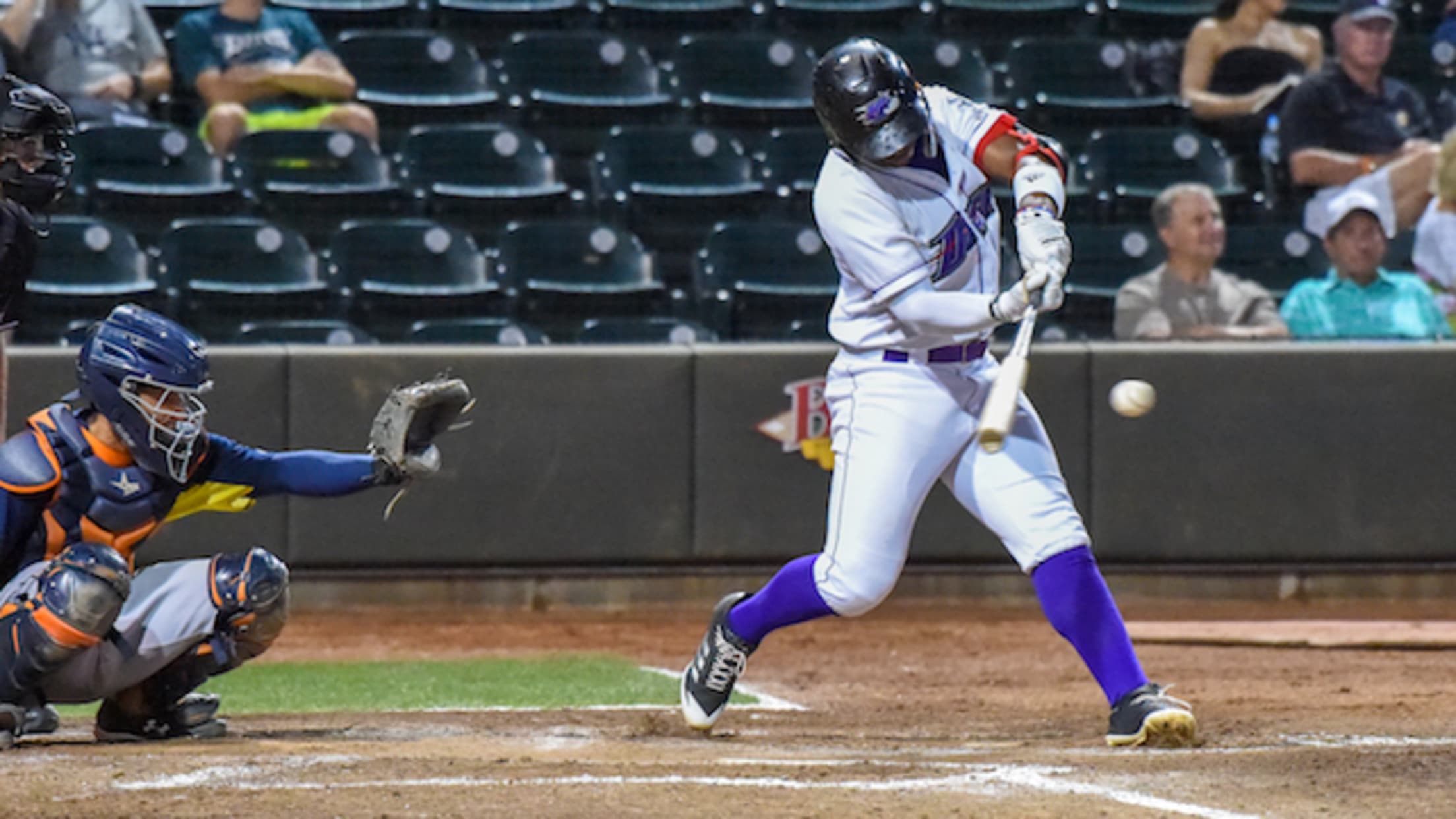 WILMINGTON, Del. (July 2, 2018) - Behind home runs from Laz Rivera and Yeyson Yrizarri, the Dash defeated Wilmington 5-2 on Monday at Frawley Stadium, taking a series lead in the four-game set and clinching a winning record on the nine-game road trip.Wilmington (6-5, 37-43) started the scoring in the bottom of the third
Dash score franchise-record 19 runs in win over Frederick
Winston-Salem collects season-high 20 hits; Battenfield earns win in High-A debut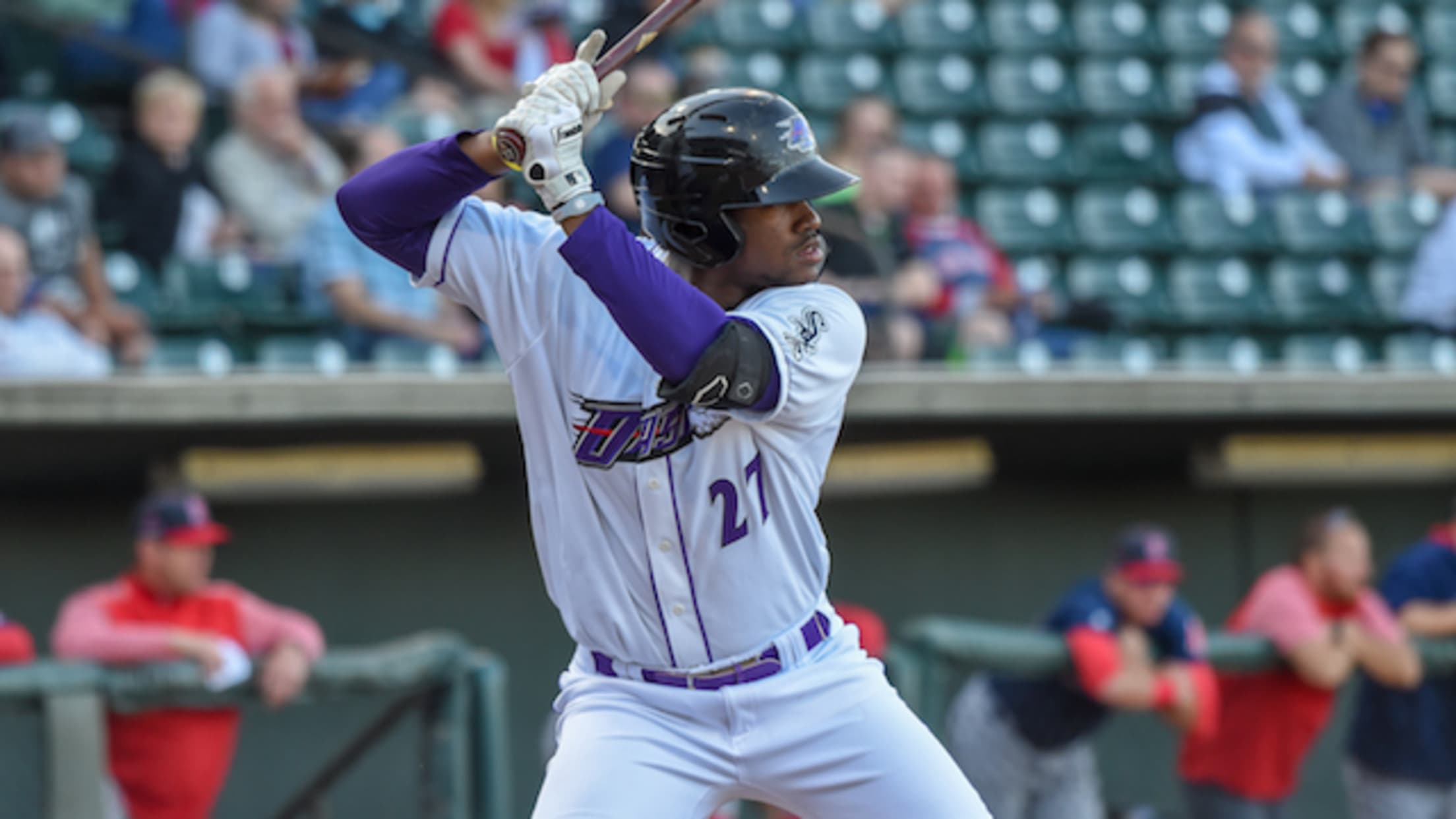 FREDERICK, Md. (June 25, 2018) - Behind a franchise-record 19 runs on a season-high 20 hits, the Dash dominated Frederick in a 19-2 win at Nymeo Field on Monday. Winston-Salem (4-1, 45-30) exploded for nine runs on seven hits in the ninth inning to reach the two historic totals. In that frame, Laz
Rayados edge Astros 5-3 in Sunday's series finale
Yeyson Yrizarri collects four hits, including two doubles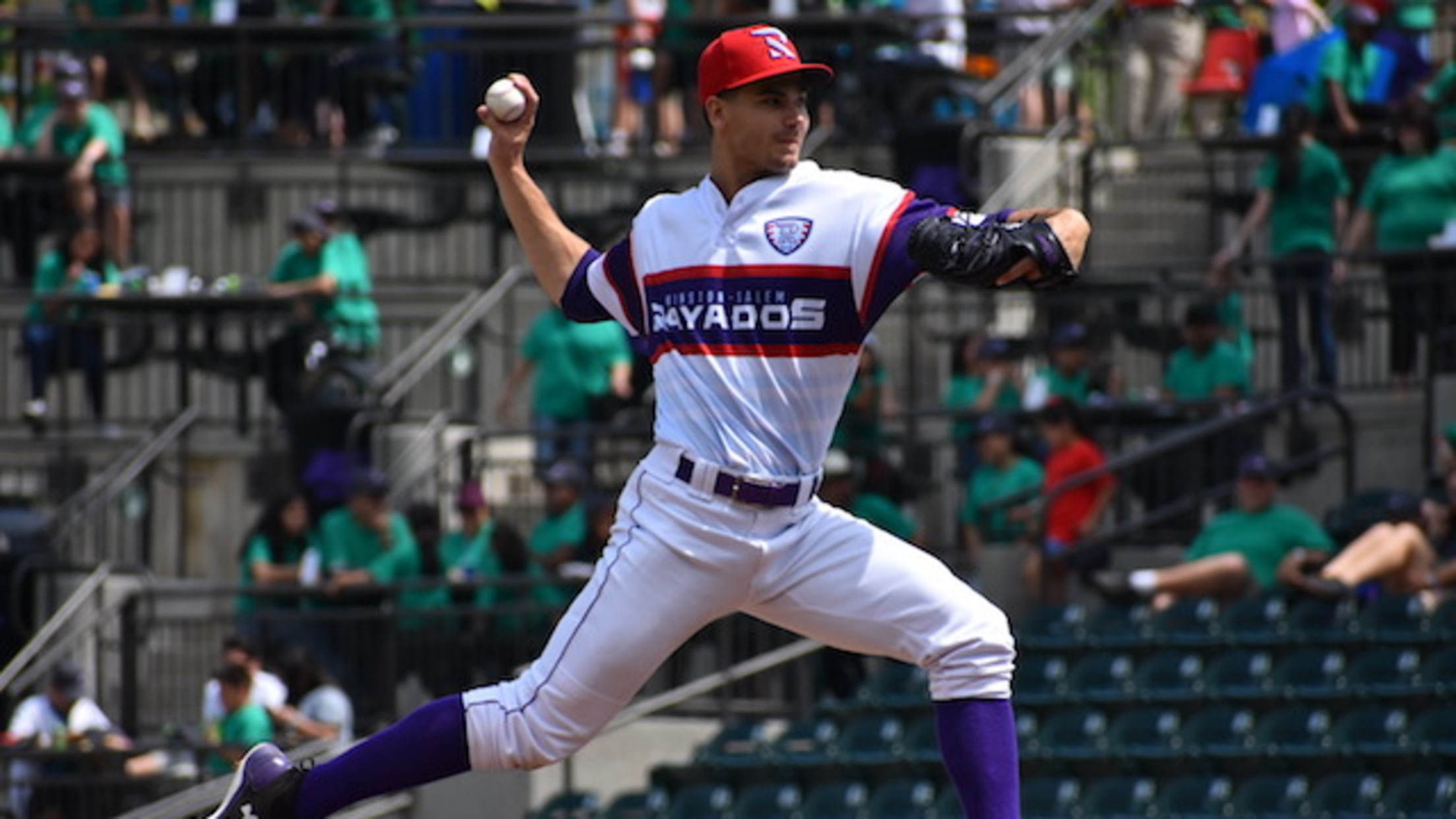 WINSTON-SALEM, N.C. (May 6, 2018) - Yeyson Yrizarri tied a career-high with four hits in a 4-for-4 afternoon to lead the Winston-Salem Rayados to a 5-3 win over Buies Creek on Sunday afternoon. The Dash (17-13) rebranded as the Winston-Salem Rayados for the first time on Sunday as part of Minor
Winston-Salem claims offensive slugfest in opener
Dash tally season-high 14 runs; six players snag multi-hit games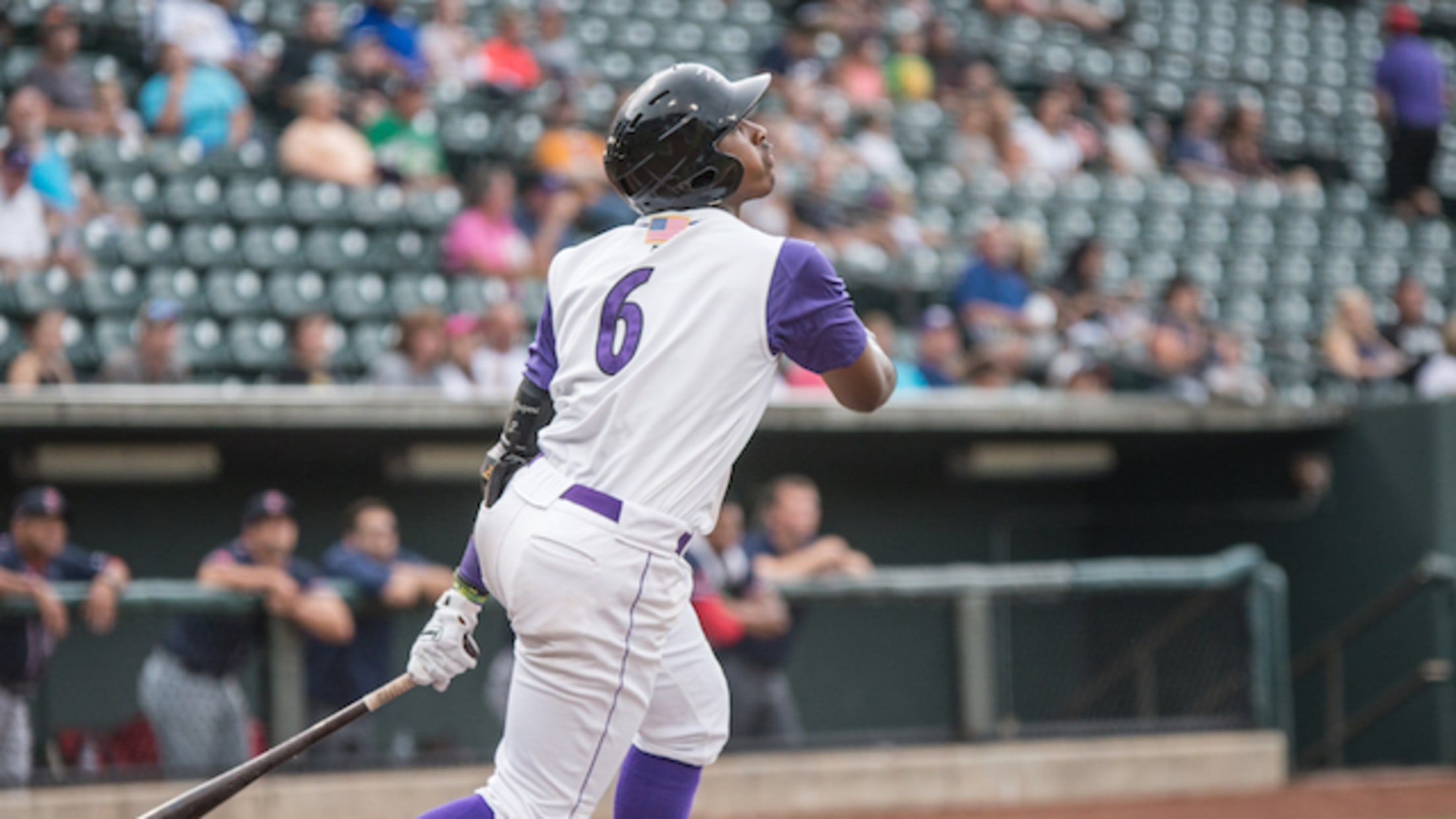 WOODBRIDGE, Va. (Aug. 18, 2017) - Behind a 14-run, 16-hit offensive surge in which the Dash scored in six of their nine offensive frames, Winston-Salem outslugged the Potomac Nationals 14-6 on Friday evening in the series opener at Pfitzner Stadium.Six Dash batters tallied multi-hit games, with Joel Booker, Seby Zavala, Brady Conlan and Matt
Jimenez, newcomers drive Dash to victory
Top prospect reaches four times; Flete, Yrizarri score five runs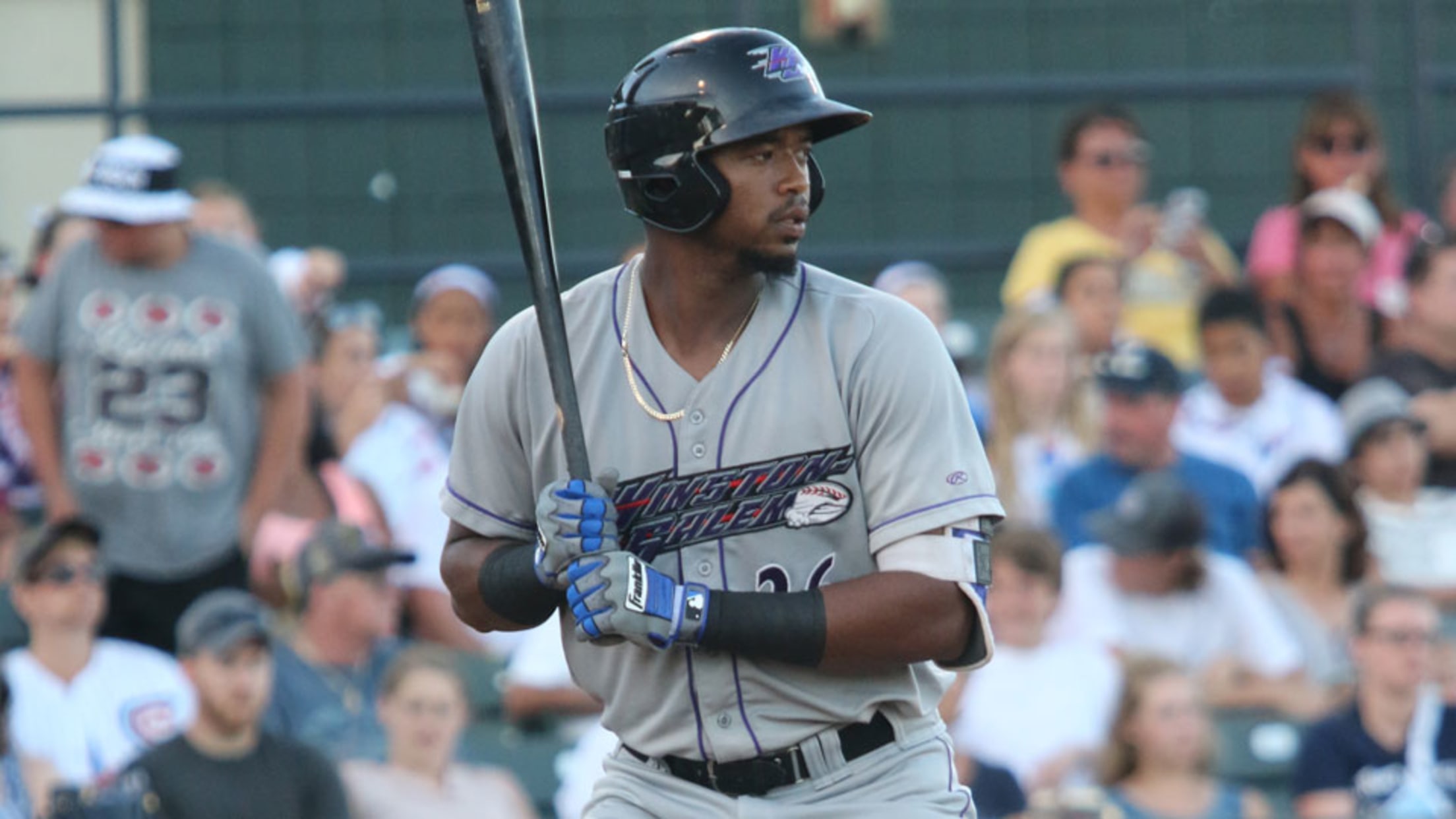 Three of the four players at the top of the Class A Advanced Winston-Salem lineup -- Bryant Flete, Yeyson Yrizarri and Eloy Jimenez -- are new arrivals, but they were right at home on Sunday.Jimenez, the second-ranked White Sox prospect, reached base four times and provided a go-ahead knock in
Mistakes Plague Wood Ducks in Loss to Mudcats
Five double plays stymie the offense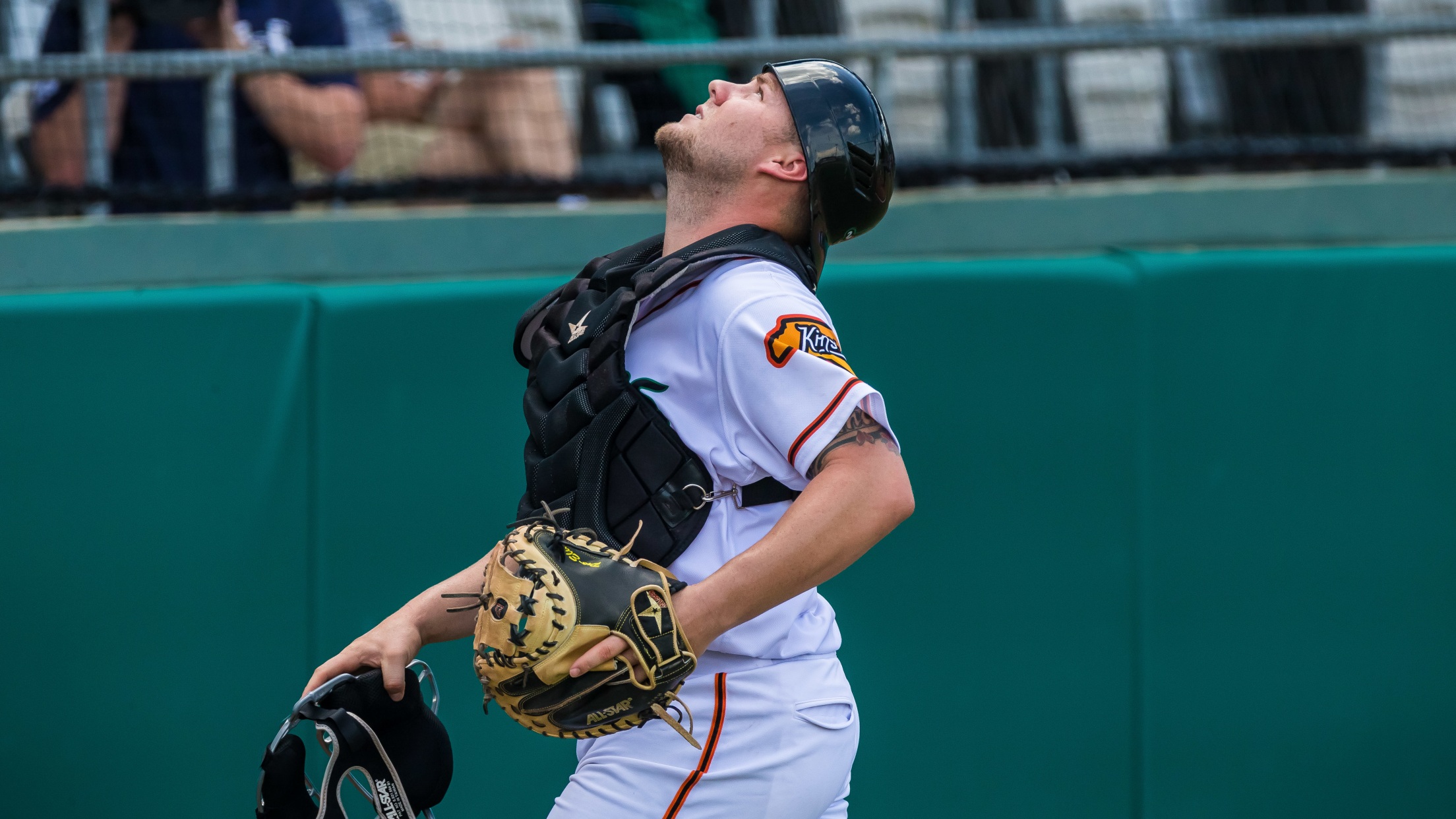 ZEBULON, NC - Six of seven runs for the Mudcats (10-10, 46-42) scored with two outs as they claimed the first game of the series with the Wood Ducks (9-10, 33-55) by a 7-3 final on Wednesday afternoon.
Wood Ducks Blast Their Way to Win Over Astros
Seven runs in the first four innings were plenty for the Woodies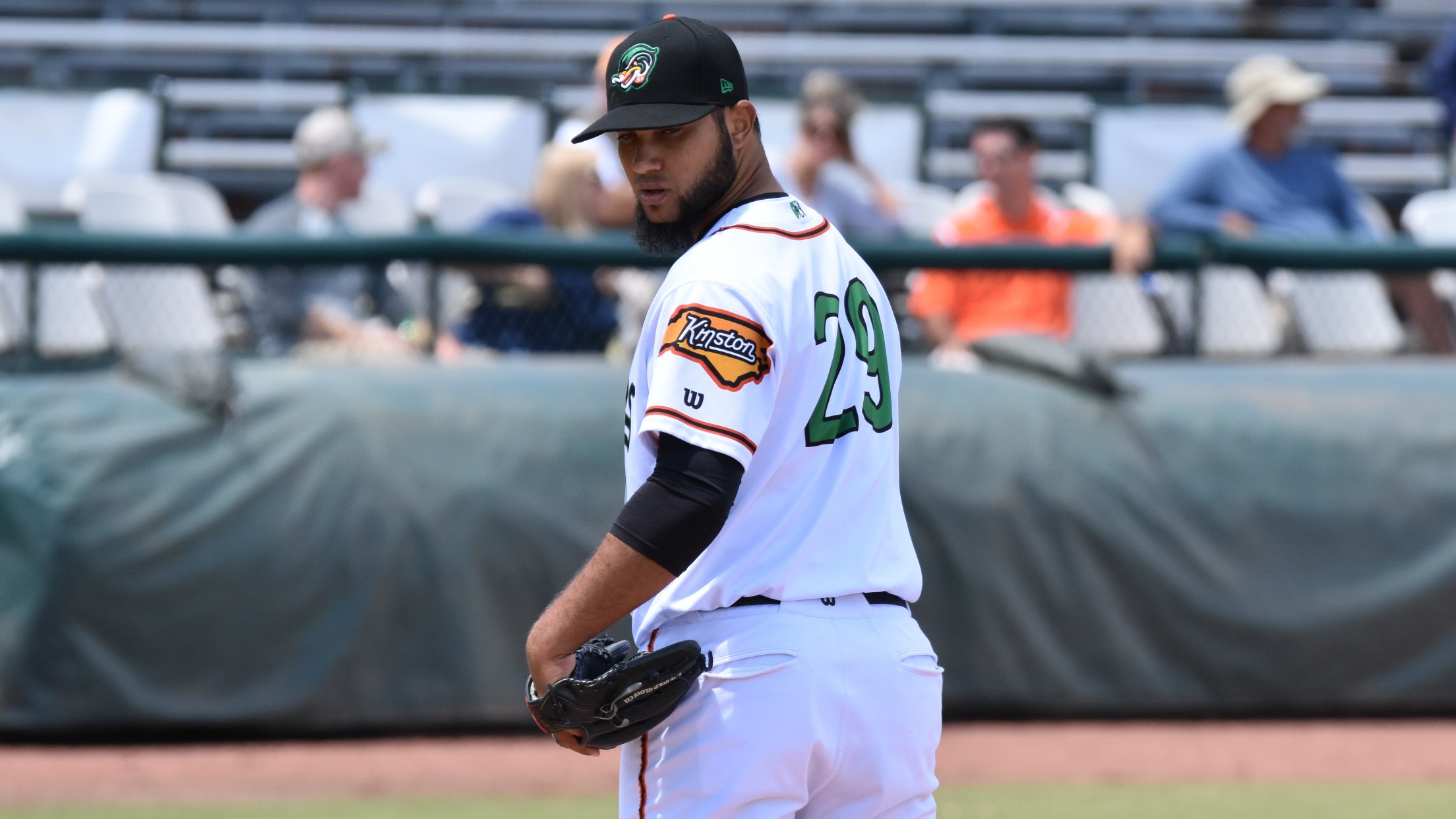 KINSTON, NC - Three more homers and timely hitting for the Wood Ducks (9-6, 33-51) catapulted them to a 7-1 win on Friday night over the Astros (10-6, 47-39). Chuck Moorman, LeDarious Clark, and Yeyson Yrizzari each hit solo home runs and Matt Lipka added a three-run double for the
Clark's Productive Night Not Enough Against Dash
He was one of three Woodies with multiple hits in loss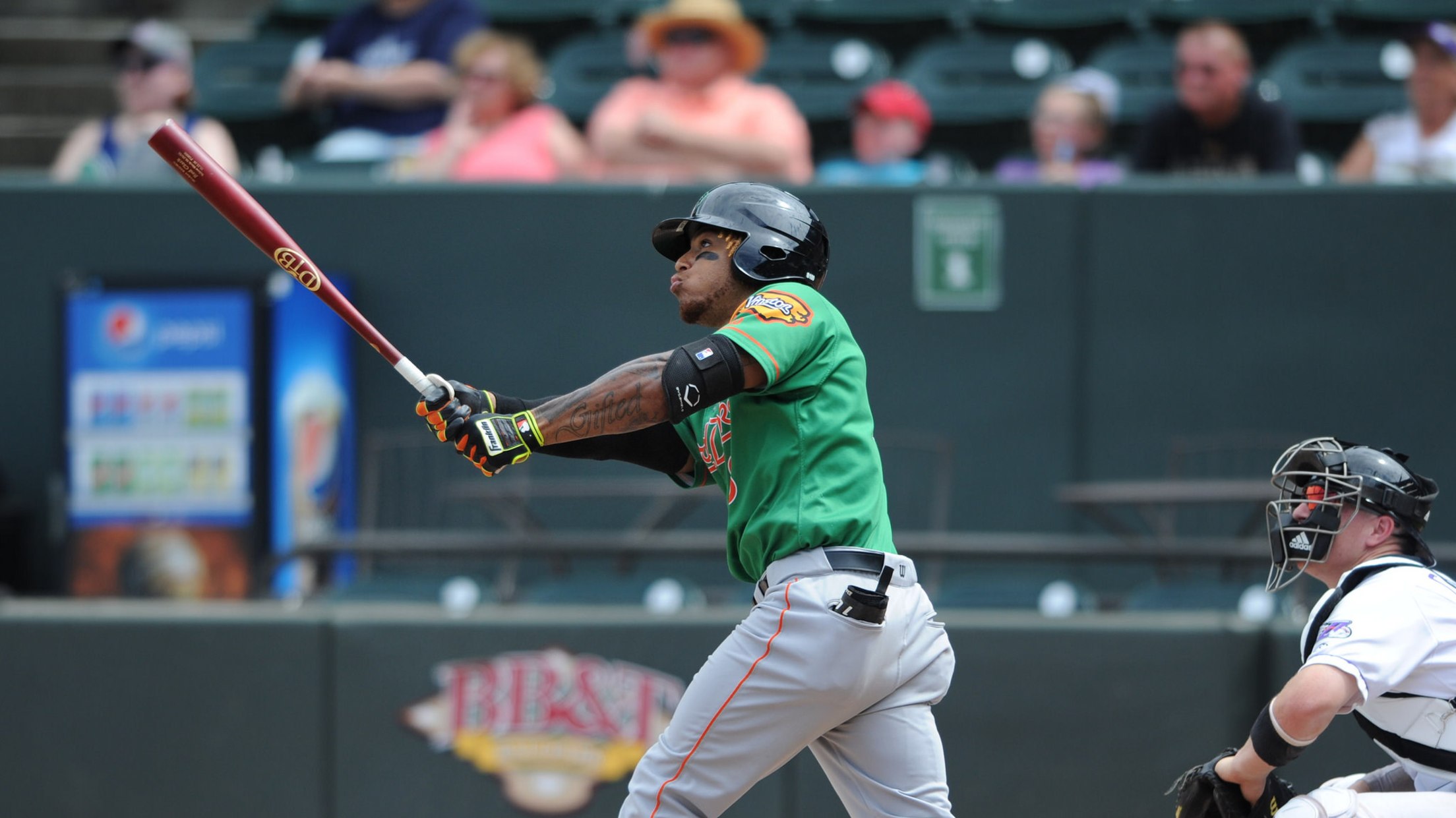 WINSTON-SALEM, NC - A four-run first inning for the Dash (6-8, 30-54) proved too large to overcome for the Wood Ducks (7-6, 31-51) in a 7-4 loss on Wednesday night. Down East mashed nine hits - including multi-hit nights from Ledarious Clark, Carlos Garay, and Josh Morgan in the loss.