Faedo to undergo Tommy John surgery
Tigers No. 10 prospect will have elbow ligament replaced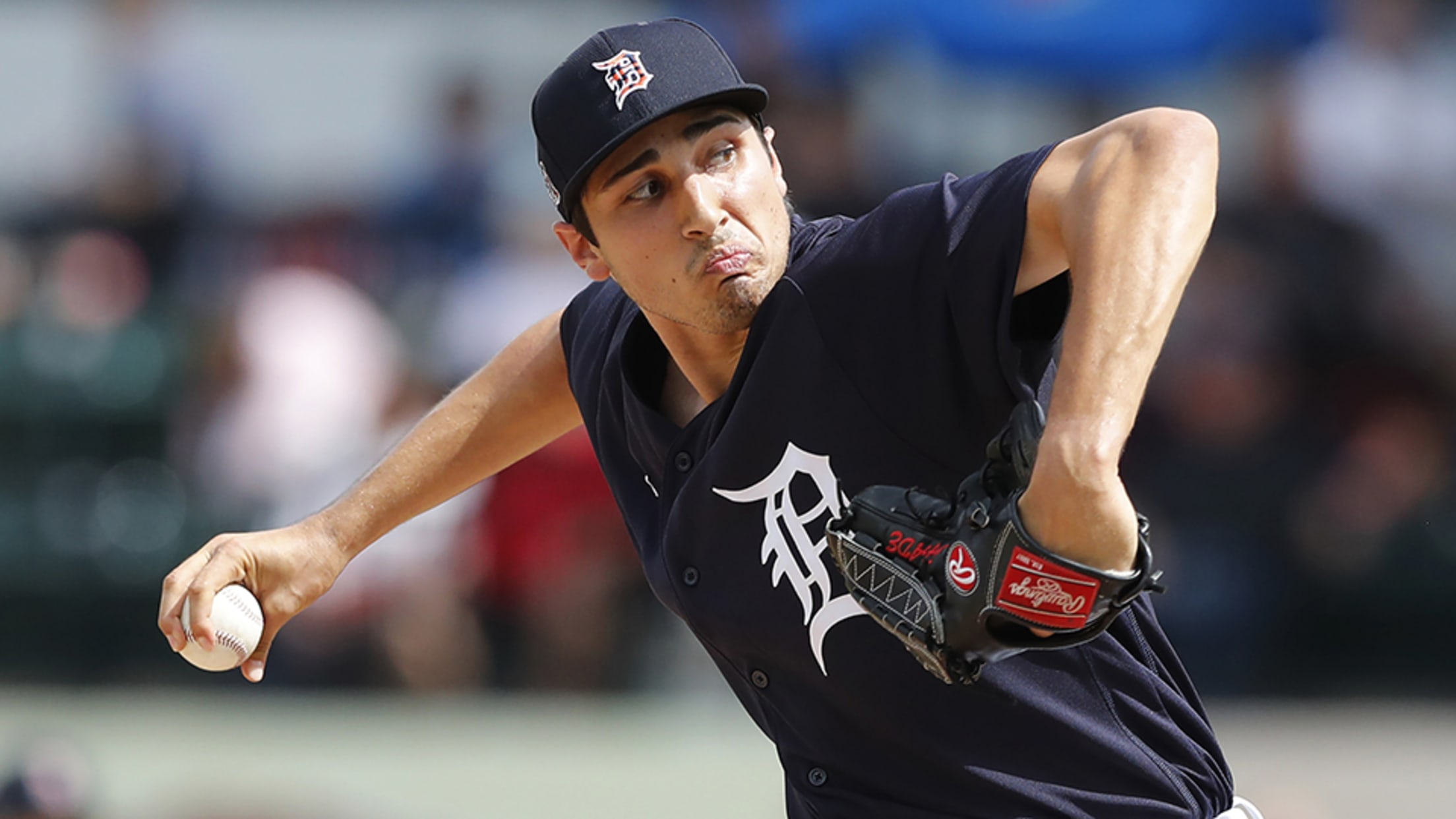 Casey Mize's Major League debut marked the beginning of a new era in Detroit. But it will take some time before the next wave fully takes over Comerica Park. Tigers No. 10 prospect Alex Faedo will undergo Tommy John surgery later this month to repair a tear in the ulnar
Tigers shut down Manning, Faedo for season
Detroit pitching prospects dealing with forearm strains, says GM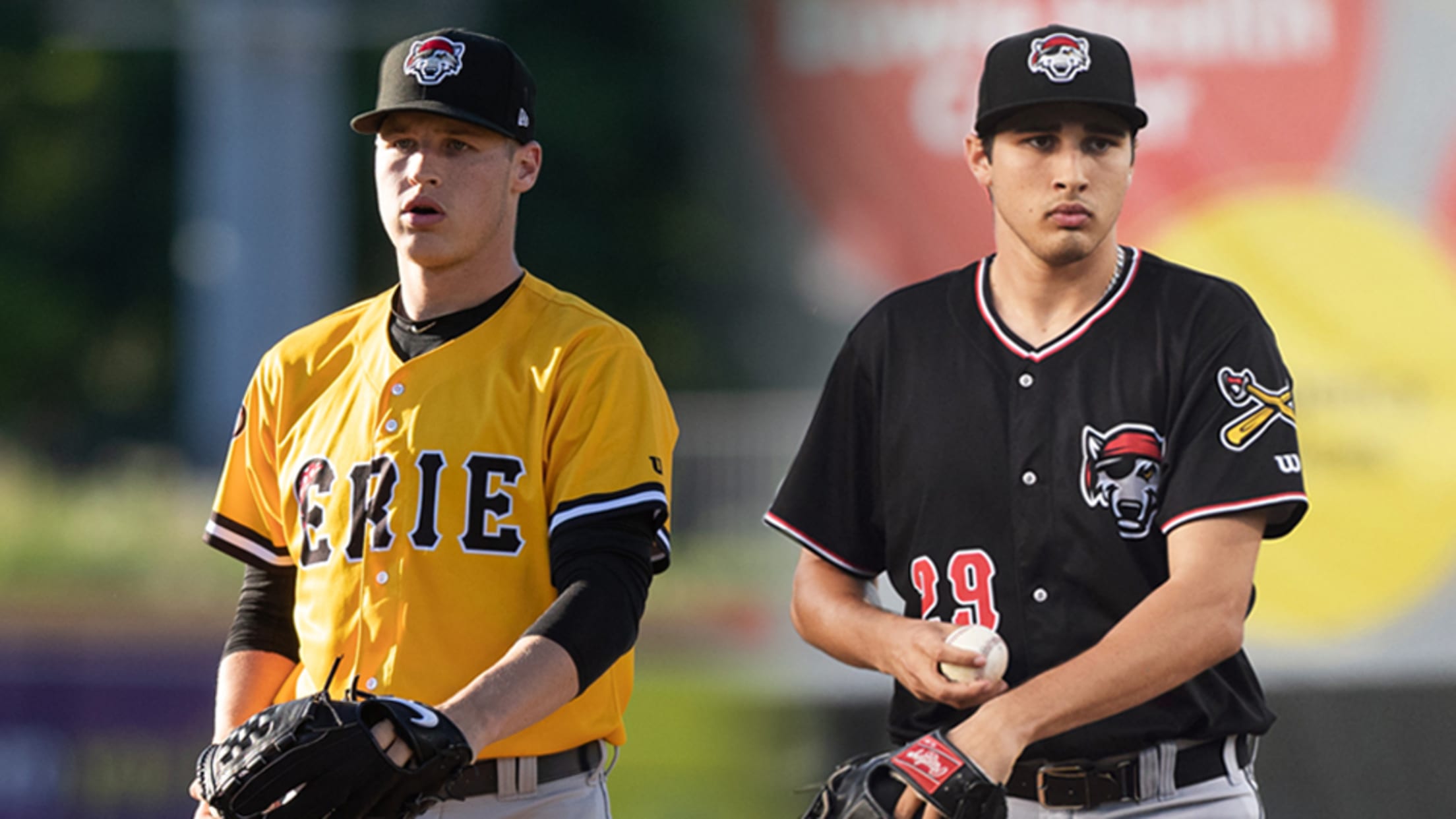 Two of the Tigers' top pitching prospects, Casey Mize and Tarik Skubal, have been able to show their stuff on the Major League stage this season. Unfortunately, two others won't get that opportunity. Detroit has shut down No. 3 prospect Matt Manning and No. 10 Alex Faedo after both suffered
Prospects in the Tigers' 2020 player pool
Nine of club's top 10 prospects to play in Detroit, Toledo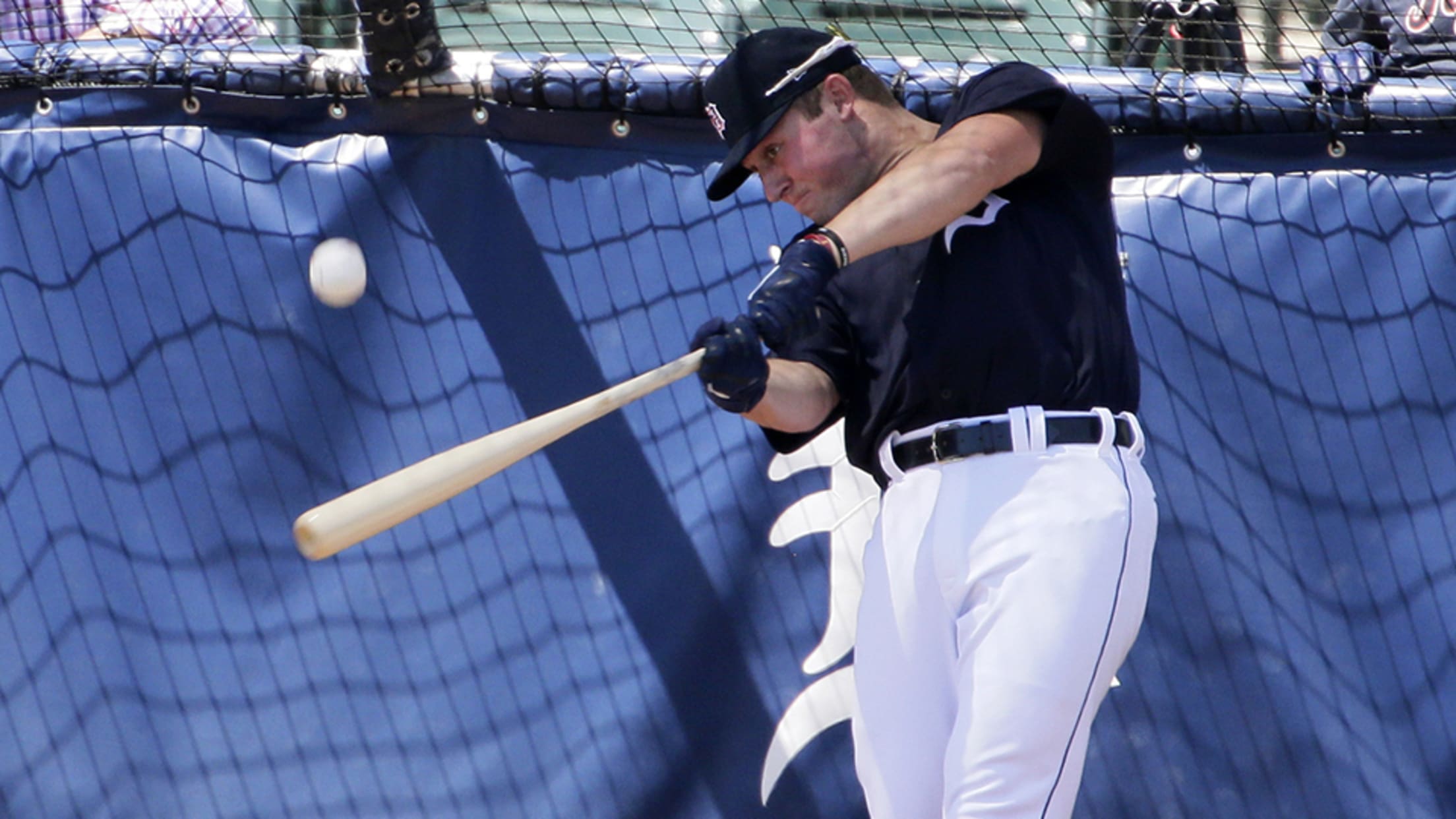 As part of the new rules for the 2020 Major League season, each of the 30 organizations will maintain a 60-man player pool for the duration of the campaign. Some members of the player pool will feature on the active Major League roster while others will work out at an
Tigers notes: Preparing for pitching logjam
Detroit will need to sort out which top arms will open in Toledo, Erie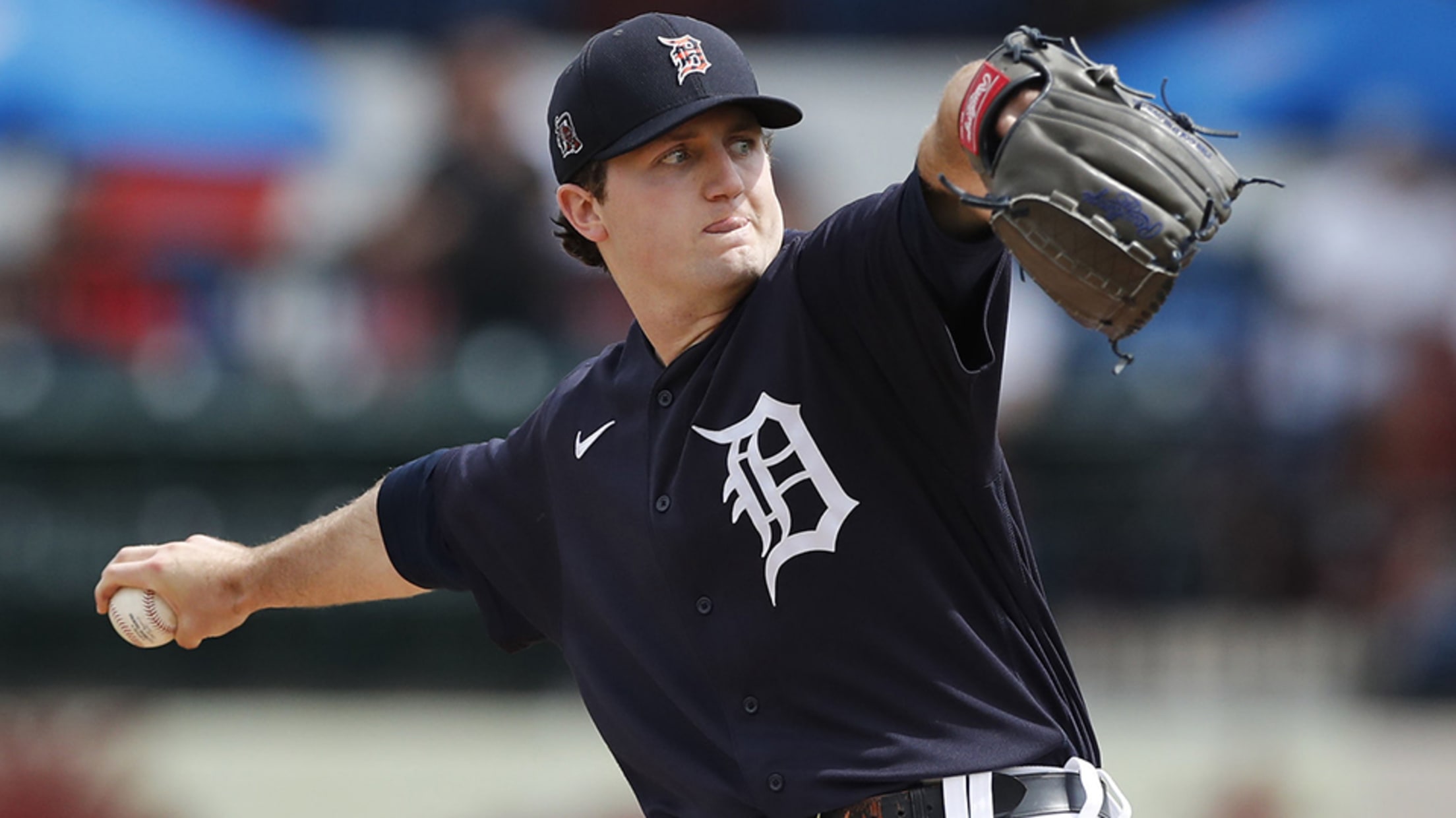 LAKELAND, Florida -- When a question came up about Joey Wentz, who joined the Tigers from the Braves at last year's Trade Deadline, Detroit vice president of player development Dave Littlefield offered a reply that sums up his farm system and applies to most of his club's top prospects these
Tigers' spring invitees pitch perfect
Detroit well-armed in Grapefruit League with Mize, Manning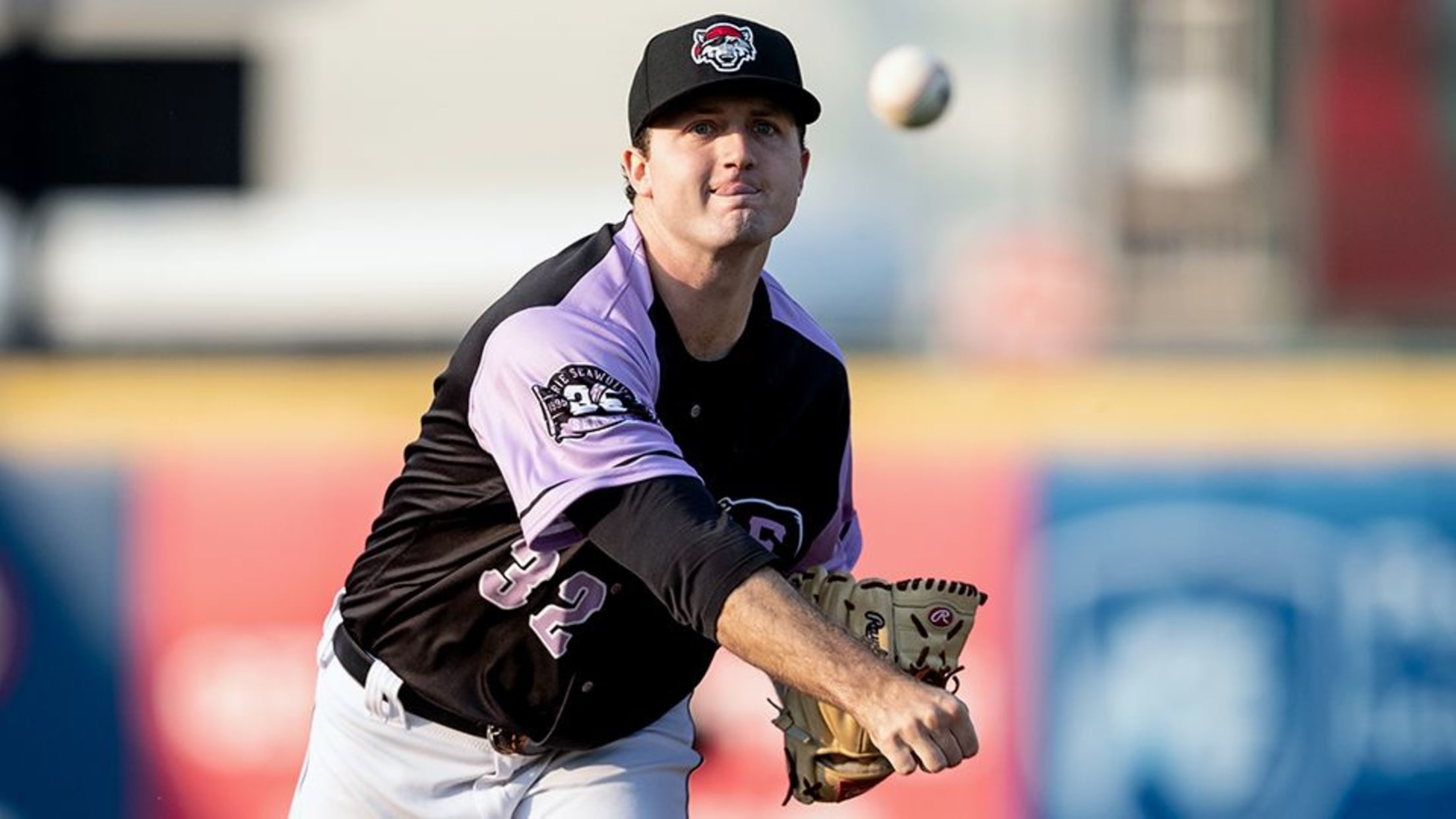 The Tigers have invited 25 non-roster players to Major League Spring Training -- and the future is getting ever closer. Six of the organization's top 30 prospects will suit up in Lakeland, Florida, for Grapefruit League action.Among the invitees were three of the franchise's top four prospects -- No. 1
Prospect Roundup: Games of September 1
Nats' Sanchez hurls seven hitless; Dodgers' Rios drives in five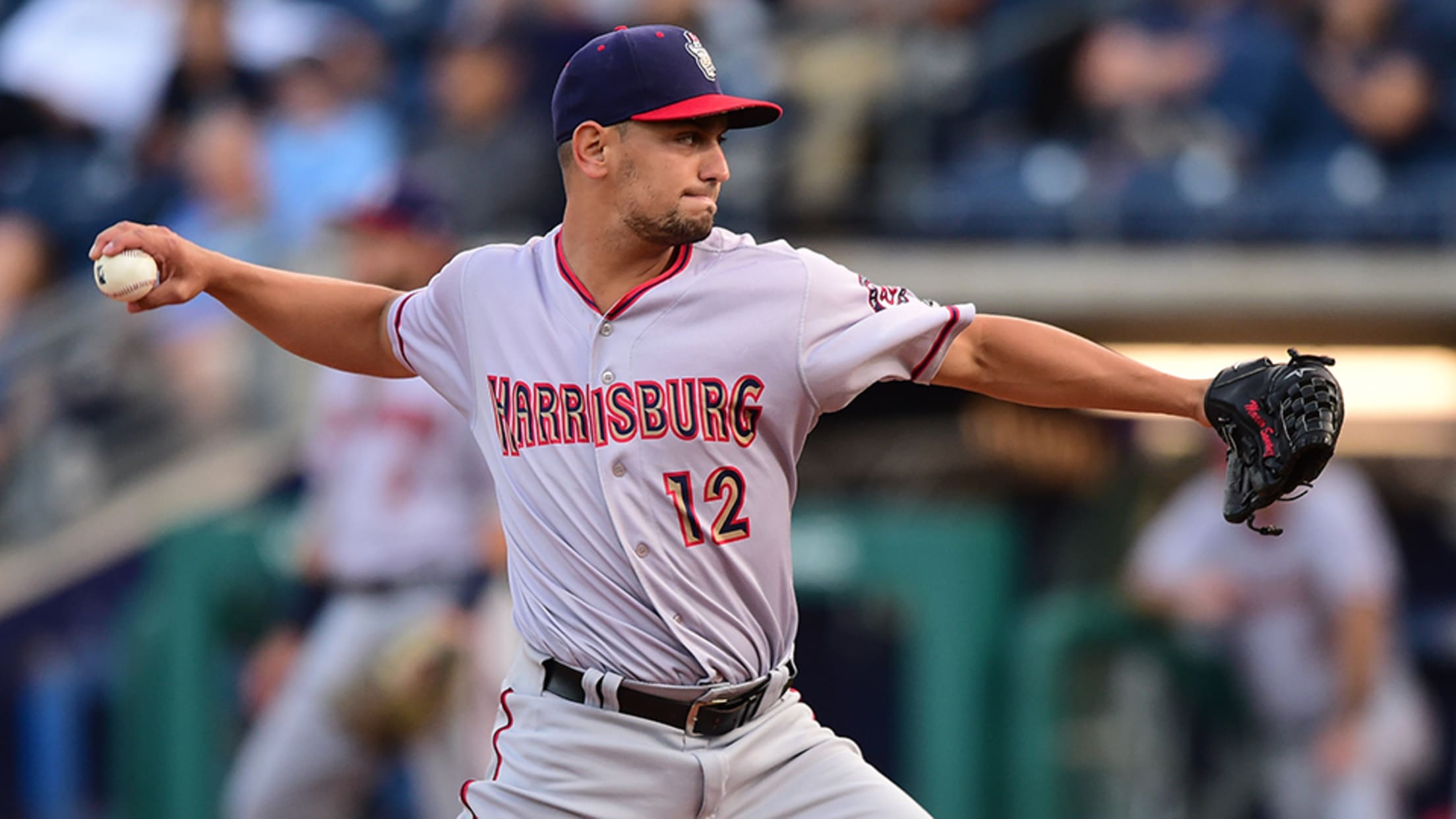 Nationals RHP Mario Sanchez, Double-A Harrisburg: 7 IP, 2 BB, 10 K -- The Nationals right-hander did not give up a hit through seven innings and whiffed 10 for the second time in his last five starts as the Senators blanked Altoona, 3-0. The 10 punchouts matched the career high
Five Players Added To All-Star Rosters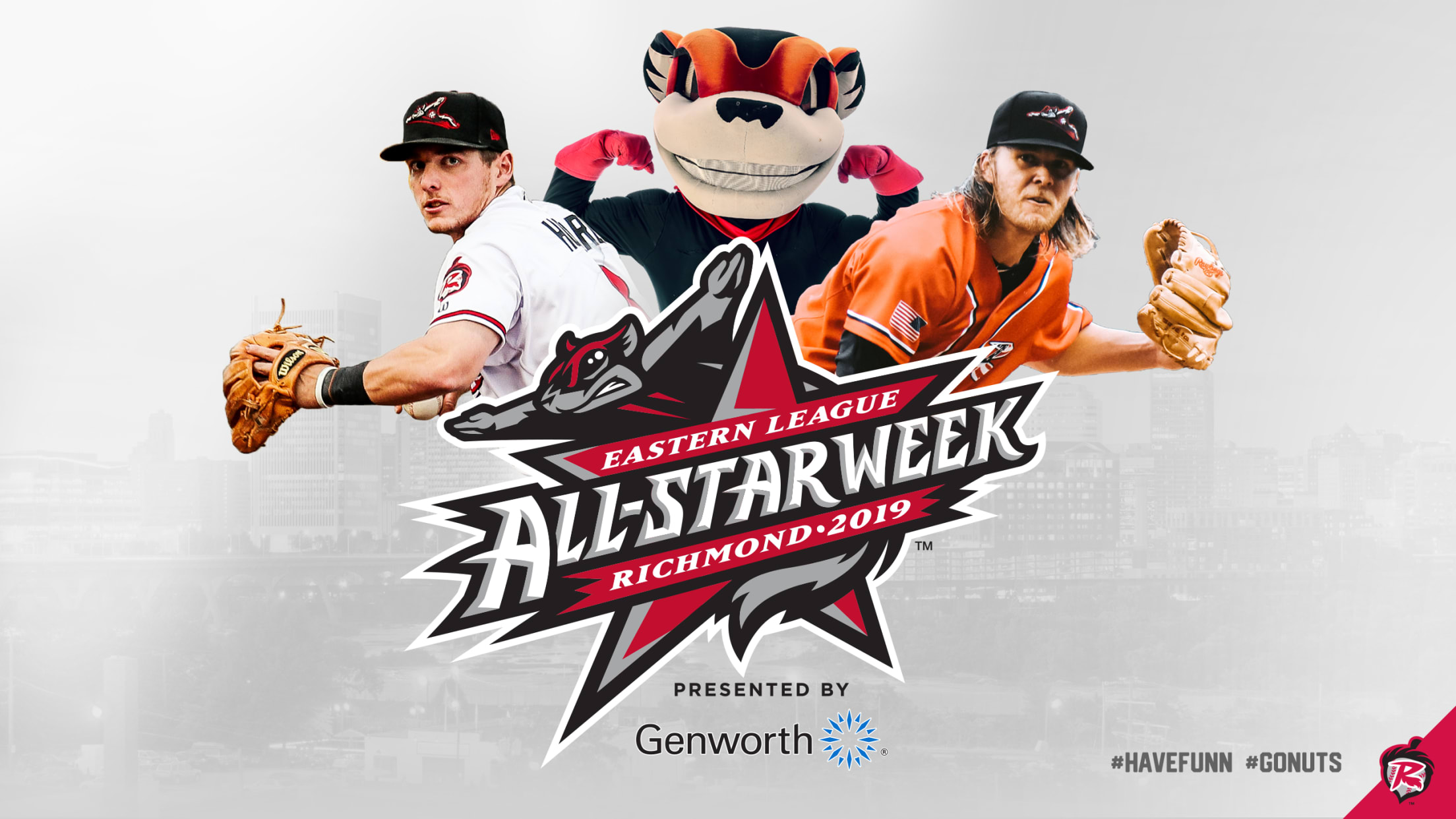 RICHMOND, Va. - The Richmond Flying Squirrels, in conjunction with the Eastern League of Professional Baseball, announced the additions of five pitchers to the Eastern League All-Star Game rosters on Tuesday. The All-Star Game will be held in Richmond at The Diamond on Wednesday, July 10, with first pitch scheduled
Eastern League All-Star Game Roster Additions Announced
Five pitchers added to rosters for All-Star Game on July 10 at The Diamond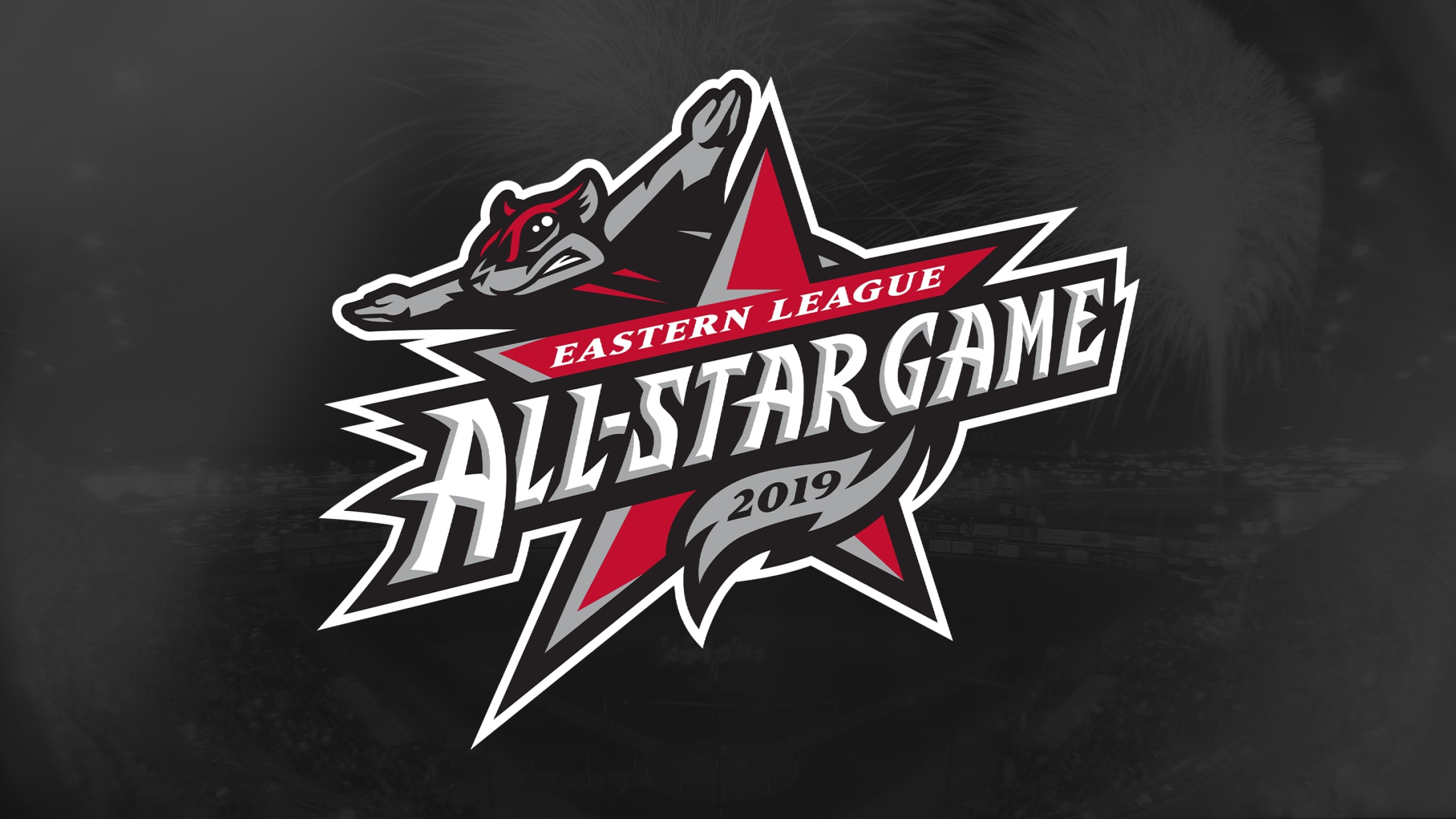 RICHMOND, Va. - The Richmond Flying Squirrels, in conjunction with the Eastern League of Professional Baseball, announced the additions of five pitchers to the Eastern League All-Star Game rosters on Tuesday. The All-Star Game will be held in Richmond at The Diamond on Wednesday, July 10, with first pitch scheduled
Prospect Roundup: Games of June 12
Twins' Thorpe deals nine K's; Padres' France keeps raking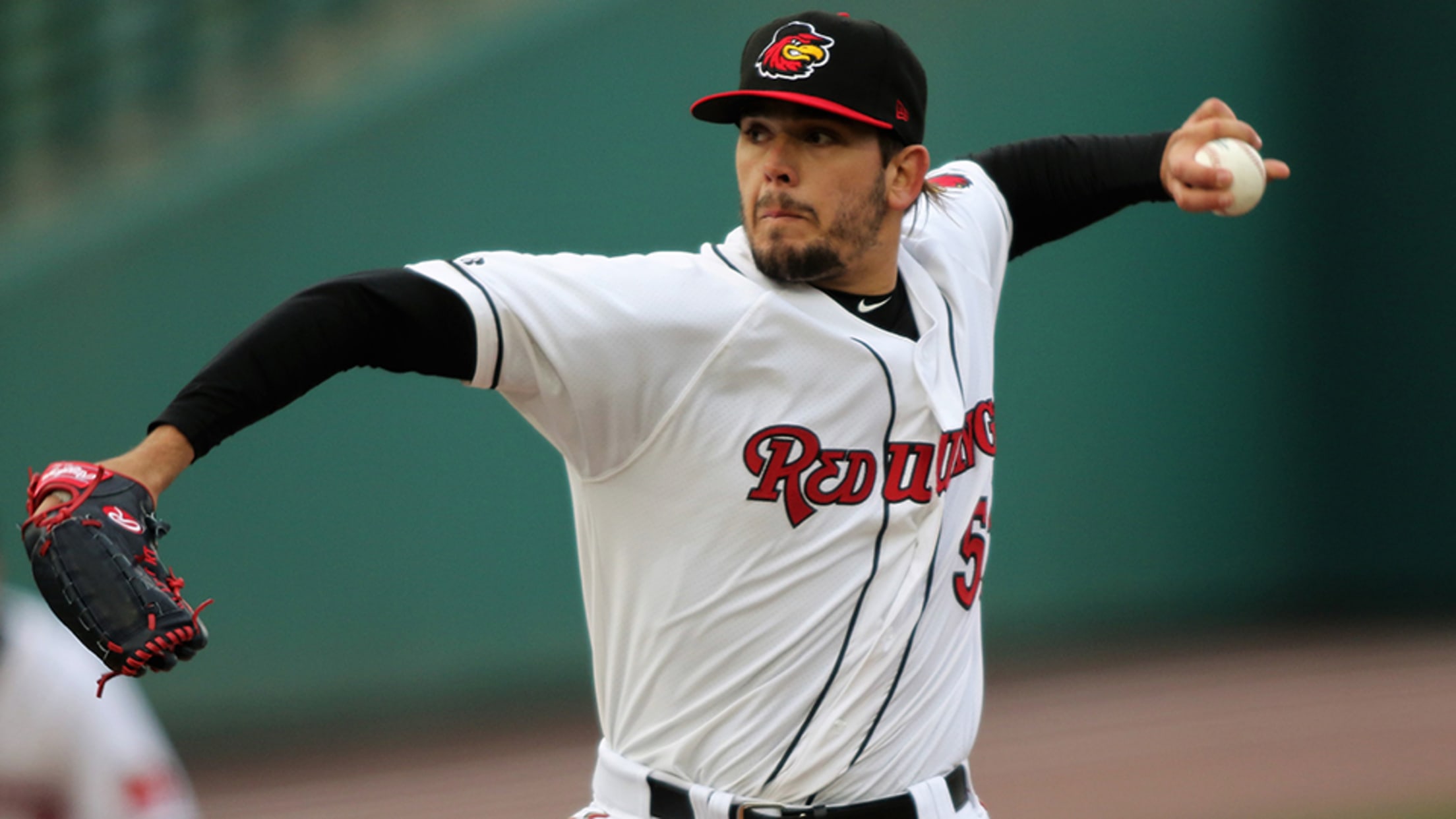 Twins LHP Lewis Thorpe, Triple-A Rochester: 5 IP, 1 H, 0 R, 2 BB, 9 K -- It's been a long road to the top of the Minor Leagues for Thorpe, who is in his second full season back from Tommy John surgery, but his last few outings suggest the
Faedo fans career-high 12 for 'Wolves
Tigers No. 9 prospect blanks Fightin Phils for 6 1/3 innings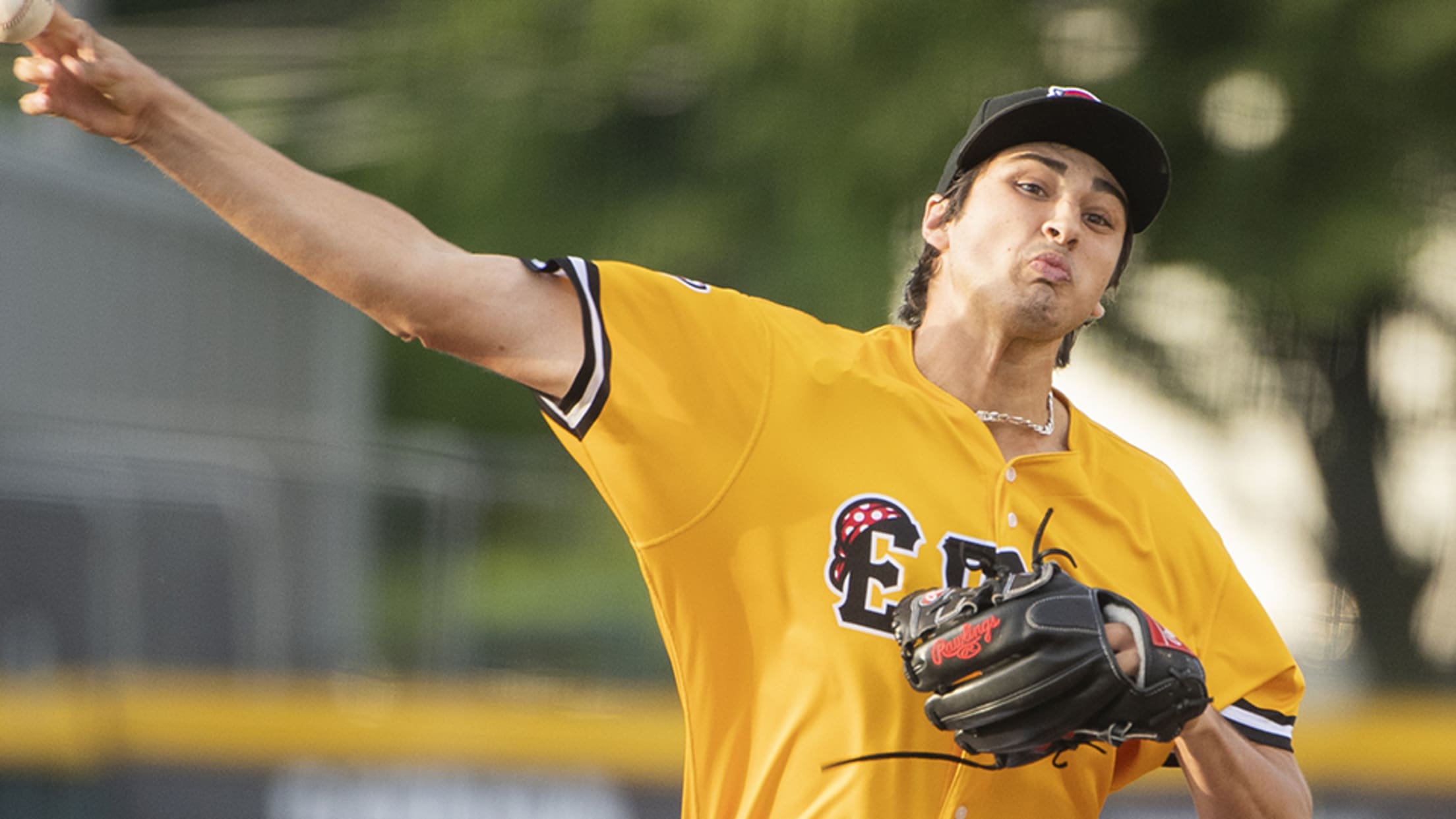 Alex Faedo doesn't consider himself much of a "routine guy," but a 77-minute rain delay can throw any starting pitcher off in the early going. But it didn't do that to ninth-ranked Tigers prospect, who carried a no-hit bid into the fifth inning and recorded a career-high 12 strikeouts over 6
Prospect Roundup: Games of May 24
Reds' Isabel goes yard again; Tigers' Faedo strikes out seven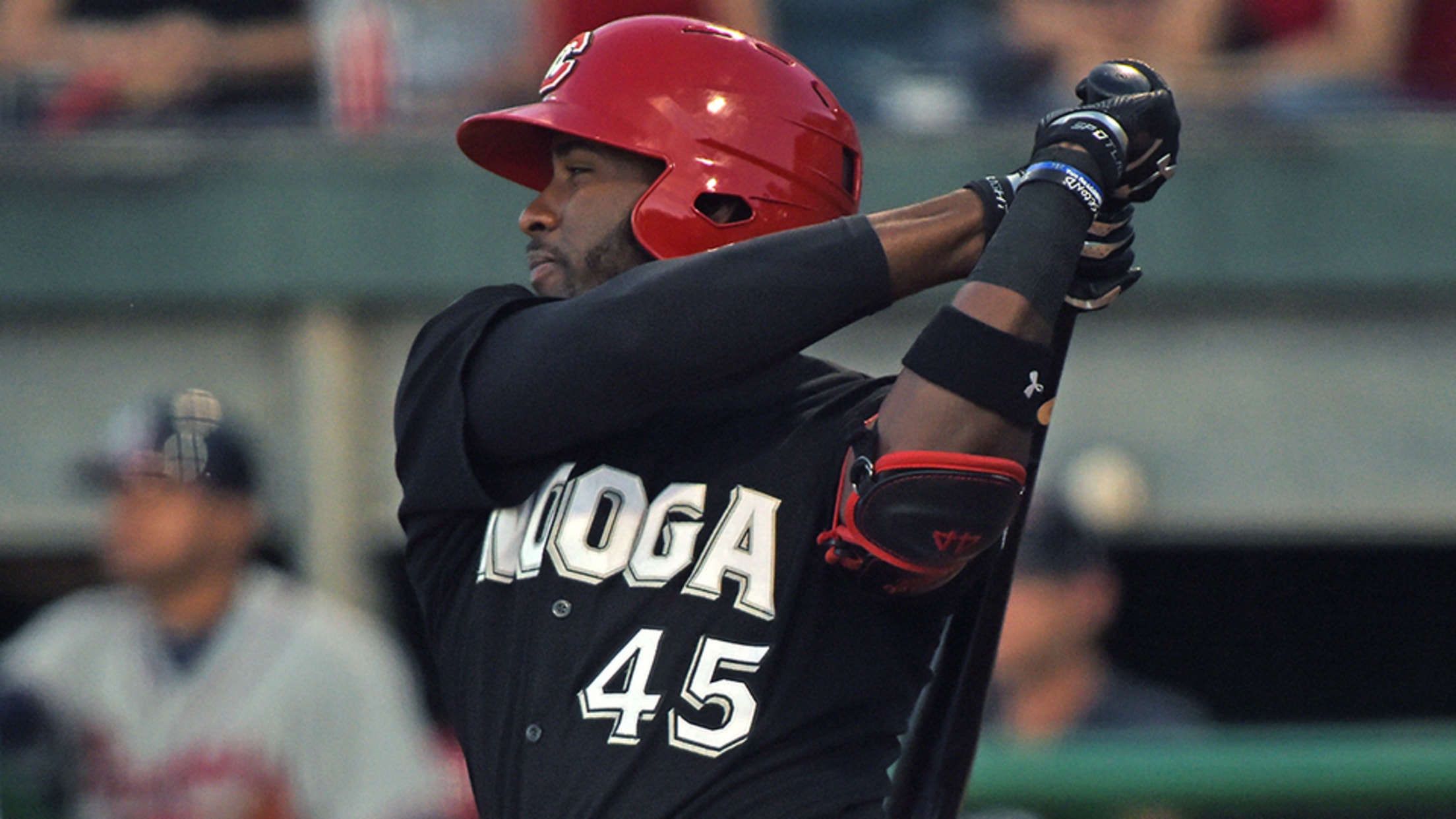 Reds DH Ibandel Isabel, Double-A Chattanooga: 1-for-4, HR, BB, 2 RBIs, R -- The 25th-ranked Reds prospect just keeps on mashing for the Lookouts as he went deep for the fourth consecutive contest. In the seventh inning against Birmingham, he crushed a two-run blast to left-center for his Southern League-leading 12th
Faedo takes home Pitcher of the Week honor
No. 10 Tigers prospect tossed seven frames of SeaWolves' no-no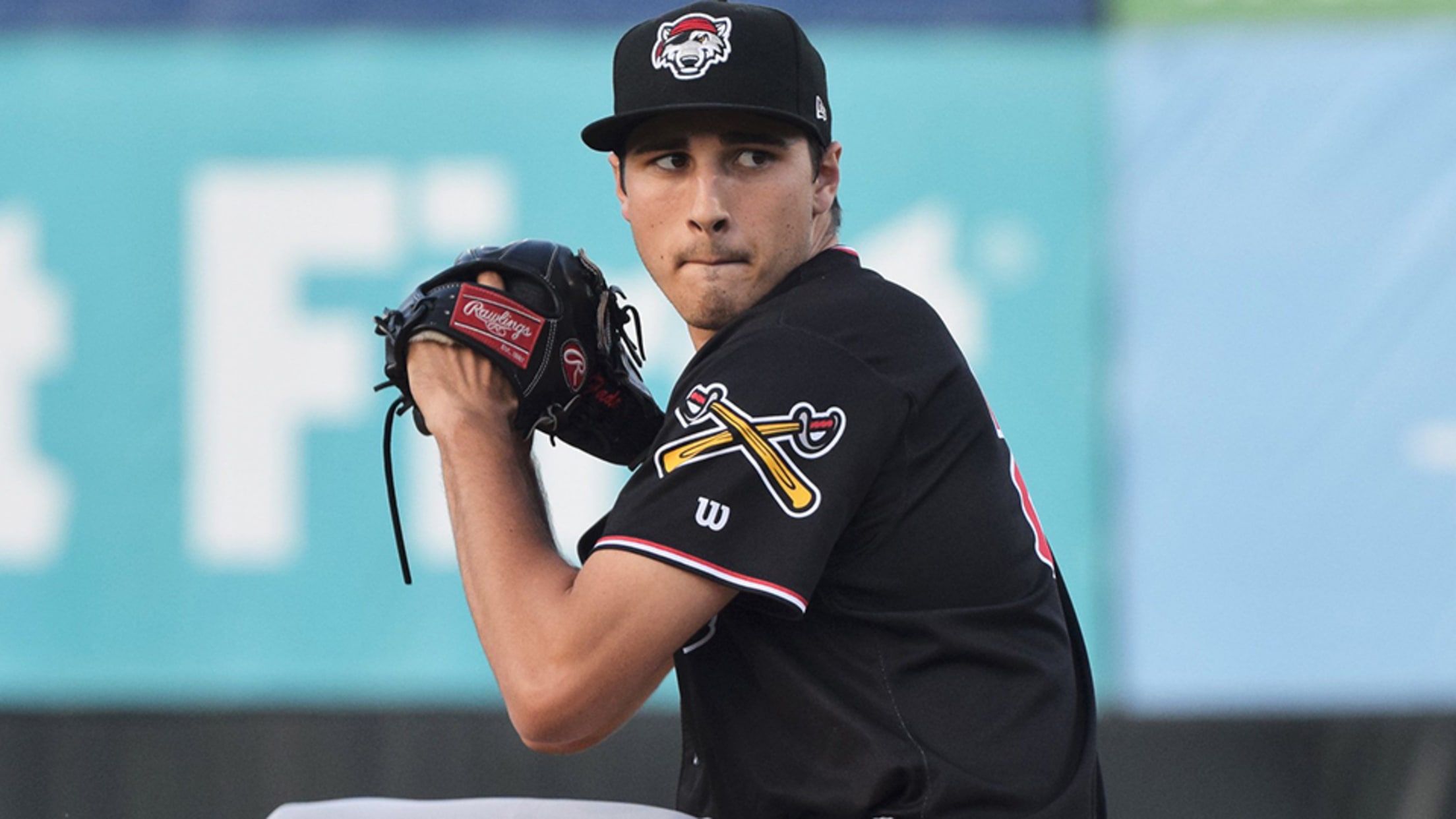 Alex Faedo has had five days to think about his role in Double-A Erie's no-hitter last Wednesday. Turns out the feeling doesn't get much different over time. "It was a really cool experience," he said. "Looking back at it, it was a really special moment for myself, \reliever [Drew Carlton],
Owen and Faedo Win Weekly Awards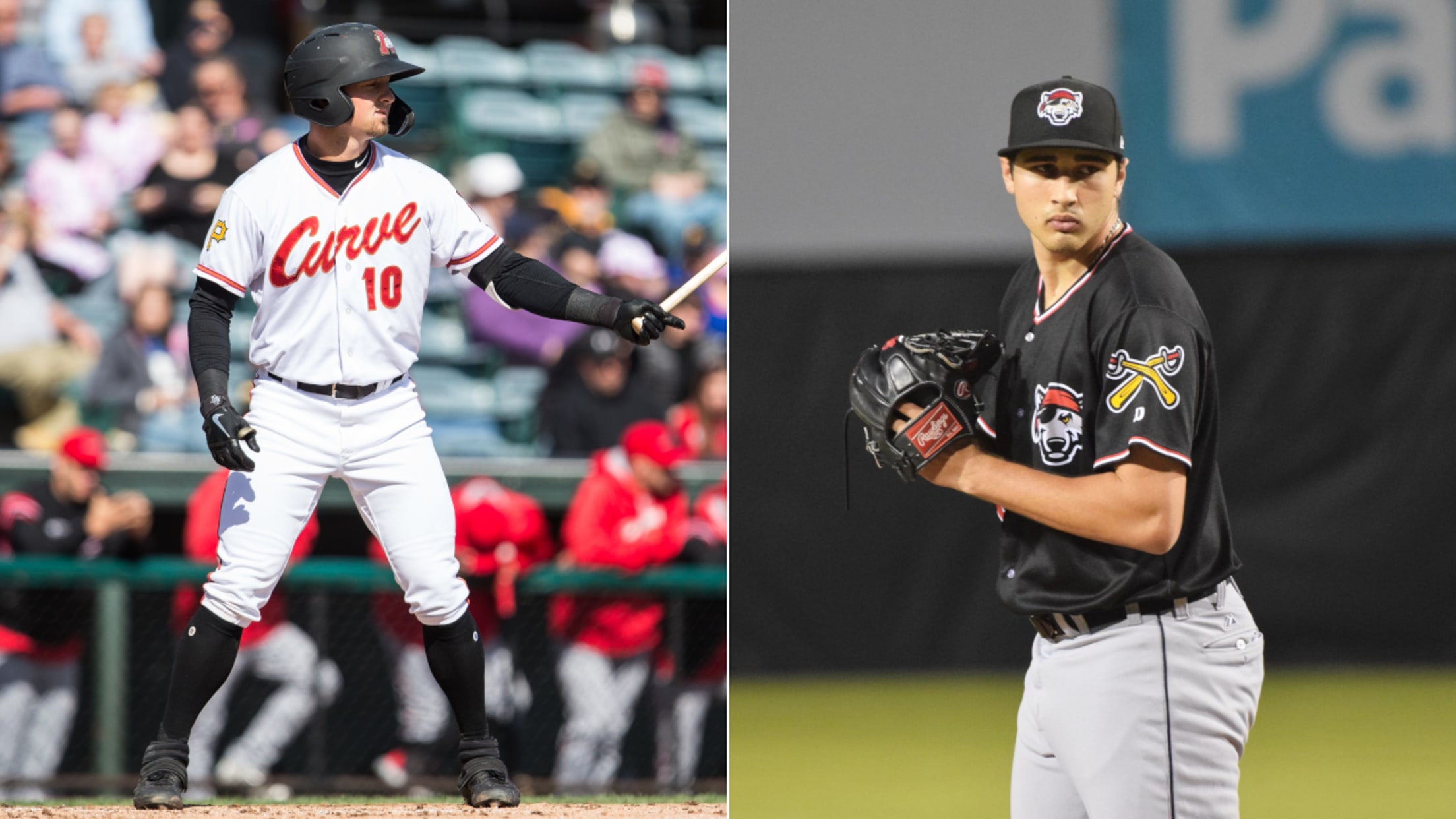 SCARBOROUGH, ME - The Eastern League is pleased to announce the winners of the Eastern League Player of the Week Award and Eastern League Pitcher of the Week Award for the period of April 22nd through April 28th.
Faedo, SeaWolves throw no-hitter
Tigers' No. 10 prospect strong over seven; Carlton finishes gem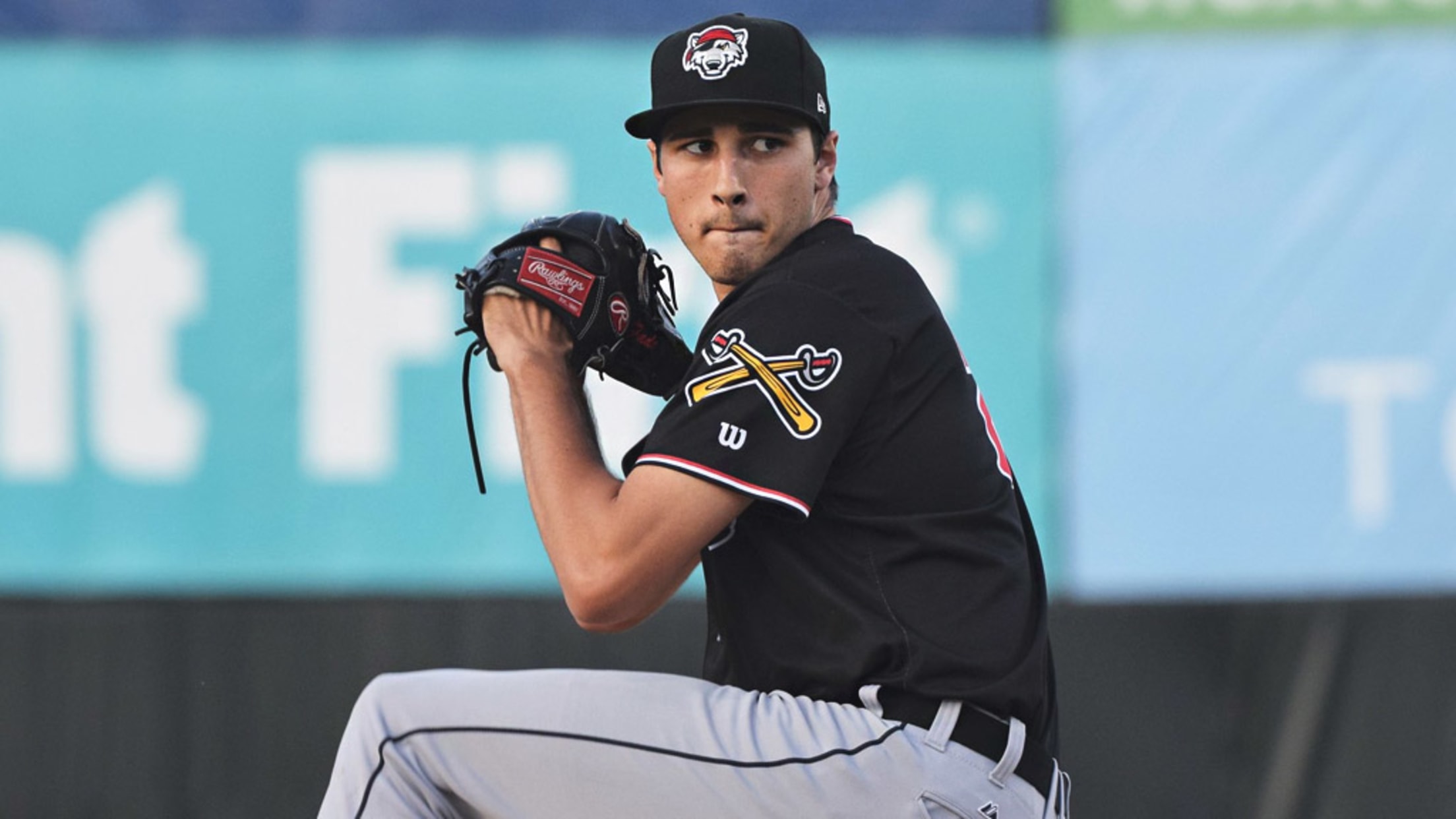 Alex Faedo needed a clean start after one of the worst outings of his career last week. On Wednesday afternoon, he wrote his name into history.Faedo, the Tigers' No. 10 prospect, and reliever Drew Carlton combined on Double-A Erie's first no-hitter in almost 10 years as the SeaWolves blanked Bowie,
SeaWolves' Faedo tosses gem in '19 debut
Tigers No. 10 prospect fans seven over six scoreless innings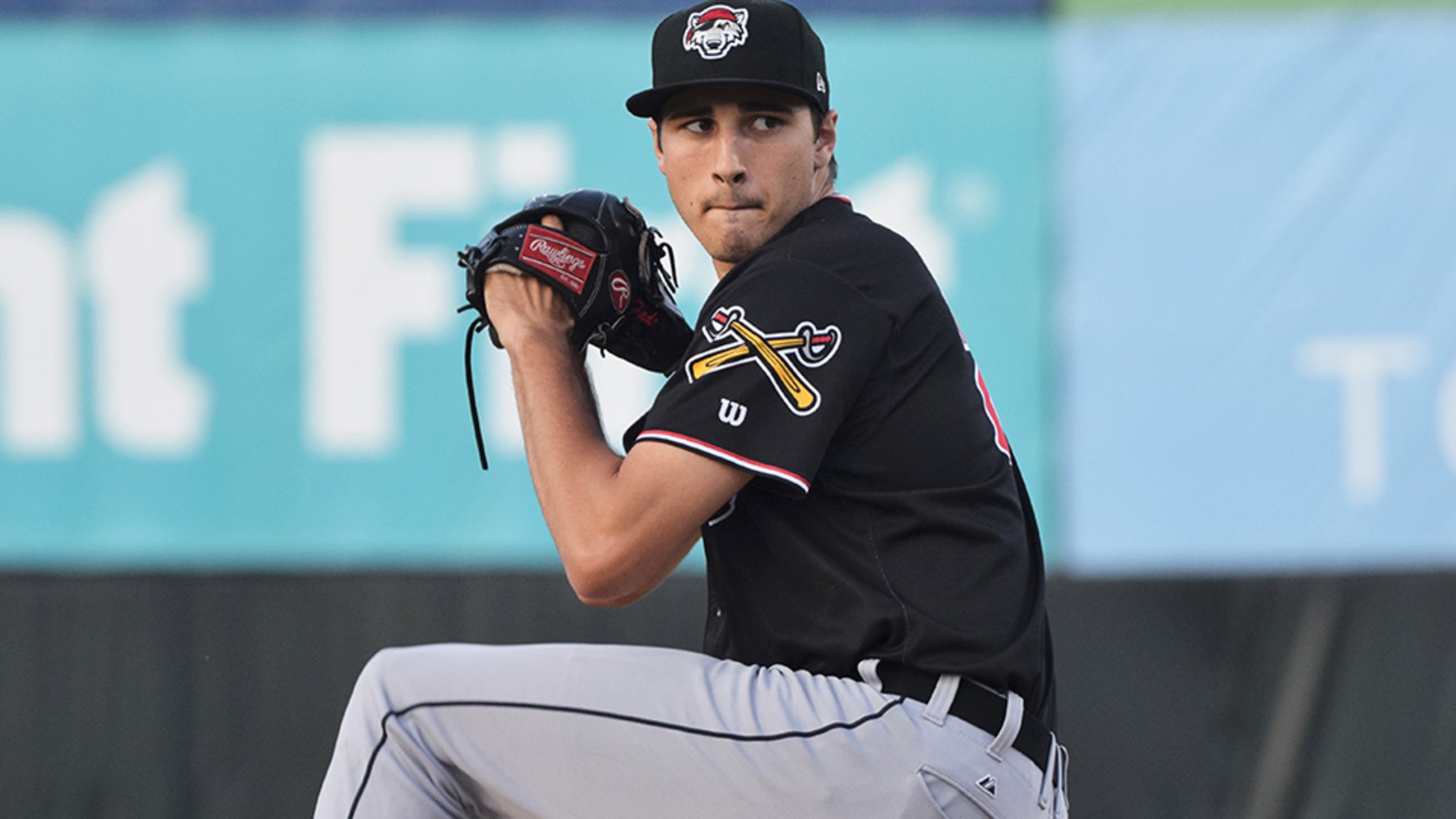 Alex Faedo grabbed the baton on Saturday and ran with it.The Tigers' No. 10 prospect gave up up a pair of hits and struck out seven without issuing a walk over six scoreless innings before Double-A Erie dropped a 3-2, 11-inning decision to Trenton at UPMC Park. The performance followed stellar
Faedo returns to form for SeaWolves
No. 4 Tigers prospect fans career-best 10 in seven frames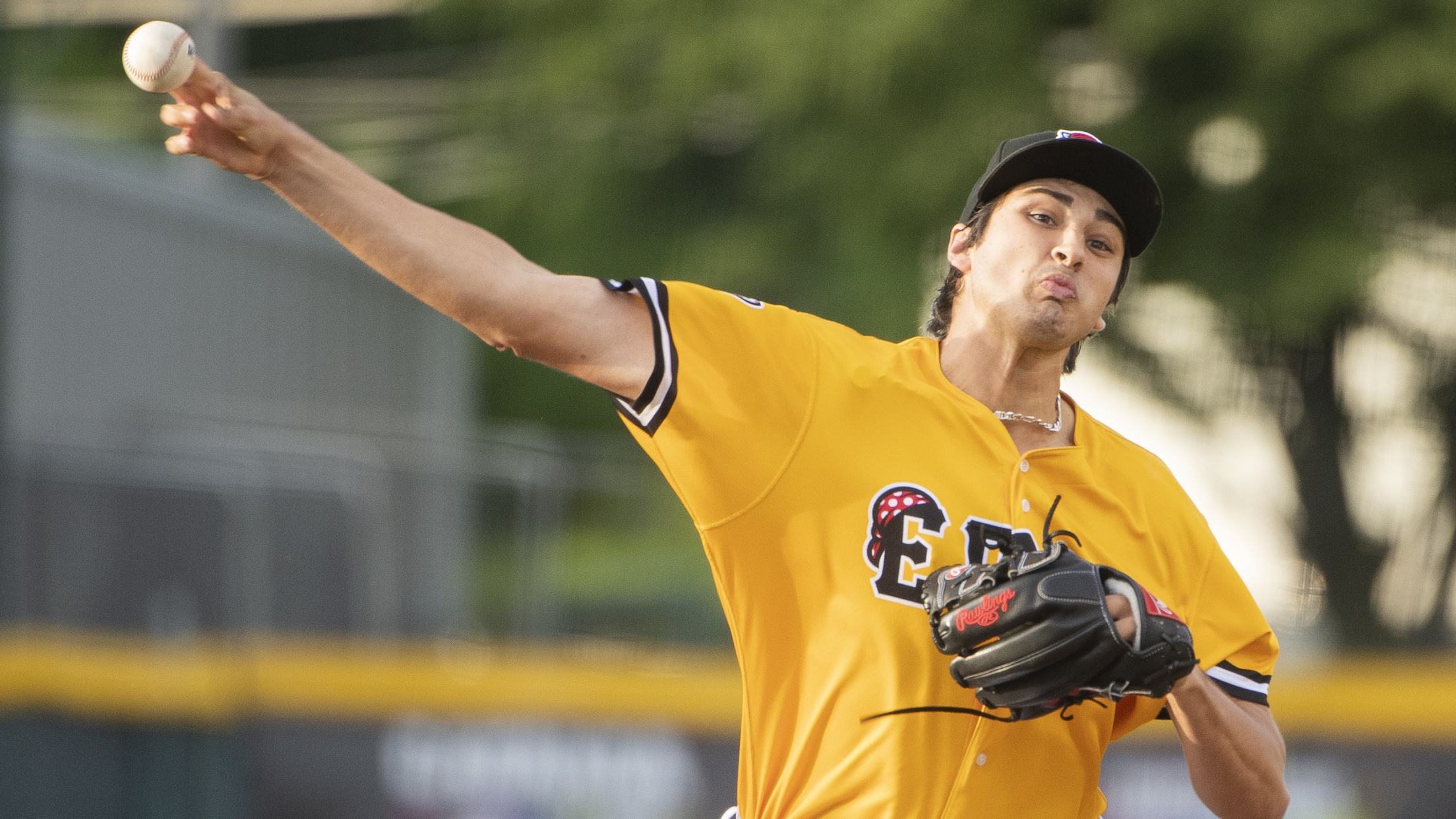 After a string of three lackluster starts, Alex Faedo and Double-A Erie pitching coach Willie Blair decided to make a minor mechanical adjustment for the right-hander -- to improve his posture.Blair stressed the importance of standing tall on the mound and staying tall through the delivery in order to achieve
Rogers demanding attention behind the dish
No. 10 Tigers prospect stands out among Minor League catchers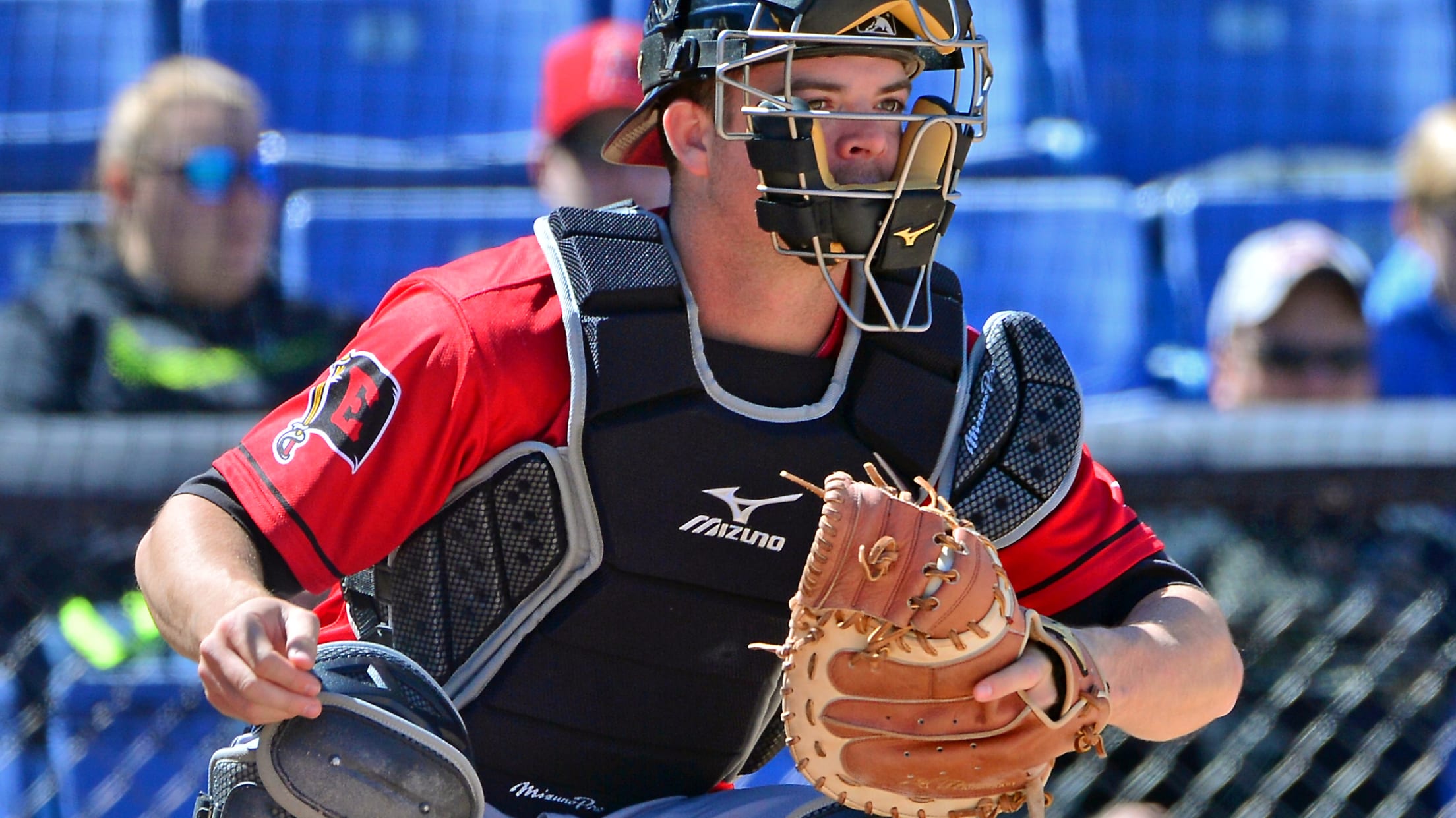 For the first time in three years, the Rawlings Gold Glove Award for the best defensive catcher across all 10 full-season circuits in Minor League Baseball will most likely have a new home.Jose Trevino, who claimed the honor in 2016 and 2017, was in the middle of another fine season
Faedo regains form to notch first EL win
Tigers No. 3 prospect coasts through seven scoreless frames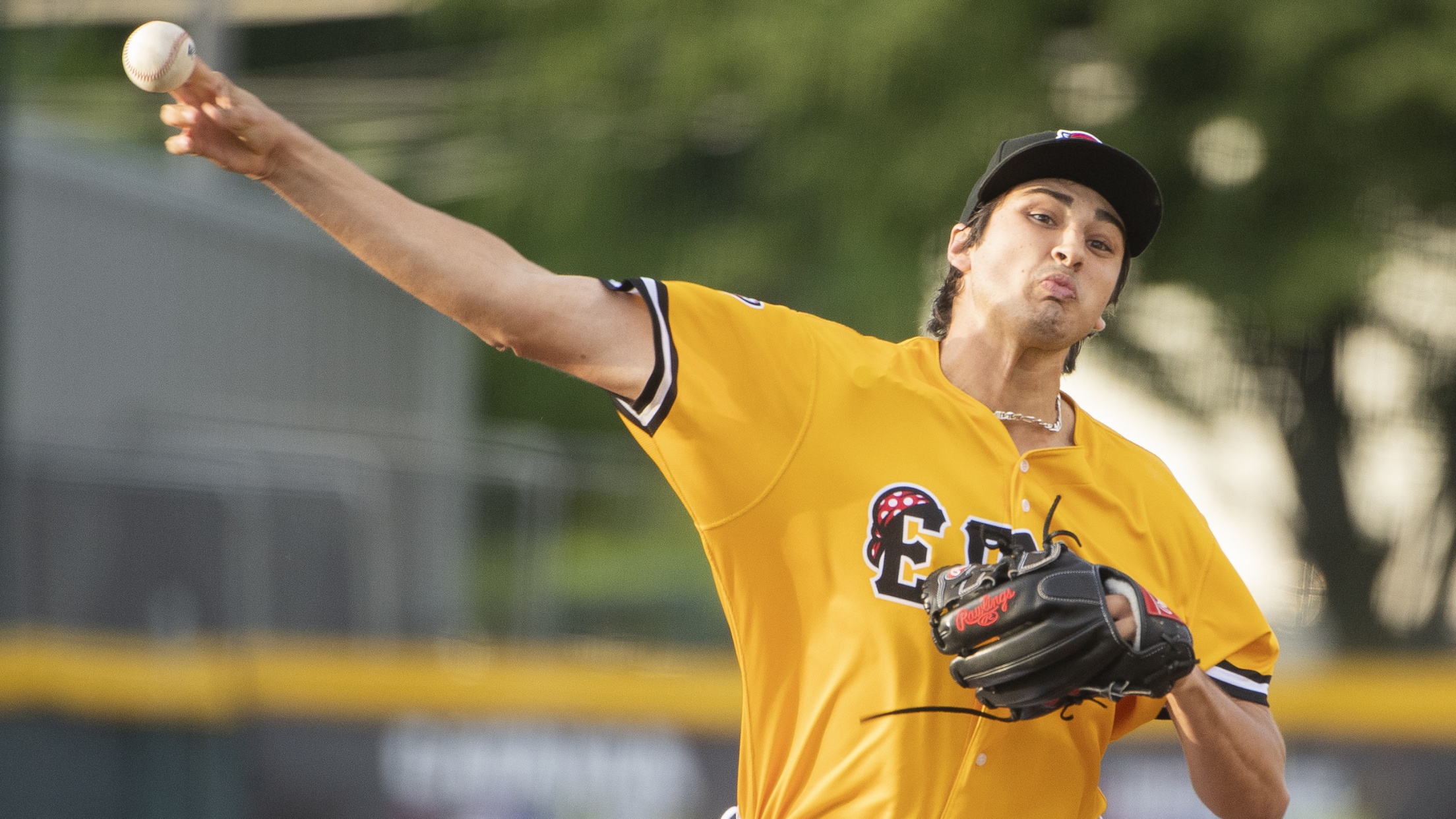 Since being promoted from Class A Advanced to the Eastern League on June 18, Alex Faedo has experienced it all. Except a decision.That changed Monday.The third-ranked Detroit prospect allowed three hits over seven innings to earn his first Double-A victory as Erie shut out Richmond, 2-0, at The Diamond. He
Prospect Roundup: Games of June 19
Phils' Medina, Bucs' Holmes stay hot on mound in June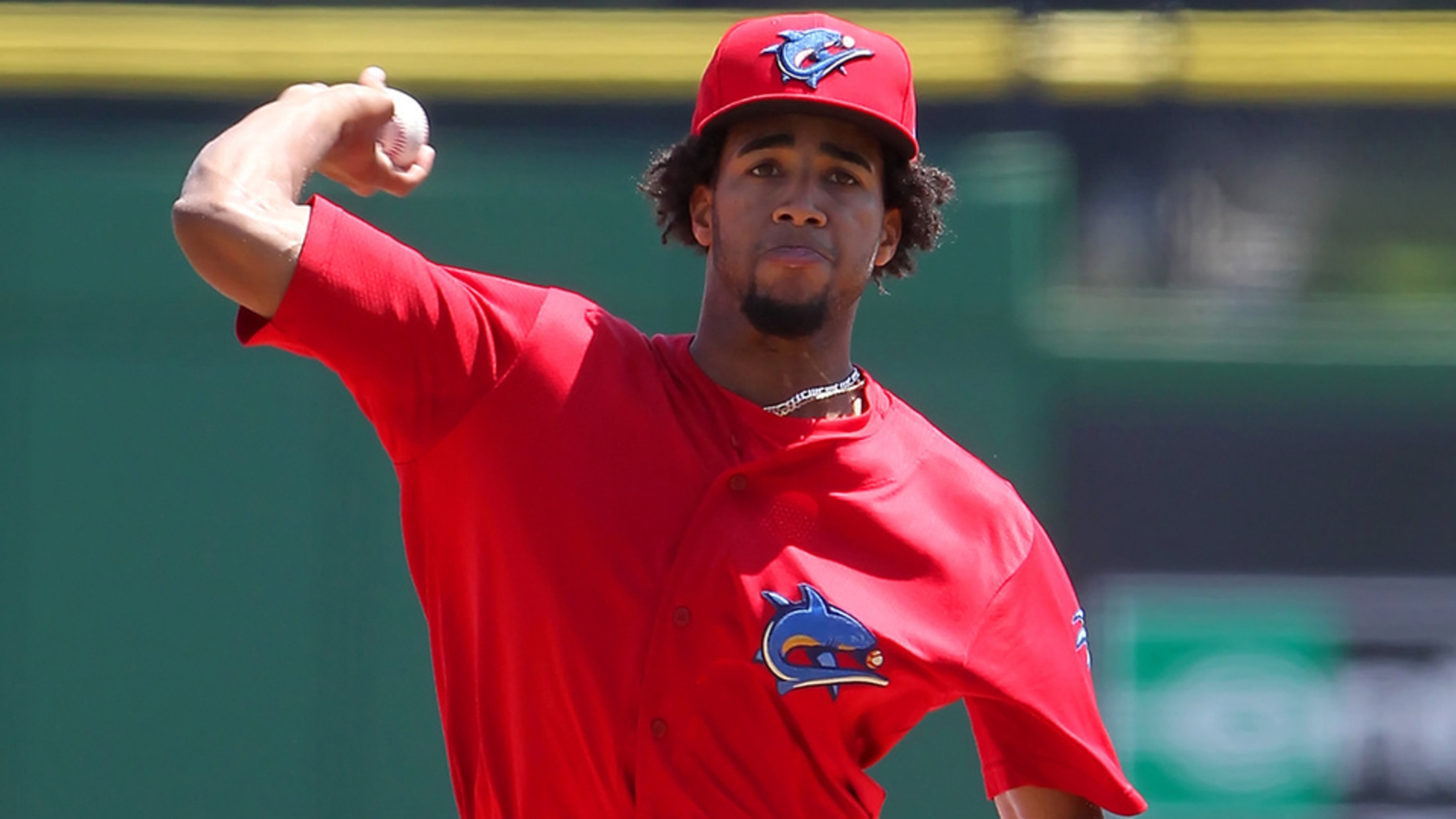 Theme of the dayAll of the stars: Tuesday night was one of the most notable on the Minor League calendar with the Southern, California, Carolina, Midwest and South Atlantic Leagues all holding their All-Star Games. The most dramatic of the midsummer classics was in Lansing, with the Midwest League tilt
Toolshed: Tigers' Faedo roaring up chain
No. 51 overall prospect solid in Double-A debut in first full season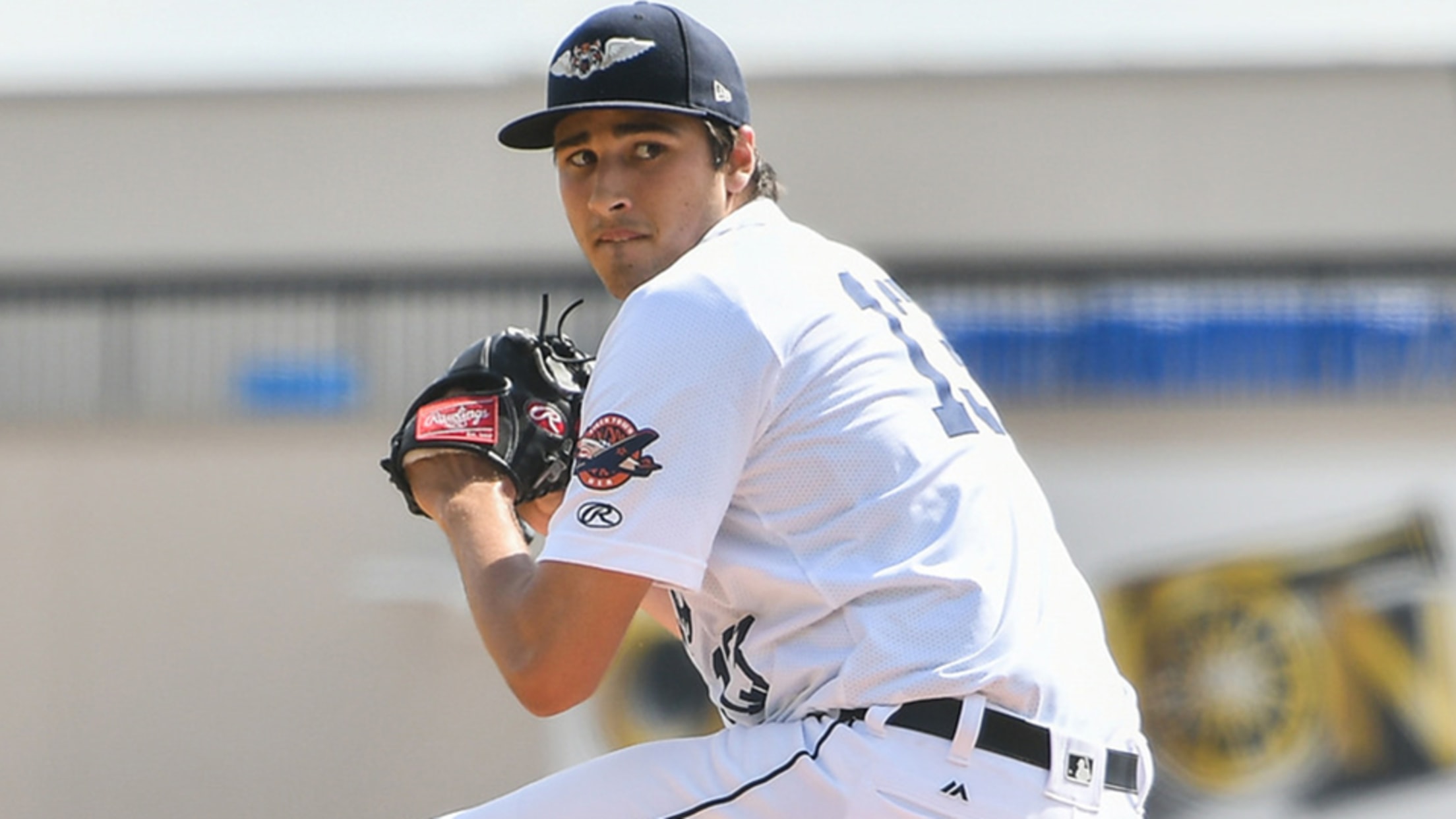 Like most in the baseball community, Alex Faedo looks upon the Houston Astros with envy. Unlike many outside that system, however, the Tigers' No. 3 prospect looks upon their situation and is filled with hope.The Astros are defending World Series champions, of course, and have a realistic shot at achieving
SeaWolves welcome fast-moving Faedo
Tigers No. 3 prospect sports a 3.10 ERA over first 12 career starts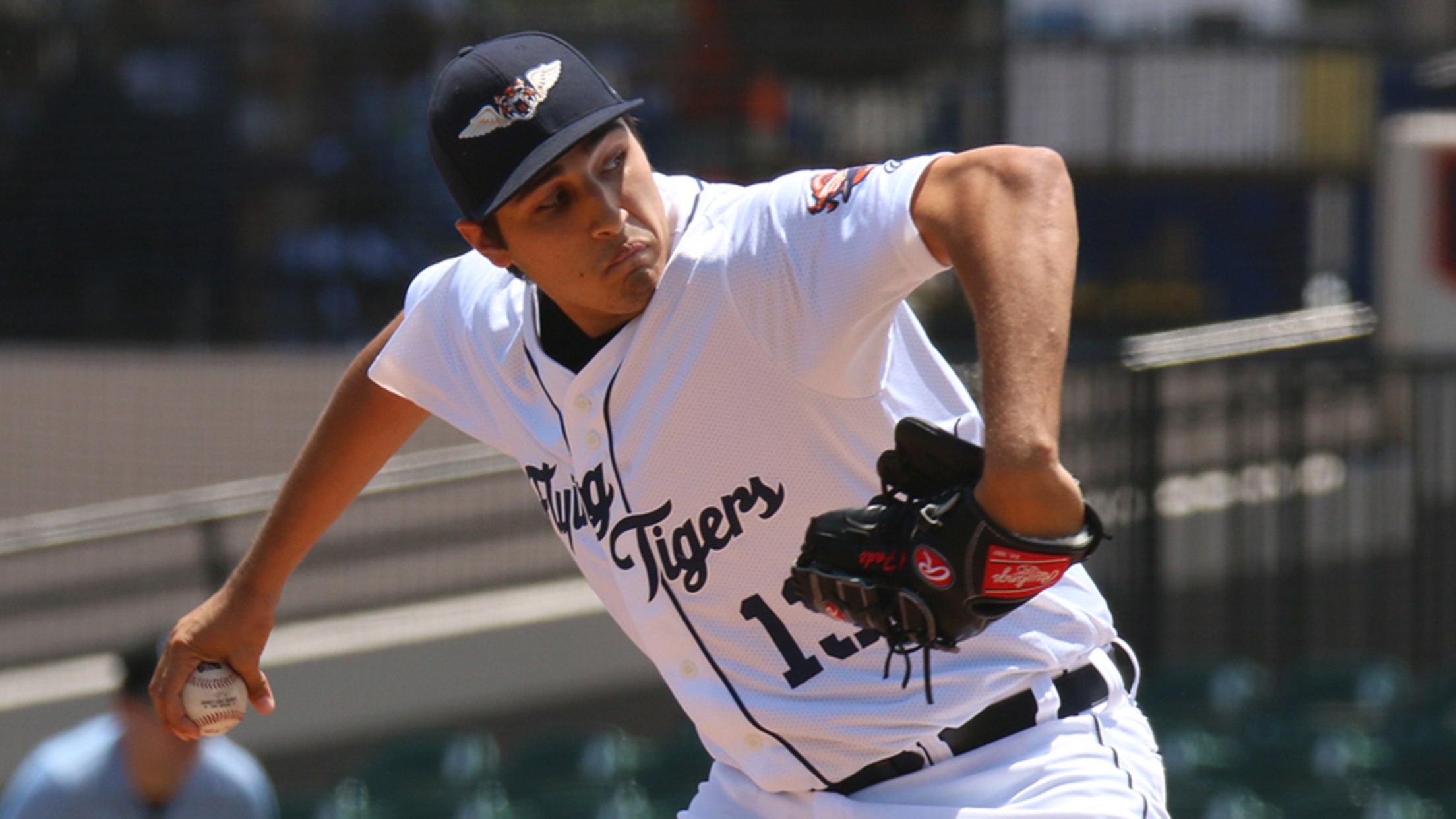 The Tigers selected Alex Faedo 18th in last year's Draft on the assumption he'd quickly rise through the Minors. So far, so good.Detroit's No. 3 prospect parlayed a strong two-month stint with Class A Advanced Lakeland into a promotion to Double-A Erie on Monday afternoon. Faedo went 2-4 with a
Toolshed: Taking stock of the 2017 Draft
Twins' Lewis, Angels' Adell among top picks taking off a year later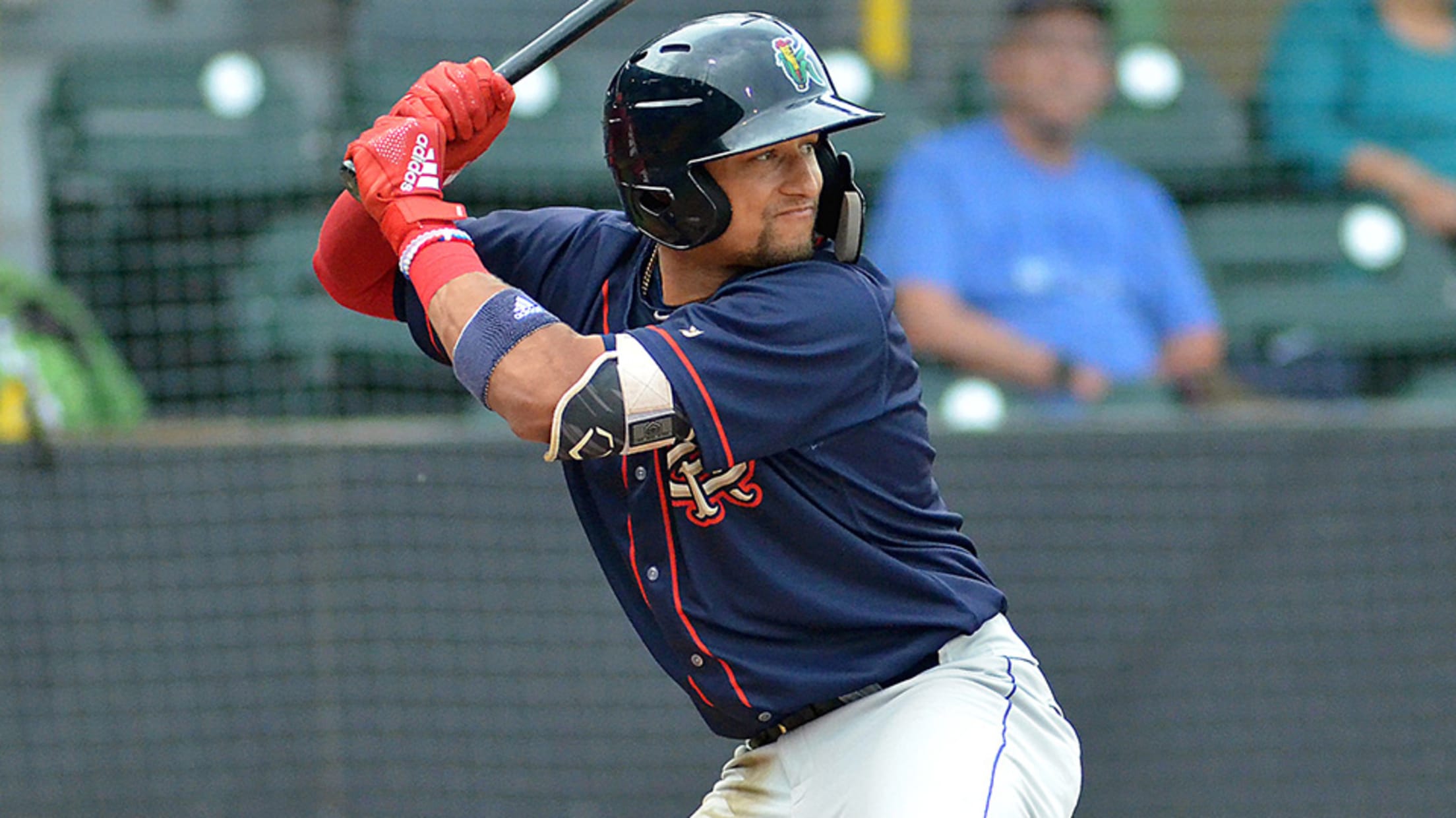 Nobody even knew where these guys would be in 2018 at this point last year. In mock drafts, their names were being moved around boards, then moved again. Rumors abounded about which club would take them.And then on June 12, they all officially became members of the 2017 Draft class.
Altoona's Keller captures pitching honor
Pirates top prospect struck out 14 in 13 2/3 innings last week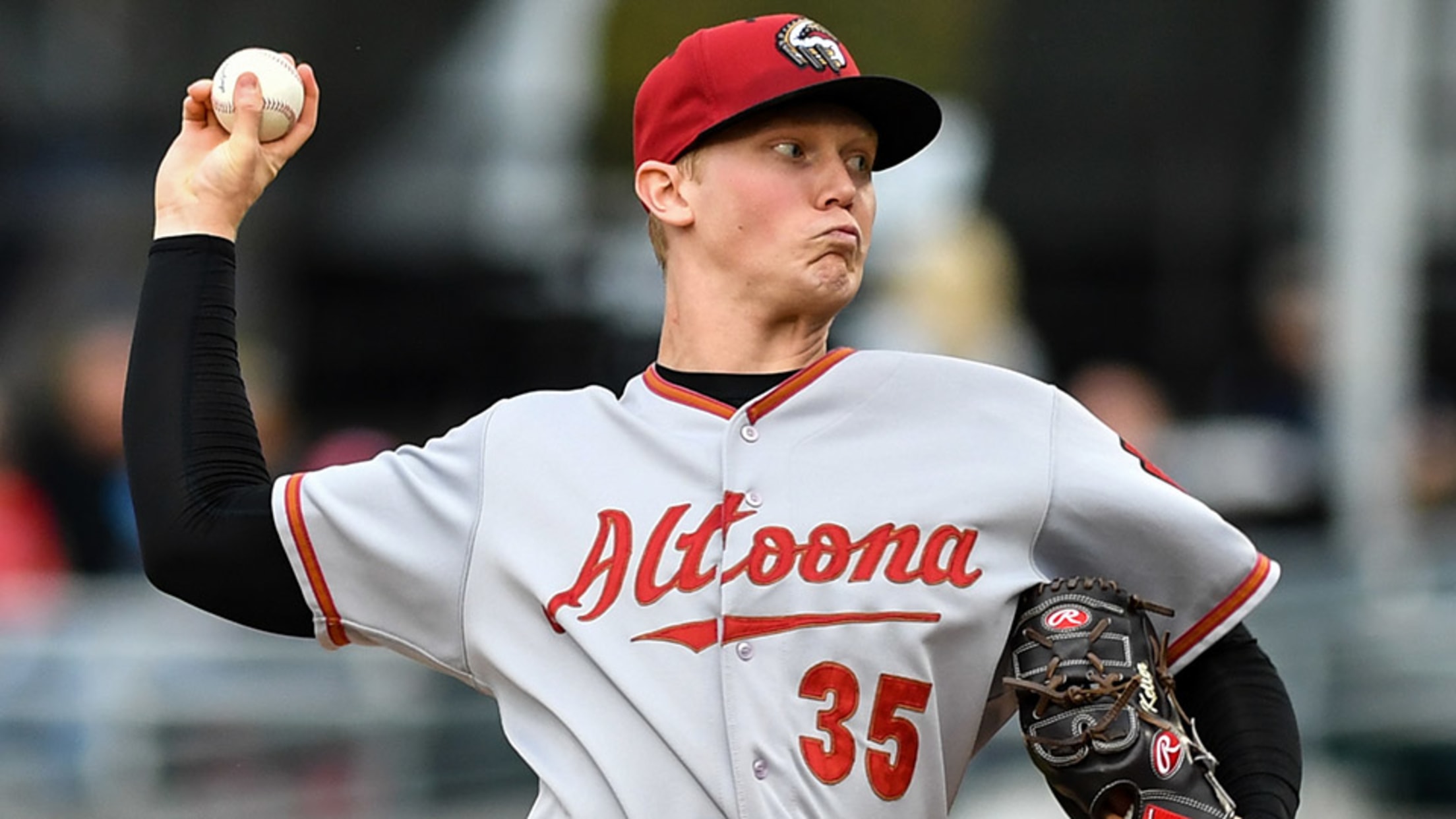 After battling inconsistency to begin the season, Mitch Keller strung together a pair of solid starts last week for Double-A Altoona. The results not only gave the Pirates' top-ranked prospect something to build on, but provided him with some hardware, too.
FSL notes: Faedo unfazed by big moments
No. 3 Tigers prospect off to solid start in pros following SEC title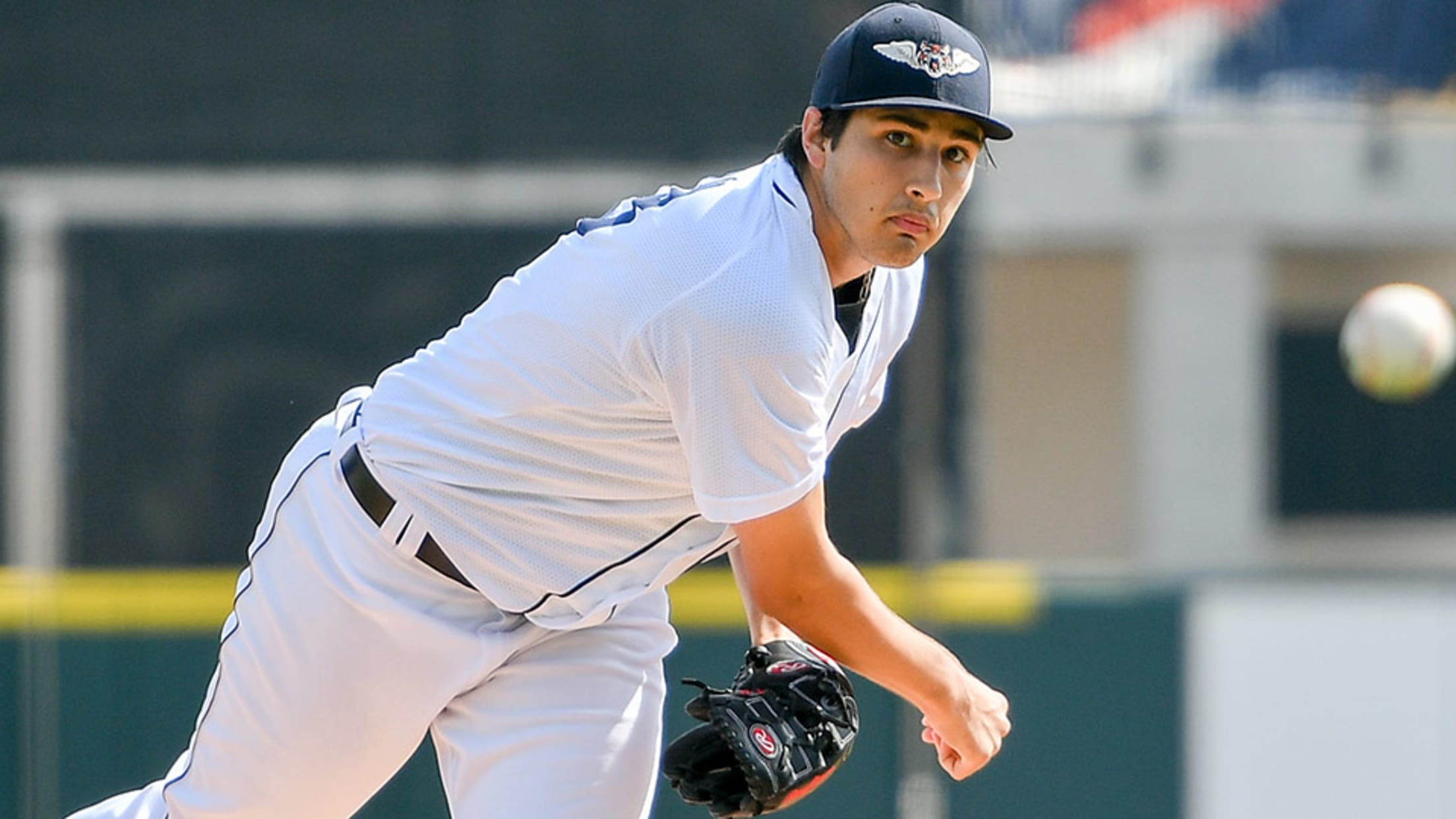 Alex Faedo knows a thing or two about pitching under pressure.On the day of the 2017 MLB First-Year Player Draft, the University of Florida Gators faced a decisive Game 3 against Wake Forest in the NCAA Super Regionals. The winner would advance to the College World Series. 
Prospect Roundup: Games of April 24
Tigers' Faedo stays in control; Collins starts hitting in Sox system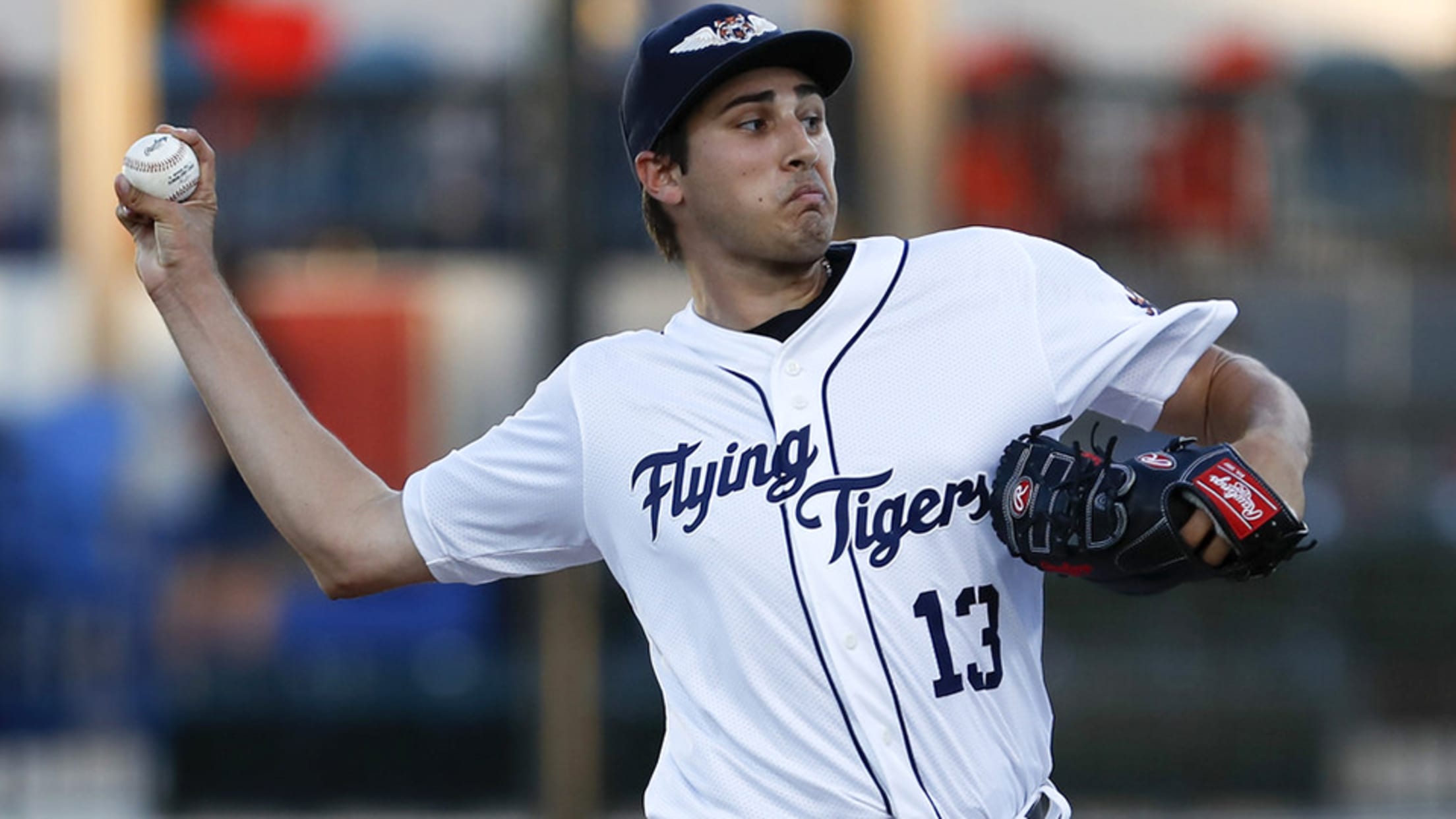 Theme of the dayThe time has come: The news came late, but once it did, little else in the Minors felt as notable. The Braves are officially calling up No. 2 overall prospectRonald Acuña Jr. for his Major League debut Wednesday against the Reds. After a rough start at Triple-A