Allen Delivers Walk-Off Win In Extras
Snappers Shortstop Scores Weber in 4-3 Victory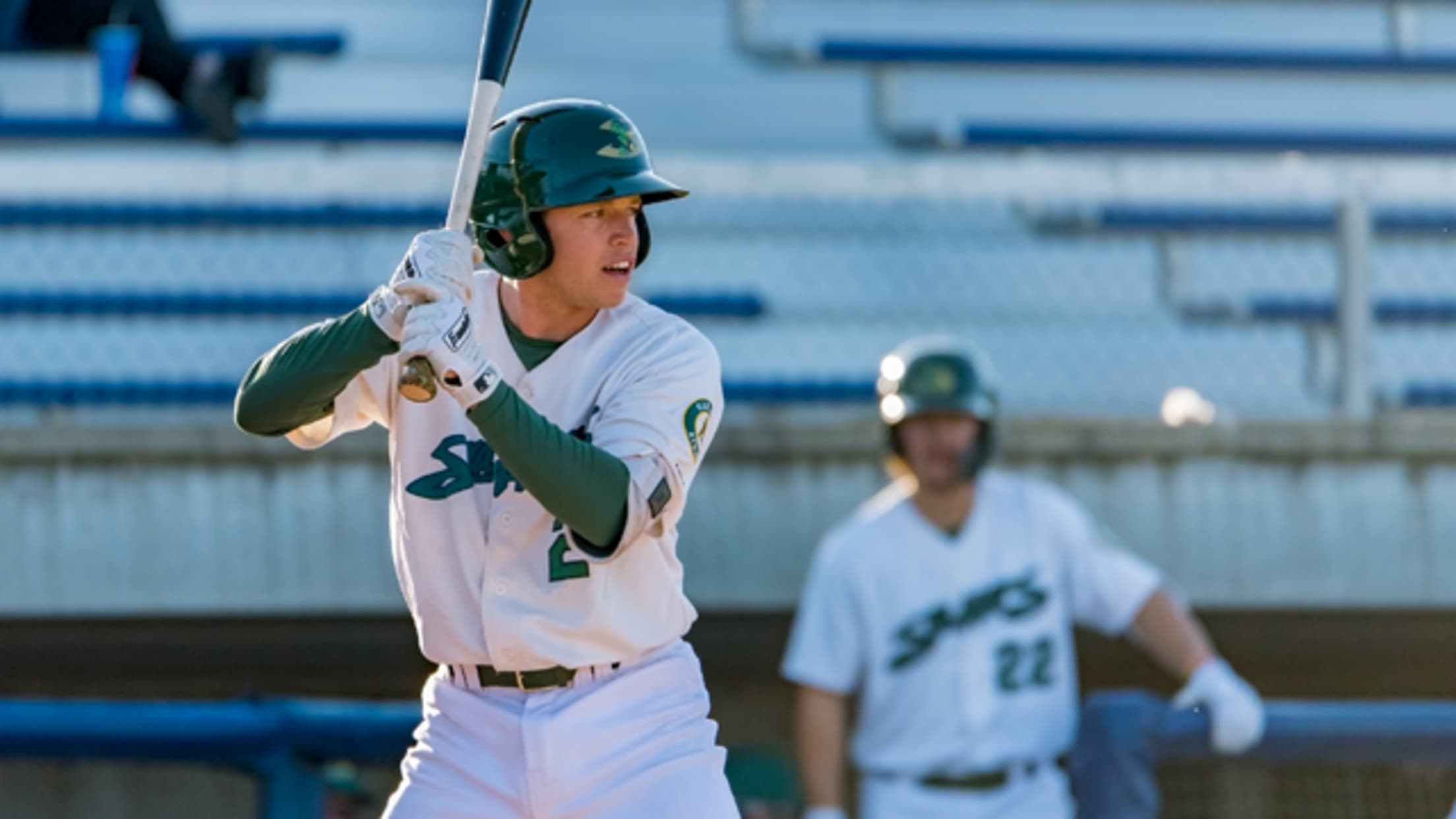 Nick Allen, on the first pitch he saw, sent a sac fly to shallow right field and pinch runner Skyler Weber was safe at home giving the Beloit Snappers (17-20) a 4-3 walk-off win over the Quad Cities River Bandits (23-18).
Loehr, Farrar Homer In Snappers 5-4 Loss
Beck Adds To Team Leading RBI Total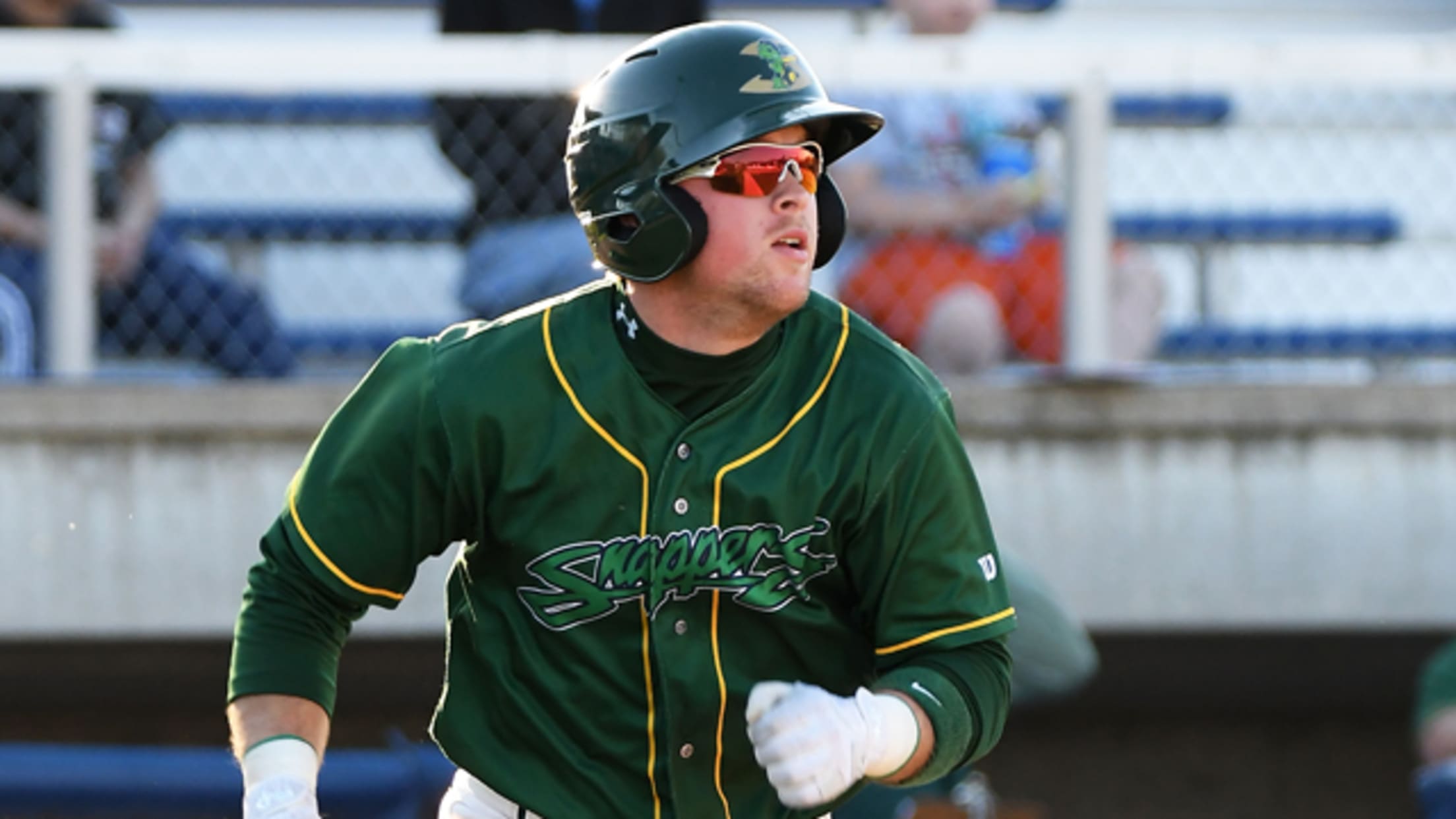 The Clinton Lumber Kings (9-3) came from behind to defeat the Beloit Snappers (5-5) by the score of 5-4 Saturday night from Ashford University Field in Clinton, IA.
Snappers Split Twinbill With Bees
Poche, Salow Deal Snappers To Game Two Victory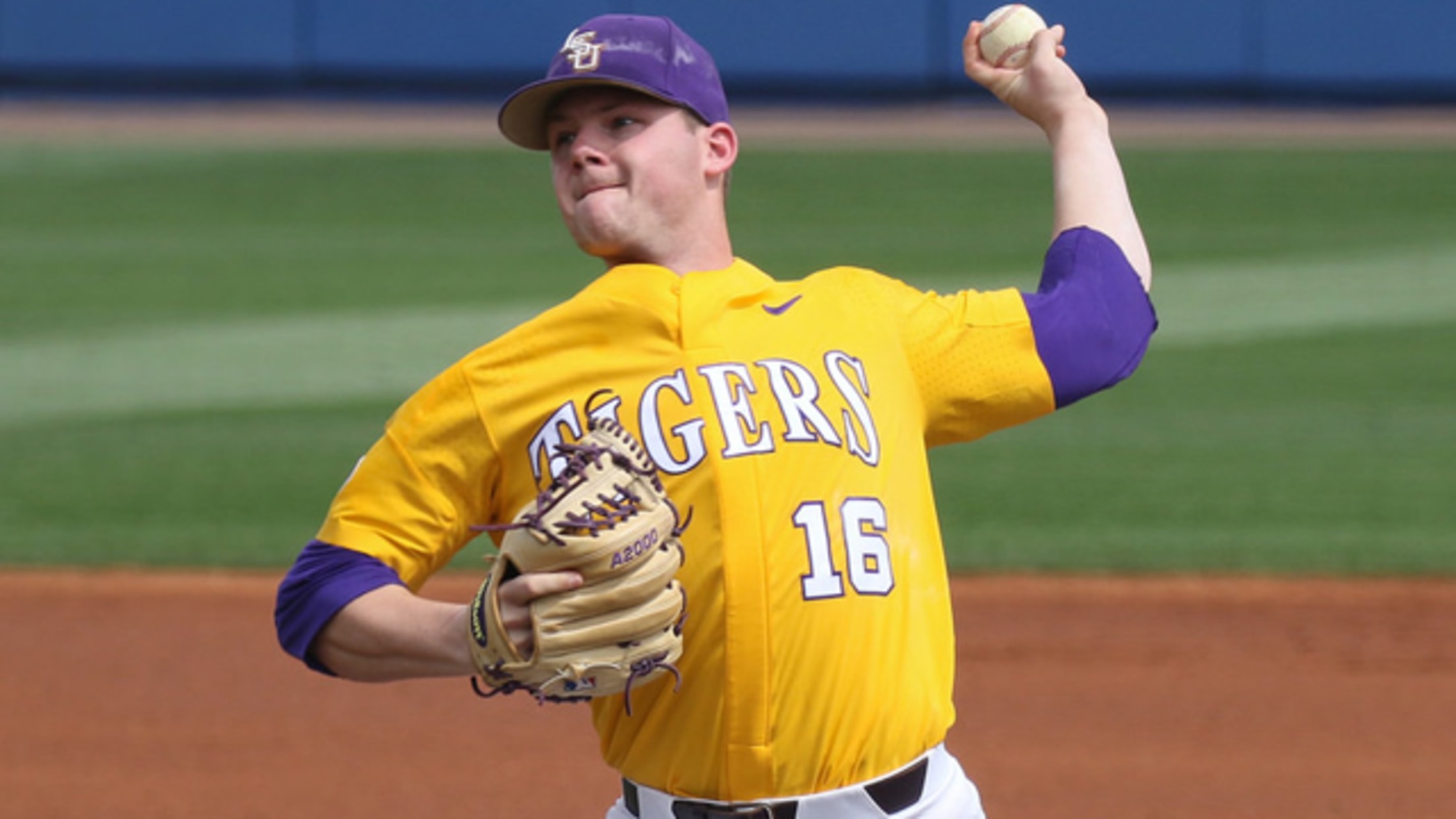 The Beloit Snappers (3-3) and Burlington Bees (3-2) split Wednesday nights twinbill in Burlington, IA at Community Field, taking game two 3-2 after falling in game one 6-0.