Drillers Tie Franchise Home Run Record in 11-7 Win
Ward connects on 28th homer; Avelino plates four runs at Frisco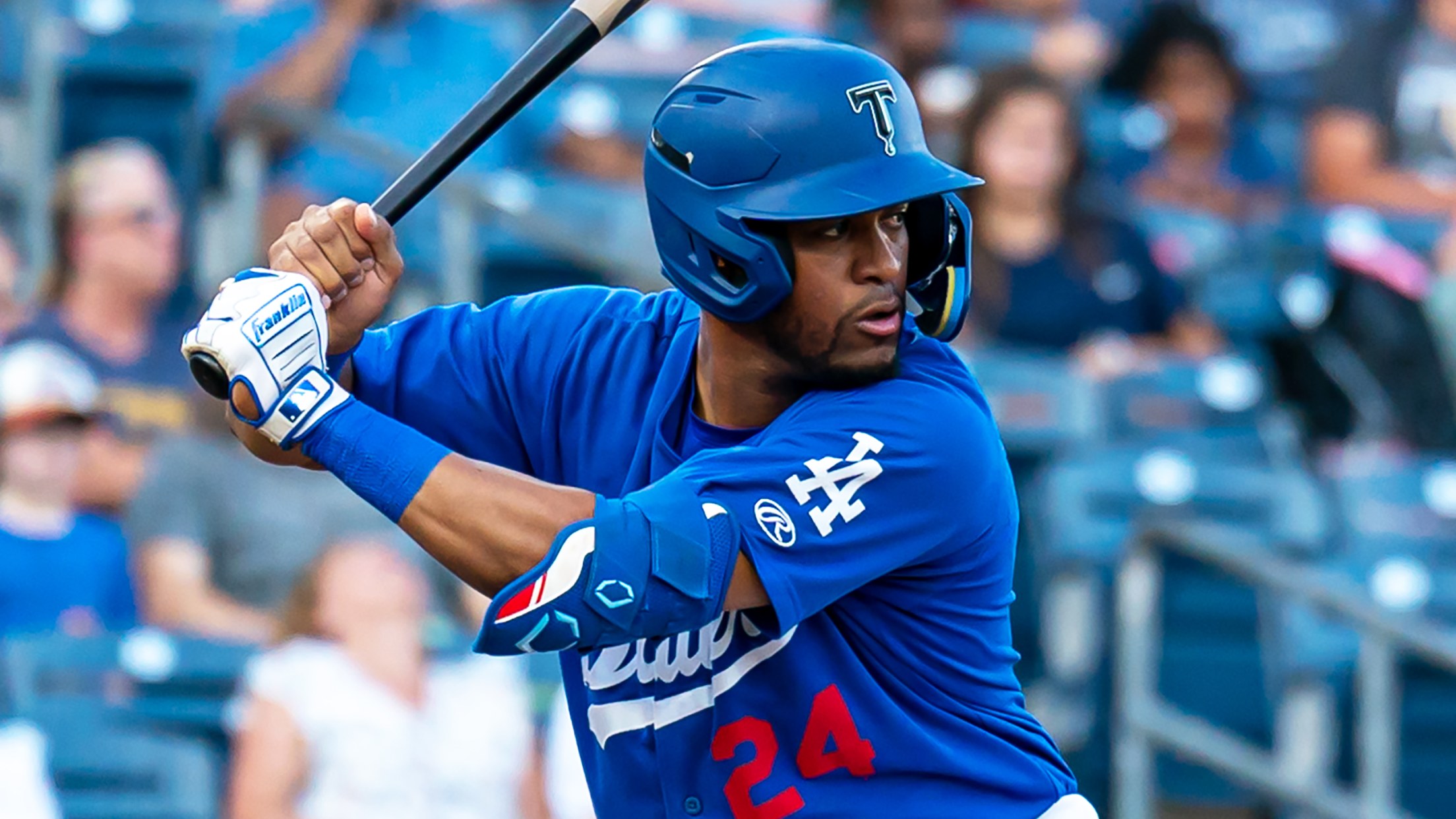 FRISCO, TX – The Tulsa Drillers began their final road trip of the regular season with an early 11:05 a.m. start on Tuesday against the Frisco RoughRiders at Riders Field. The series holds playoff implications for the RoughRiders as they began the series with a two-game lead over second place
Yurchak continues raking for Raptors
Dodgers infielder posts eighth multi-hit outing over 14 games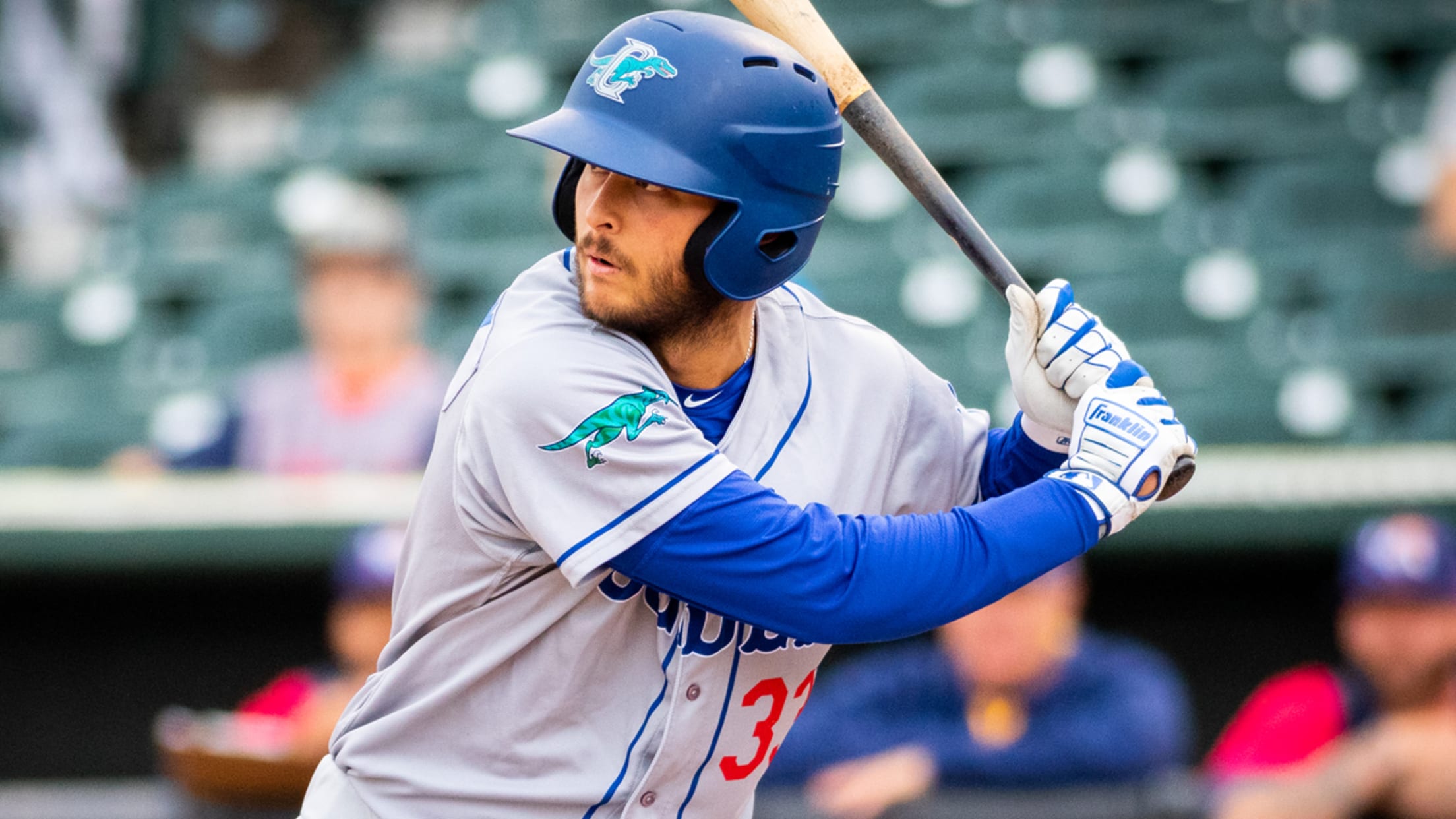 On Monday morning, an Ogden Raptor was named Pioneer League Player of the Week. By Monday night, a different one stepped into a starring role.Dodgers infield prospect Justin Yurchak went 4-for-5 with two homers and six RBIs as Rookie Advanced Ogden pounded Orem, 14-5.
MiLB announces August Players of the Month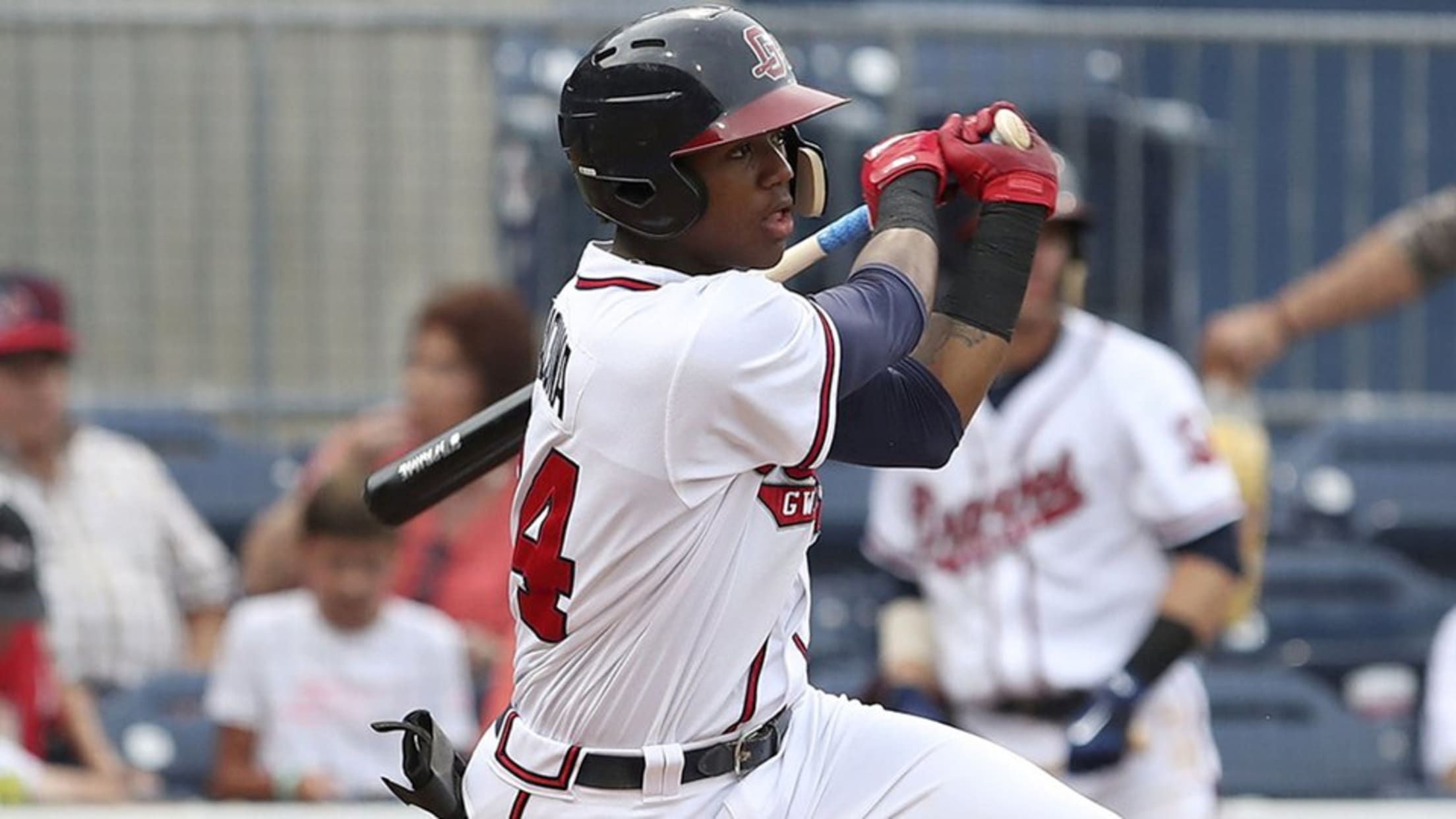 ST. PETERSBURG, Fla. -- Minor League Baseball today announced its August Player of the Month Award winners for all leagues. Each winner will receive an award from Minor League Baseball in recognition of the honor.
Voyagers' Yurchak collects career-high five hits
White Sox prospect doubles three times, falls a triple shy of cycle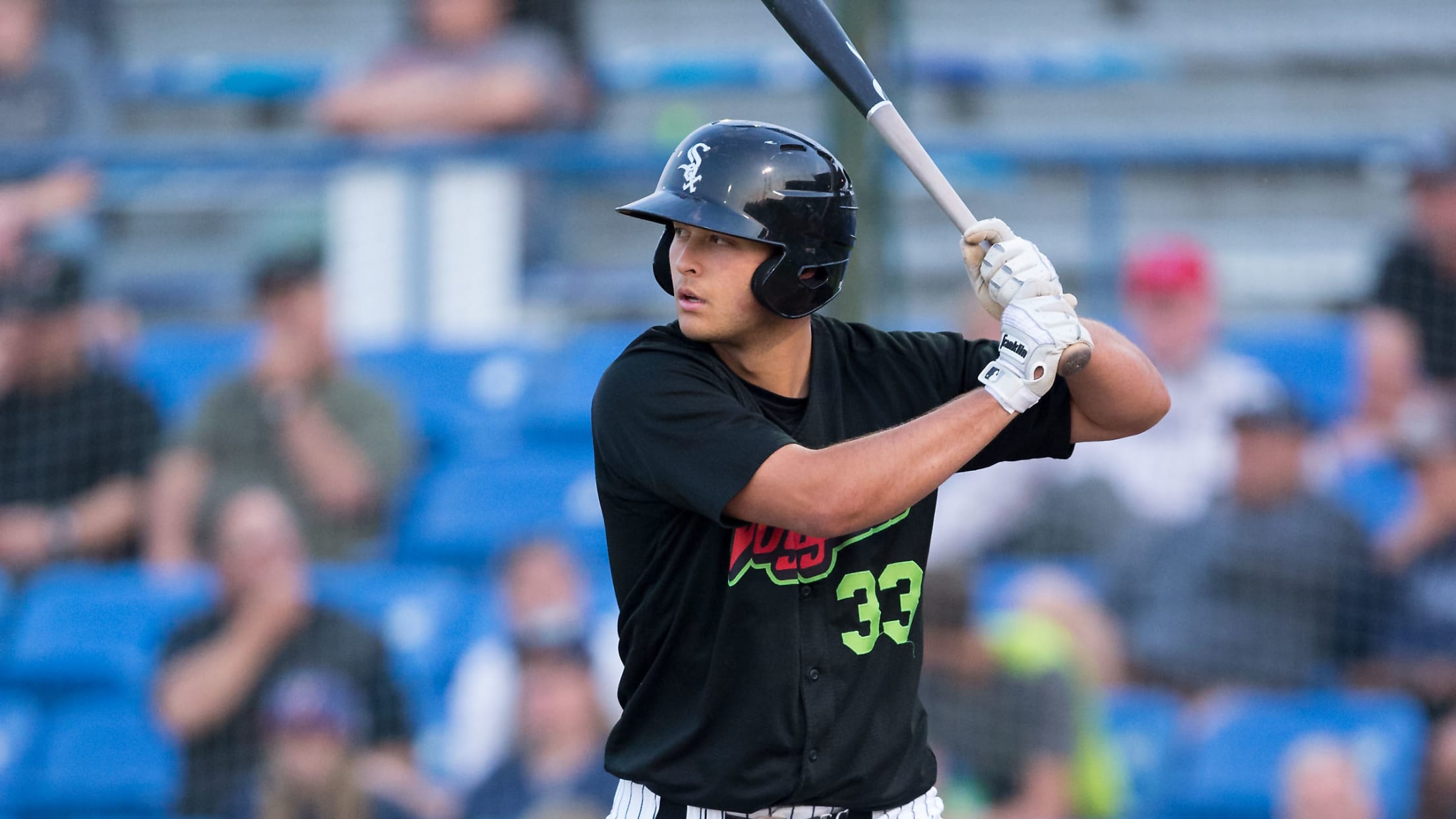 Justin Yurchak has been in professional baseball for a little over two months and admits that the transition from college to the Minor Leagues hasn't been an easy one.The numbers for the White Sox prospect, however, have shown otherwise. Yurchak collected a career-best five hits and fell a triple short of