Stephenson, Aquino surge for Cincinnati
Pair of Reds prospects leaps forward to lead promising bunch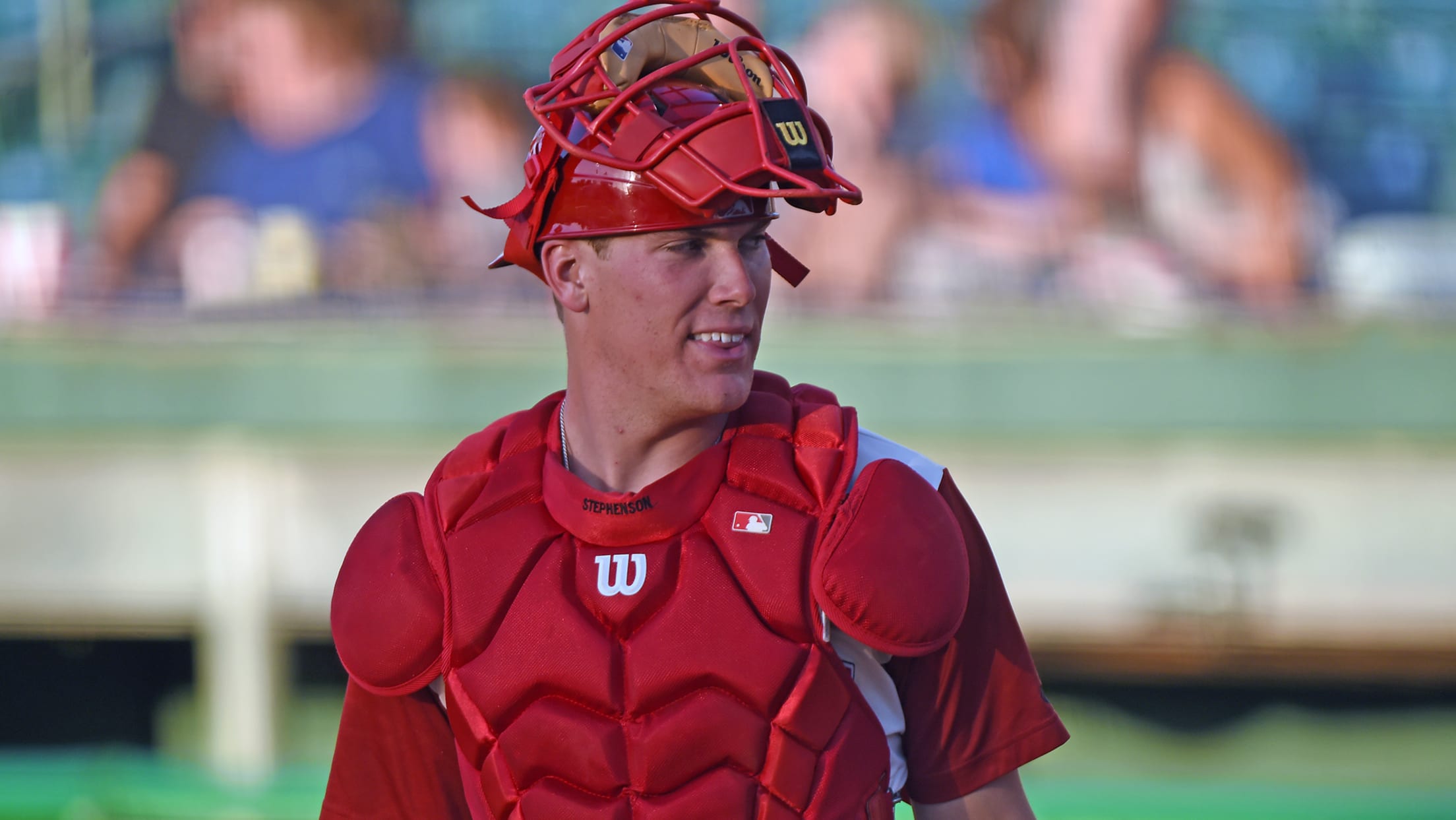 Each offseason, MiLB.com goes position by position across each system and honors the players -- regardless of age or prospect status -- who had the best seasons in their organization. Click here to locate your favorite club.When the Reds began the season at No. 7 in MiLB.com's preseason Farm System Rankings, the
Bats' O'Grady homers twice, plates eight
Reds prospect drills pair of three-run jacks, ties club record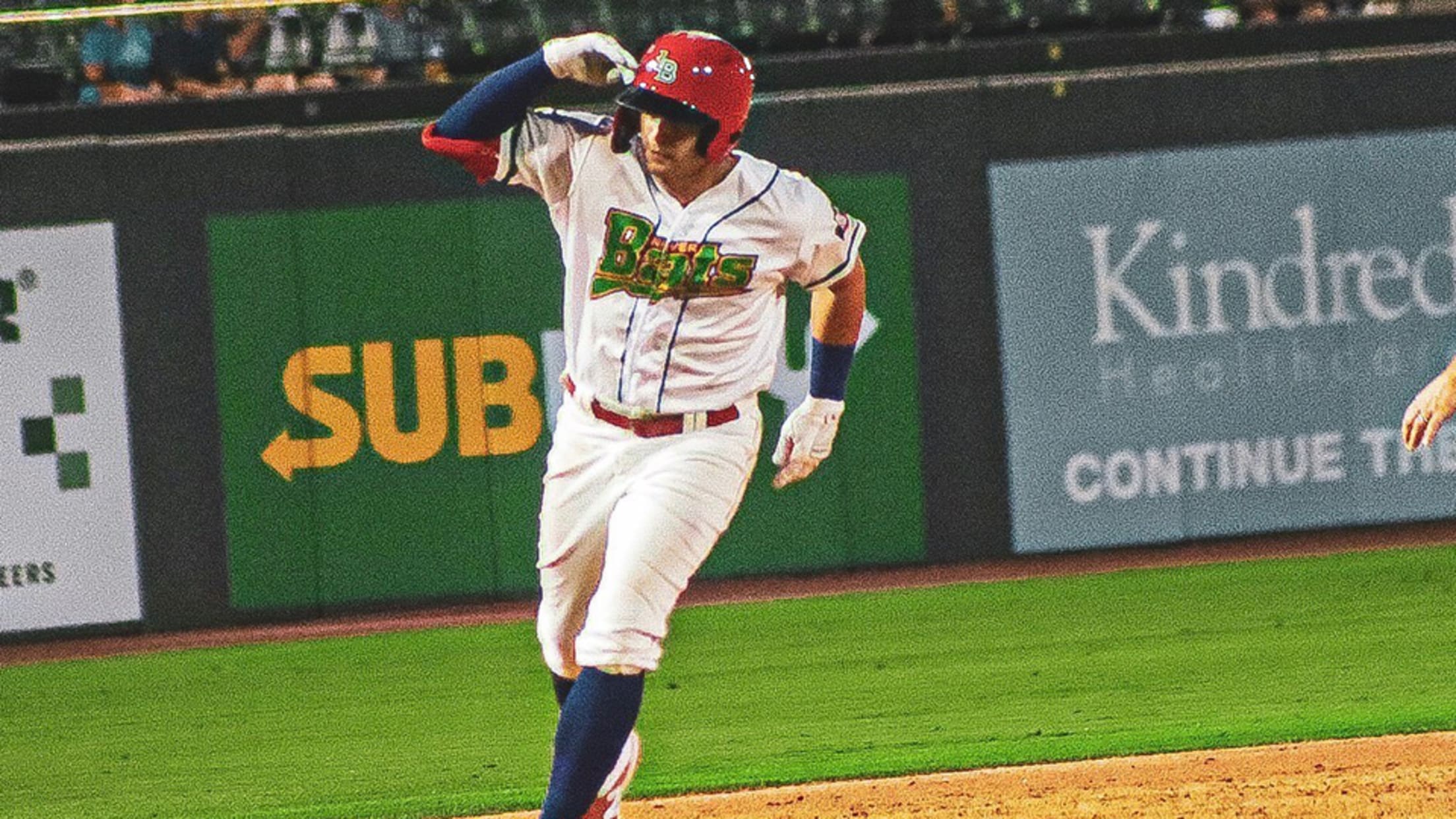 There wasn't much that Brian O'Grady didn't do Saturday night.The Reds prospect knocked a pair of three-run homers and tied the franchise record with eight RBIs, helping Triple-A Louisville outslug Toledo, 12-9, at Louisville Slugger Field. O'Grady also contributed a two-run single and scored three times.
Prospect Roundup: Games of July 1
O'Grady breaks Bats' record; Rangers' Winn posts five zeros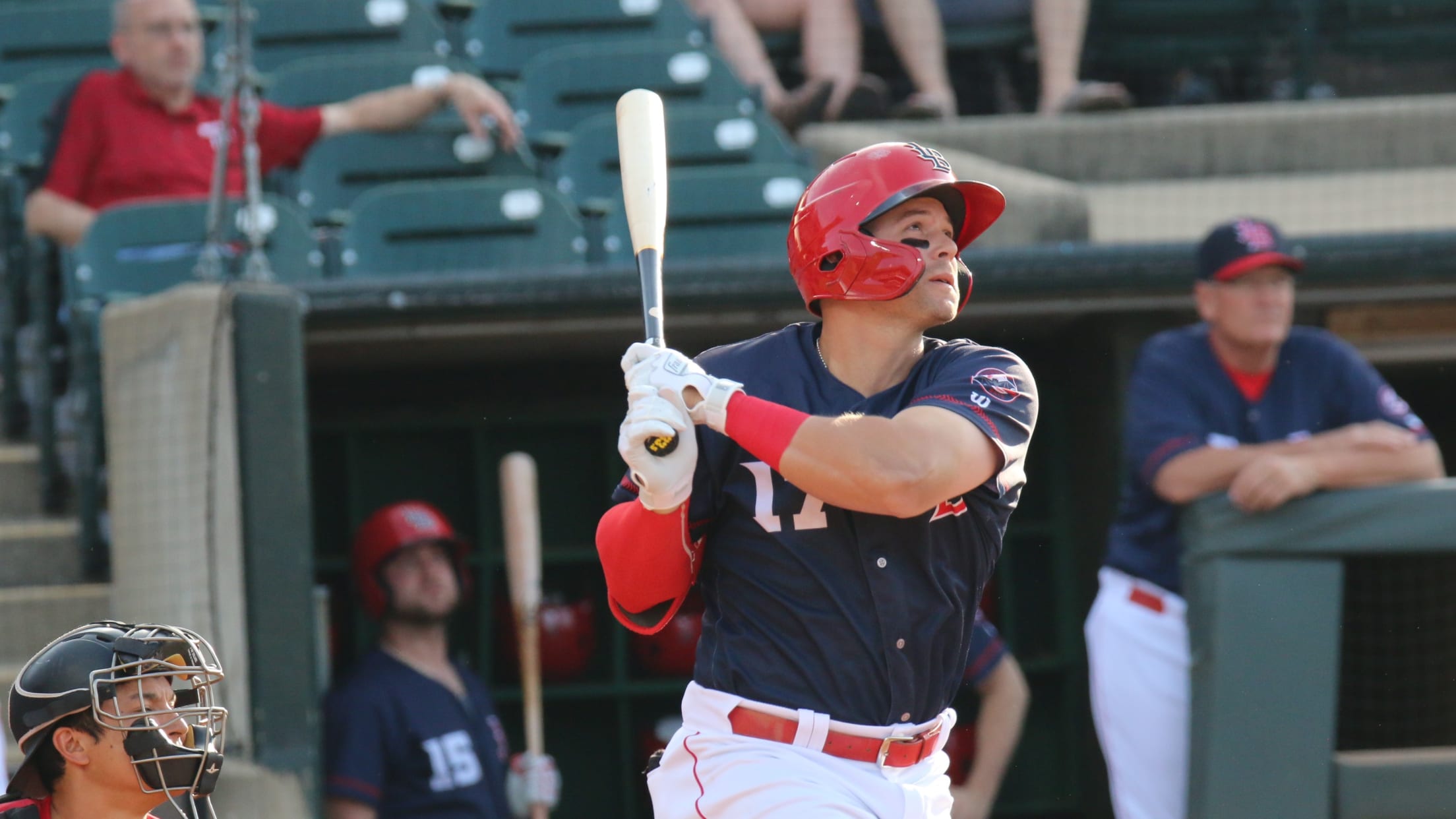 Reds OF Brian O'Grady, Triple-A Louisville: 3-for-5, 2 R, 2 HR, 2 RBI-- O'Grady's ninth-inning solo shot in the Bats' 7-6 loss to Indianapolis gave him his fifth multi-homer game of the season, which broke a Louisville franchise record. The 27-year-old has 19 homers on the season, good for sixth in
O'Grady keeps slugging away for Bats
Reds first-base prospect goes yard two times, drives in five runs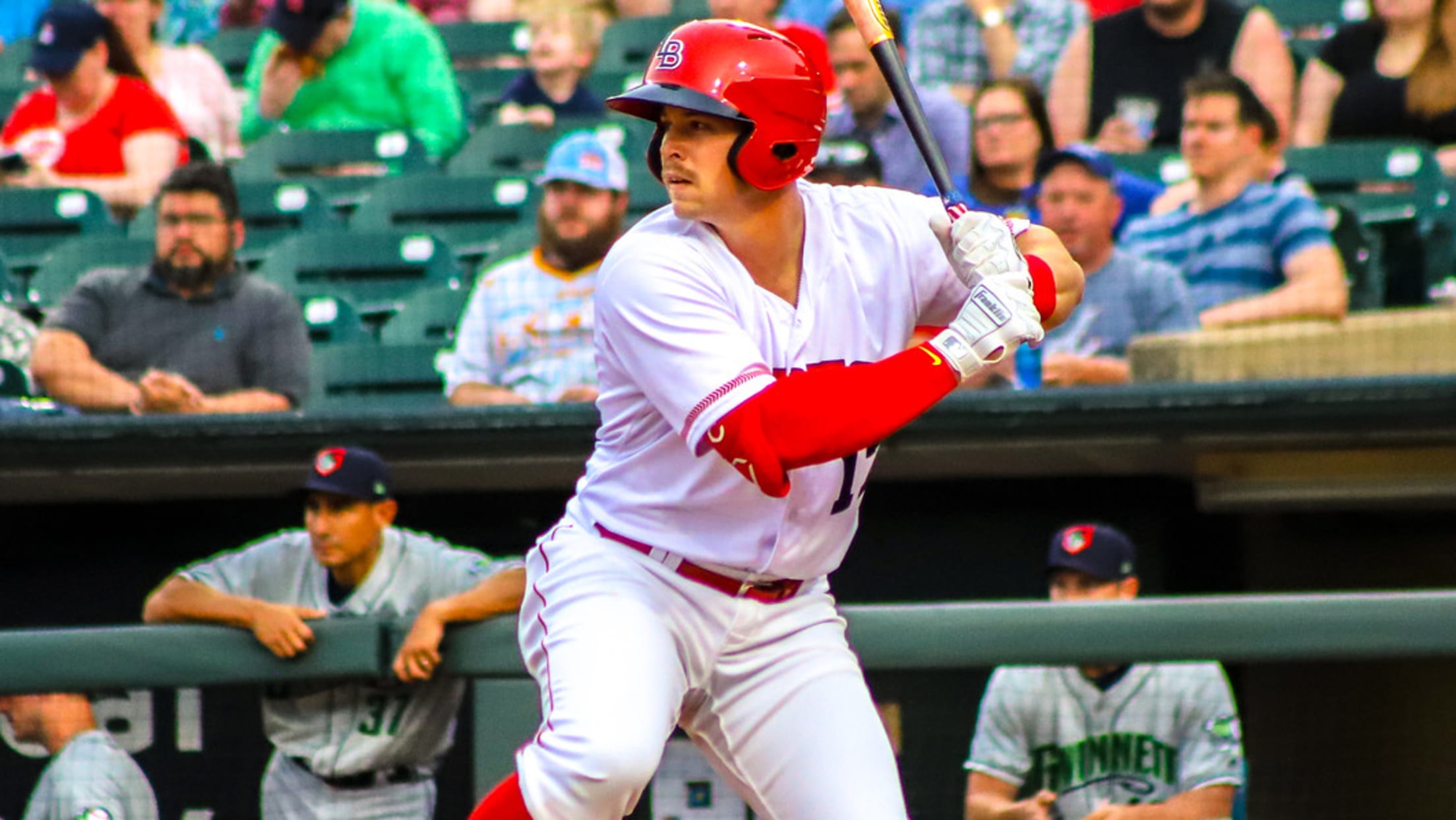 Brian O'Grady is raking the ball, and he has a batting cage session with Barry Larkin to thank.The Cincinnati first-base prospect belted two homers and plated five runs on a three-hit afternoon as Triple-A Louisville outslugged Toledo, 10-6, at Louisville Slugger Field on Memorial Day.
O'Grady leaves yard three times
Reds infield prospect leads Bats to win with solo-shot trifecta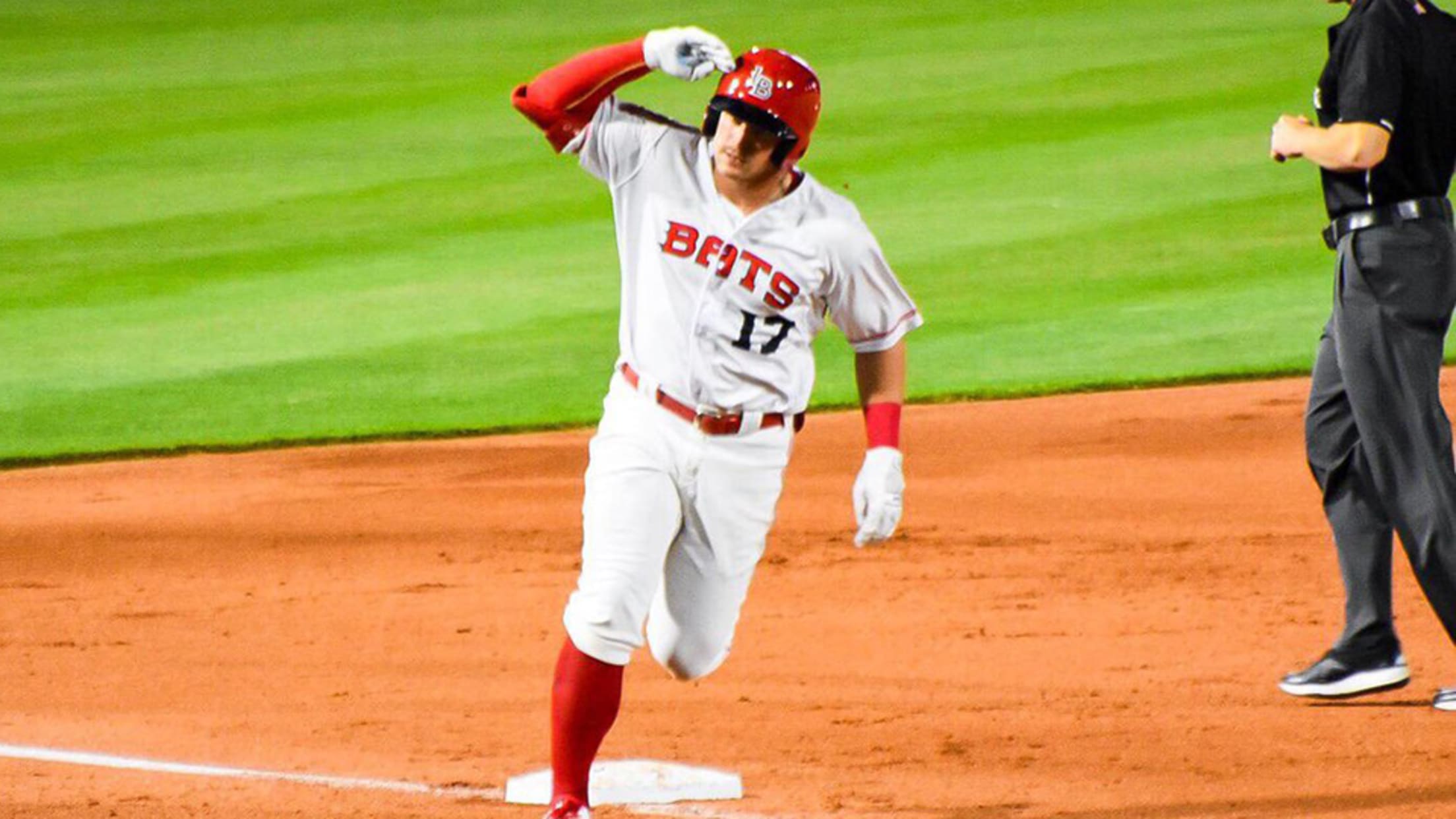 Brian O'Grady and Christian Colón told each other Sunday was going to be fun. They were right.Cincinnati first-base prospect O'Grady belted three solo home runs, after hitting six in his first 31 games this season, as Triple-A Louisville beat Buffalo, 7-3.
Isabel slugs his path into Reds' future
First baseman sets record in homers while Stephenson hits reset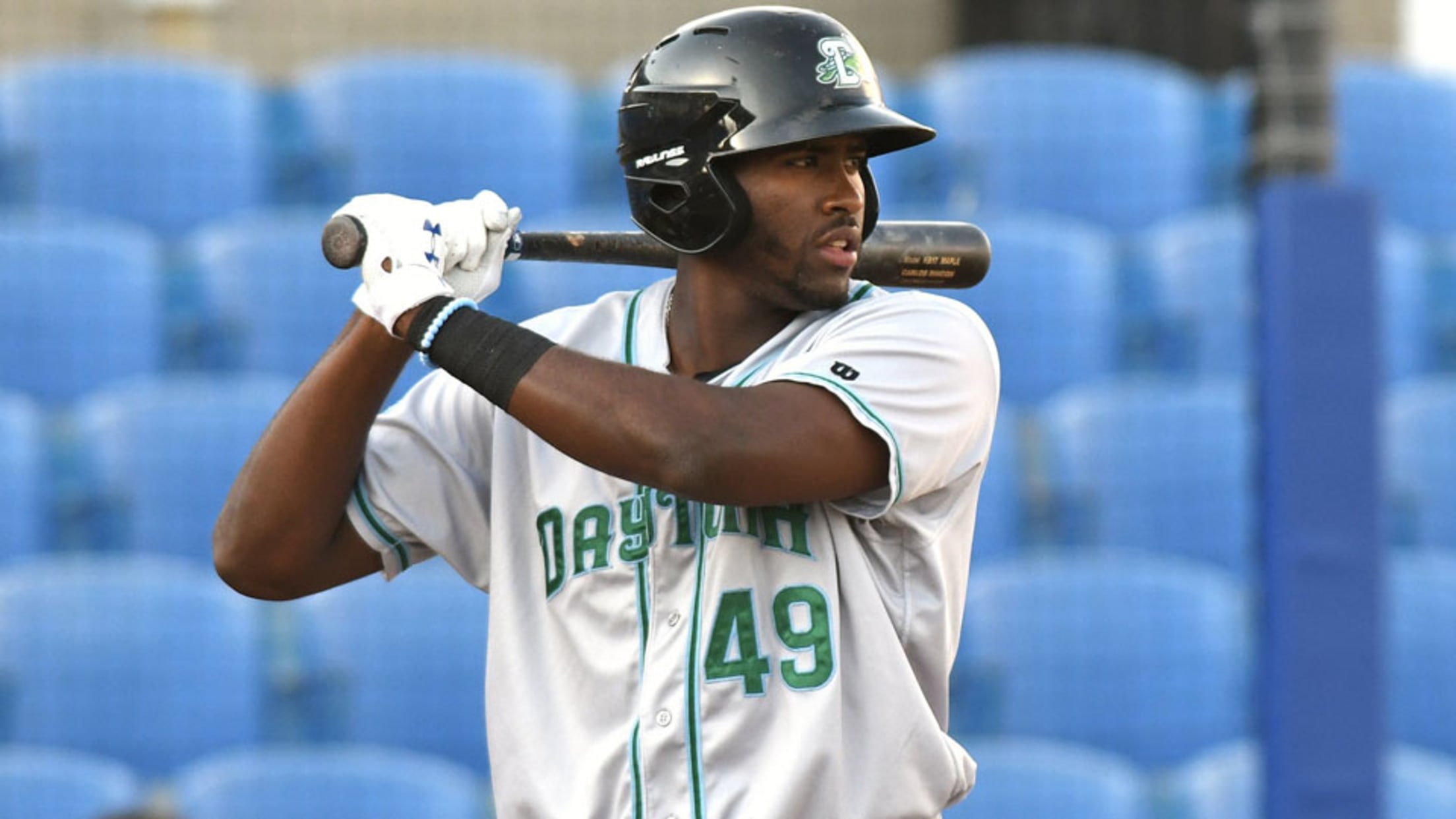 Each offseason, MiLB.com goes position by position across each system and honors the players -- regardless of age or prospect status -- who had the best seasons in their organization. Click here to locate your favorite club. It's been a year of highs and lows for the Reds system.First, the
Pensacola Wins, 5-4, Over Mississippi in 10 Innings
O'Grady knocks in game-winning run on sacrifice fly.
PEARL, Miss., - The Pensacola Blue Wahoos left fielder Brian O'Grady smacked a sacrifice fly to center field to allow third baseman Nick Senzel to tag up from third and score the game-winning run in the 10th inning.
O'Grady Rips Walk-Off Double
Pensacola downs Mobile, 3-2, in series opener.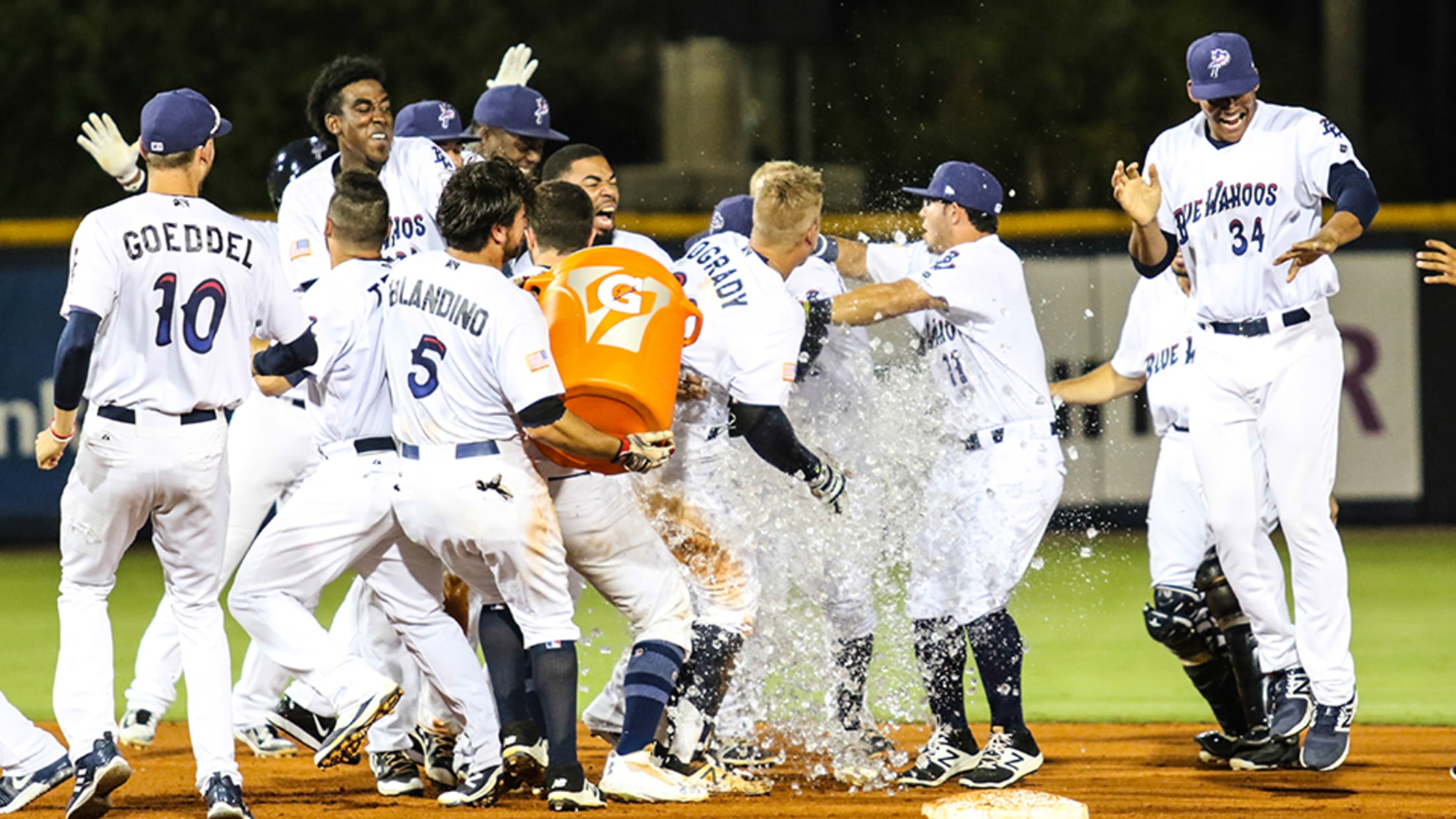 PENSACOLA, Fla., - Pensacola Blue Wahoos center fielder Brian O'Grady knew going up to bat that the Mobile BayBears reliever Michael Dimock likes to throw sliders.He ripped a slider that didn't slide for a walk-off double to right field that drove in both left fielder Gabriel Guerrero and shortstop Blake
Clutch Hitting Lifts Pensacola Over Jackson
Blue Wahoos tie series, 1-1, with Generals.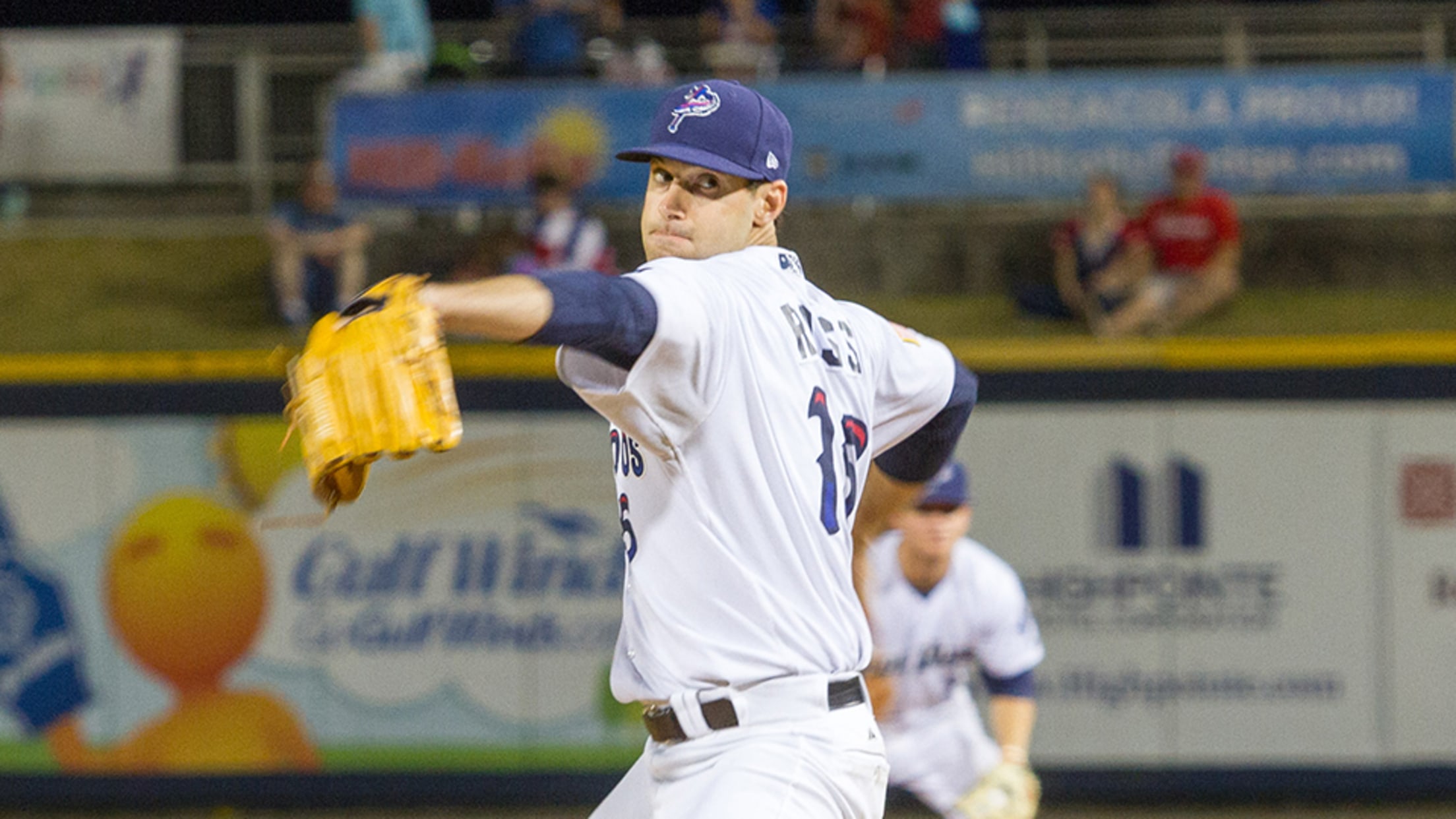 JACKSON, Tenn., - Pensacola Blue Wahoos manager Pat Kelly told his hitters that they needed to take advantage of opportunities when they had them.That's exactly what they did with two big, two-out clutch hits by left fielder Gabriel Guerrero in the fifth inning with runners on first and second and
Blue Wahoos Down Jumbo Shrimp, 3-1, in Series Opener
Brian O'Grady showing power with second homer.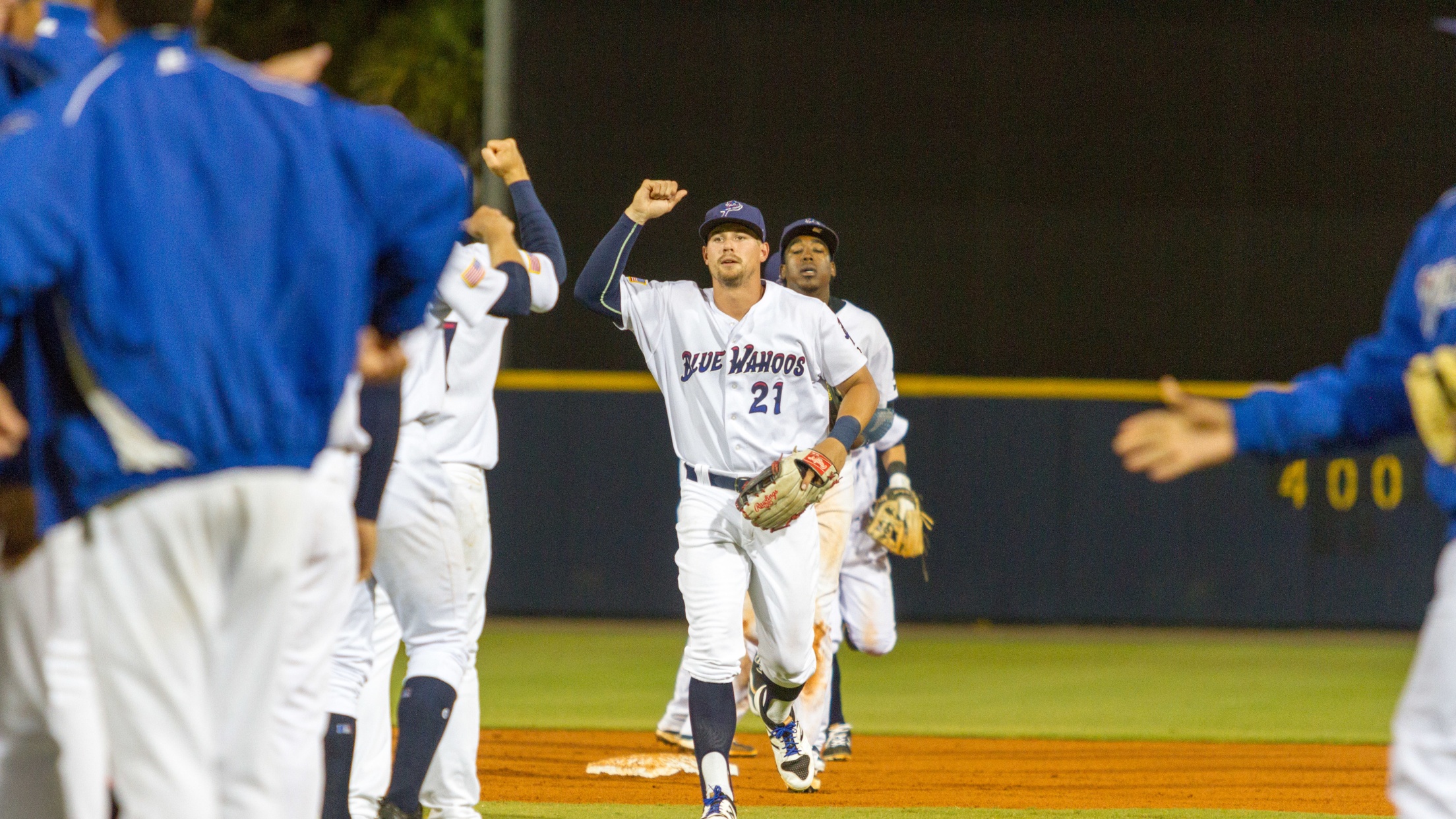 Castillo Pitches Another Gem
Blue Wahoos win third straight game.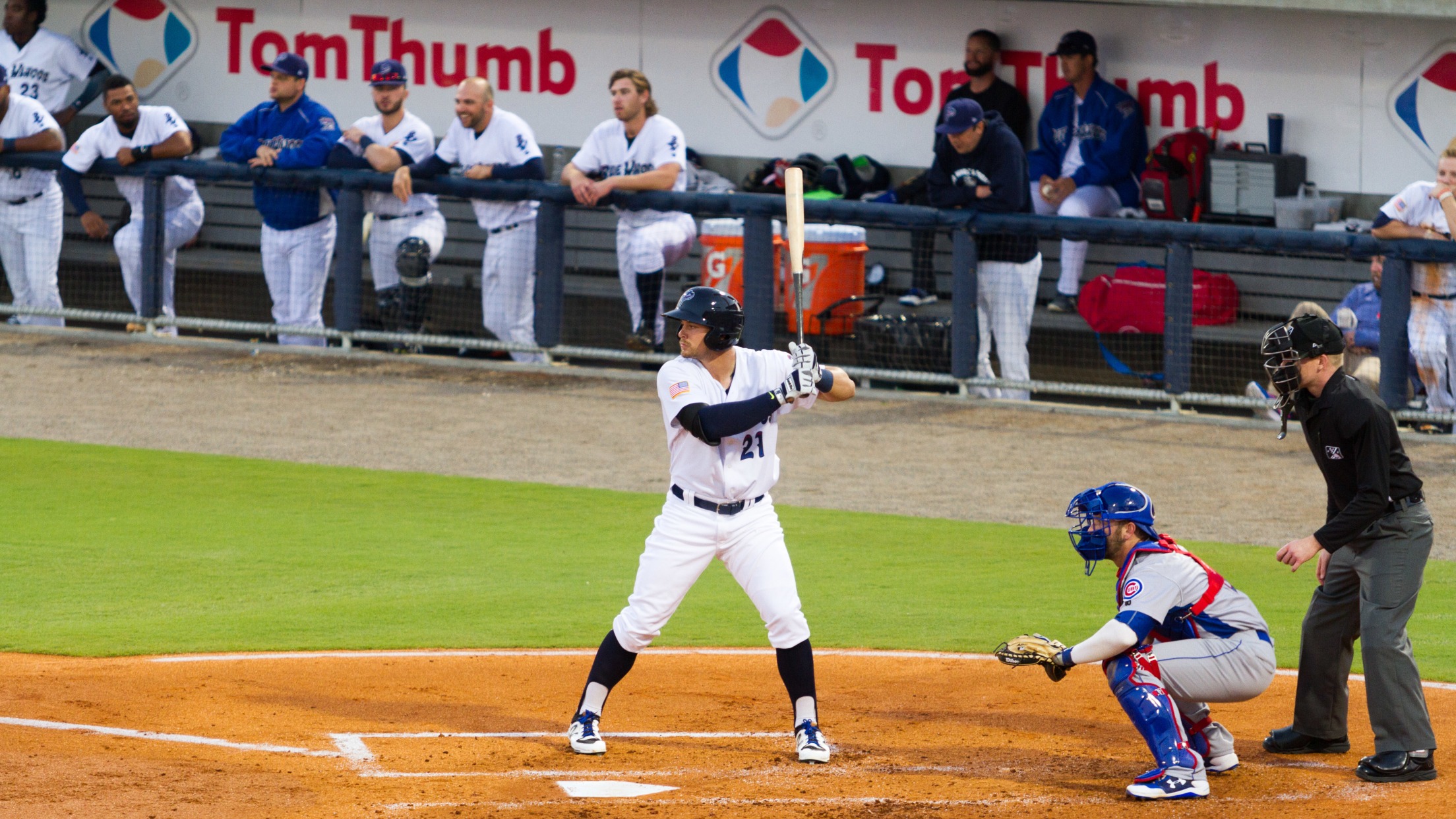 Castillo Holds Smokies to Three Hits
Tennessee Defeats Pensacola, 2-1, to Even Series