First-inning homers spark series-clinching win over Aviators
River Cats to face the Round Rock Express in the PCL Championship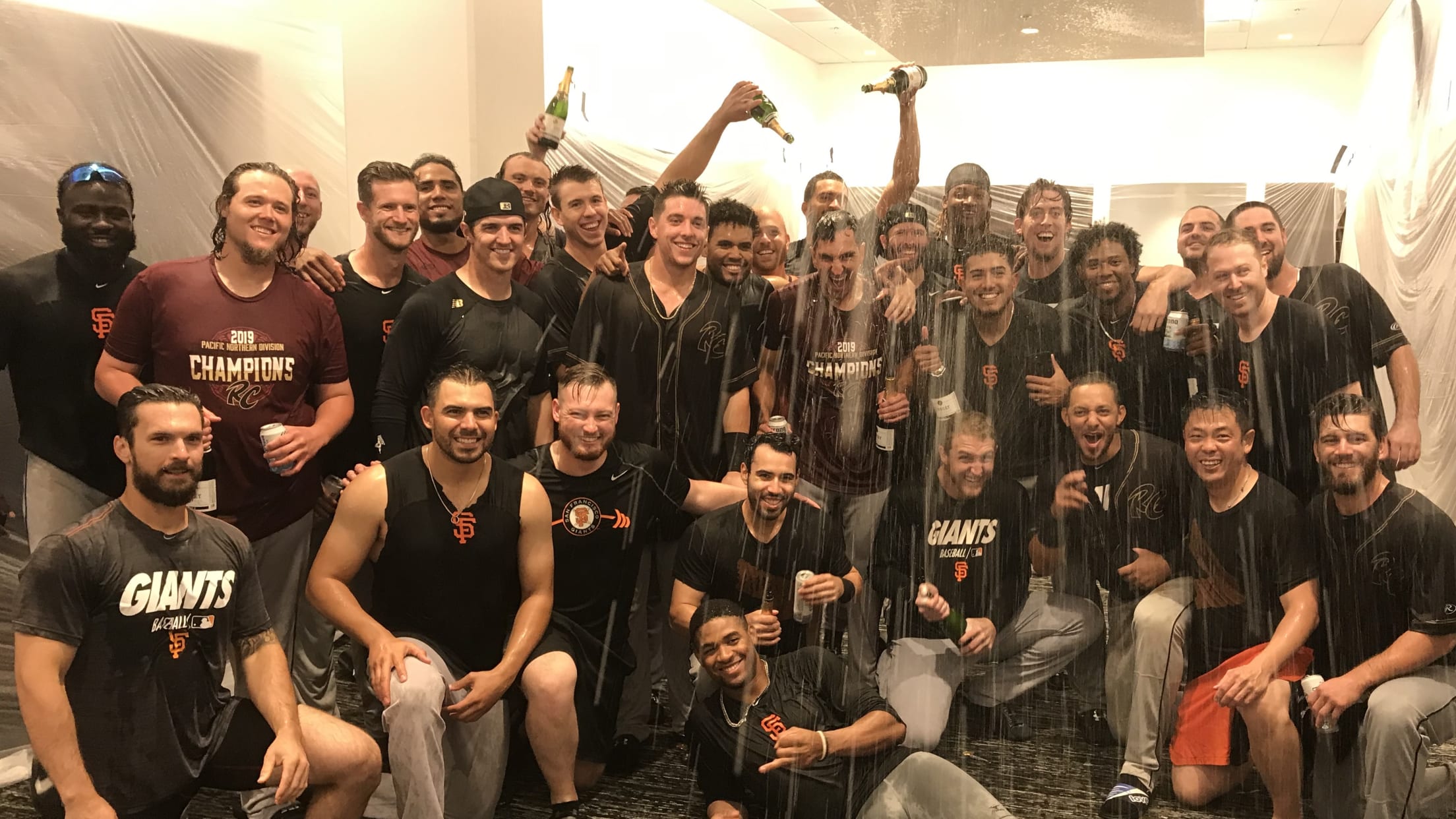 SUMMERLIN, Nev. -- Shortstop Abiatal Avelino led off the ballgame with a home run for the second time in three days. It set the tone for the first inning, as well as the rest of the game as the Sacramento River Cats defeated the Las Vegas Aviators 7-3 to win
Luzardo shuts down River Cats in game three
Sacramento on brink of elimination after 11-4 loss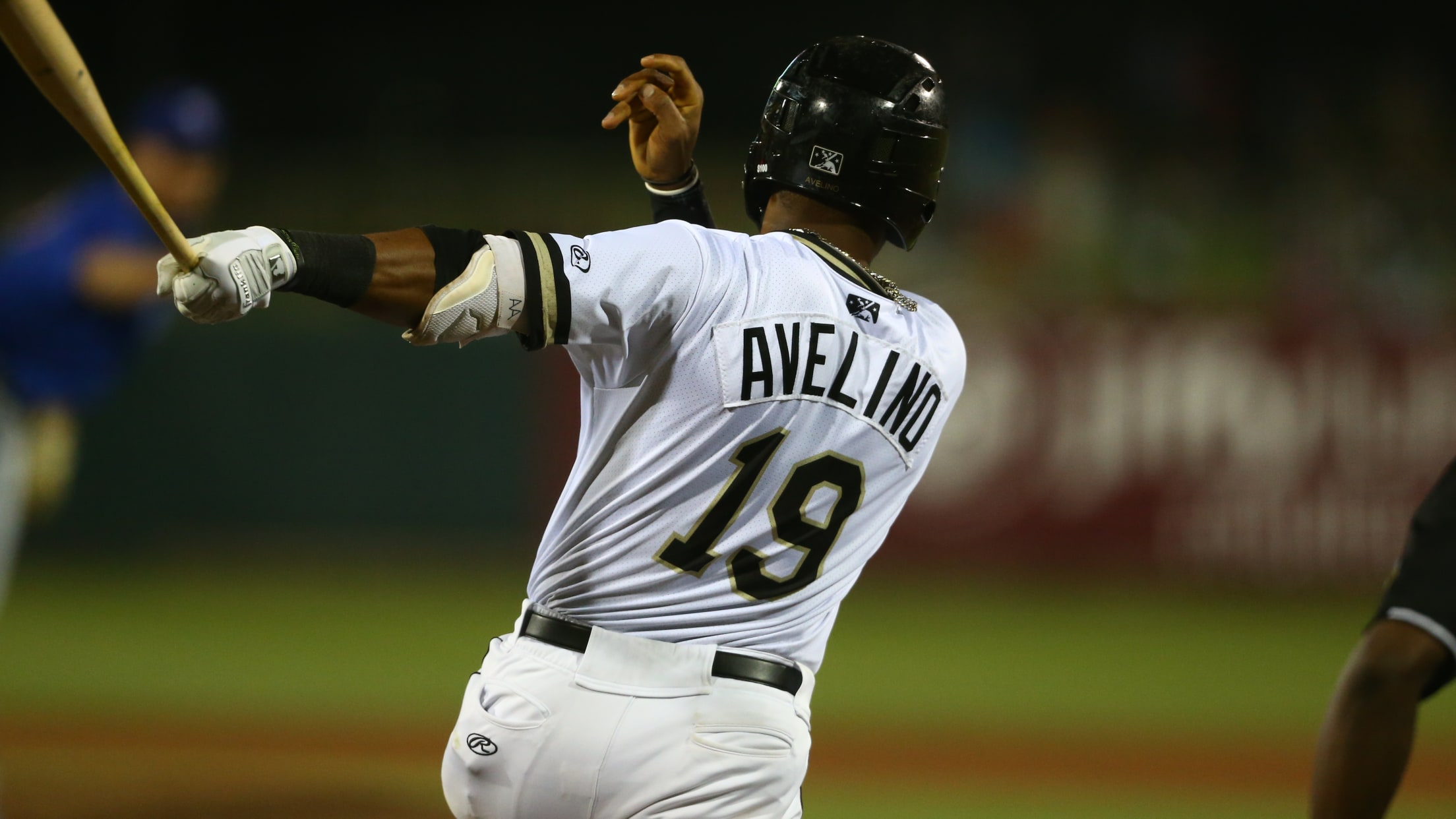 SUMMERLIN, Nev. - The Sacramento River Cats faced a tough task on Friday night as they met top pitching prospect Jesus Luzardo. The left-hander cooled off Sacramento's bats in an 11-4 victory for the Las Vegas Aviators.Shortstop Abiatal Avelino led off the game with a solo shot but that was
McCarthy breaks out of slump to help River Cats even series
Right fielder collects three hits and drives in two runs in 8-6 win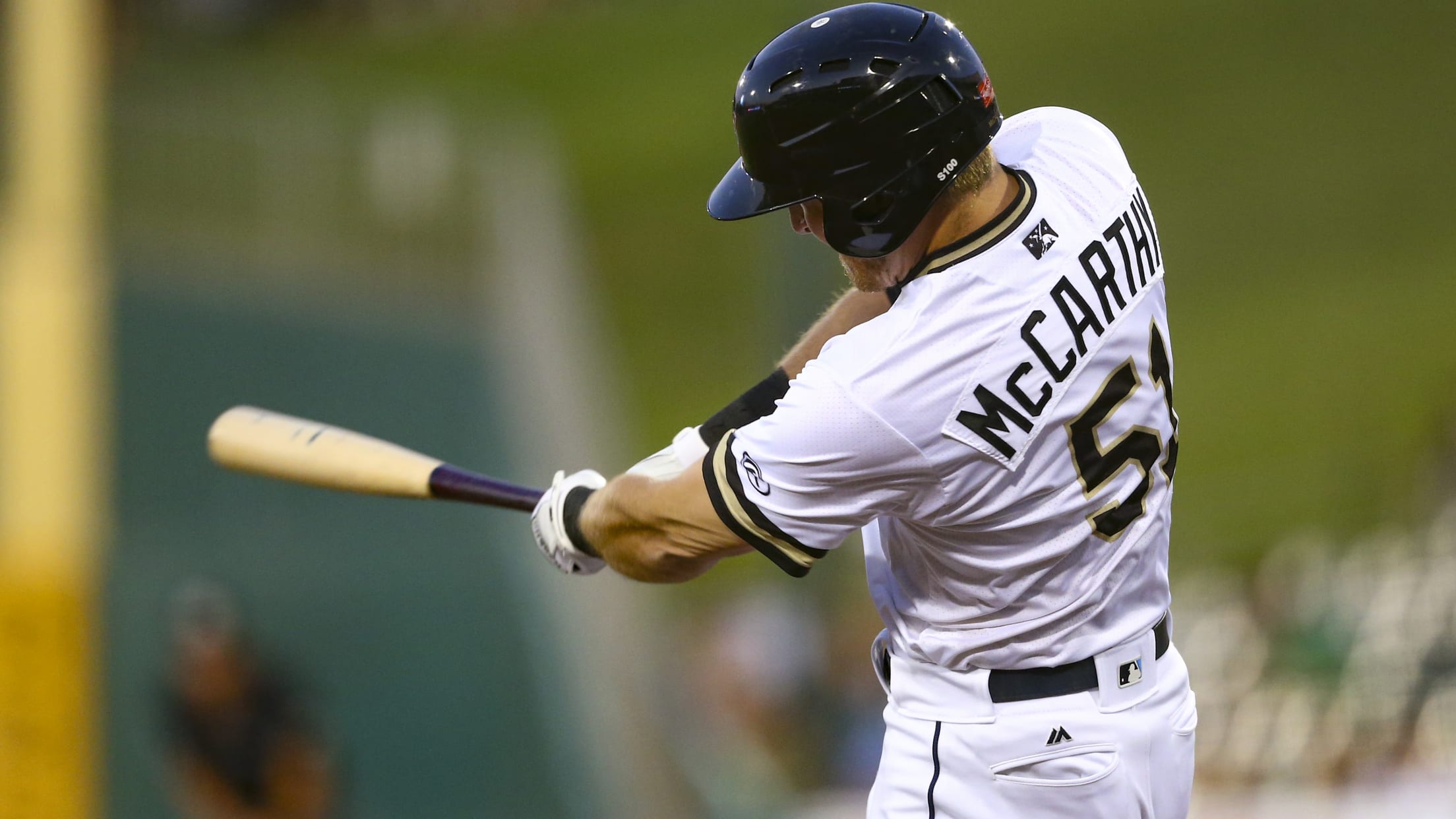 WEST SACRAMENTO, Calif. -- The Sacramento River Cats bounced back from their game-one loss to defeat the Las Vegas Aviators 8-6 on Thursday night to send a deadlocked series to Las Vegas.Outfielder Joe McCarthy, who entered tonight's ballgame with 16 strikeouts to just one hit in his last 30 plate
Late Aces rally dooms River Cats in series opener
Avelino, Davis homer for Sacramento in tough 6-5 loss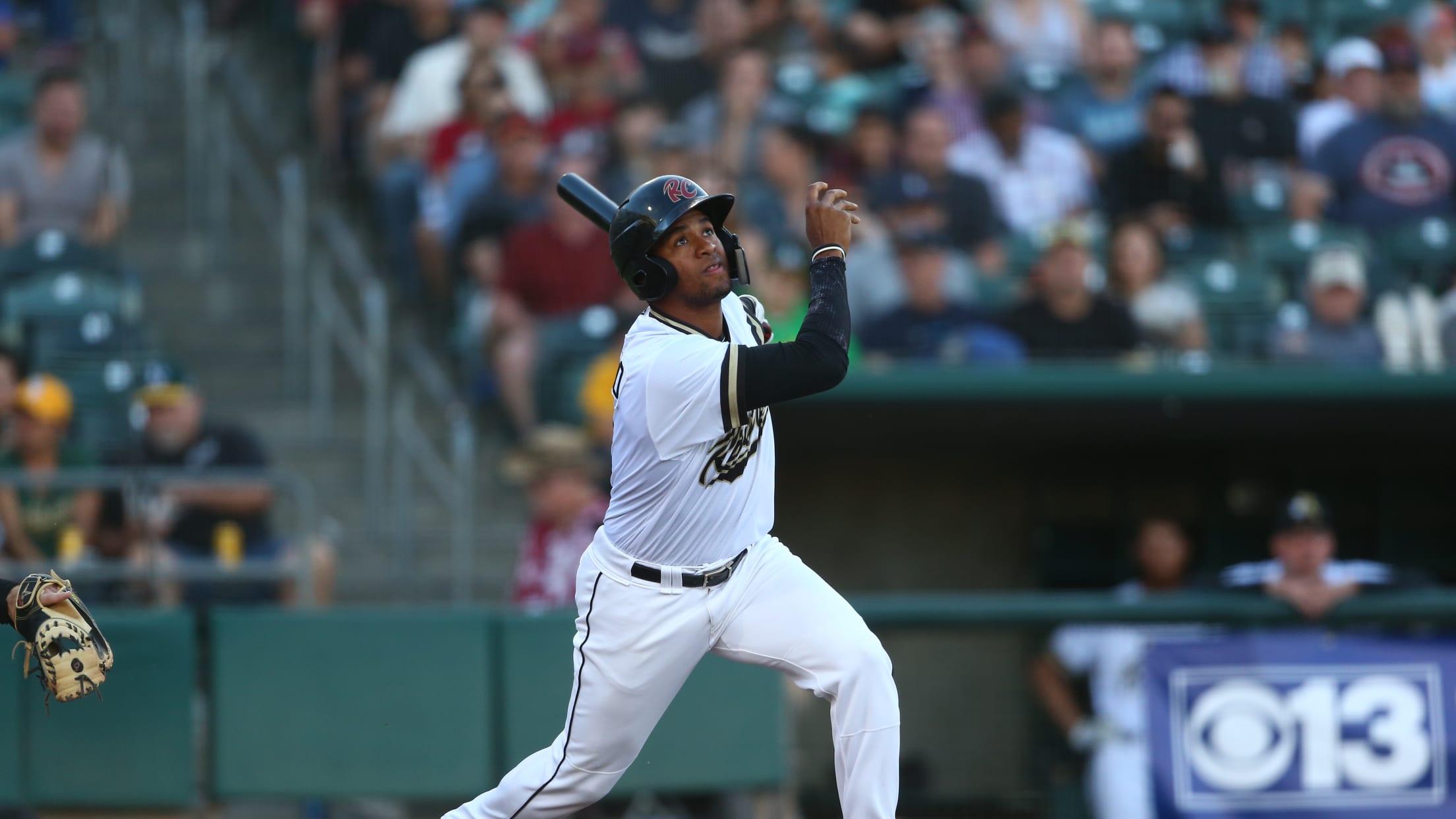 RENO, Nev. -- The Sacramento River Cats (64-58) dropped game one of a crucial four-game set with the division rival Reno Aces (58-64) by a final score of 6-5. The River Cats now lead the Pacific Northern division by six games over the Aces and by nine over the Fresno
Bullpen falters in series-ending loss to Sounds
Peña homers and Michael drives in four runs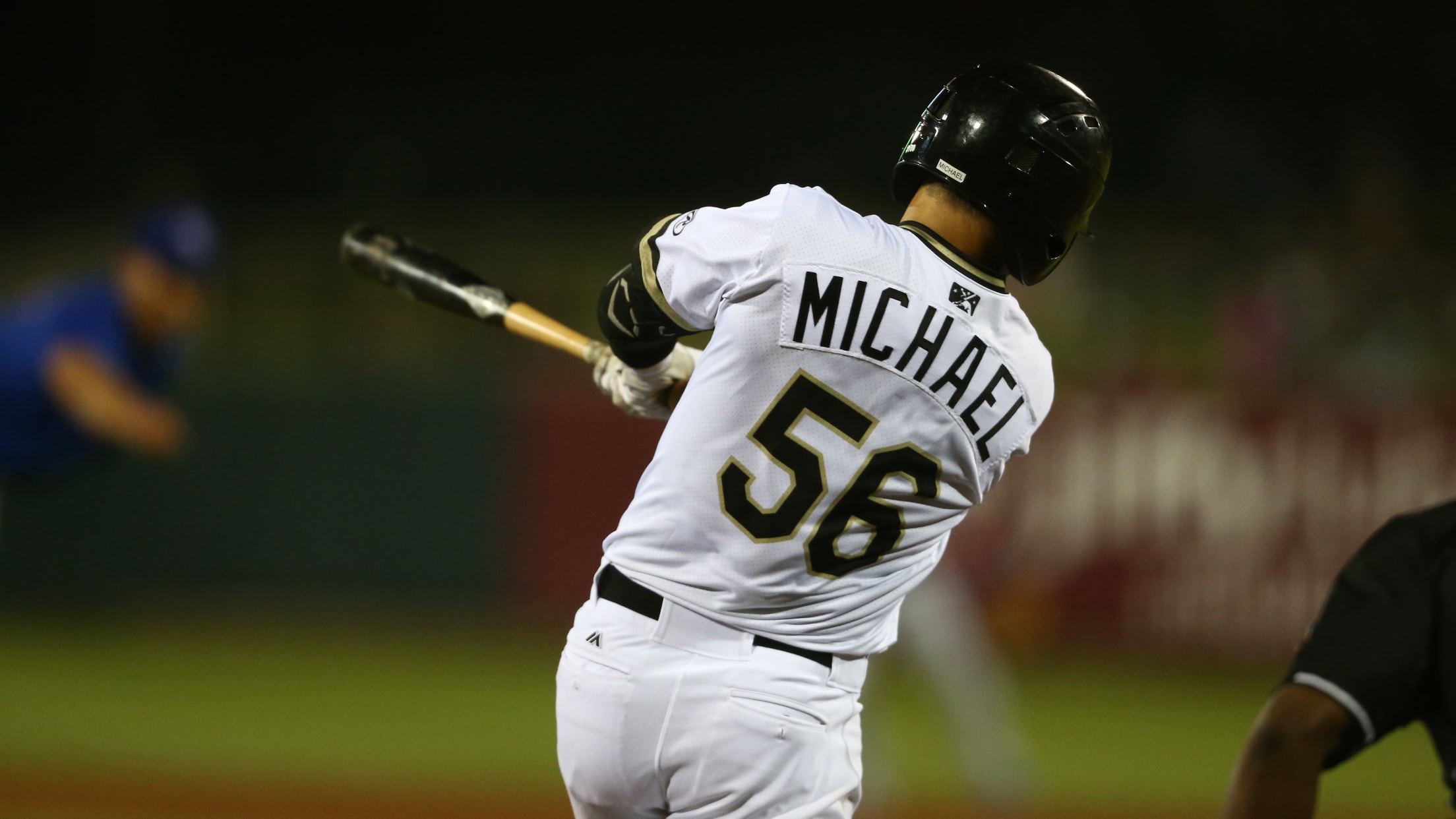 WEST SACRAMENTO, Calif. -- The Sacramento River Cats (64-57) dropped Tuesday night's series finale to the Nashville Sounds (53-66) by a final score of 13-10.Center fielder Levi Michael drove in four runs in the first four innings, giving the River Cats a 6-3 lead heading into the sixth inning before
River Cats walk-off on Sounds to even series
McCarthy blasts first River Cats home run in 3-2 victory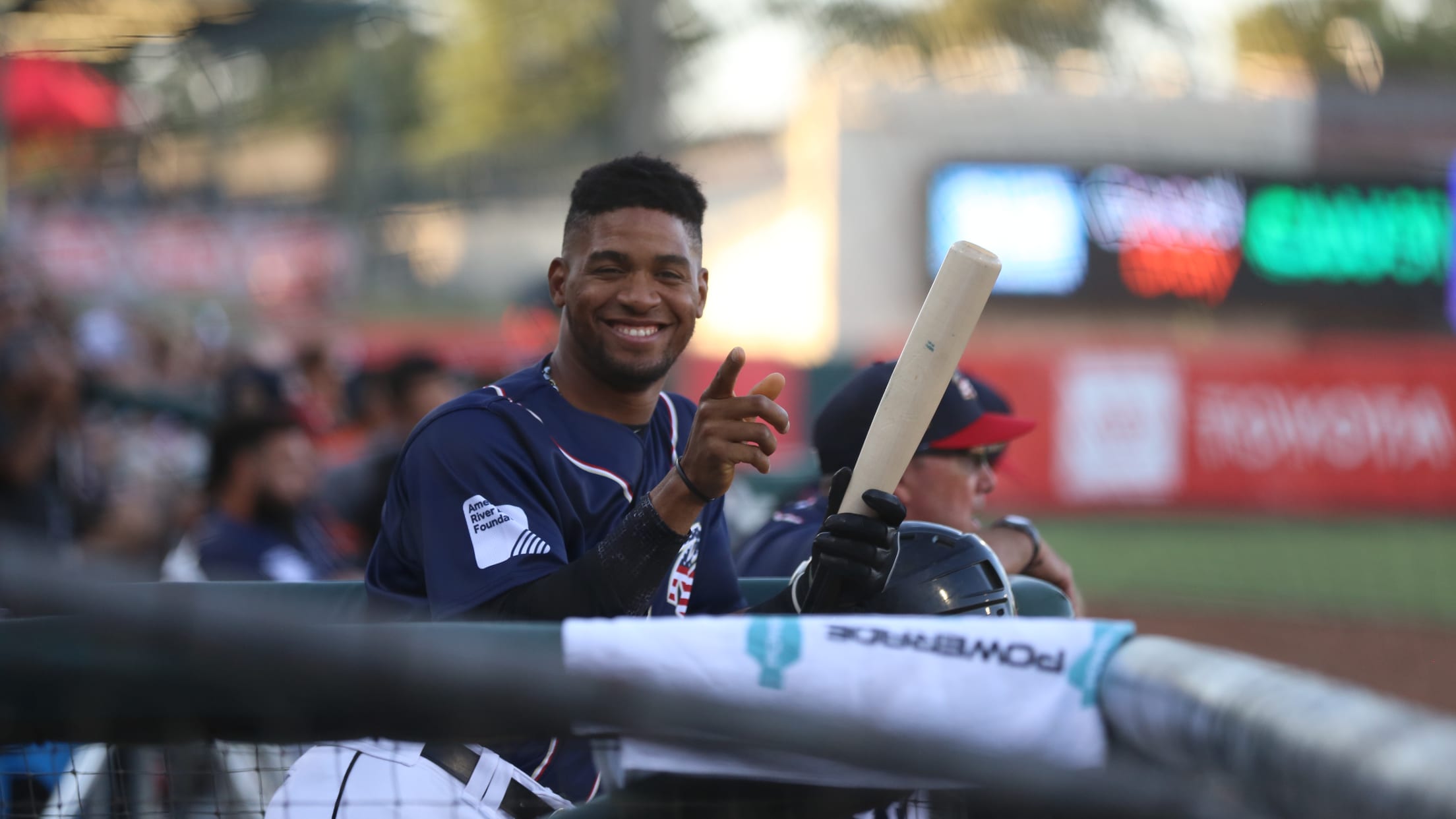 WEST SACRAMENTO, Calif. - The Sacramento River Cats (64-55) earned their first walk-off win since June 14, defeating the Nashville Sounds (51-66) by a score of 3-2 on an Abiatal Avelino RBI-single in the bottom of the ninth.The River Cats got a perfect start from right-hander Carlos Torres in his
River Cats drop Friday finale but win series
Dan Winkler tosses 1.1 innings of scoreless baseball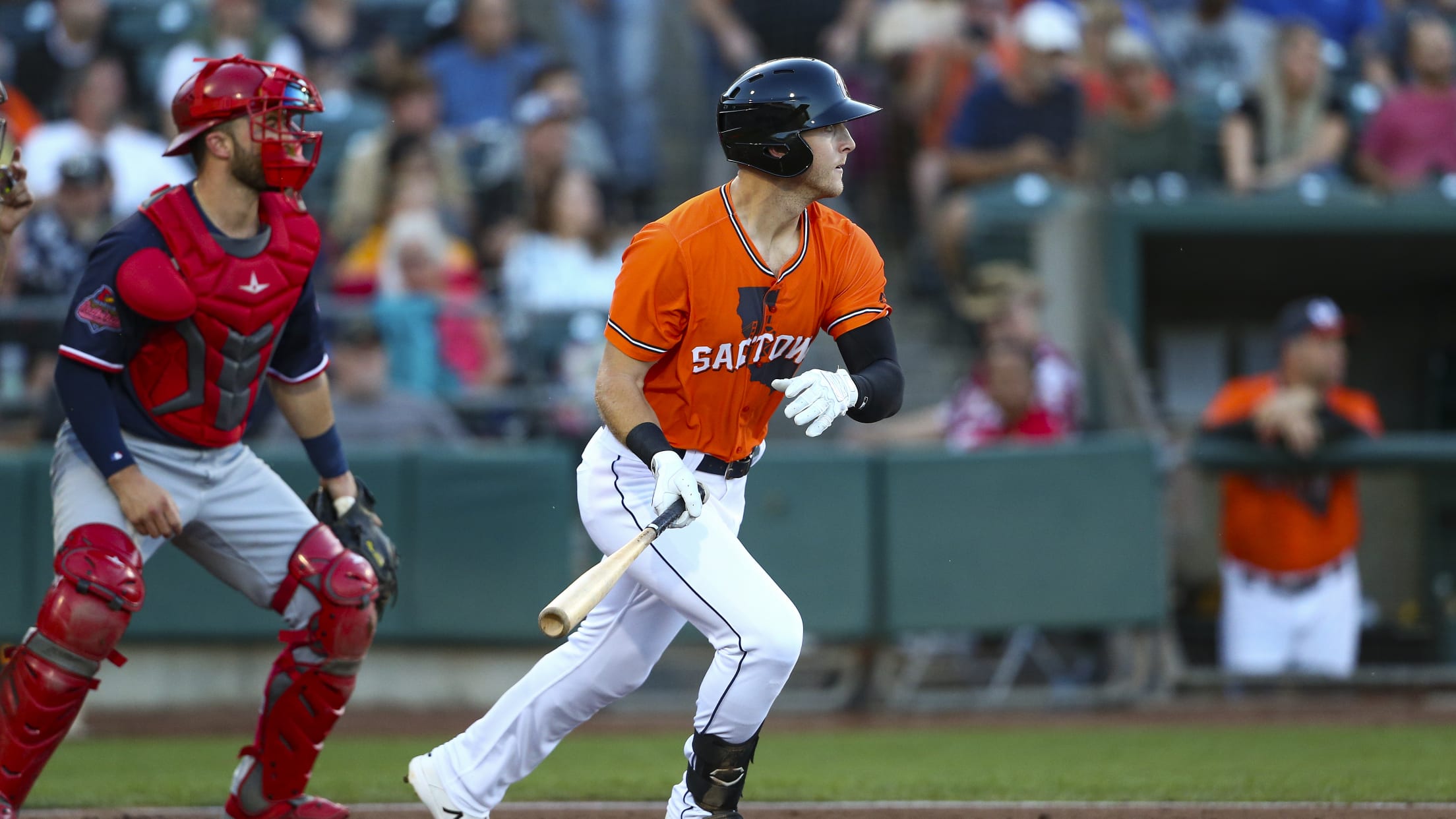 WEST SACRAMENTO, Calif. - The Sacramento River Cats (63-54) had a rough series finale, dropping Friday's contest against the Memphis Redbirds (52-65) by a score of 15-0. The River Cats still took the three-game series in their chase for the Pacific Coast League playoffs.The River Cats offense was held in
Davis stays hot but River Cats fall to Express
Newcomer from Twins has racked up five extra-base hits in three games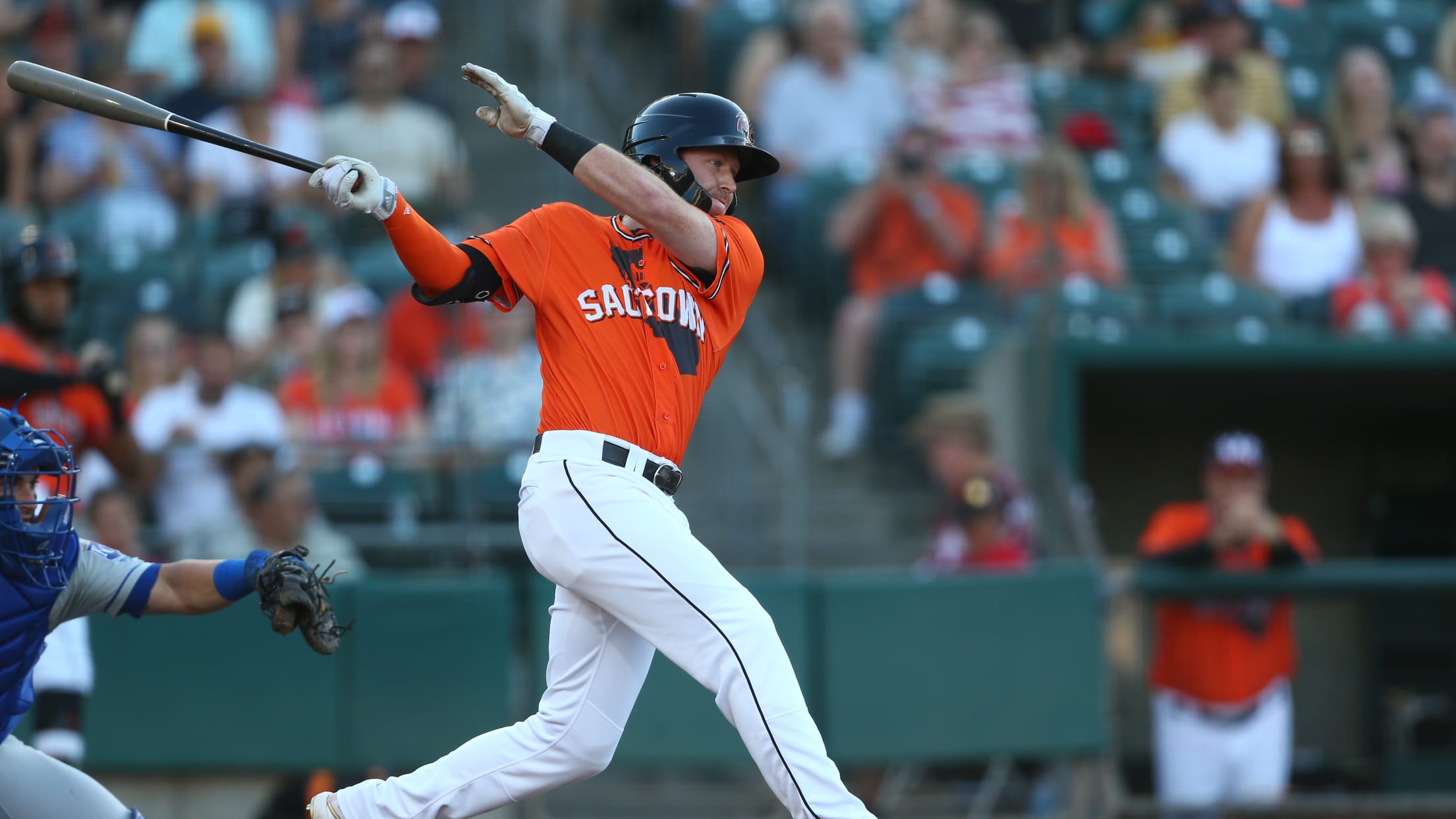 ROUND ROCK, Texas -- The Sacramento River Cats (61-52) had the game slip away from them in the sixth inning as they dropped their second consecutive game to the Round Rock Express (67-45), this time by a final score of 7-3.New outfielder Jaylin Davis, acquired from the Minnesota Twins in
McCarthy helps Javelinas pull away
Rays No. 17 prospect plates two runs, scores another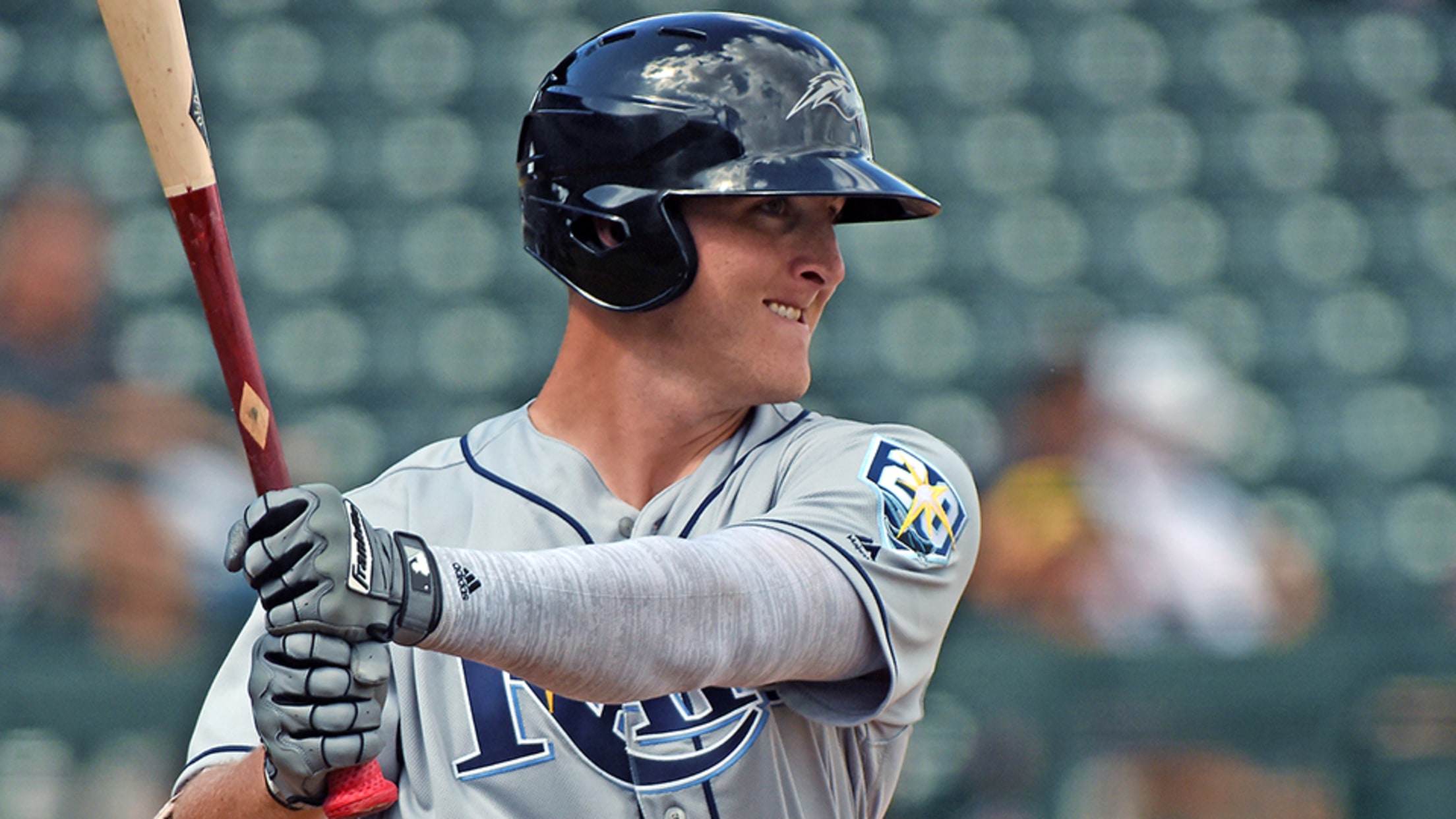 Joe McCarthy helped the Arizona Fall League's best team break open a pitchers' duel.The Rays' No. 17 prospect doubled twice, drove in two runs and scored the other on Friday as Peoria beat Scottsdale, 3-1, for its fourth win in five games.
Bulls win second straight Governors' Cup
McCarthy homers, plates four in backyard in decisive Game 5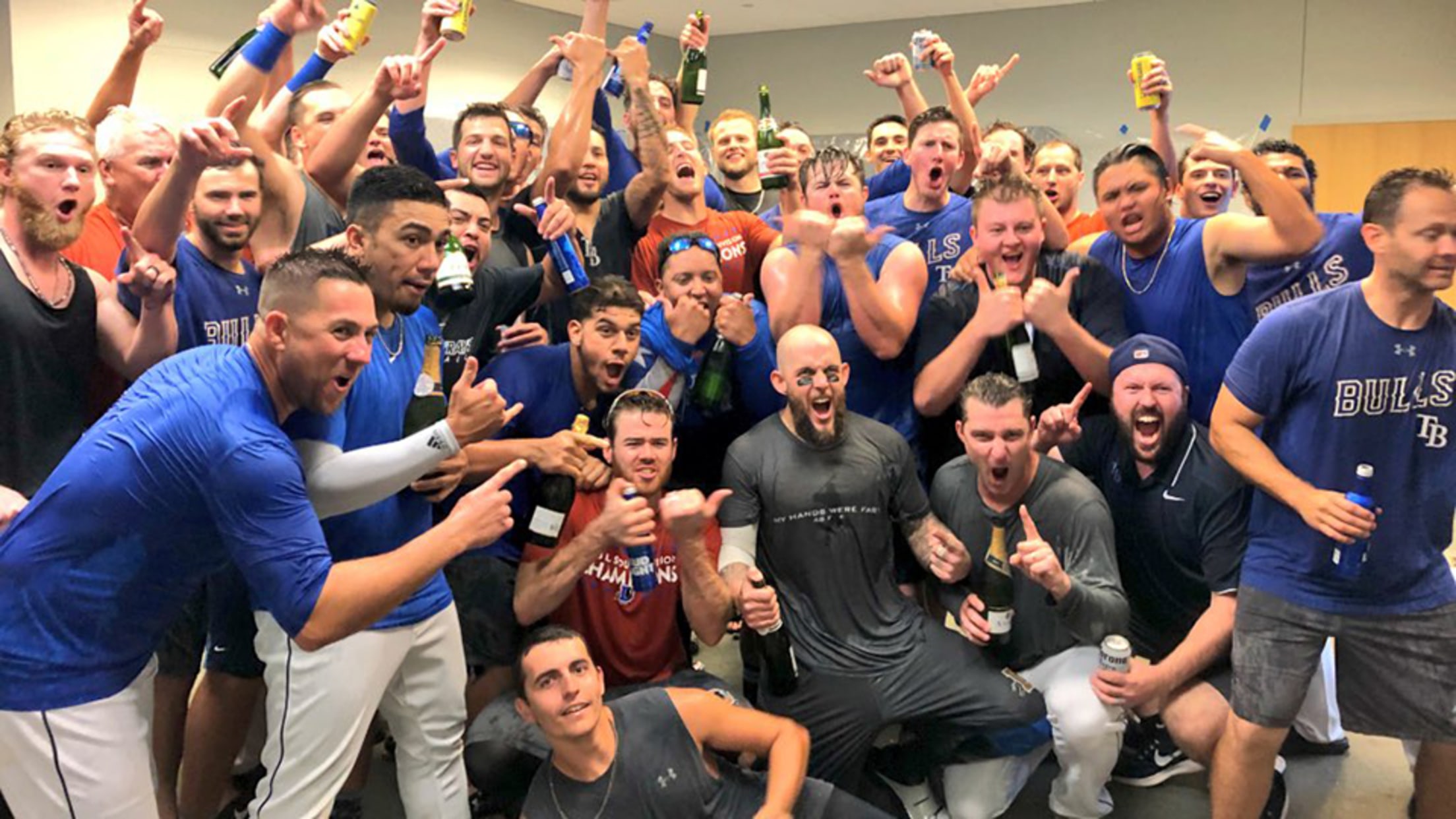 MOOSIC, Pa. -- Joe McCarthy came home for the International League finals.In large part because of him, the Durham Bulls are leaving with the Governors' Cup."It's Game 5. We're in Scranton. The championship game," McCarthy said. "I was overcome with joy."
Honeywell, Adames worthy anchors for Rays
Top two prospects helped Durham win Triple-A championship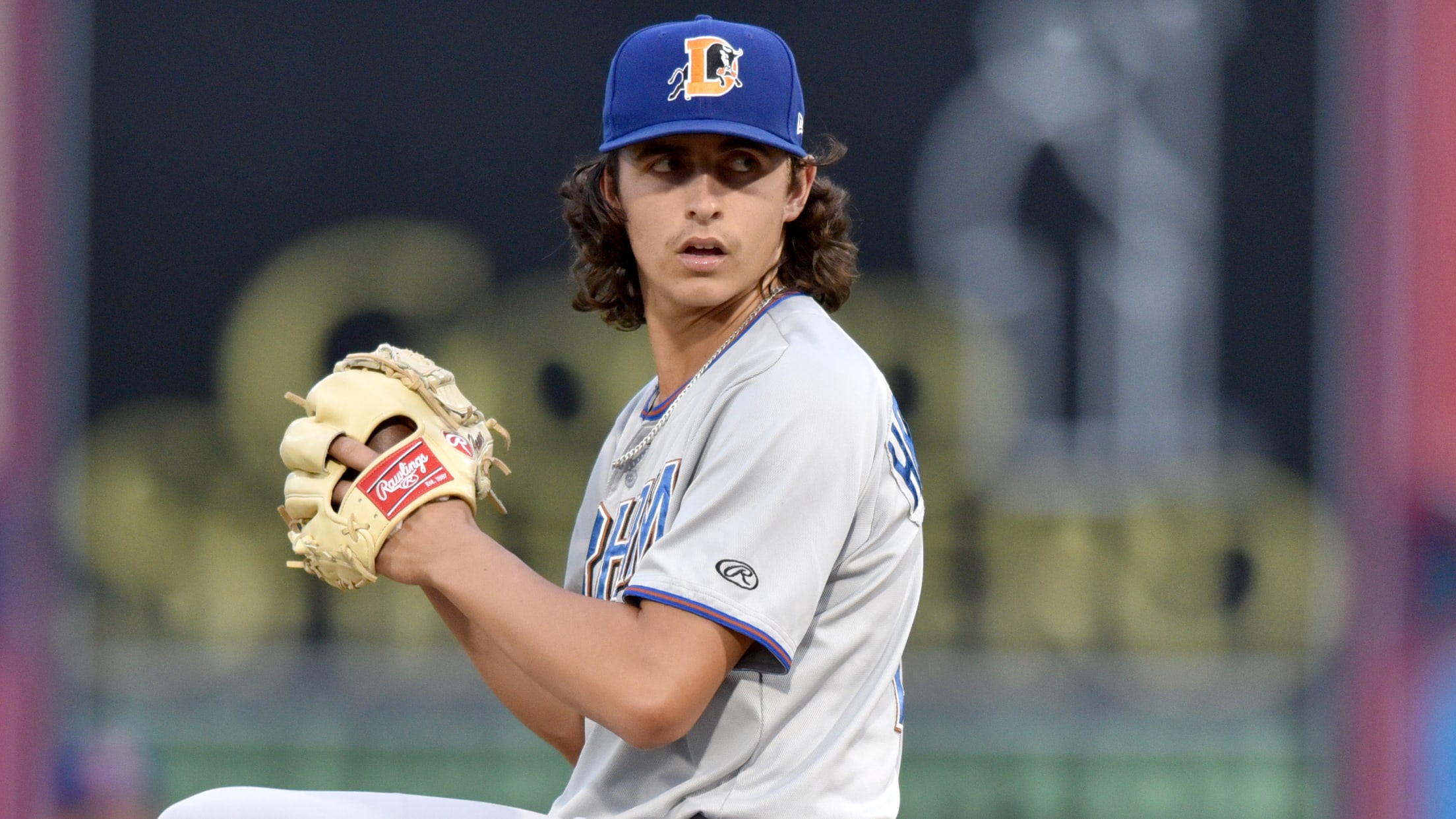 This offseason, MiLB.com is taking a look at the most outstanding campaigns by players in each system across Minor League Baseball and honoring the players -- regardless of age or prospect status -- who had the best seasons in their organization.Life as a small-market club isn't easy. While teams with
Southern notes: Rays' McCarthy on the rise
First baseman shows patience and surprising speed with Biscuits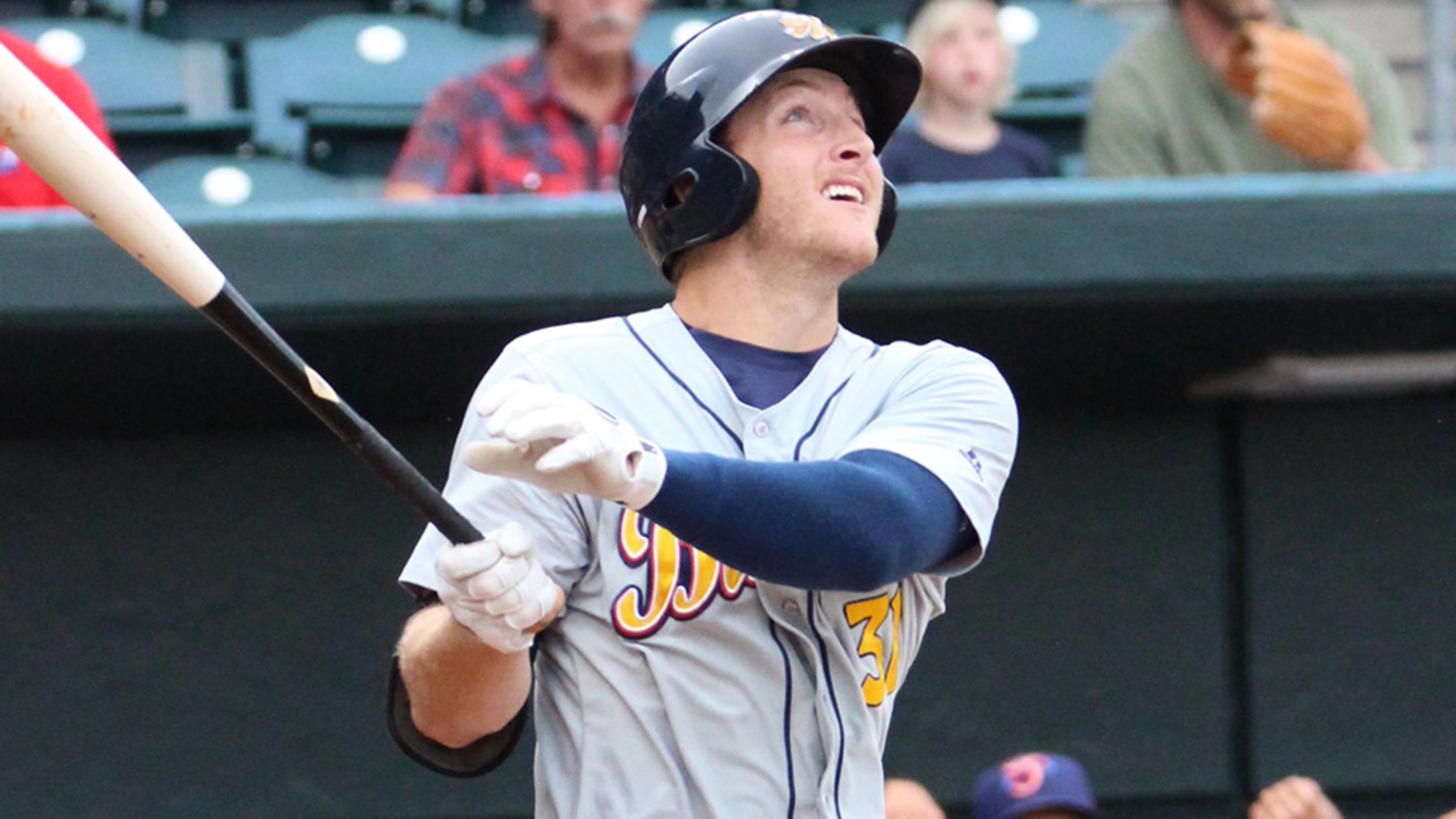 Joe McCarthy's last college season couldn't have had a worse start, with the University of Virginia standout sidelined following back surgery."The timing was terrible," said the Montgomery Biscuits outfielder/first baseman. "I knew I'd miss a lot of time."
Yanks' Cave leads Offensive Players of the Week
Outfielder boosts resume by going 15-for-26 (.577) for RailRiders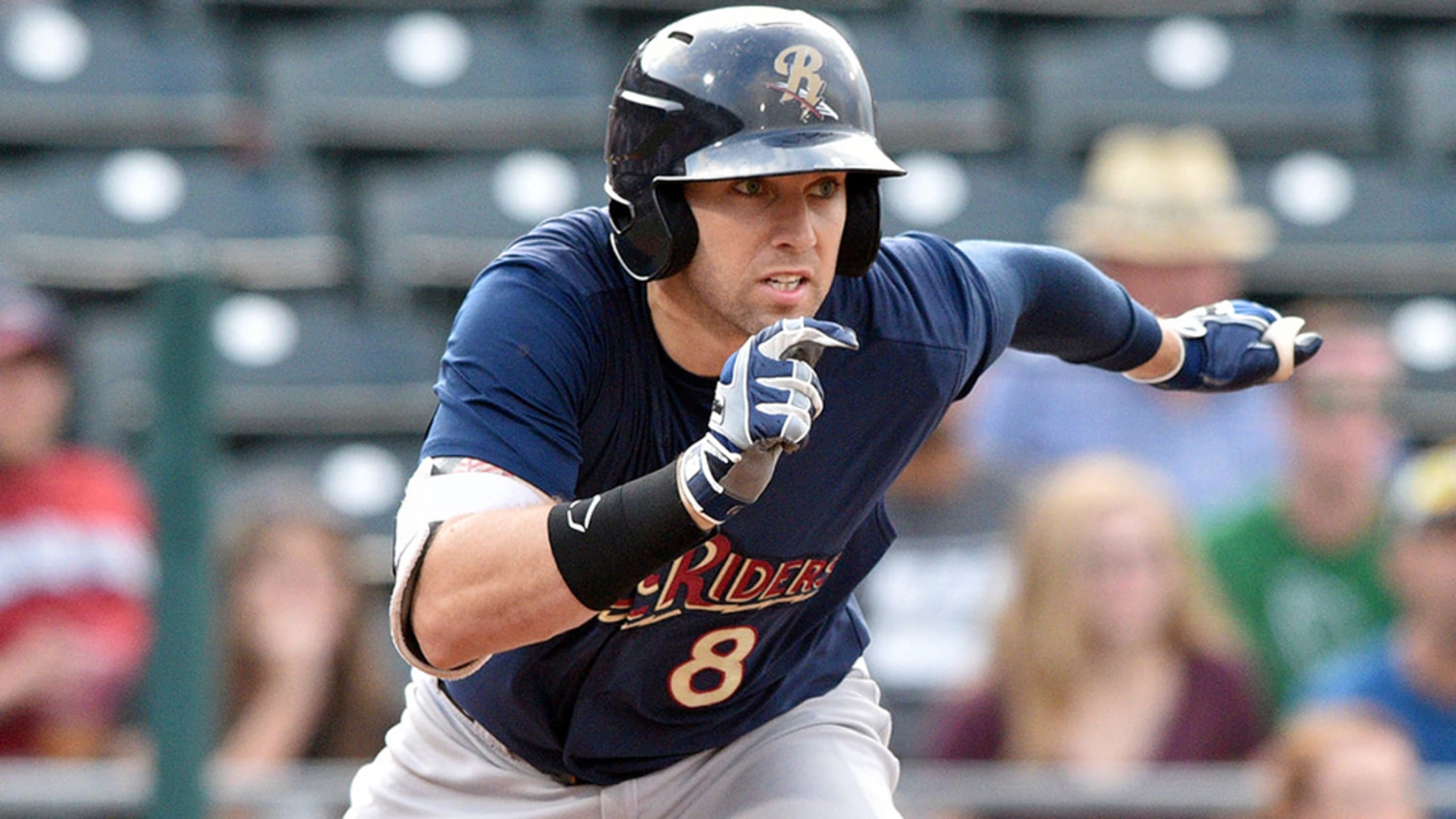 Jake Cave has seen former teammates Aaron Judge and Clint Frazier take off as rookies in the Bronx. He's seen good friend and former pinstriped prospect Ben Gamel prove to be an impressive Major League hitter in Seattle. After some mechanical adjustments and changes to his approach, Cave is heating
Rays' Gillaspie among Players of the Week
No. 89 overall prospect goes 12-for-25, plates 10 in seven games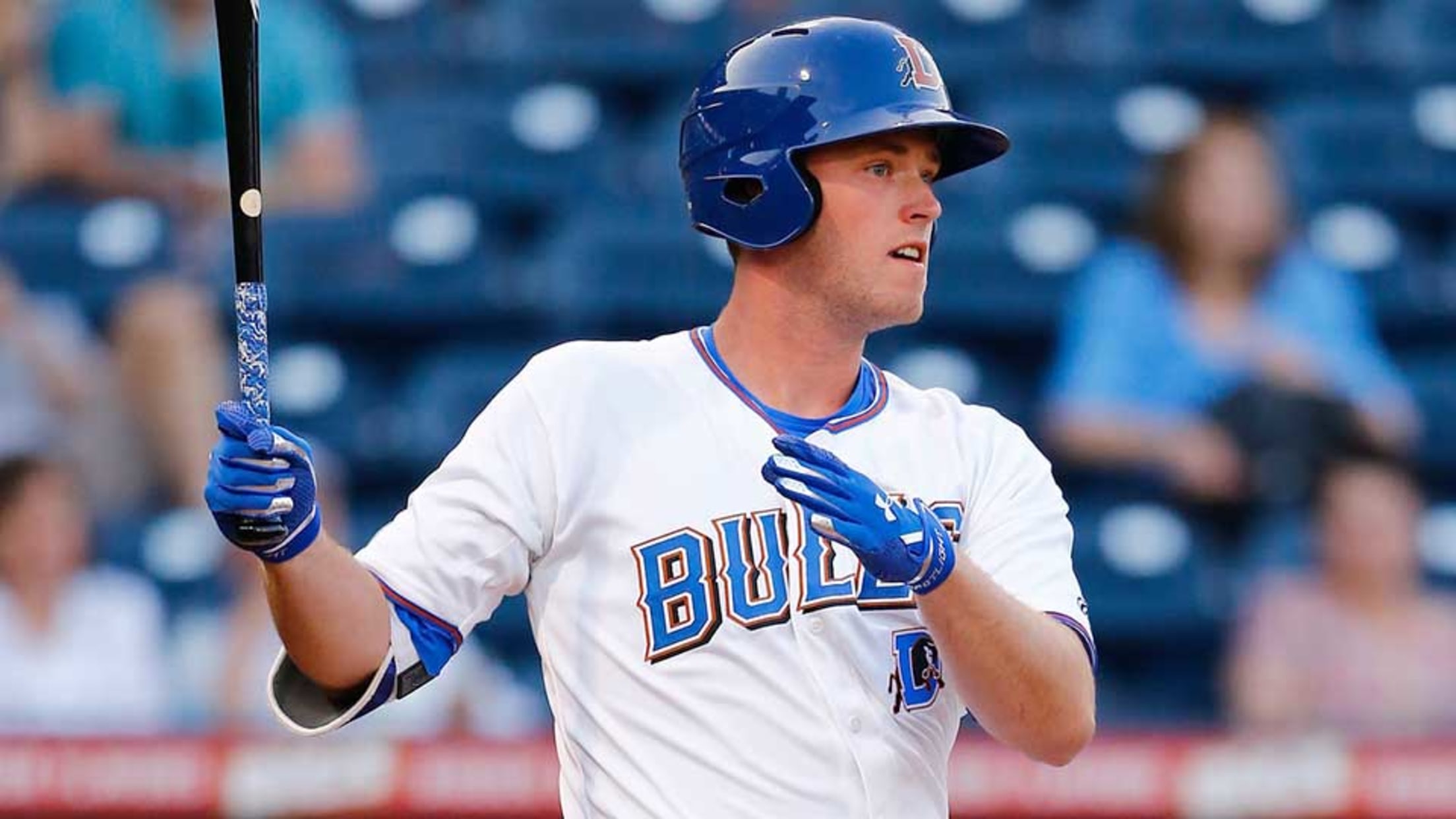 Casey Gillaspie likely began the season thinking a Major League debut was a significant possibility at some point in 2017. As late as the middle of June, it had become clear that he'd have to start hitting and hitting in bunches, if that was going to happen.Last week brought good