Varland, Sabato provide hope for the Twin Cities
Dominant hurler, big-time slugger impress with flashy campaigns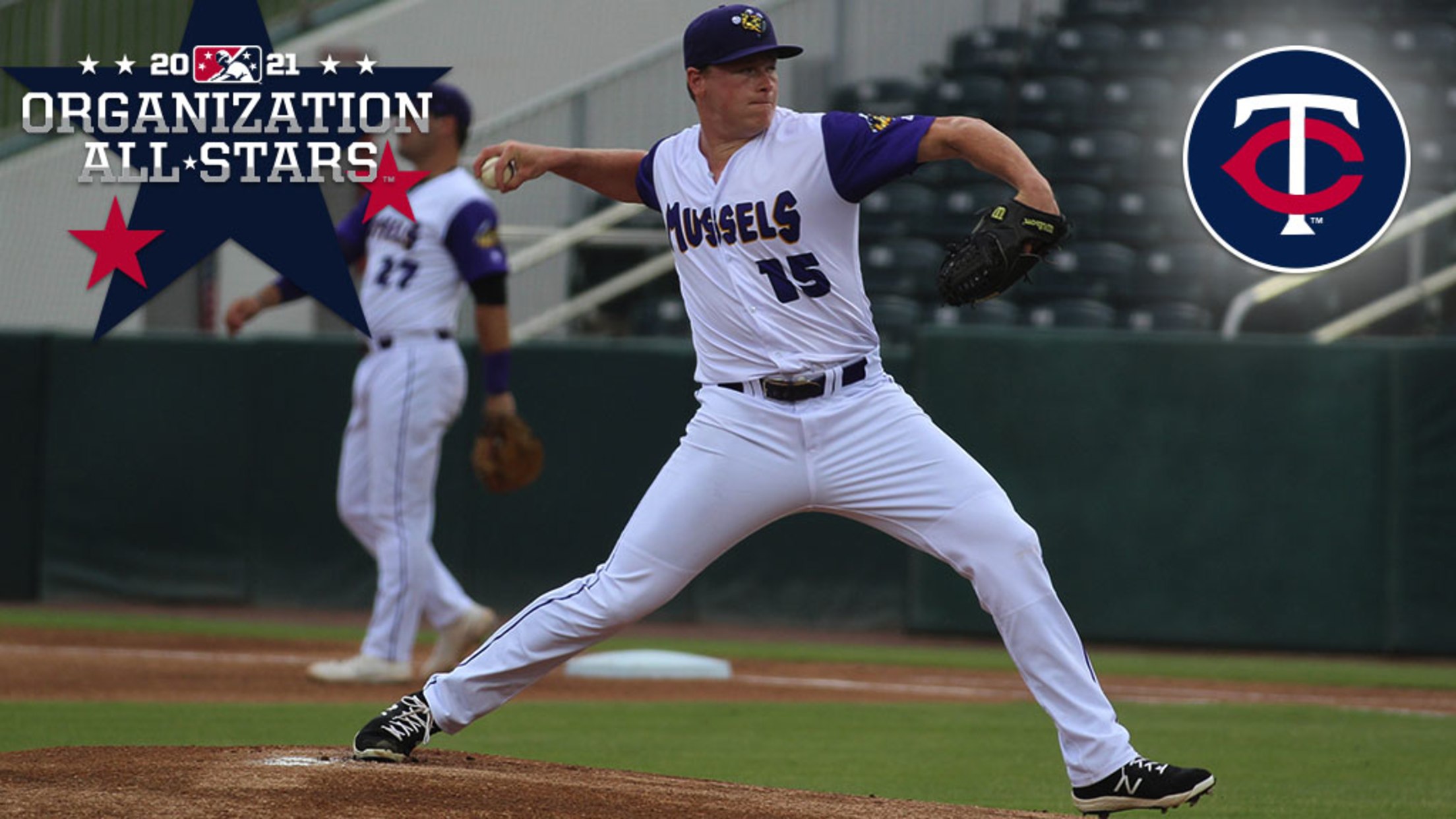 Each offseason, MiLB.com goes position by position across each system and honors the players -- regardless of age or prospect status -- who had the best seasons in their organization. Click here to locate your favorite club.
There's No Place Like Home, Celestino's Walk-Off Single Wins It For Saints 6-5
Leyer, Moran, Barraclough deliver out of bullpen for St. Paul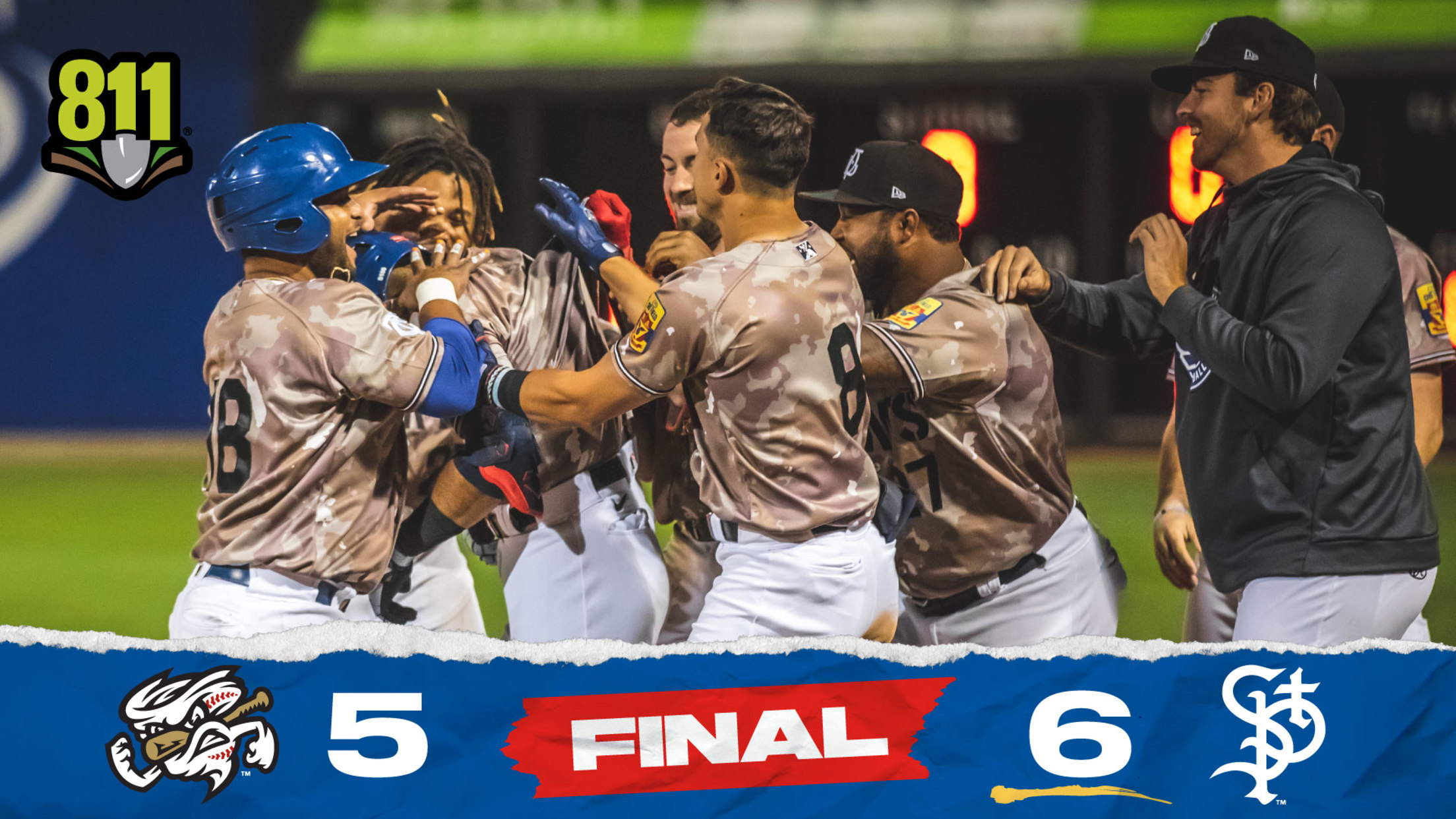 ST. PAUL, MN (September 7, 2021) - The St. Paul Saints had to endure four walk-off losses during their recent 12-game roadtrip. It felt good to be home on Tuesday night at CHS Field. The Saints stormed back from a four run deficit and got a walk-off infield single from
Kevin Marnon rejoins Kernels from Fort Myers
Cedar Rapids, IA - The Cedar Rapids Kernels and Minnesota Twins announce that LHP Kevin Marnon will rejoin the Kernels from Fort Myers and LHP Jovani Moran has been promoted to Fort Myers. Brian Maloney, Twins Senior Manager of Minor League Operations, announced the move.Marnon made five relief appearances for
Balazovic Quiets Cougars for 5-1 Victory
Cedar Rapids ends offensive drought with go-ahead rally
GENEVA, ILL. - Jordan Balazovic and the Cedar Rapids Kernels picked up a 5-1 triumph Saturday against the Kane County Cougars at Northwestern Medicine Field. The Kernels (13-4, 45-41) snapped a 19-inning scoreless streak by tallying four runs in the seventh inning within a come-from-behind win over the Cougars (7-10,
Dobnak, Moran Lead Kernels to 4-0 Shutout
Cedar Rapids earns league-high 10th shutout win
GRAND CHUTE, WIS. - The Cedar Rapids Kernels shut out the Wisconsin Timber Rattlers, 4-0, behind scoreless pitching Tuesday from Randy Dobnak and Jovani Moran at Neuroscience Group Field at Fox Cities Stadium. Cedar Rapids (11-2, 43-39) picked up its Midwest League-leading 10th shutout victory within Tuesday's triumph over Wisconsin
Kernels' Colina, Moran combine on no-no
Twins prospects navigate through trouble in 10-0 rout of Cubs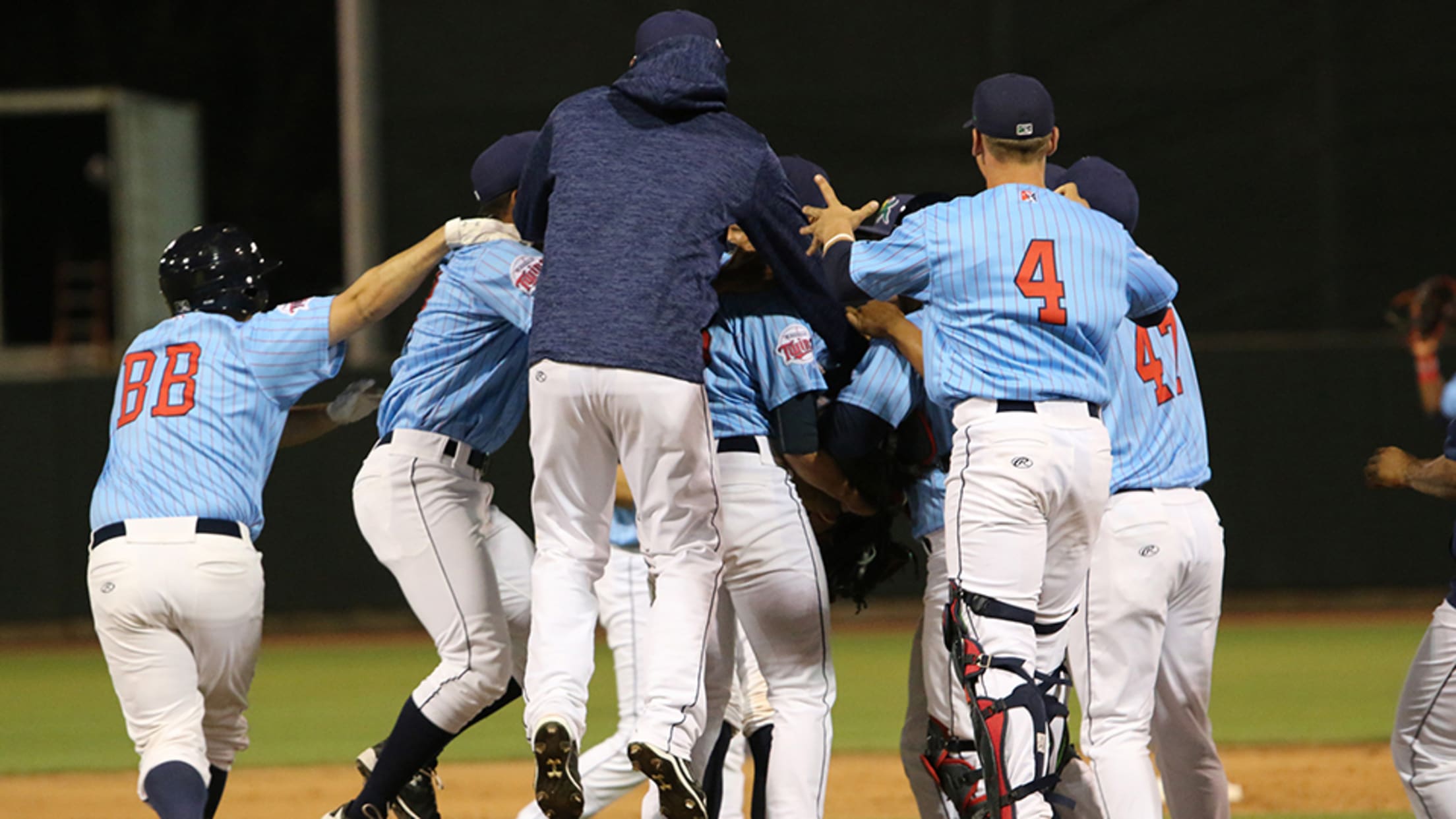 It was not pretty, but it didn't have to be.Edwar Colina and Jovani Moran overcame six walks and two errors, combining for the Class A Kernels' first no-hitter in five years as Cedar Rapids clobbered South Bend, 10-0, on Tuesday at Perfect Game Field at Veterans Memorial Stadium.
Colina, Moran Combine for No-Hitter
Kernels crush Cubs, 10-0, to open three-game series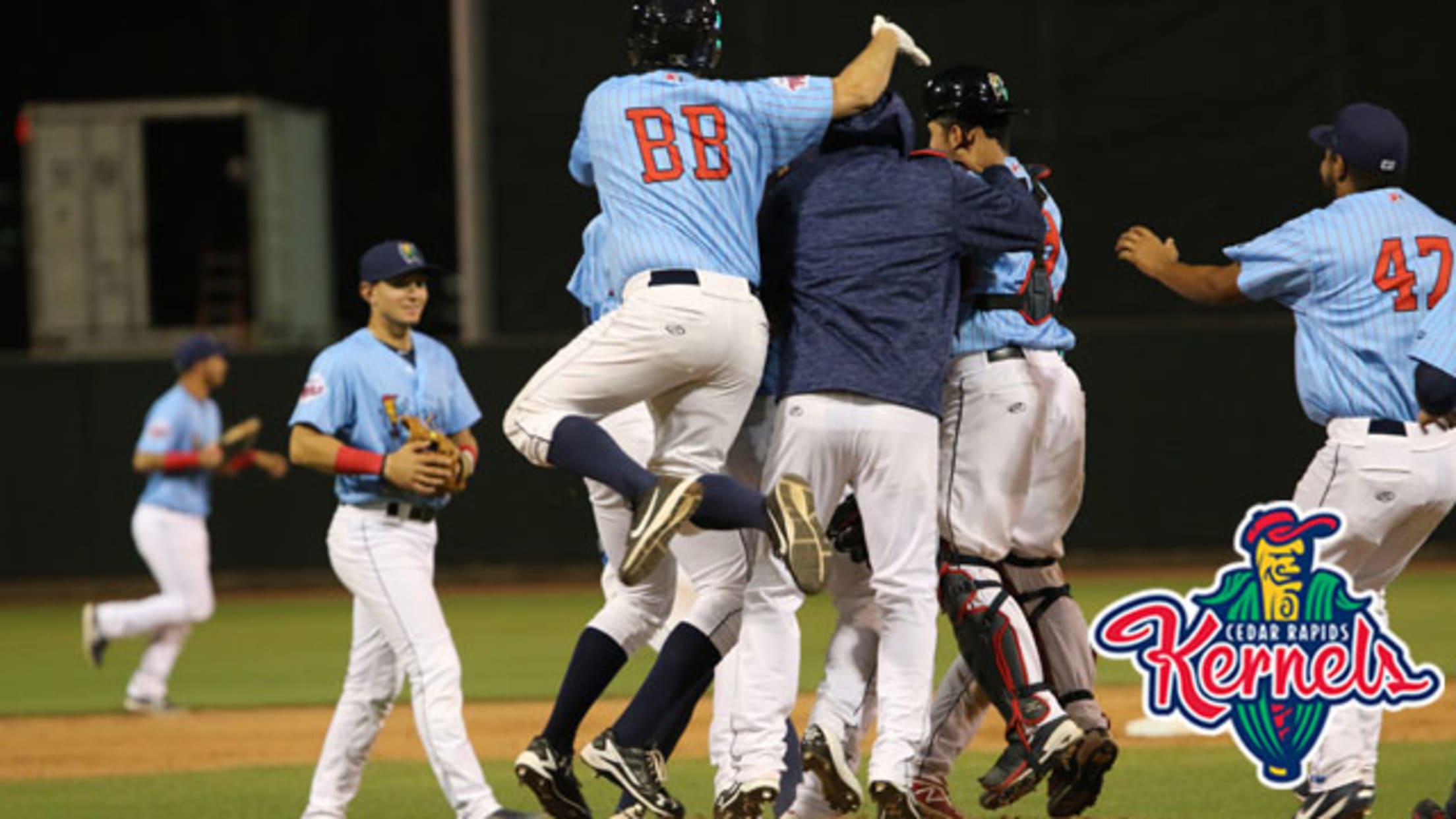 CEDAR RAPIDS, IOWA - Edwar Colina and Jovani Moran pitched a no-hitter for the Cedar Rapids Kernels in a 10-0 triumph Tuesday against the South Bend Cubs at Perfect Game Field at Veterans Memorial Stadium. It was the eighth no-hitter in the ballpark's 17-year history, the fourth tossed by the