Offensive Surge Provides Tourists With Much Needed Road Win
Asheville's 17 Hits Prove to Be the Difference in 13-7 Victory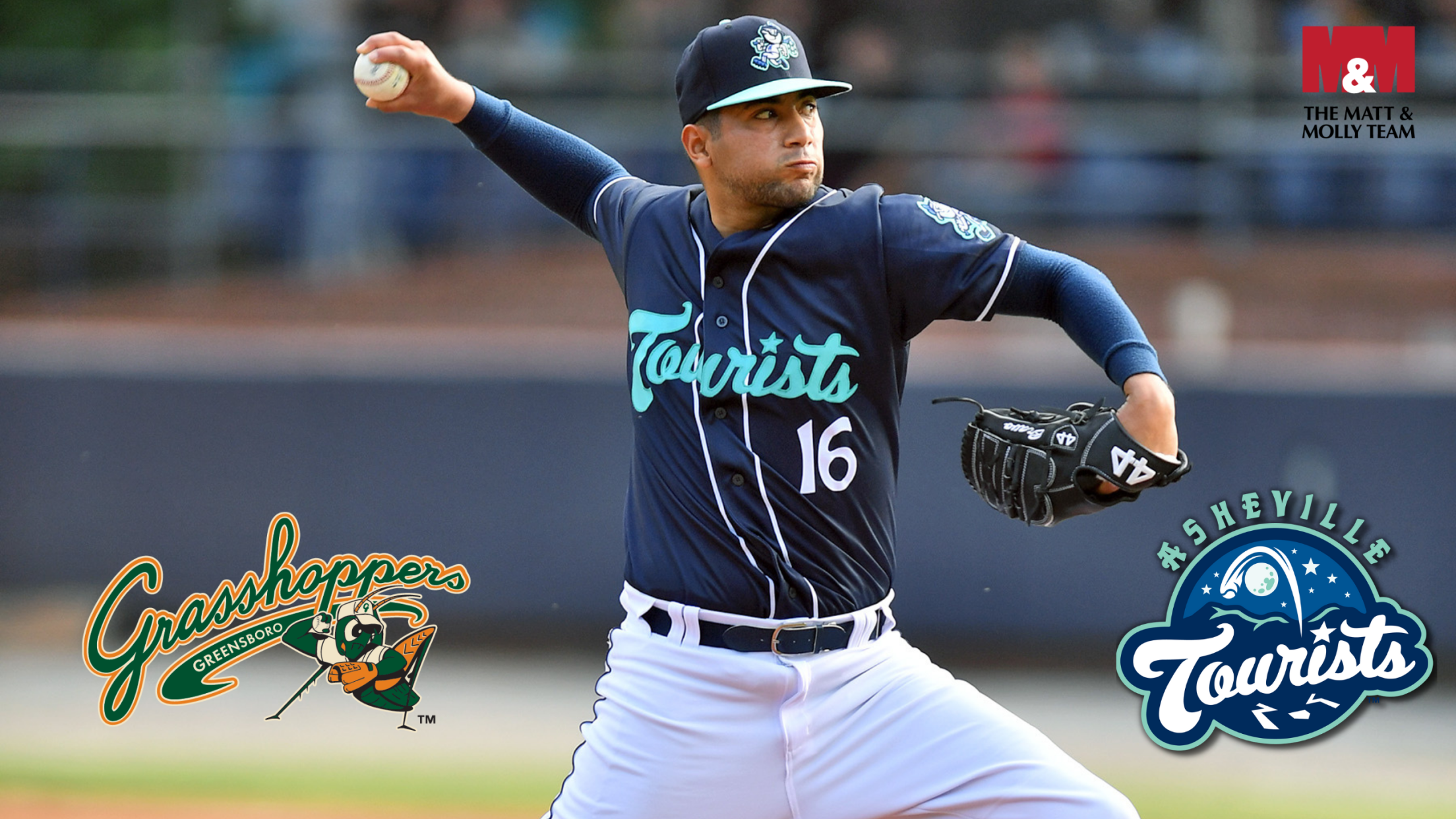 GREENSBORO- The Asheville Tourists showcased one of their best offensive efforts on the road all season Thursday night when they took down the Greensboro Grasshoppers, claiming their first win of the series. While it was a team effort throughout, both Alex Holderbach and Cesar Salazar recorded season-high four-hit games.
Arias Homers in Tourists Debut but Team Sputters Once Again
Crawdads Beat Tourists for the Third Game in a Row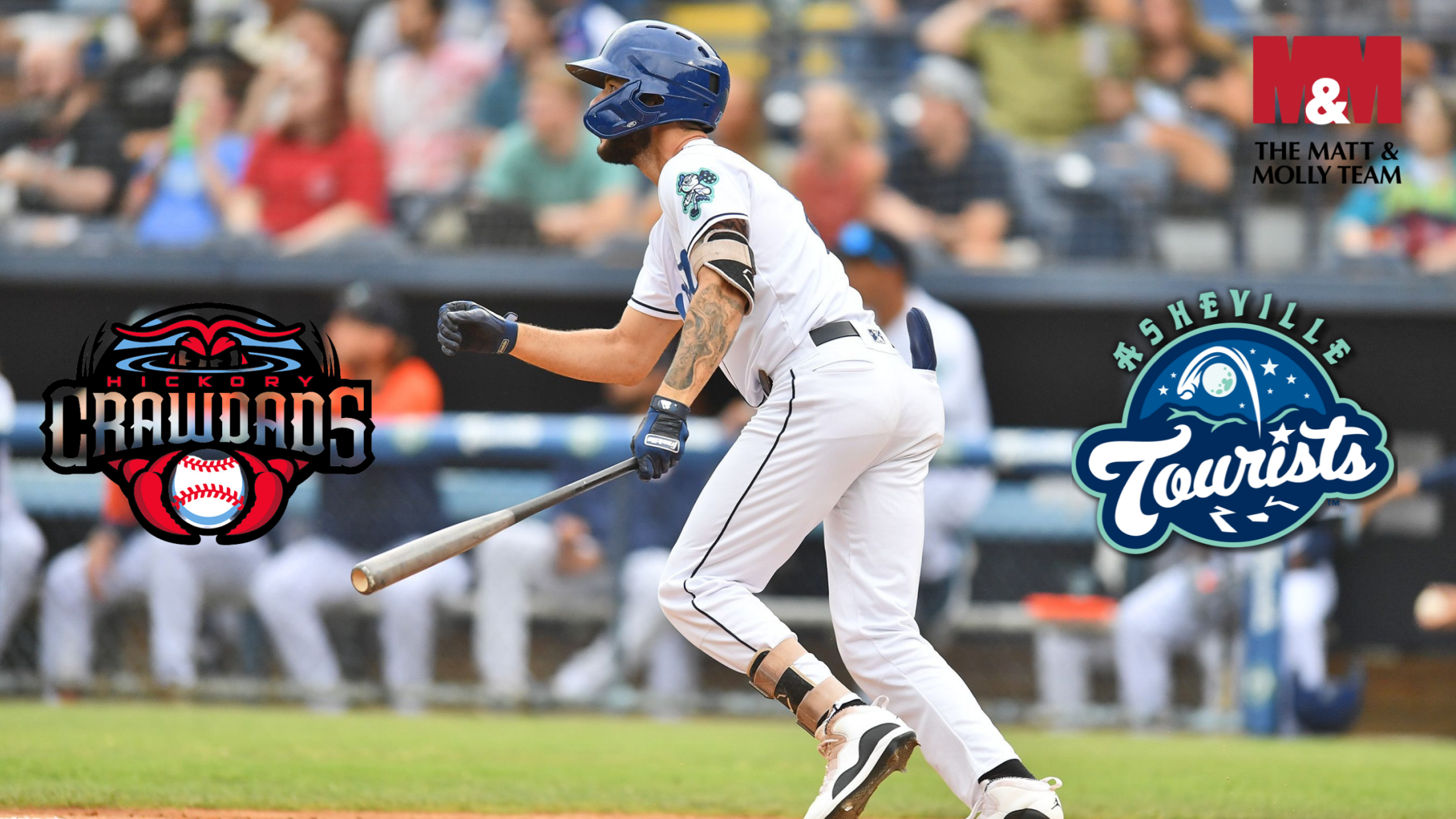 HICKORY- The Asheville Tourists lost their third straight game to the Hickory Crawdads, 9-2, on Thursday night in a contest where they were never close. Asheville surrendered five runs in the first inning and trailed by as many as eight. The Tourists also committed four errors to bring their total
Macuare and Abreu's Efforts Not Enough to Cure Road Woes
Tourists Drop Series Opener in Hickory 6-3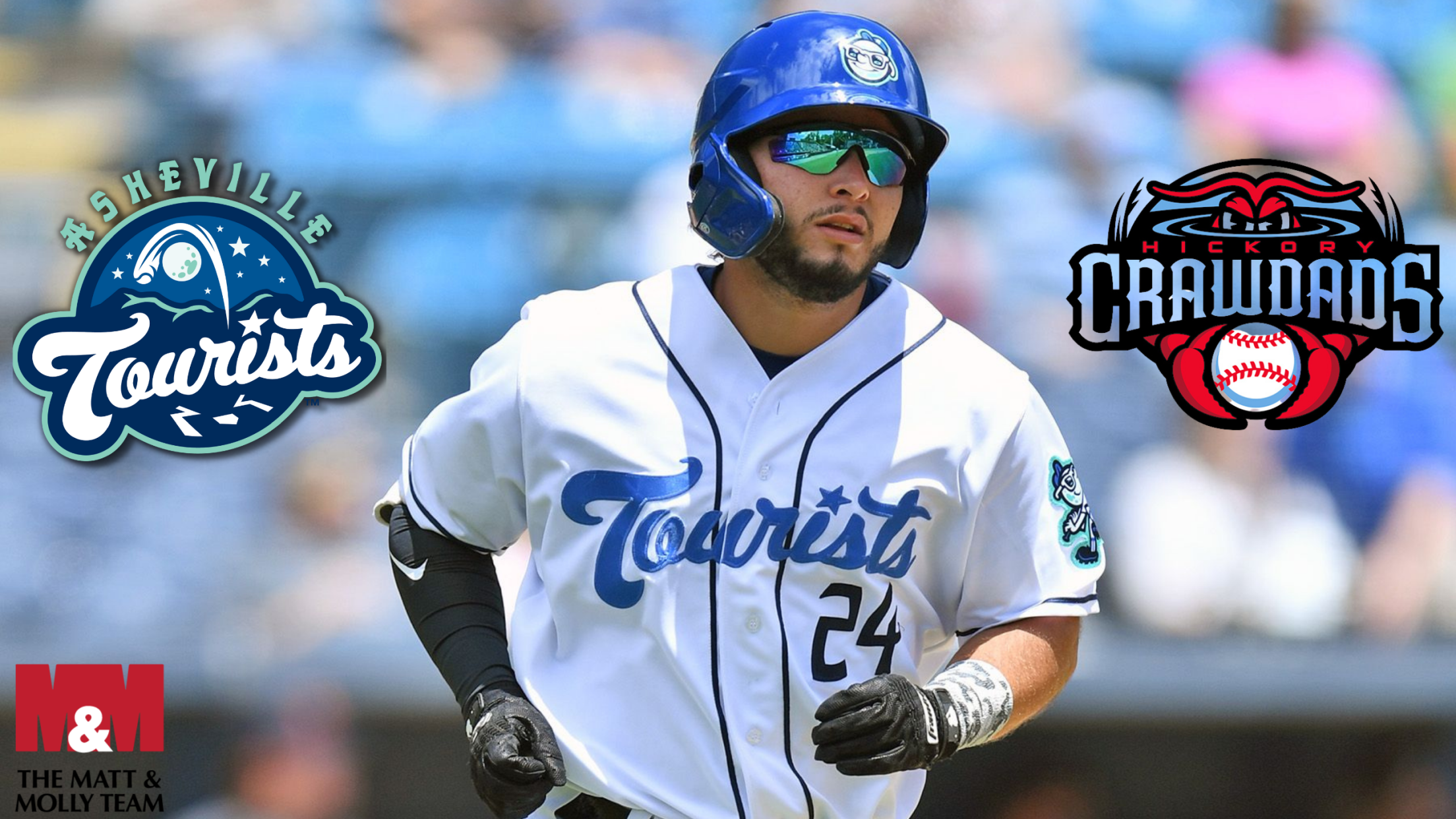 ASHEVILLE- The Asheville Tourists still have not found the winning recipe away from McCormick Field. Asheville opened up a six-game series against the Hickory Crawdads on Tuesday night, a team with not only the worst record in the High-A East League, but the worst home record in the league. Those
Not Asheville's Night - Tourists Fall to Dash 13-2
Two Players Forced to Leave the Game with Injuries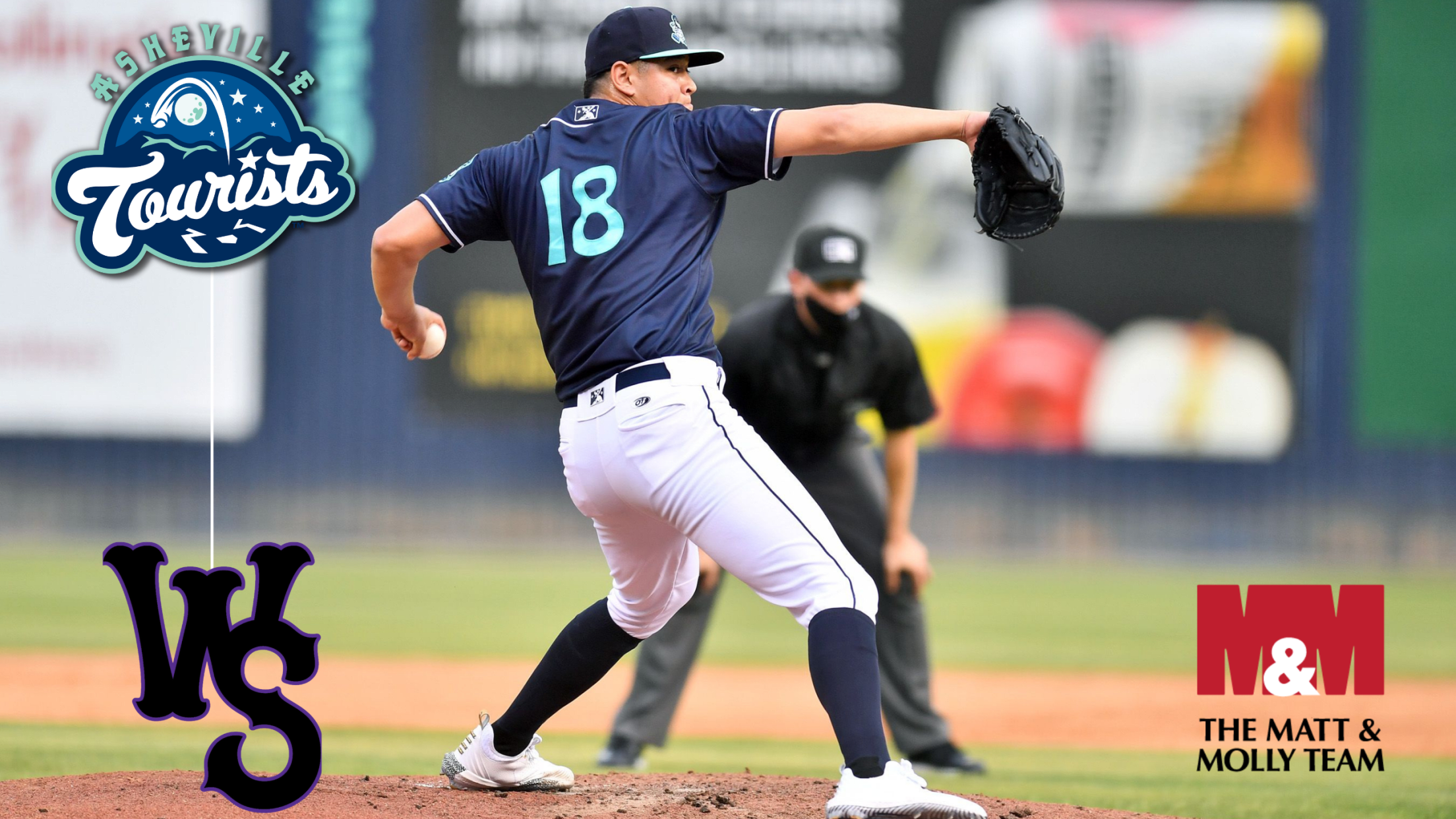 ASHEVILLE- The Asheville Tourists were unable to handle the Winston-Salem Dash's fast start on Saturday evening. Asheville fell behind 4-0 after one inning and an eight-run fourth put Winston-Salem on top 12-0. The Dash finished out the contest with a 13-2 win over the Tourists.
Valdez, Schreiber Pace Asheville in Wild Win
Tourists Outlast the Dash 15-14 in Series Opener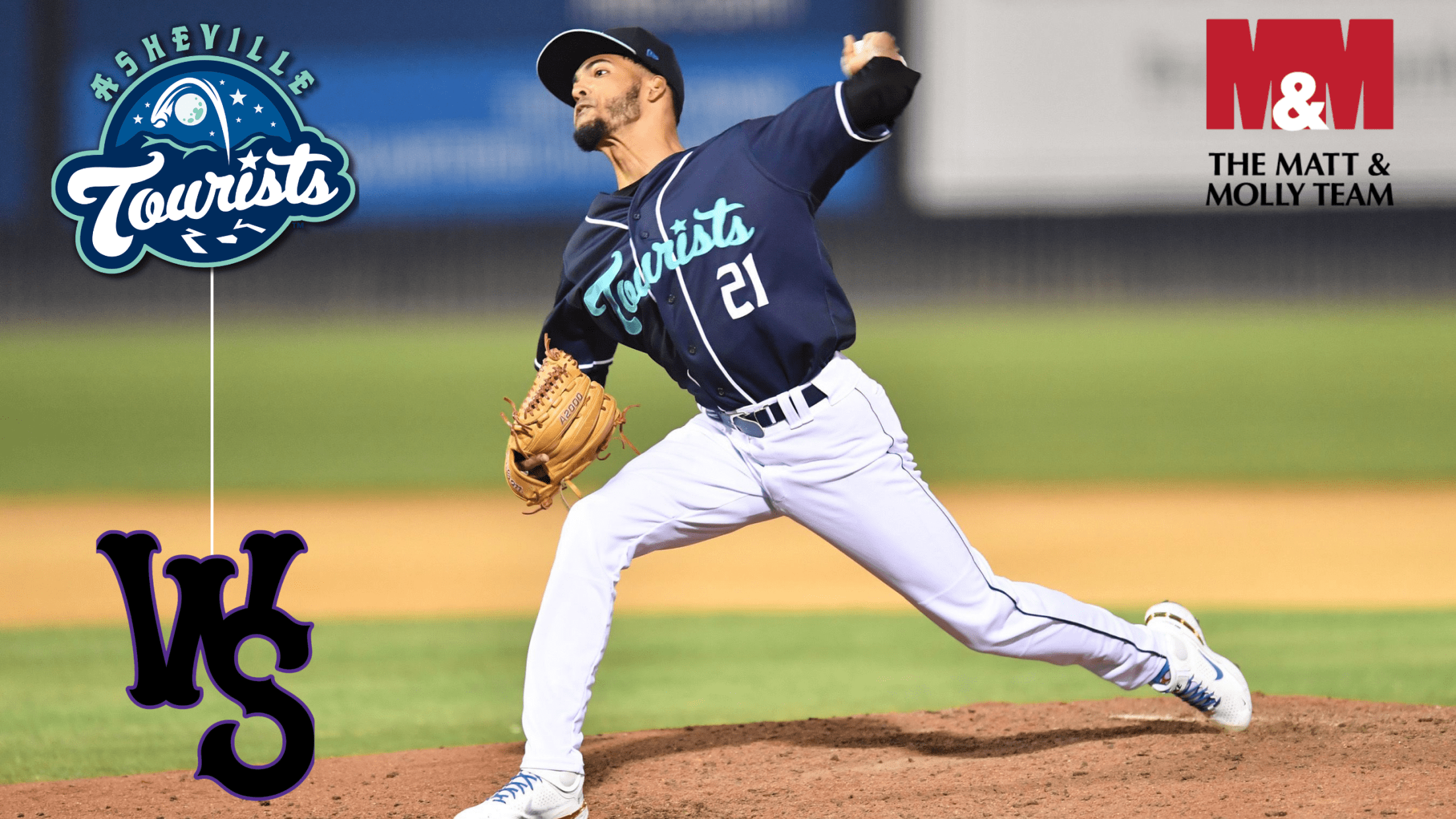 ASHEVILLE- Many fans in attendance thought the Asheville Tourists had an easy night on their hands when the home team built a ten-run lead on the Winston-Salem Dash after four innings. That was not the case. The visitors came all the way back to tie the game in what turned
Schreiber's Three Home Runs Lift Tourists over IronBirds
Asheville Blasts Five Home Runs Total in 7-5 Win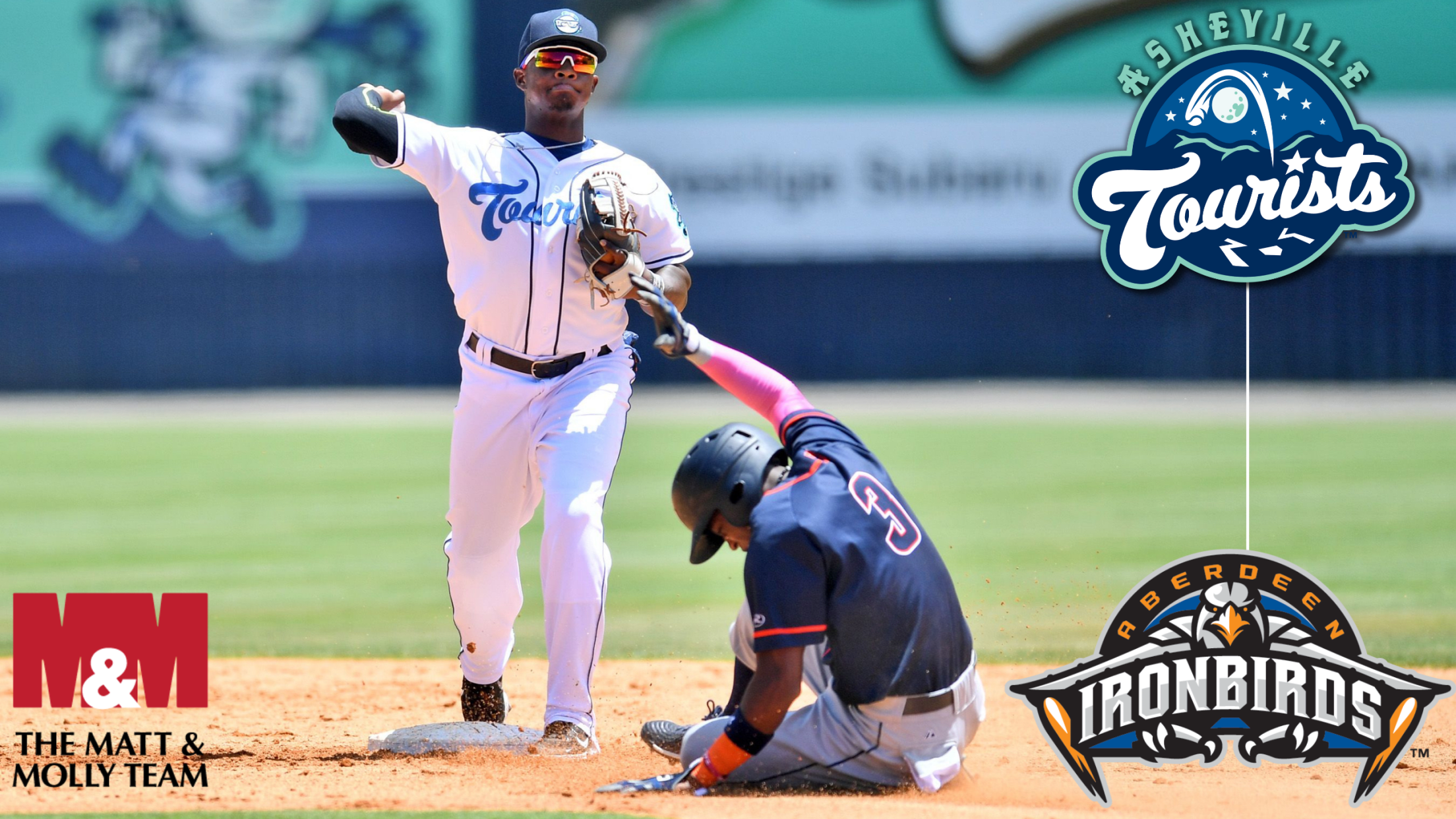 ASHEVILLE- The Asheville Tourists belted five Home Runs on Wednesday night en route to their third straight win; a 7-5 victory over the Aberdeen IronBirds. The longball effort was led by Scott Schreiber, who blasted three of the team's five homers. Schreiber has reached base in all nine of his
Series in Greenville Concludes on a Low Note
Tourists Rocked in Series Finale, 15-3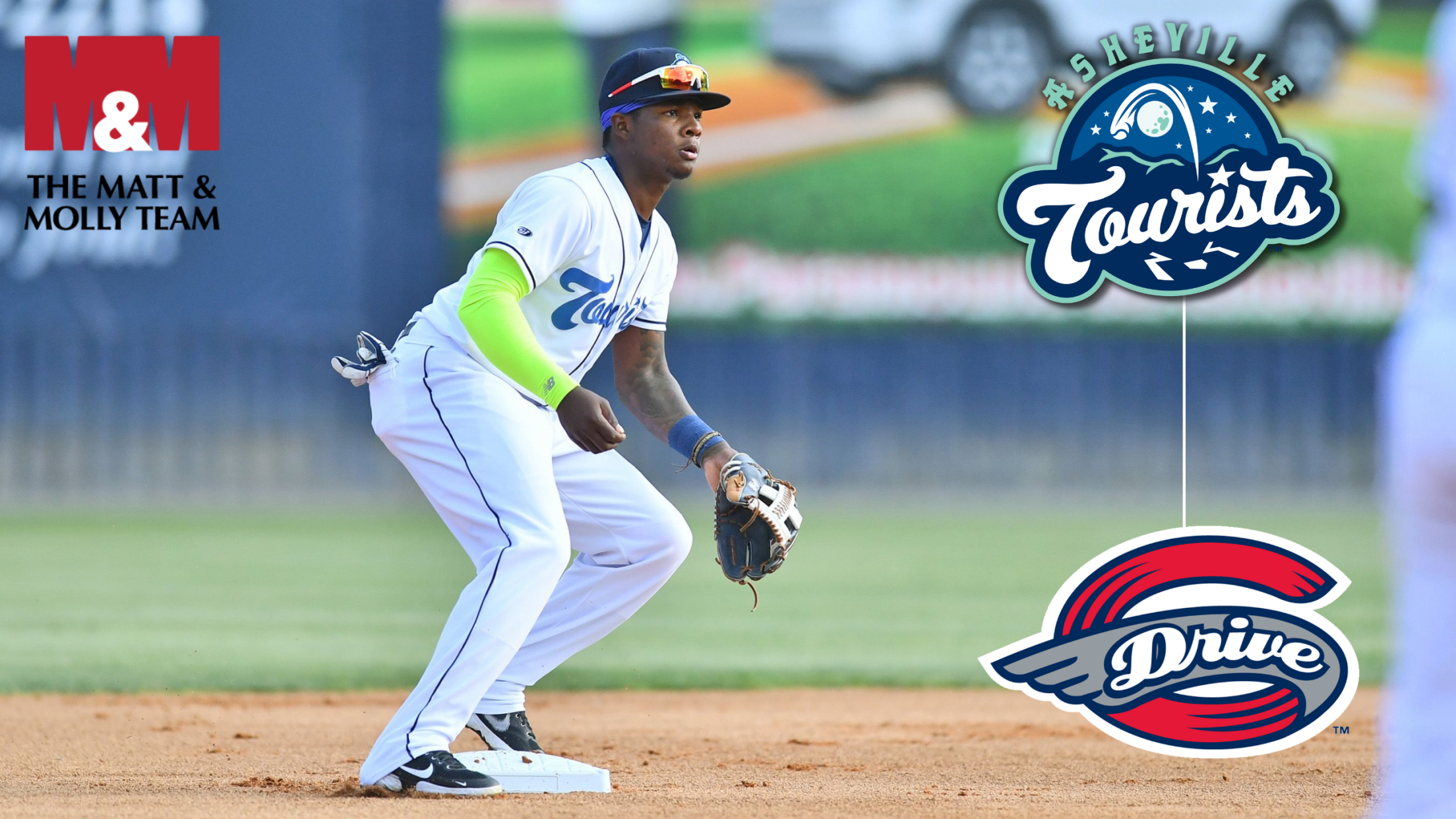 GREENVILLE- The Asheville Tourists finished off their second road series of the season the same way they finished the first; losing five out of six games. Asheville fell to the Greenville Drive in Sunday's series finale 15-3. The 12-run loss is the largest the Tourists have endured this season.
Bravo Spearheads Pitching Gem in Tourists 3-1 Win
Valdez's Home Run Enough for Asheville as Pitching Staff Dominates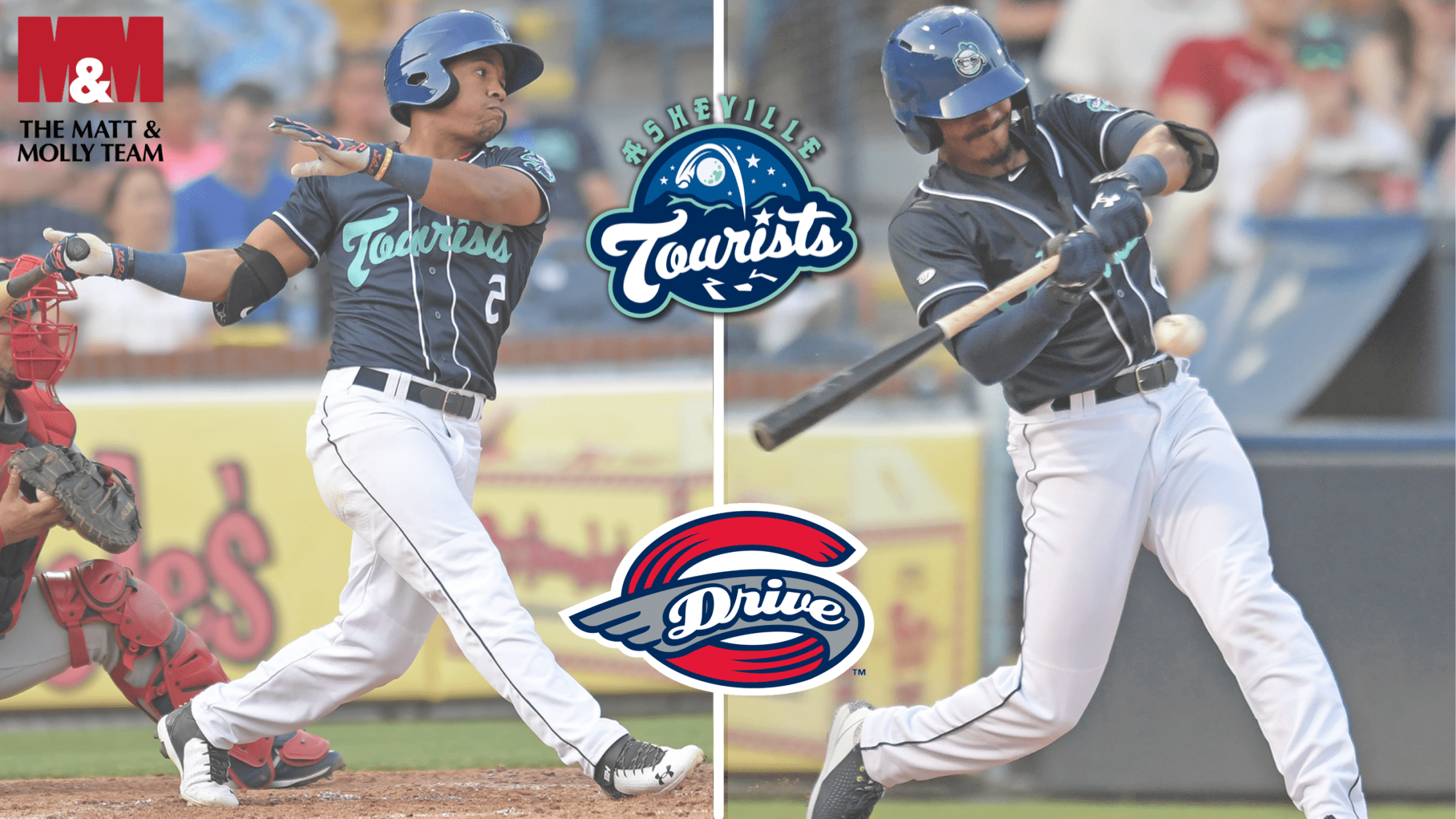 GREENVILLE- The Asheville Tourists' pitching staff delivered a bounce back performance on Thursday night and it turned out to be one of their best pitching performances of the year. Jose Bravo pitched six innings, a first for a Tourists pitcher this season, and led the Tourists to a 3-1 victory