The Road to The Show™: Shane Baz
Right-hander thriving since being acquired by Rays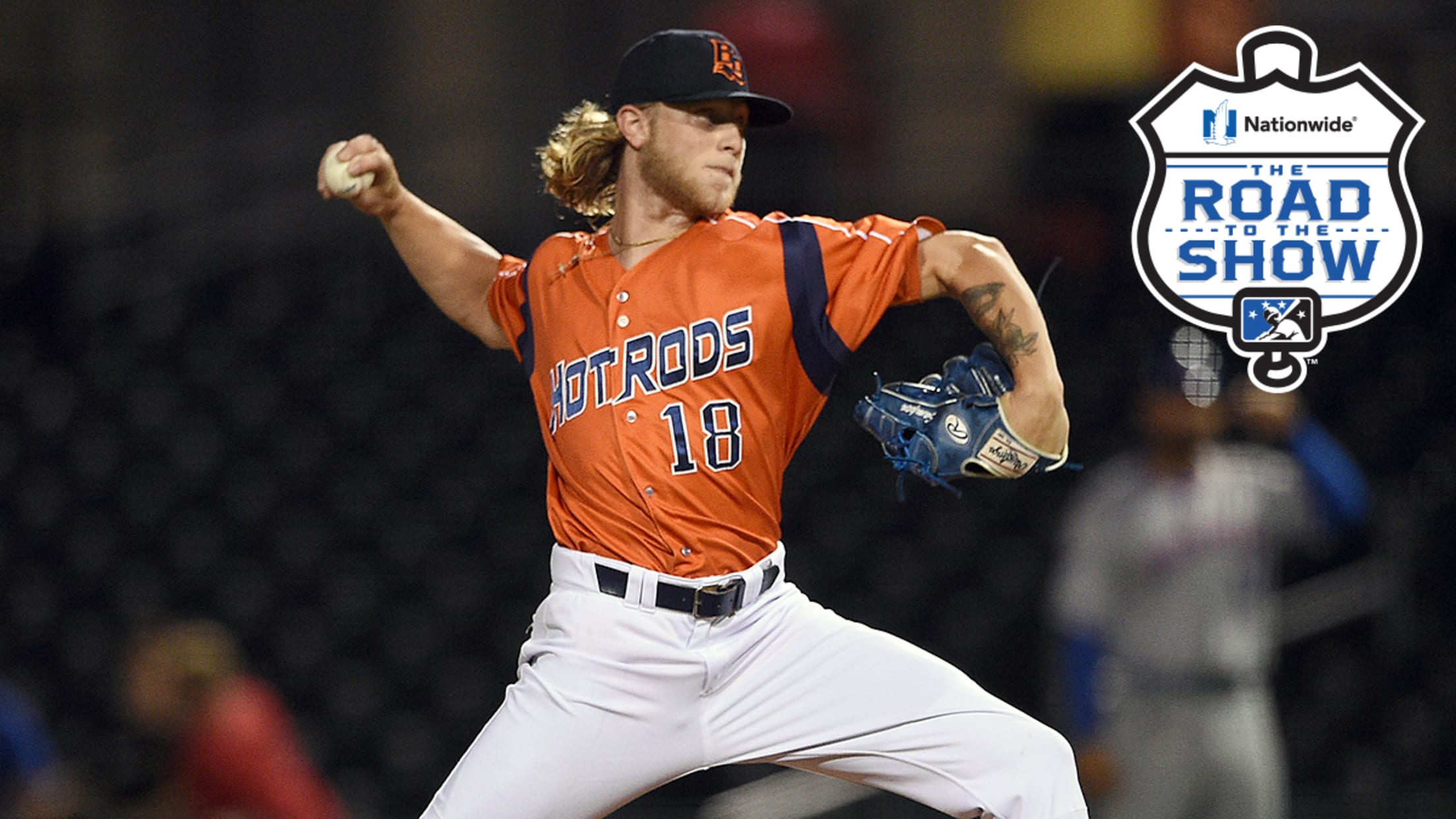 Each week, MiLB.com profiles an elite prospect by chronicling the steps he's taken to reach the brink of realizing his Major League dream. Here's a look at Tampa Bay Rays right-hander Shane Baz. For more player journeys on The Road to The Show, click here.
Rays take charge of 2020 prospect rankings
Franco stays No. 1 overall; Tampa Bay holds six Top 100 slots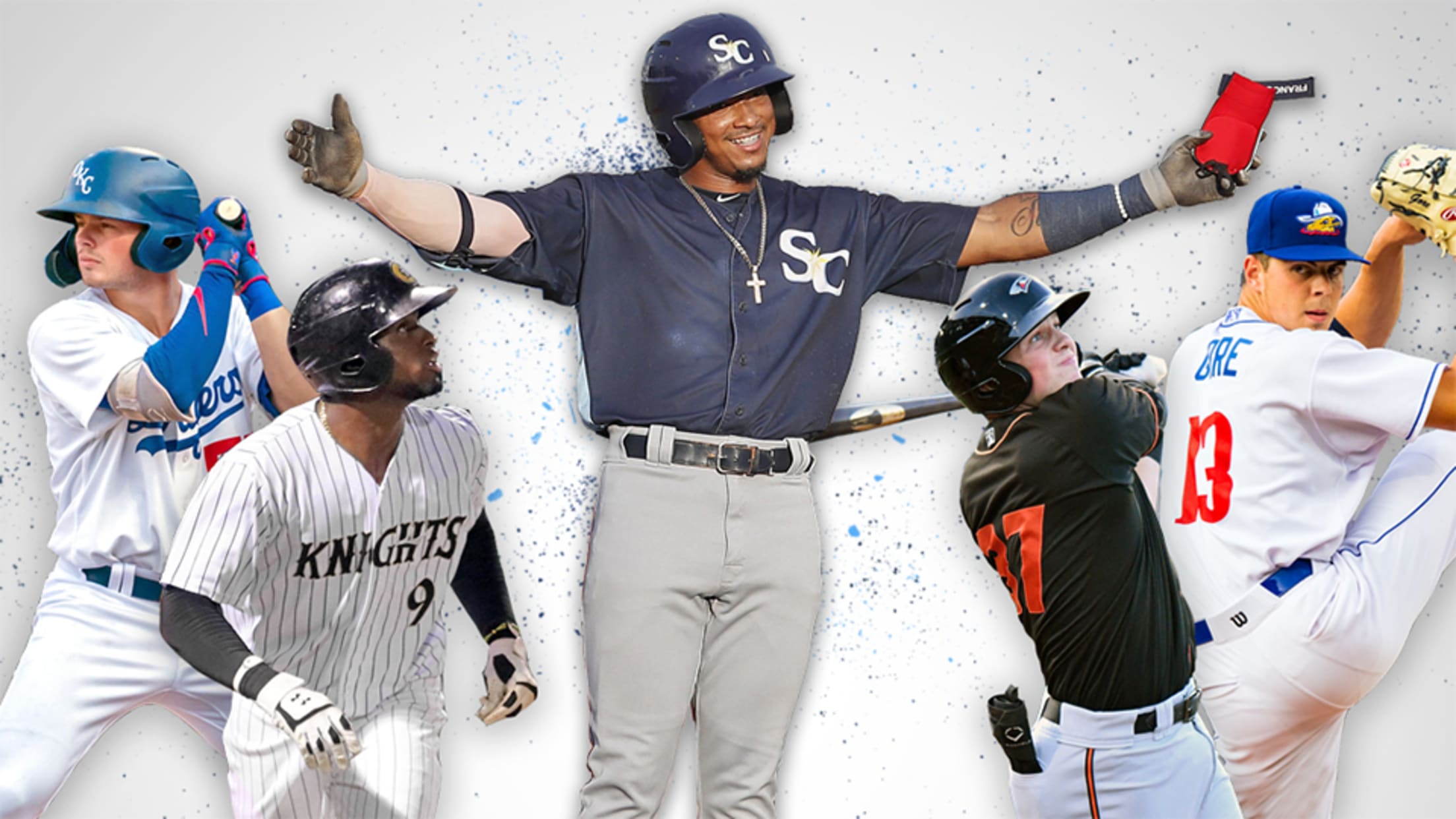 In terms of both quantity and quality, no team has prospects like Tampa Bay. The Rays boast six players among MLB.com's Top 100 Prospects, revealed Saturday. That's more than any organization, with shortstop Wander Franco remaining in the No. 1 overall spot. The top prospect reached Class A Advanced Charlotte
Whalen Homers Twice, Baz K's Nine in 4-3 Walk-off Loss
South Bend evens series with 10th-inning walk-off win on Sunday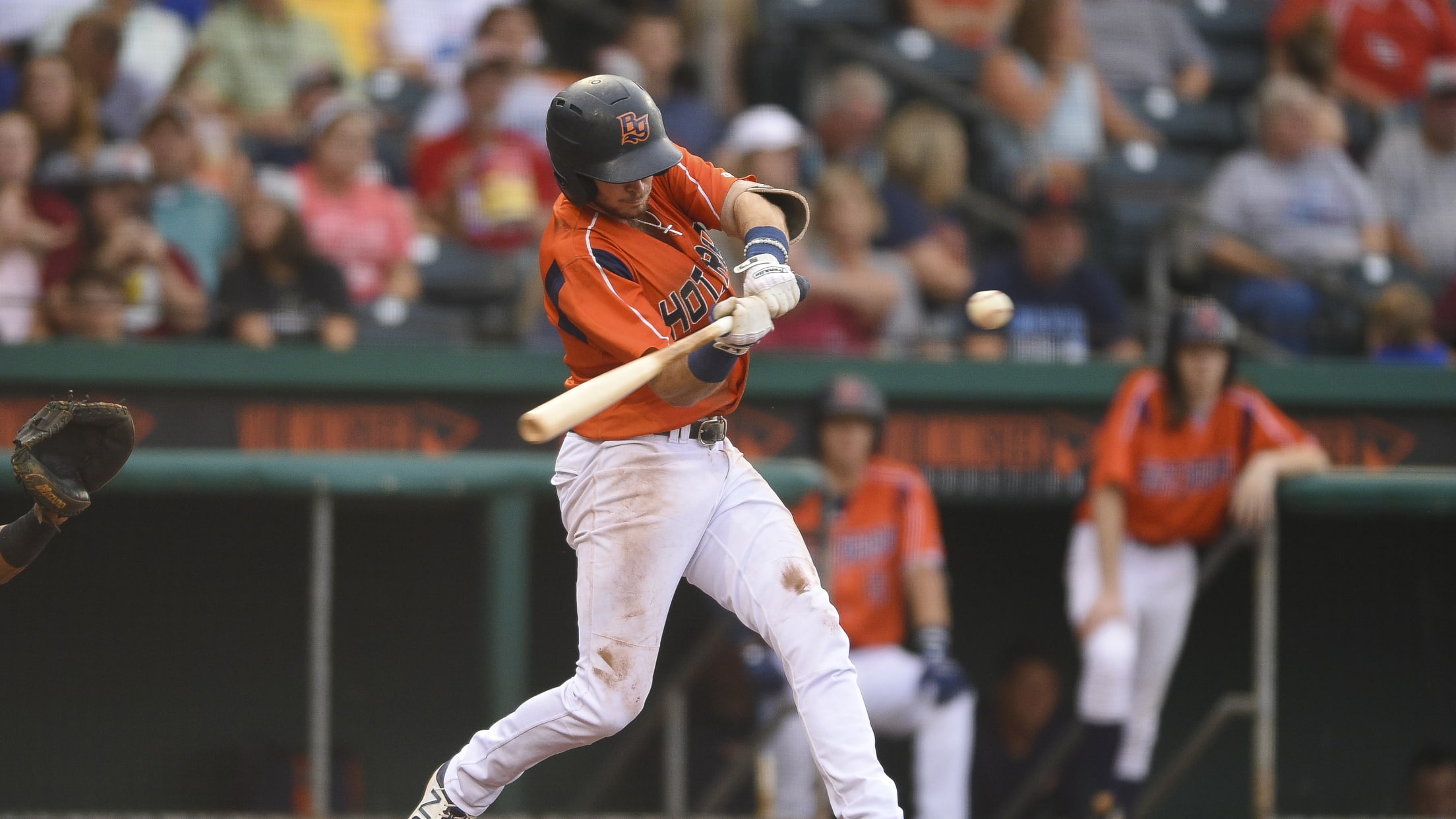 South Bend, IN- Shane Baz tied a career-high with nine strikeouts while Seaver Whalen blasted two homers for the first time in his career but the South Bend Cubs walked off on the Bowling Green Hot Rods in the 10th inning of Sunday's 4-3 loss at Four Winds Field. The
Adell, Lewis headline Fall League rosters
Twenty Top-100 prospects headed to Arizona for showcase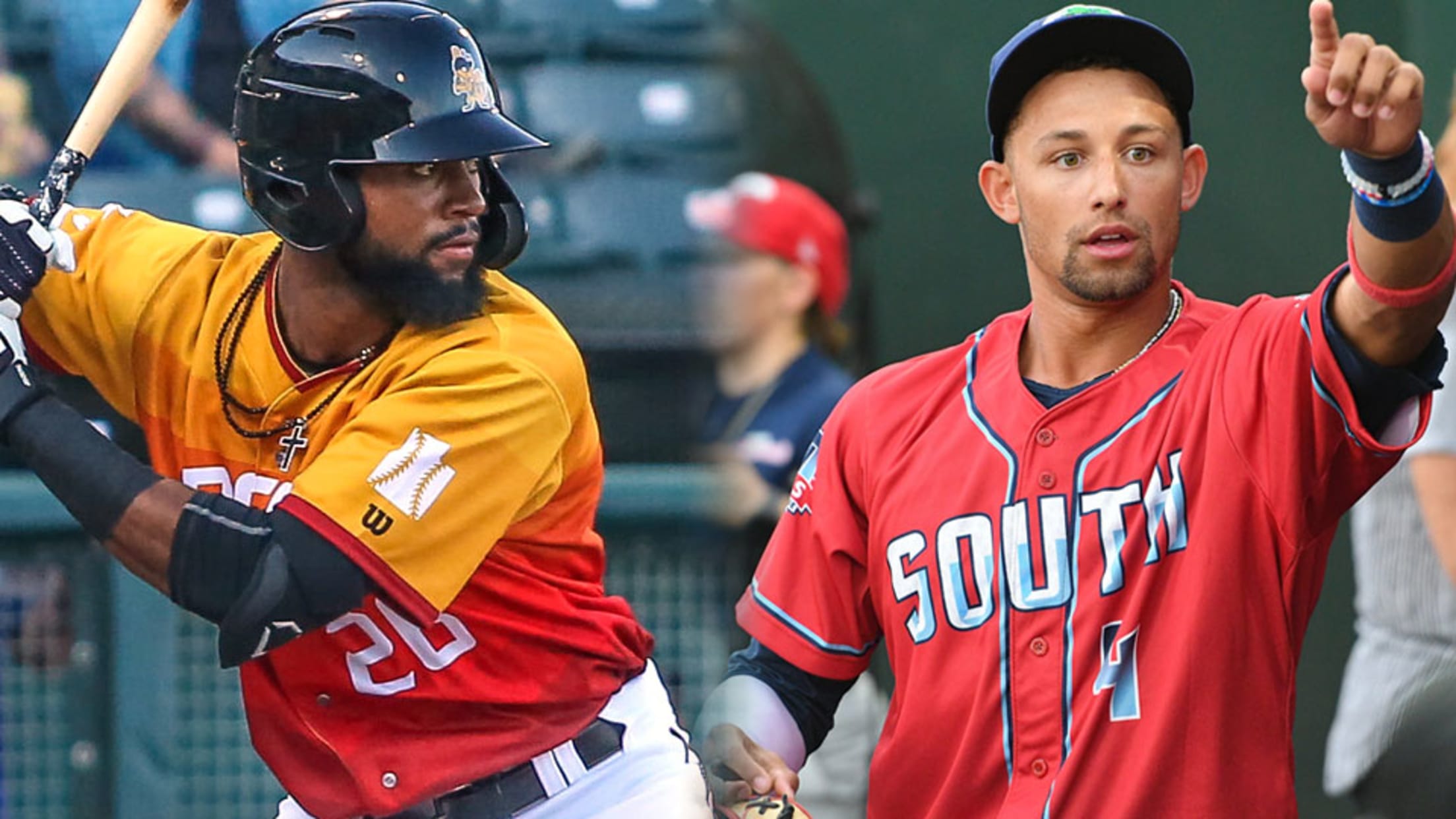 The Arizona Fall League is going to be a little different in 2019, but the talent level will be as high as ever.Angels outfielder Jo Adell (No. 4) and Twins shortstop Royce Lewis (No. 7) headline the list of 20 Top-100 prospects named to the Arizona Fall League rosters released
Prospect Roundup: Games of August 14
Twins' Kirilloff homers on three-hit night; Rays' Baz posts zeros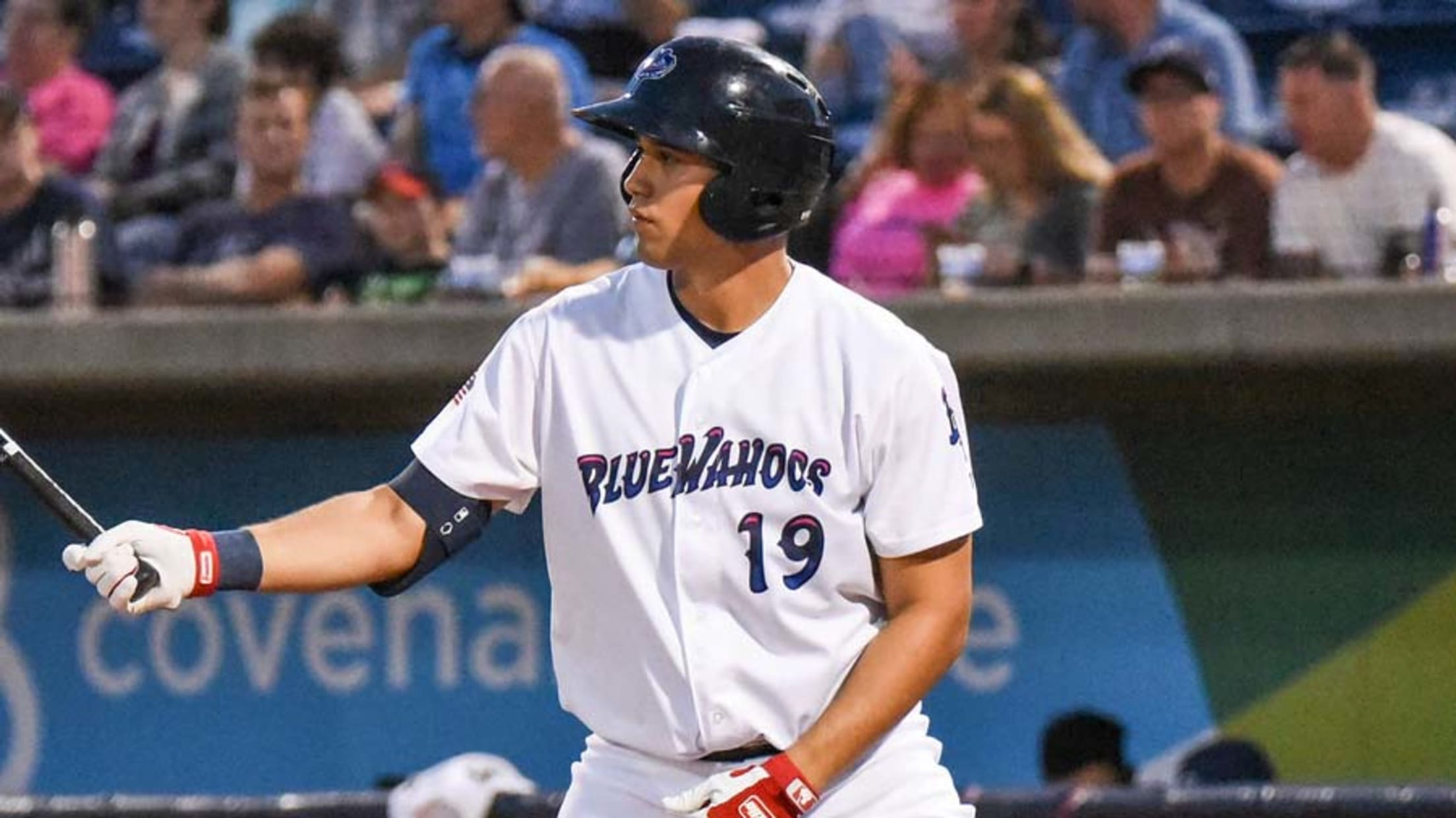 Twins RF Alex Kirilloff, Double-A Pensacola: 3-for-5, 1 HR, 2 RBI, 2 R -- The second-ranked Minnesota prospect homered and drove in two runs on a three-night to up his average to .273, good for 11th in the Southern League. MLB.com's No. 16 overall prospect has hit safely in 10 of
Witherspoon Homers in 3-1 Series-Opening Loss
Baz's quality start not enough in loss to West Michigan
Comstock Park, MI- Grant Witherspoon hit an early homer but the Bowling Green Hot Rods dropped the first game of a three-game series to the West Michigan Whitecaps, 3-1, on Wednesday night at Fifth Third Ballpark in Comstock Park, Michigan. The Hot Rods are 65-50 overall and 26-19 in the
Prospect Roundup: Games of Aug. 1
O's Hall fans 10; Padres' France continues PCL dominance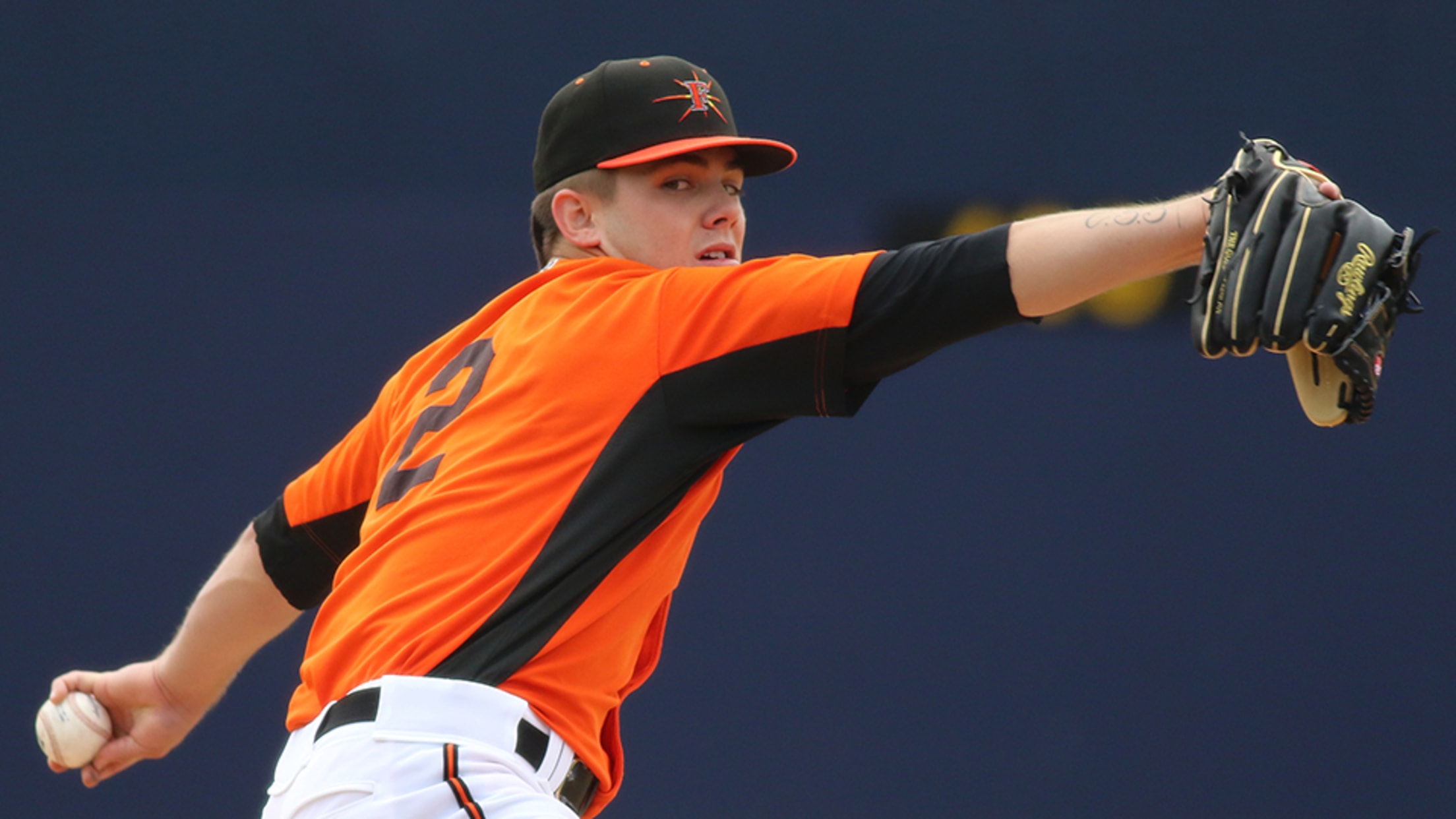 Orioles LHP DL Hall, Class A Advanced Frederick: 6 IP, 3 H, 1 R/ER, 2 BB, 10 K -- Baltimore's No. 3 prospect matched a career high in strikeouts and fanned six his first time through the Myrtle Beach lineup. He did not allow a hit until the fifth when back-to-back
Hot Rods Take Second-Straight Walk Off Loss in 3-2 Setback
Baz holds Dayton to three hits in third-consecutive loss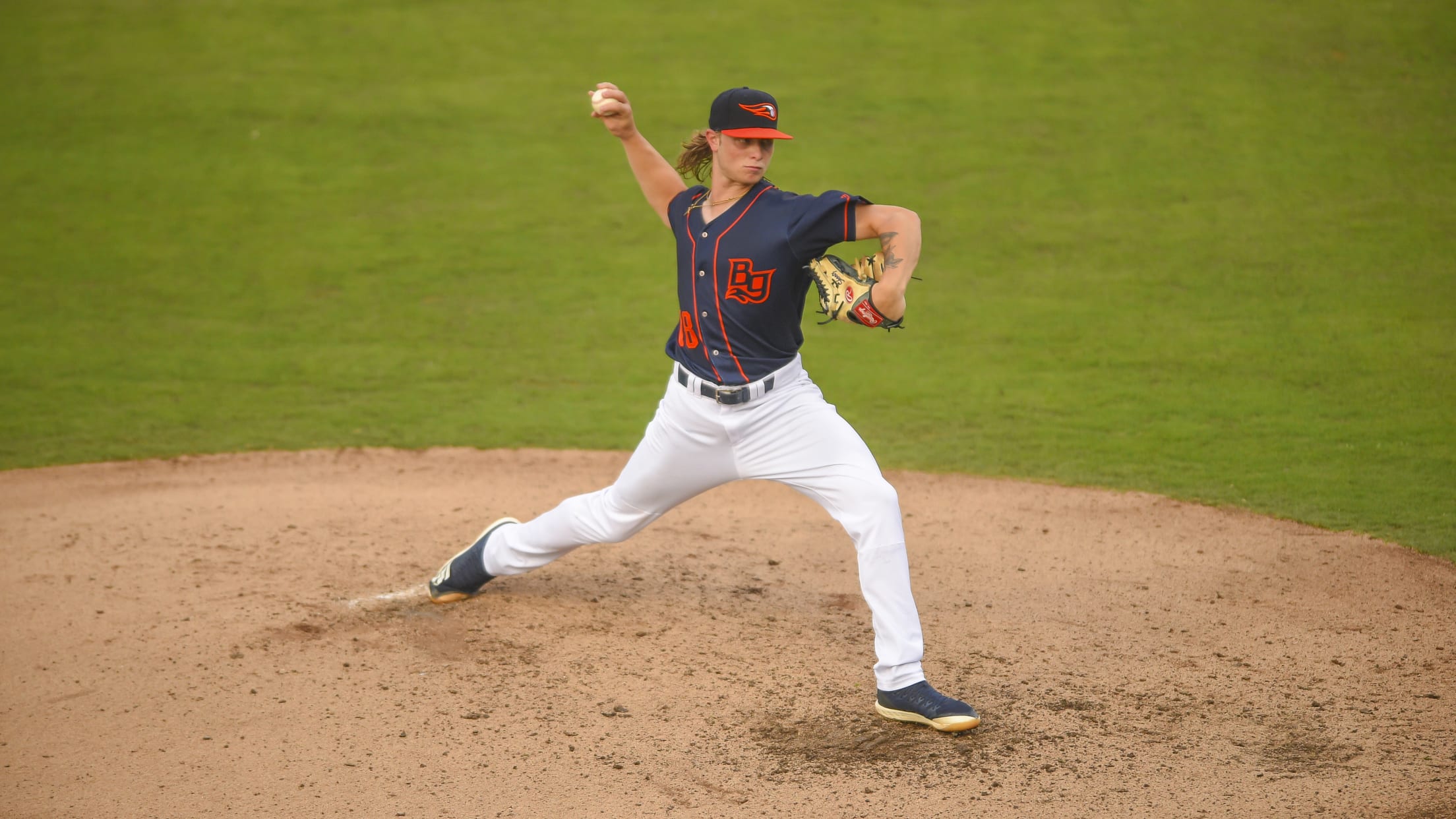 Dayton, OH- The Dayton Dragons walked-off the Bowling Green Hot Rods for the second-straight night with a 3-2 victory, ensuring the Hot Rods would also lose their second consecutive series. Bowling Green falls to 62-47 overall and 23-16 in the second half ahead of Friday's series finale which carries a
Toolshed: Baz talks tools after trade
Rays right-hander reflects on move from Pirates one year later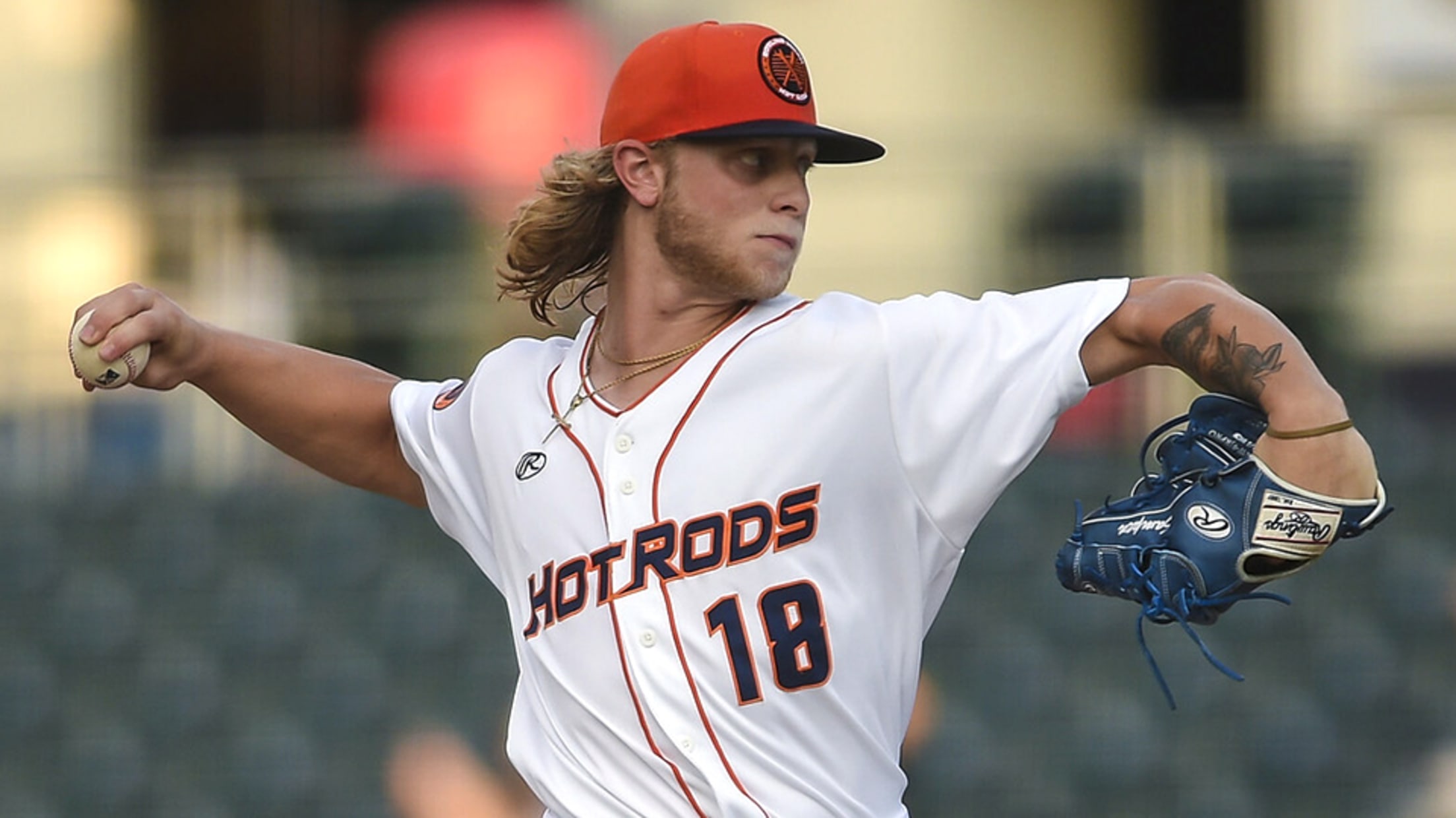 Shane Baz had to put his phone down.Walking into the Bristol Pirates clubhouse in Johnson City after an 11:33 a.m. start on Aug. 14, expecting little more than to turn in his reports from chart duty, he noticed his cell was blowing up with notifications. Before he could respond, he
Hot Rods Rally for 4-2 Win to Secure Sweep of TinCaps
Bowling Green scores all four runs in seventh and eighth to defeat Fort Wayne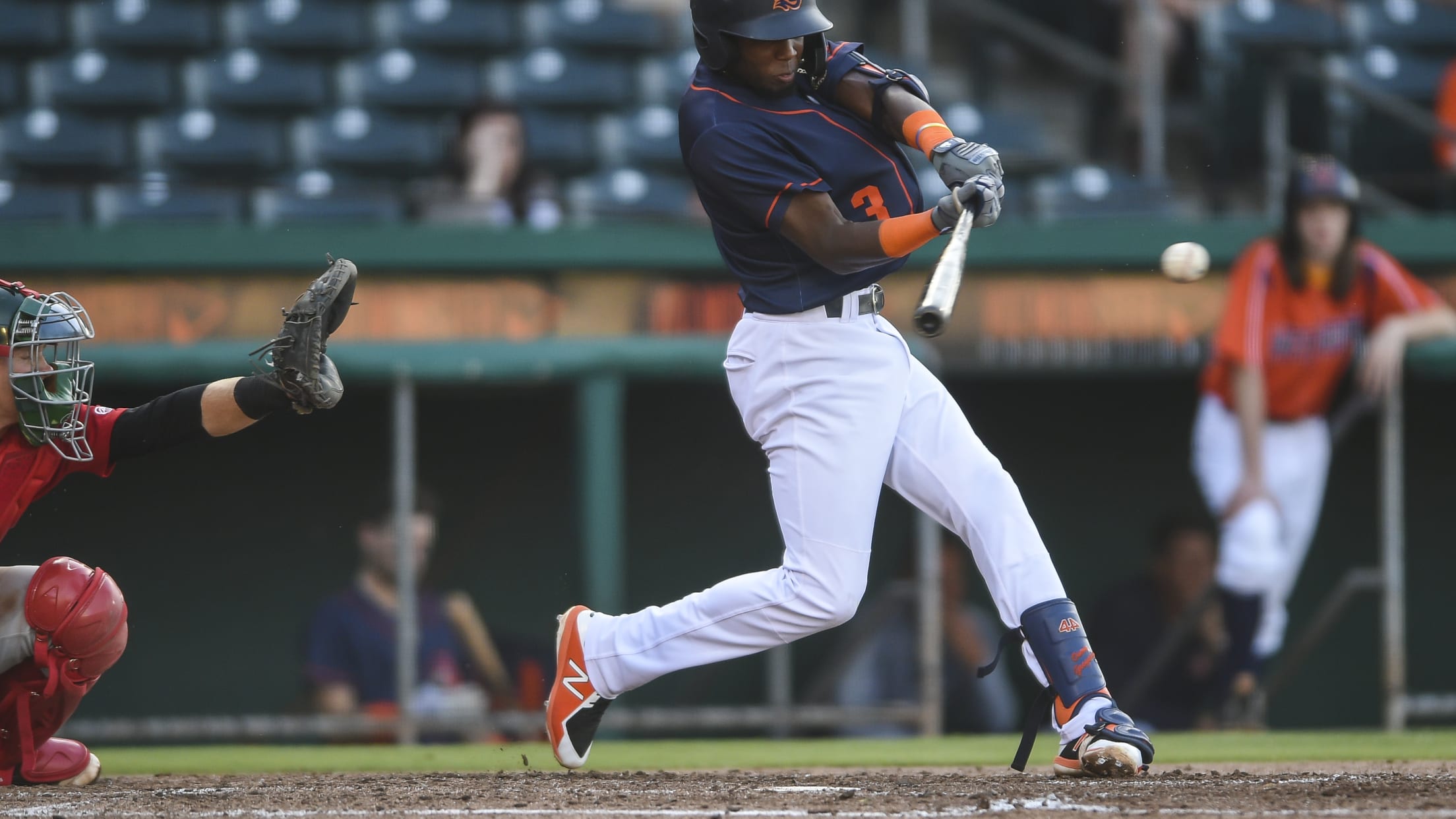 The Bowling Green Hot Rods scored three runs in the seventh and one in the eighth to rally from a two-run deficit and defeat the Fort Wayne TinCaps 4-2 on Friday night, securing a three-game sweep of the series. The Hot Rods return to Bowling Green Ballpark on Saturday night
Proctor, Whalen Lift Hot Rods to 4-3 Win in Finale
Baz K's eight as Bowling Green avoids sweep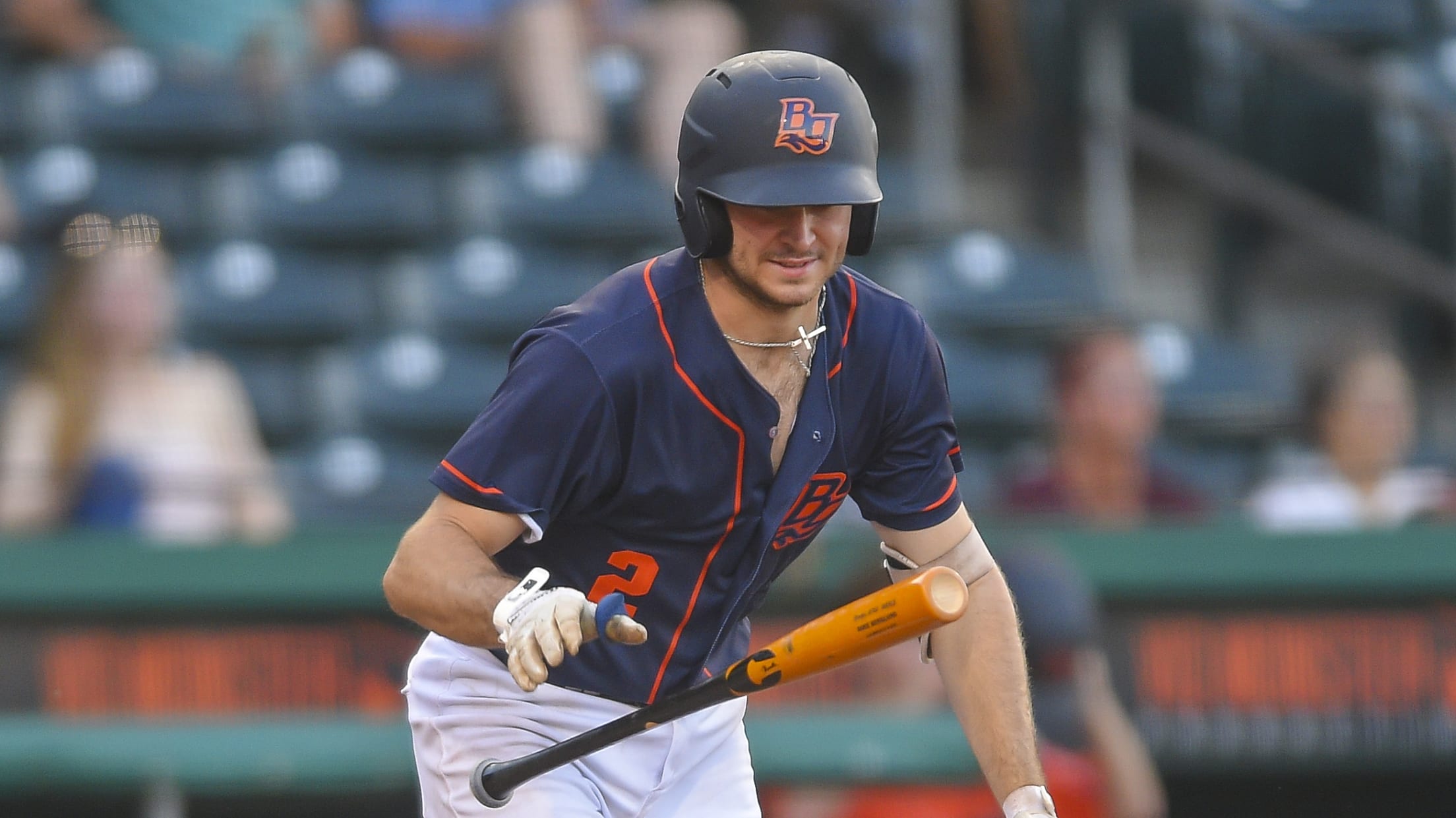 Geneva, IL- Ford Proctor had three hits for the third time in four games while Seaver Whalen hit a three-run homer and Shane Baz struck out eight as the Bowling Green Hot Rods defeated the Kane County Cougars 4-3 to avoid a sweep on Friday. The Hot Rods improve to
Hot Rods Defeat Cubs 2-1 in Saturday Night Nail-Biter
Baz hurls five shutout innings in third win of the season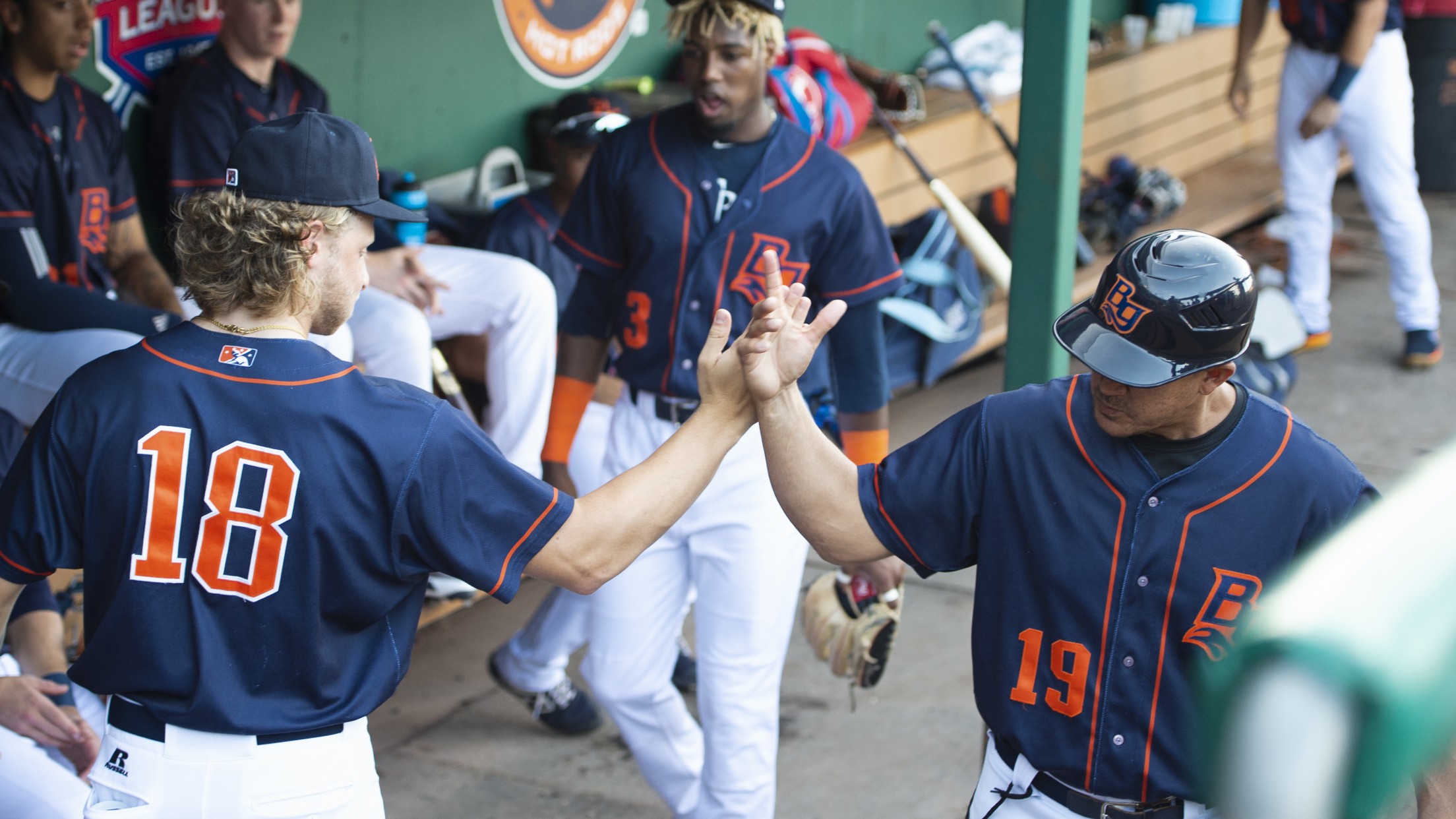 South Bend, IN- The Bowling Green Hot Rods won a nail-biter on Saturday, defeating the South Bend Cubs 2-1 at Four Winds Field in South Bend, IN to take a 2-1 series lead. Bowling Green improves to 2-1 in the second half and 41-32 overall heading into the series finale
MWL notes: Baz on the attack with Hot Rods
Hard-throwing right-hander finding his rhythm after trade to Rays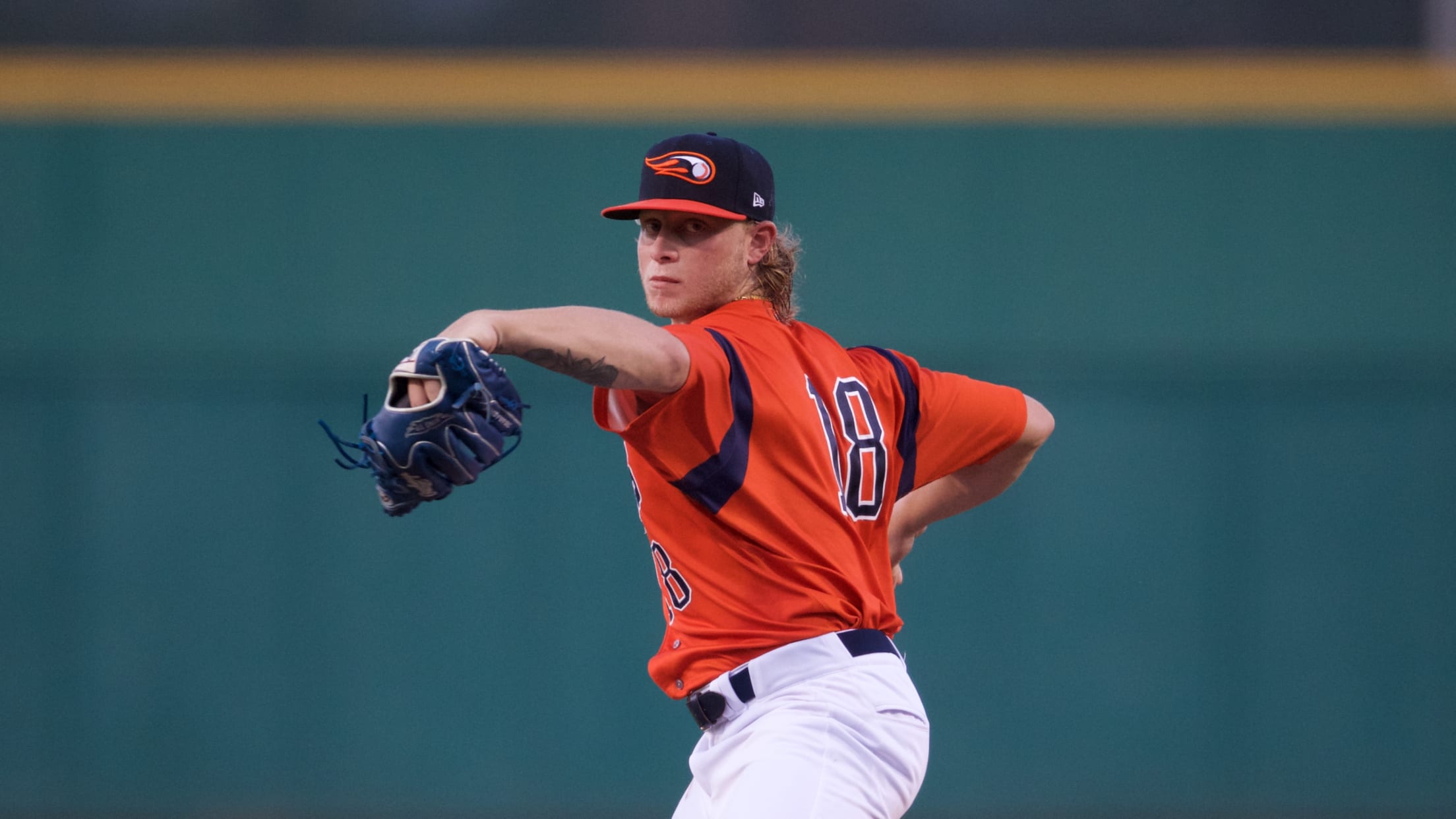 When Shane Baz unleashed a 95 mph lightning bolt on the high school fields of Texas, he pressed to be perfect for the multitude of scouts who were usually gathered around with radar guns aimed at the right-handed flame-thrower.Perfection was a driving force that Baz used to earn a first-round
Prospect Roundup: Games of June 2
Astros' Hansen posts more zeros; Dodgers' Rios homers twice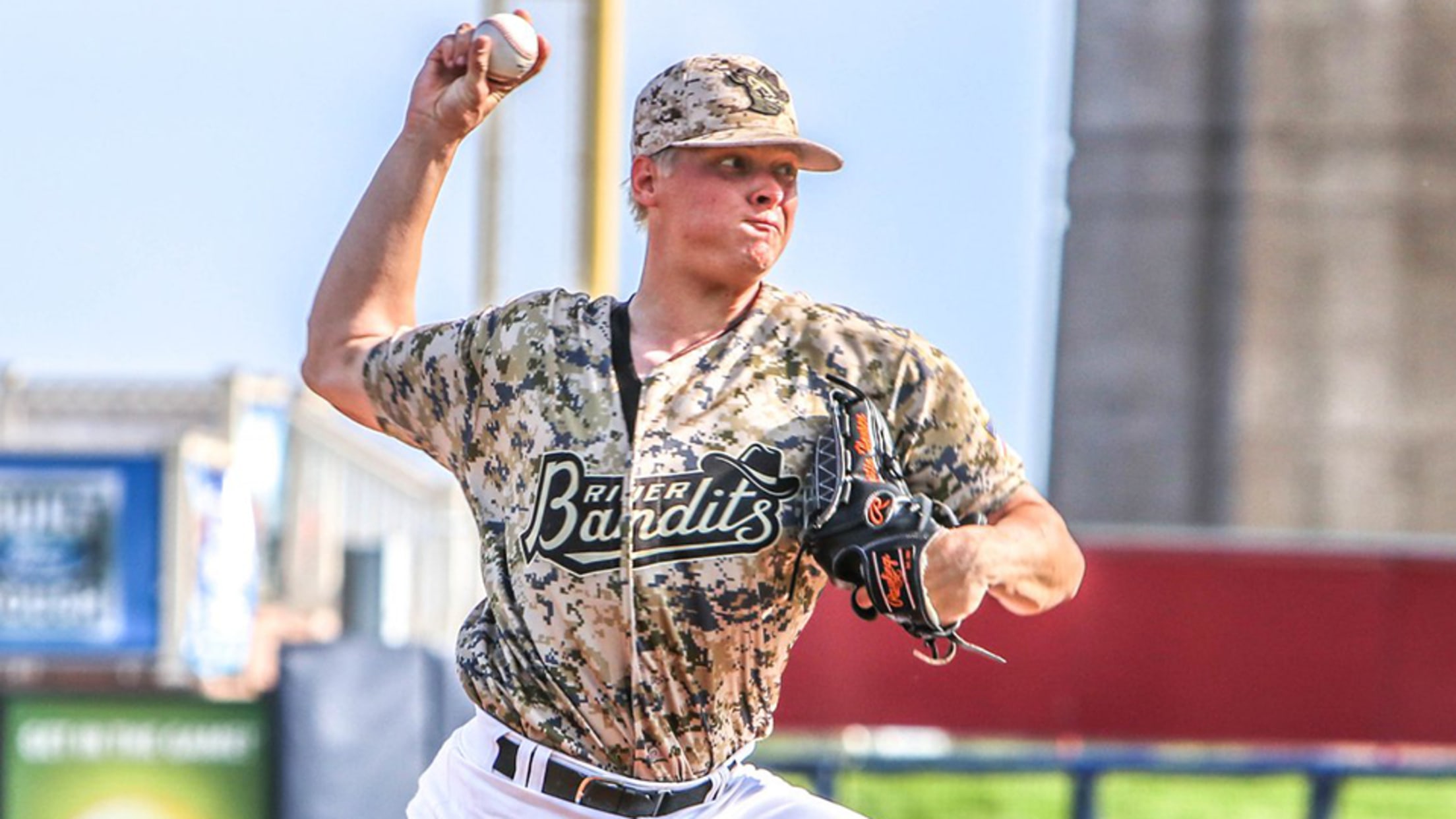 Astros RHP Austin Hansen, Class A Quad Cities: 6 IP, 0 R, 2 H, 1 BB, 6 K -- Hansen continued his incredible scoreless streak with six strong innings in the River Bandits' 2-1 win over Burlington. The 22-year-old hasn't allowed a run in 33 2/3 innings since April 16. In
Hot Rods Allow One Run in Sweep of Twin-Bill
Bowling Green shuts out Lansing 7-0 in game one, sweeps with 4-1 victory in game two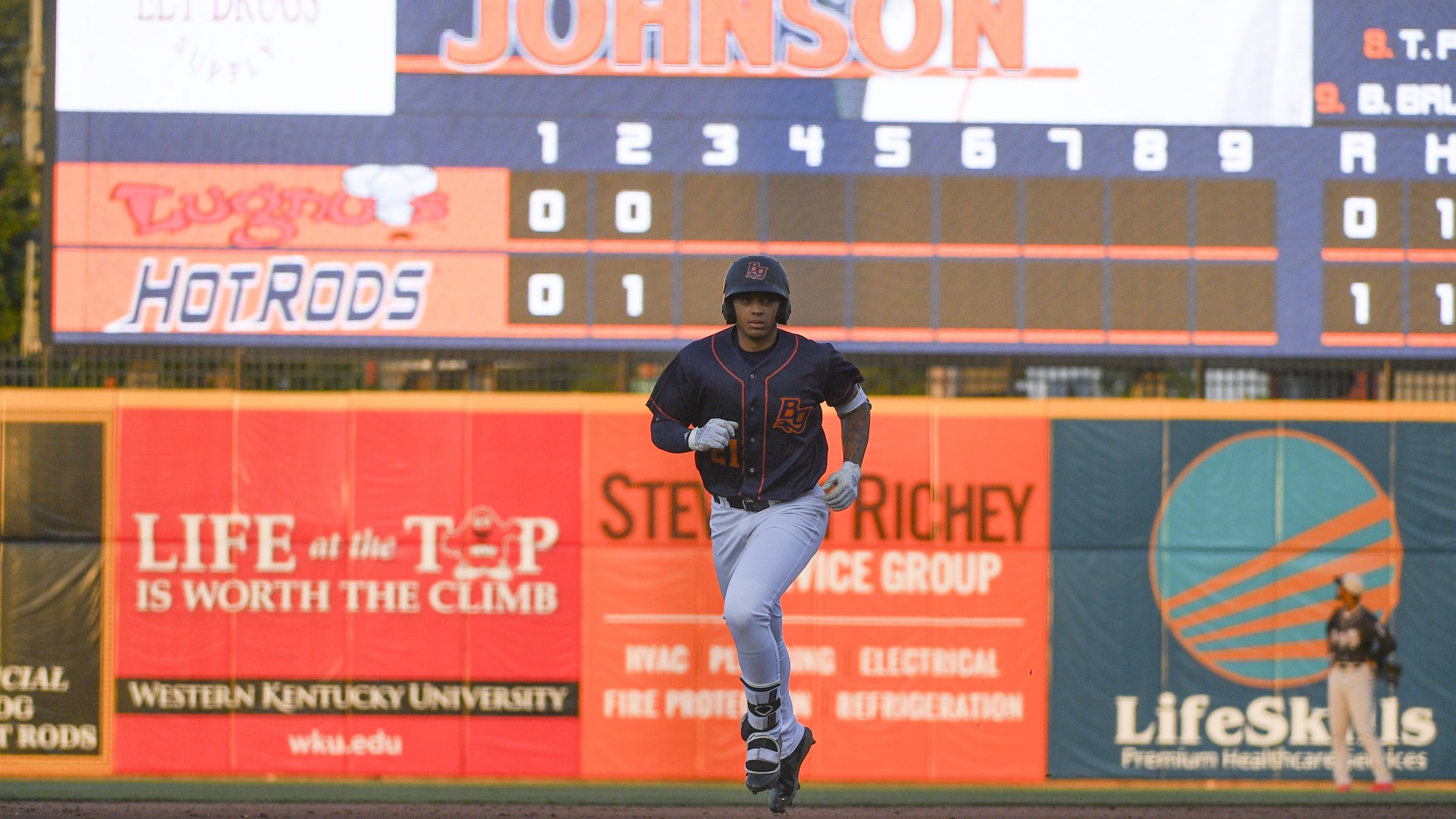 Lansing, MI- The Bowling Green Hot Rods swept a double header against the Lansing Lugnuts on Sunday, earning a 7-0 victory in the first game, a continuation on Saturday's rain-suspended contest, and a 4-1 win in game-two at Cooley Law School Stadium. The Hot Rods improve to 34-23 with the
Baz K's Nine, Johnson has Four Hits in 3-1 Victory
Miller Hogan shines out of 'pen in Hot Rods fifth-straight win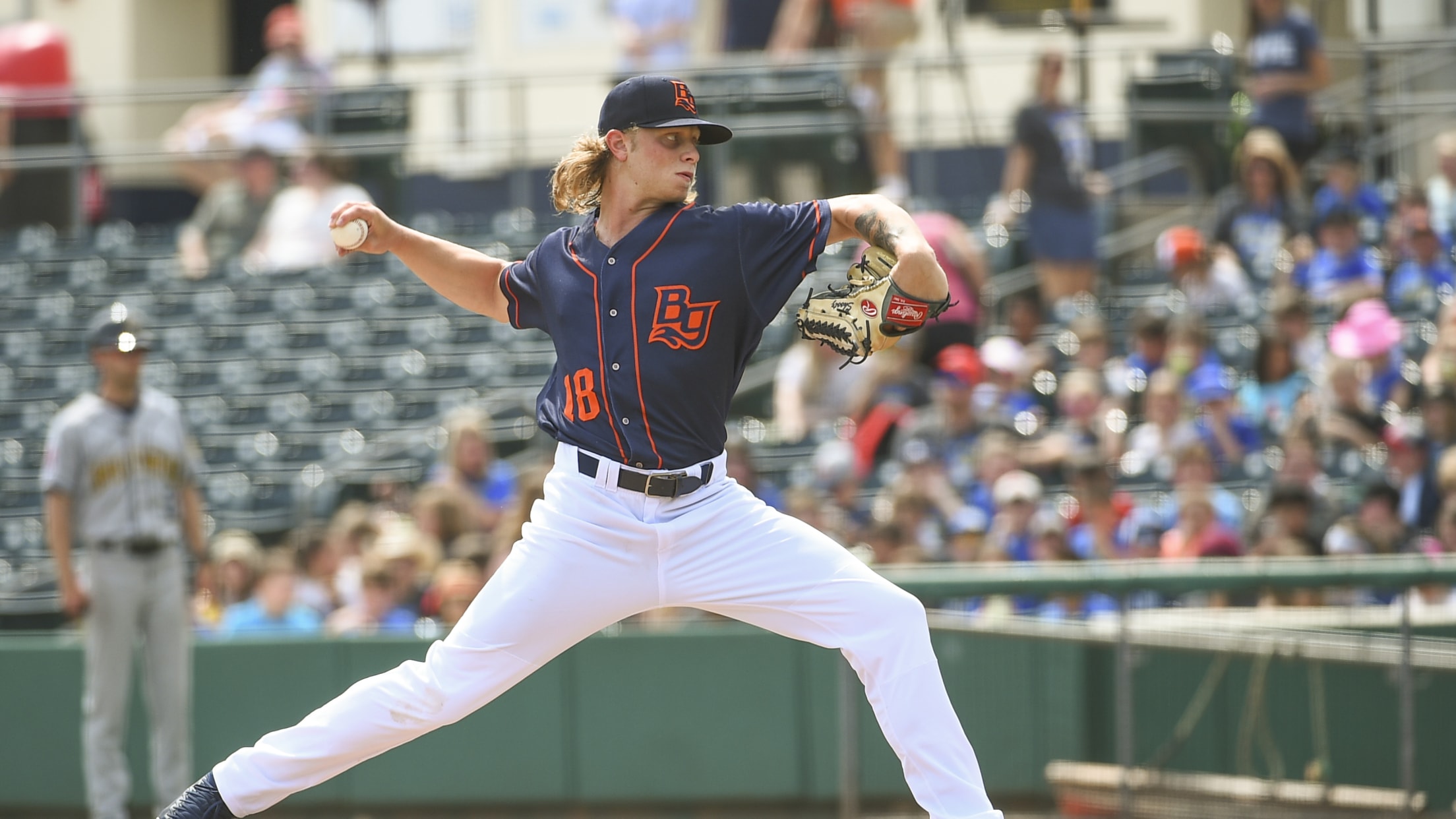 Bowling Green, KY- Shane Baz tied a career-high with nine strikeouts while Kaleo Johnson added four-hits as the Bowling Green Hot Rods defeated the Dayton Dragons 3-1 on Sunday night at Bowling Green Ballpark. The Hot Rods won their fifth-straight game and are 30-20 on the season with a chance
Prospect Roundup: Games of May 8
Indians' Jones stays hot; Rays' Baz solid in season debut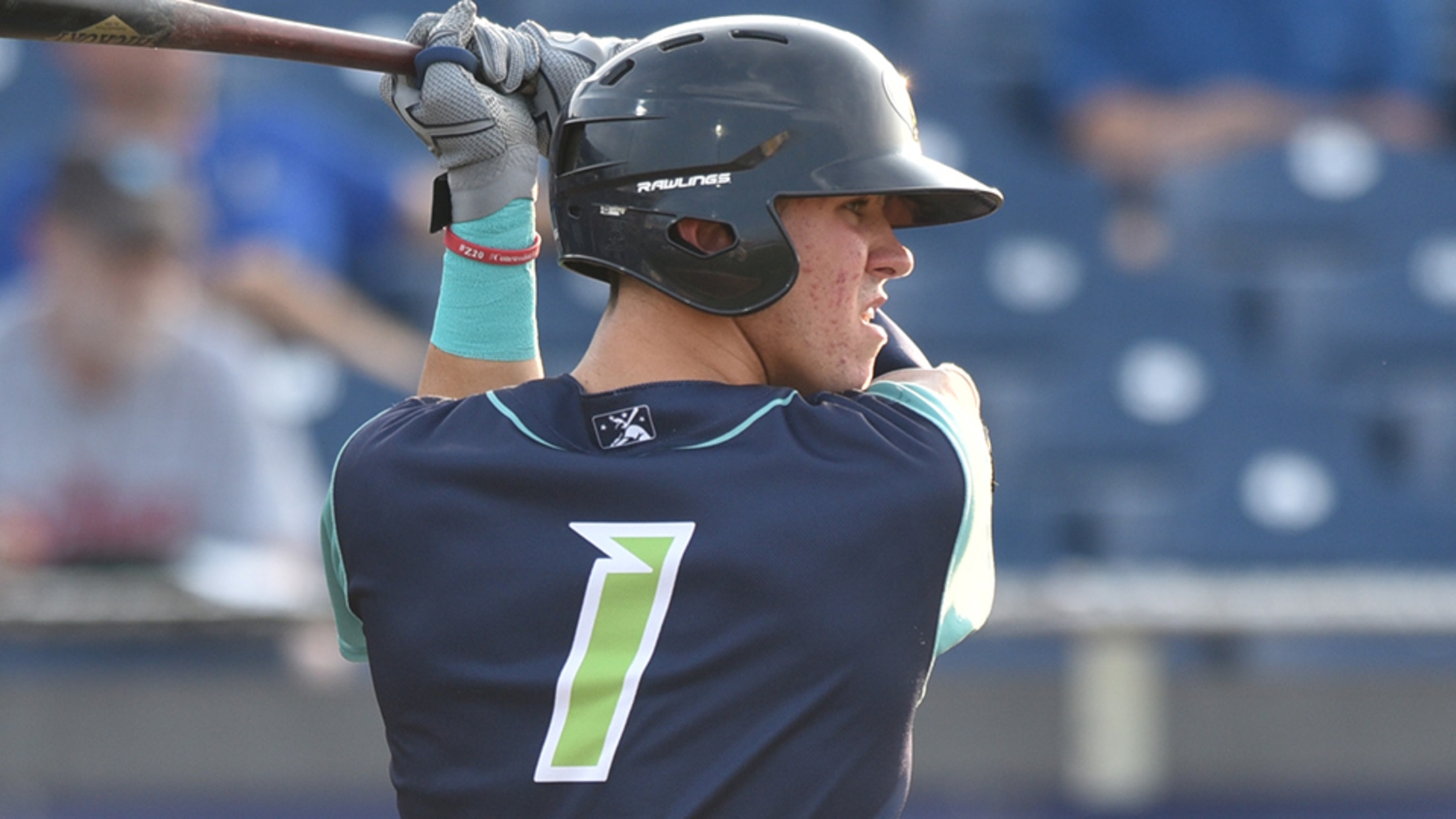 Indians 3B Nolan Jones, Class A Advanced Lynchburg: 3-for-3, 2B, 3B, 3 RBIs, 2 R -- As a 20-year-old, the Indians' second-ranked prospect spent the final 30 games last season with the Hillcats, batting .298/.438/.471 with three homers and 17 RBIs. Wednesday was the 30th game of the season for
Toolshed: Dipping into 2018 BABIPs
How balls in play affected prospect performance this season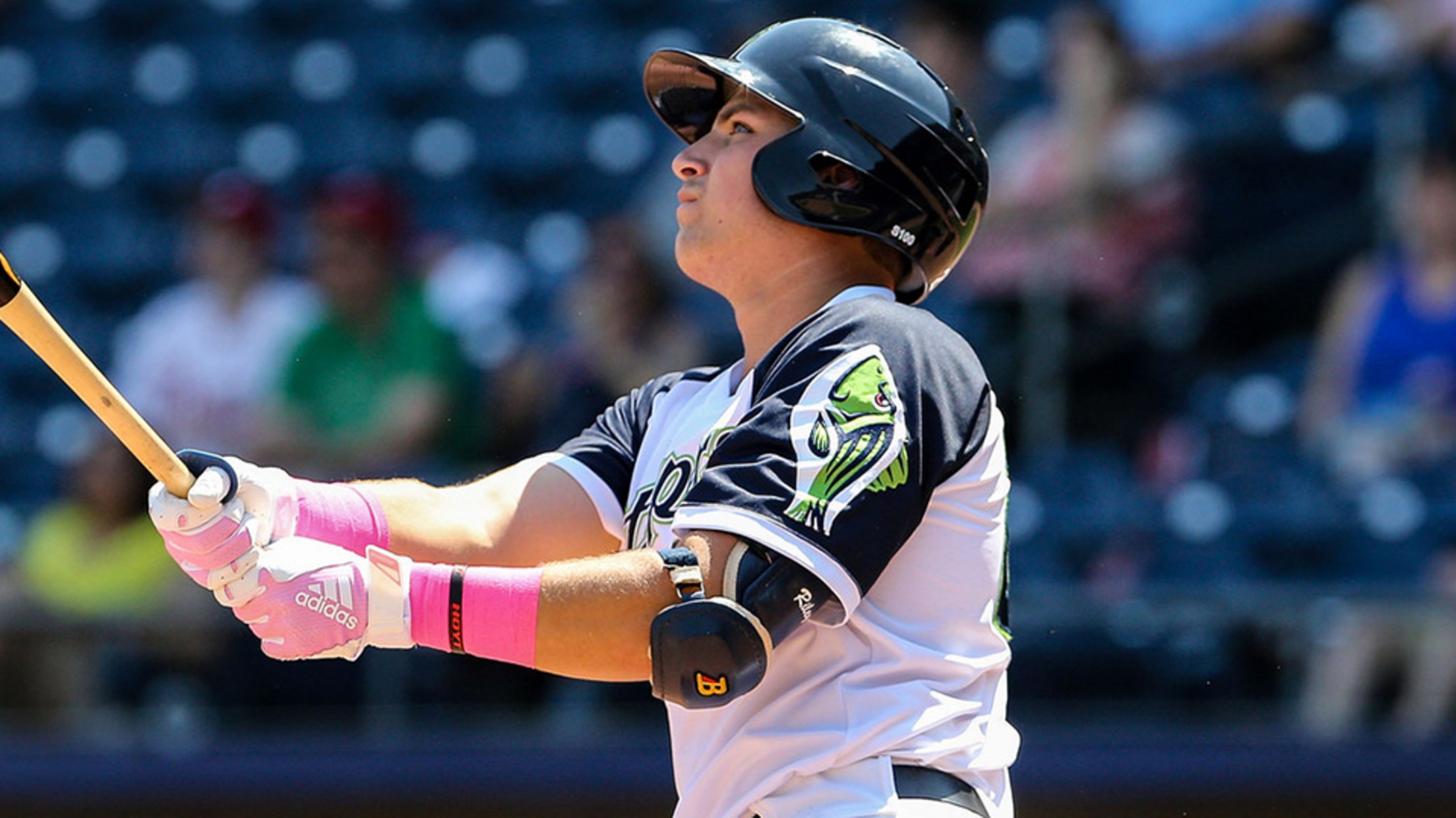 Context is key.Statistics, even a simple one like batting average, can tell one story, but they don't tell the whole story. It's why slash lines (batting average/on-base percentage/slugging percentage) have come into vogue. It's one thing to note that Ted Williams hit .406 in 1941. But we have an even
Rays get Baz from Pirates in Archer deal
No. 95 overall prospect dealt as PTBNL two weeks after trade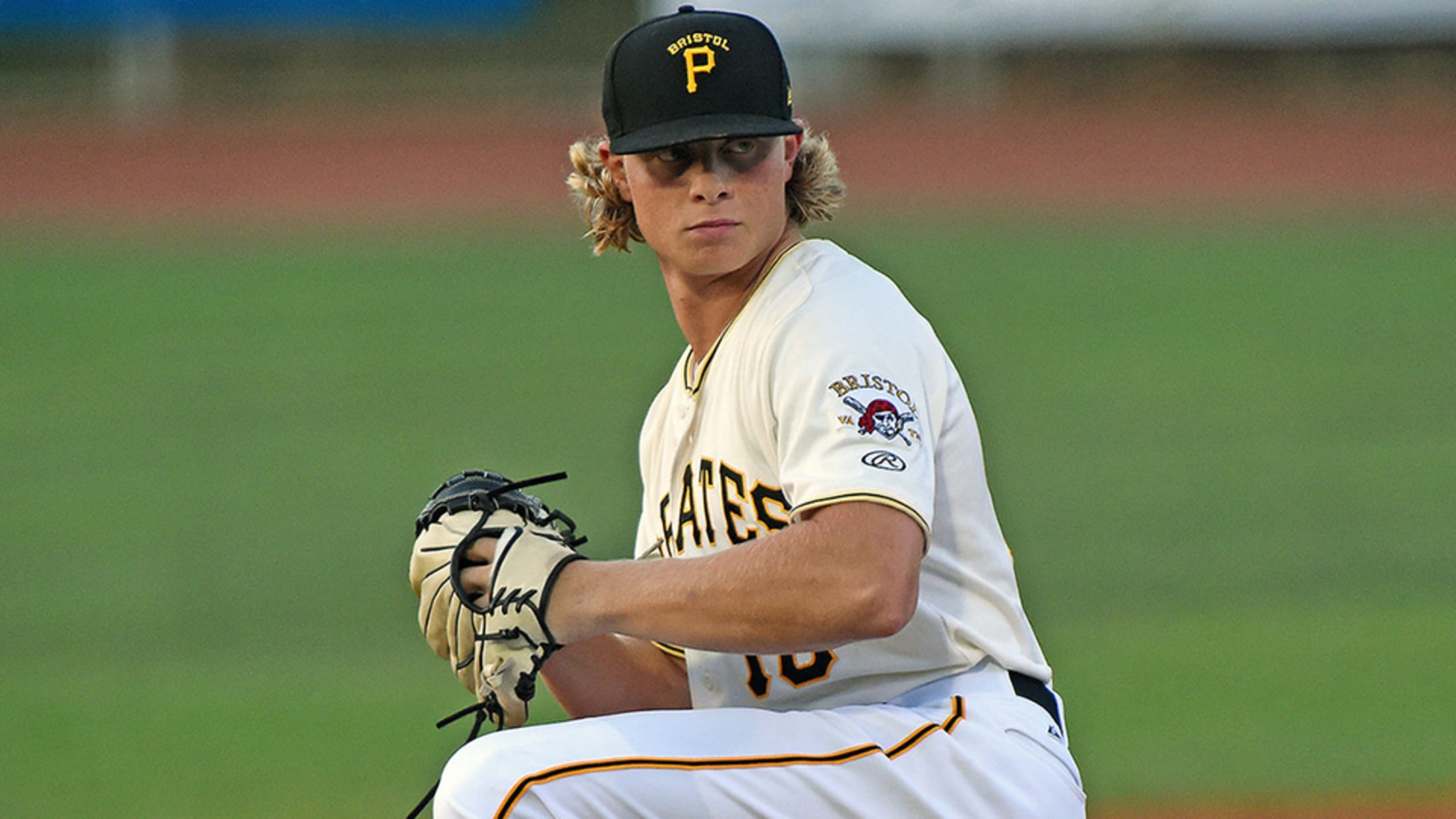 When the Rays and Pirates completed a deal before the deadline that sent Chris Archer to the Bucs for Tyler Glasnow, Austin Meadows and a player to be named later, the unknown was considered by a Pirates source to be "significant ... the kind of player who our fans already
Bucs' Baz leads Pitchers of the Week
No. 95 overall prospect posts two scoreless Appy League starts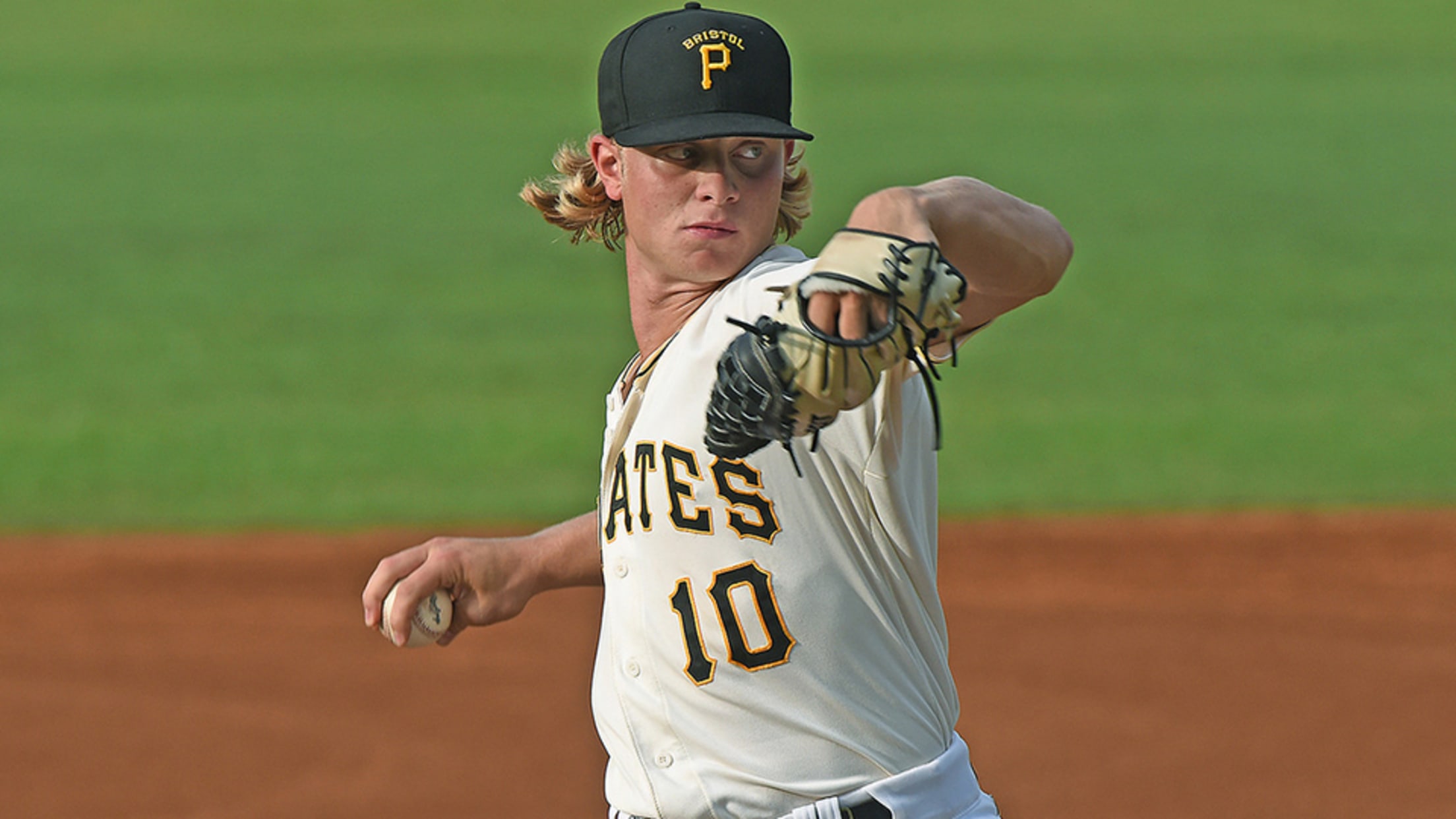 Shane Baz wants opponents to know he's out there to intimidate them, and that's before he even throws his mid-to-high-90s fastball. "It's just about being a good presence on the mound," Baz said. "When I'm out there for warmups, I'll give the ball a good sniff, see what it's smelling
Prospect Roundup: Games of Aug. 6
Padres' Urias keeps up August pace; Astros' Tucker goes deep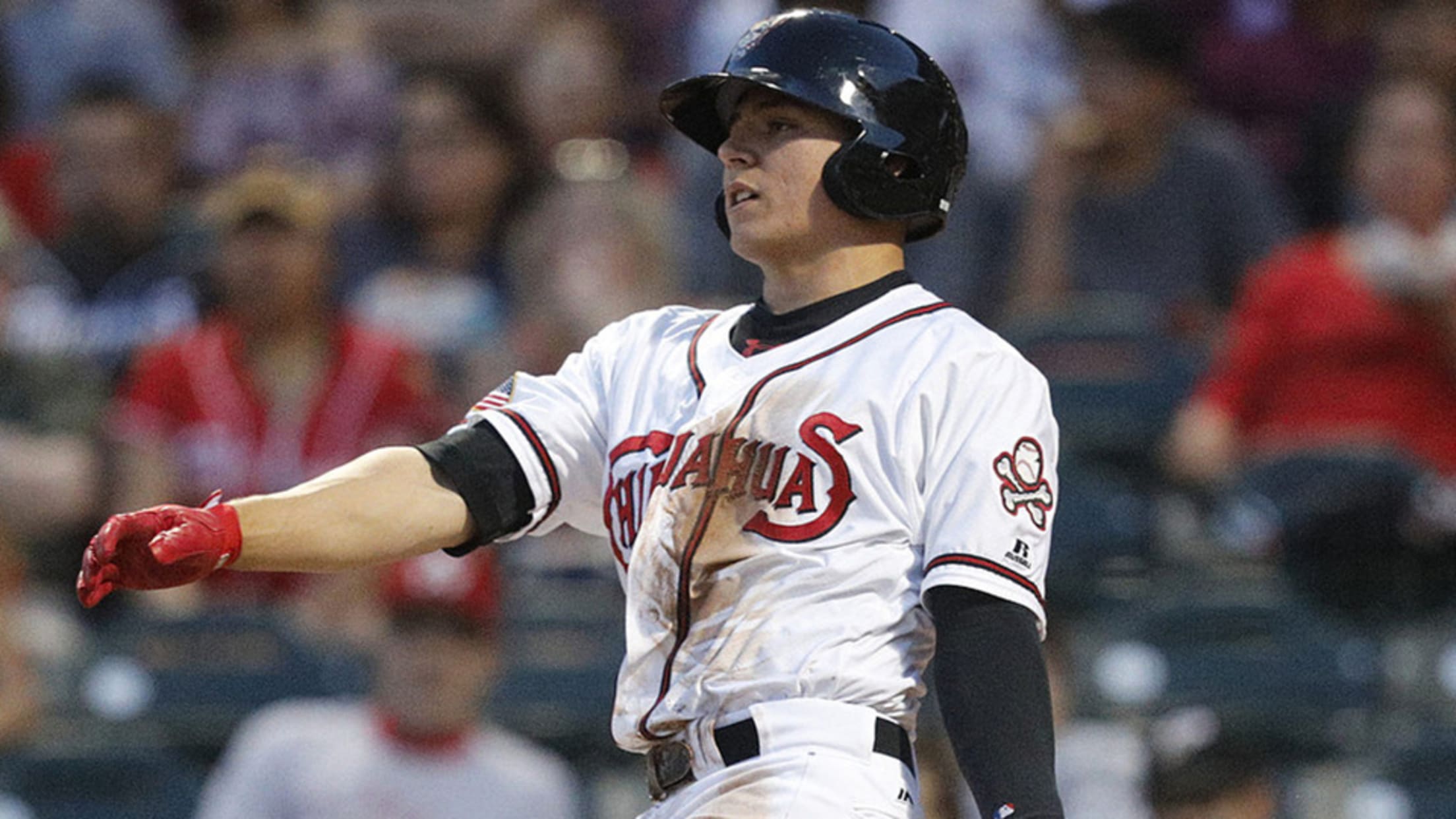 Theme of the dayFSL is the place to be: Minor League Twitter was ablaze Monday night when Yankees No. 12 prospectDeivi Garcia was perfect through seven innings for Class A Advanced Tampa in what was meant to be a seven-inning game. However, Tampa and Clearwater were tied, 0-0, after seven,
Prospect Roundup: Games of July 23
Cards' Knizner homers twice; Houck turns in first walkless start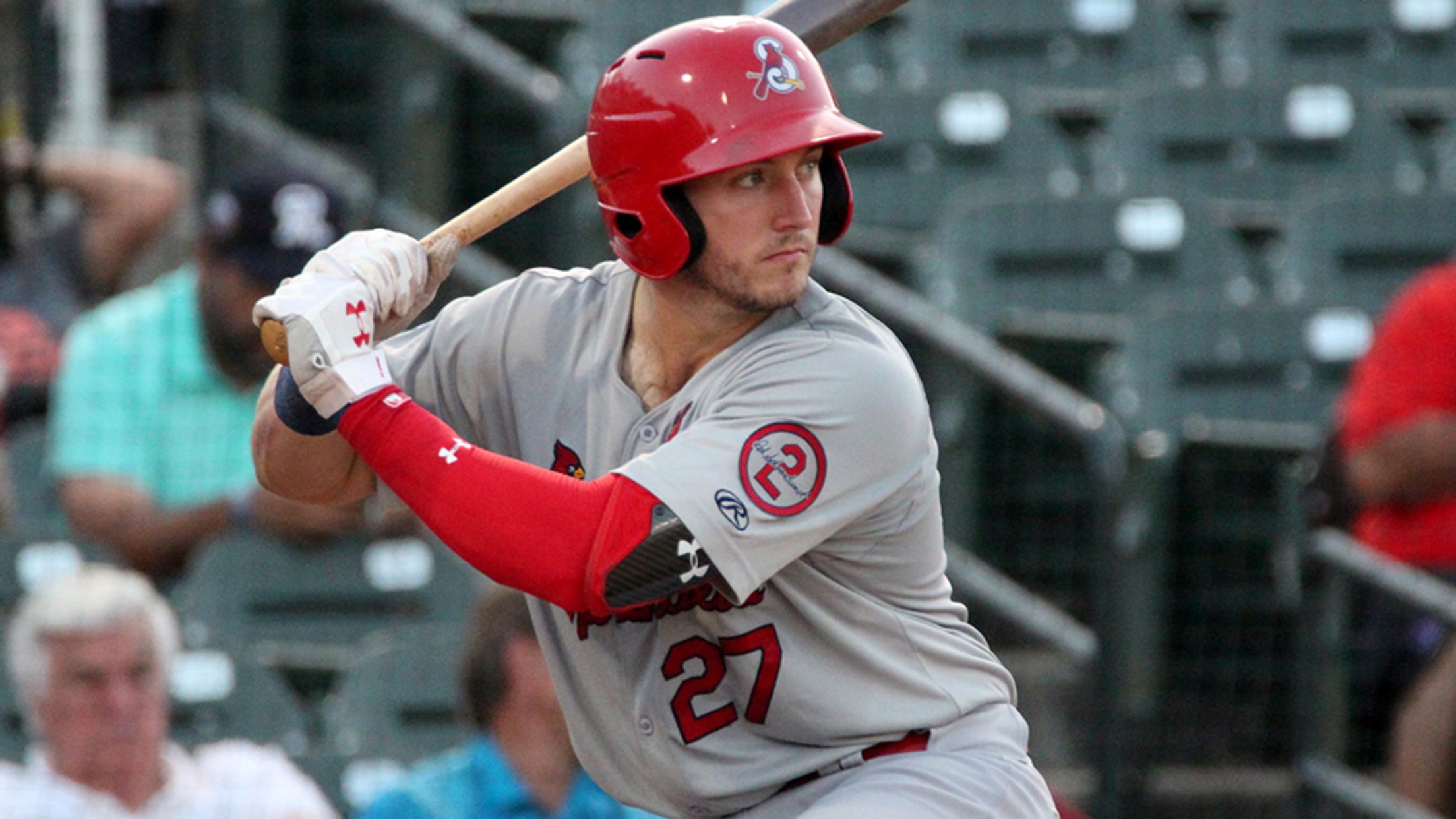 Theme of the dayInjuries and coming back from injury: Want the good news or the bad news first? Monday brought news that No. 3 overall prospectFernando Tatis Jr. will miss the rest of the season after undergoing surgery on his fractured left thumb. (Also, Tim Tebow is out for the
Bristol's Baz twirls five scoreless frames
Pirates No. 3 prospect scatters four hits in longest pro start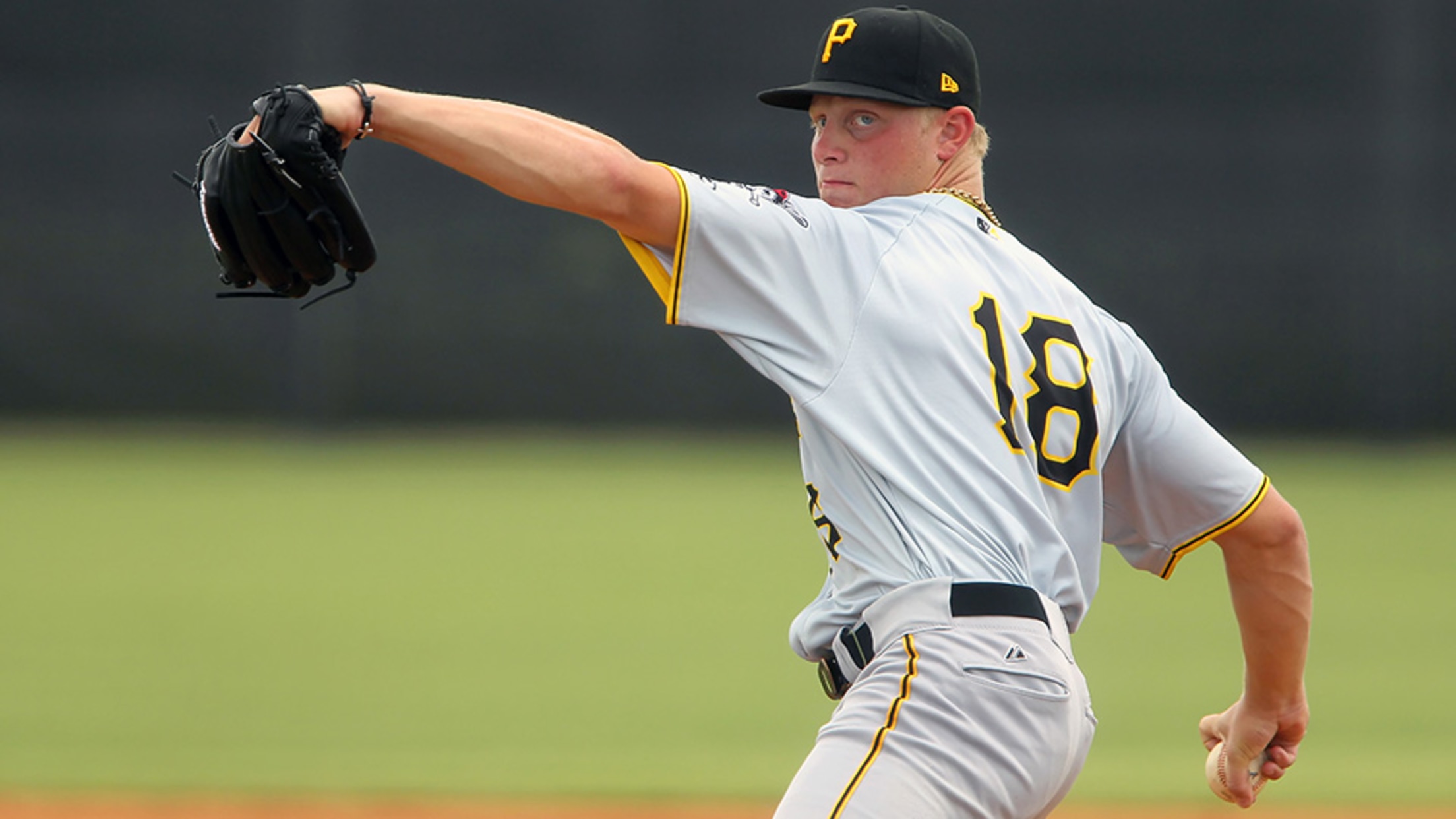 After Pittsburgh selected Shane Baz 12th overall in the 2017 Draft, Pirates fans had to wait until the 2018 campaign to see what damage the club's third-ranked prospect could do in an extended start.Baz gave them plenty to be hopeful for in his season debut.
Toolshed: Prospects in short-season ball
Bucs' Baz, Rangers' Martinez ready to get going in lower levels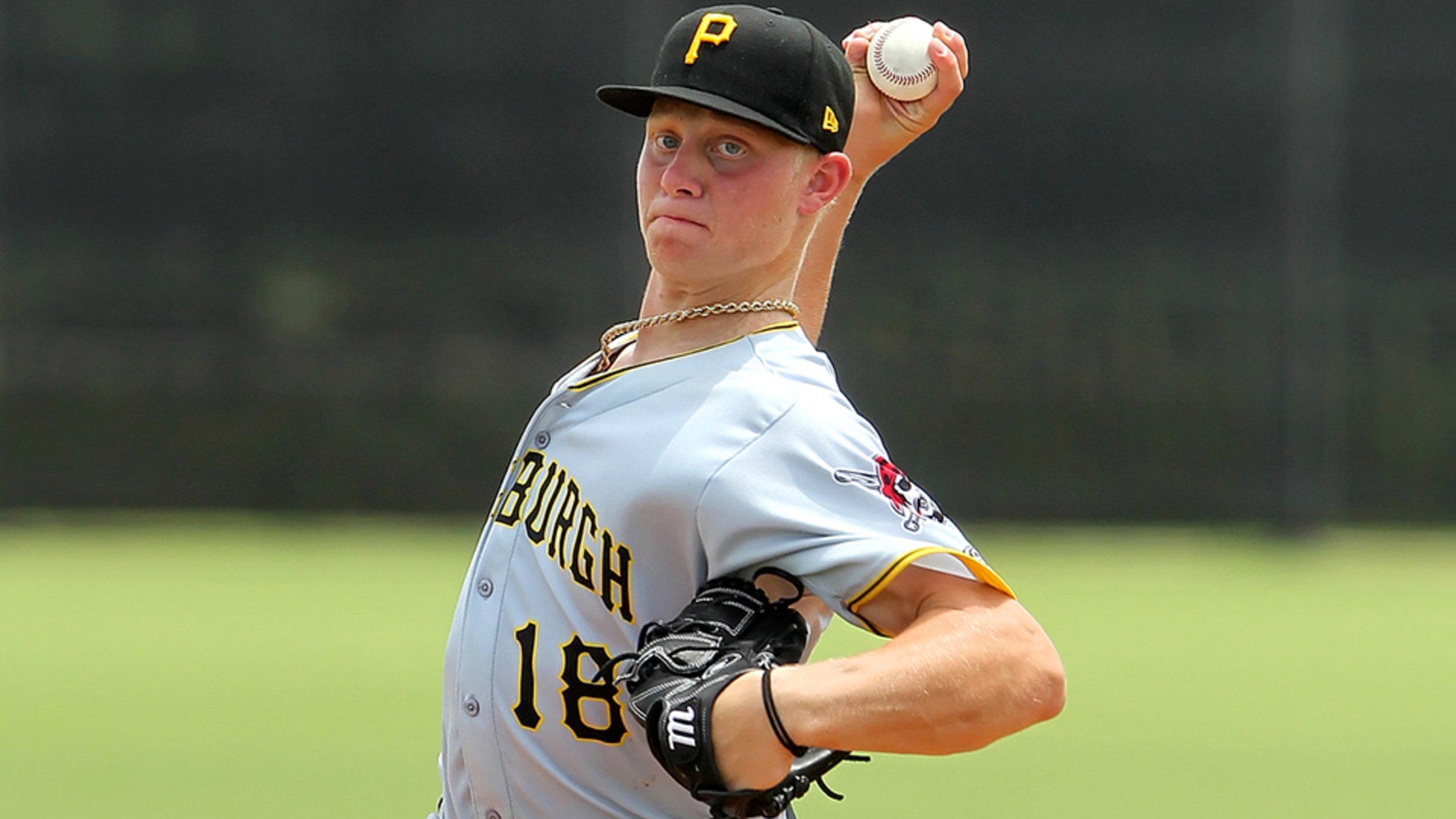 Happy Opening Day! No, that's not Sonny and Cher's "I Got You Babe" playing in the background. This isn't Groundhog Day. We really have arrived at another edition of a Minor League Opening Day. Two Class A Short Season leagues and one Rookie-level circuit open for the 2018 season on Friday
The Show Before the Show: Episode 125
Pirates' Baz talks Houston roots, becoming first-round pick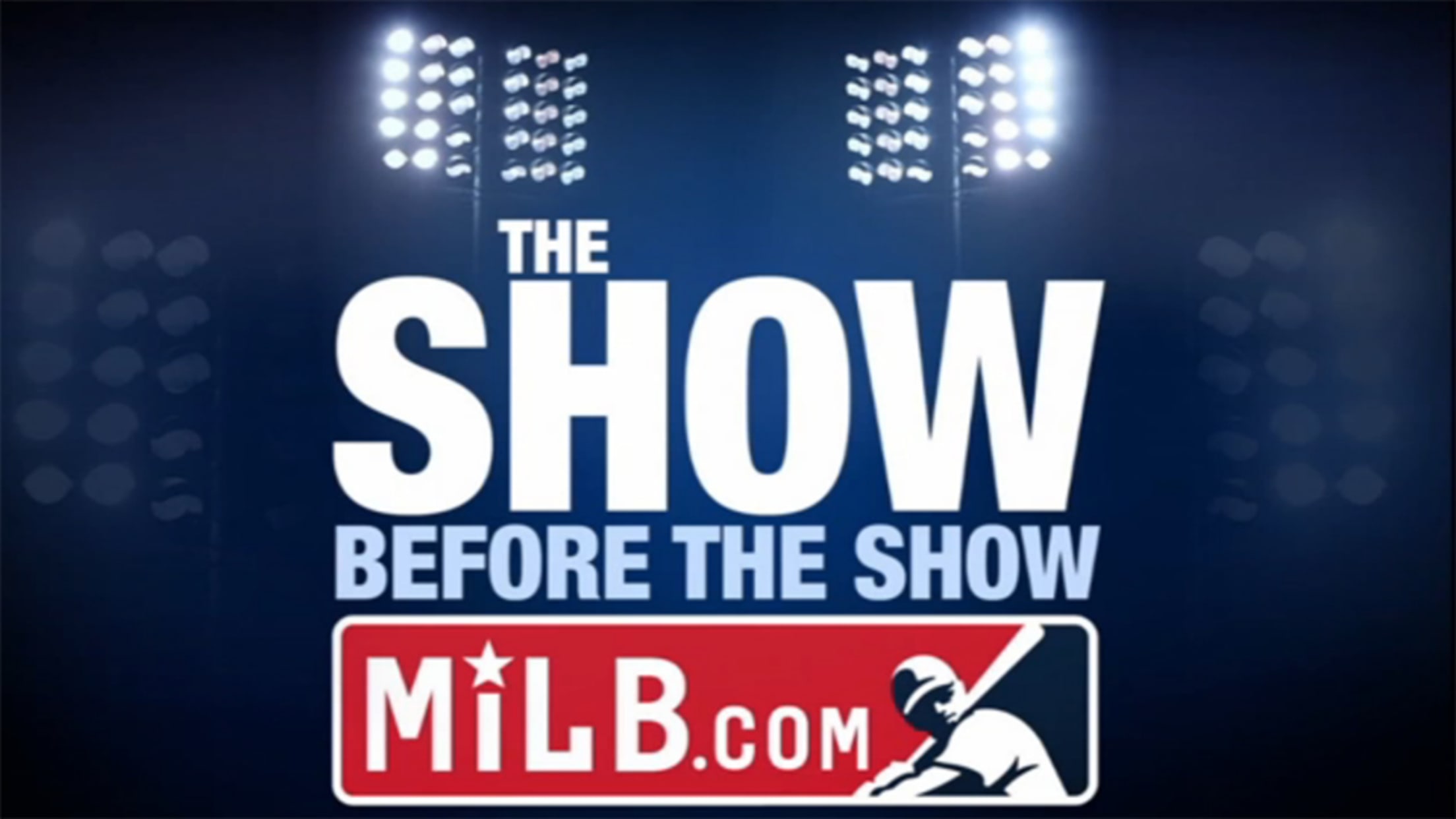 Check out the latest episode of The Show Before the Show, MiLB.com's official podcast. A segment rundown is listed below, in case you want to skip to a particular section. Like the podcast? Subscribe, rate and review The Show Before the Show on iTunes. The podcast is also available via